Brigitte Nielsen Quotes
Top 11 wise famous quotes and sayings by Brigitte Nielsen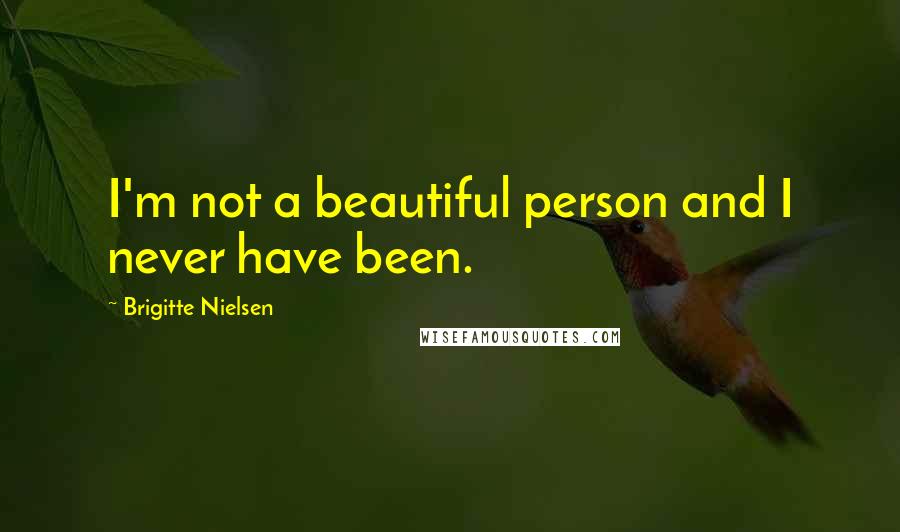 I'm not a beautiful person and I never have been.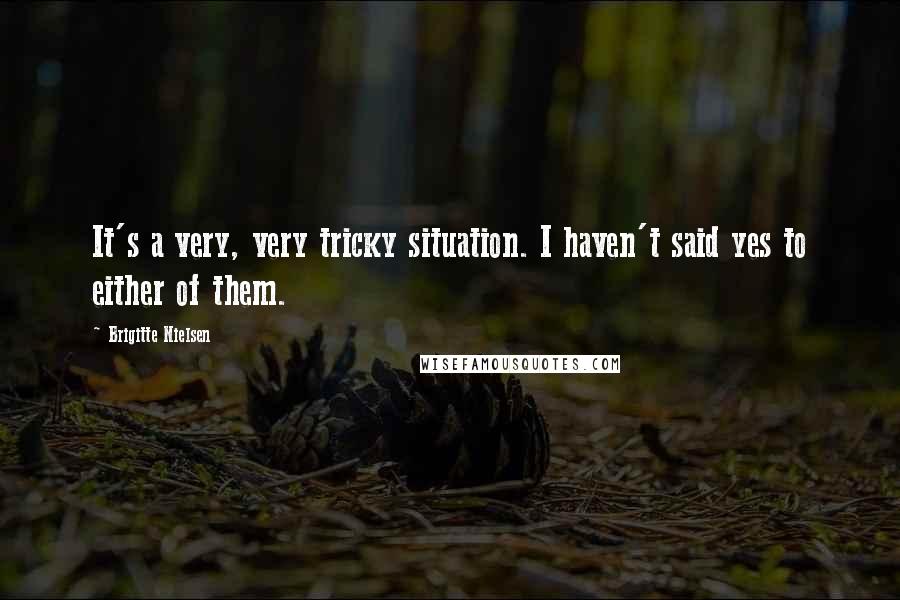 It's a very, very tricky situation. I haven't said yes to either of them.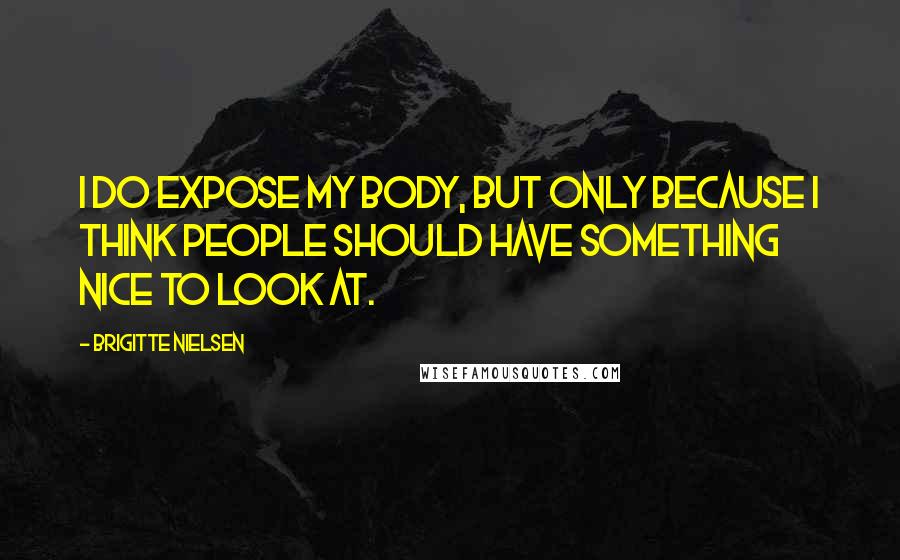 I do expose my body, but only because I think people should have something nice to look at.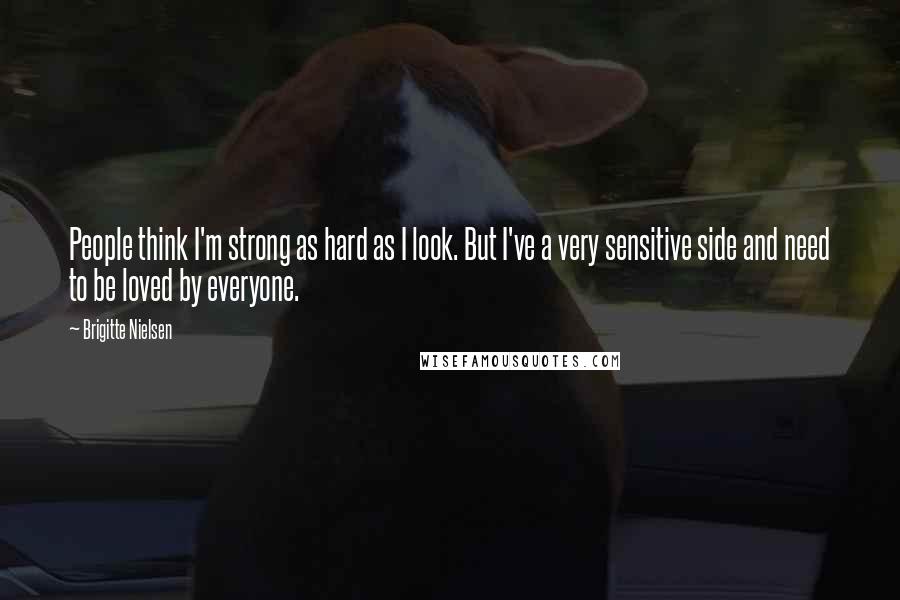 People think I'm strong as hard as I look. But I've a very sensitive side and need to be loved by everyone.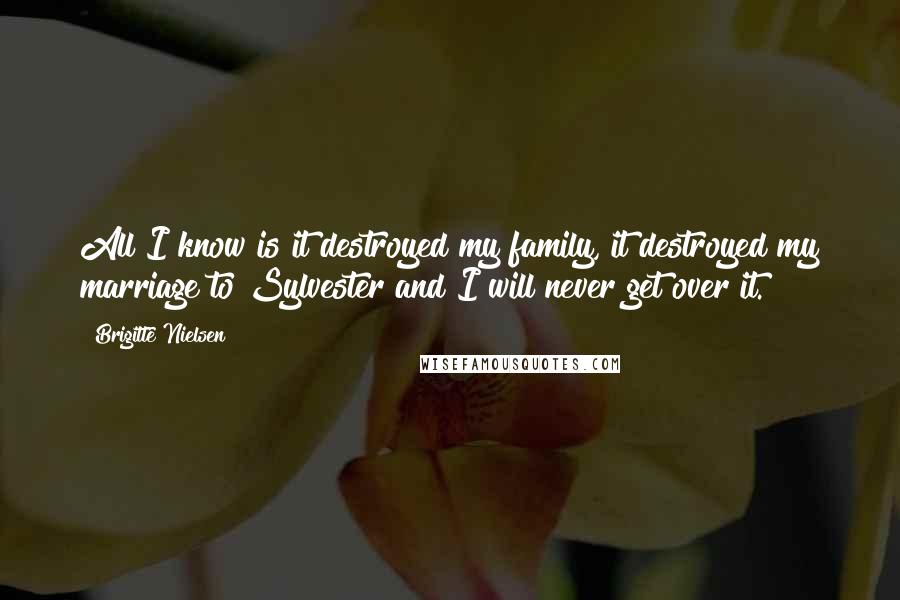 All I know is it destroyed my family, it destroyed my marriage to Sylvester and I will never get over it.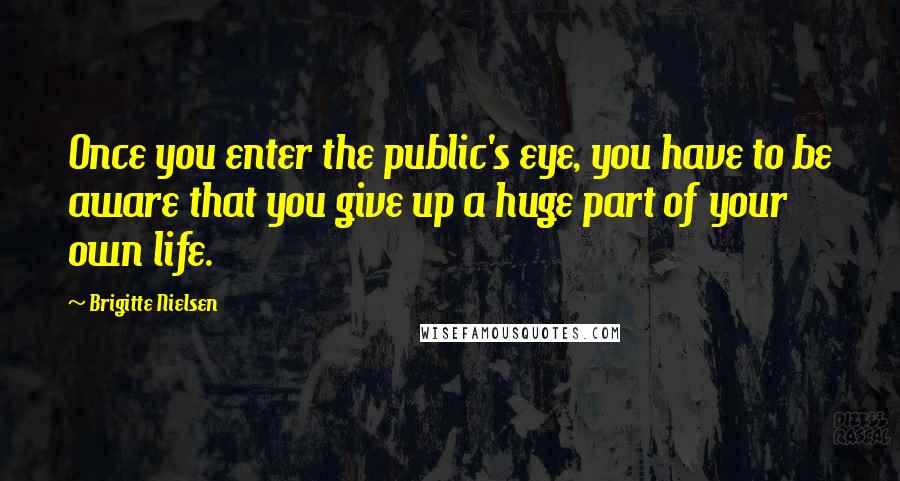 Once you enter the public's eye, you have to be aware that you give up a huge part of your own life.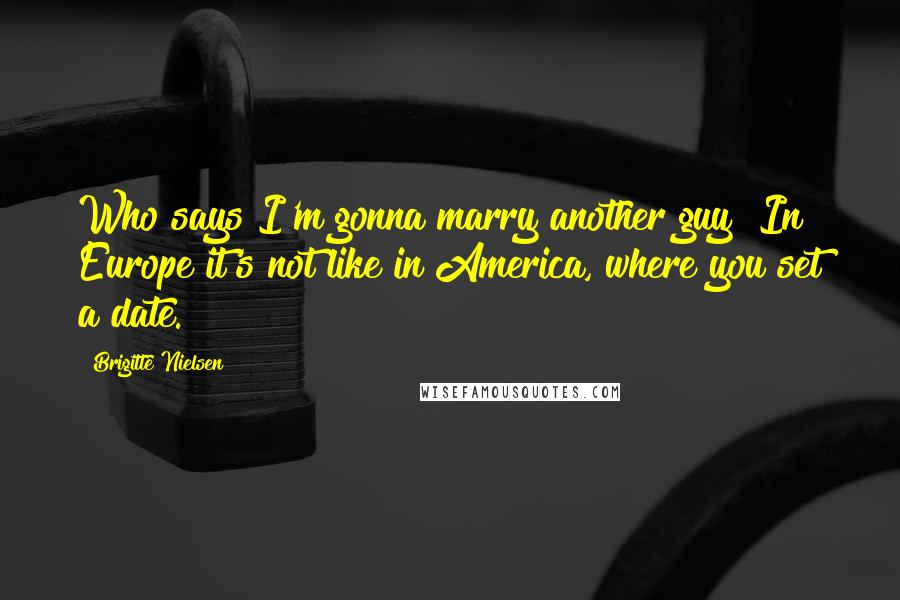 Who says I'm gonna marry another guy? In Europe it's not like in America, where you set a date.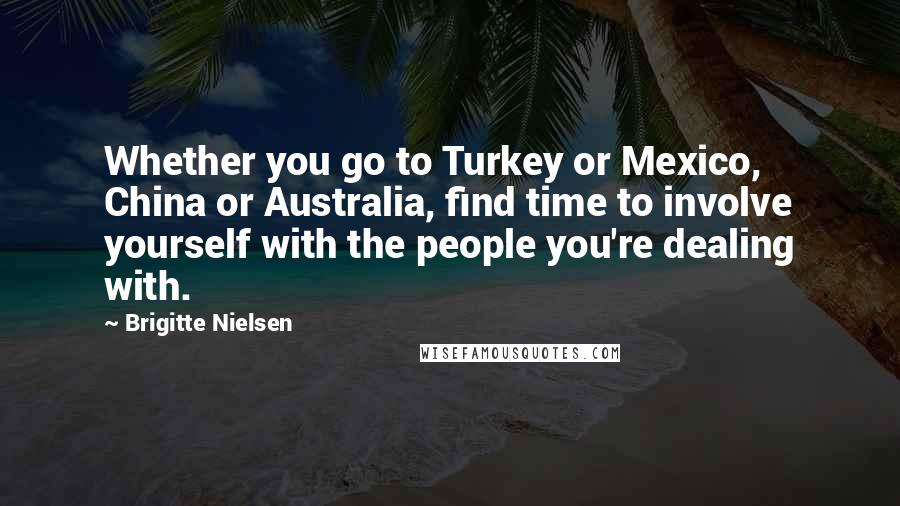 Whether you go to Turkey or Mexico, China or Australia, find time to involve yourself with the people you're dealing with.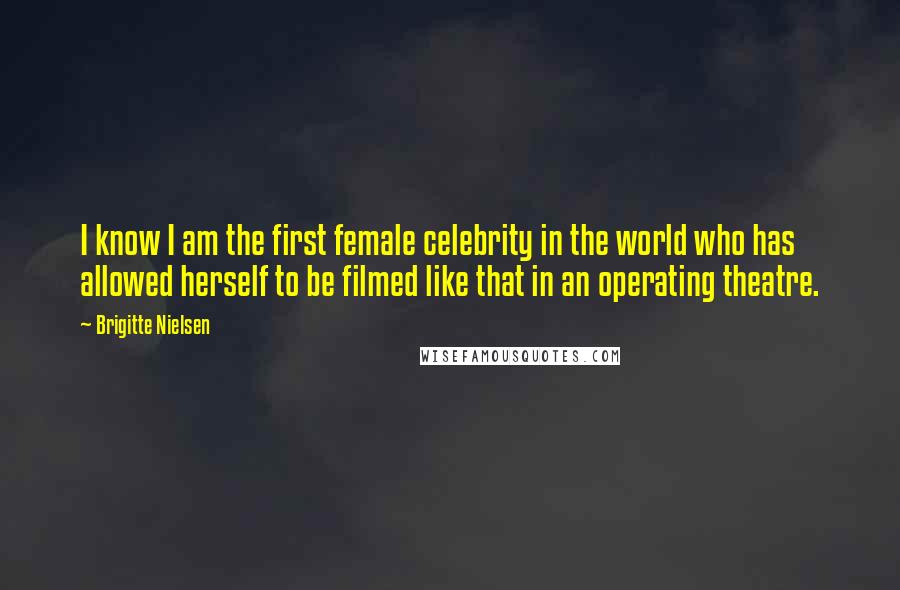 I know I am the first female celebrity in the world who has allowed herself to be filmed like that in an operating theatre.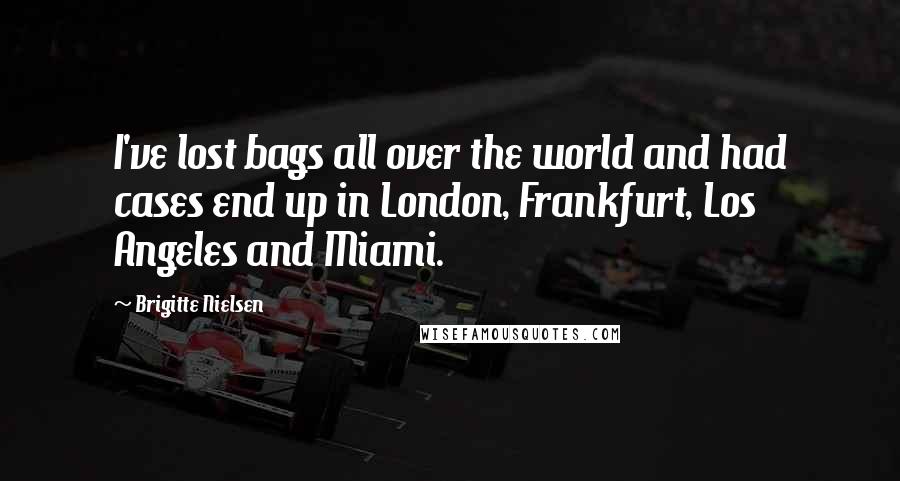 I've lost bags all over the world and had cases end up in London, Frankfurt, Los Angeles and Miami.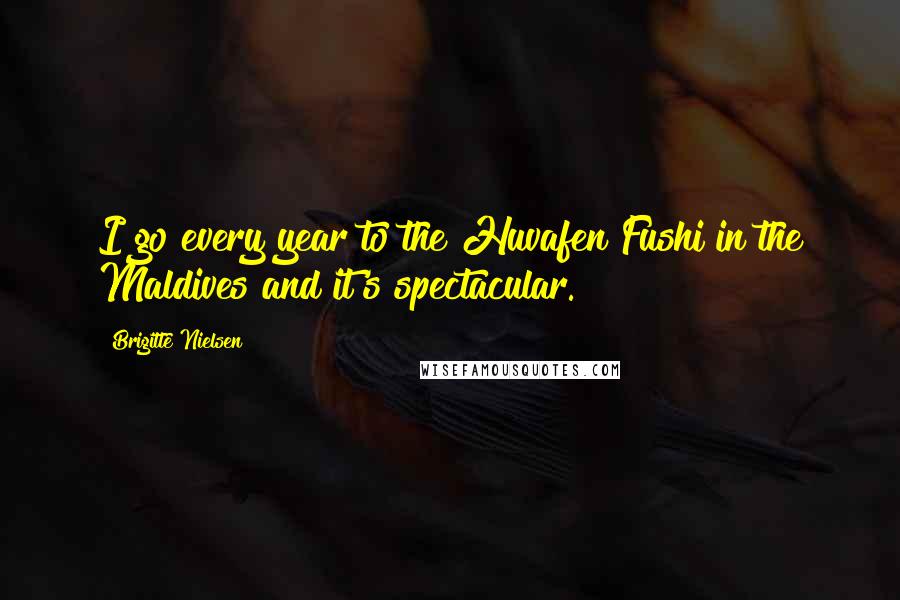 I go every year to the Huvafen Fushi in the Maldives and it's spectacular.