Nicholas Ray Quotes
Top 5 wise famous quotes and sayings by Nicholas Ray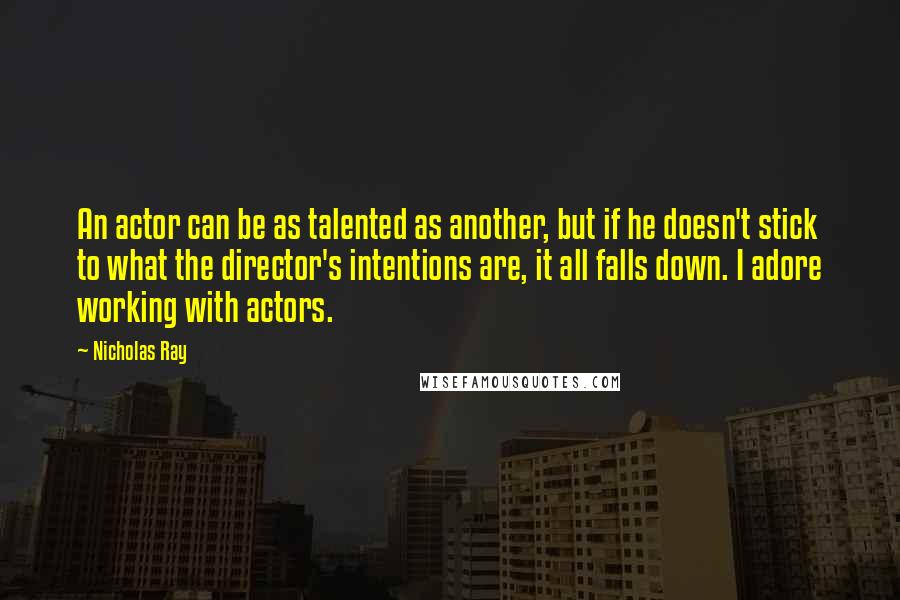 An actor can be as talented as another, but if he doesn't stick to what the director's intentions are, it all falls down. I adore working with actors.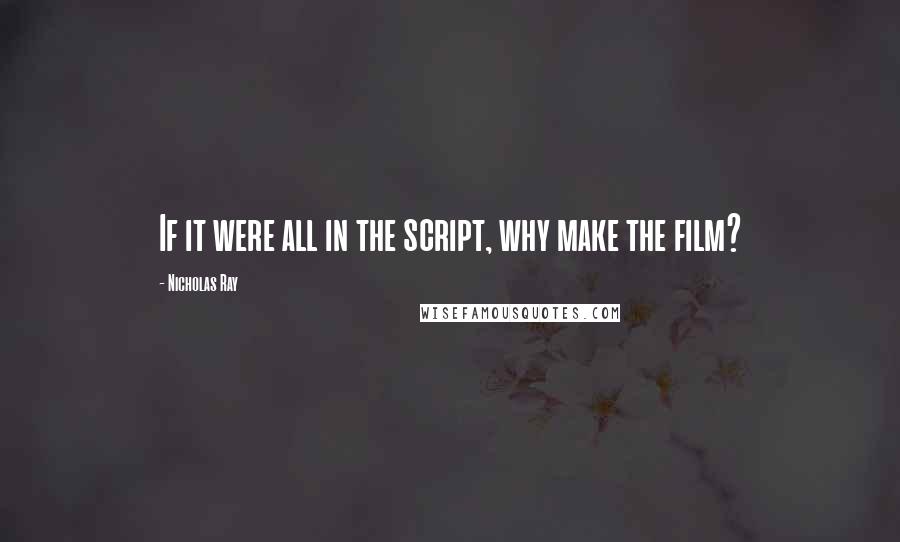 If it were all in the script, why make the film?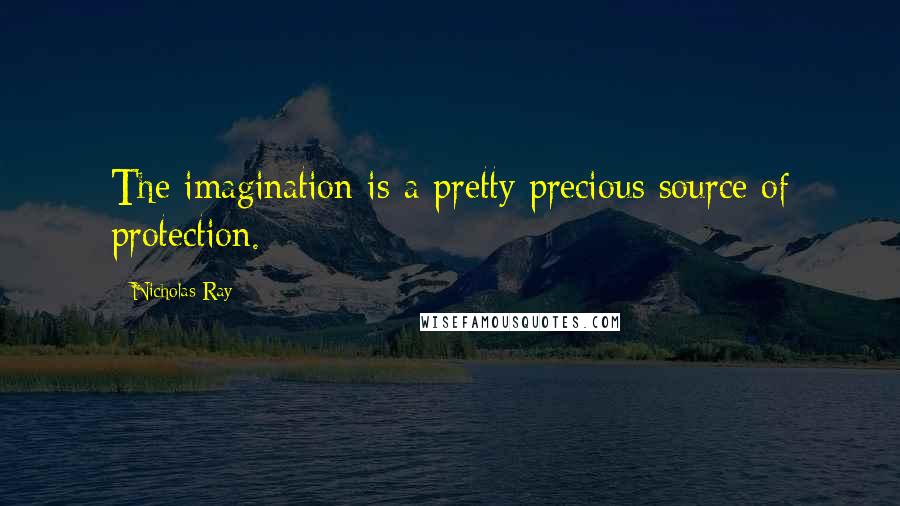 The imagination is a pretty precious source of protection.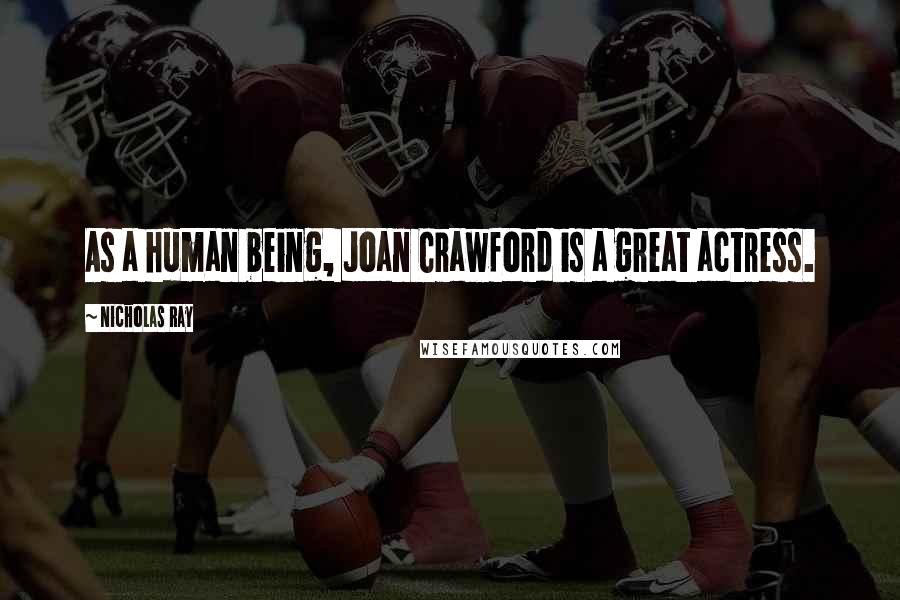 As a human being, Joan Crawford is a great actress.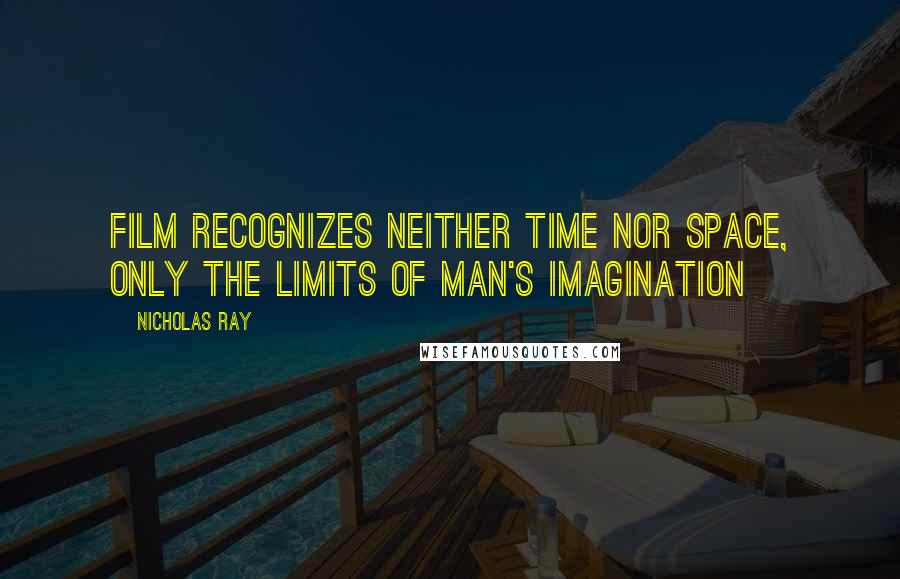 Film recognizes neither time nor space, only the limits of man's imagination