Nikki Sex Quotes
Top 24 wise famous quotes and sayings by Nikki Sex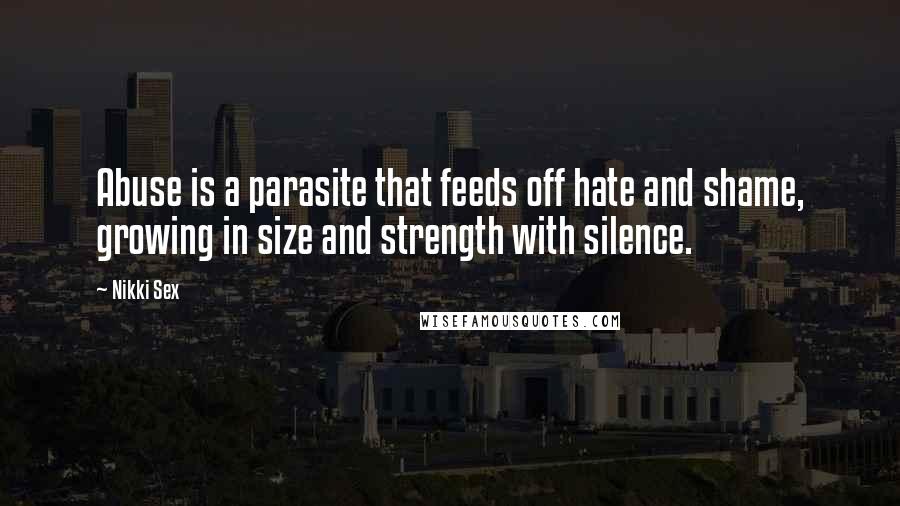 Abuse is a parasite that feeds off hate and shame, growing in size and strength with silence.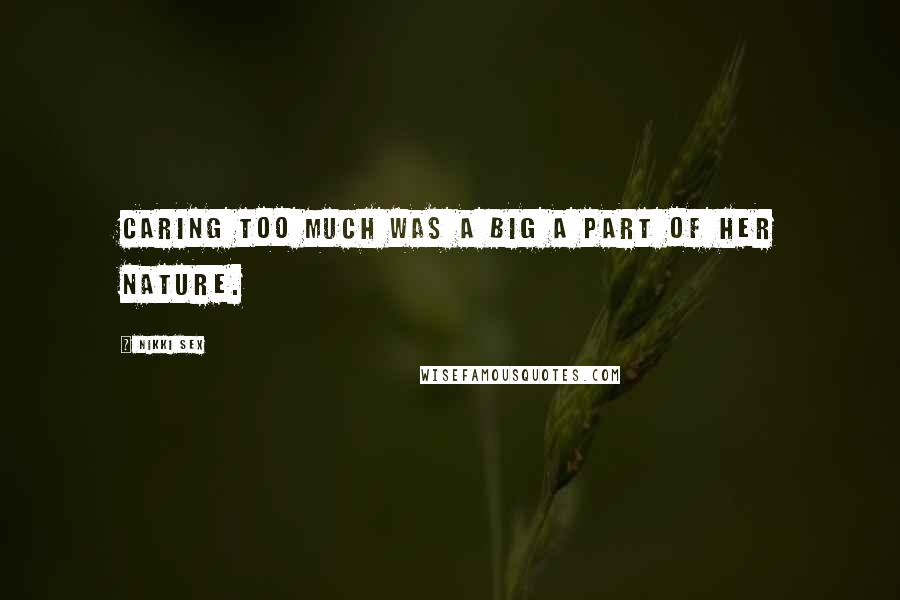 Caring too much was a big a part of her nature.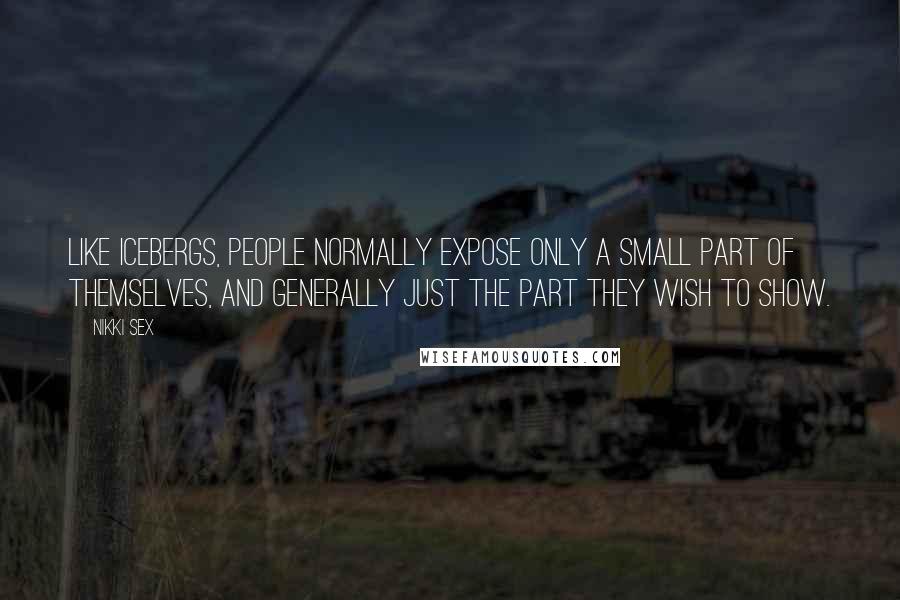 Like icebergs, people normally expose only a small part of themselves, and generally just the part they wish to show.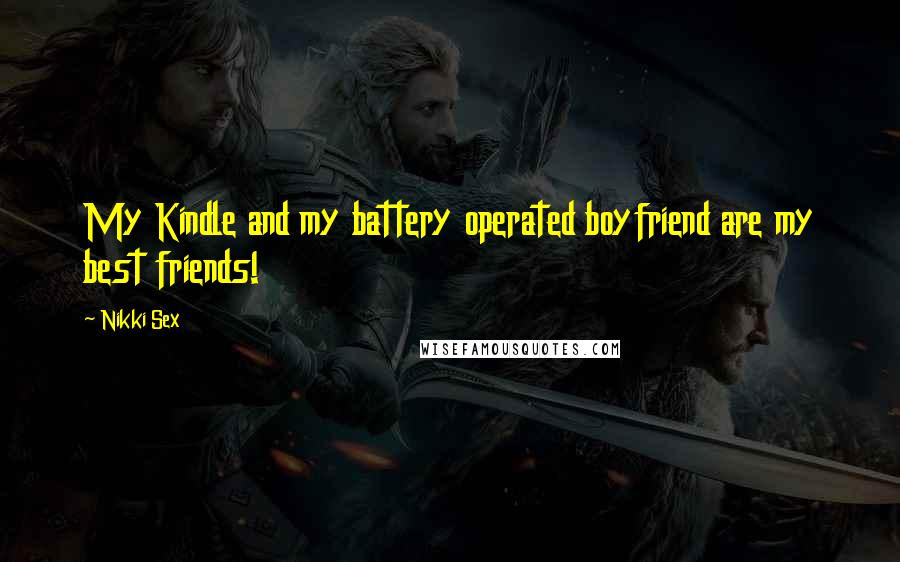 My Kindle and my battery operated boyfriend are my best friends!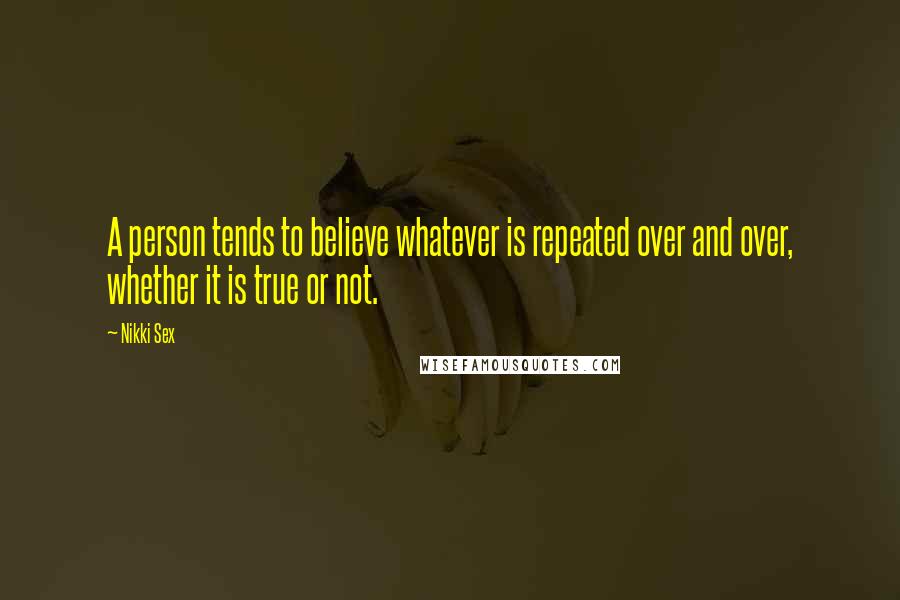 A person tends to believe whatever is repeated over and over, whether it is true or not.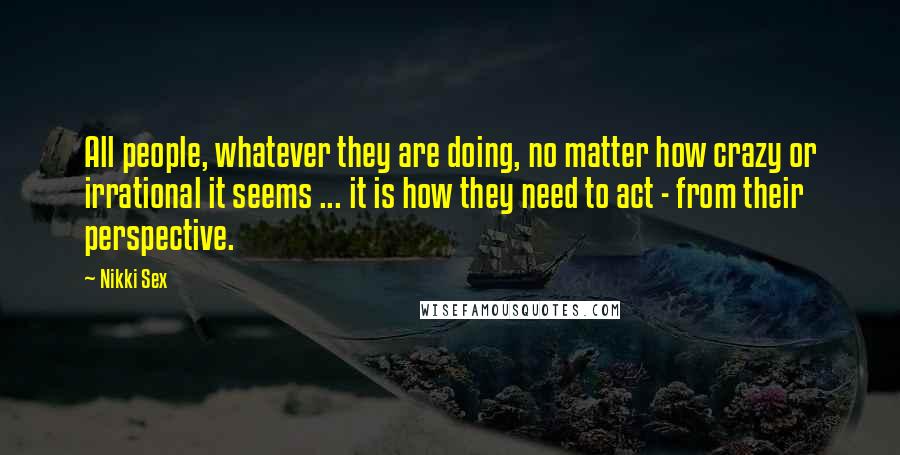 All people, whatever they are doing, no matter how crazy or irrational it seems ... it is how they need to act - from their perspective.
Selective deafness was one of the many time-honored survival mechanisms of motherhood.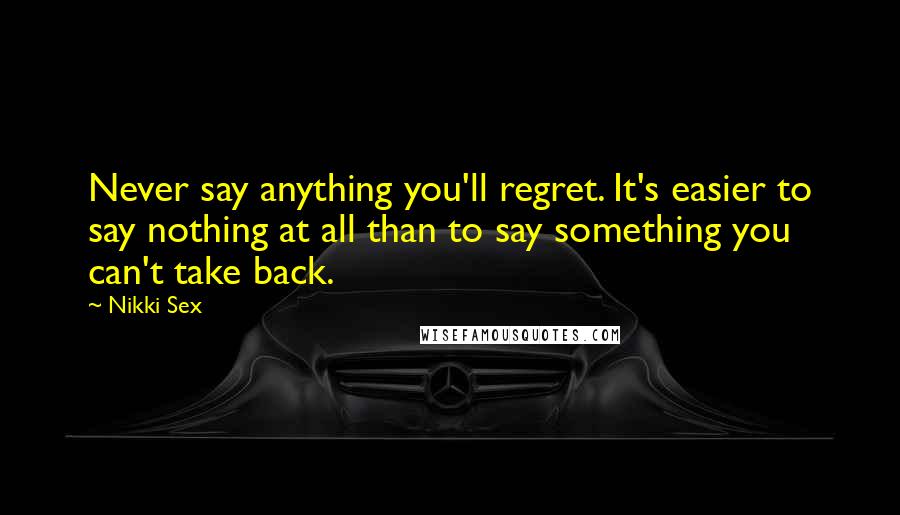 Never say anything you'll regret. It's easier to say nothing at all than to say something you can't take back.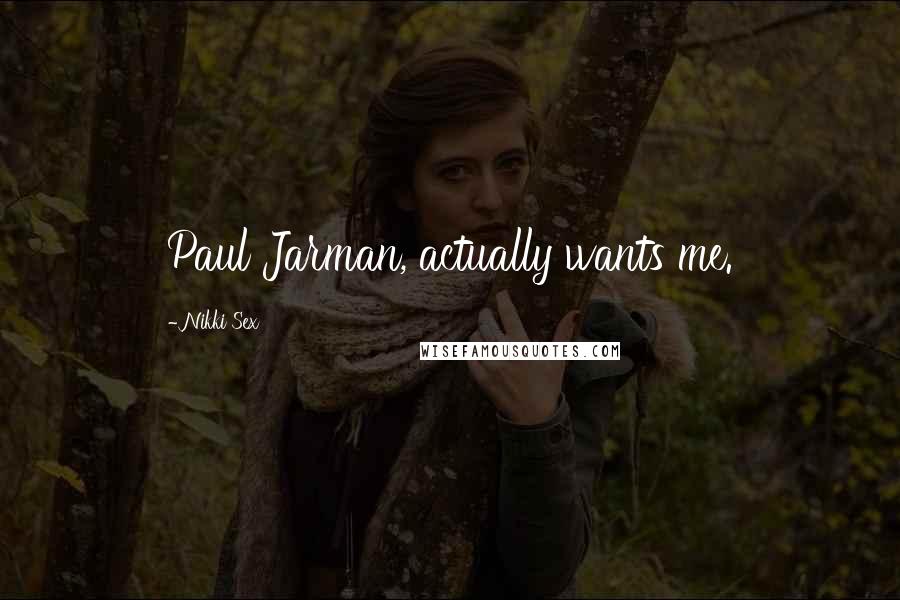 Paul Jarman, actually wants me.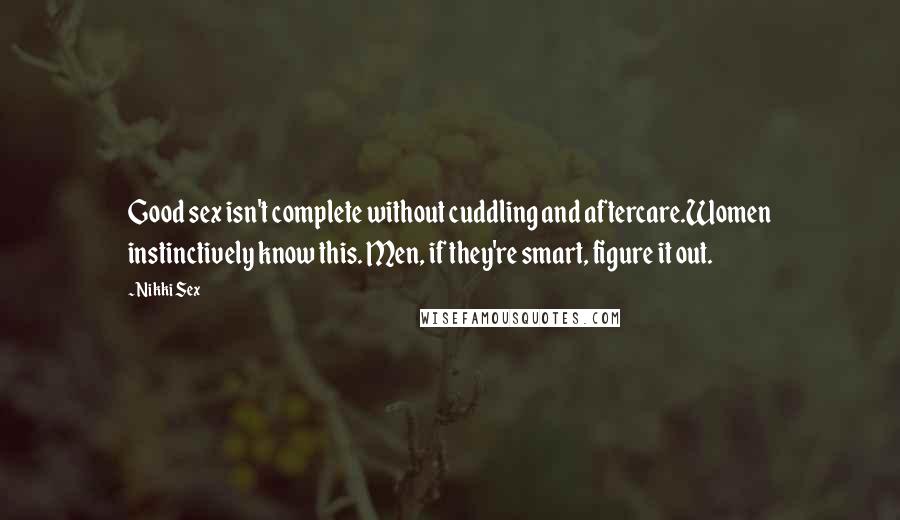 Good sex isn't complete without cuddling and aftercare.
Women instinctively know this. Men, if they're smart, figure it out.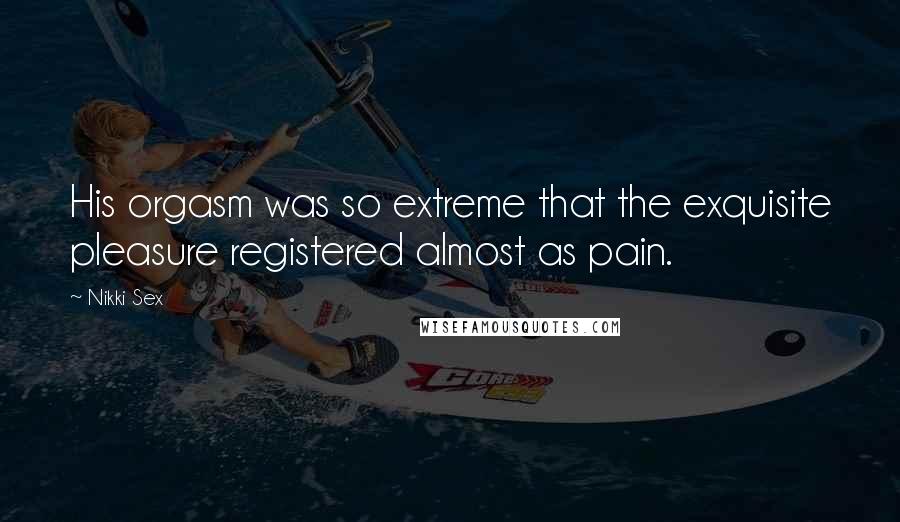 His orgasm was so extreme that the exquisite pleasure registered almost as pain.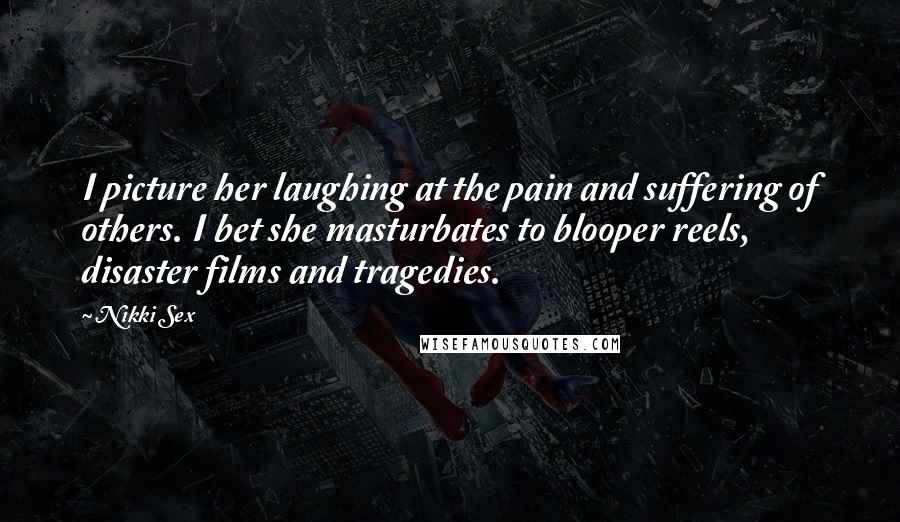 I picture her laughing at the pain and suffering of others. I bet she masturbates to blooper reels, disaster films and tragedies.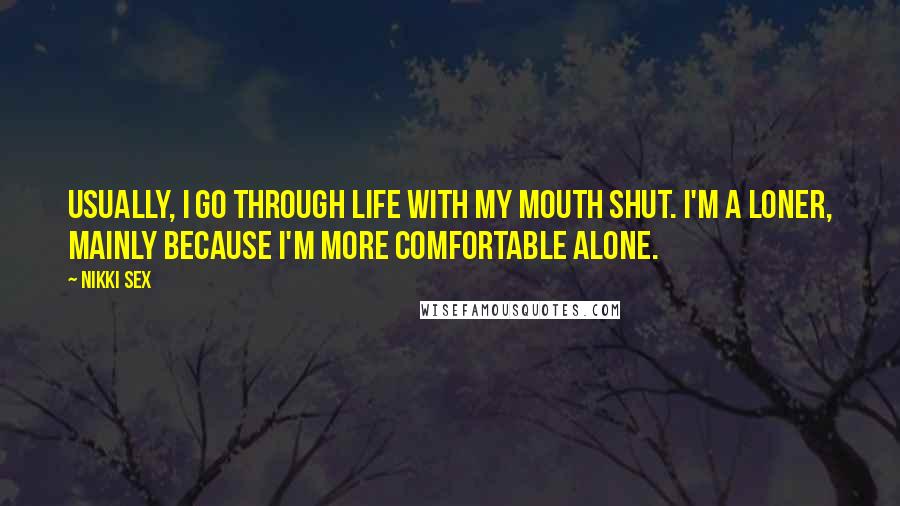 Usually, I go through life with my mouth shut. I'm a loner, mainly because I'm more comfortable alone.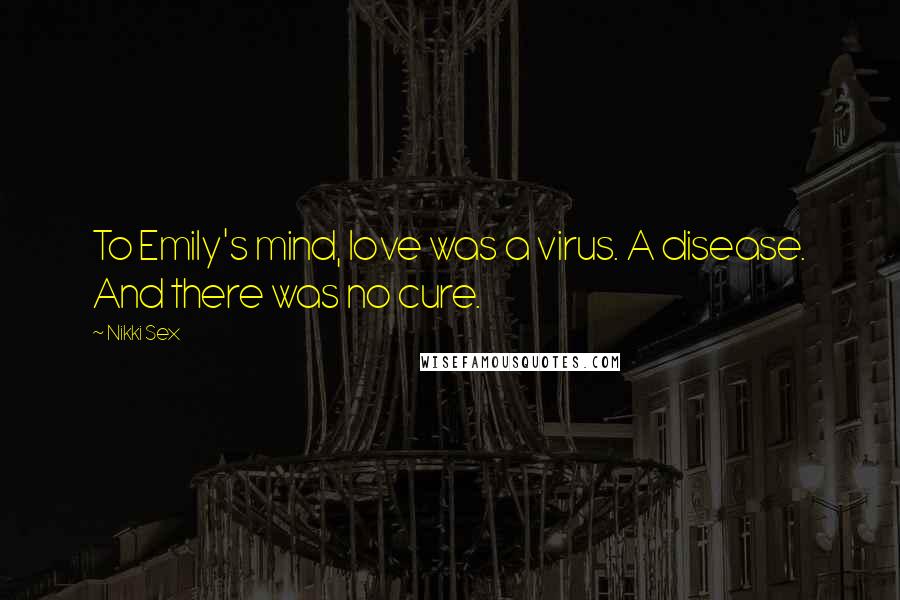 To Emily's mind, love was a virus. A disease. And there was no cure.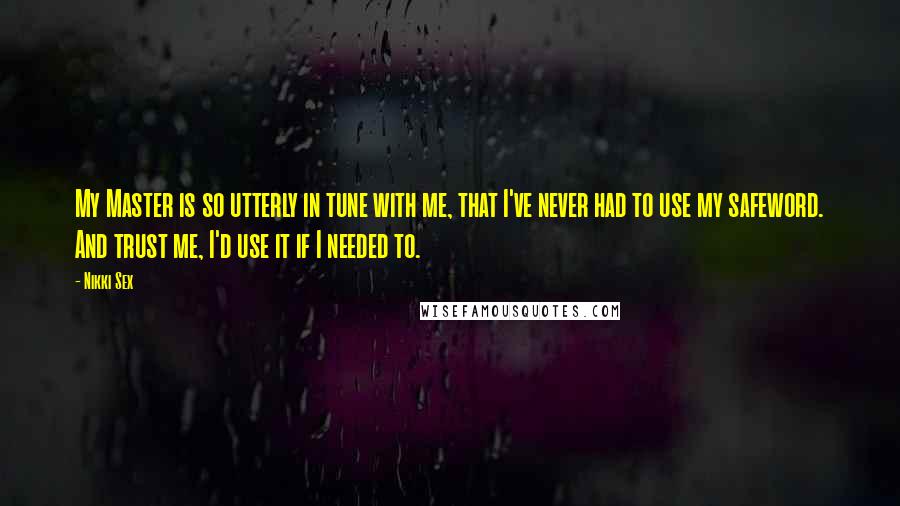 My Master is so utterly in tune with me, that I've never had to use my safeword. And trust me, I'd use it if I needed to.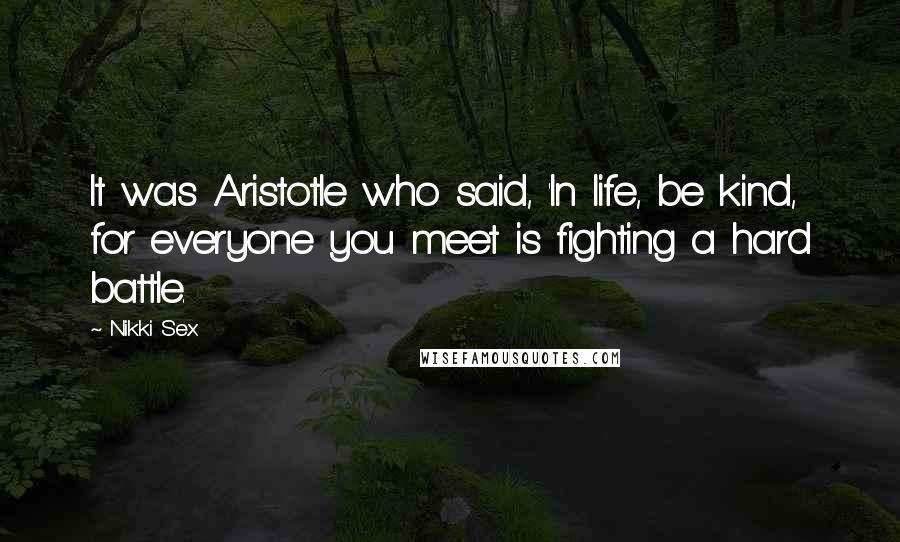 It was Aristotle who said, 'In life, be kind, for everyone you meet is fighting a hard battle.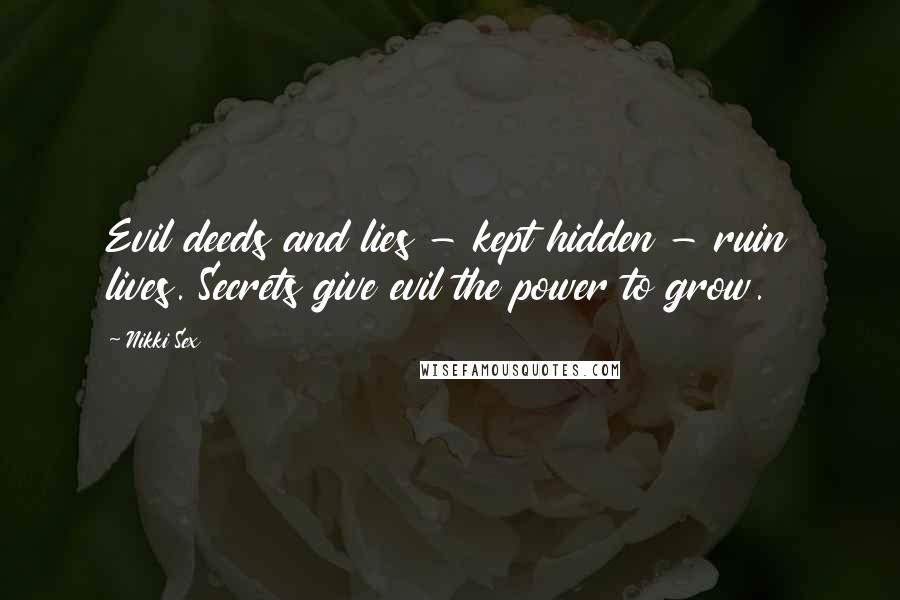 Evil deeds and lies - kept hidden - ruin lives. Secrets give evil the power to grow.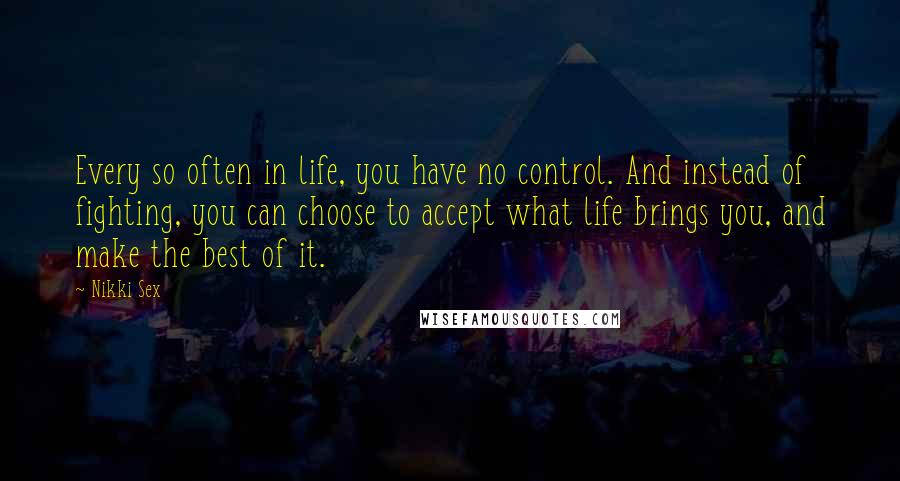 Every so often in life, you have no control. And instead of fighting, you can choose to accept what life brings you, and make the best of it.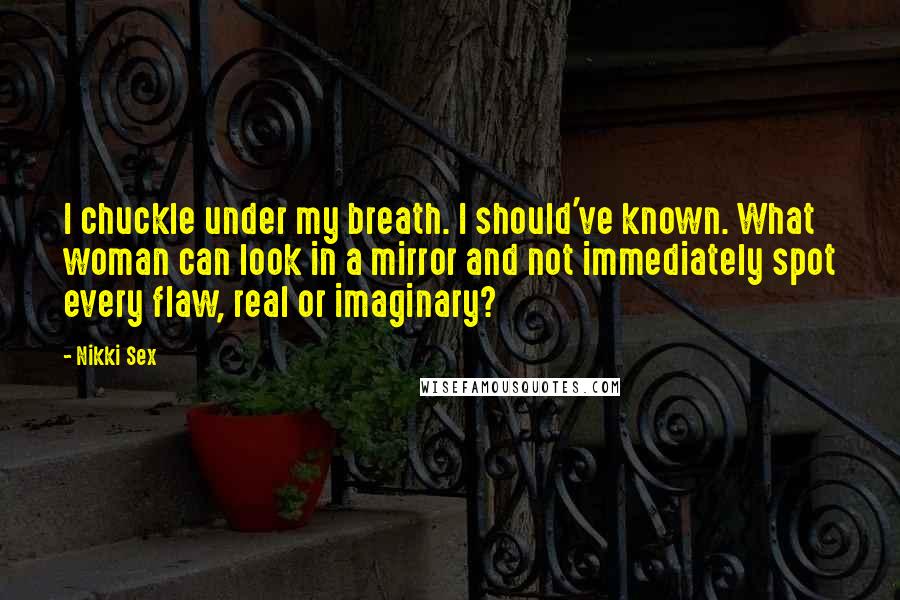 I chuckle under my breath. I should've known. What woman can look in a mirror and not immediately spot every flaw, real or imaginary?
The only way to banish temptation is to give in to it, the saying went.
An angry man rarely stops to let facts get in the way of his fury.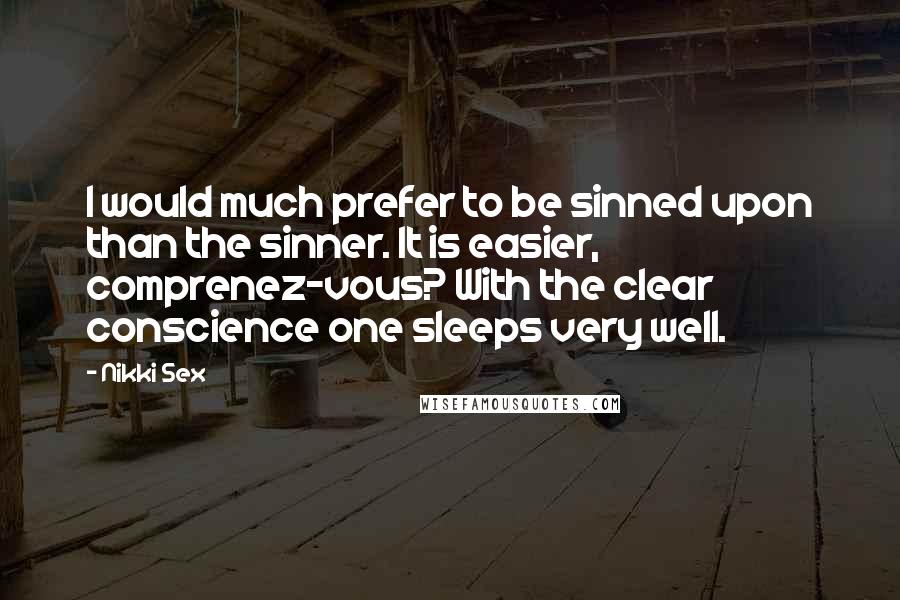 I would much prefer to be sinned upon than the sinner. It is easier, comprenez-vous? With the clear conscience one sleeps very well.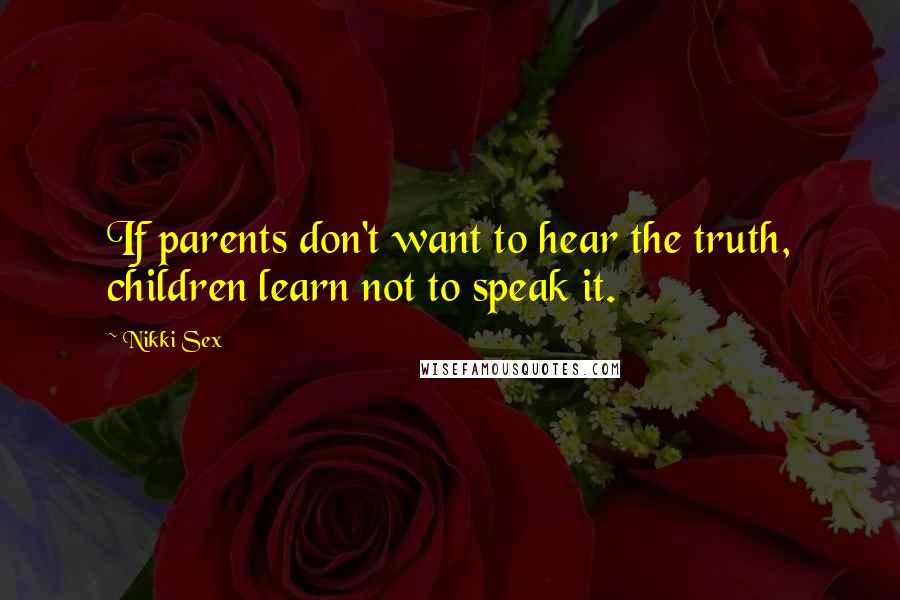 If parents don't want to hear the truth, children learn not to speak it.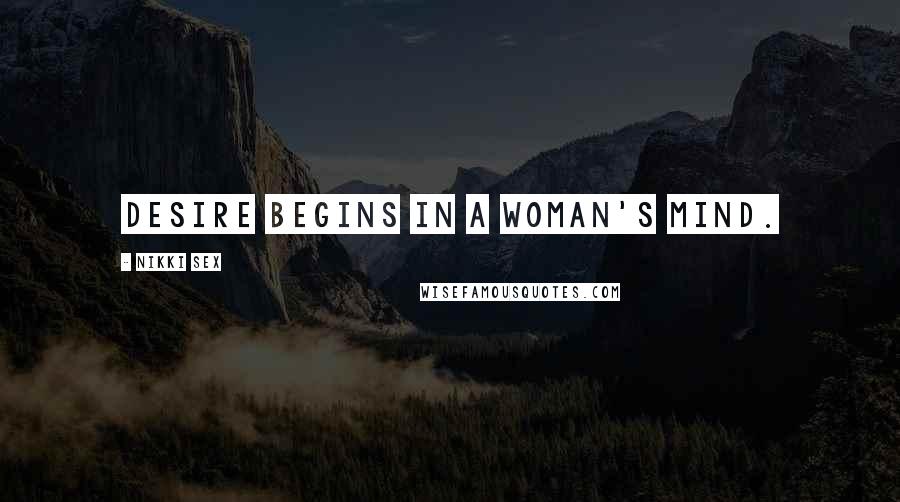 Desire begins in a woman's mind.