Lewis N. Roe Quotes
Top 10 wise famous quotes and sayings by Lewis N. Roe
Lewis N. Roe Famous Quotes & Sayings
Discover top inspirational quotes from Lewis N. Roe on Wise Famous Quotes.
Science and observation can only ever tell us the way that things are. They have no influence on the way that things should be.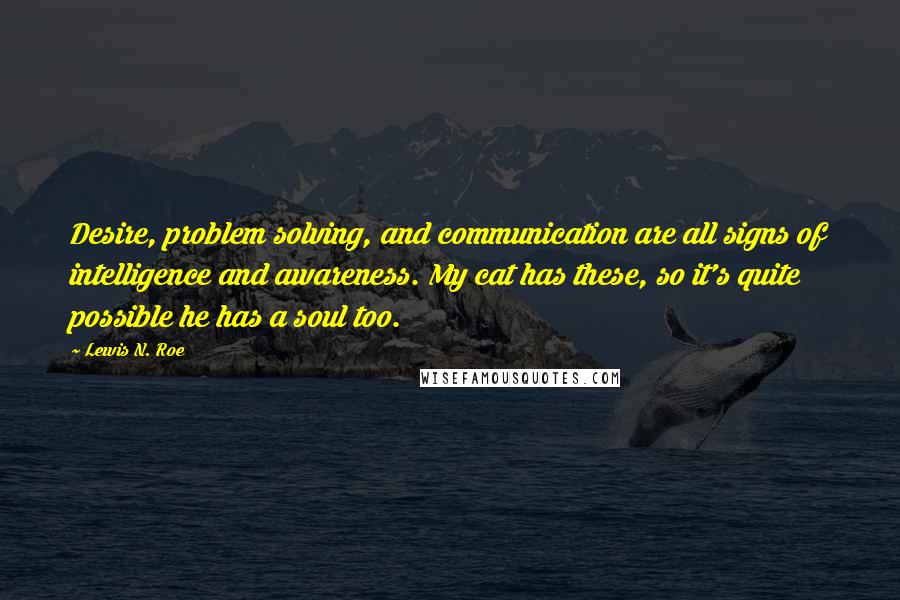 Desire, problem solving, and communication are all signs of intelligence and awareness. My cat has these, so it's quite possible he has a soul too.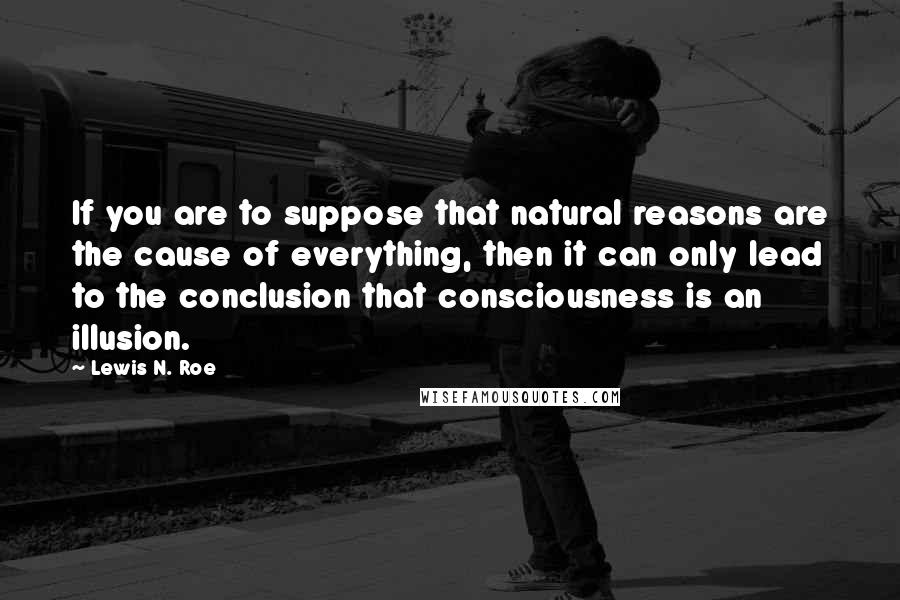 If you are to suppose that natural reasons are the cause of everything, then it can only lead to the conclusion that consciousness is an illusion.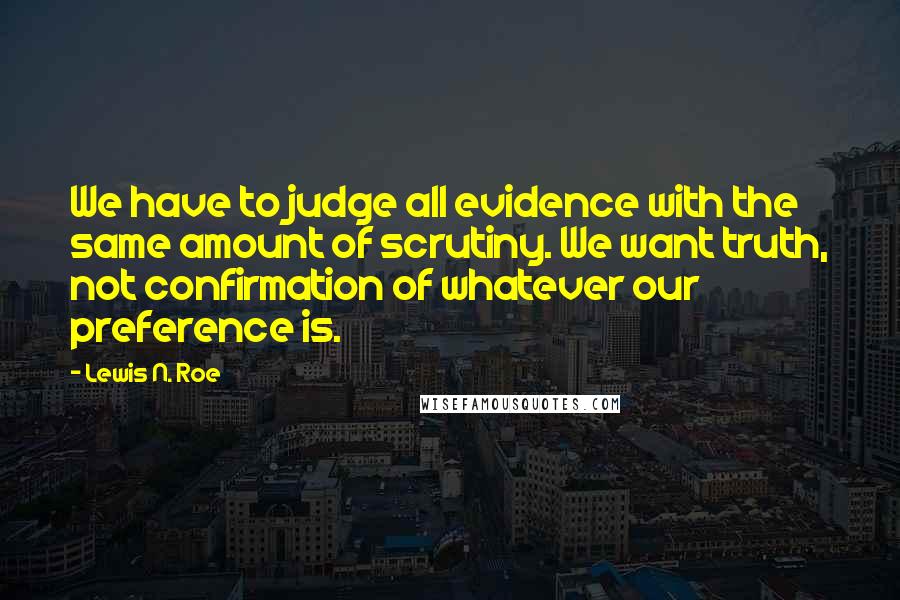 We have to judge all evidence with the same amount of scrutiny. We want truth, not confirmation of whatever our preference is.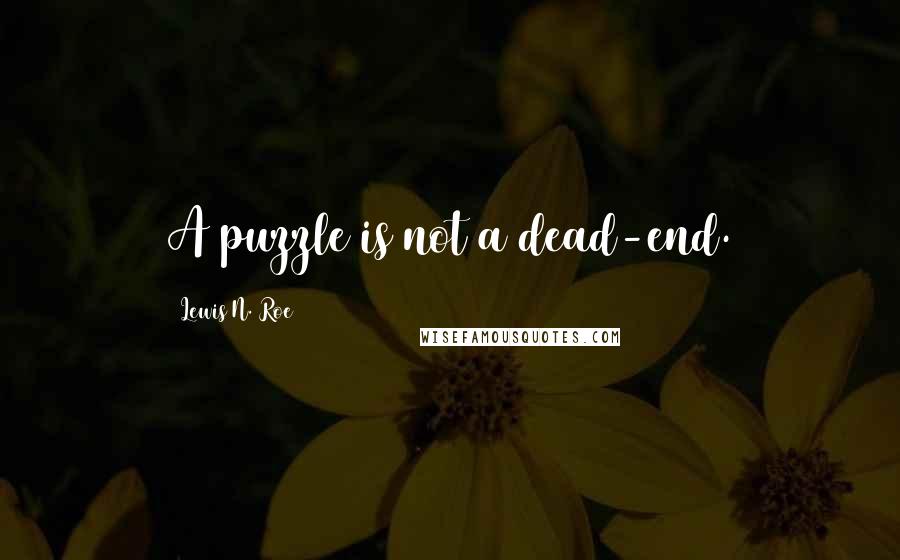 A puzzle is not a dead-end.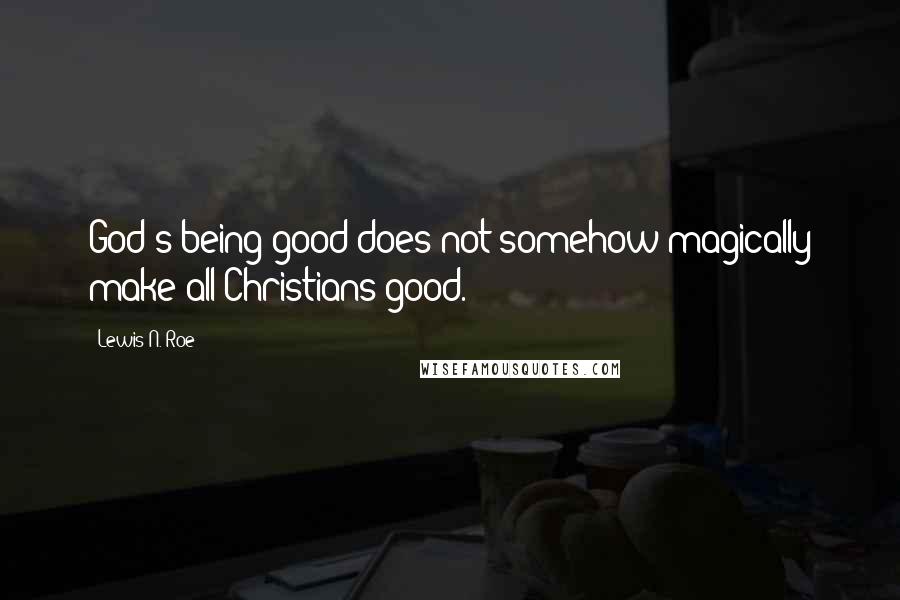 God's being good does not somehow magically make all Christians good.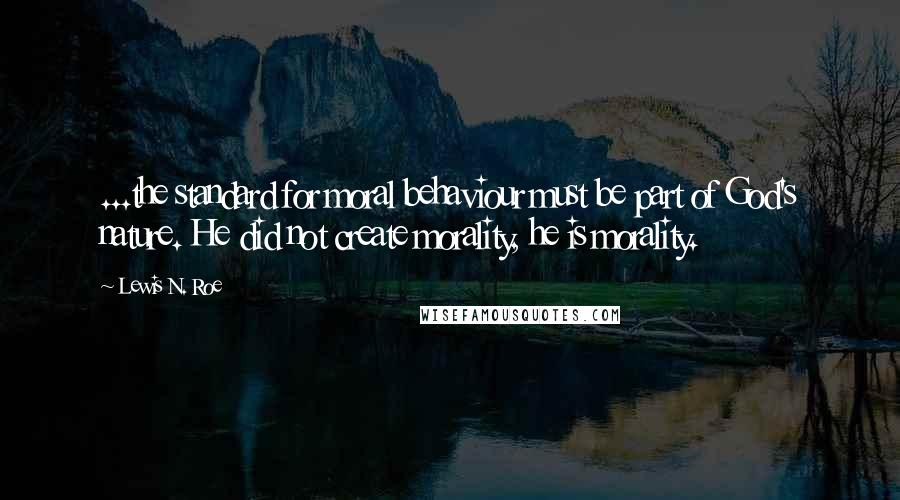 ...the standard for moral behaviour must be part of God's nature. He did not create morality, he is morality.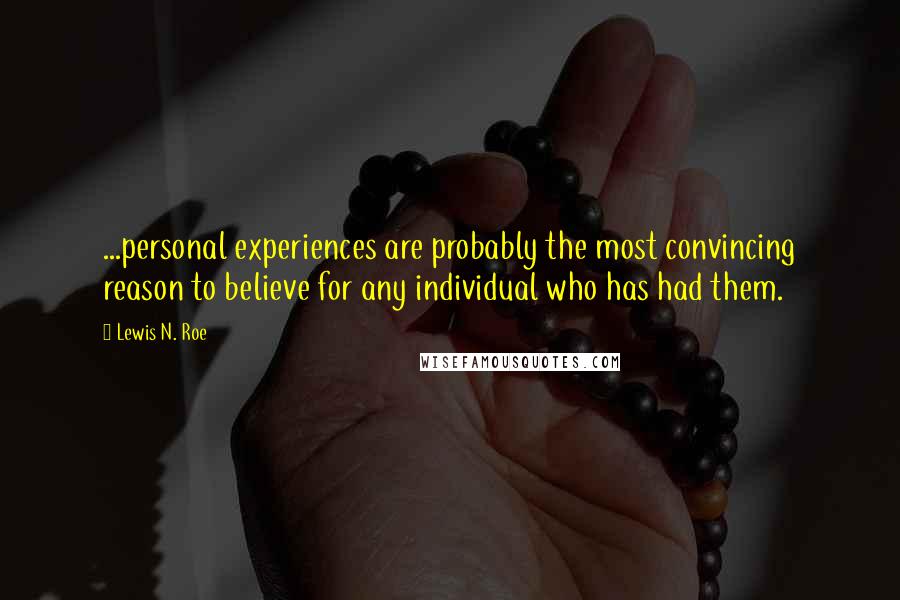 ...personal experiences are probably the most convincing reason to believe for any individual who has had them.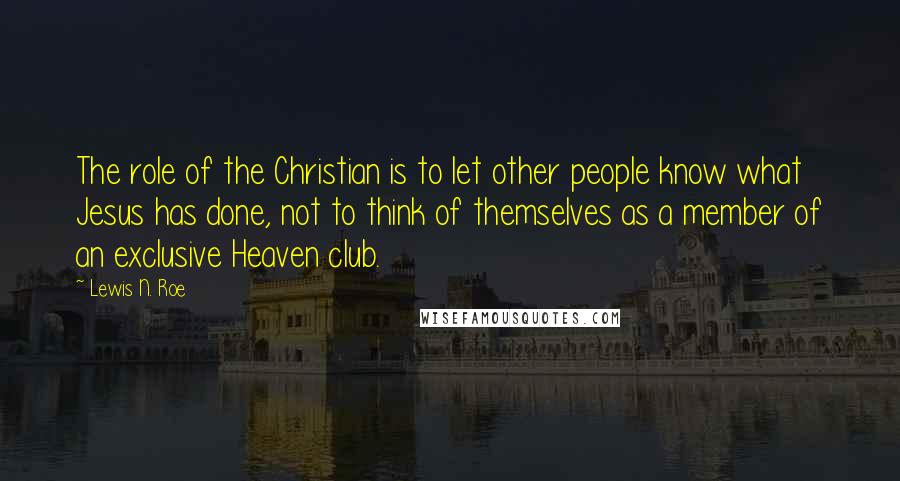 The role of the Christian is to let other people know what Jesus has done, not to think of themselves as a member of an exclusive Heaven club.