Baseball Season Quotes
Collection of top 14 famous quotes about Baseball Season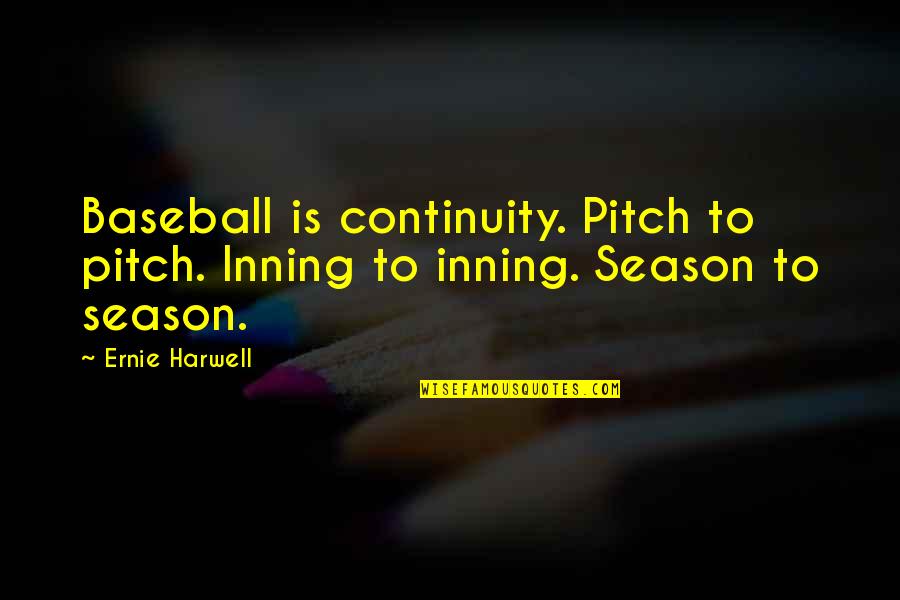 Baseball is continuity. Pitch to pitch. Inning to inning. Season to season.
—
Ernie Harwell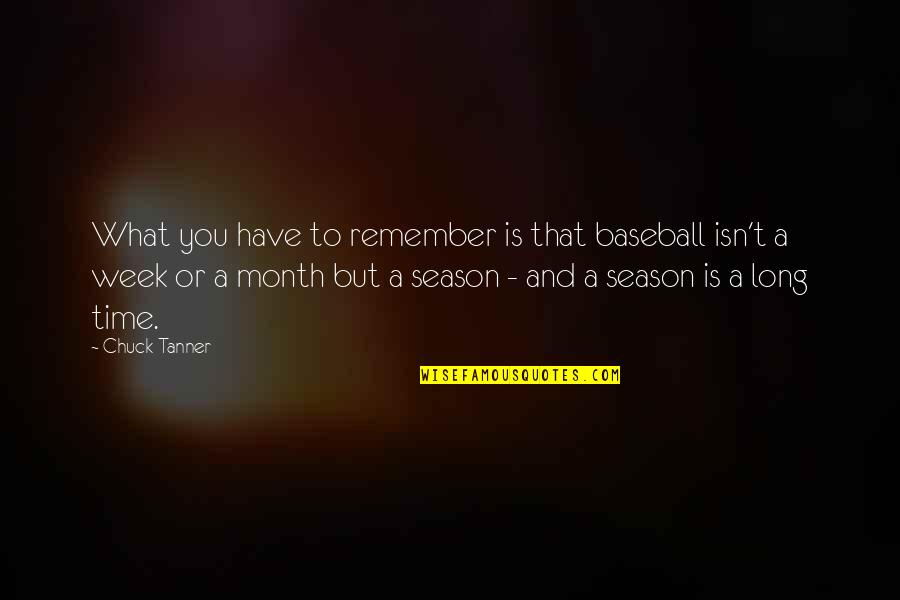 What you have to remember is that baseball isn't a week or a month but a season - and a season is a long time.
—
Chuck Tanner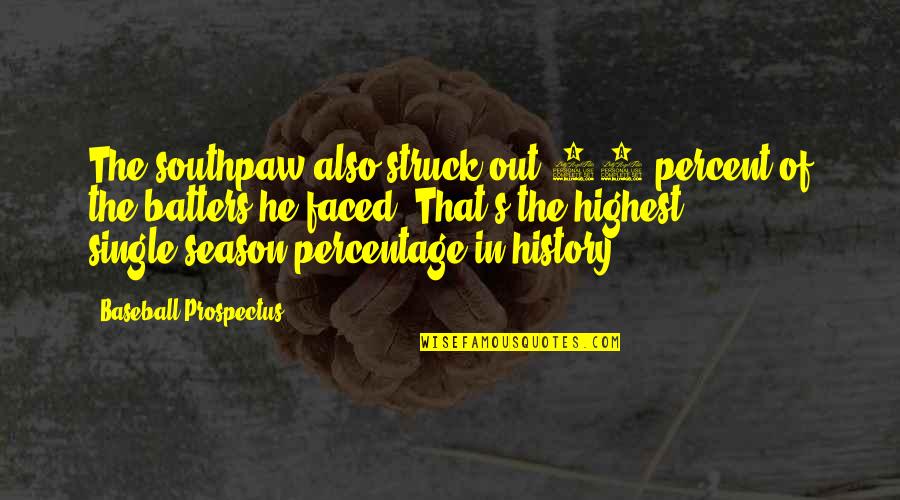 The southpaw also struck out 53 percent of the batters he faced. That's the highest single-season percentage in history,
—
Baseball Prospectus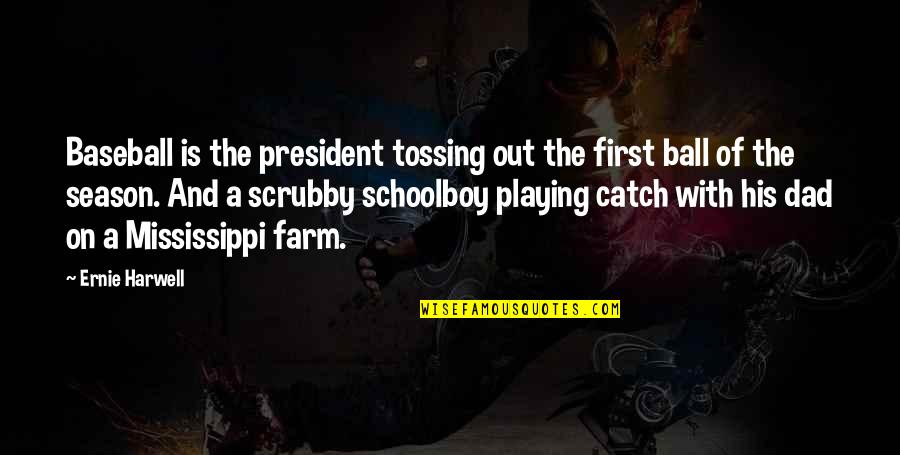 Baseball is the president tossing out the first ball of the season. And a scrubby schoolboy playing catch with his dad on a Mississippi farm.
—
Ernie Harwell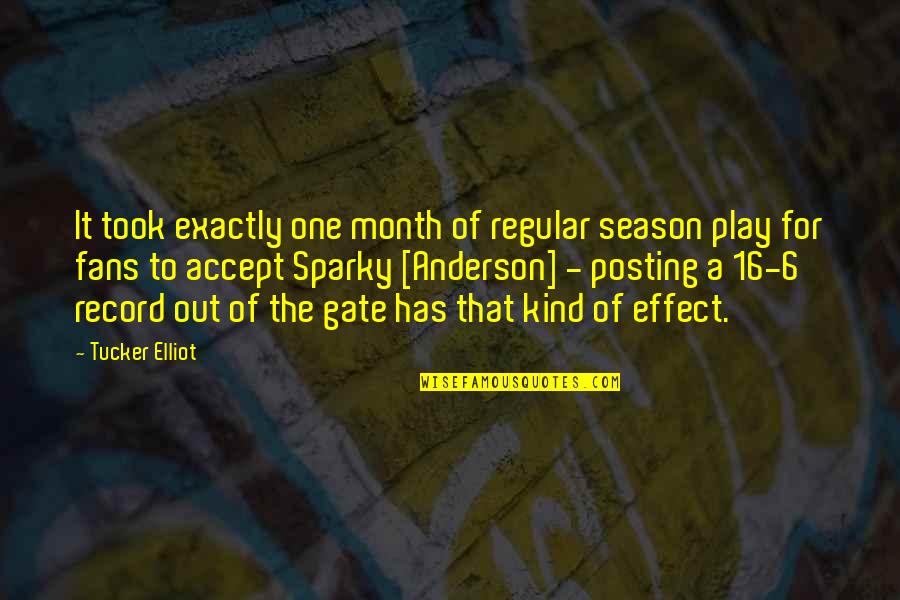 It took exactly one month of regular season play for fans to accept Sparky [Anderson] - posting a 16-6 record out of the gate has that kind of effect.
—
Tucker Elliot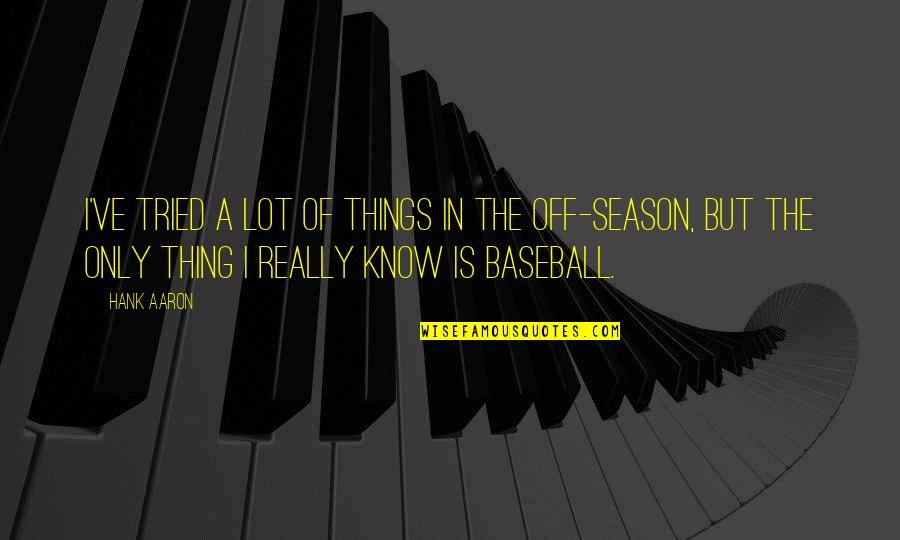 I've tried a lot of things in the off-season, but the only thing I really know is baseball. —
Hank Aaron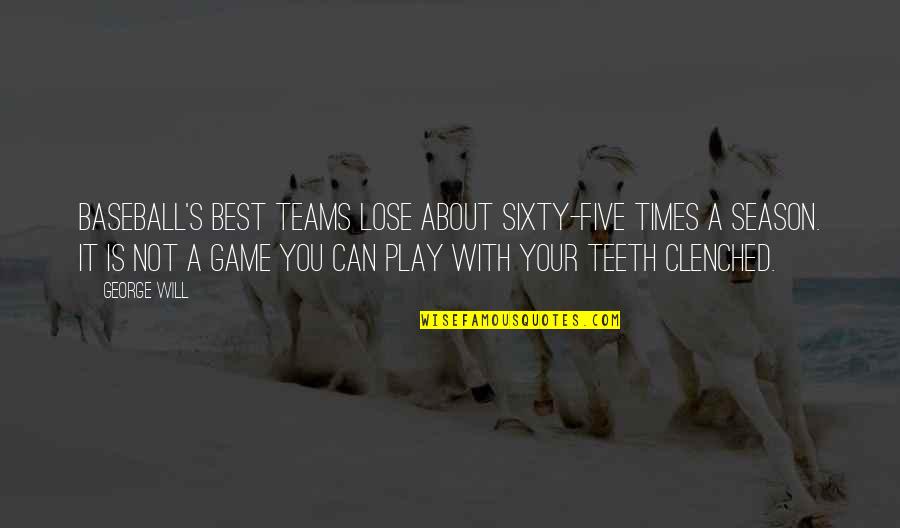 Baseball's best teams lose about sixty-five times a season. It is not a game you can play with your teeth clenched. —
George Will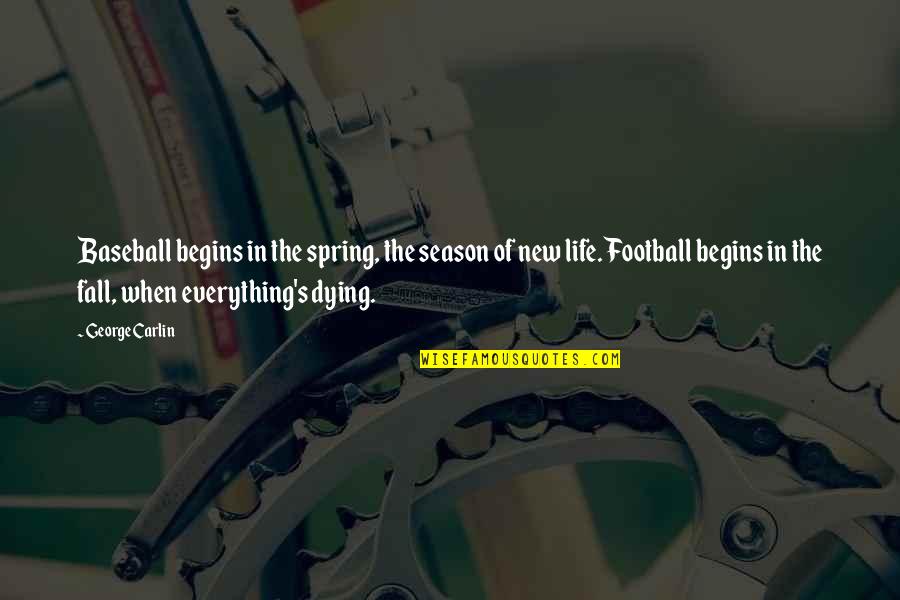 Baseball begins in the spring, the season of new life. Football begins in the fall, when everything's dying. —
George Carlin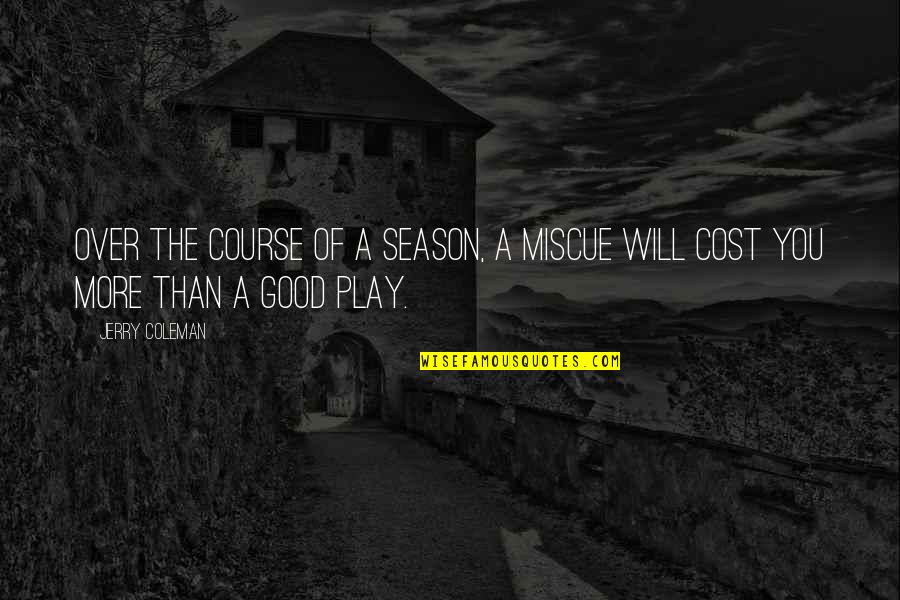 Over the course of a season, a miscue will cost you more than a good play. —
Jerry Coleman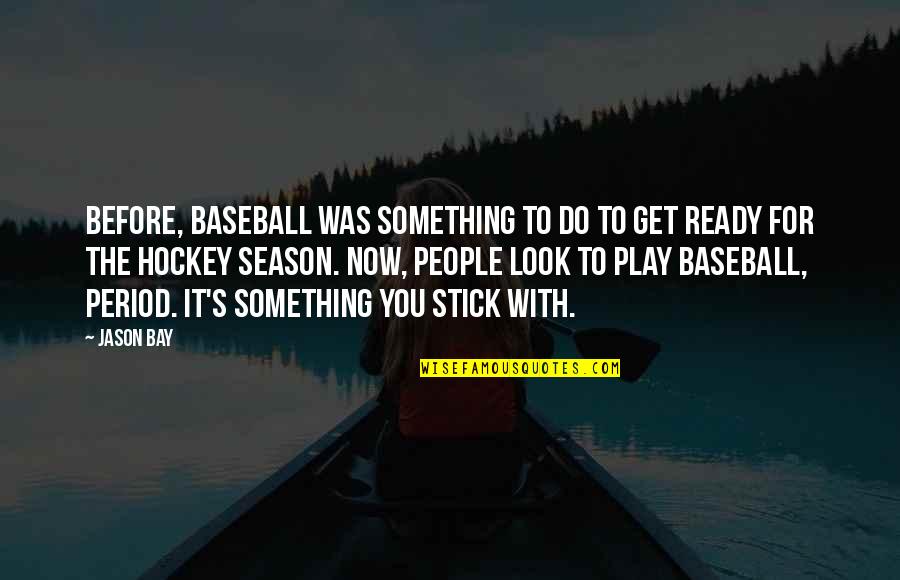 Before, baseball was something to do to get ready for the hockey season. Now, people look to play baseball, period. It's something you stick with. —
Jason Bay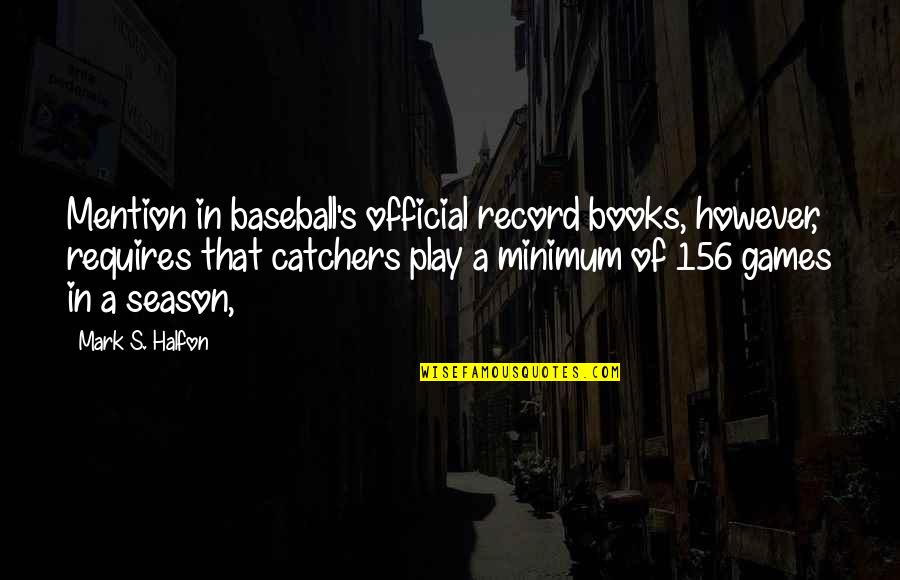 Mention in baseball's official record books, however, requires that catchers play a minimum of 156 games in a season, —
Mark S. Halfon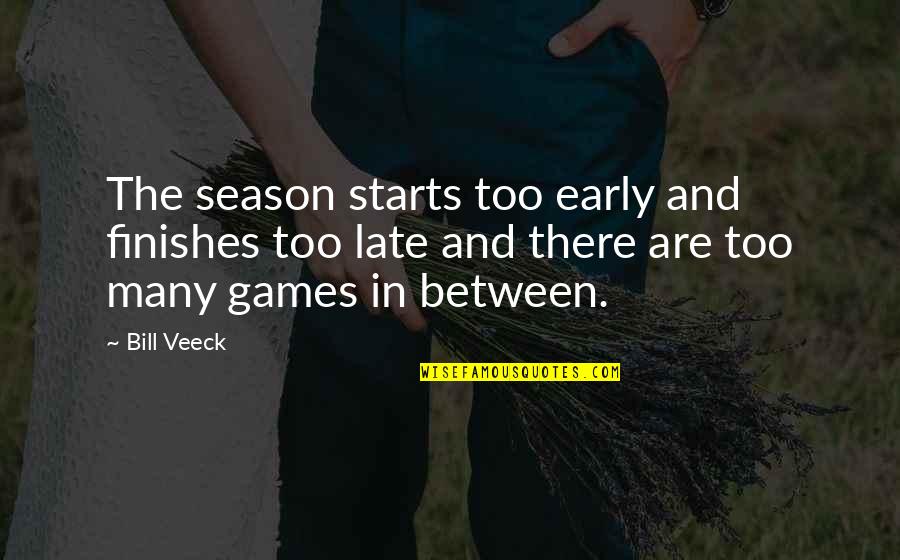 The season starts too early and finishes too late and there are too many games in between. —
Bill Veeck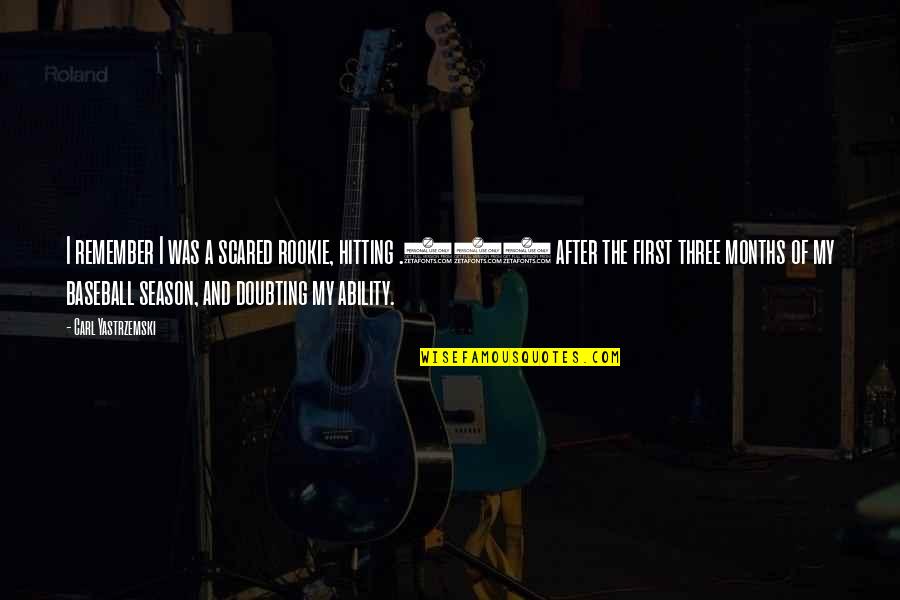 I remember I was a scared rookie, hitting .220 after the first three months of my
baseball season
, and doubting my ability. —
Carl Yastrzemski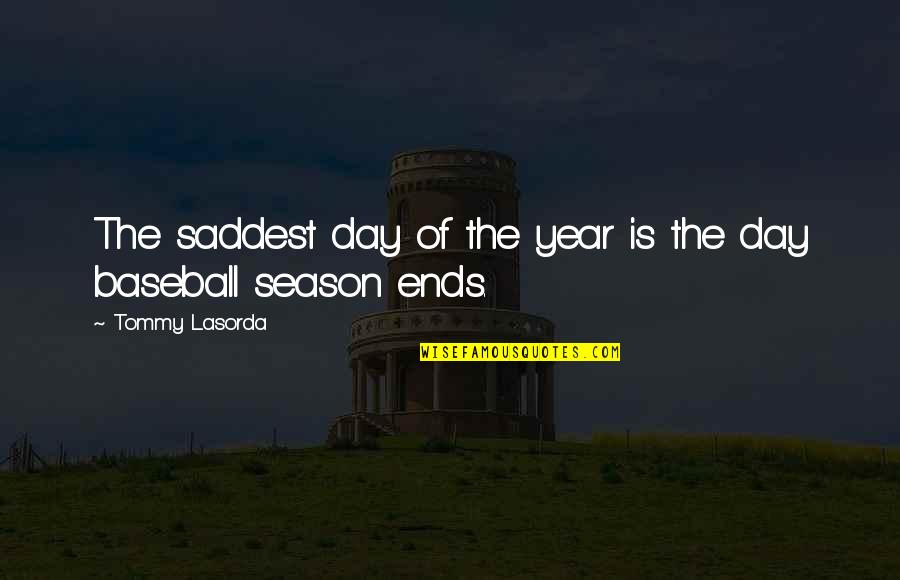 The saddest day of the year is the day
baseball season
ends. —
Tommy Lasorda