Wilfred Burchett Quotes
Top 8 wise famous quotes and sayings by Wilfred Burchett
Wilfred Burchett Famous Quotes & Sayings
Discover top inspirational quotes from Wilfred Burchett on Wise Famous Quotes.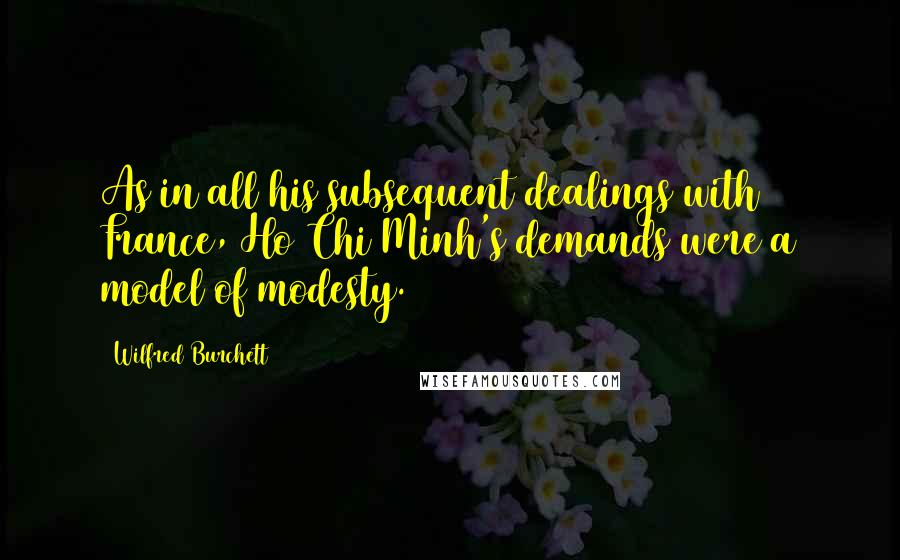 As in all his subsequent dealings with France, Ho Chi Minh's demands were a model of modesty.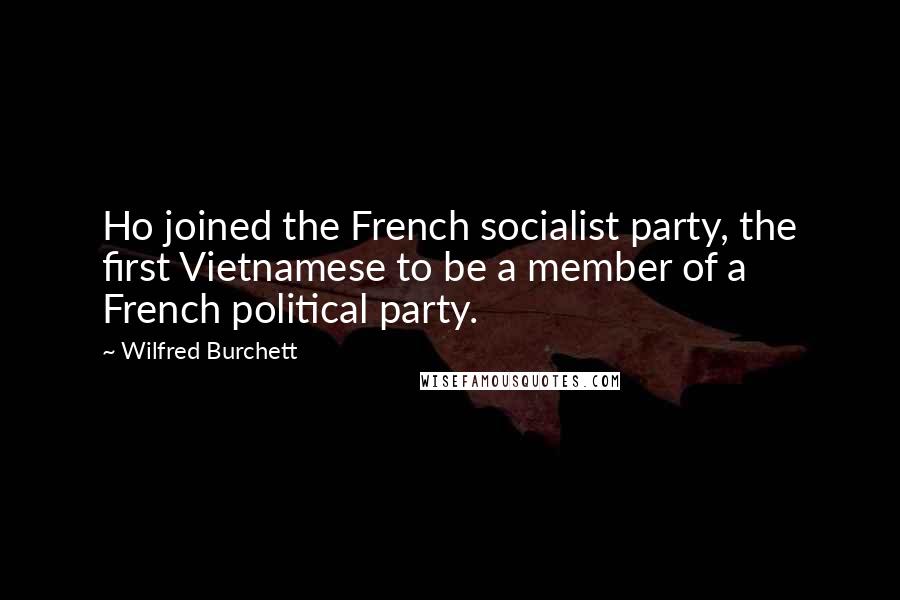 Ho joined the French socialist party, the first Vietnamese to be a member of a French political party.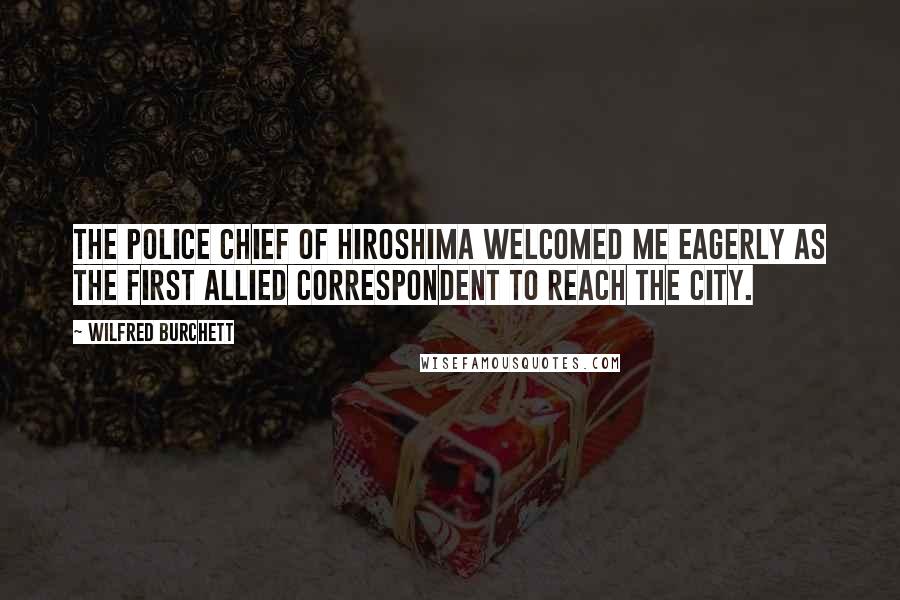 The police chief of Hiroshima welcomed me eagerly as the first Allied correspondent to reach the city.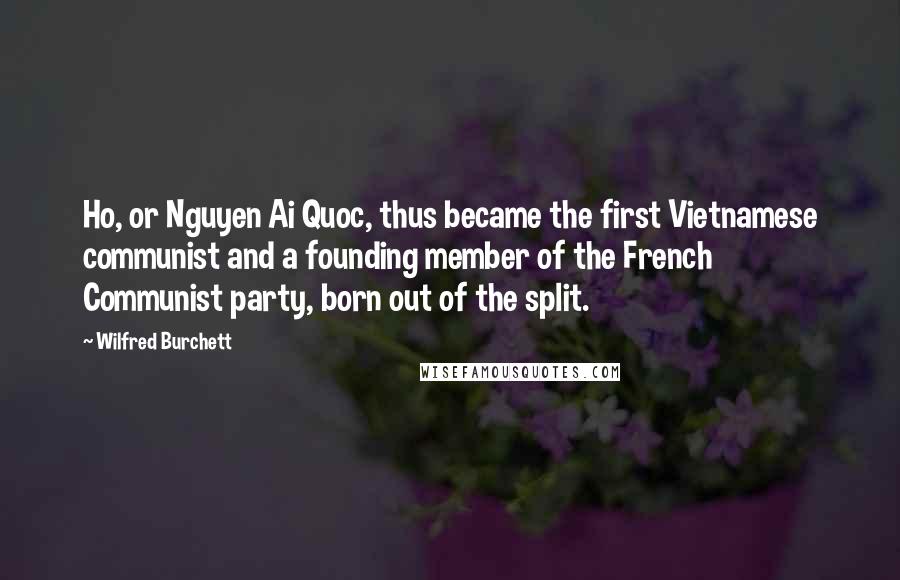 Ho, or Nguyen Ai Quoc, thus became the first Vietnamese communist and a founding member of the French Communist party, born out of the split.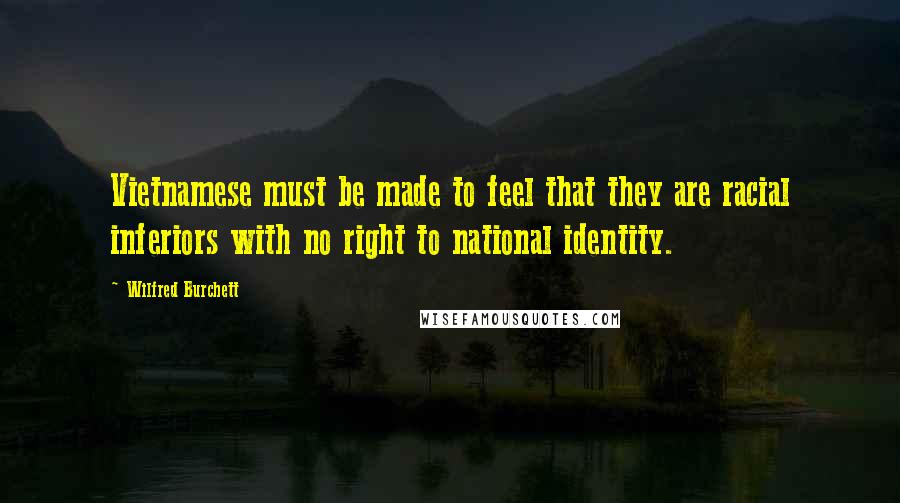 Vietnamese must be made to feel that they are racial inferiors with no right to national identity.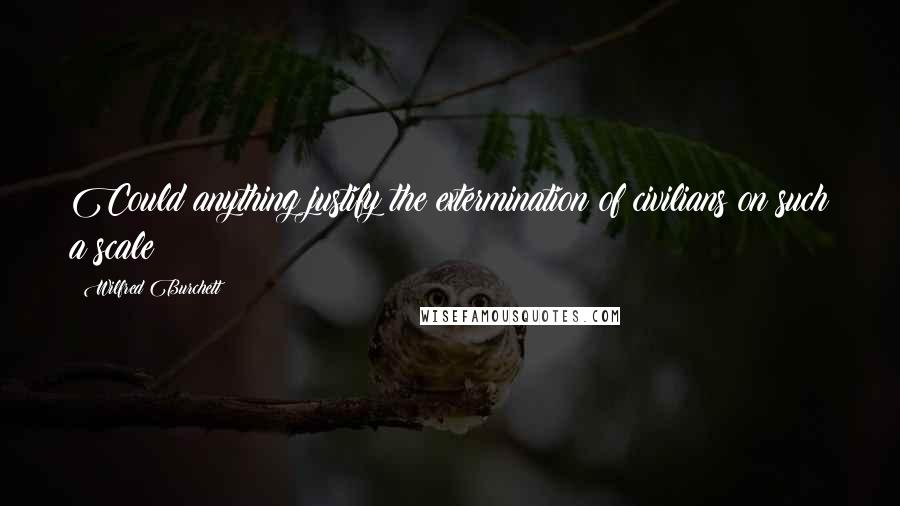 Could anything justify the extermination of civilians on such a scale?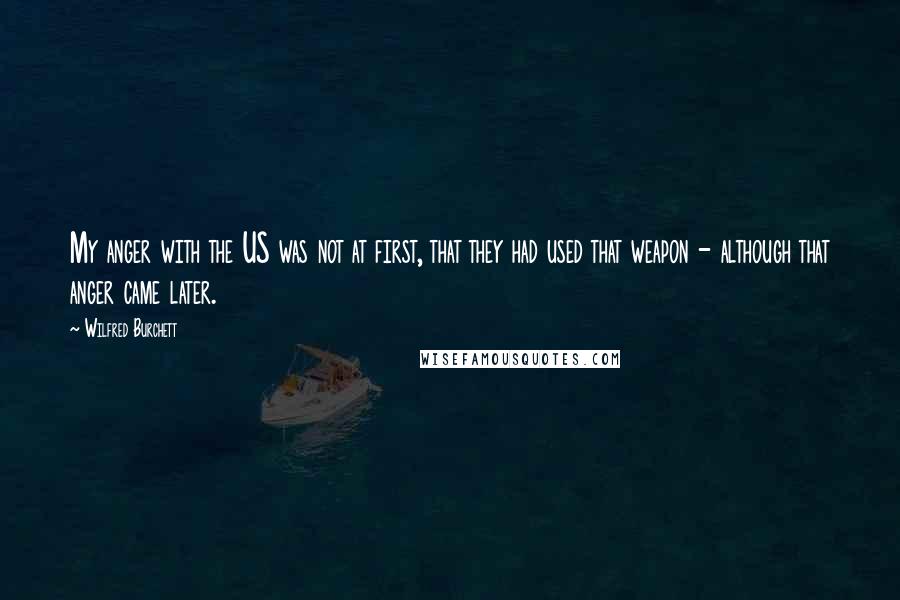 My anger with the US was not at first, that they had used that weapon - although that anger came later.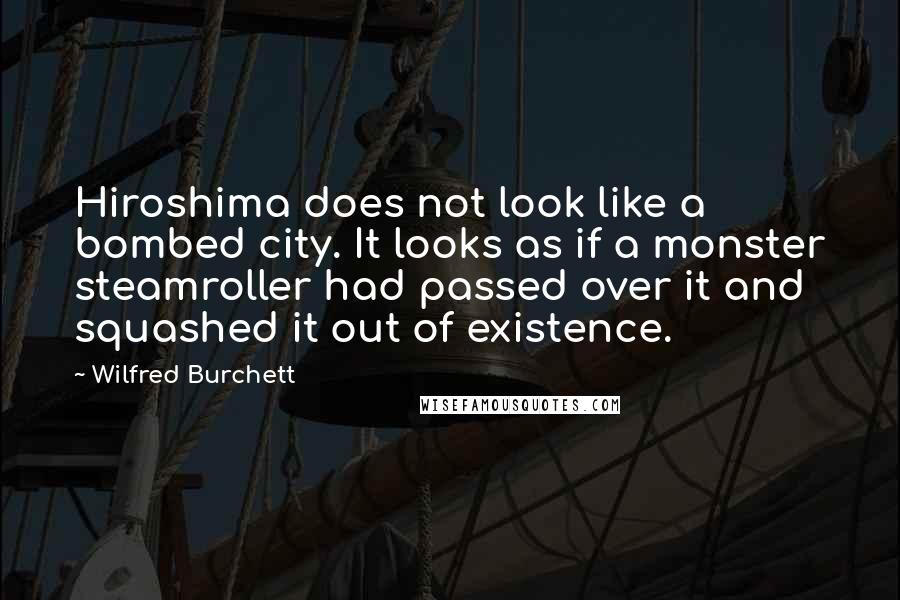 Hiroshima does not look like a bombed city. It looks as if a monster steamroller had passed over it and squashed it out of existence.