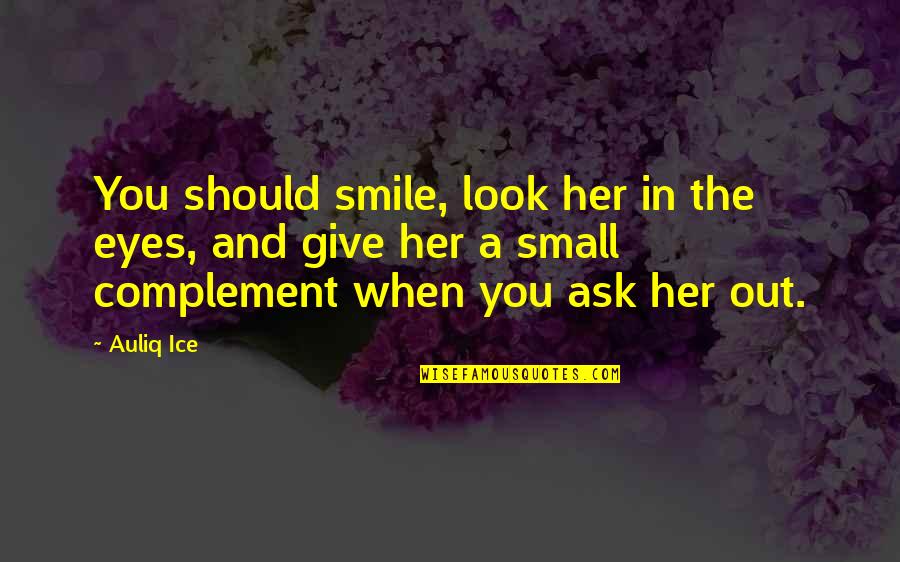 You should smile, look her in the eyes, and give her a small complement when you ask her out.
—
Auliq Ice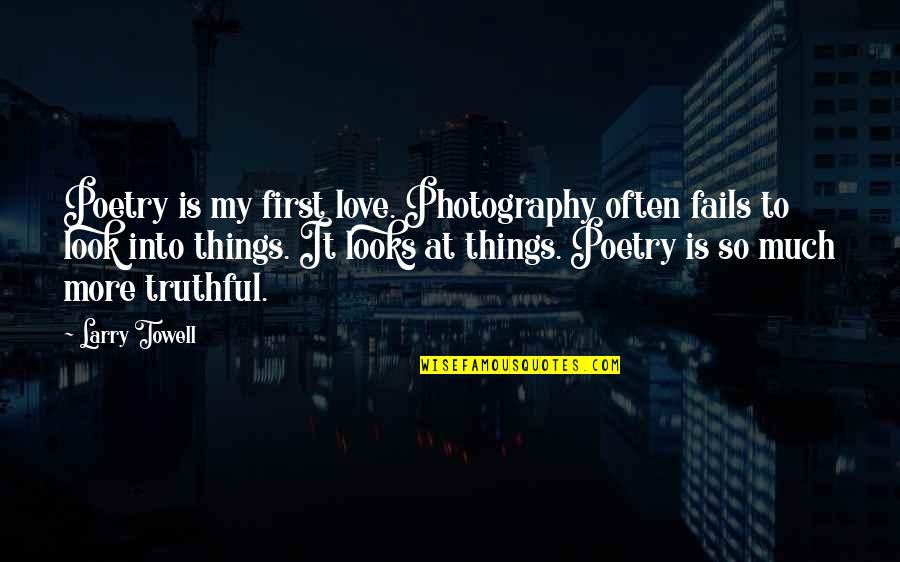 Poetry is my first love. Photography often fails to look into things. It looks at things. Poetry is so much more truthful.
—
Larry Towell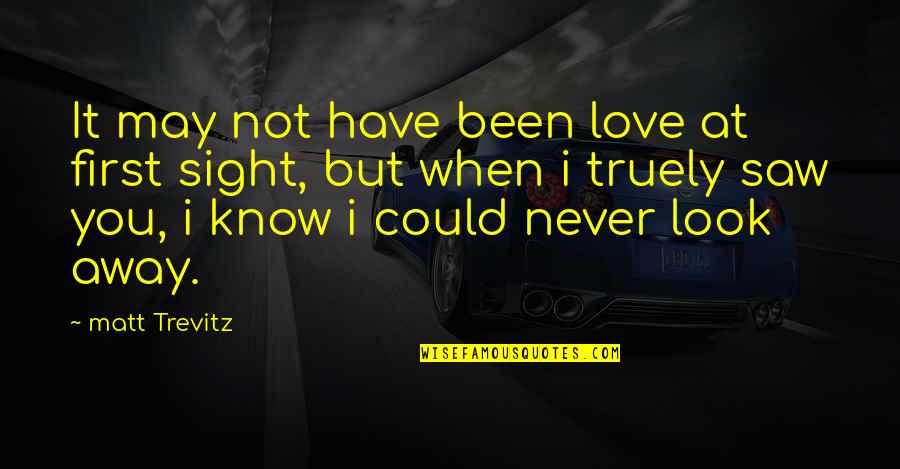 It may not have been love at first sight, but when i truely saw you, i know i could never look away.
—
Matt Trevitz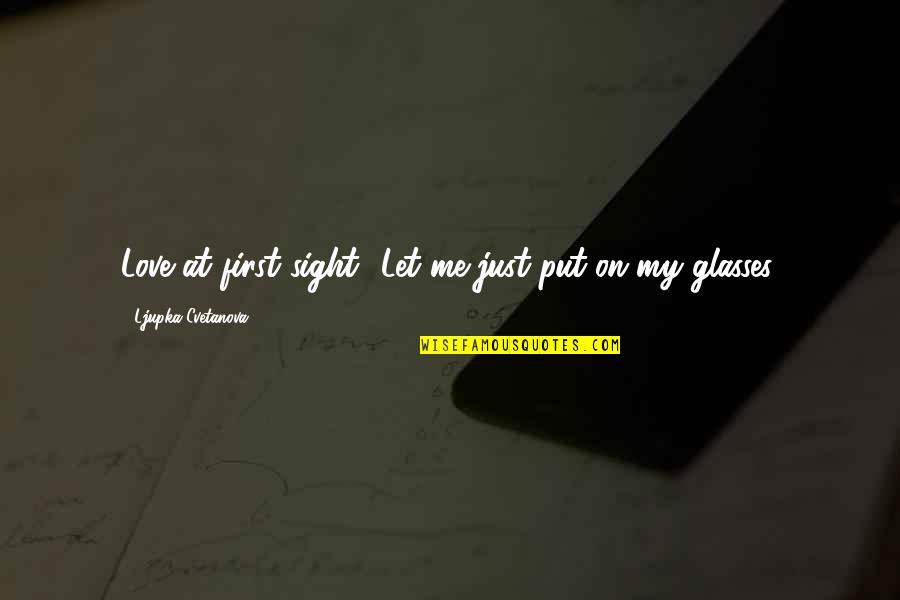 Love at first sight? Let me just put on my glasses.
—
Ljupka Cvetanova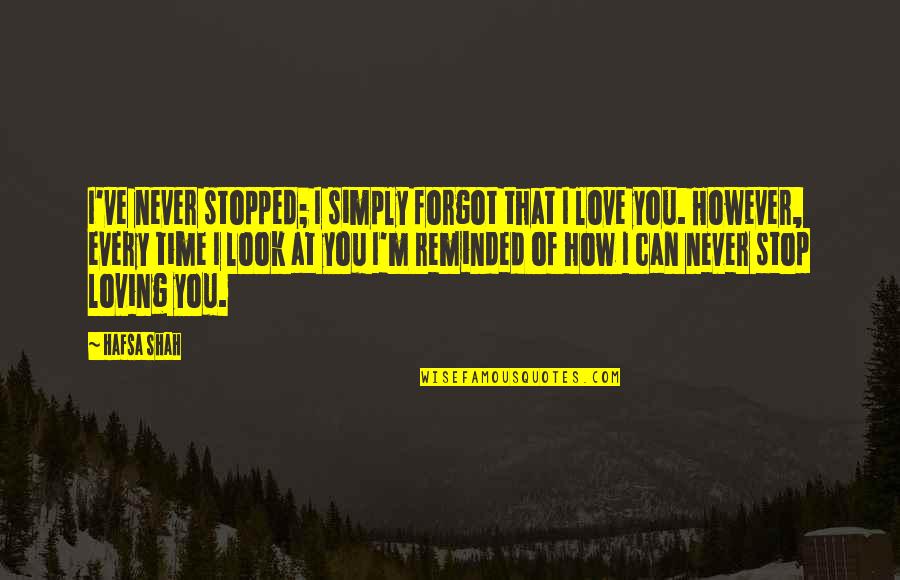 I've never stopped; I simply forgot that I love you. However, every time I look at you I'm reminded of how I can never stop loving you.
—
Hafsa Shah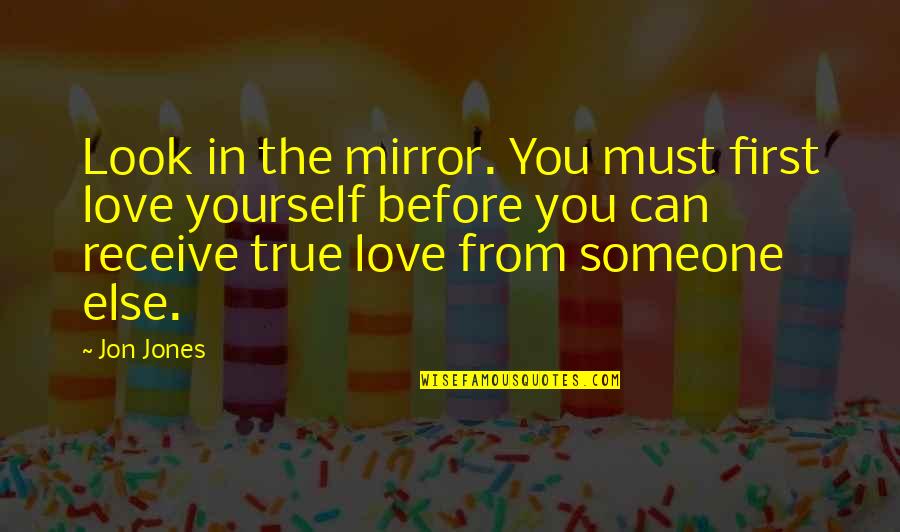 Look in the mirror. You must first love yourself before you can receive true love from someone else.
—
Jon Jones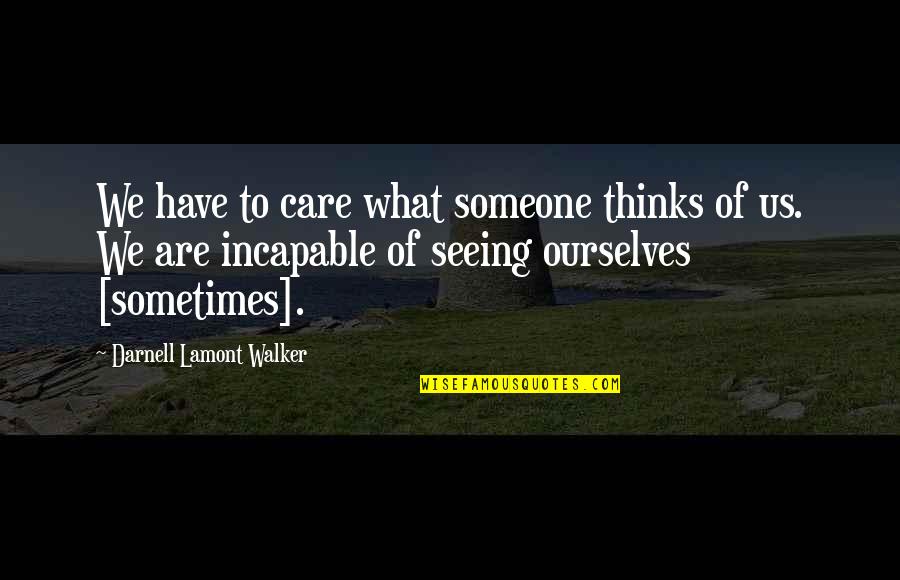 We have to care what someone thinks of us. We are incapable of seeing ourselves [sometimes].
—
Darnell Lamont Walker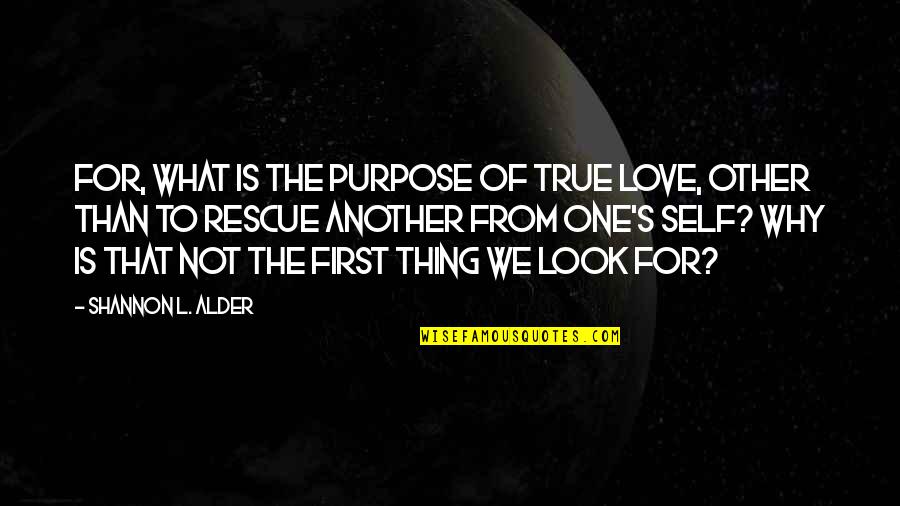 For, what is the purpose of true love, other than to rescue another from one's self? Why is that not the first thing we look for?
—
Shannon L. Alder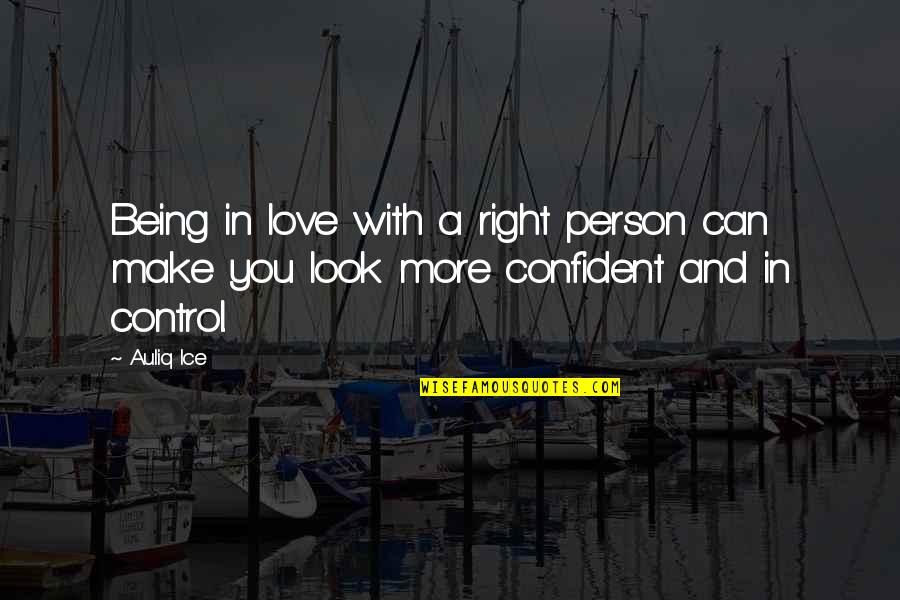 Being in love with a right person can make you look more confident and in control. —
Auliq Ice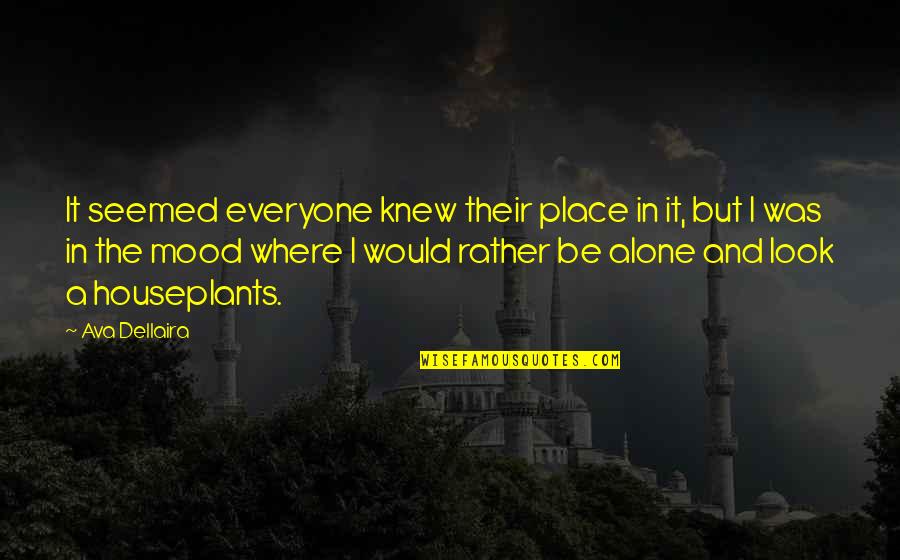 It seemed everyone knew their place in it, but I was in the mood where I would rather be alone and look a houseplants. —
Ava Dellaira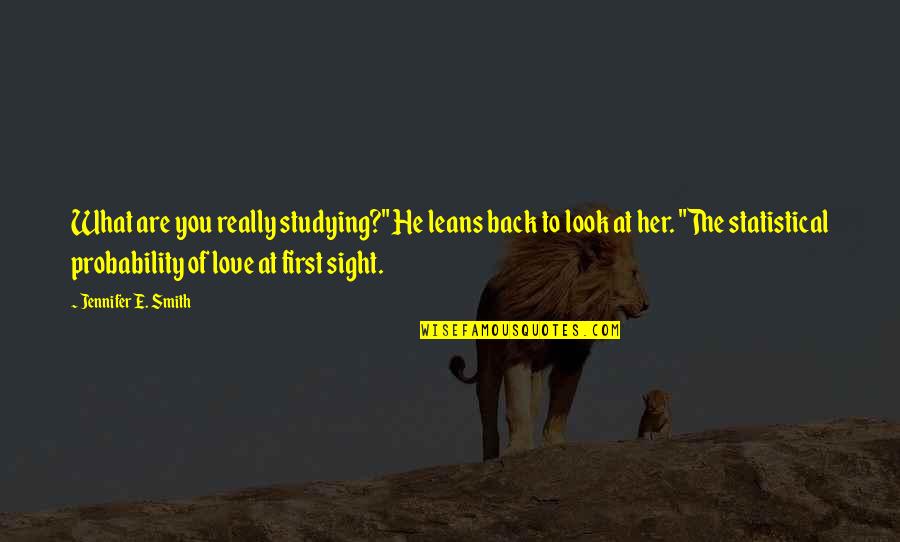 What are you really studying?"
He leans back to look at her. "The statistical probability of love at first sight. —
Jennifer E. Smith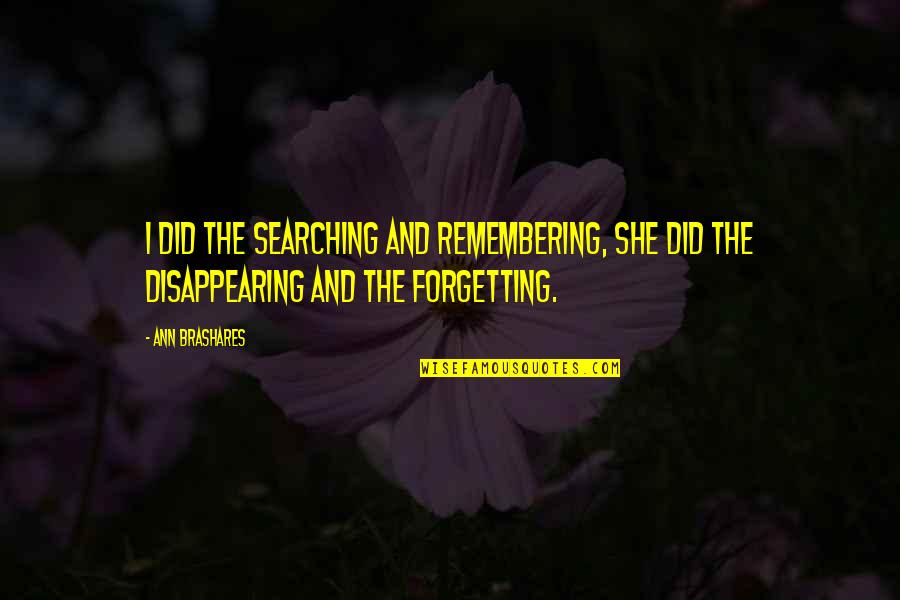 I did the searching and remembering, she did the disappearing and the forgetting. —
Ann Brashares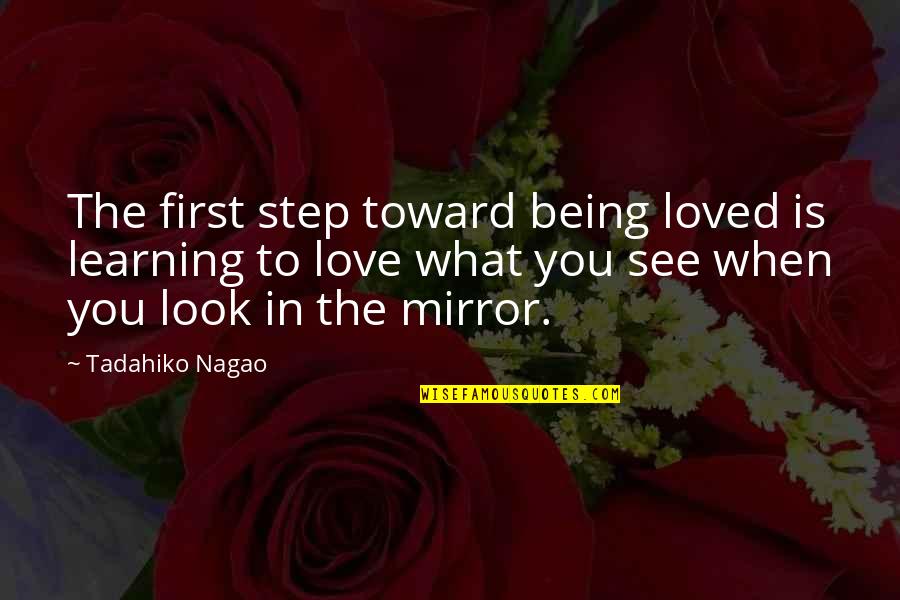 The first step toward being loved is learning to love what you see when you look in the mirror. —
Tadahiko Nagao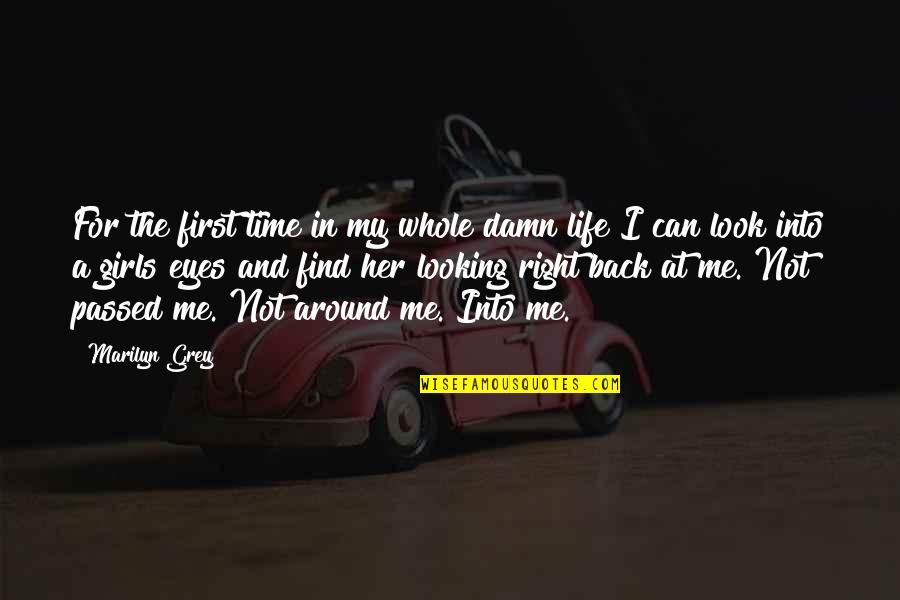 For the first time in my whole damn life I can look into a girls eyes and find her looking right back at me. Not passed me. Not around me. Into me. —
Marilyn Grey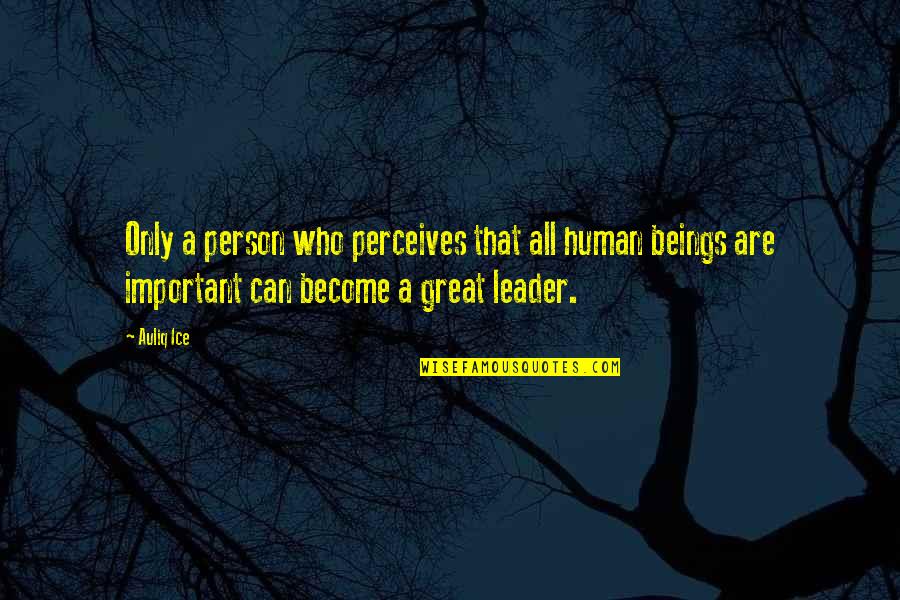 Only a person who perceives that all human beings are important can become a great leader. —
Auliq Ice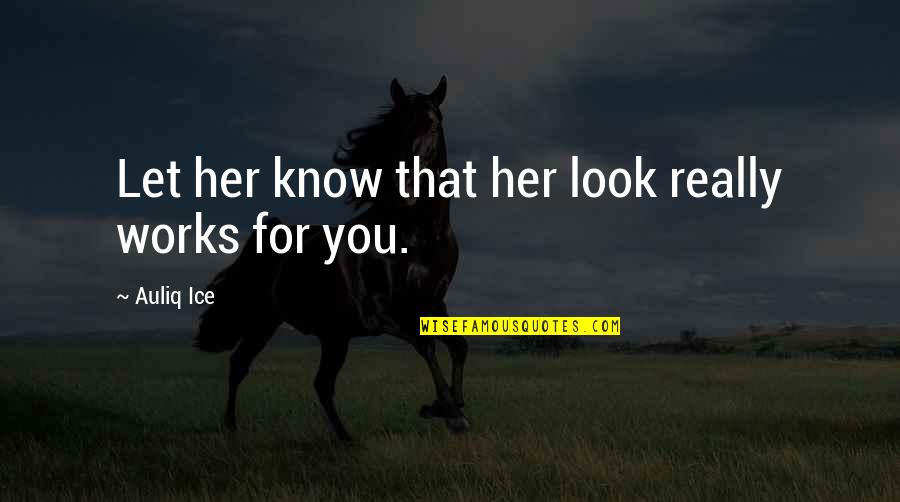 Let her know that her look really works for you. —
Auliq Ice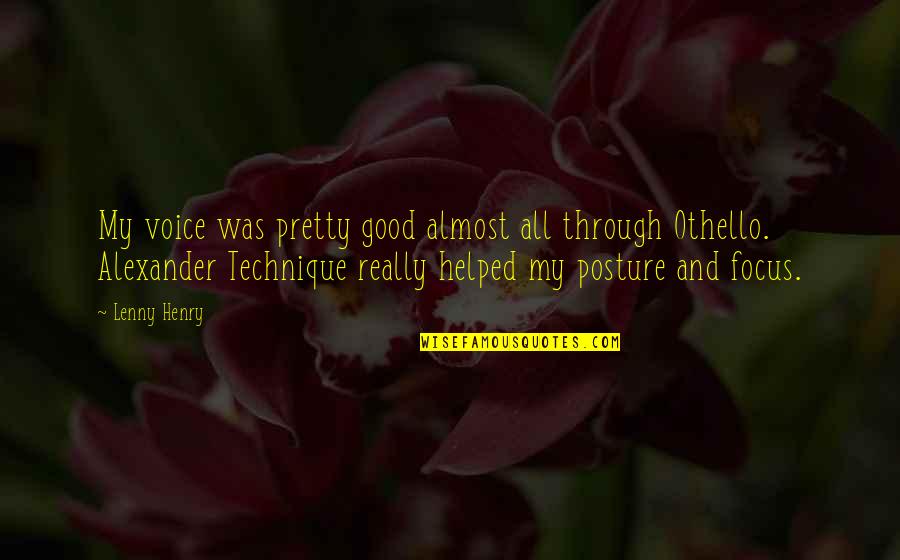 My voice was pretty good almost all through Othello. Alexander Technique really helped my posture and focus. —
Lenny Henry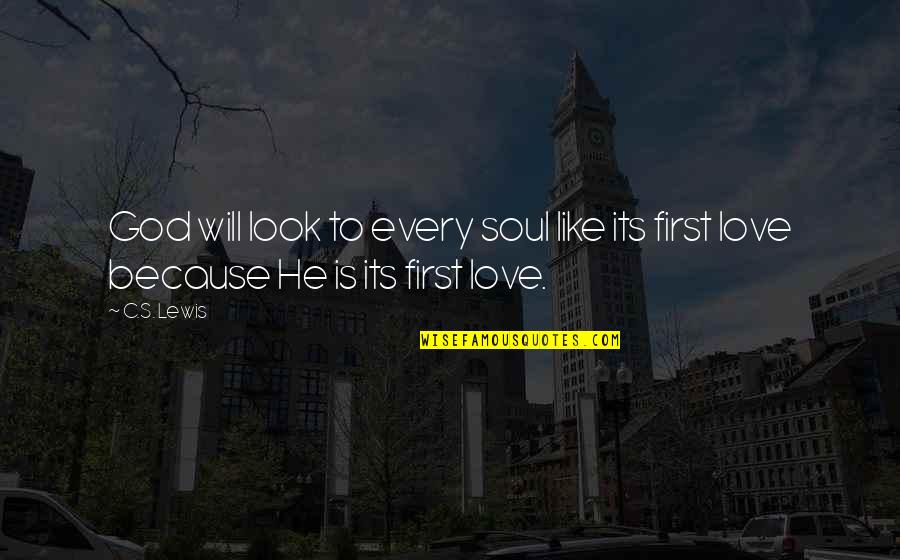 God will look to every soul like its first love because He is its first love. —
C.S. Lewis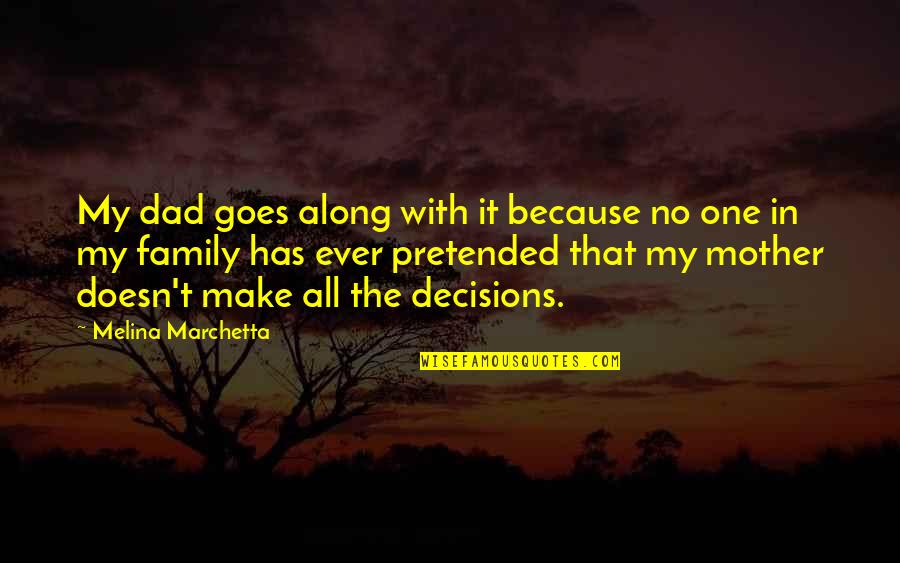 My dad goes along with it because no one in my family has ever pretended that my mother doesn't make all the decisions. —
Melina Marchetta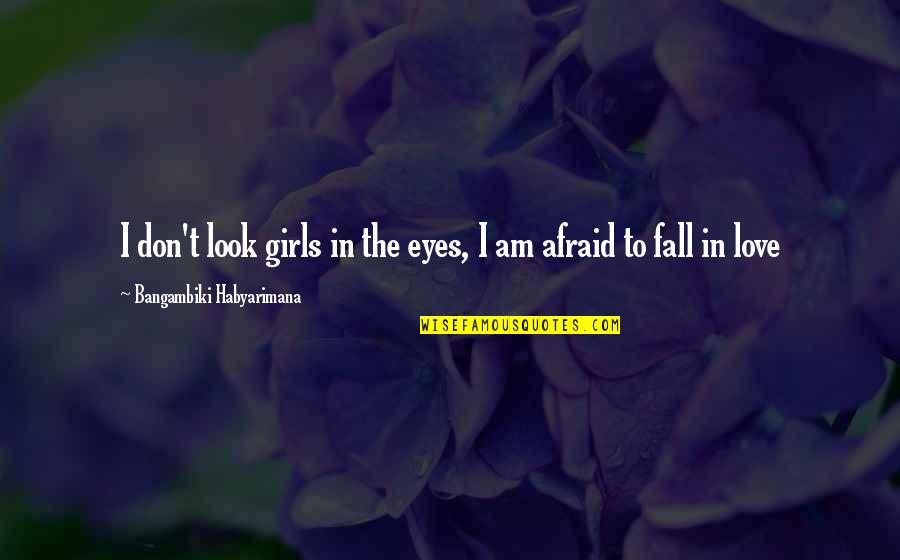 I don't look girls in the eyes, I am afraid to fall in love —
Bangambiki Habyarimana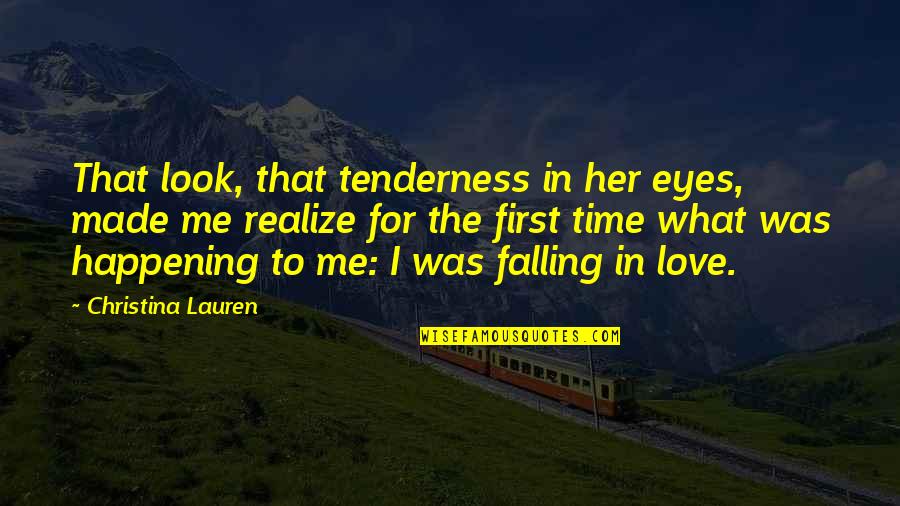 That look, that tenderness in her eyes, made me realize for the first time what was happening to me: I was falling in love. —
Christina Lauren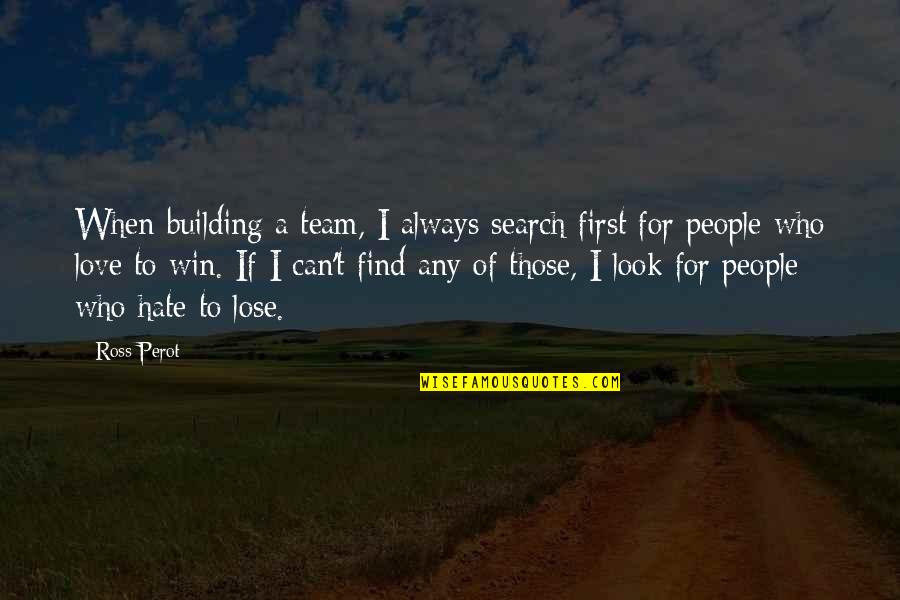 When building a team, I always search first for people who love to win. If I can't find any of those, I look for people who hate to lose. —
Ross Perot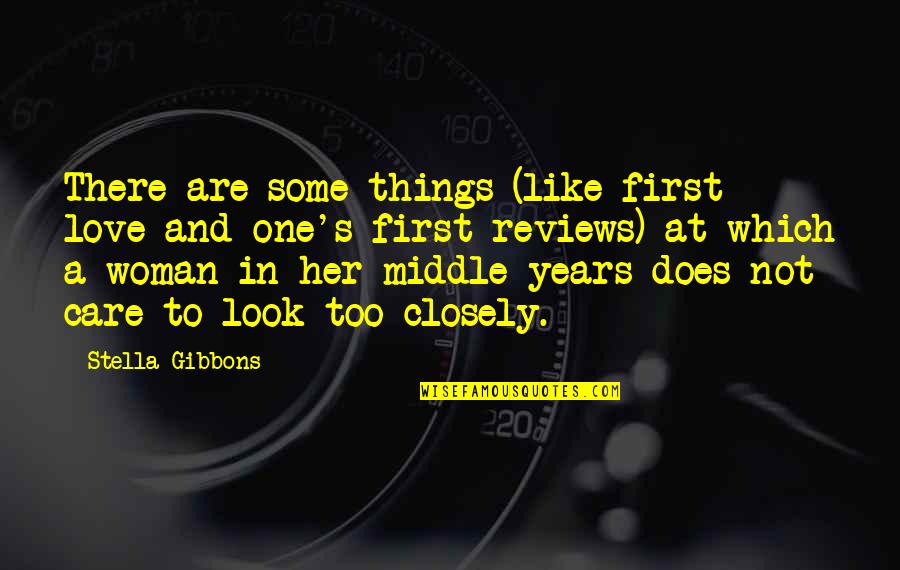 There are some things (like first love and one's first reviews) at which a woman in her middle years does not care to look too closely. —
Stella Gibbons