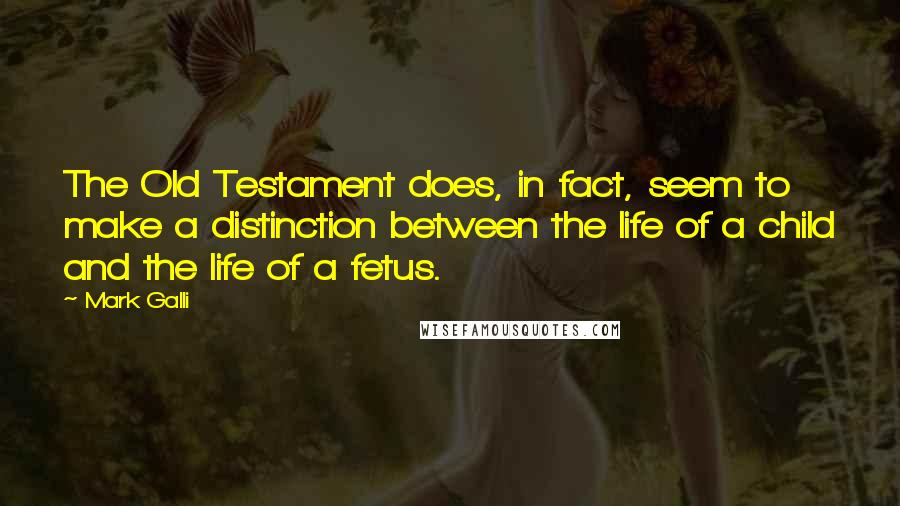 The Old Testament does, in fact, seem to make a distinction between the life of a child and the life of a fetus.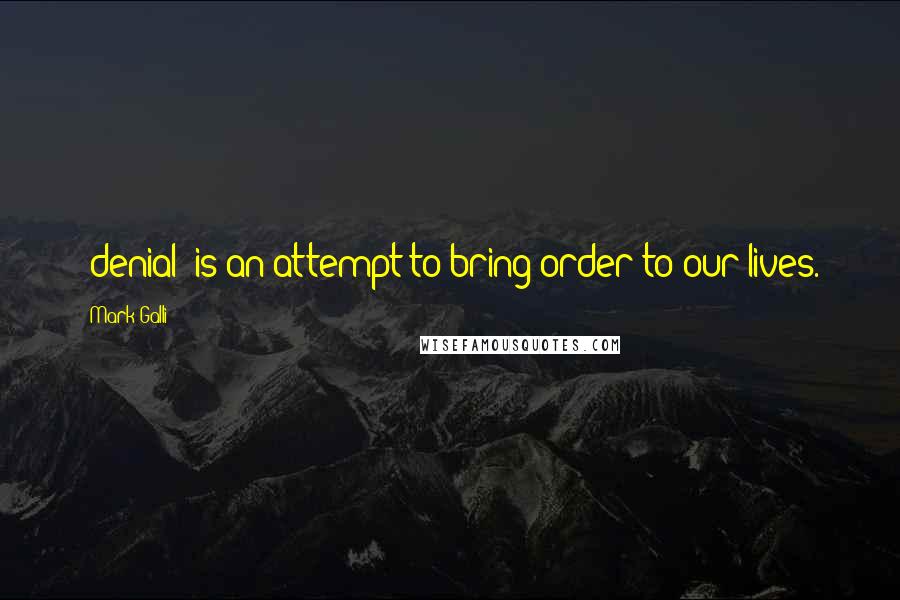 [denial] is an attempt to bring order to our lives.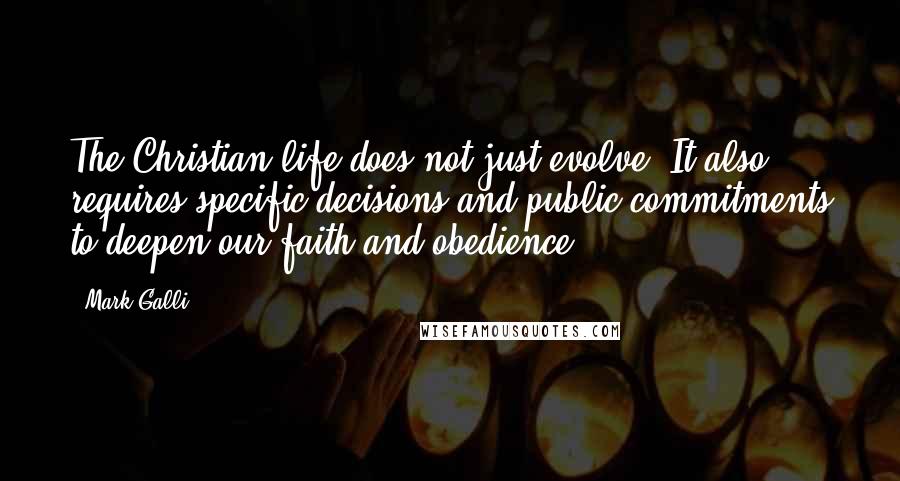 The Christian life does not just evolve. It also requires specific decisions and public commitments to deepen our faith and obedience.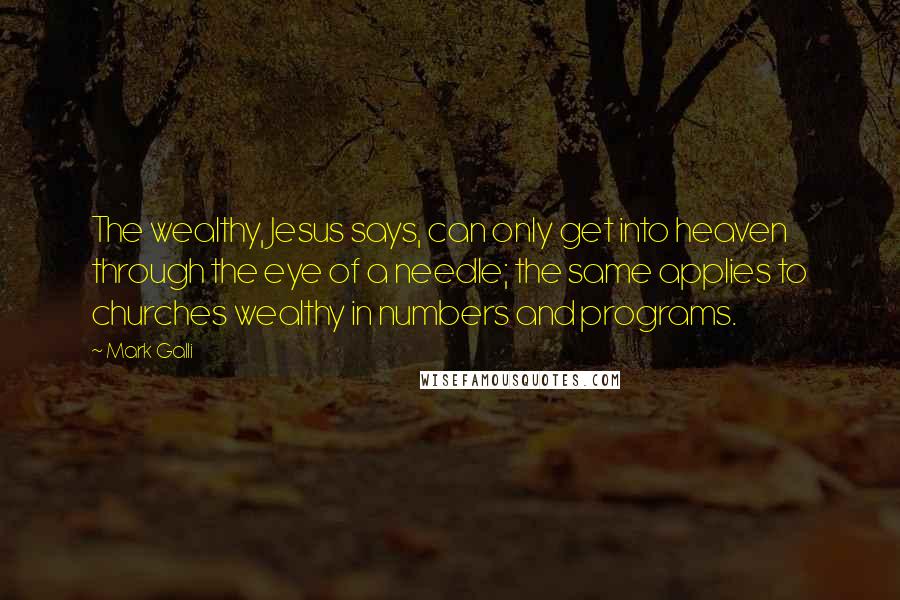 The wealthy, Jesus says, can only get into heaven through the eye of a needle; the same applies to churches wealthy in numbers and programs.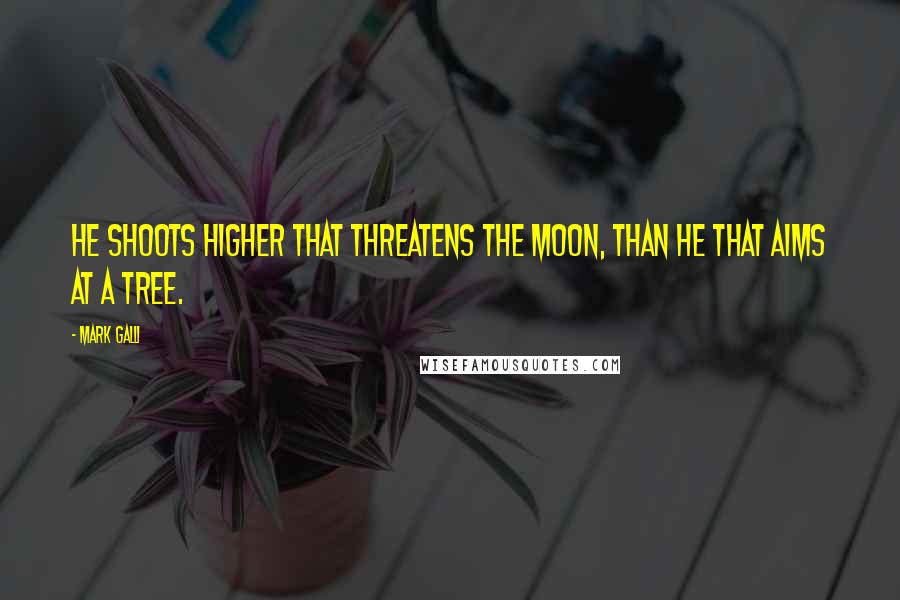 He shoots higher that threatens the moon, than he that aims at a tree.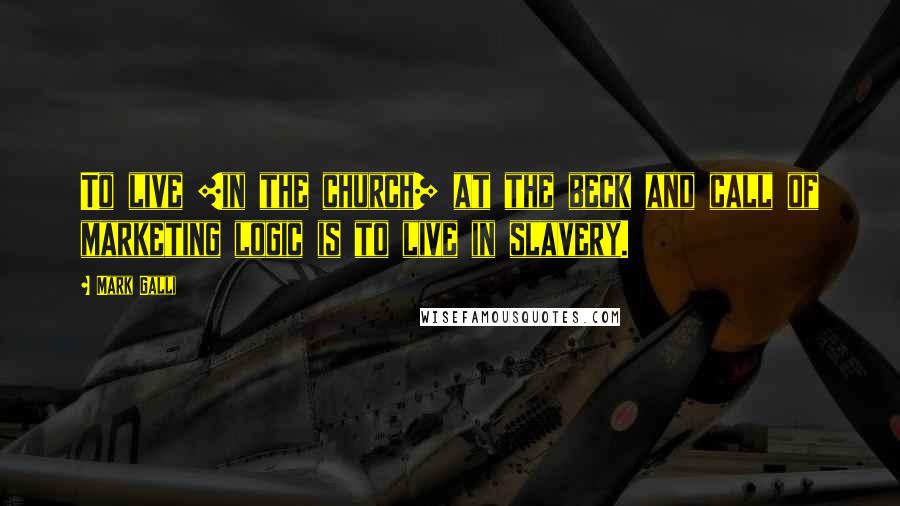 To live [in the church] at the beck and call of marketing logic is to live in slavery.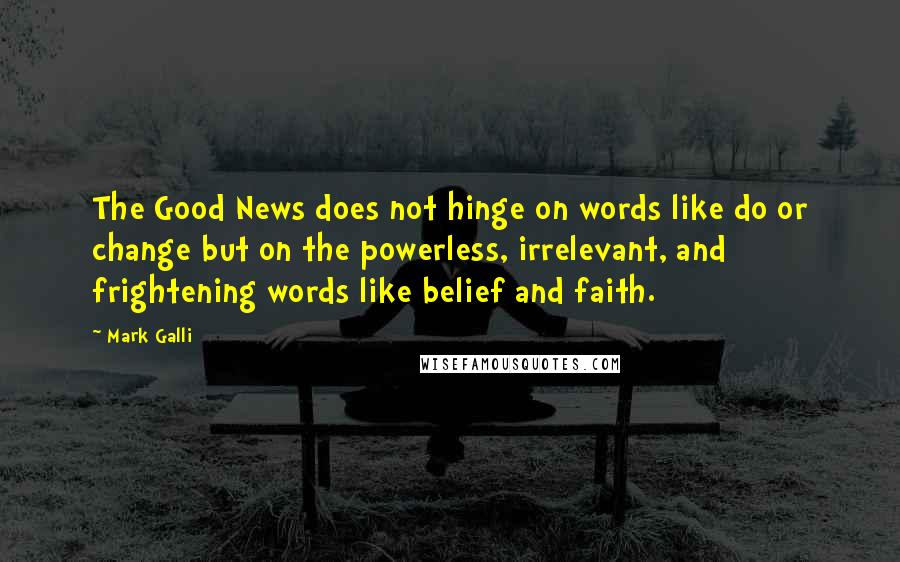 The Good News does not hinge on words like do or change but on the powerless, irrelevant, and frightening words like belief and faith.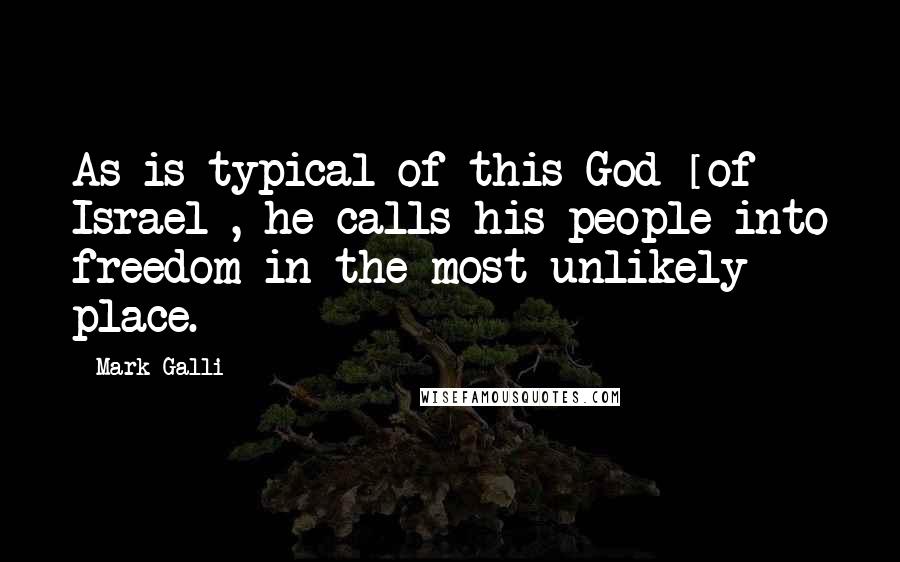 As is typical of this God [of Israel], he calls his people into freedom in the most unlikely place.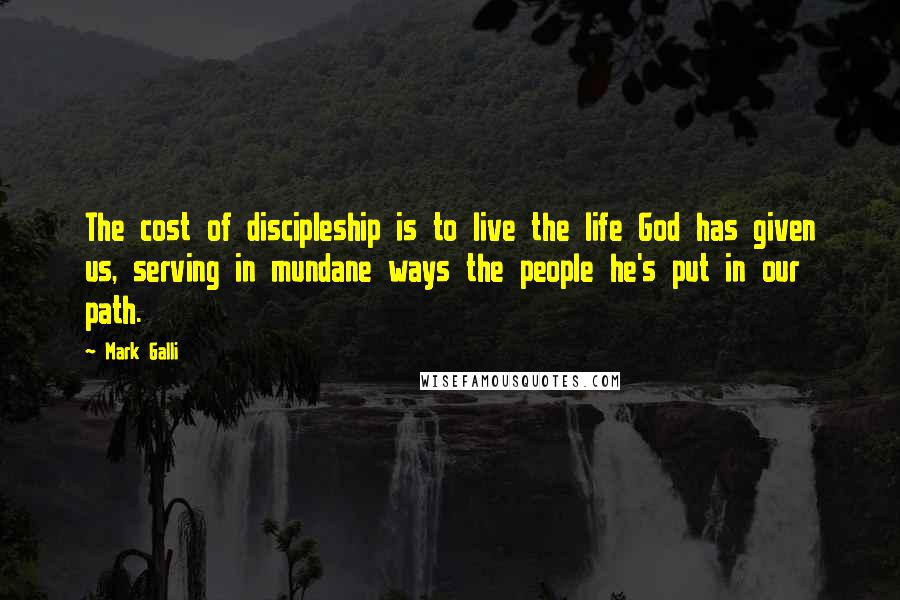 The cost of discipleship is to live the life God has given us, serving in mundane ways the people he's put in our path.