Rosie Huntington-Whiteley Quotes
Top 7 wise famous quotes and sayings by Rosie Huntington-Whiteley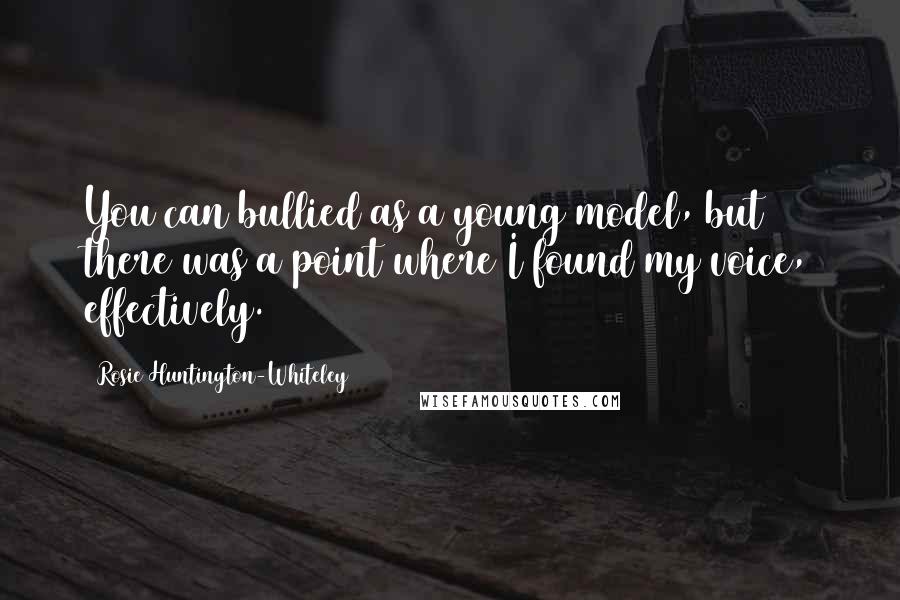 You can bullied as a young model, but there was a point where I found my voice, effectively.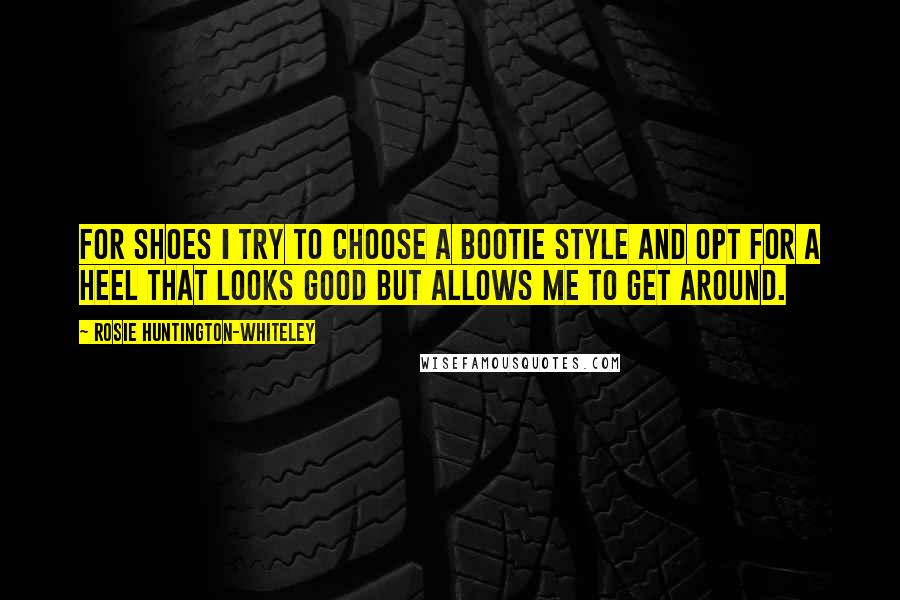 For shoes I try to choose a bootie style and opt for a heel that looks good but allows me to get around.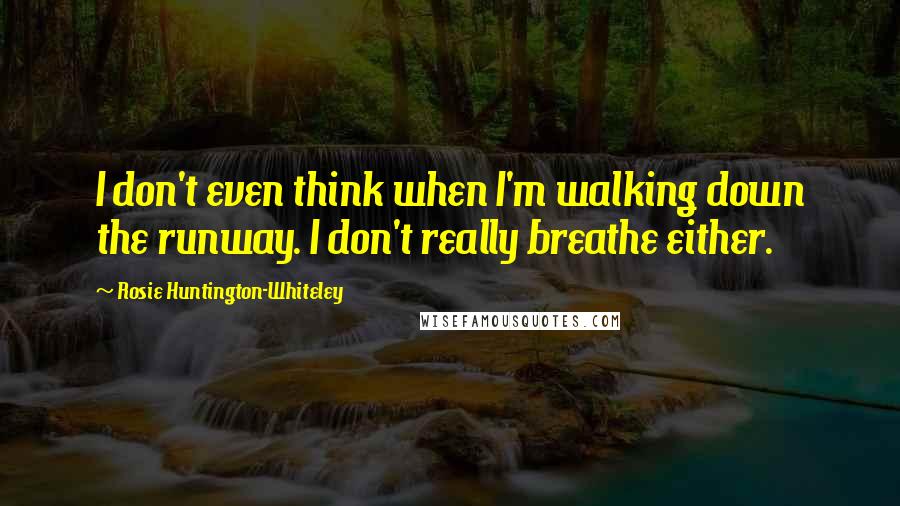 I don't even think when I'm walking down the runway. I don't really breathe either.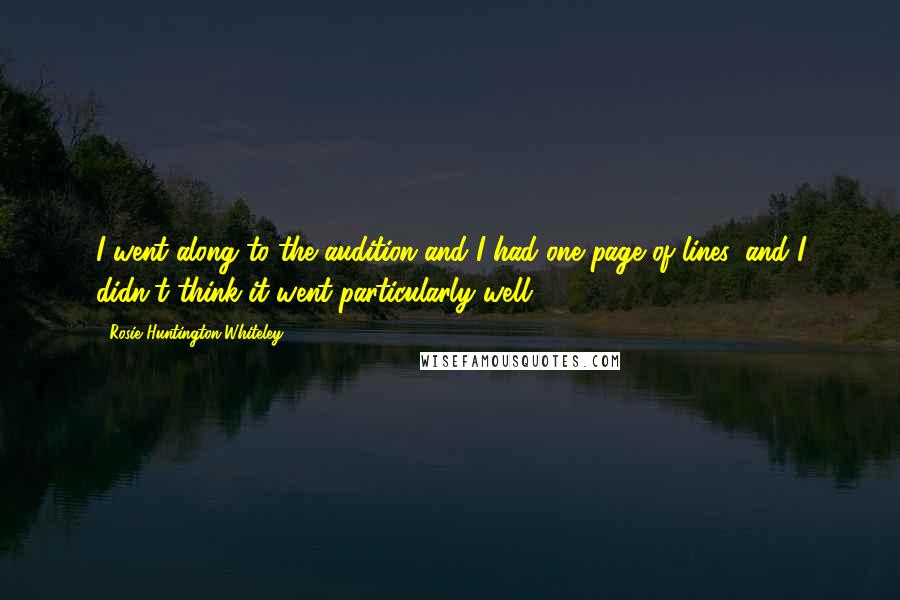 I went along to the audition and I had one page of lines, and I didn't think it went particularly well.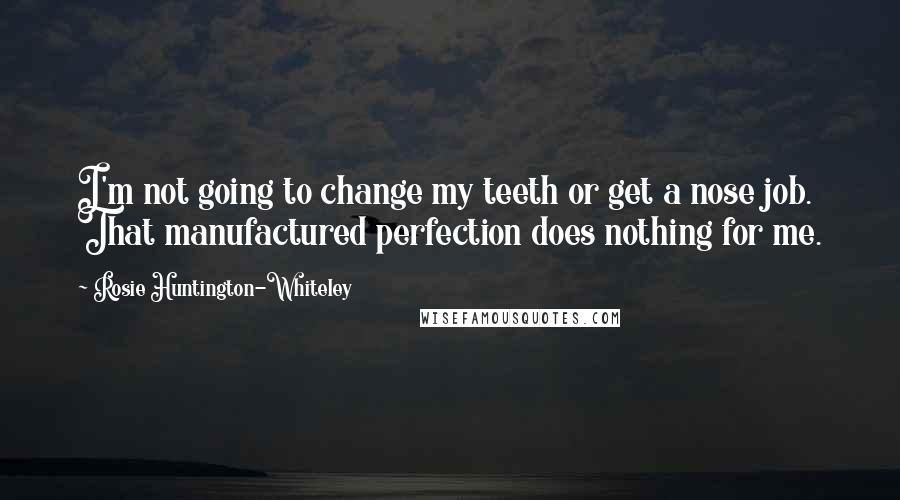 I'm not going to change my teeth or get a nose job. That manufactured perfection does nothing for me.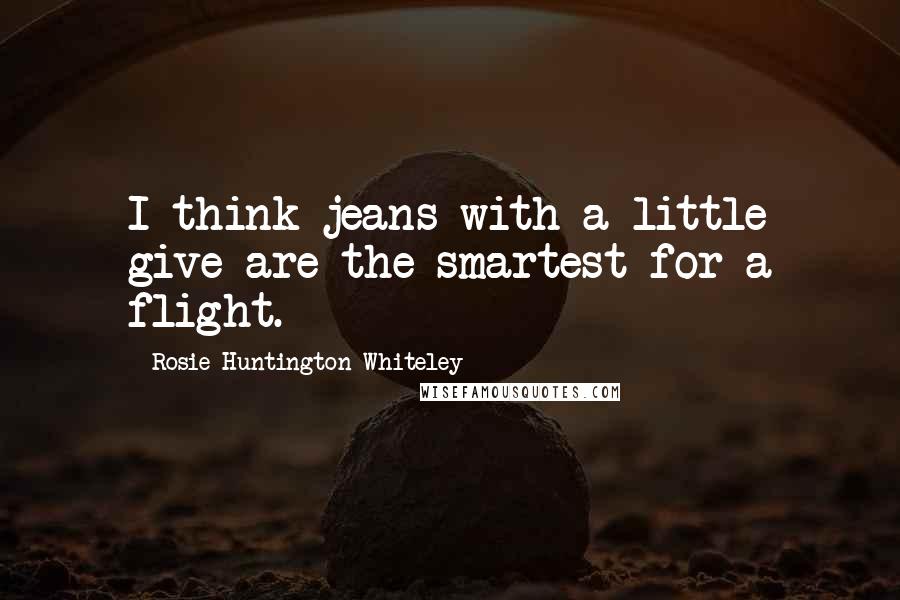 I think jeans with a little give are the smartest for a flight.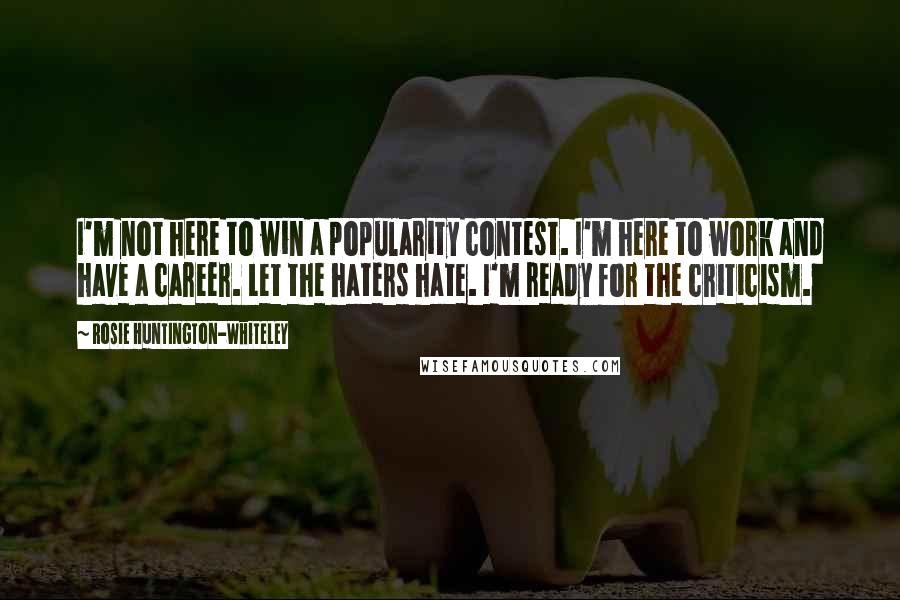 I'm not here to win a popularity contest. I'm here to work and have a career. Let the haters hate. I'm ready for the criticism.