Rosalyn Sussman Yalow Quotes
Top 17 wise famous quotes and sayings by Rosalyn Sussman Yalow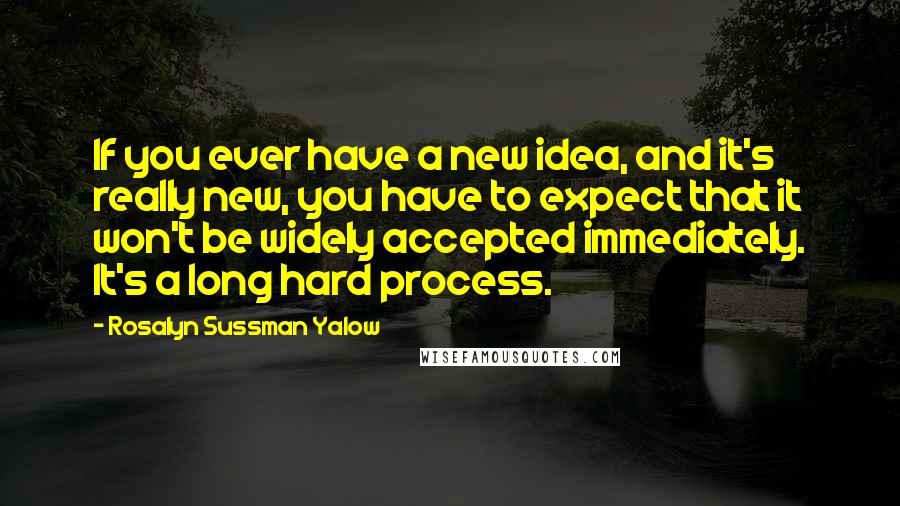 If you ever have a new idea, and it's really new, you have to expect that it won't be widely accepted immediately. It's a long hard process.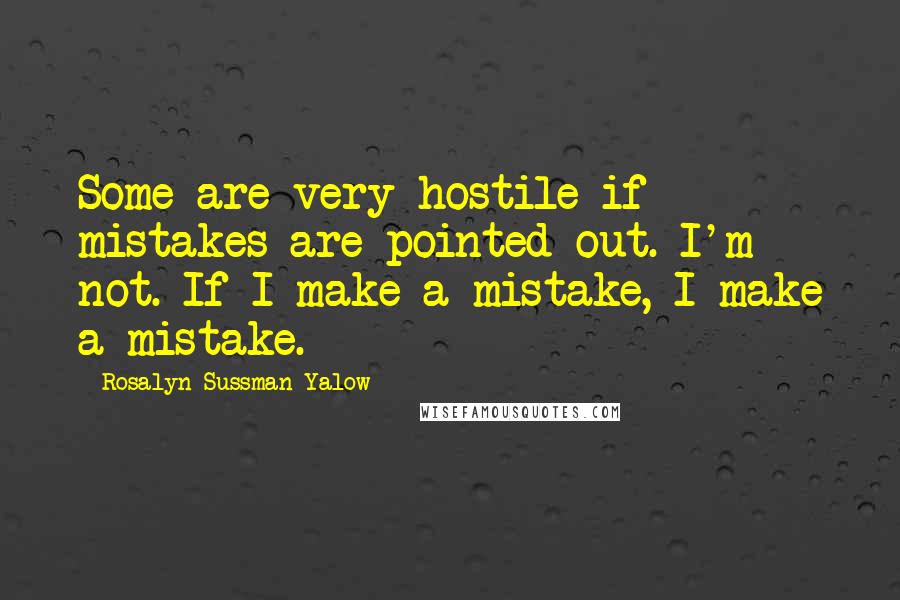 Some are very hostile if mistakes are pointed out. I'm not. If I make a mistake, I make a mistake.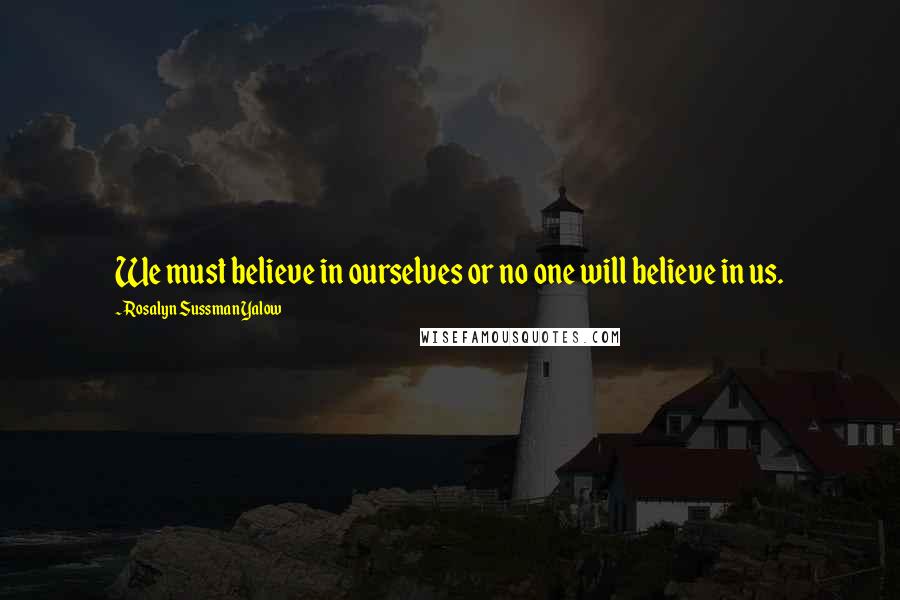 We must believe in ourselves or no one will believe in us.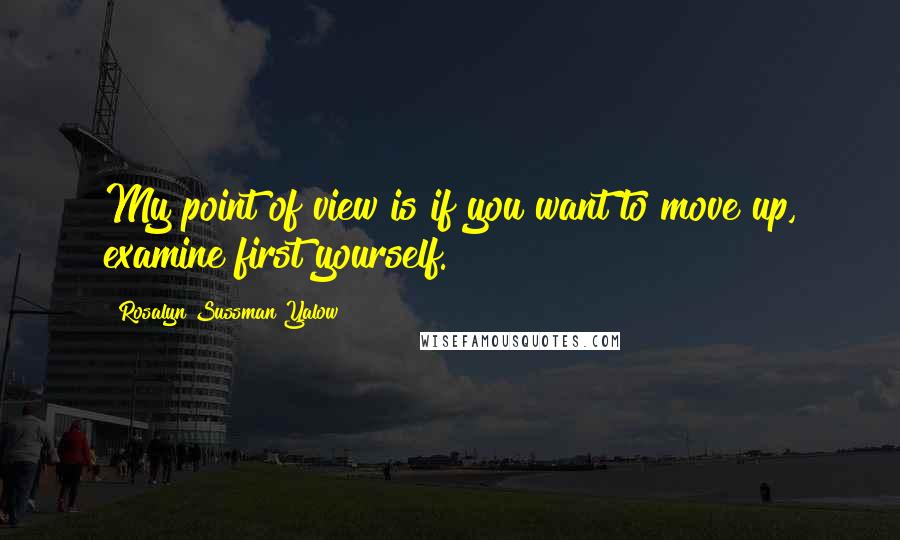 My point of view is if you want to move up, examine first yourself.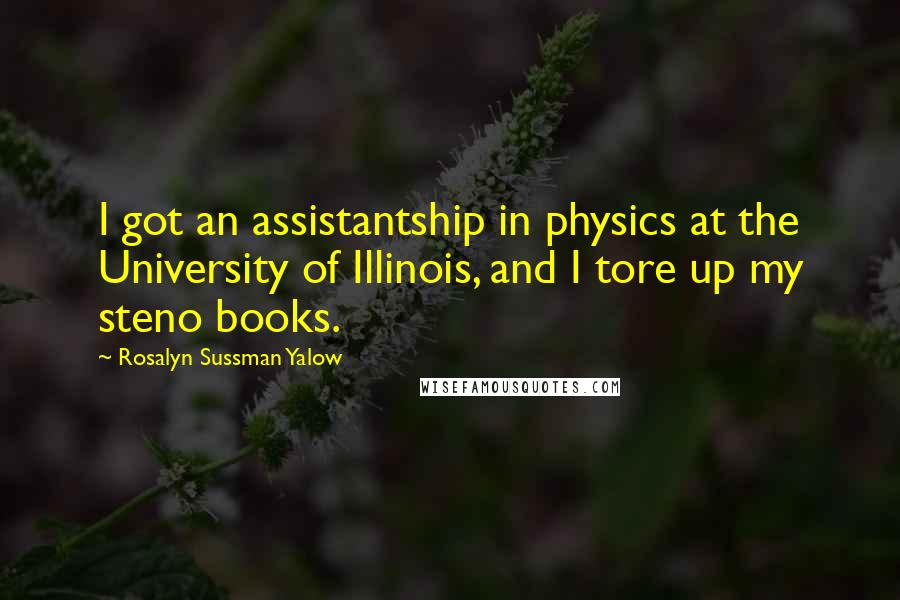 I got an assistantship in physics at the University of Illinois, and I tore up my steno books.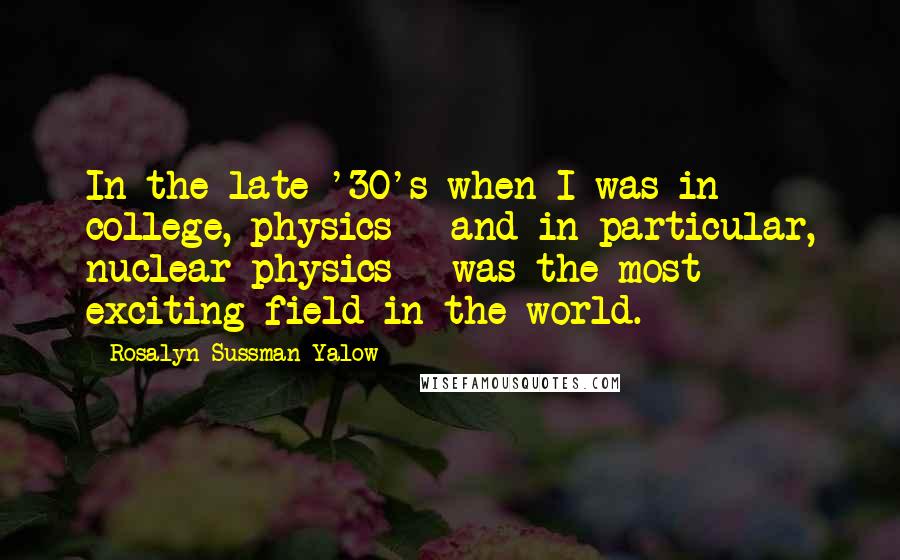 In the late '30's when I was in college, physics - and in particular, nuclear physics - was the most exciting field in the world.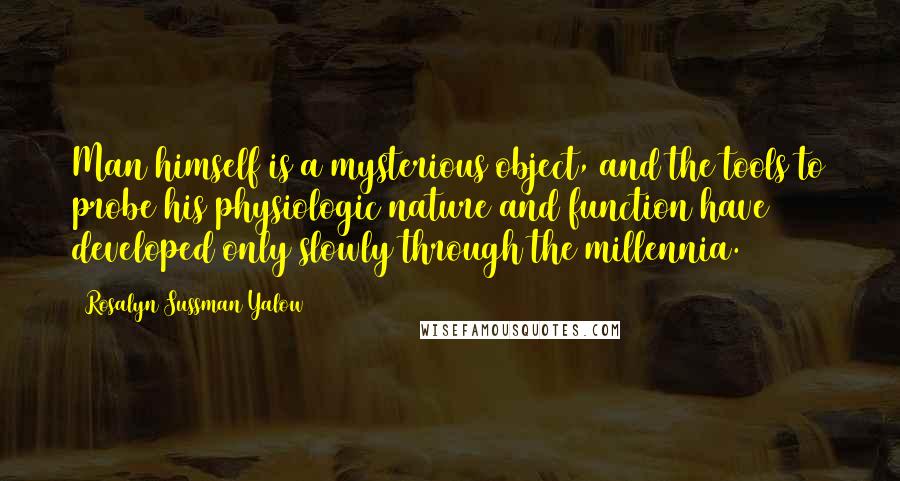 Man himself is a mysterious object, and the tools to probe his physiologic nature and function have developed only slowly through the millennia.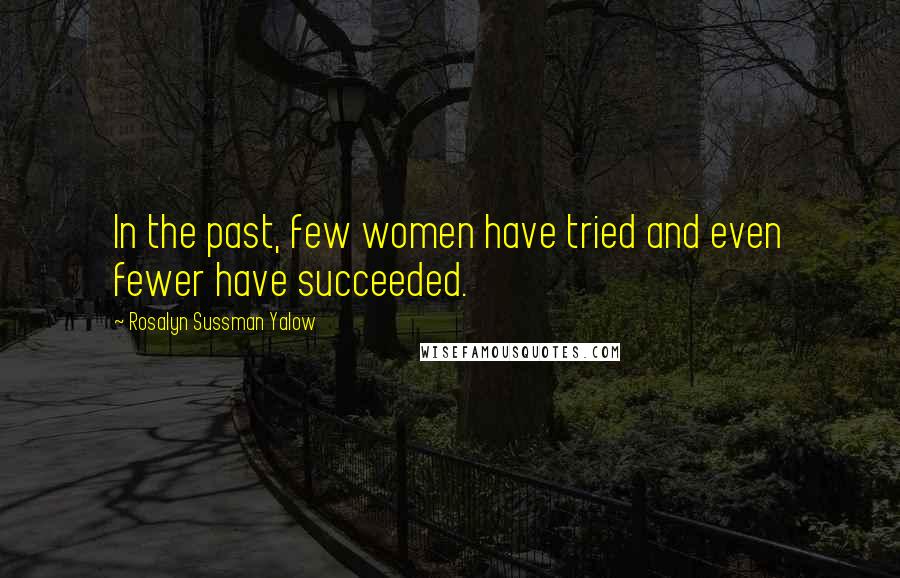 In the past, few women have tried and even fewer have succeeded.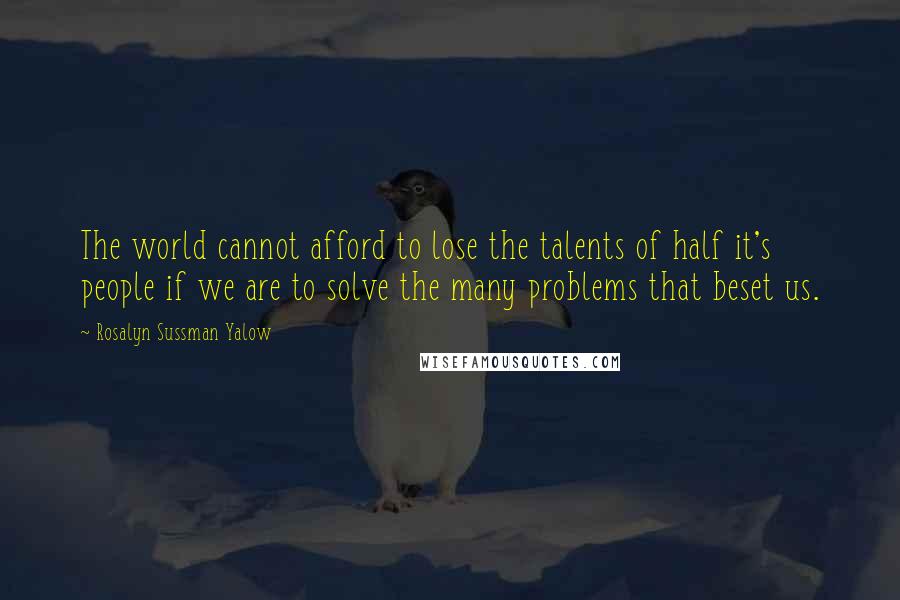 The world cannot afford to lose the talents of half it's people if we are to solve the many problems that beset us.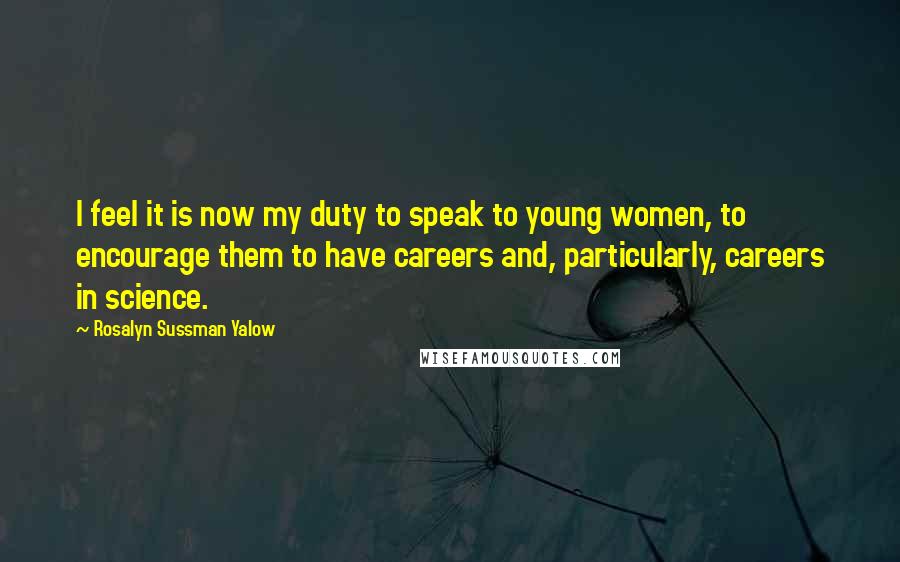 I feel it is now my duty to speak to young women, to encourage them to have careers and, particularly, careers in science.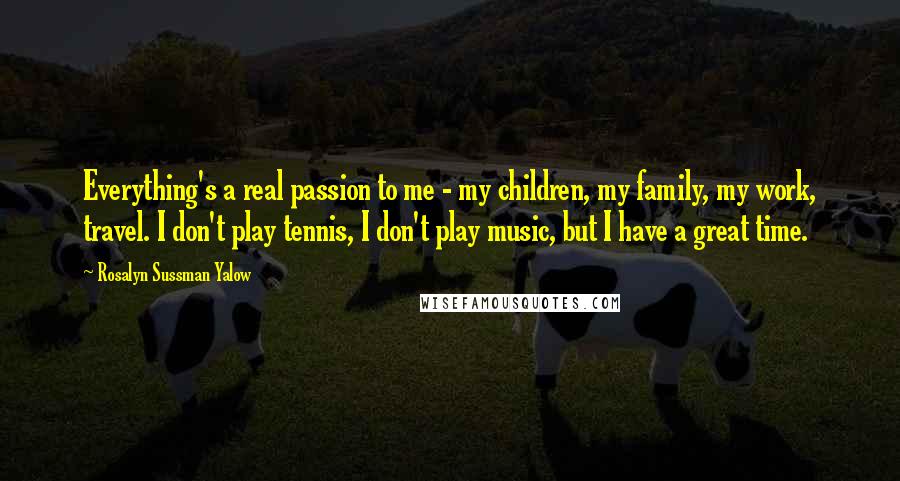 Everything's a real passion to me - my children, my family, my work, travel. I don't play tennis, I don't play music, but I have a great time.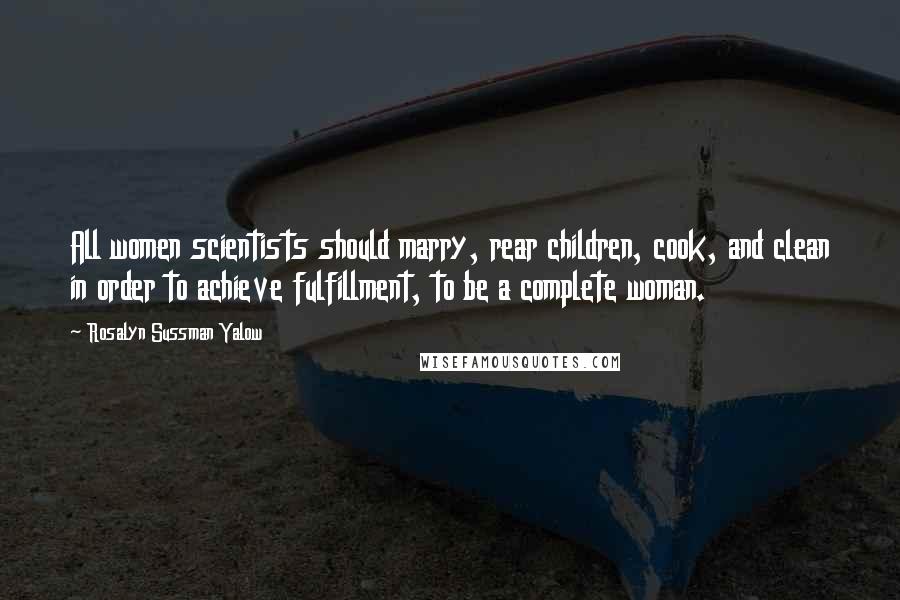 All women scientists should marry, rear children, cook, and clean in order to achieve fulfillment, to be a complete woman.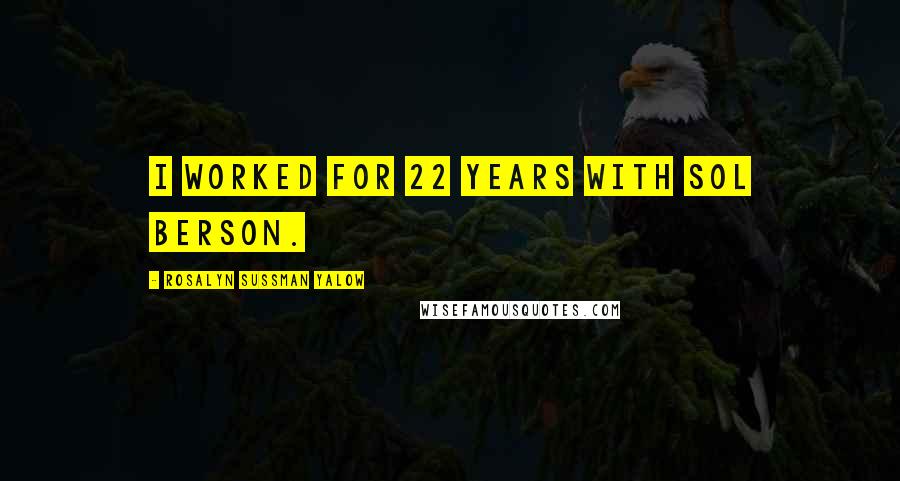 I worked for 22 years with Sol Berson.
New truths become evident when new tools become available.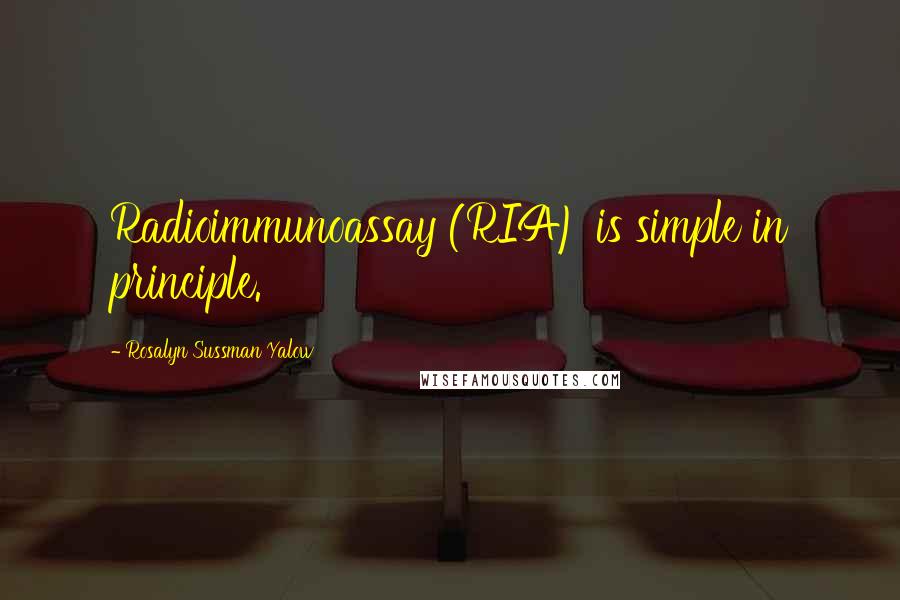 Radioimmunoassay (RIA) is simple in principle.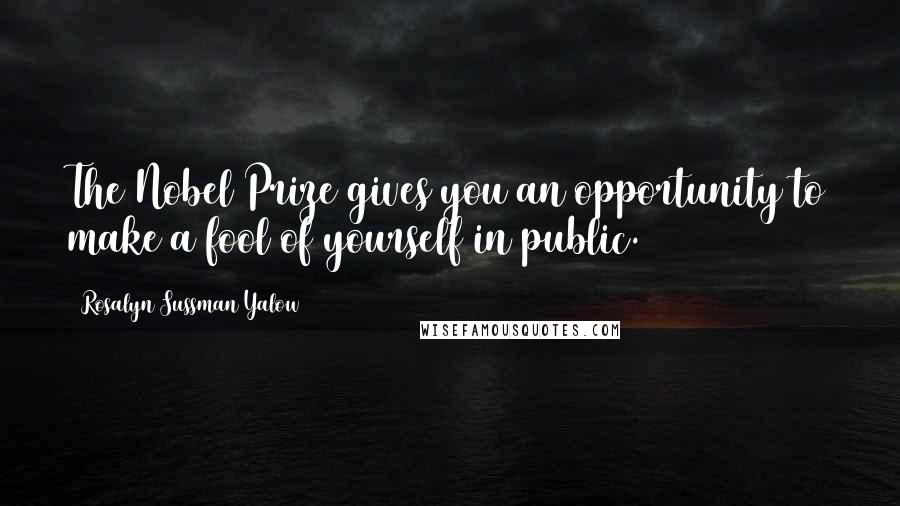 The Nobel Prize gives you an opportunity to make a fool of yourself in public.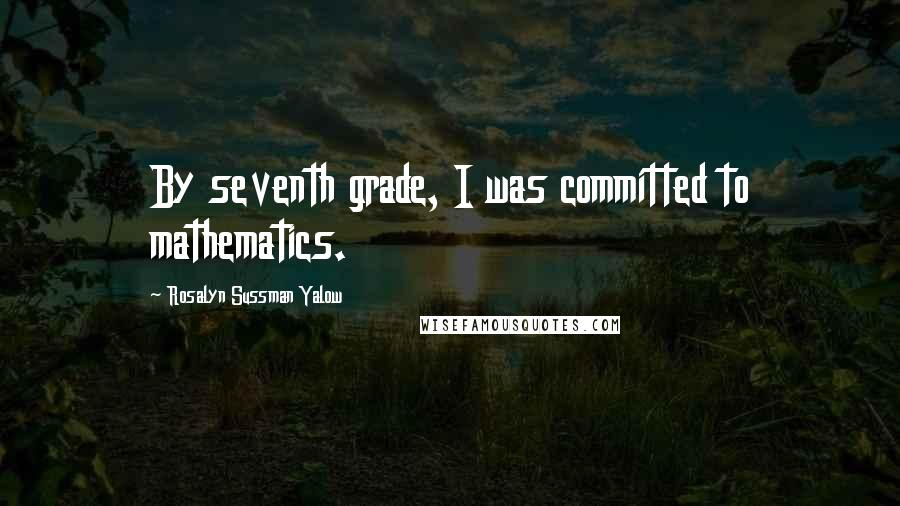 By seventh grade, I was committed to mathematics.