Paul Virilio Quotes
Top 11 wise famous quotes and sayings by Paul Virilio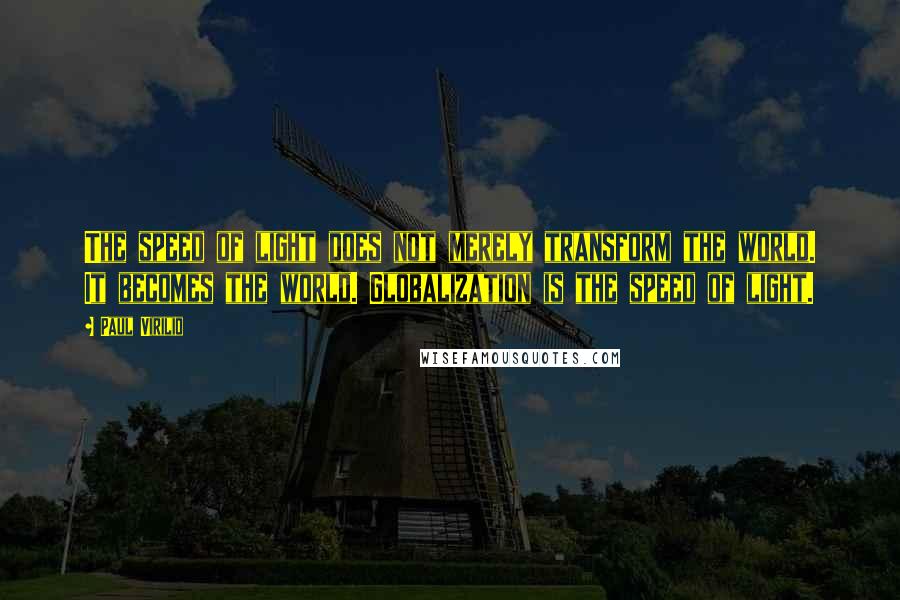 The speed of light does not merely transform the world. It becomes the world. Globalization is the speed of light.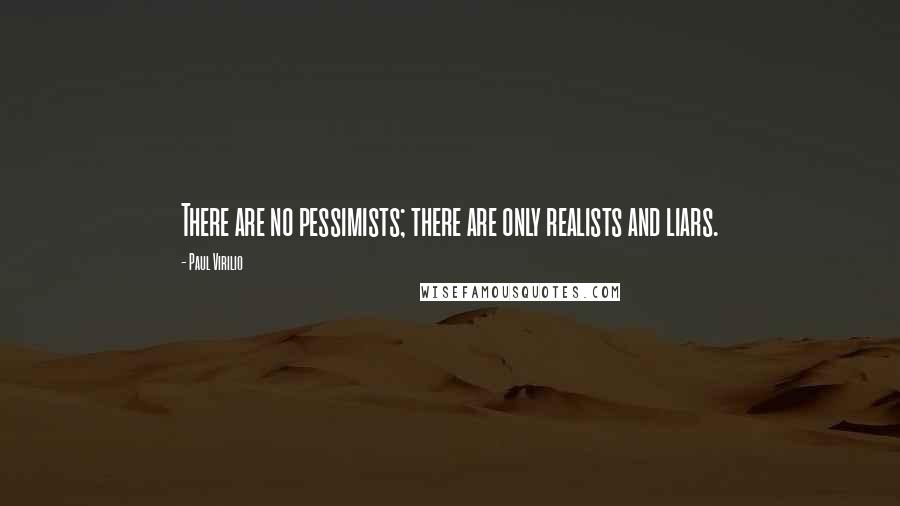 There are no pessimists; there are only realists and liars.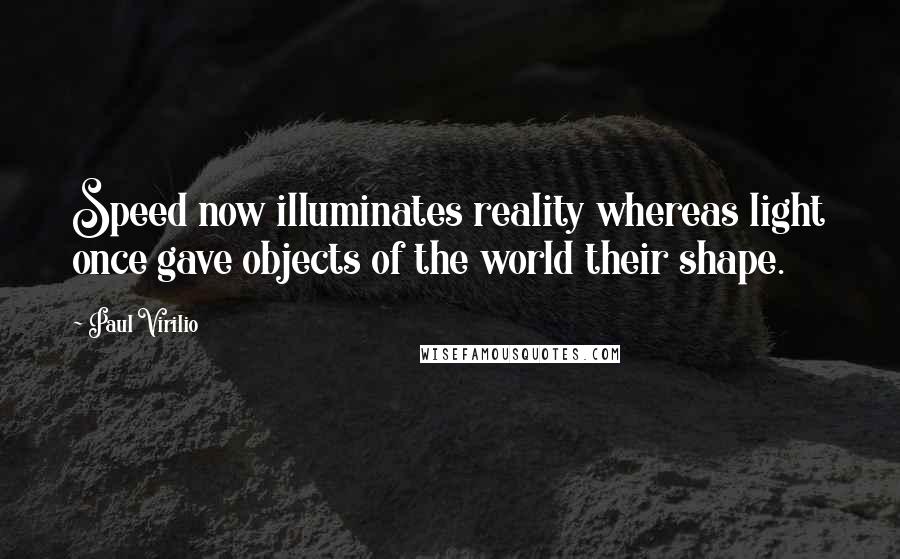 Speed now illuminates reality whereas light once gave objects of the world their shape.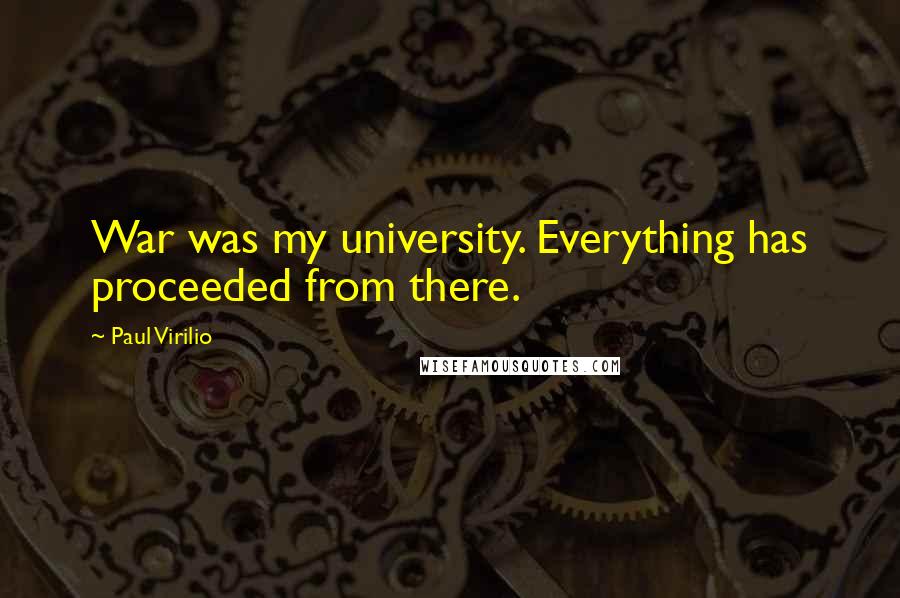 War was my university. Everything has proceeded from there.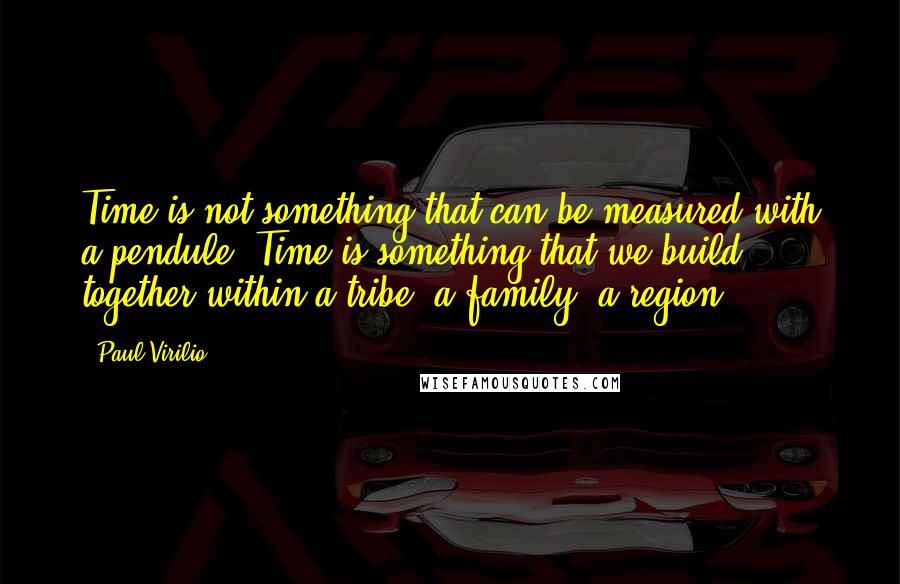 Time is not something that can be measured with a pendule. Time is something that we build together within a tribe, a family, a region.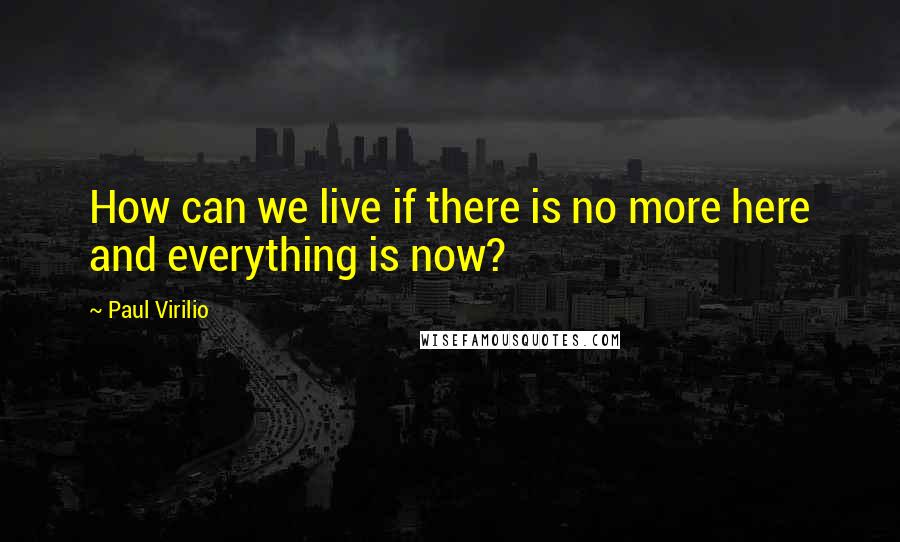 How can we live if there is no more here and everything is now?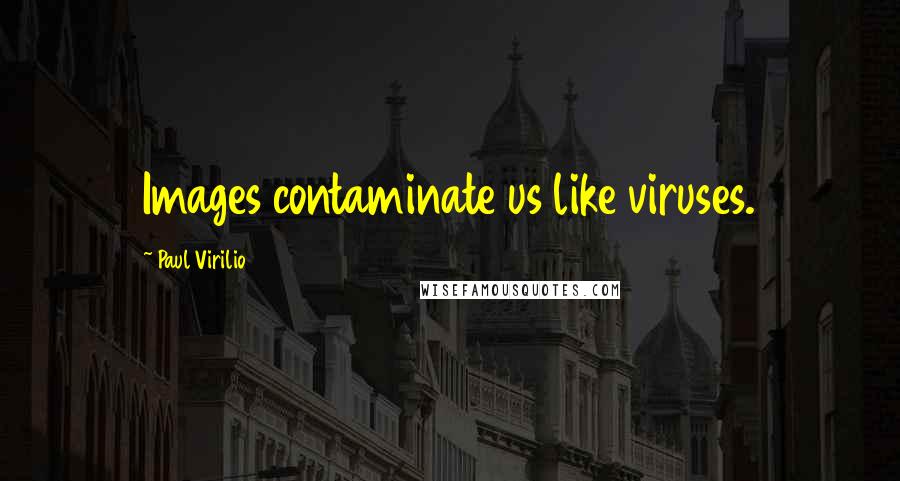 Images contaminate us like viruses.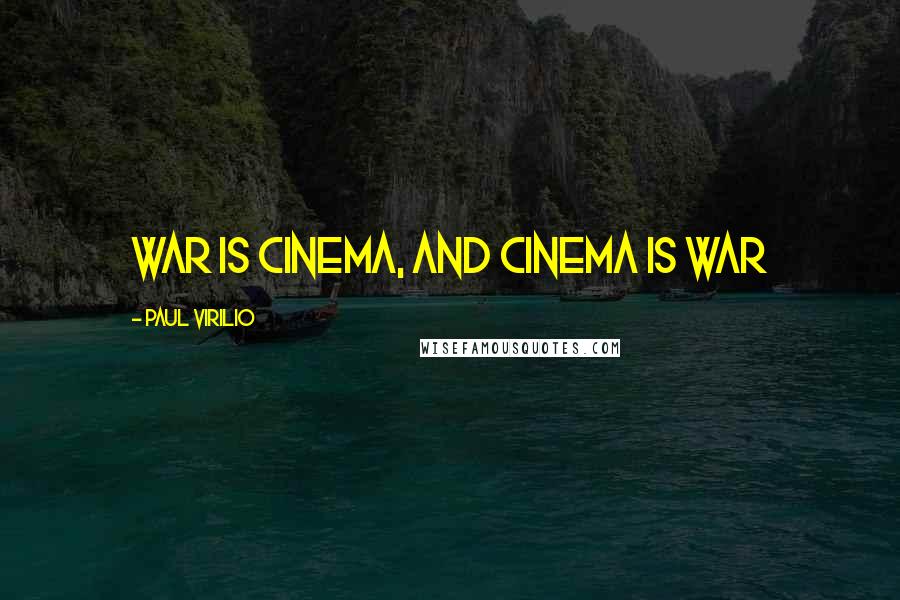 War is cinema, and cinema is war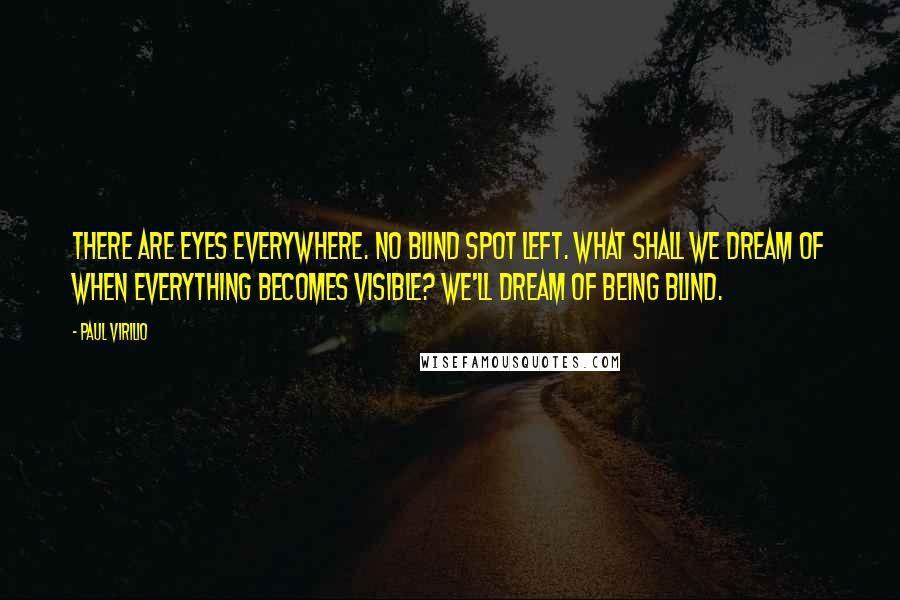 There are eyes everywhere. No blind spot left. What shall we dream of when everything becomes visible? We'll dream of being blind.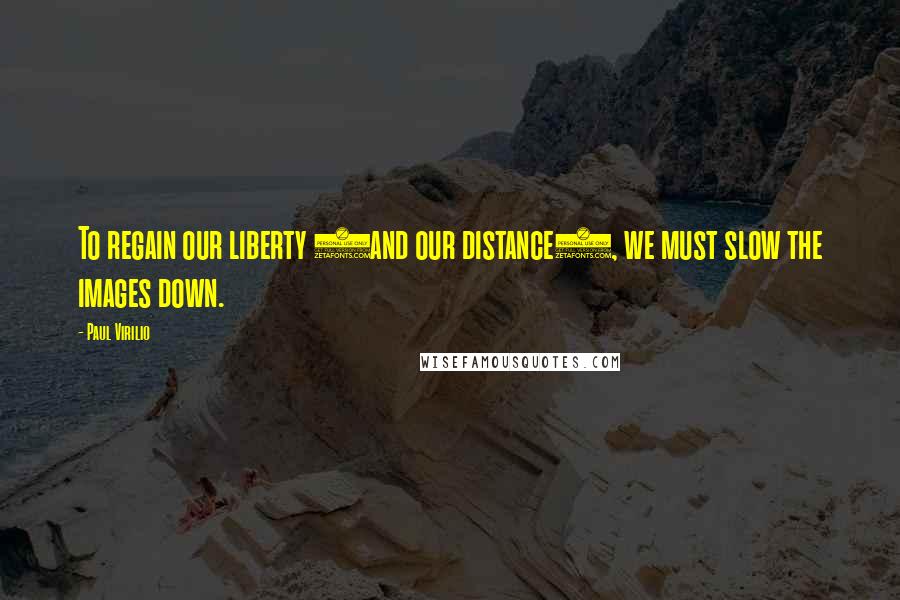 To regain our liberty (and our distance), we must slow the images down.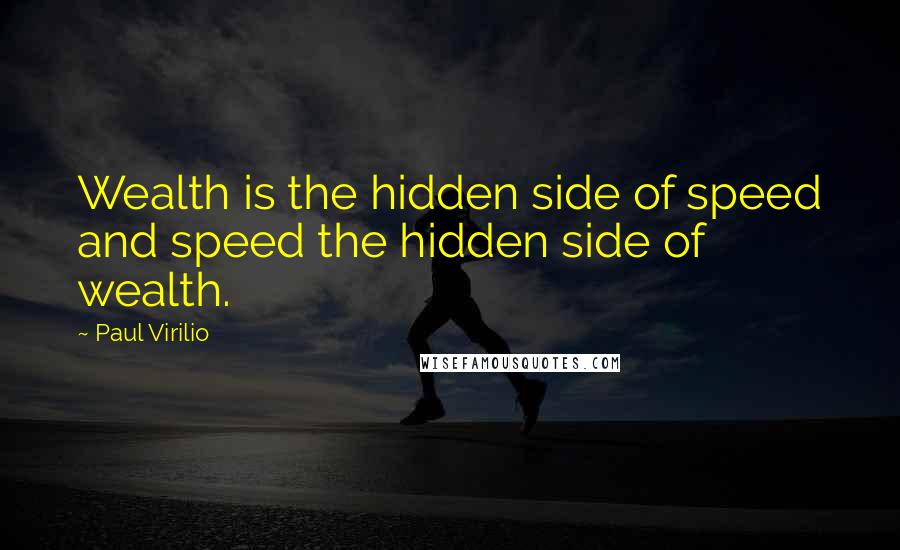 Wealth is the hidden side of speed and speed the hidden side of wealth.