Michael Koryta Quotes
Top 10 wise famous quotes and sayings by Michael Koryta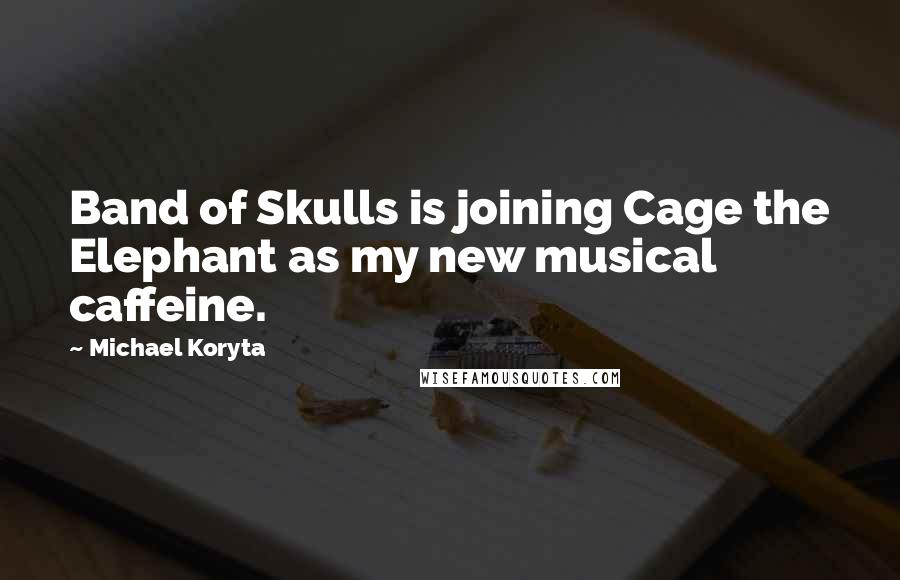 Band of Skulls is joining Cage the Elephant as my new musical caffeine.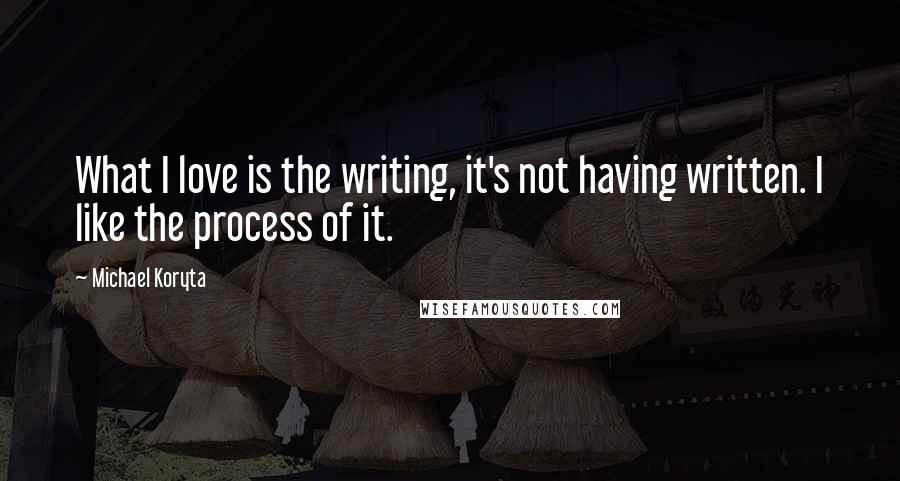 What I love is the writing, it's not having written. I like the process of it.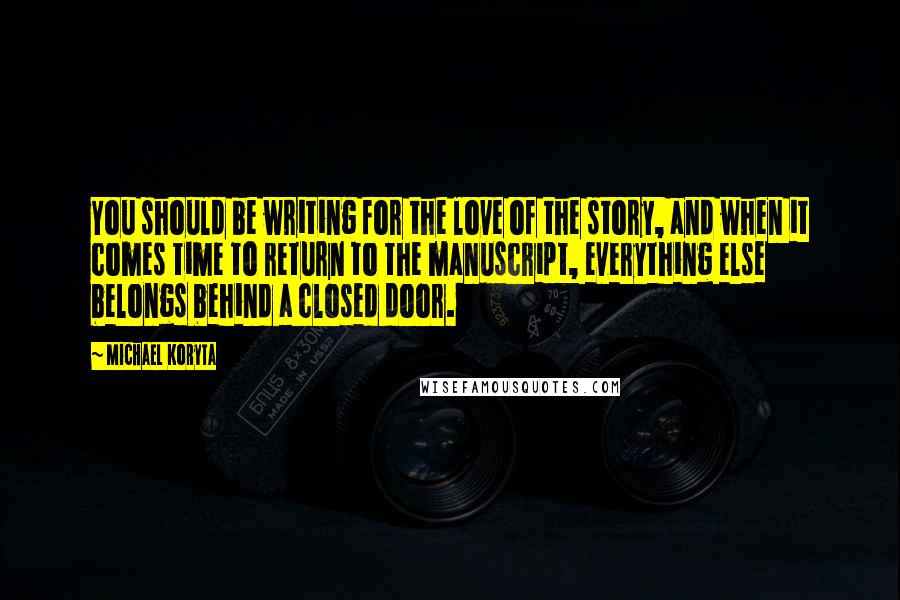 You should be writing for the love of the story, and when it comes time to return to the manuscript, everything else belongs behind a closed door.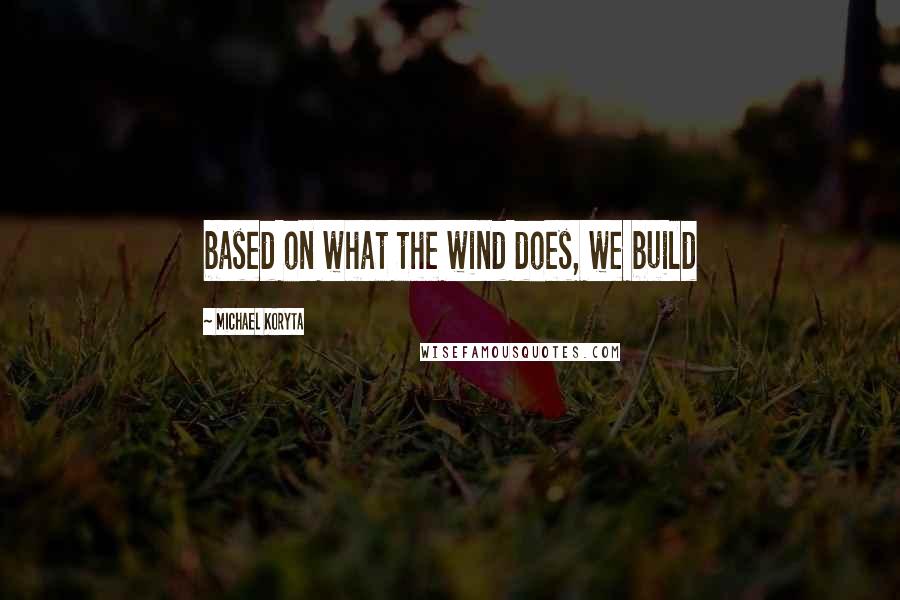 based on what the wind does, we build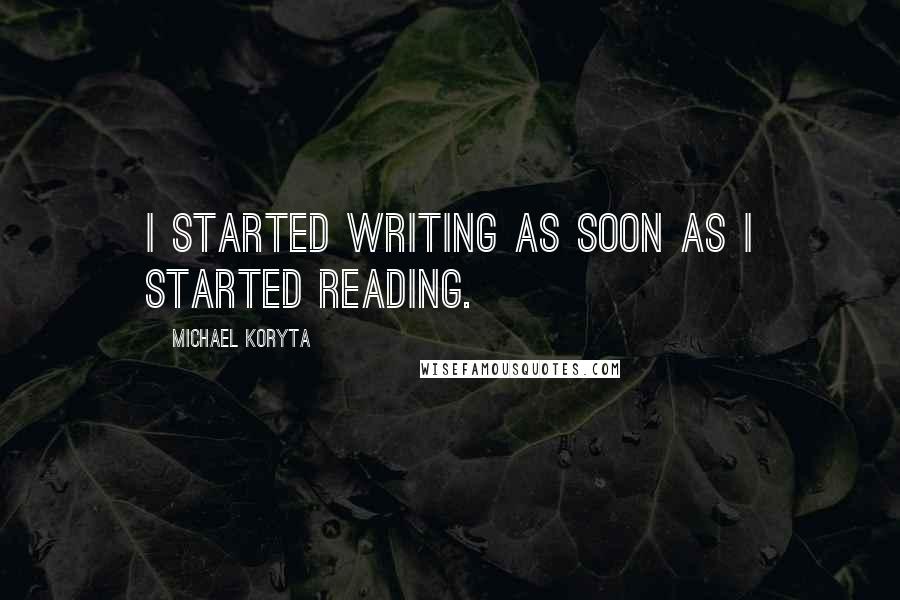 I started writing as soon as I started reading.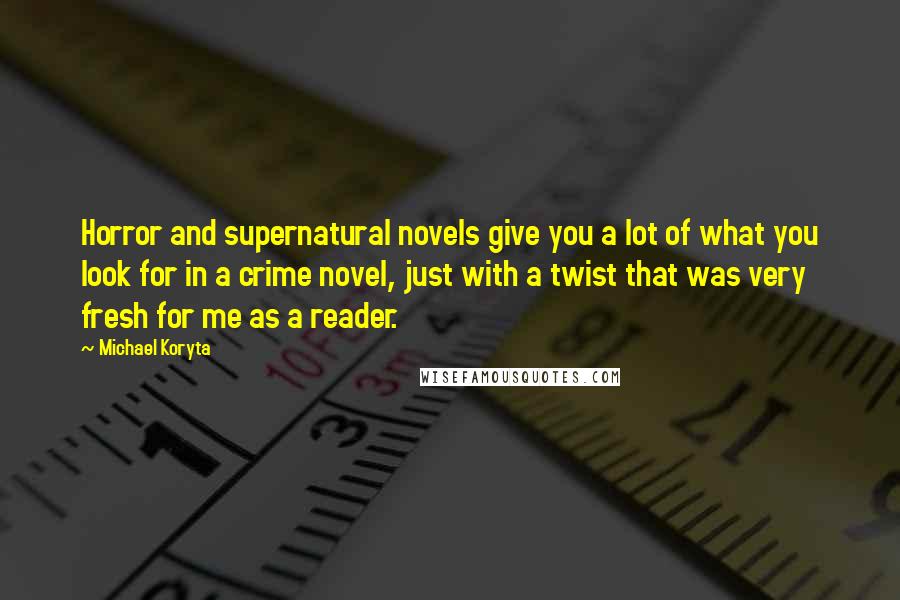 Horror and supernatural novels give you a lot of what you look for in a crime novel, just with a twist that was very fresh for me as a reader.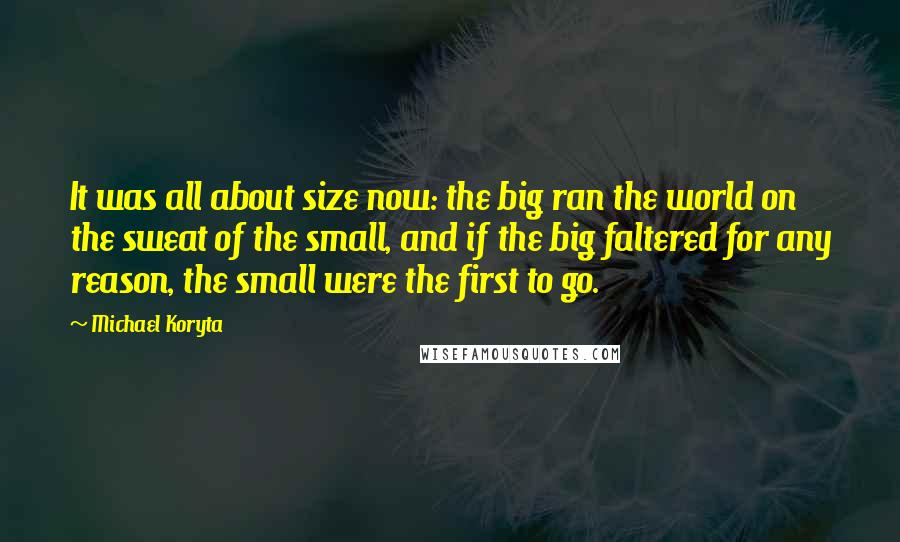 It was all about size now: the big ran the world on the sweat of the small, and if the big faltered for any reason, the small were the first to go.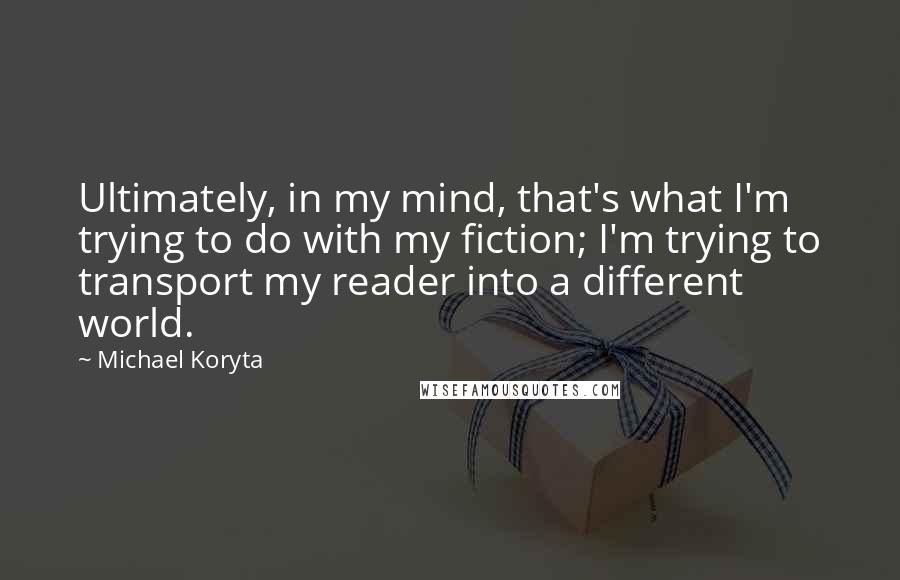 Ultimately, in my mind, that's what I'm trying to do with my fiction; I'm trying to transport my reader into a different world.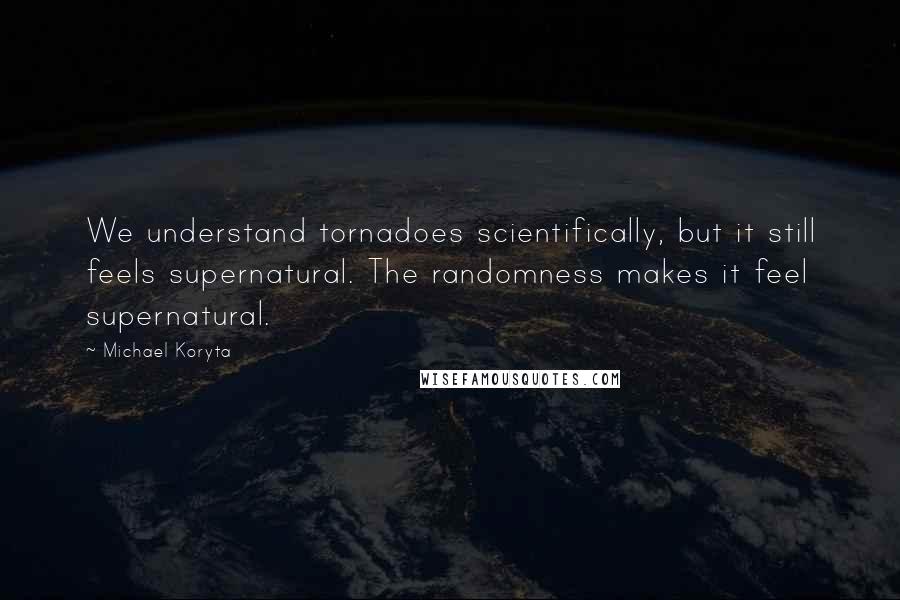 We understand tornadoes scientifically, but it still feels supernatural. The randomness makes it feel supernatural.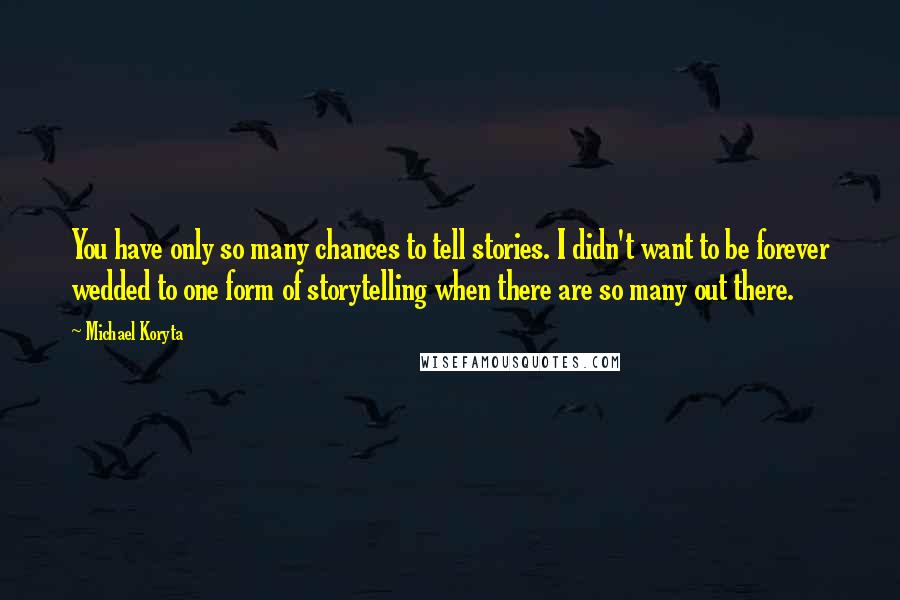 You have only so many chances to tell stories. I didn't want to be forever wedded to one form of storytelling when there are so many out there.