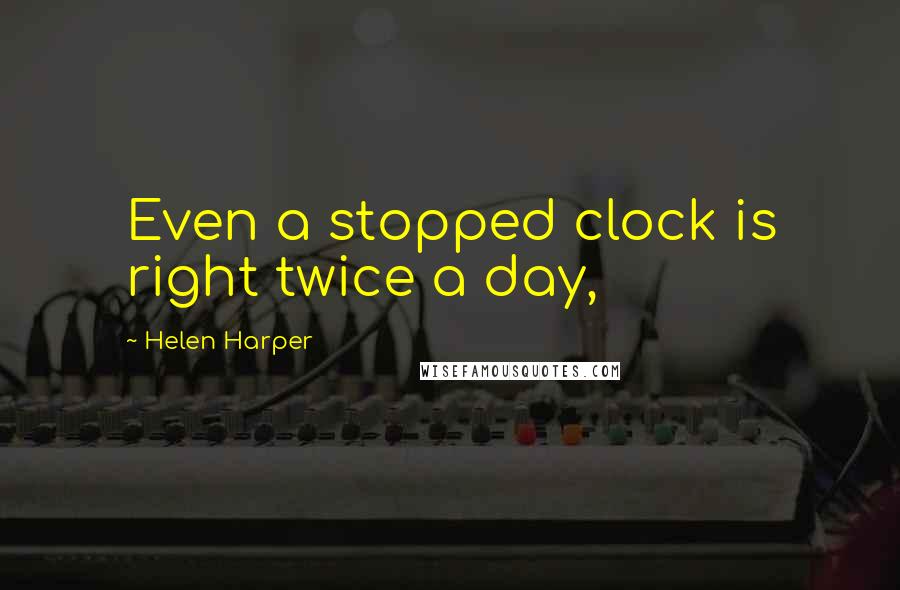 Even a stopped clock is right twice a day,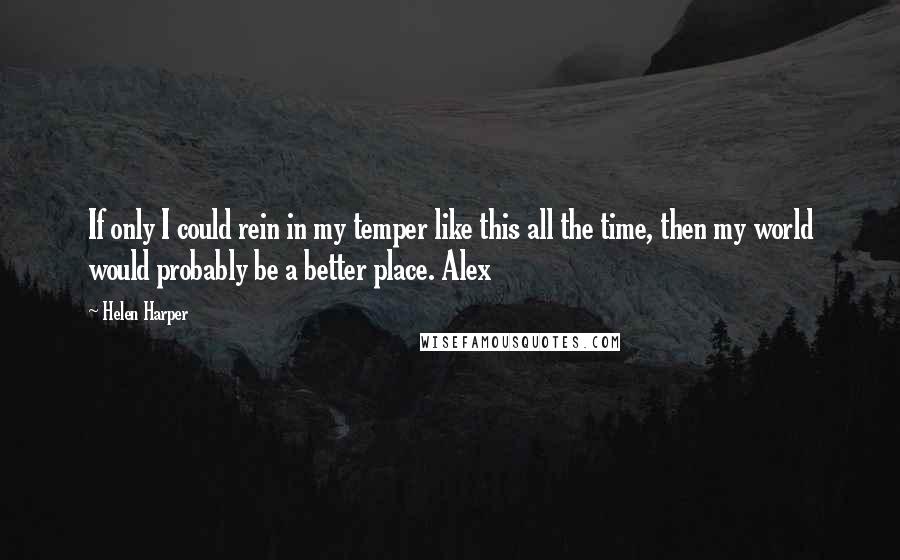 If only I could rein in my temper like this all the time, then my world would probably be a better place. Alex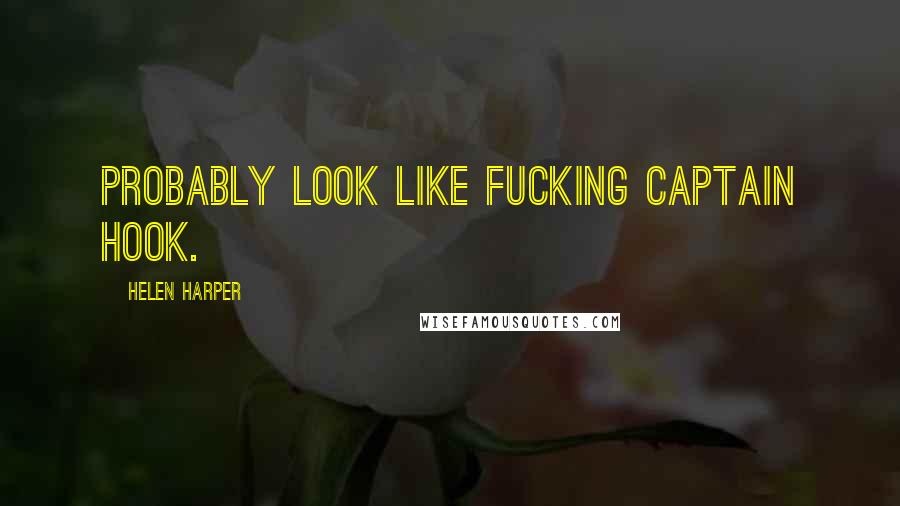 Probably look like fucking Captain Hook.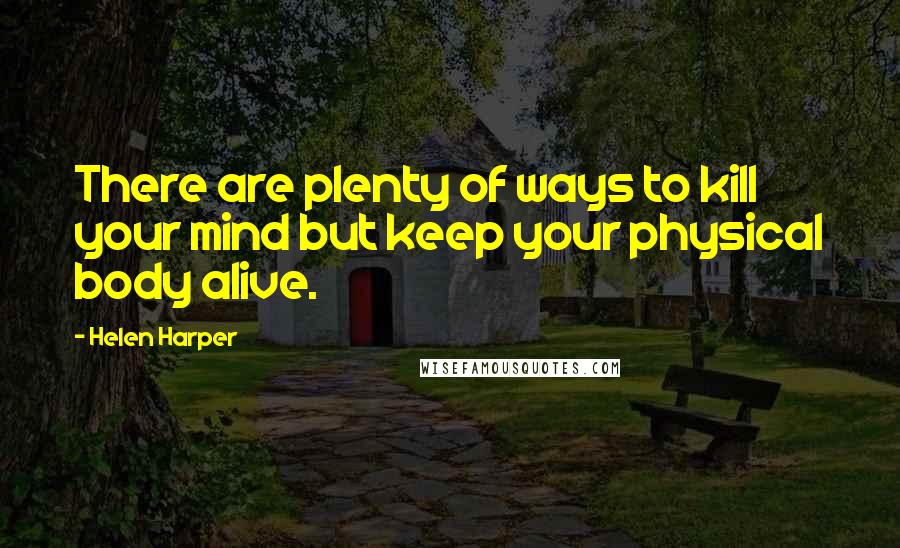 There are plenty of ways to kill your mind but keep your physical body alive.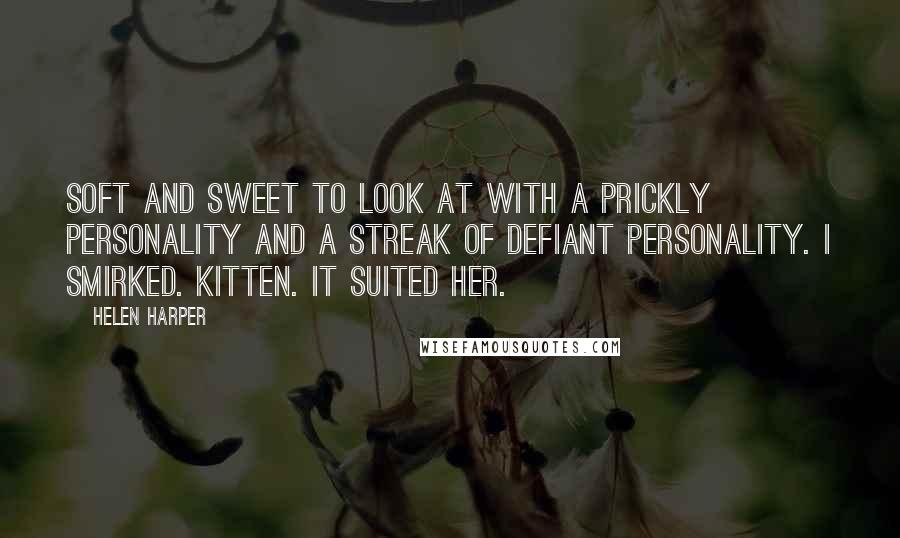 soft and sweet to look at with a prickly personality and a streak of defiant personality. I smirked. Kitten. It suited her.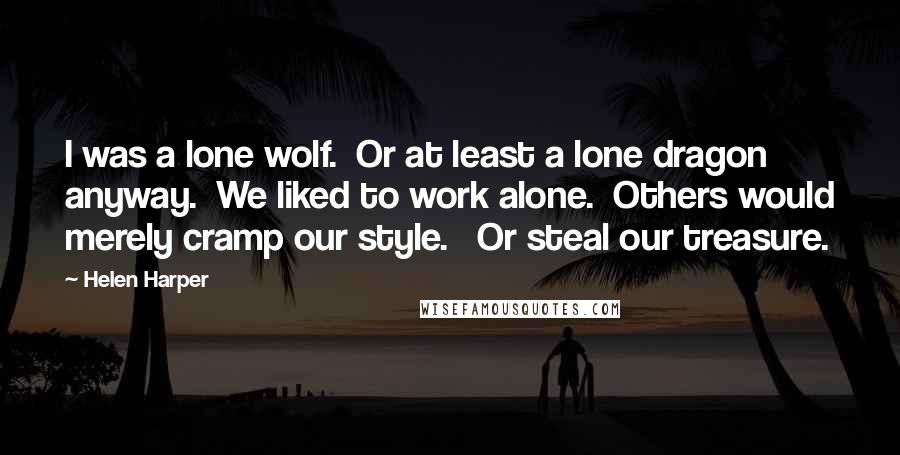 I was a lone wolf. Or at least a lone dragon anyway. We liked to work alone. Others would merely cramp our style. Or steal our treasure.