Most Inspirational Mother Quotes
Collection of top 42 famous quotes about Most Inspirational Mother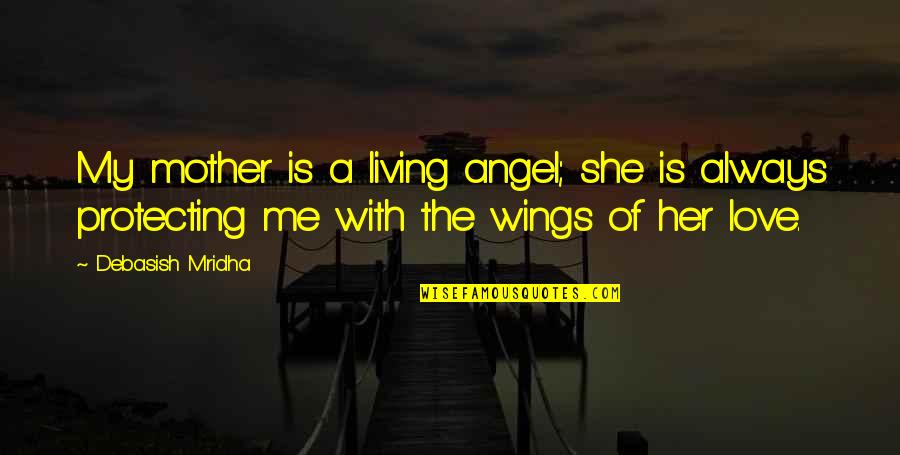 My mother is a living angel; she is always protecting me with the wings of her love.
—
Debasish Mridha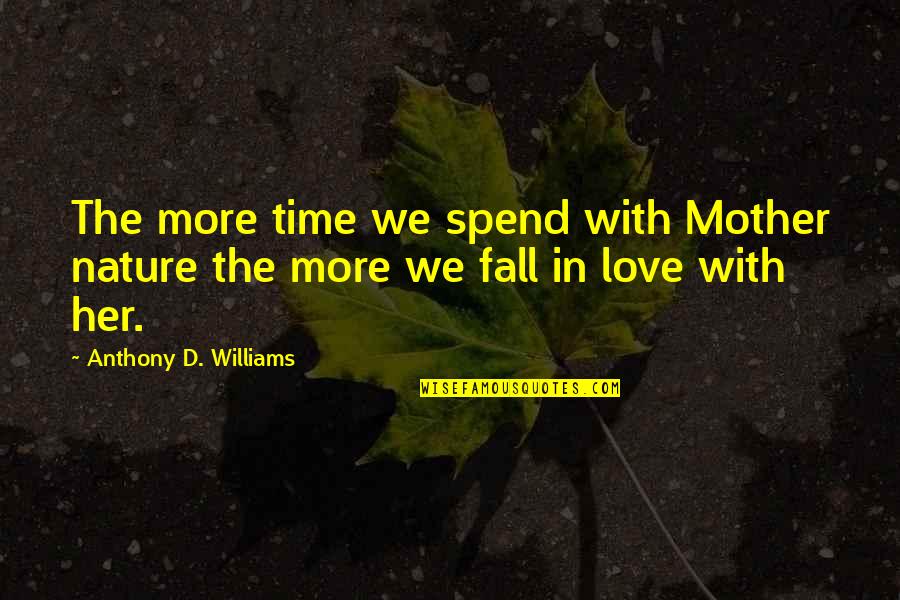 The more time we spend with Mother nature the more we fall in love with her.
—
Anthony D. Williams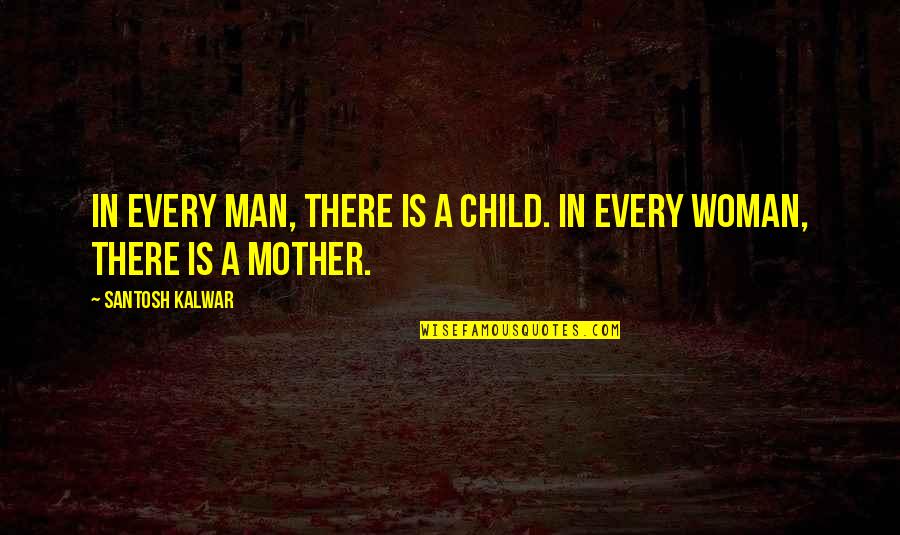 In every man, there is a child. In every woman, there is a mother.
—
Santosh Kalwar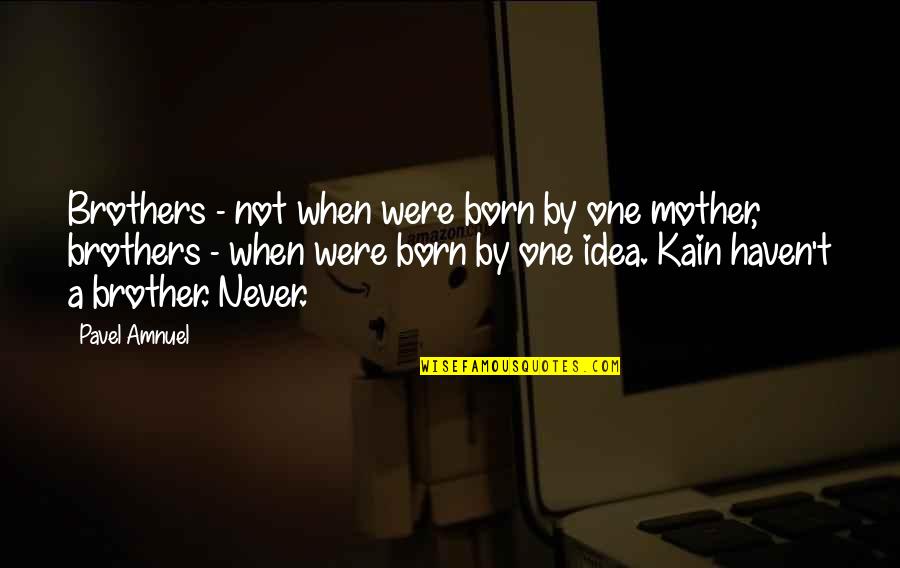 Brothers - not when were born by one mother, brothers - when were born by one idea. Kain haven't a brother. Never.
—
Pavel Amnuel
Salvation Creek flows till date, endless tears of motherly love and manly regret.
—
Adhish Mazumder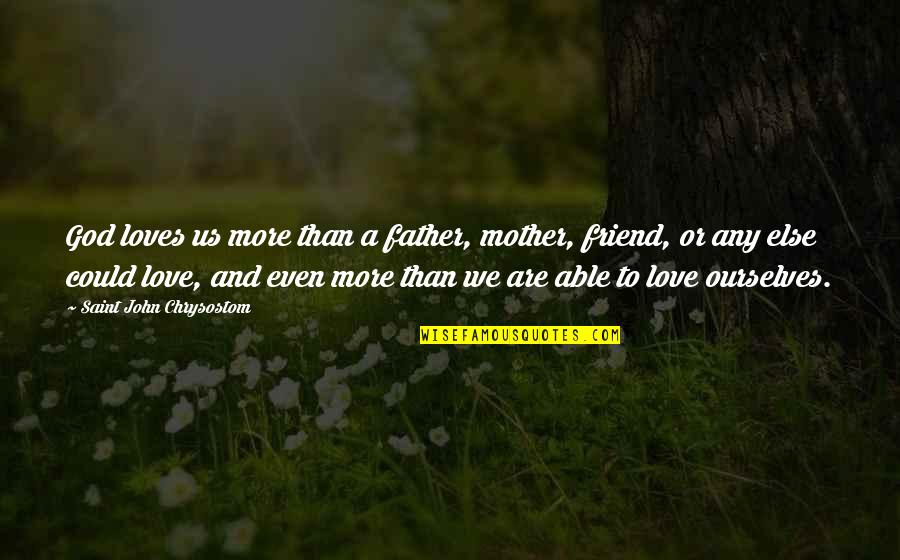 God loves us more than a father, mother, friend, or any else could love, and even more than we are able to love ourselves.
—
Saint John Chrysostom
What good has impatience ever brought? It has only served as the mother of mistakes and the father of irritation.
—
Steve Maraboli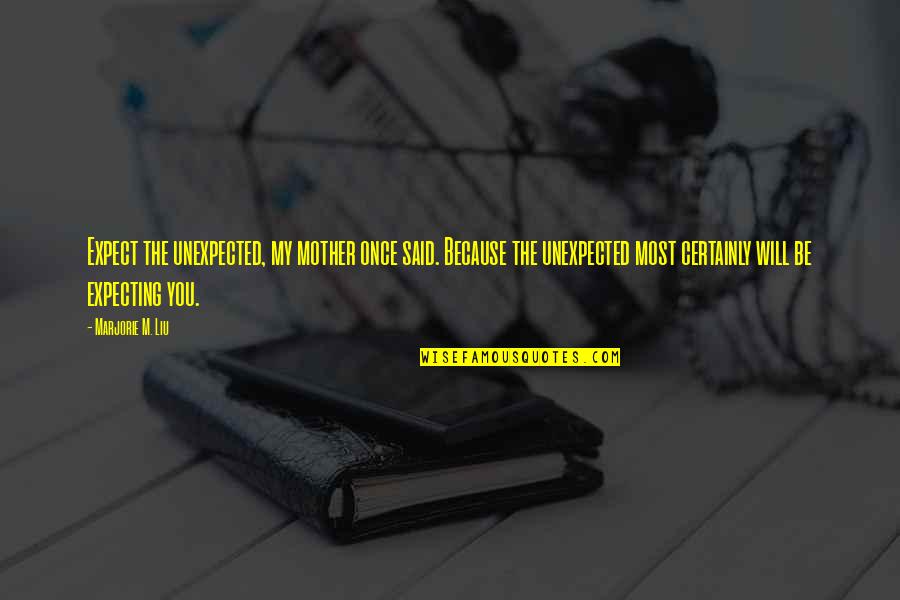 Expect the unexpected, my mother once said. Because the unexpected most certainly will be expecting you.
—
Marjorie M. Liu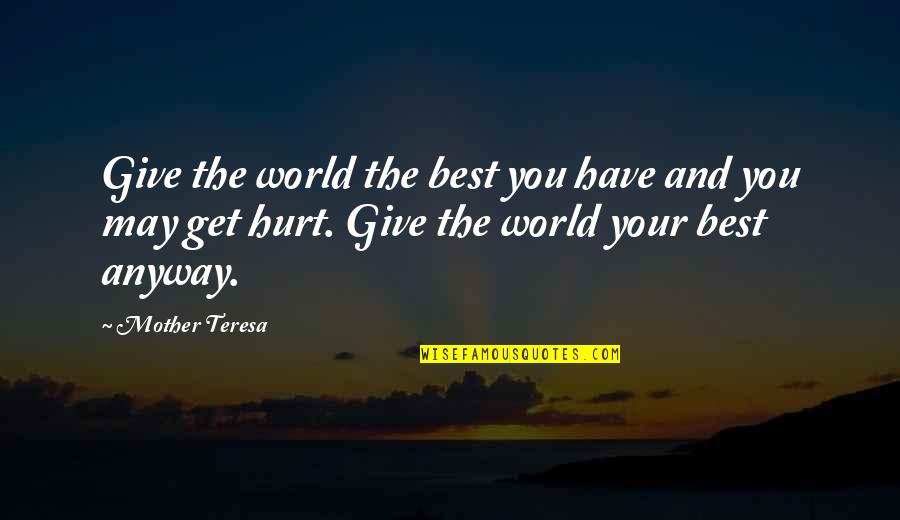 Give the world the best you have and you may get hurt. Give the world your best anyway.
—
Mother Teresa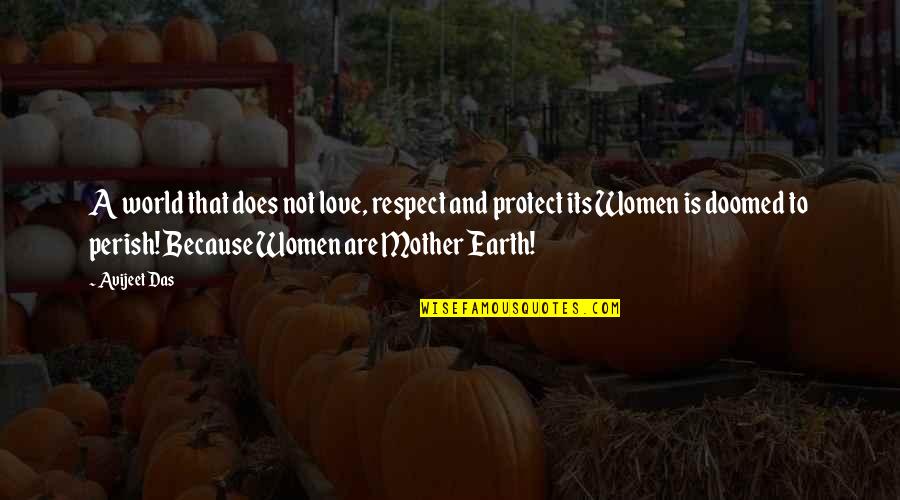 A world that does not love, respect and protect its Women is doomed to perish! Because Women are Mother Earth!
—
Avijeet Das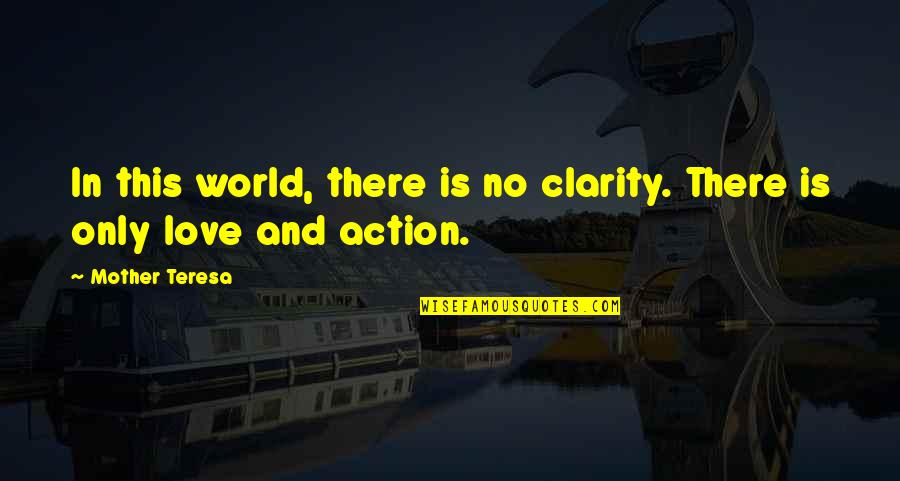 In this world, there is no clarity. There is only love and action.
—
Mother Teresa
My mother used to say, when the time is right, you don't need to have a committee meeting about it.
—
Richard Bausch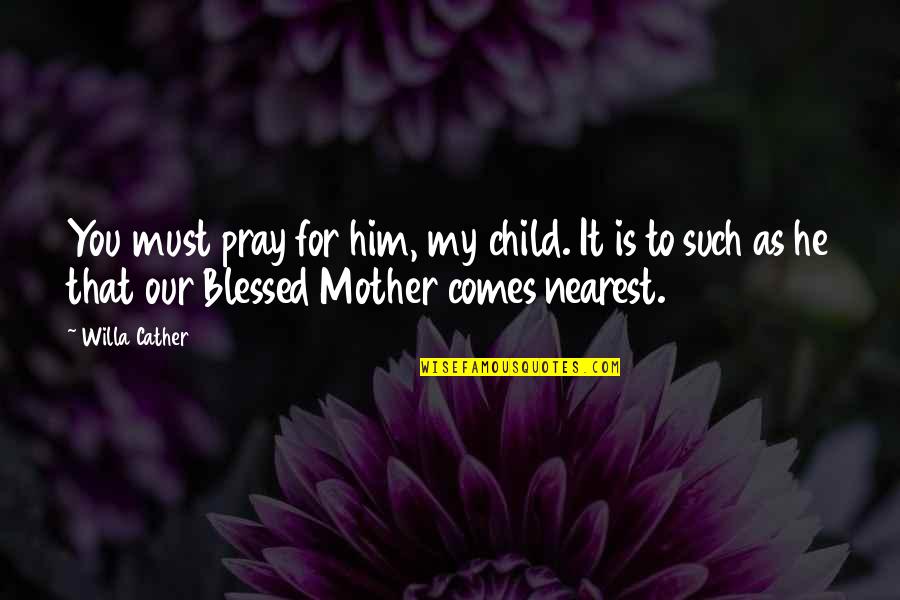 You must pray for him, my child. It is to such as he that our Blessed Mother comes nearest.
—
Willa Cather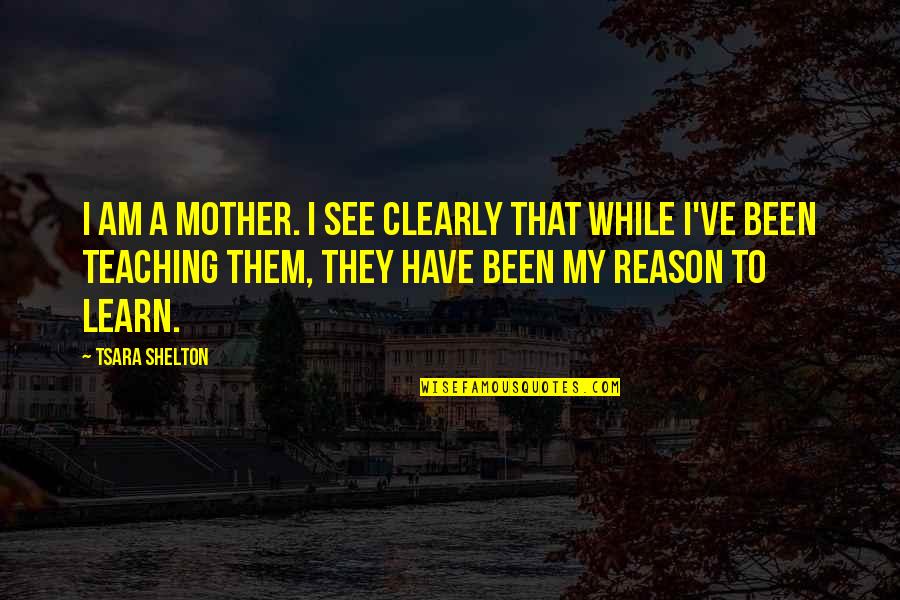 I am a mother. I see clearly that while I've been teaching them, they have been my reason to learn.
—
Tsara Shelton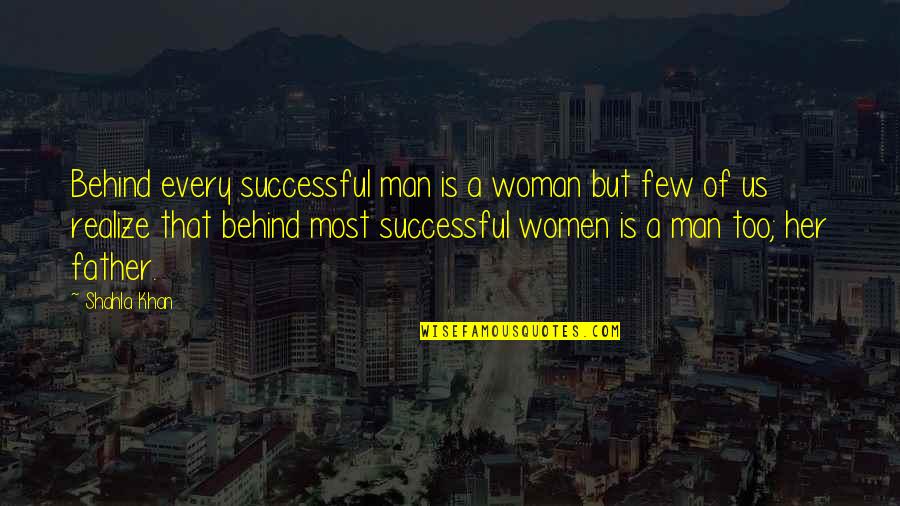 Behind every successful man is a woman but few of us realize that behind most successful women is a man too; her father.
—
Shahla Khan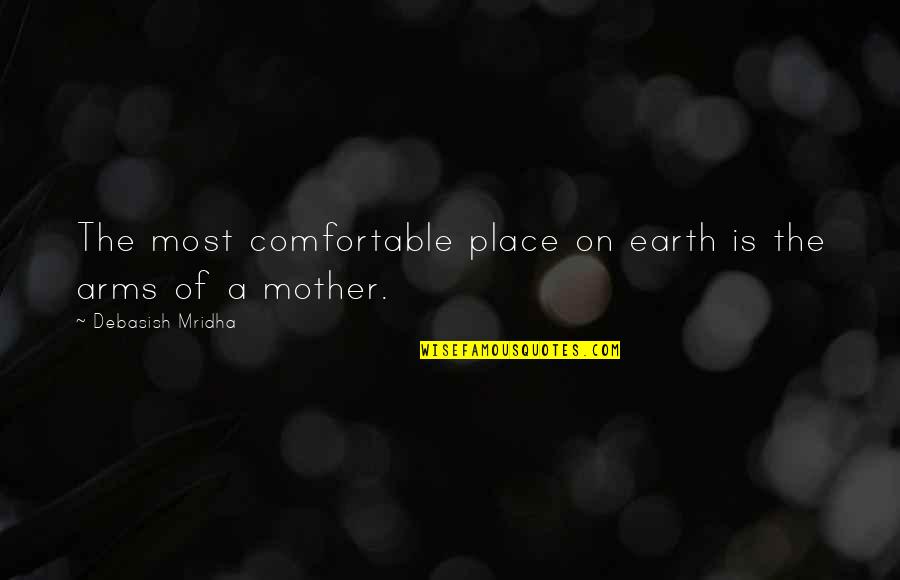 The most comfortable place on earth is the arms of a mother. —
Debasish Mridha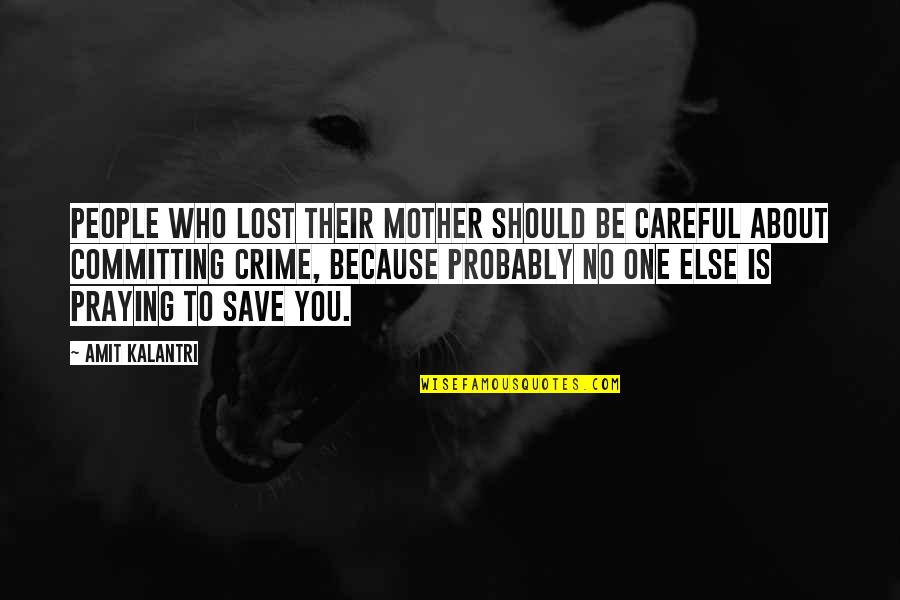 People who lost their mother should be careful about committing crime, because probably no one else is praying to save you. —
Amit Kalantri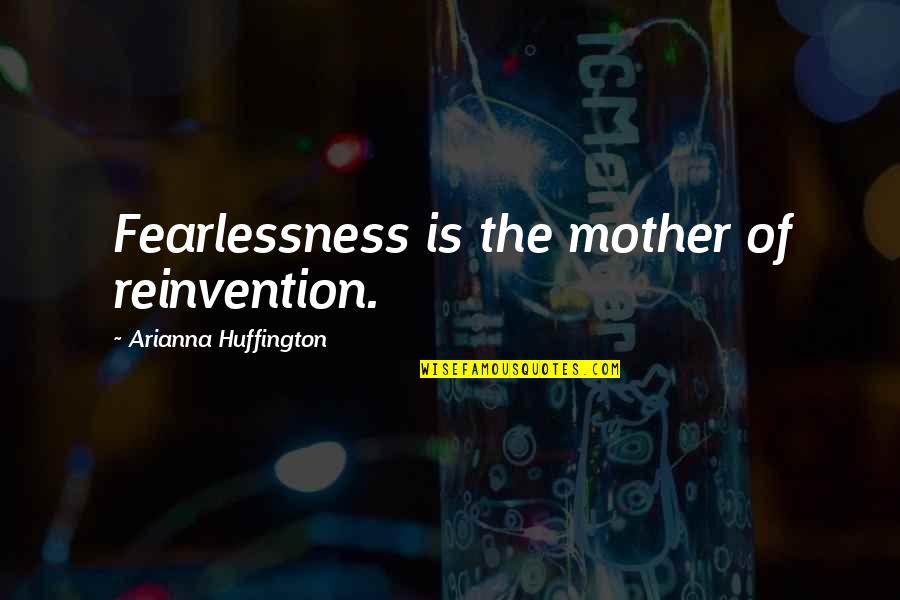 Fearlessness is the mother of reinvention. —
Arianna Huffington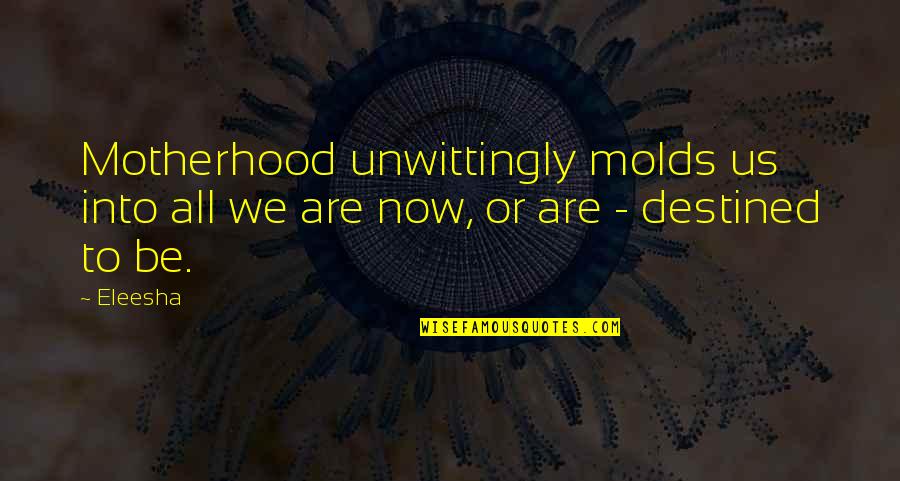 Motherhood unwittingly molds us into all we are now, or are - destined to be. —
Eleesha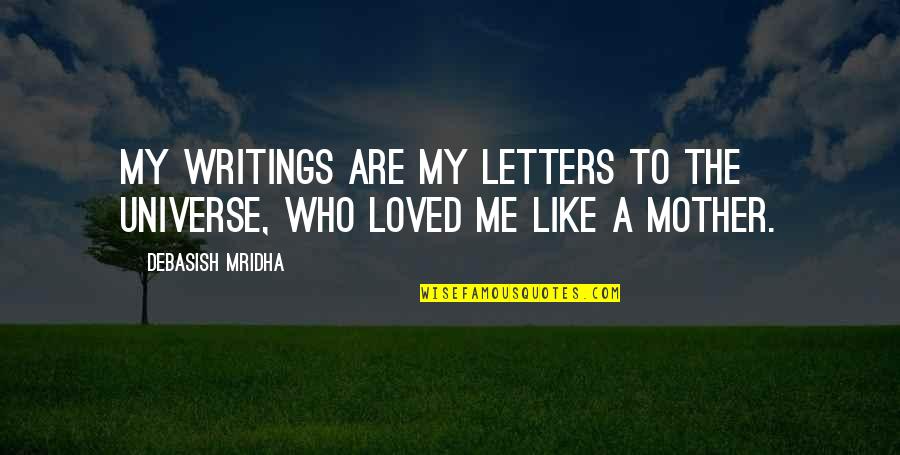 My writings are my letters to the universe, who loved me like a mother. —
Debasish Mridha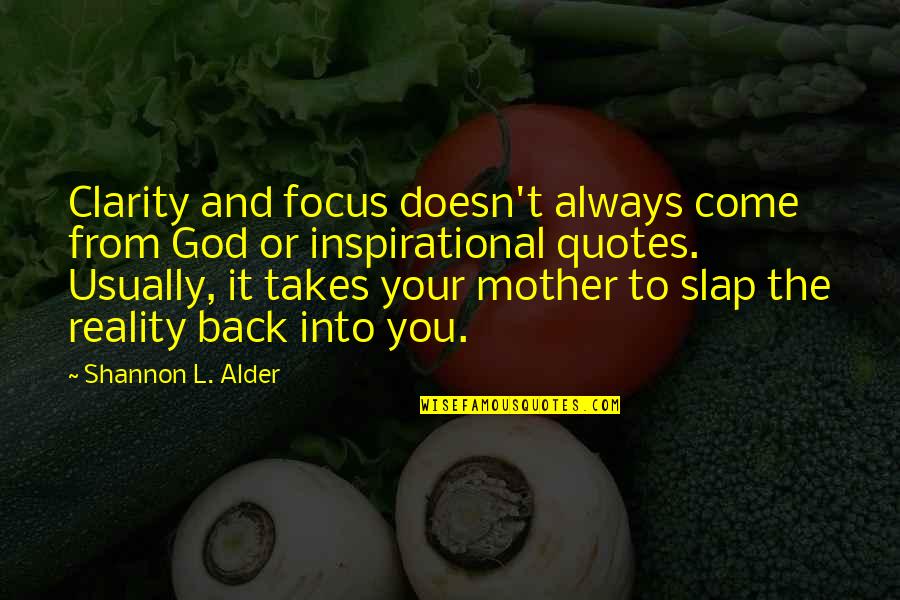 Clarity and focus doesn't always come from God or inspirational quotes. Usually, it takes your mother to slap the reality back into you. —
Shannon L. Alder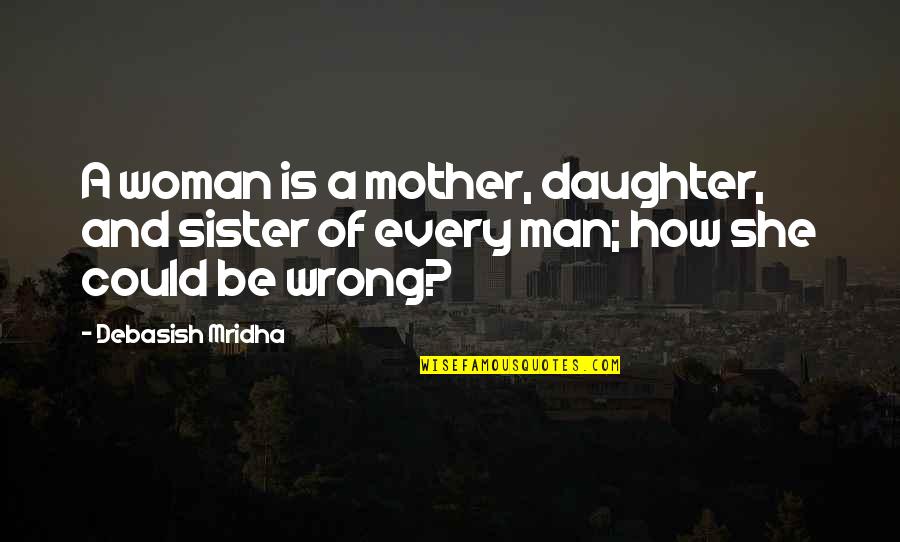 A woman is a mother, daughter, and sister of every man; how she could be wrong? —
Debasish Mridha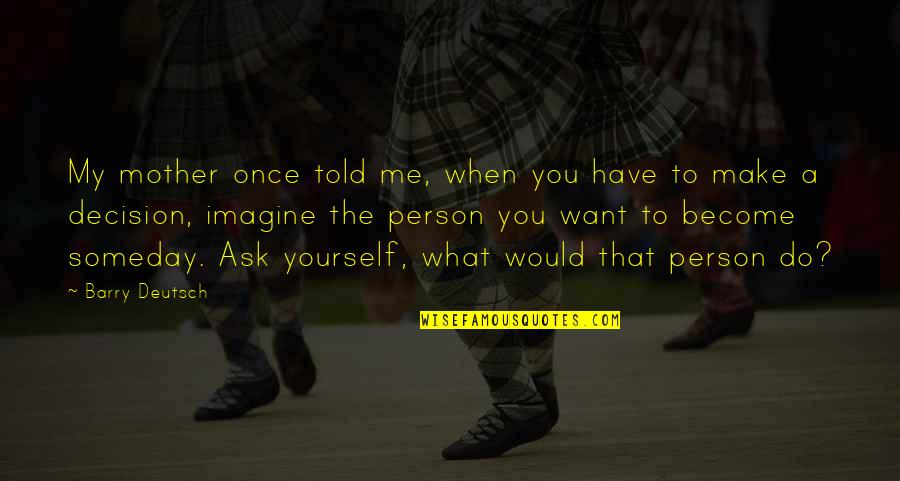 My mother once told me, when you have to make a decision, imagine the person you want to become someday. Ask yourself, what would that person do? —
Barry Deutsch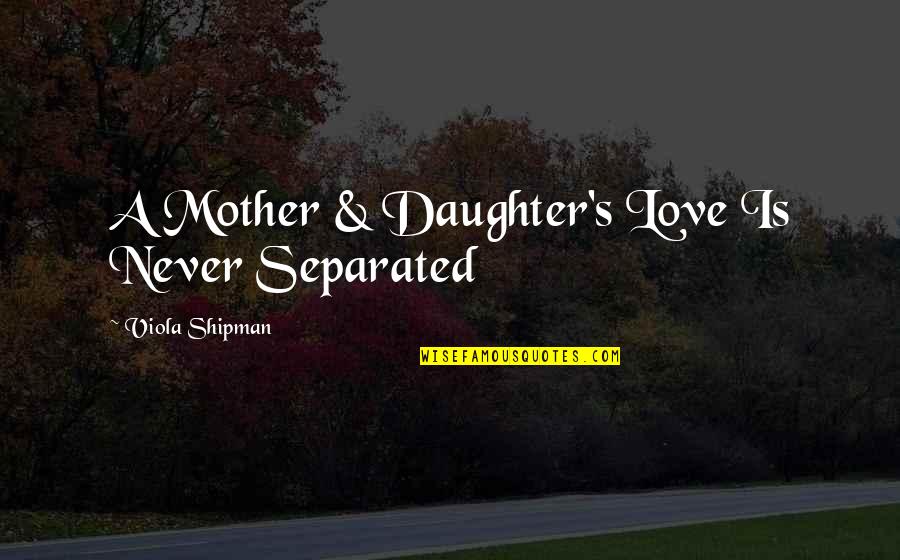 A Mother & Daughter's Love Is Never Separated —
Viola Shipman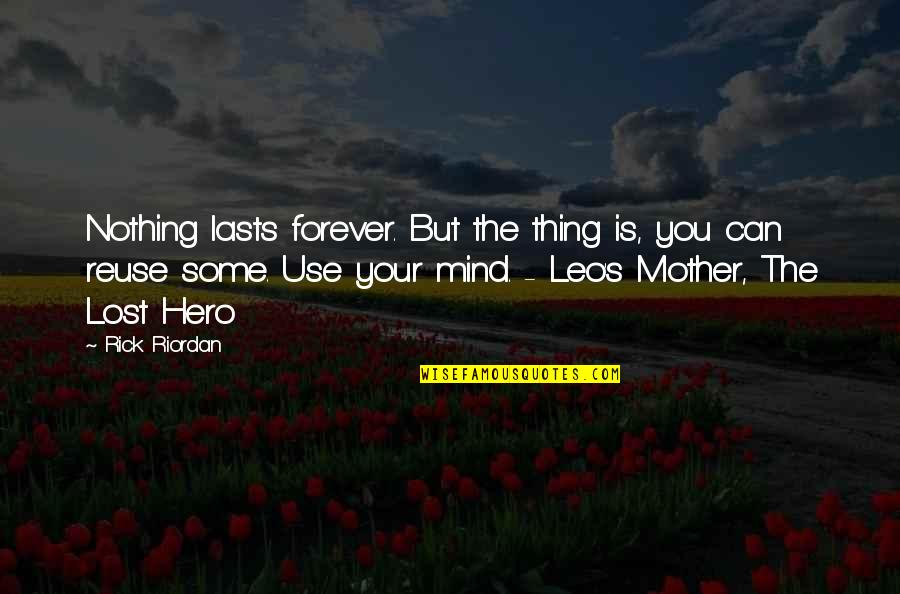 Nothing lasts forever. But the thing is, you can reuse some. Use your mind. - Leo's Mother, The Lost Hero —
Rick Riordan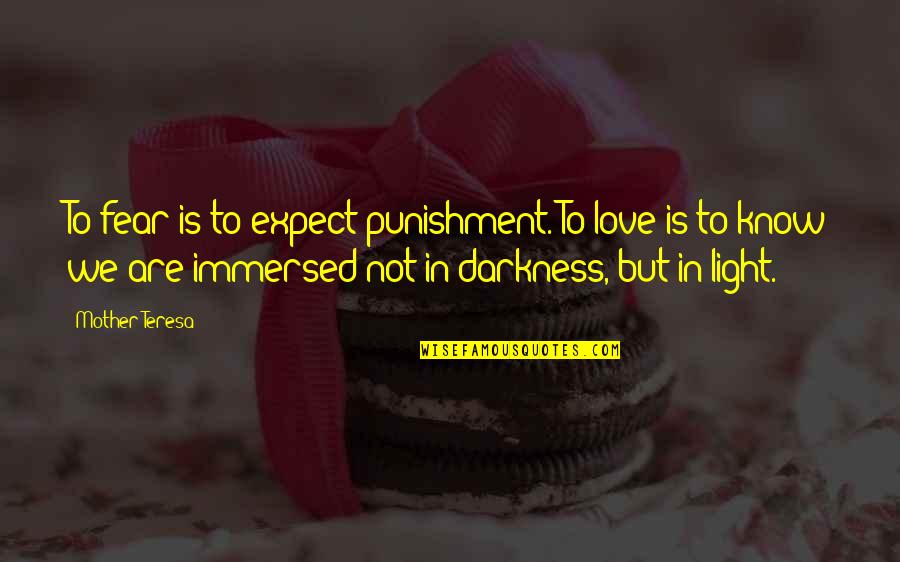 To fear is to expect punishment. To love is to know we are immersed not in darkness, but in light. —
Mother Teresa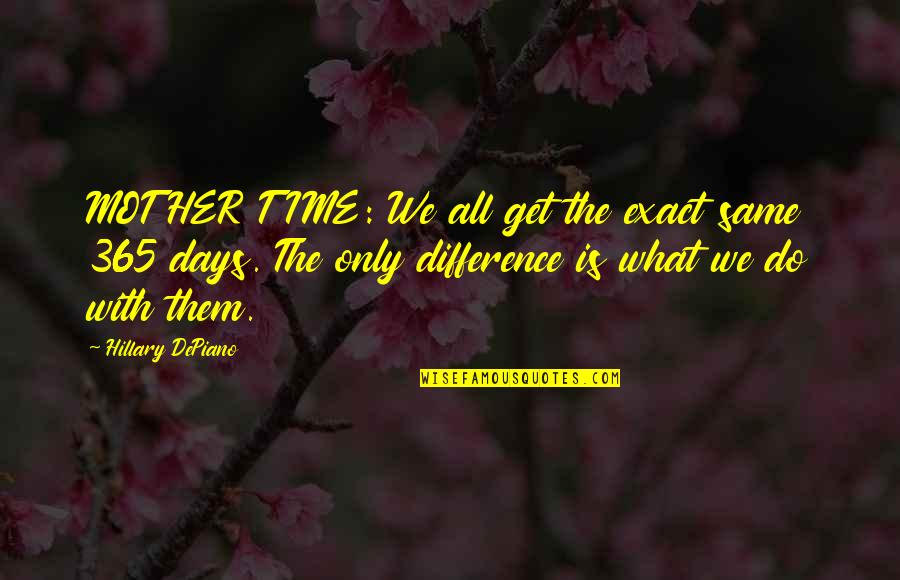 MOTHER TIME: We all get the exact same 365 days. The only difference is what we do with them. —
Hillary DePiano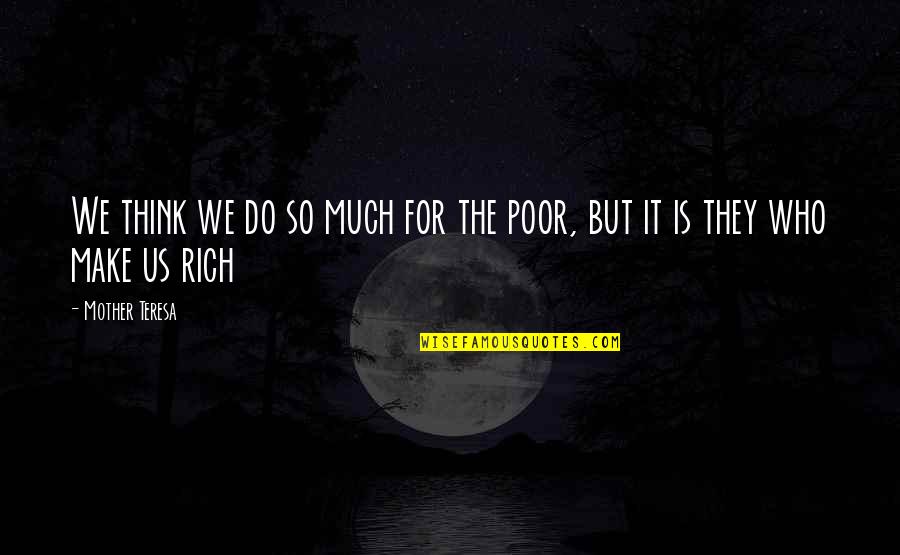 We think we do so much for the poor, but it is they who make us rich —
Mother Teresa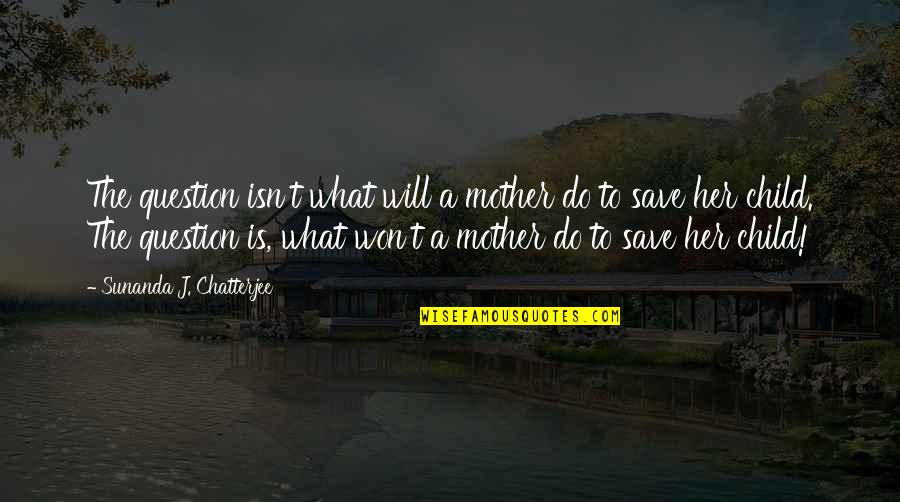 The question isn't what will a mother do to save her child. The question is, what won't a mother do to save her child! —
Sunanda J. Chatterjee
I lived with my mother for only a short time. Even though I left, she is always surrounding me with her love. —
Debasish Mridha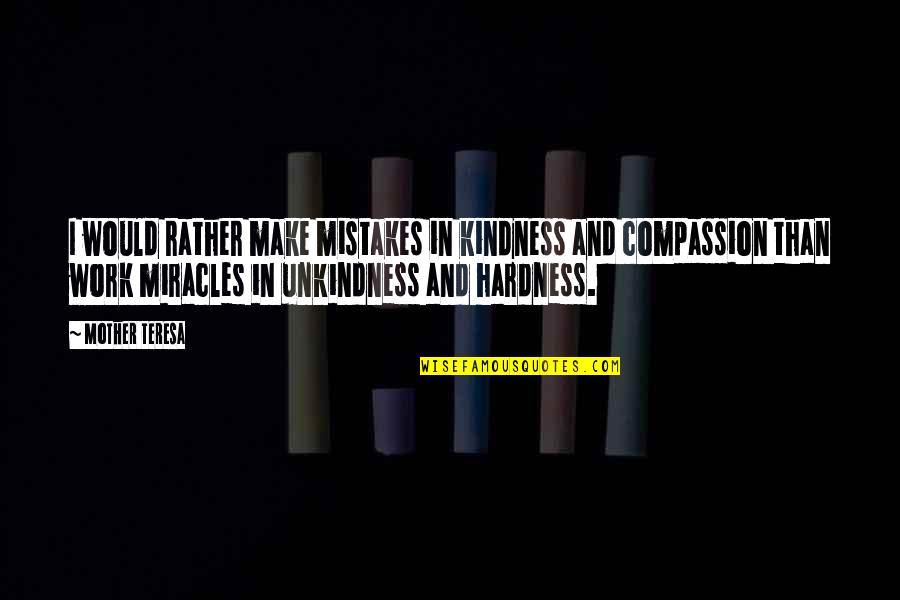 I would rather make mistakes in kindness and compassion than work miracles in unkindness and hardness. —
Mother Teresa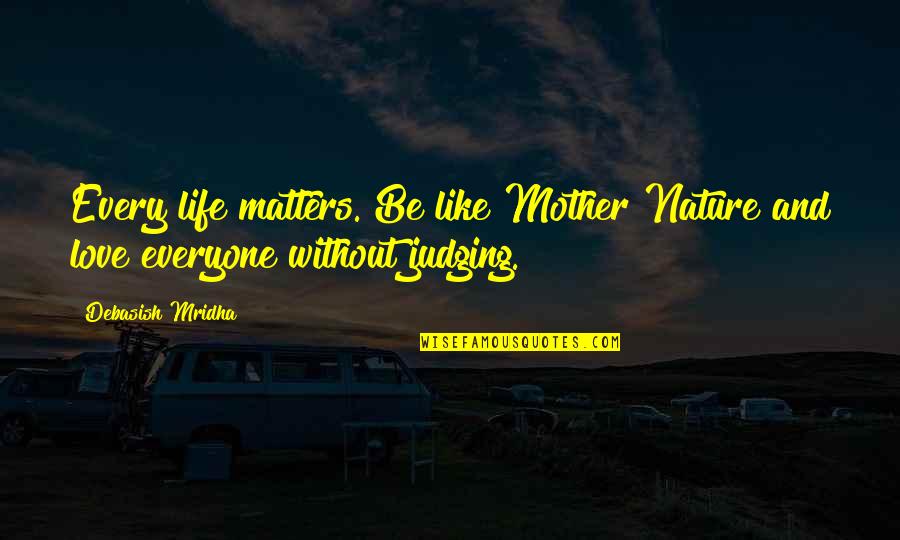 Every life matters. Be like Mother Nature and love everyone without judging. —
Debasish Mridha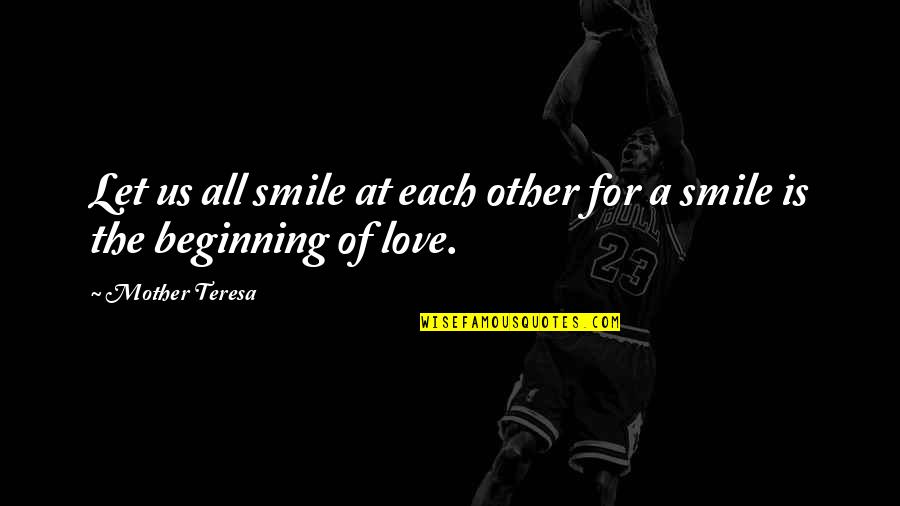 Let us all smile at each other for a smile is the beginning of love. —
Mother Teresa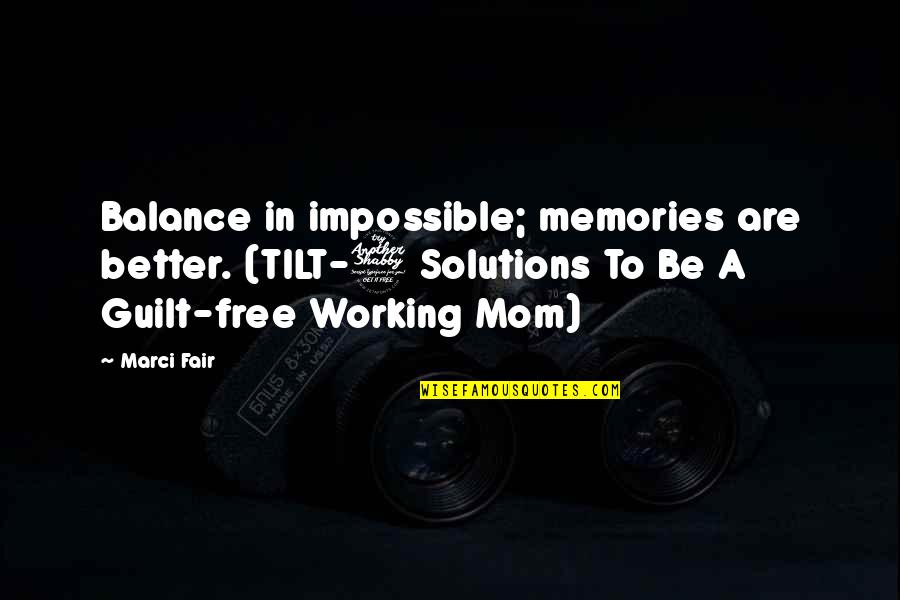 Balance in impossible; memories are better. (TILT-7 Solutions To Be A Guilt-free Working Mom) —
Marci Fair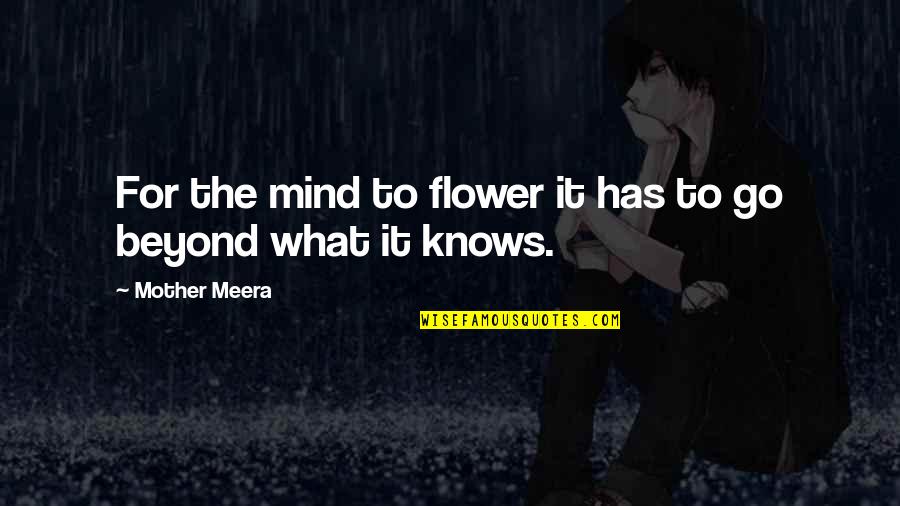 For the mind to flower it has to go beyond what it knows. —
Mother Meera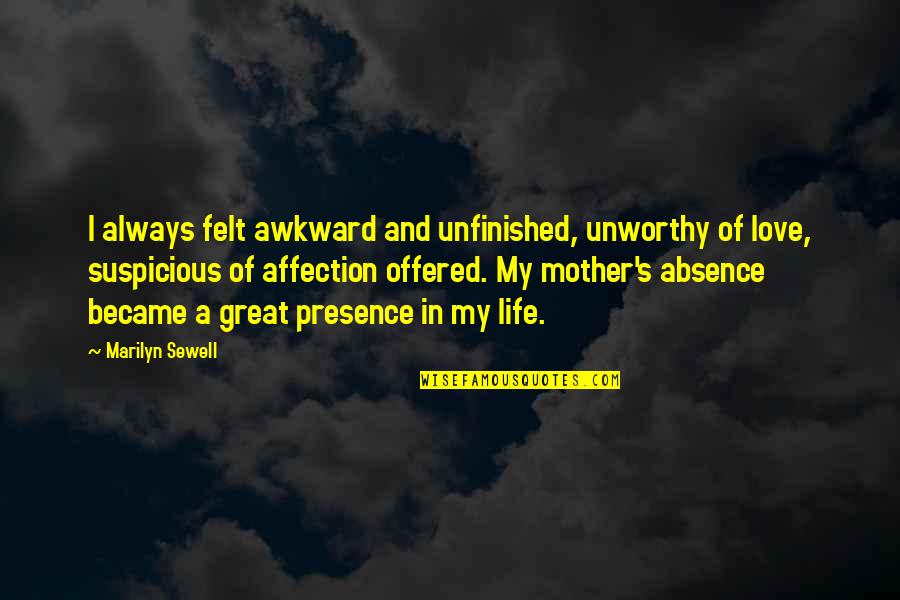 I always felt awkward and unfinished, unworthy of love, suspicious of affection offered. My mother's absence became a great presence in my life. —
Marilyn Sewell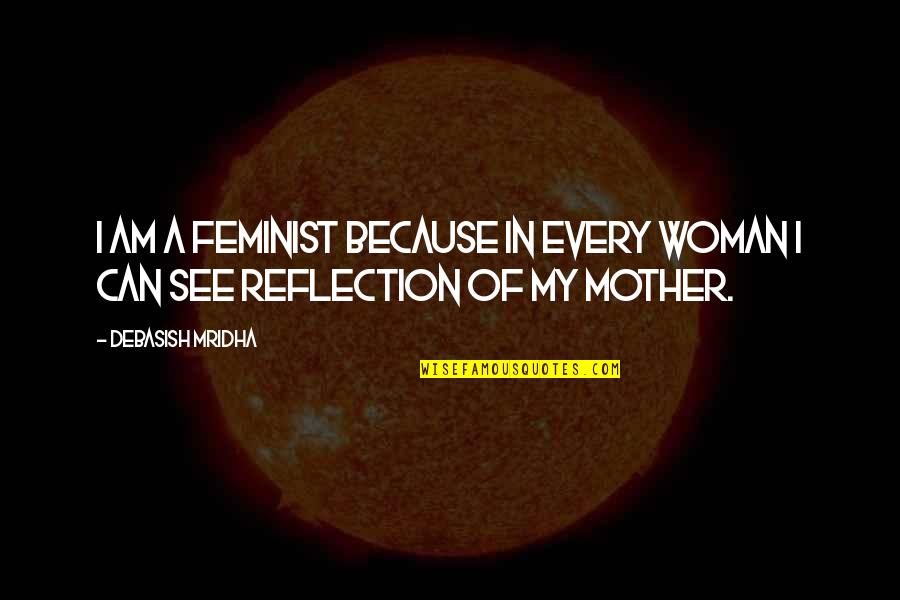 I am a feminist because in every woman I can see reflection of my mother. —
Debasish Mridha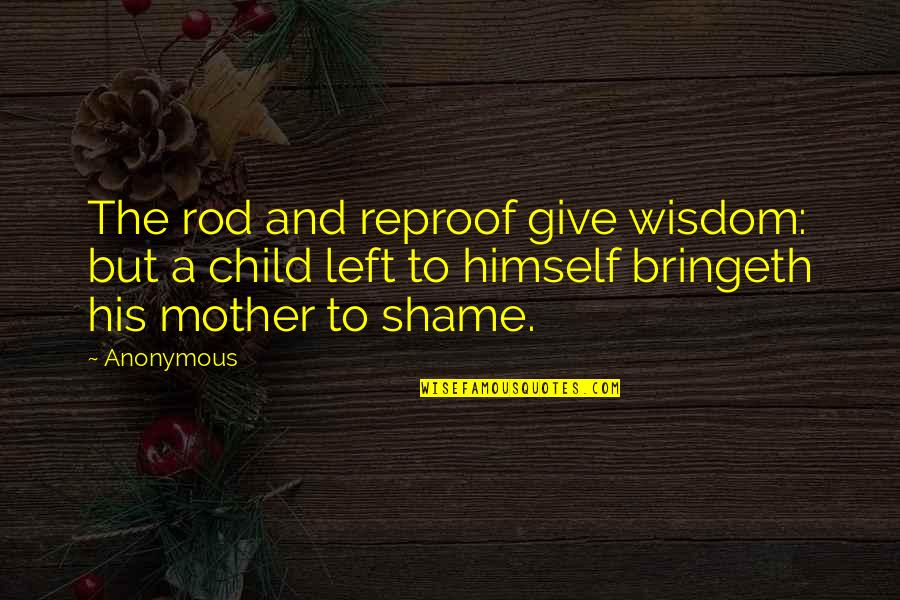 The rod and reproof give wisdom: but a child left to himself bringeth his mother to shame. —
Anonymous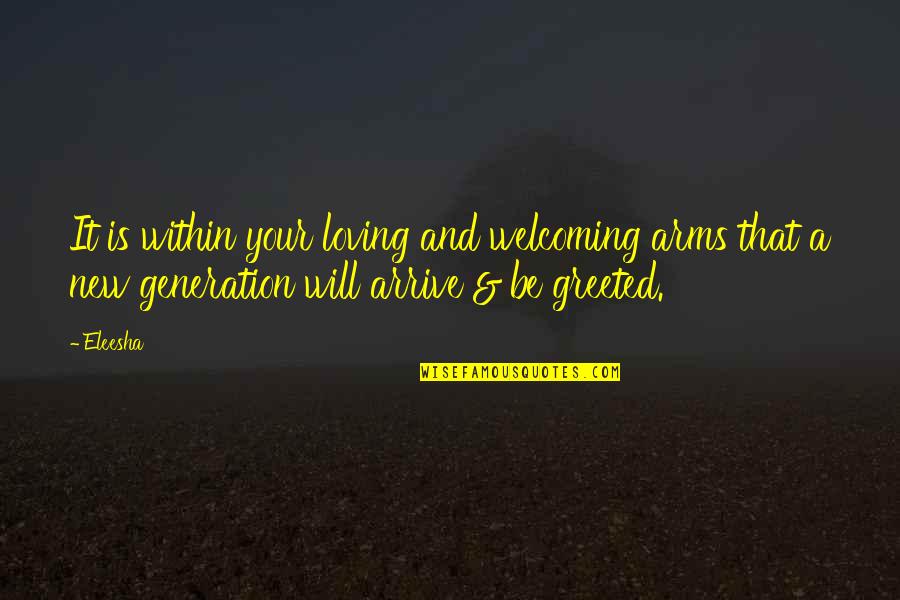 It is within your loving and welcoming arms that a new generation will arrive & be greeted. —
Eleesha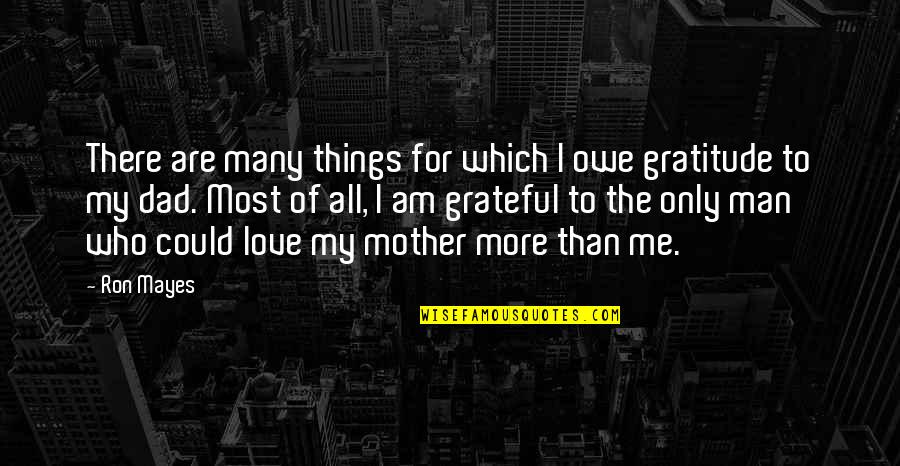 There are many things for which I owe gratitude to my dad. Most of all, I am grateful to the only man who could love my mother more than me. —
Ron Mayes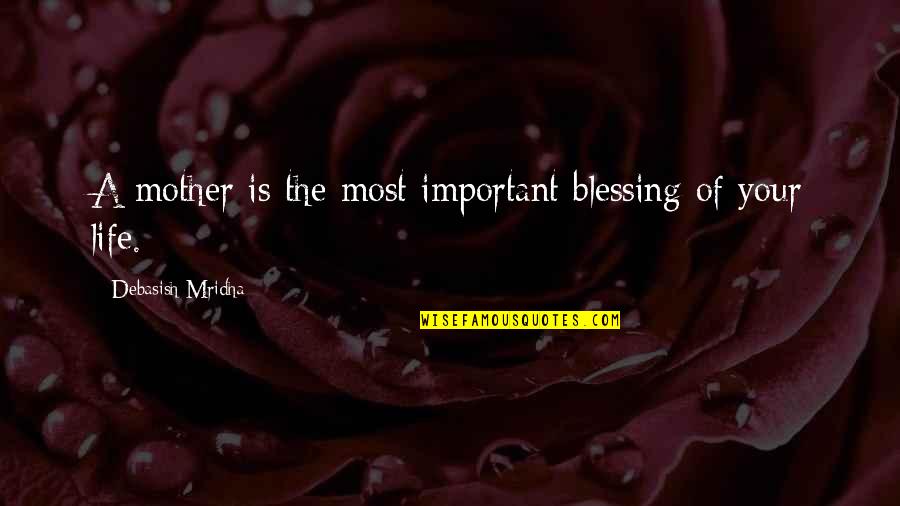 A mother is the most important blessing of your life. —
Debasish Mridha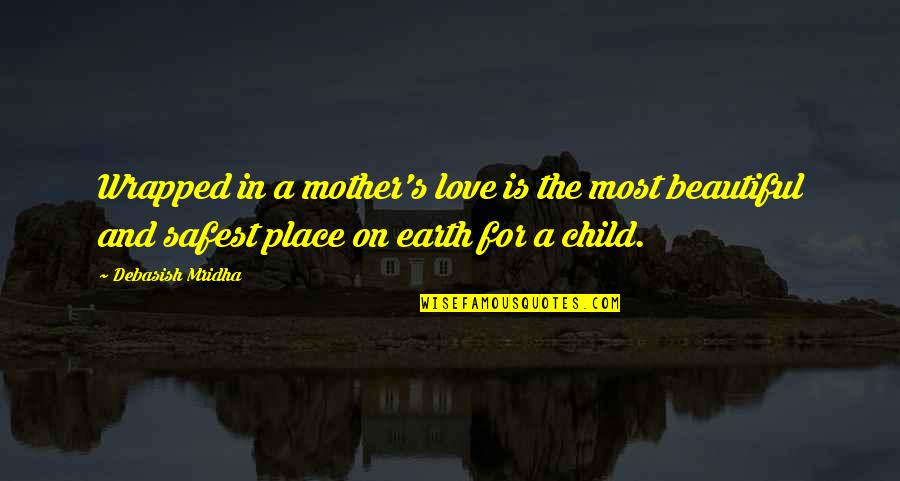 Wrapped in a mother's love is the most beautiful and safest place on earth for a child. —
Debasish Mridha