Sam Elliott Quotes
Top 12 wise famous quotes and sayings by Sam Elliott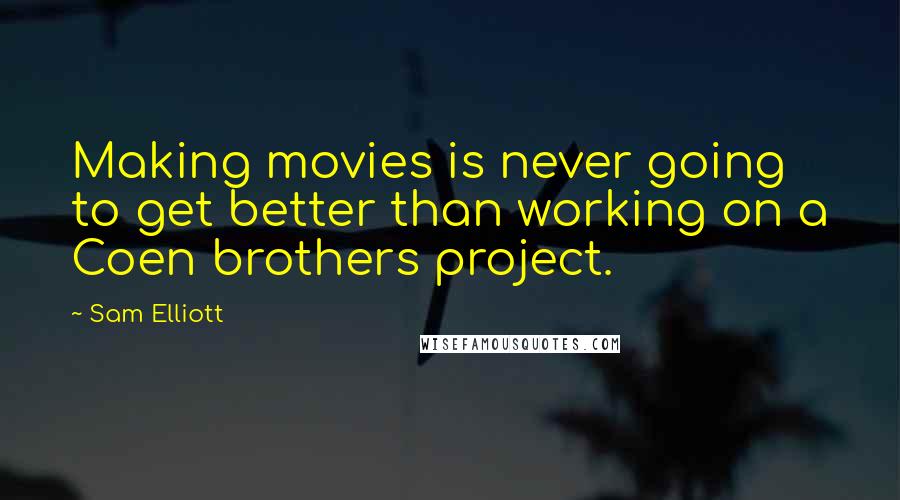 Making movies is never going to get better than working on a Coen brothers project.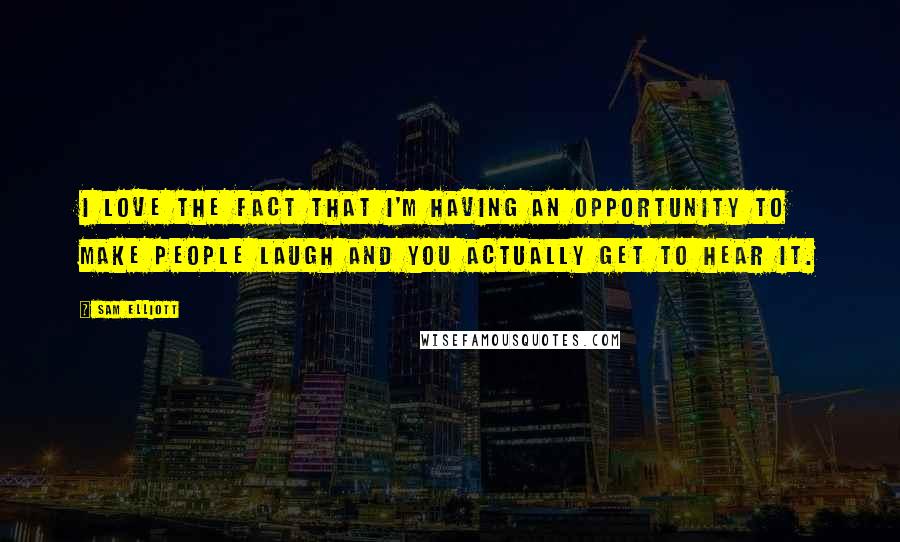 I love the fact that I'm having an opportunity to make people laugh and you actually get to hear it.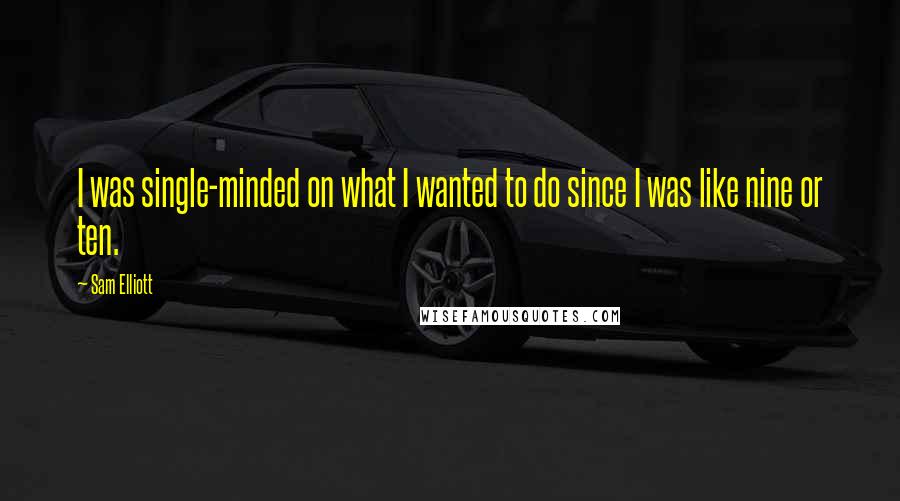 I was single-minded on what I wanted to do since I was like nine or ten.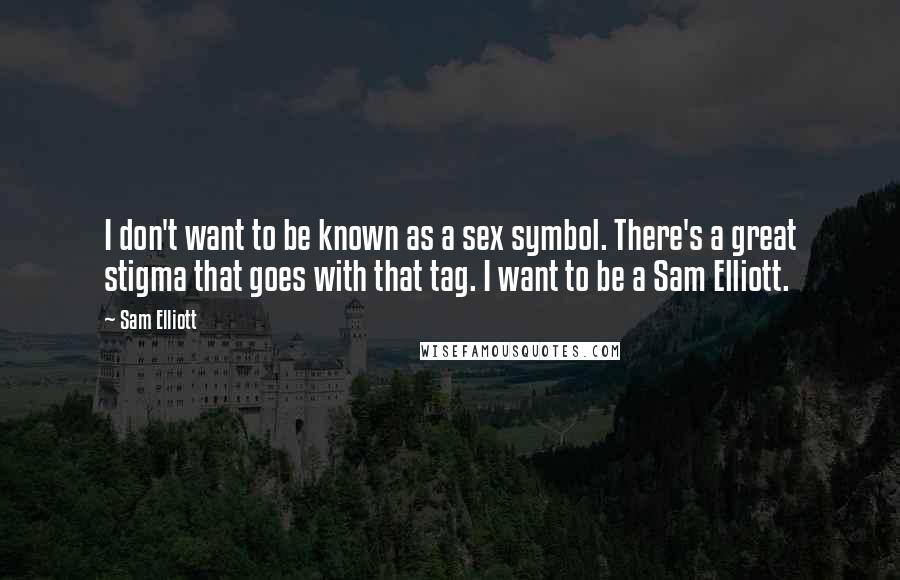 I don't want to be known as a sex symbol. There's a great stigma that goes with that tag. I want to be a Sam Elliott.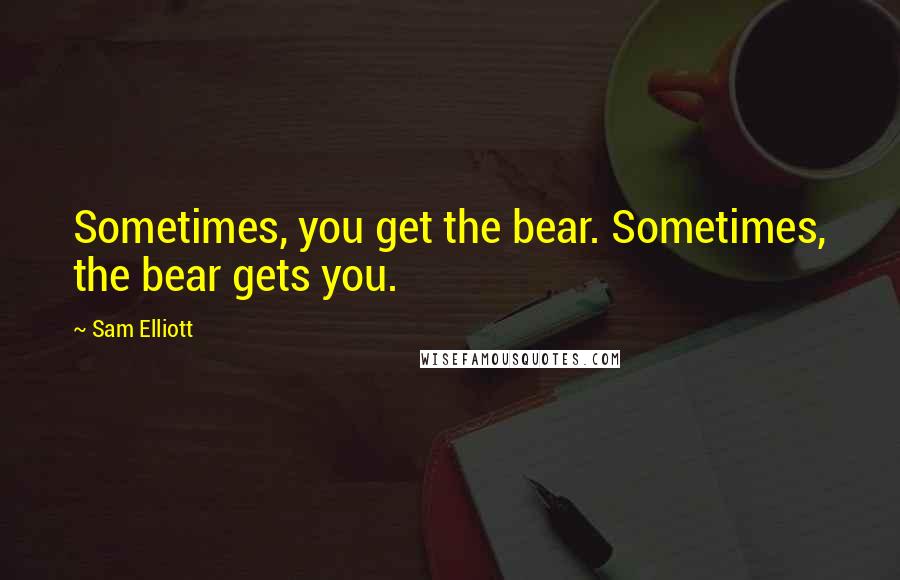 Sometimes, you get the bear. Sometimes, the bear gets you.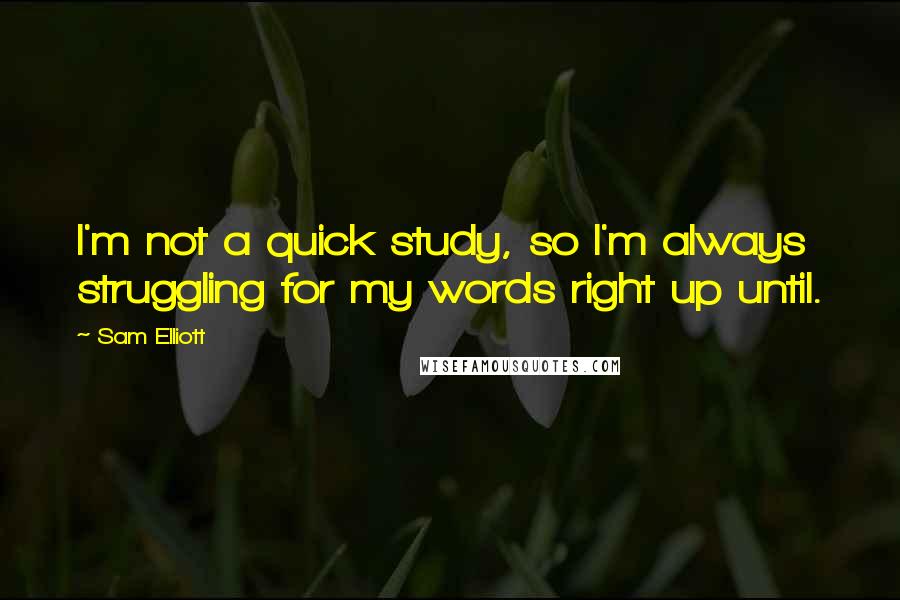 I'm not a quick study, so I'm always struggling for my words right up until.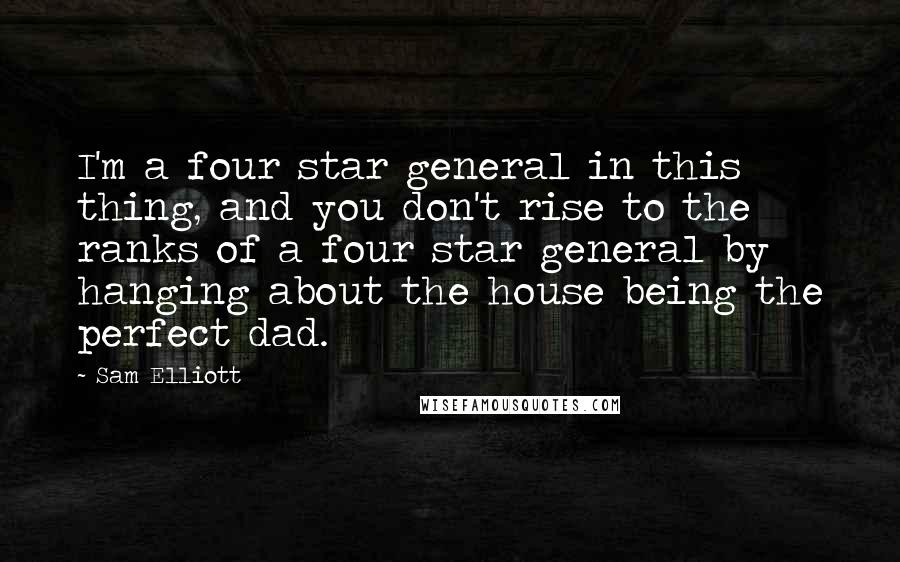 I'm a four star general in this thing, and you don't rise to the ranks of a four star general by hanging about the house being the perfect dad.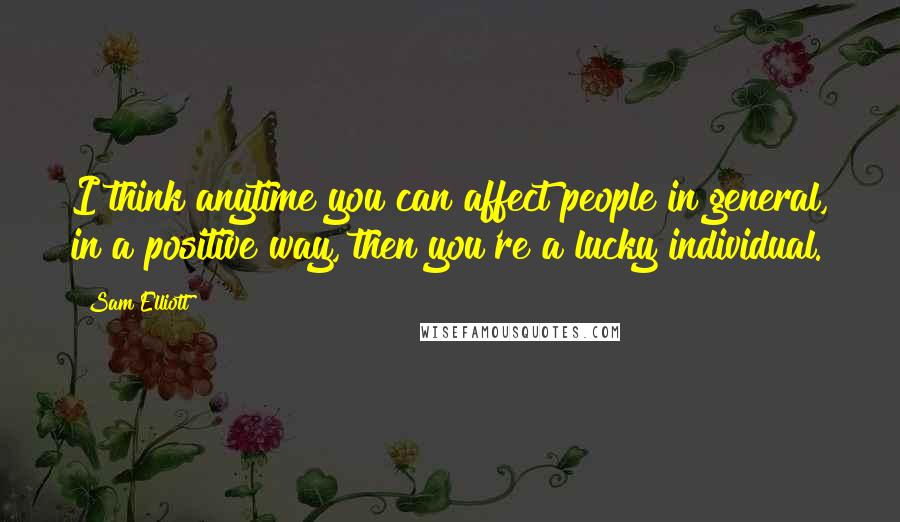 I think anytime you can affect people in general, in a positive way, then you're a lucky individual.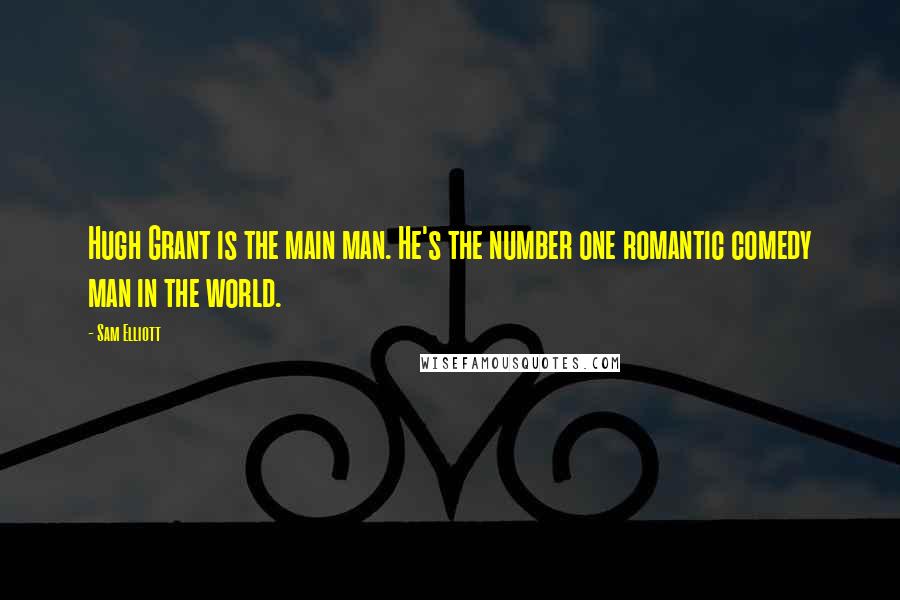 Hugh Grant is the main man. He's the number one romantic comedy man in the world.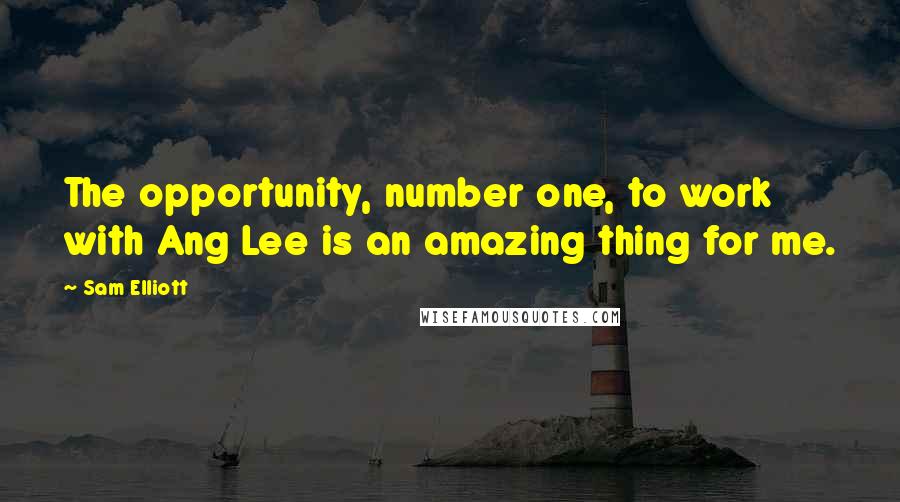 The opportunity, number one, to work with Ang Lee is an amazing thing for me.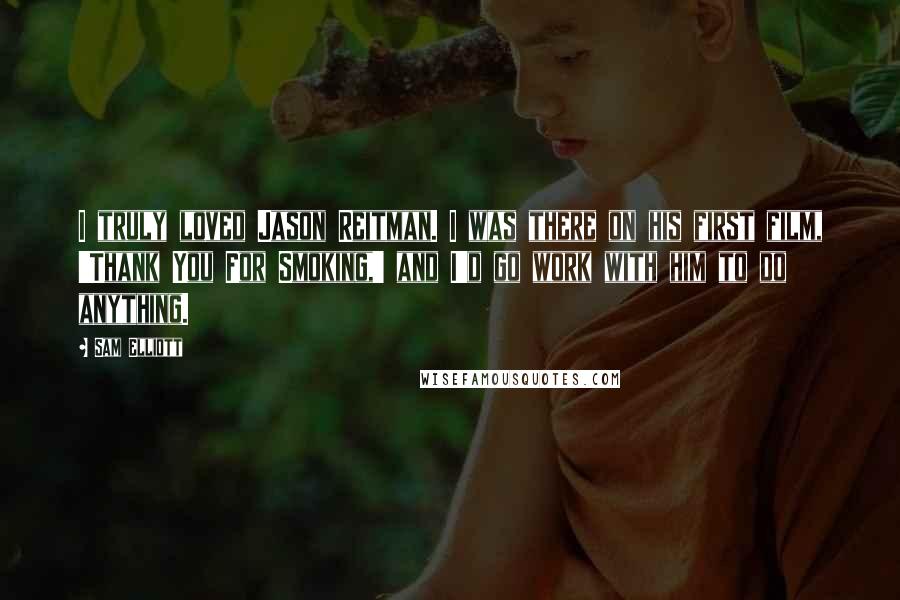 I truly loved Jason Reitman. I was there on his first film, 'Thank You For Smoking,' and I'd go work with him to do anything.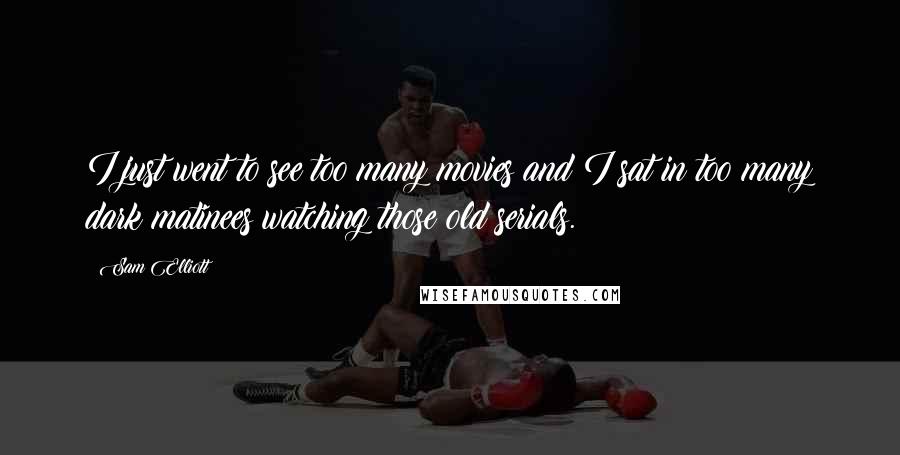 I just went to see too many movies and I sat in too many dark matinees watching those old serials.