John Gokongwei Quotes
Top 14 wise famous quotes and sayings by John Gokongwei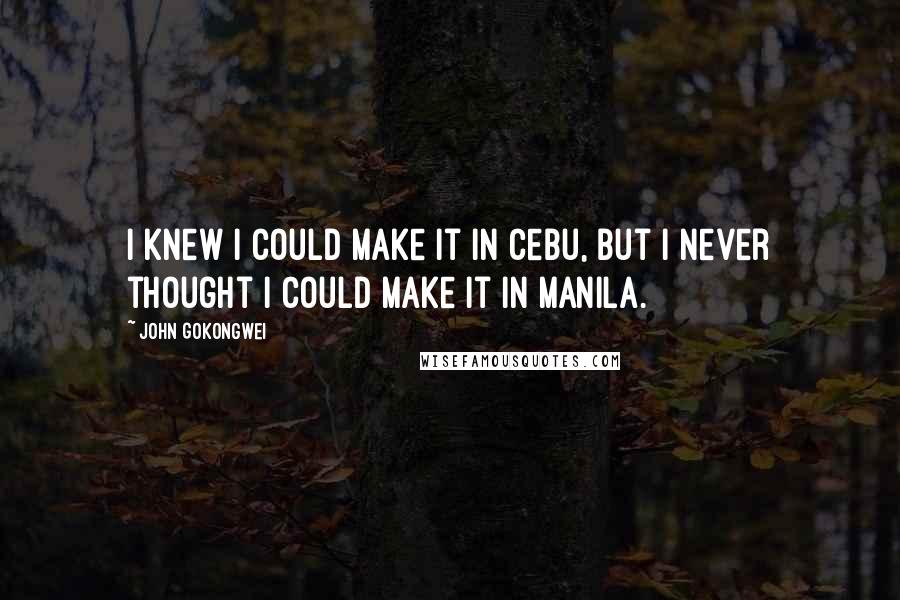 I knew I could make it in Cebu, but I never thought I could make it in Manila.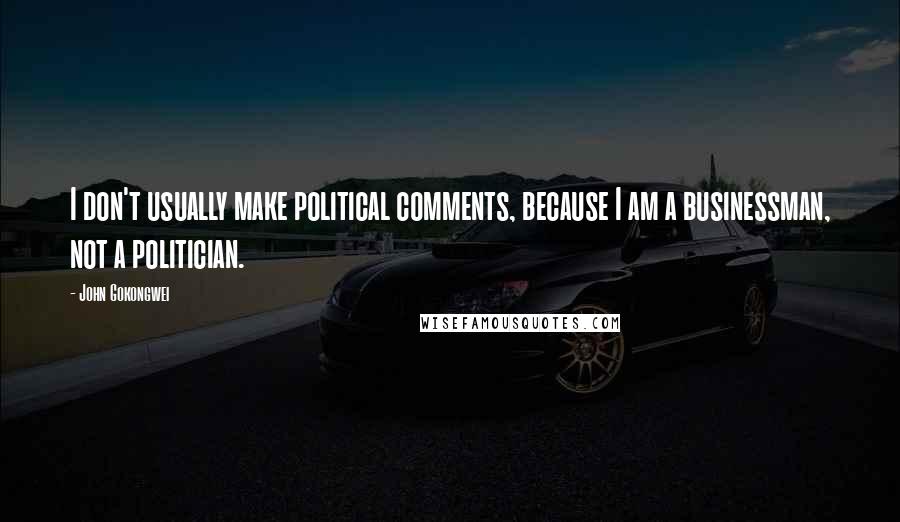 I don't usually make political comments, because I am a businessman, not a politician.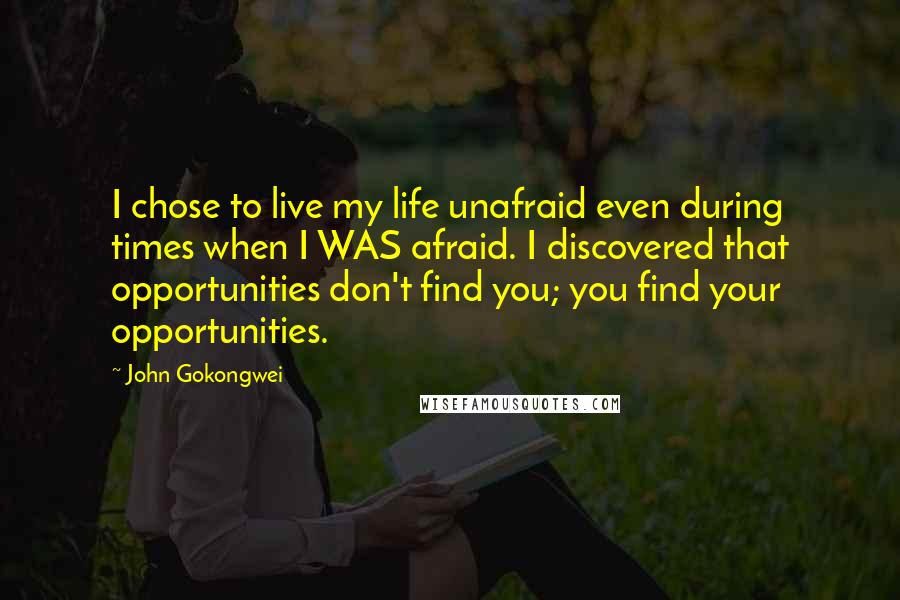 I chose to live my life unafraid even during times when I WAS afraid. I discovered that opportunities don't find you; you find your opportunities.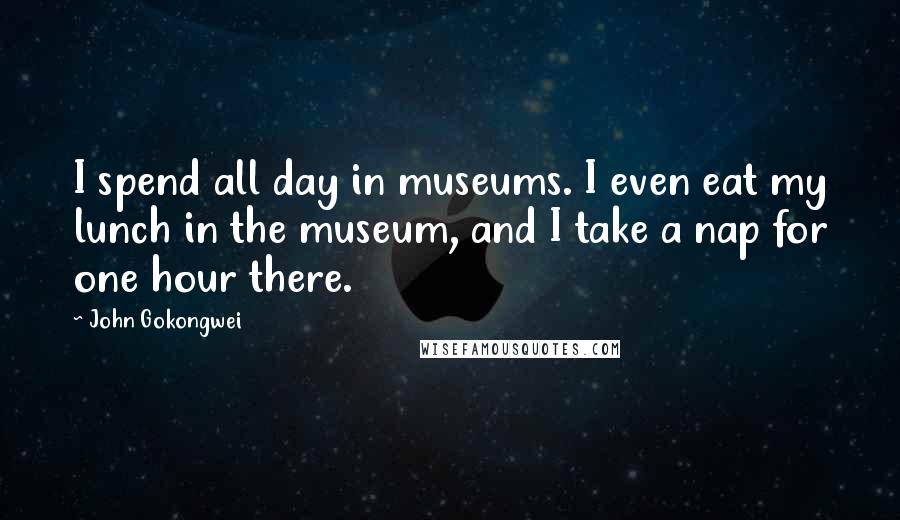 I spend all day in museums. I even eat my lunch in the museum, and I take a nap for one hour there.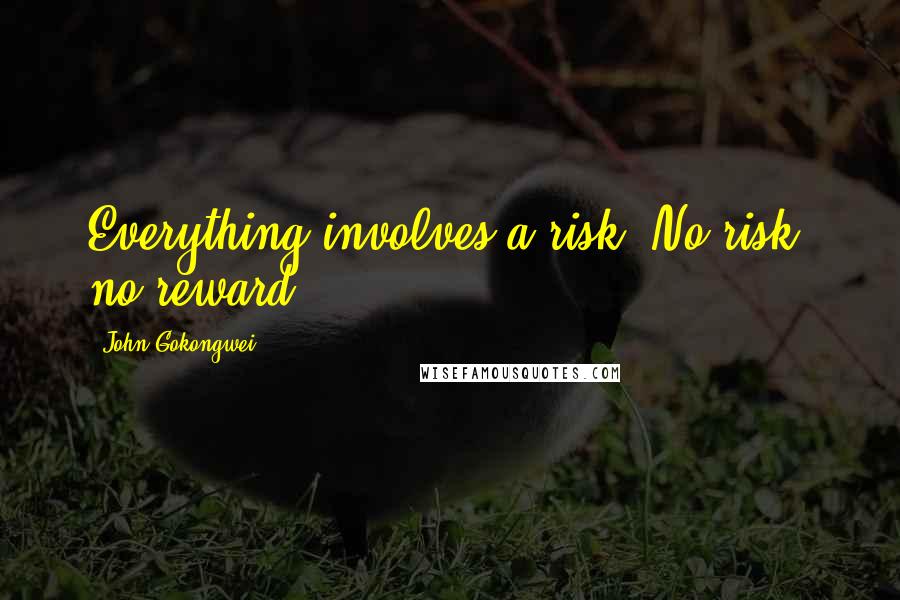 Everything involves a risk. No risk, no reward.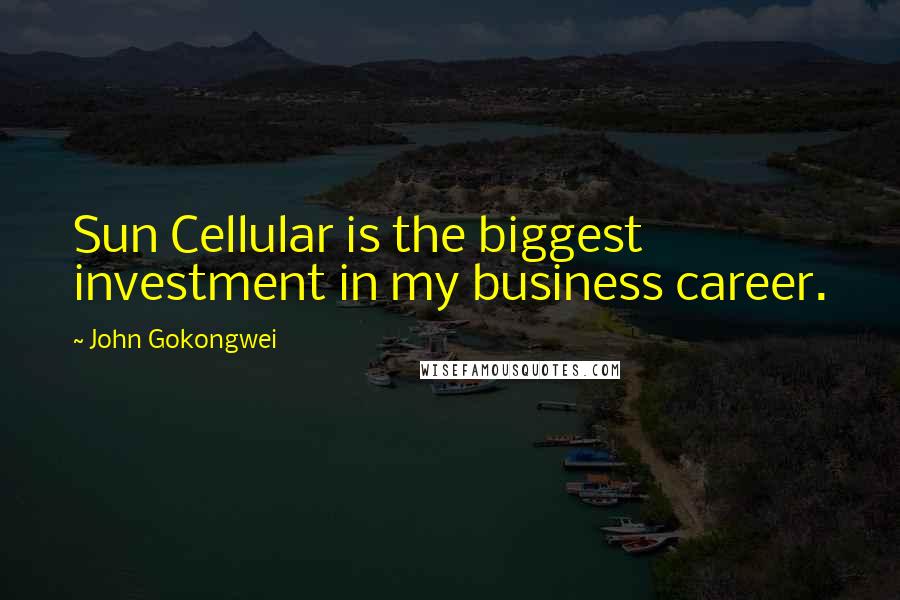 Sun Cellular is the biggest investment in my business career.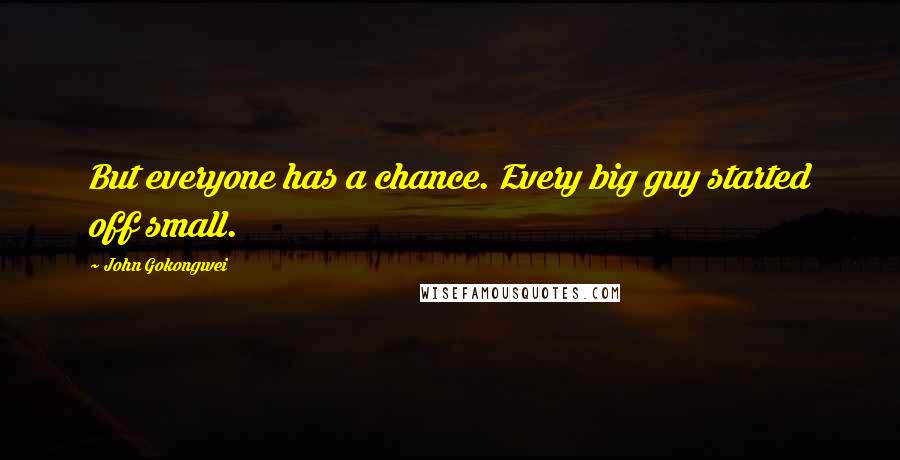 But everyone has a chance. Every big guy started off small.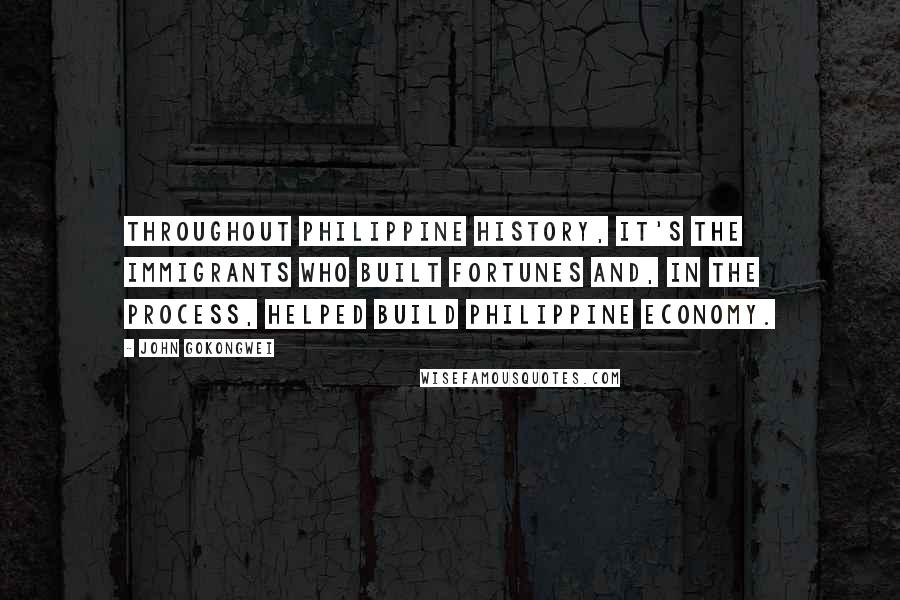 Throughout Philippine history, it's the immigrants who built fortunes and, in the process, helped build Philippine economy.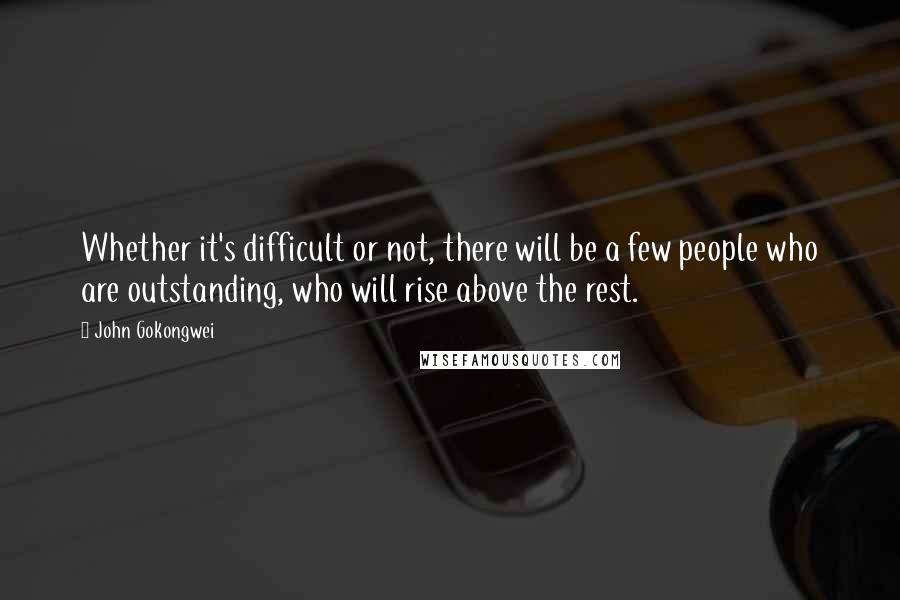 Whether it's difficult or not, there will be a few people who are outstanding, who will rise above the rest.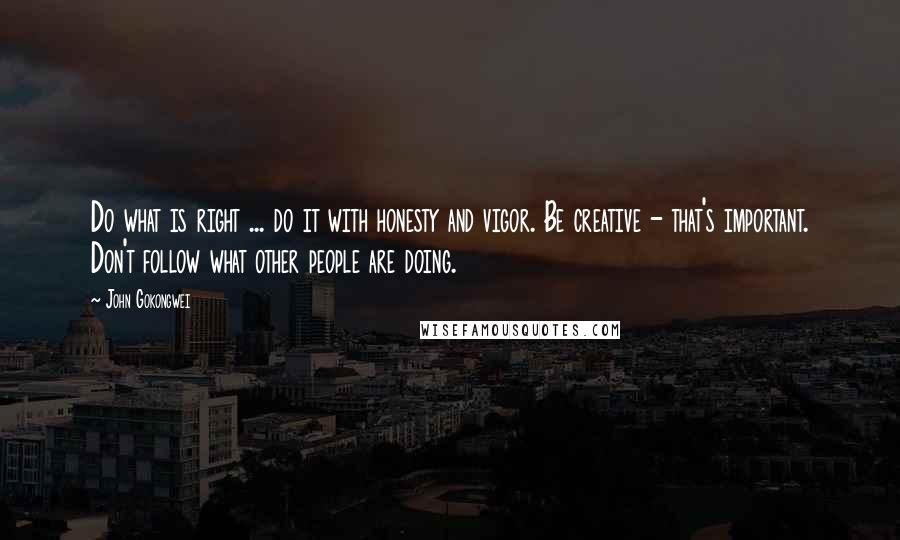 Do what is right ... do it with honesty and vigor. Be creative - that's important. Don't follow what other people are doing.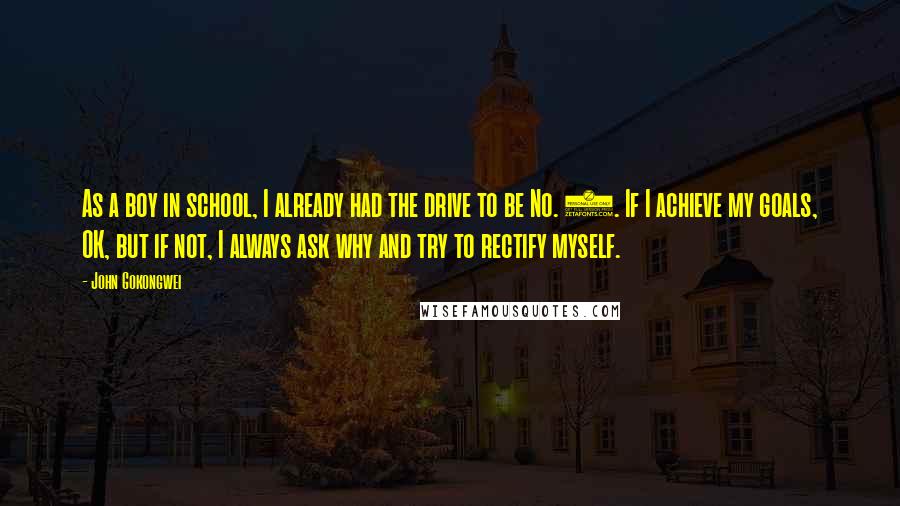 As a boy in school, I already had the drive to be No. 1. If I achieve my goals, OK, but if not, I always ask why and try to rectify myself.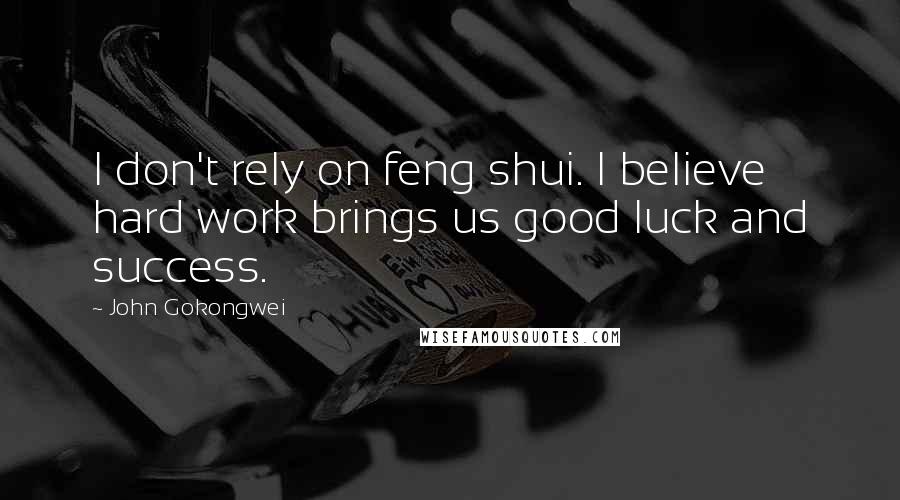 I don't rely on feng shui. I believe hard work brings us good luck and success.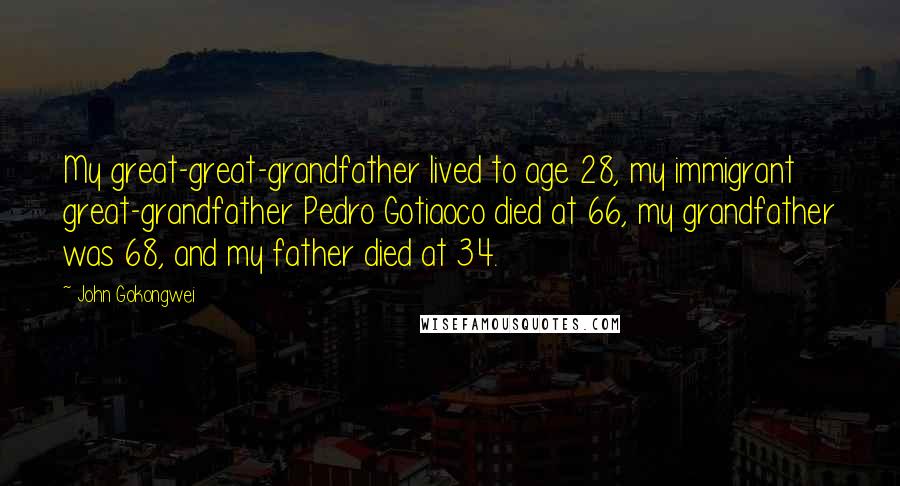 My great-great-grandfather lived to age 28, my immigrant great-grandfather Pedro Gotiaoco died at 66, my grandfather was 68, and my father died at 34.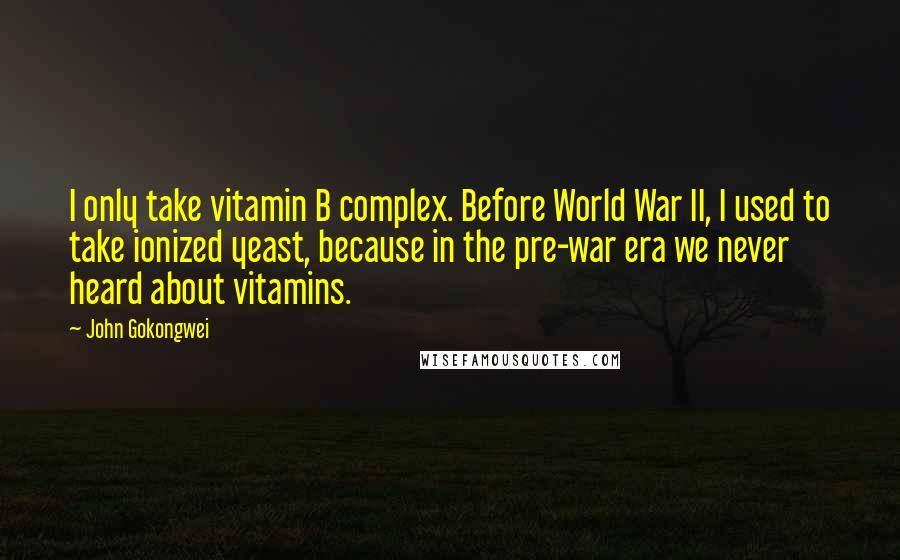 I only take vitamin B complex. Before World War II, I used to take ionized yeast, because in the pre-war era we never heard about vitamins.