Joan Wickersham Quotes
Top 4 wise famous quotes and sayings by Joan Wickersham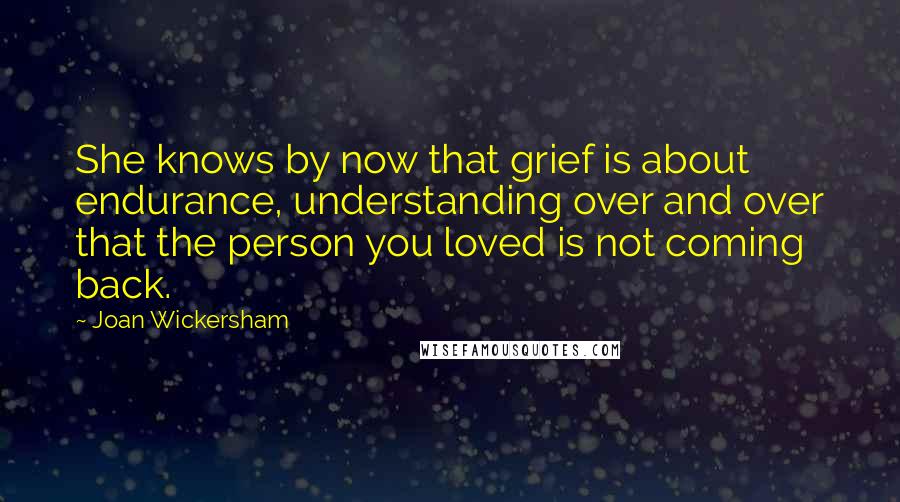 She knows by now that grief is about endurance, understanding over and over that the person you loved is not coming back.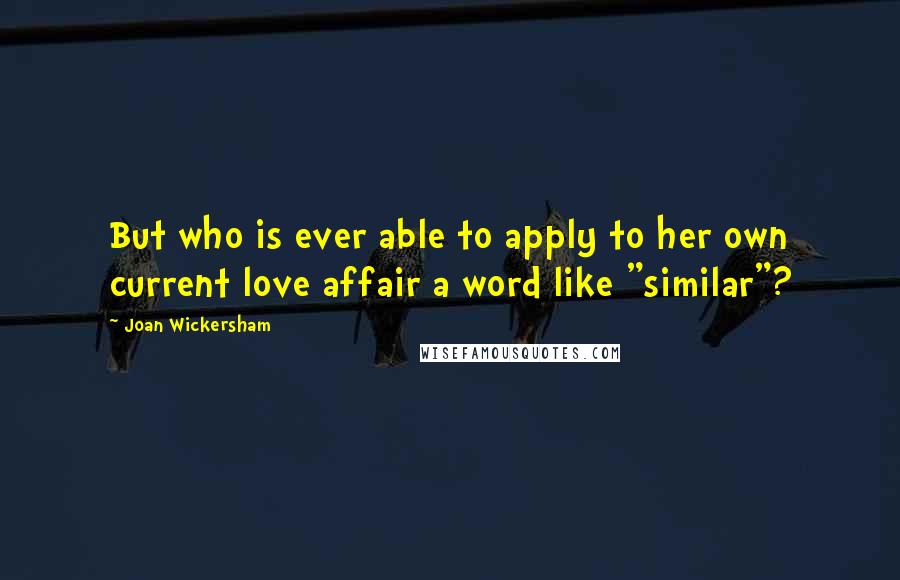 But who is ever able to apply to her own current love affair a word like "similar"?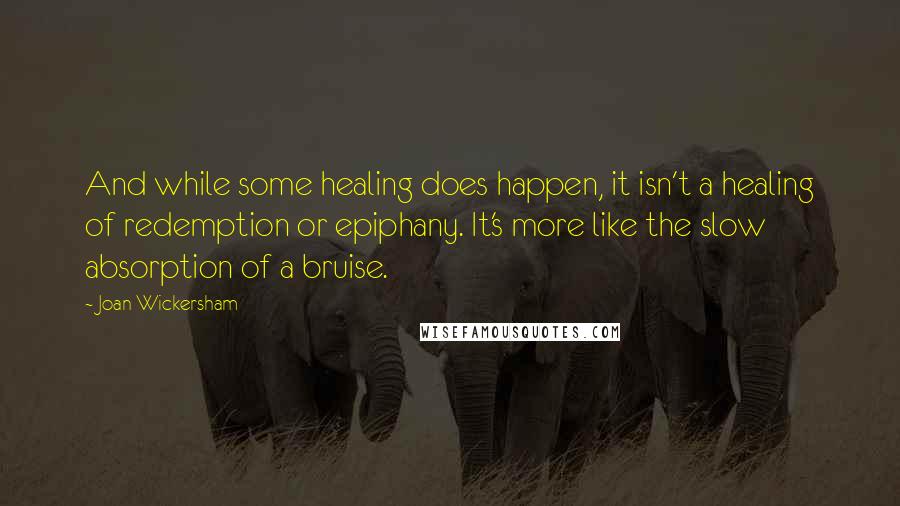 And while some healing does happen, it isn't a healing of redemption or epiphany. It's more like the slow absorption of a bruise.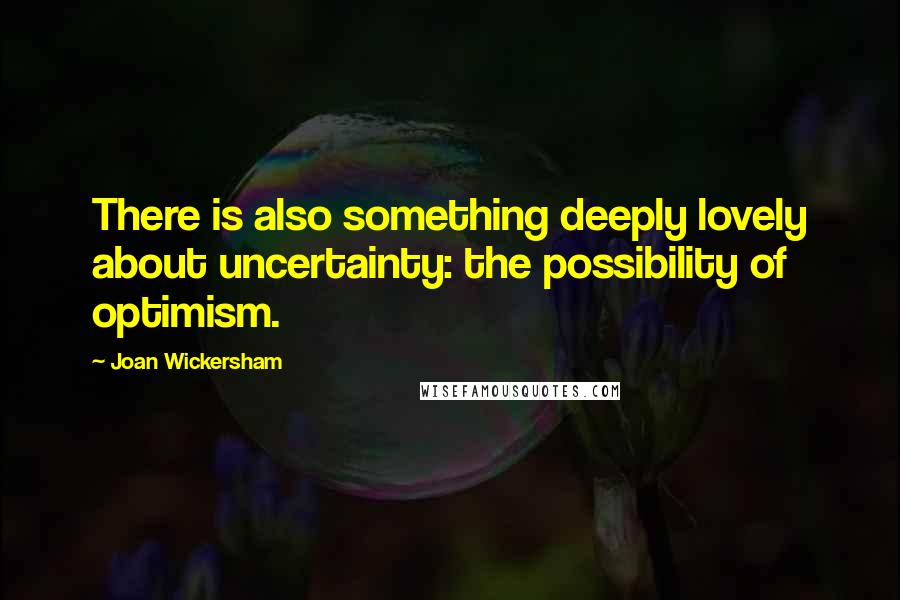 There is also something deeply lovely about uncertainty: the possibility of optimism.