Robert Holdstock Quotes
Top 9 wise famous quotes and sayings by Robert Holdstock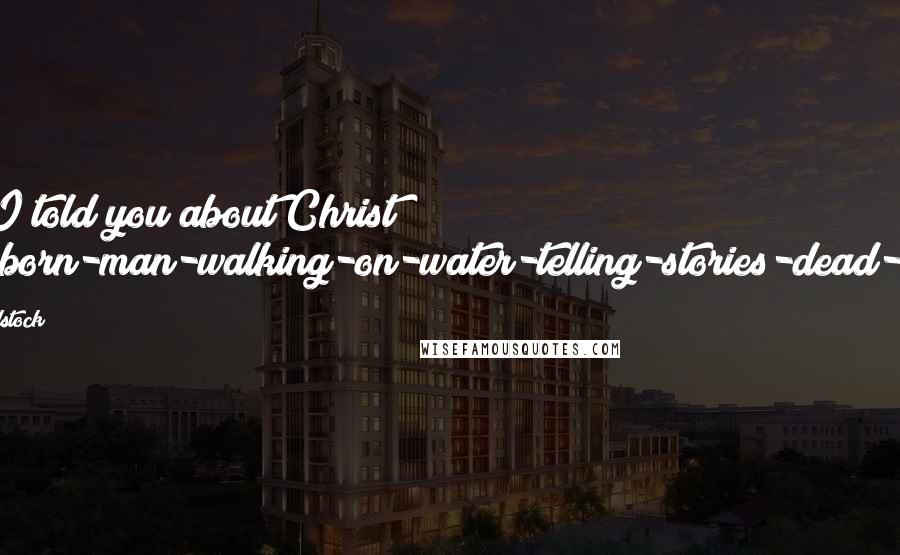 Have I told you about Christ?" "Ghost-born-man-walking-on-water-telling-stories-dead-on-tree.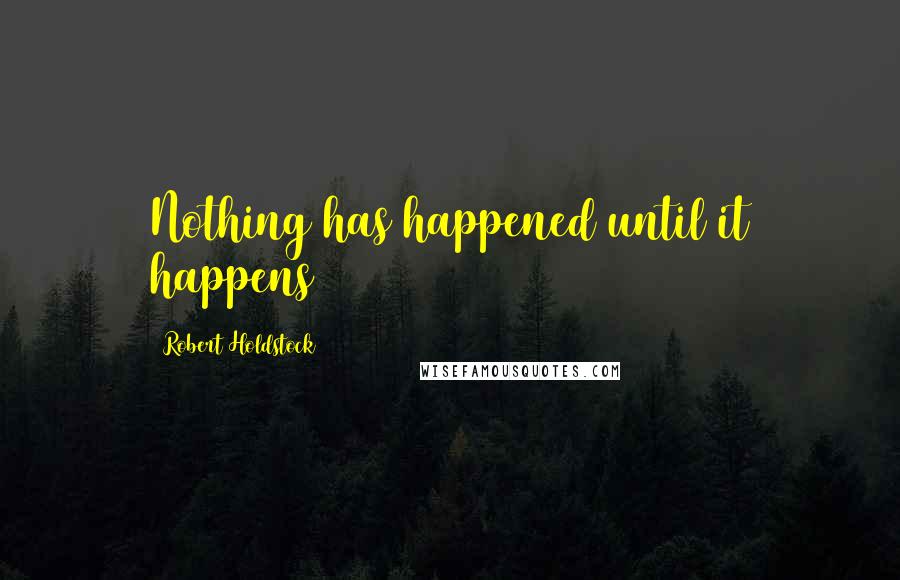 Nothing has happened until it happens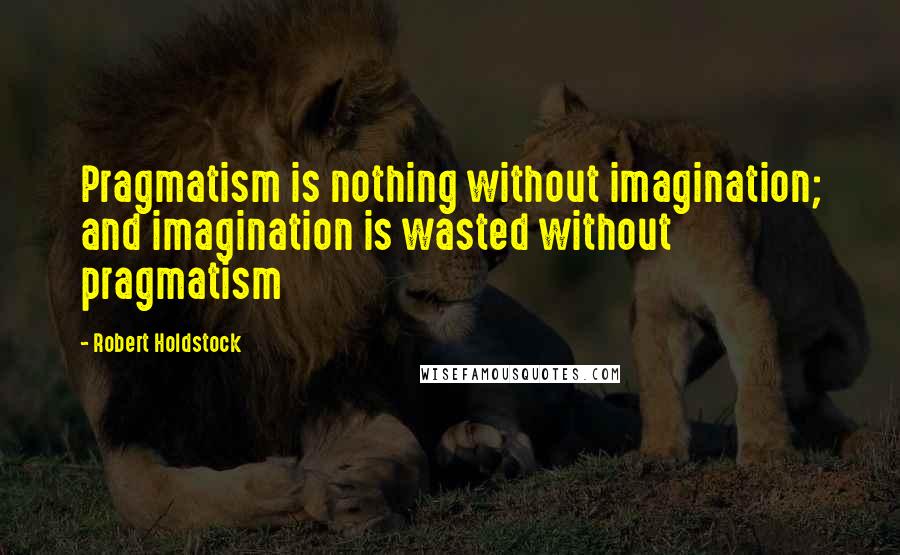 Pragmatism is nothing without imagination; and imagination is wasted without pragmatism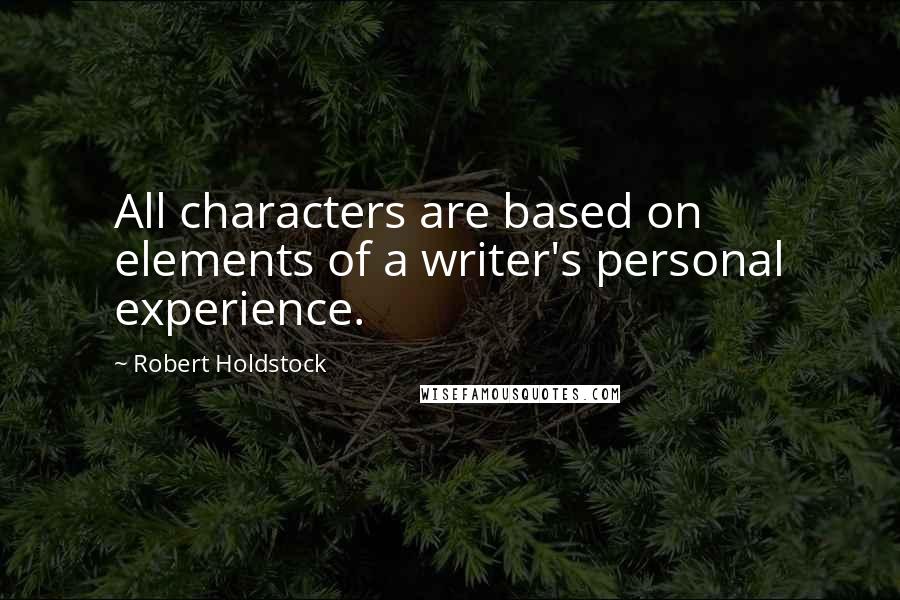 All characters are based on elements of a writer's personal experience.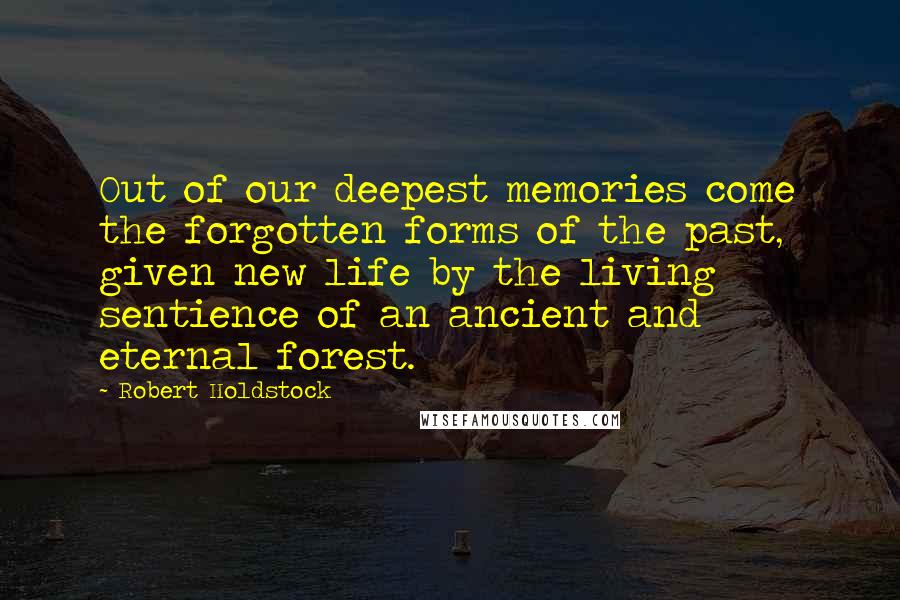 Out of our deepest memories come the forgotten forms of the past,
given new life by the living sentience of an ancient and eternal forest.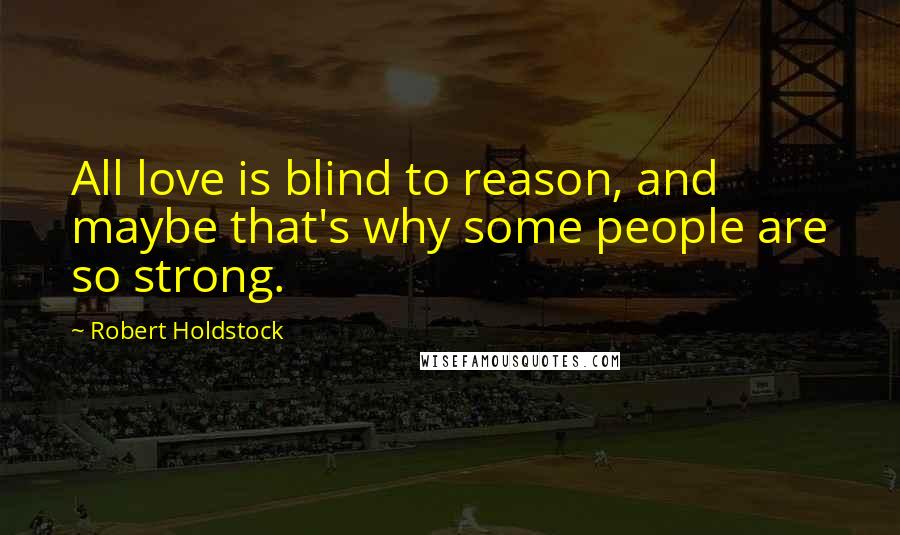 All love is blind to reason, and maybe that's why some people are so strong.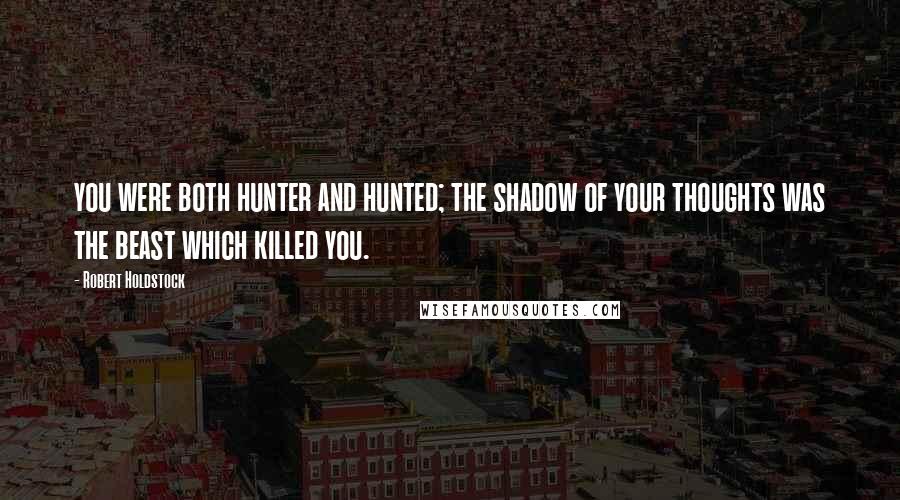 you were both hunter and hunted; the shadow of your thoughts was the beast which killed you.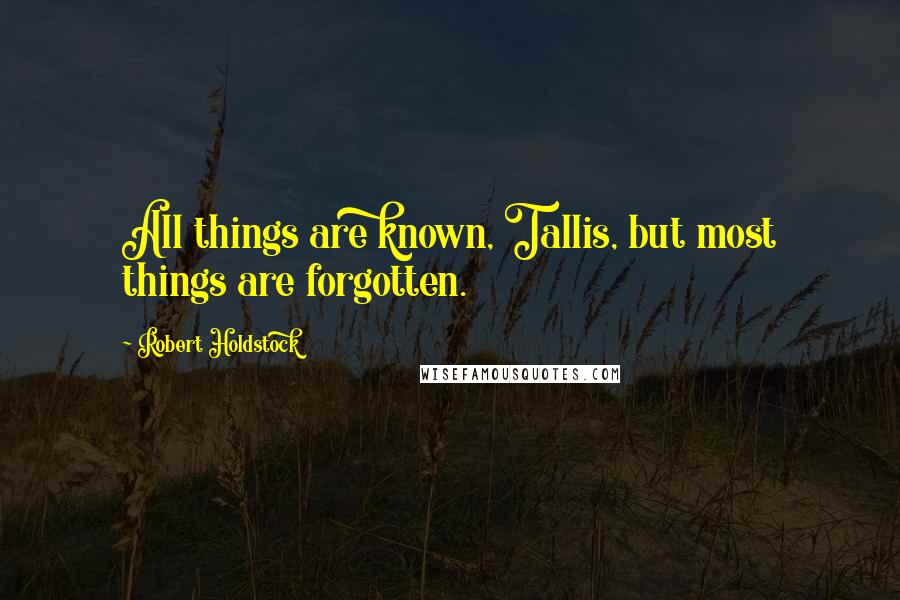 All things are known, Tallis, but most things are forgotten.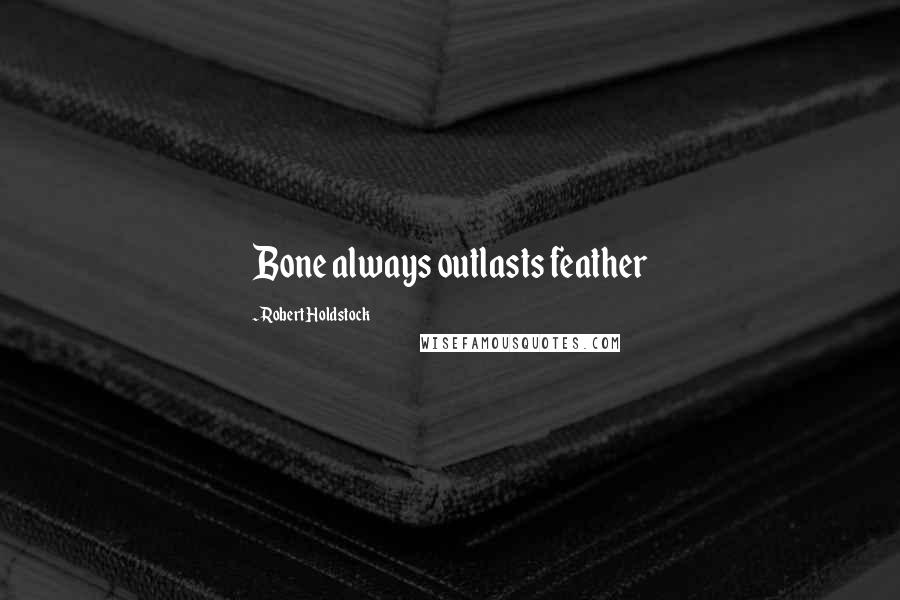 Bone always outlasts feather