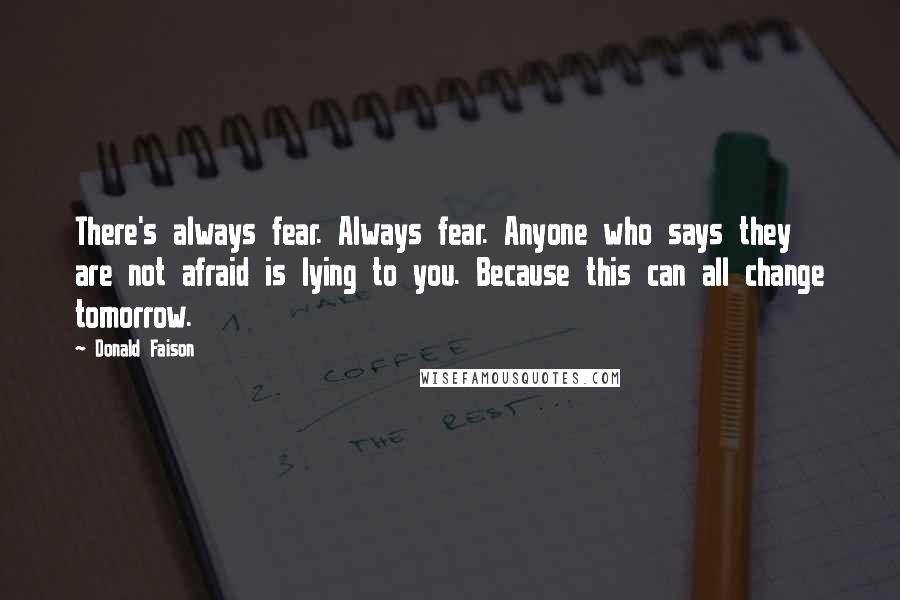 There's always fear. Always fear. Anyone who says they are not afraid is lying to you. Because this can all change tomorrow.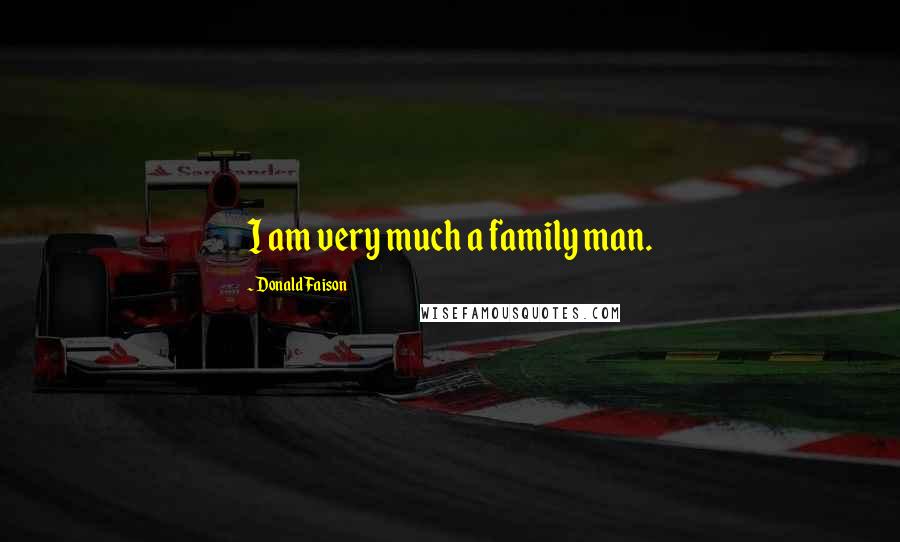 I am very much a family man.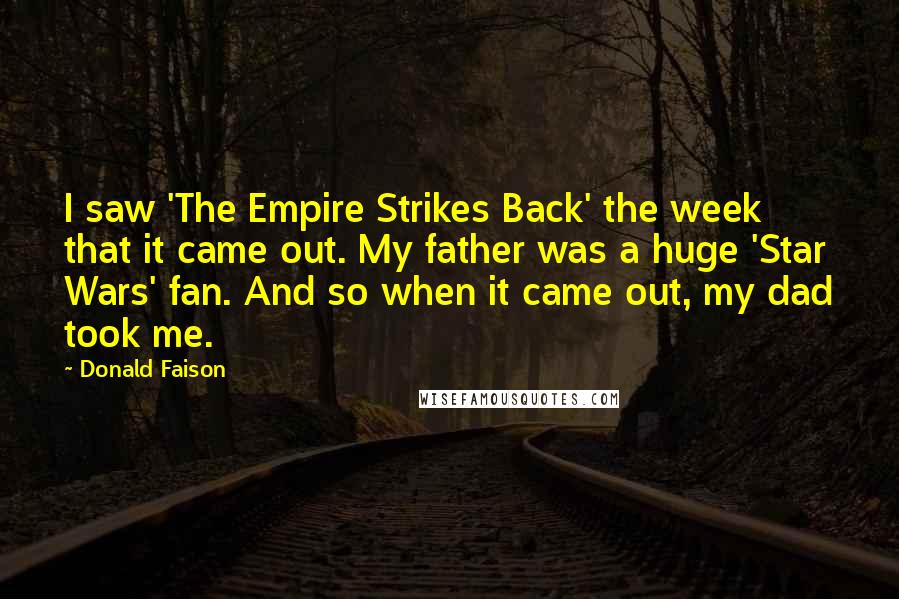 I saw 'The Empire Strikes Back' the week that it came out. My father was a huge 'Star Wars' fan. And so when it came out, my dad took me.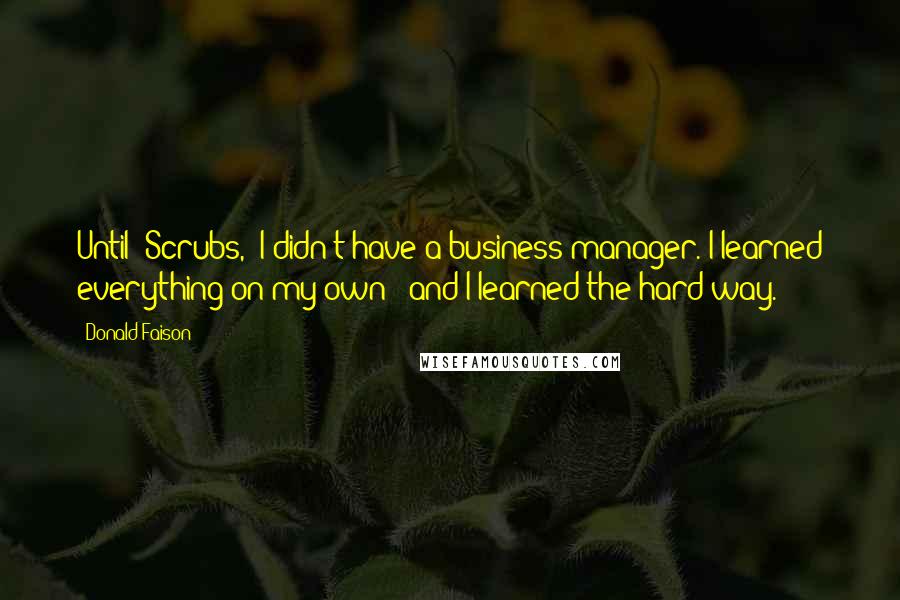 Until 'Scrubs,' I didn't have a business manager. I learned everything on my own - and I learned the hard way.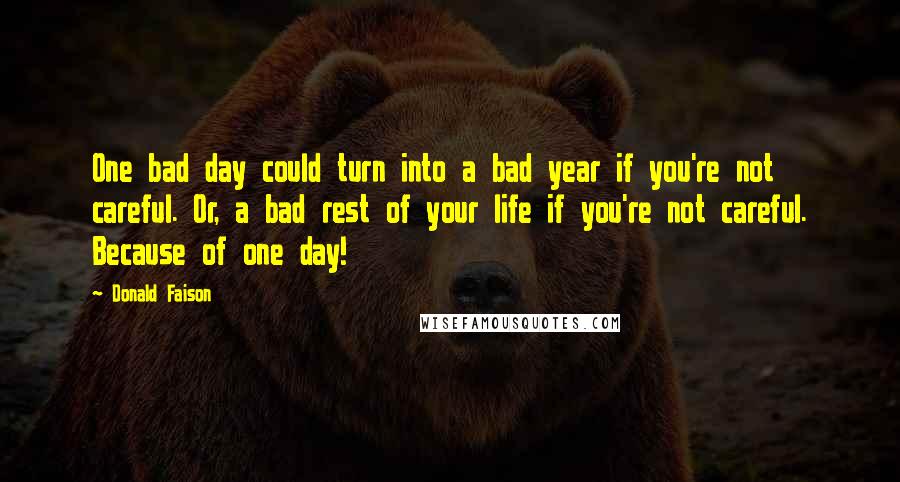 One bad day could turn into a bad year if you're not careful. Or, a bad rest of your life if you're not careful. Because of one day!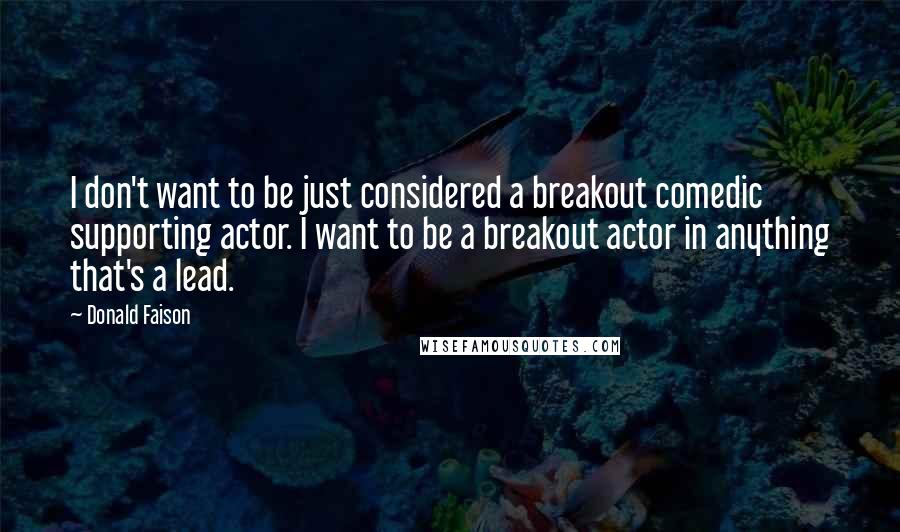 I don't want to be just considered a breakout comedic supporting actor. I want to be a breakout actor in anything that's a lead.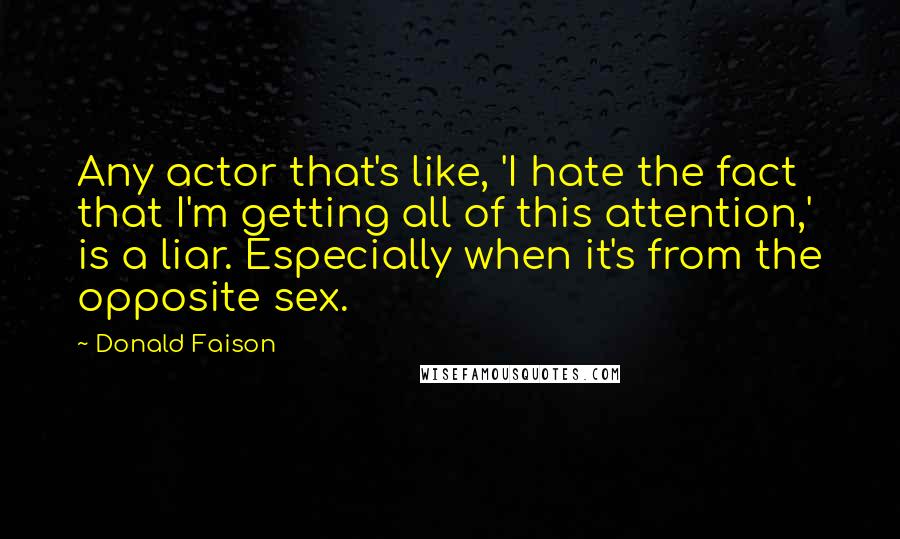 Any actor that's like, 'I hate the fact that I'm getting all of this attention,' is a liar. Especially when it's from the opposite sex.