Andrew Lawrence Quotes
Top 6 wise famous quotes and sayings by Andrew Lawrence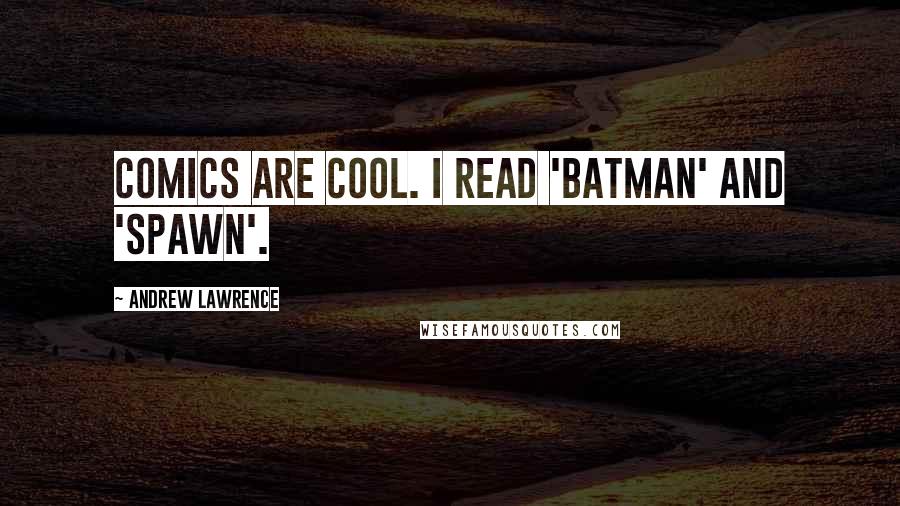 Comics are cool. I read 'Batman' and 'Spawn'.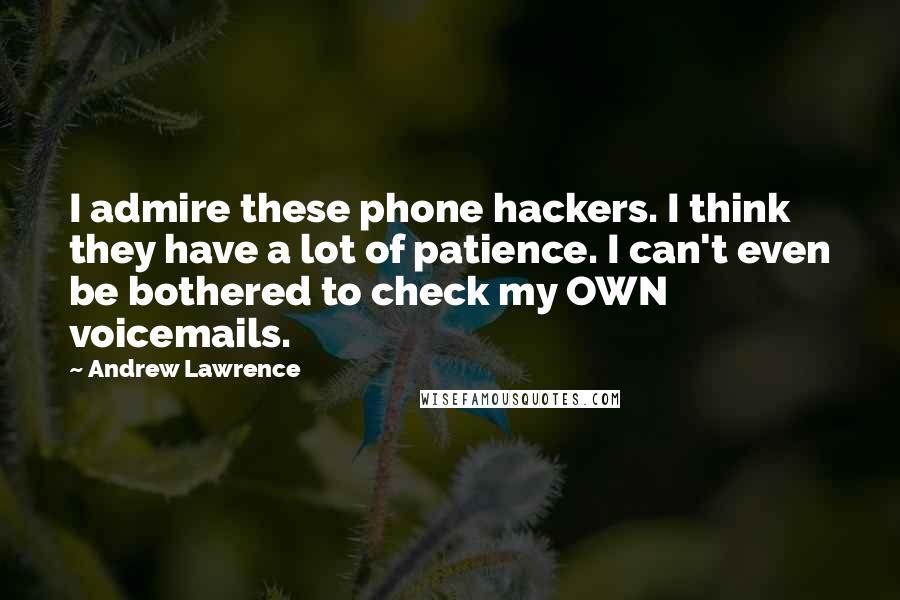 I admire these phone hackers. I think they have a lot of patience. I can't even be bothered to check my OWN voicemails.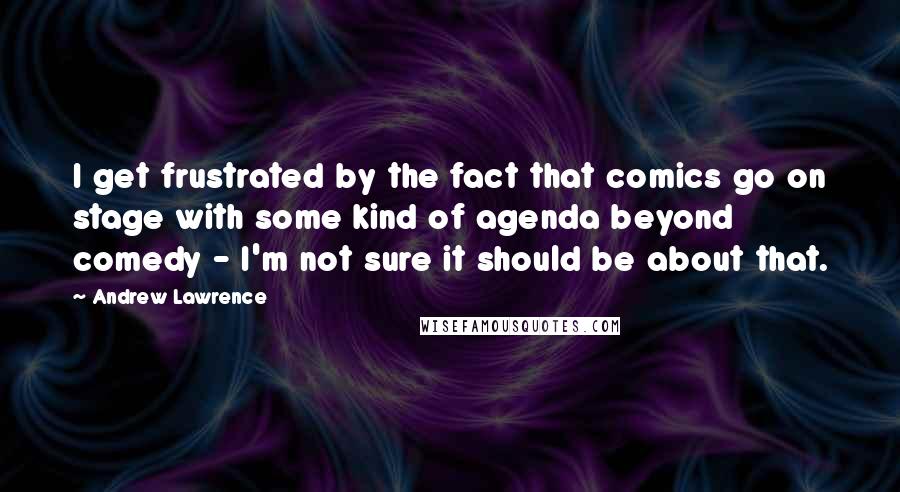 I get frustrated by the fact that comics go on stage with some kind of agenda beyond comedy - I'm not sure it should be about that.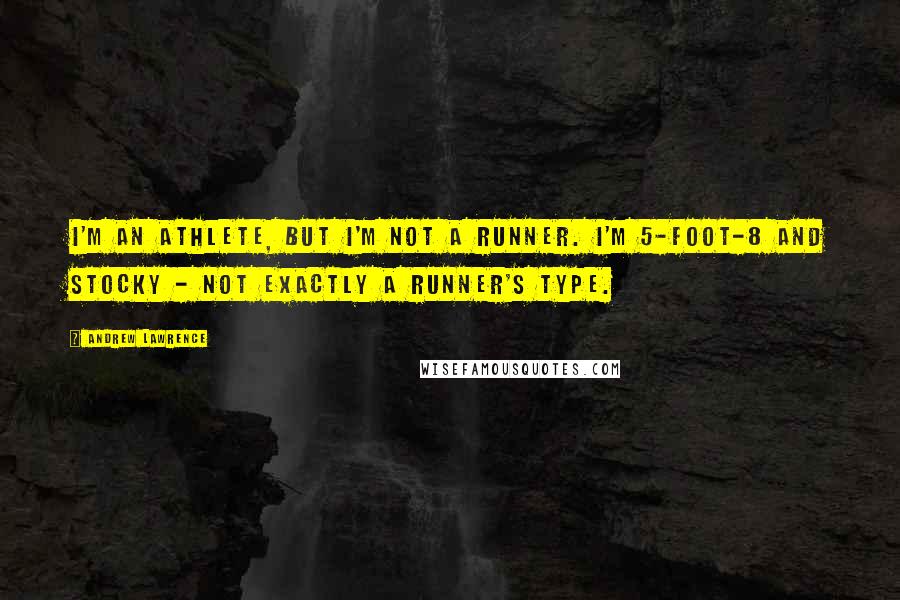 I'm an athlete, but I'm not a runner. I'm 5-foot-8 and stocky - not exactly a runner's type.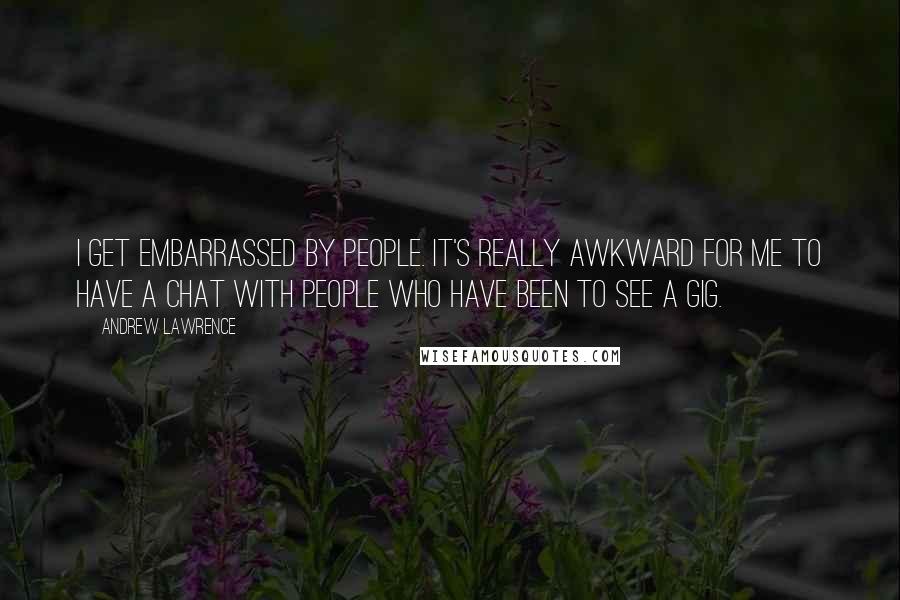 I get embarrassed by people. It's really awkward for me to have a chat with people who have been to see a gig.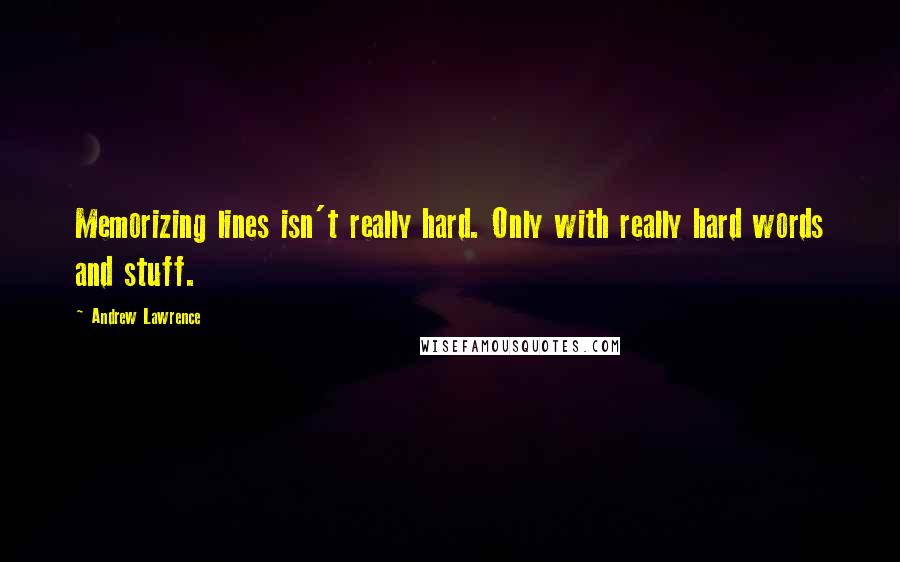 Memorizing lines isn't really hard. Only with really hard words and stuff.