Bill Cowher Quotes
Top 8 wise famous quotes and sayings by Bill Cowher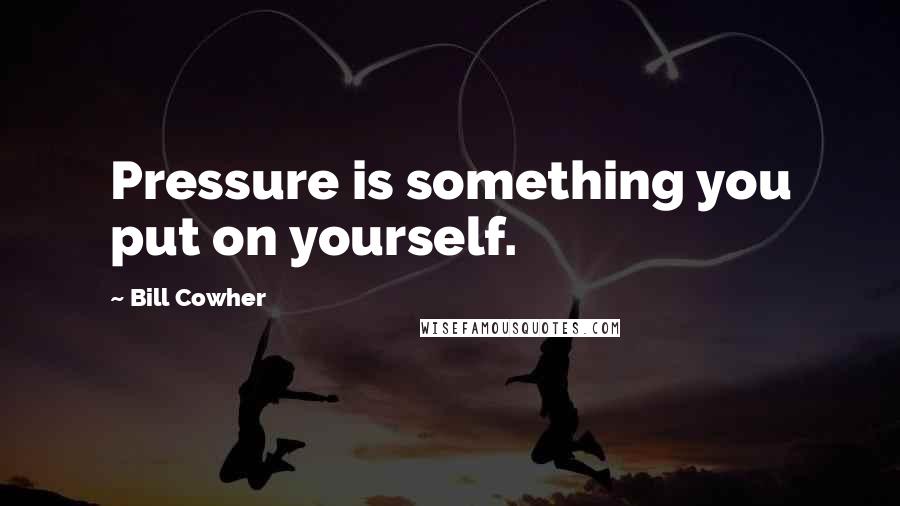 Pressure is something you put on yourself.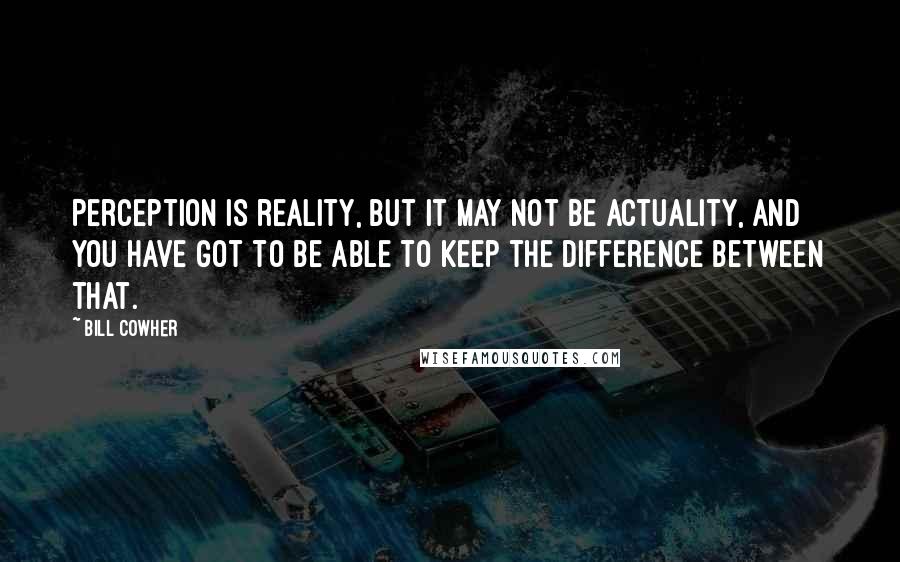 Perception is reality, but it may not be actuality, and you have got to be able to keep the difference between that.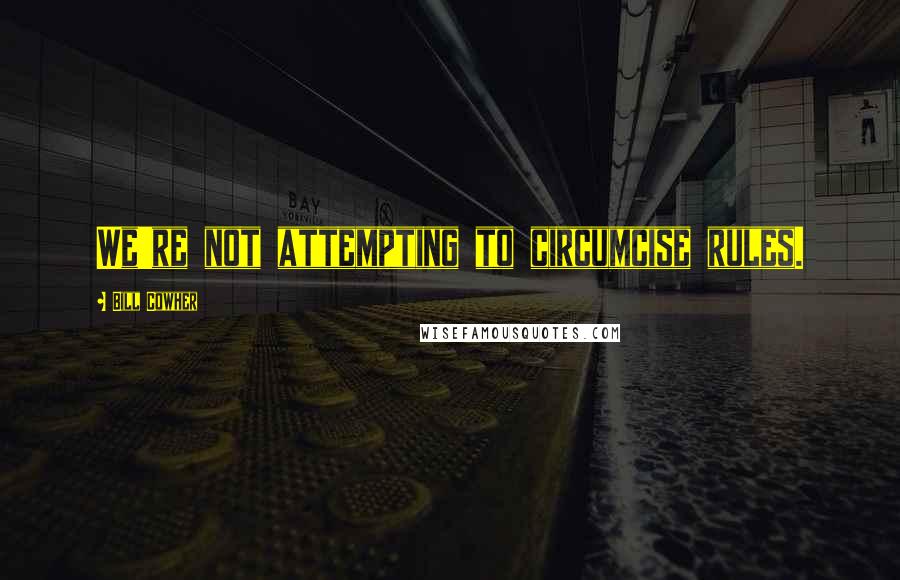 We're not attempting to circumcise rules.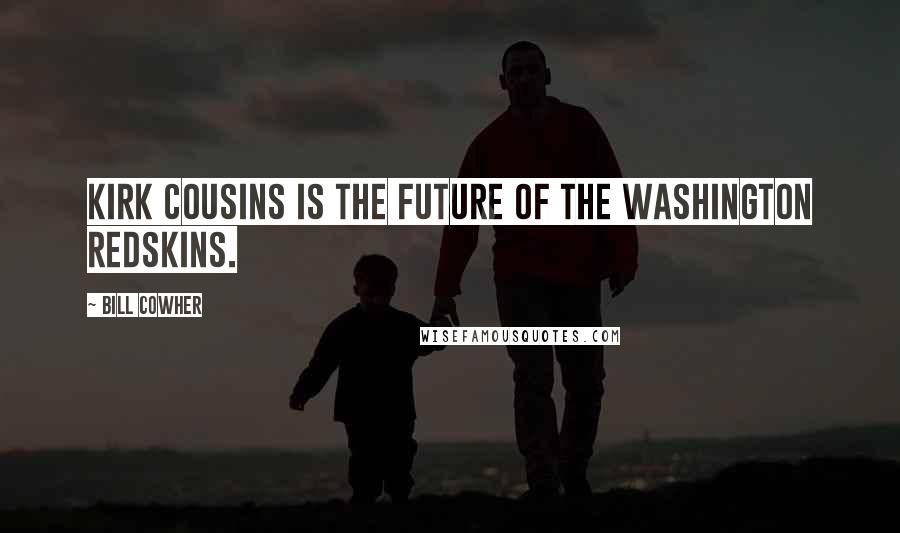 Kirk Cousins is the future of the Washington Redskins.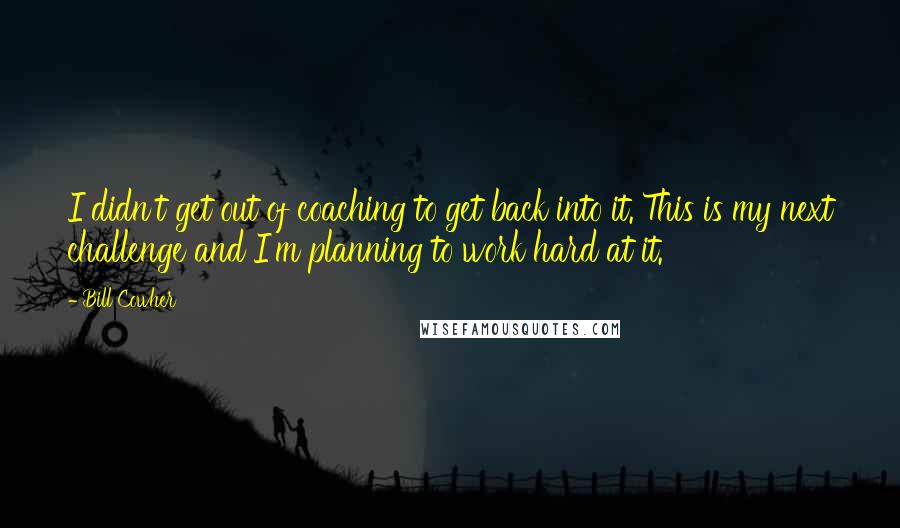 I didn't get out of coaching to get back into it. This is my next challenge and I'm planning to work hard at it.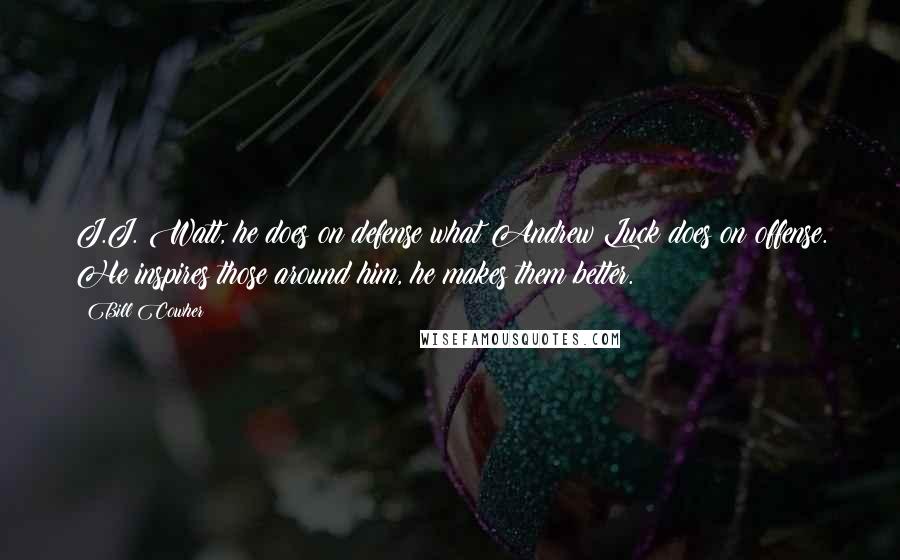 J.J. Watt, he does on defense what Andrew Luck does on offense. He inspires those around him, he makes them better.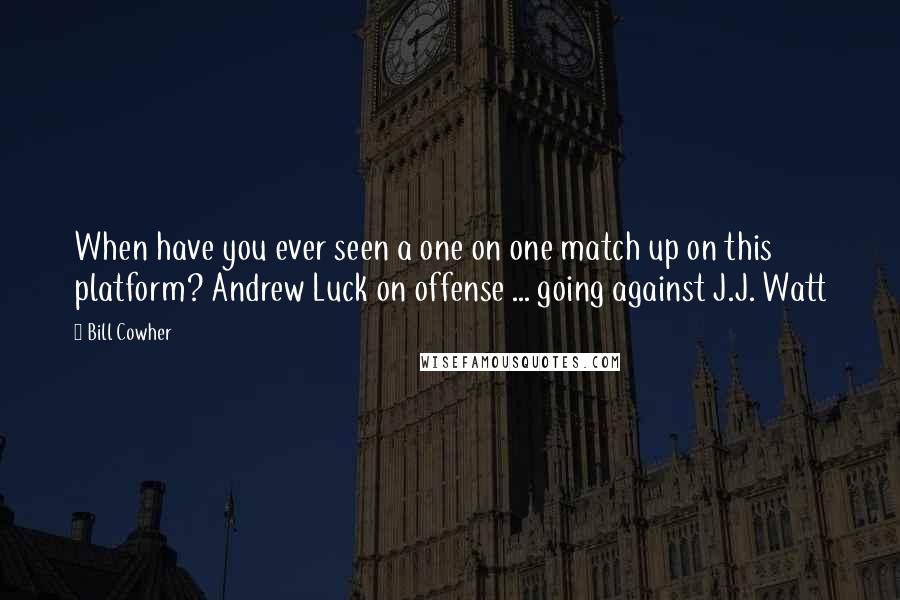 When have you ever seen a one on one match up on this platform? Andrew Luck on offense ... going against J.J. Watt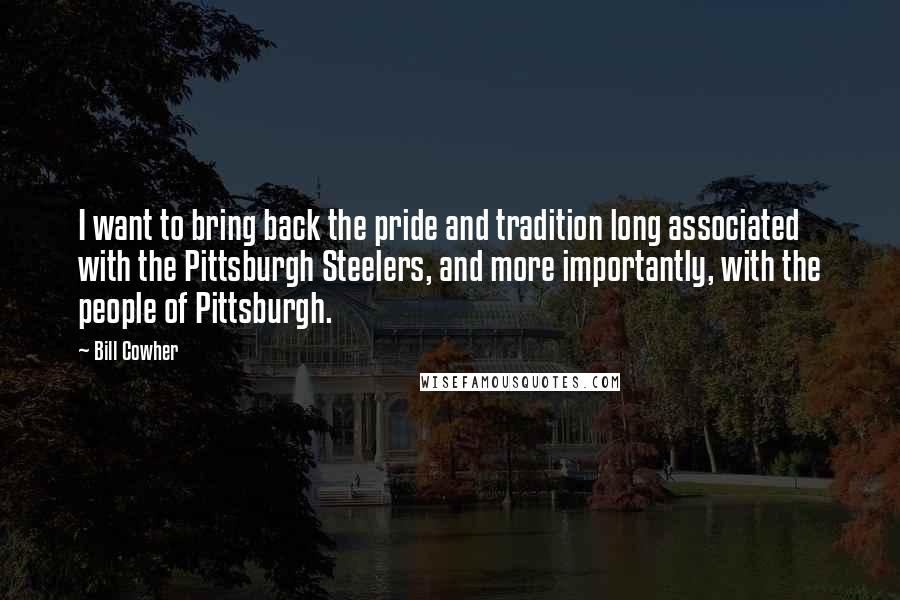 I want to bring back the pride and tradition long associated with the Pittsburgh Steelers, and more importantly, with the people of Pittsburgh.