Karen Lord Quotes
Top 15 wise famous quotes and sayings by Karen Lord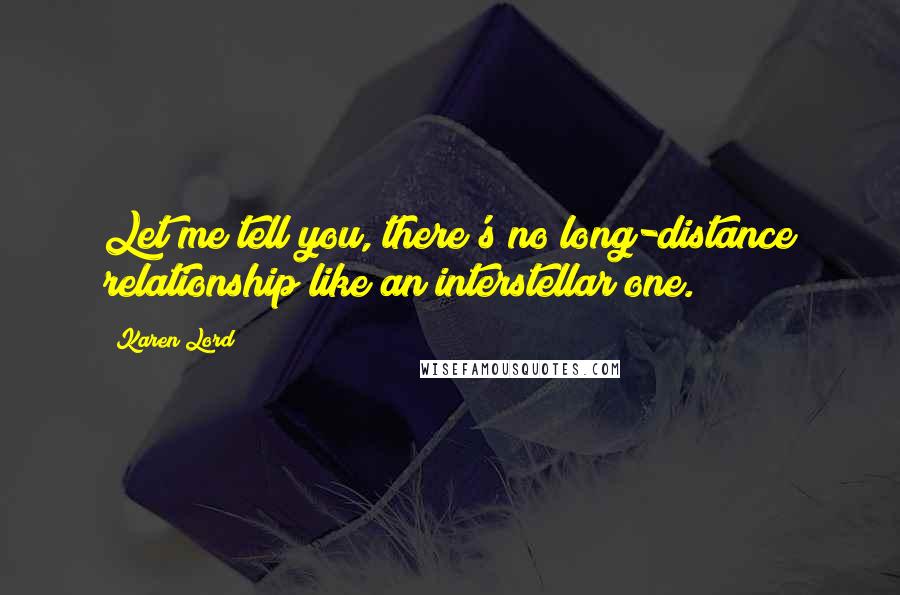 Let me tell you, there's no long-distance relationship like an interstellar one.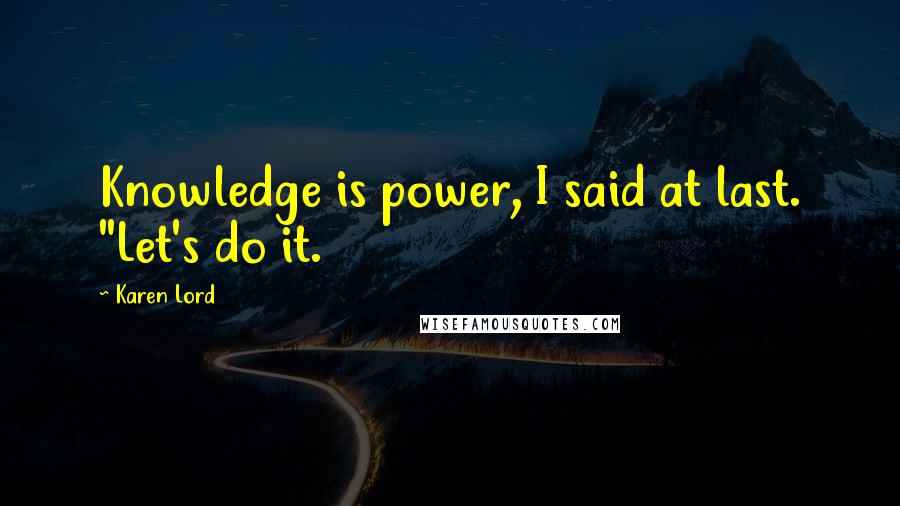 Knowledge is power, I said at last. "Let's do it.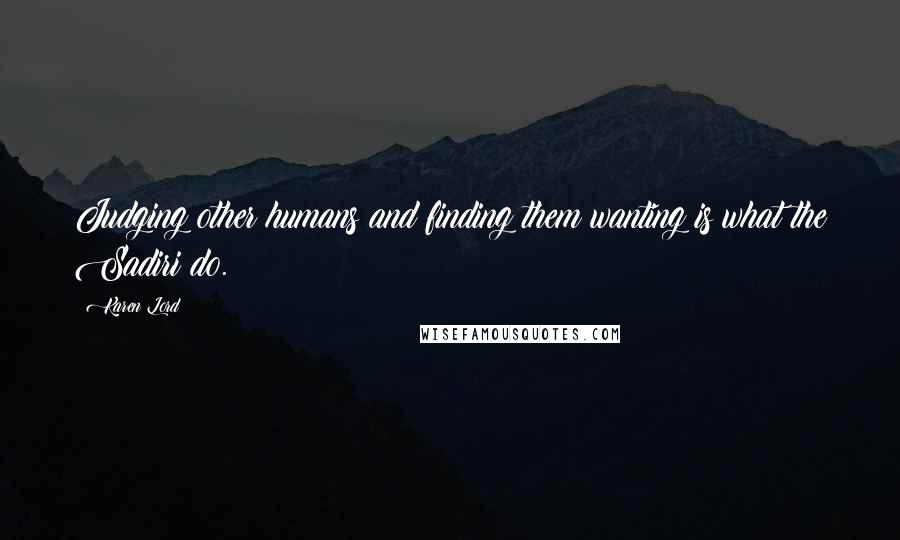 Judging other humans and finding them wanting is what the Sadiri do.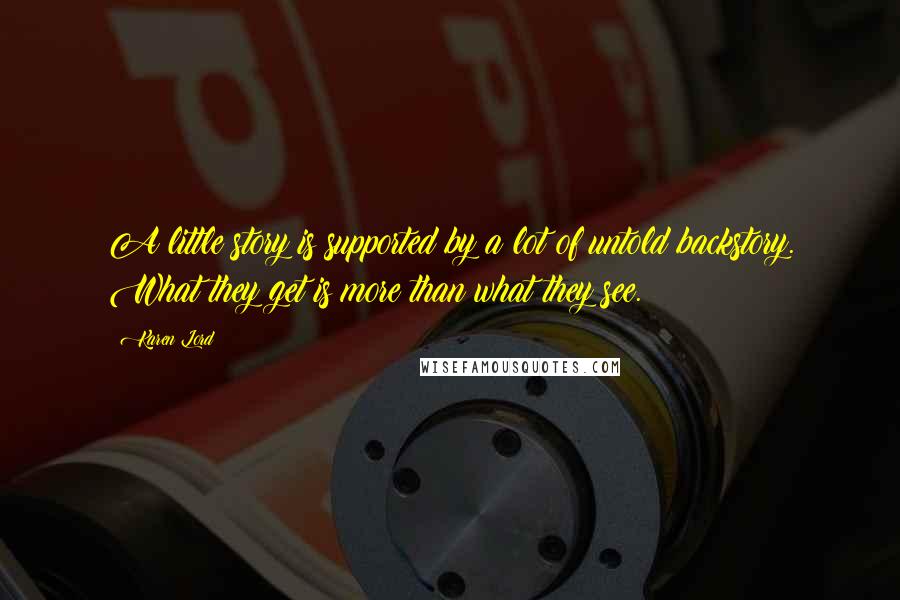 A little story is supported by a lot of untold backstory. What they get is more than what they see.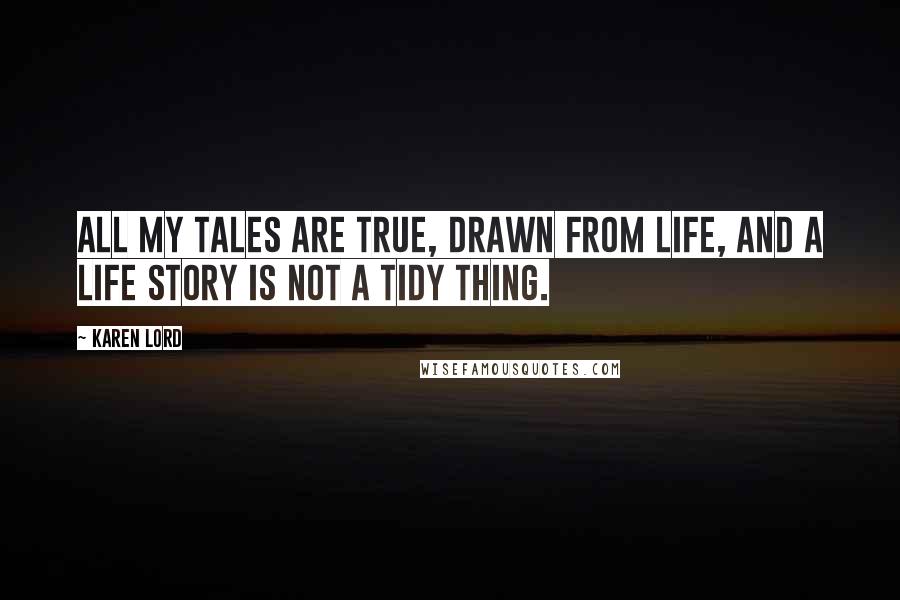 All my tales are true, drawn from life, and a life story is not a tidy thing.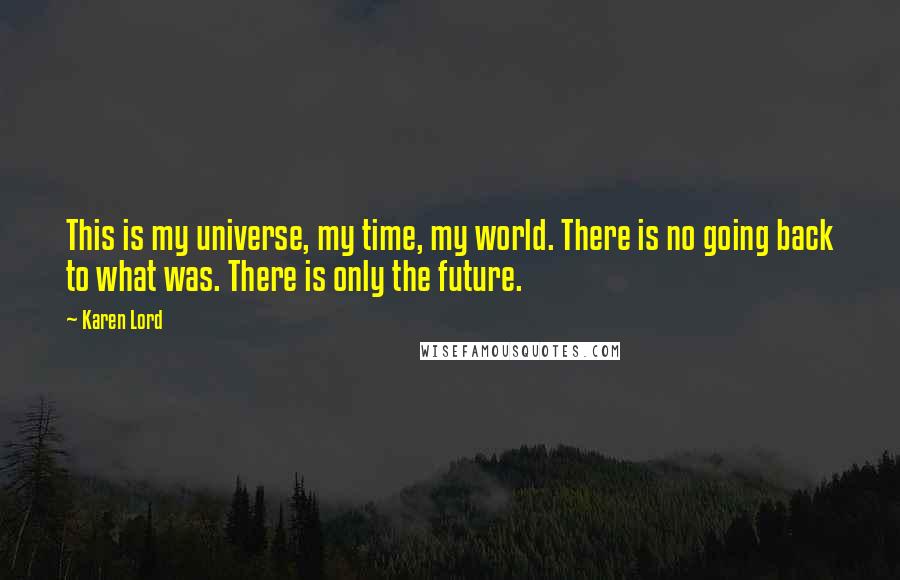 This is my universe, my time, my world. There is no going back to what was. There is only the future.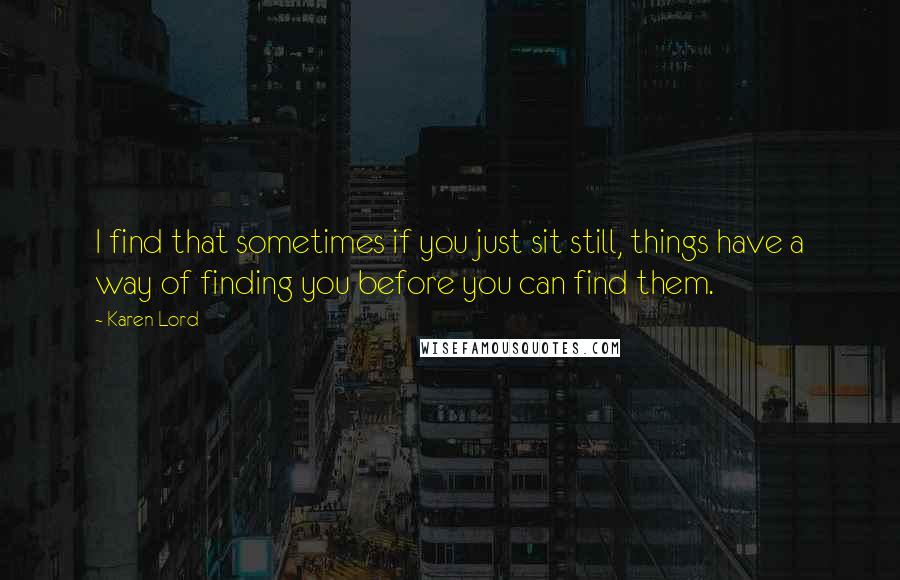 I find that sometimes if you just sit still, things have a way of finding you before you can find them.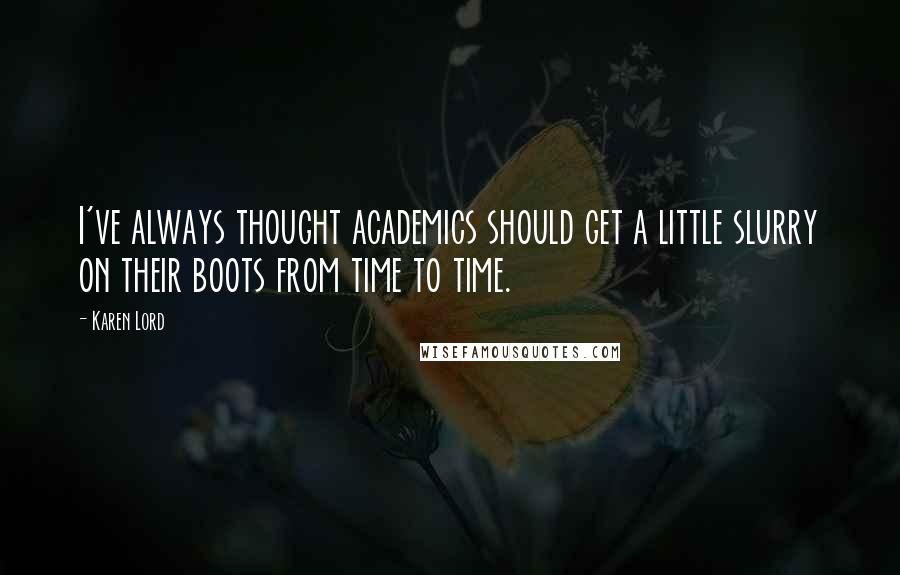 I've always thought academics should get a little slurry on their boots from time to time.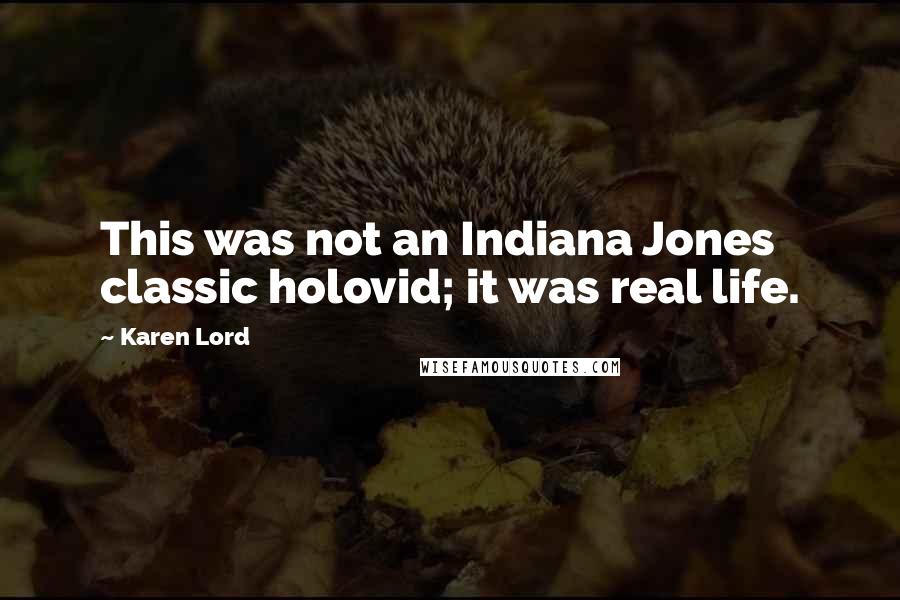 This was not an Indiana Jones classic holovid; it was real life.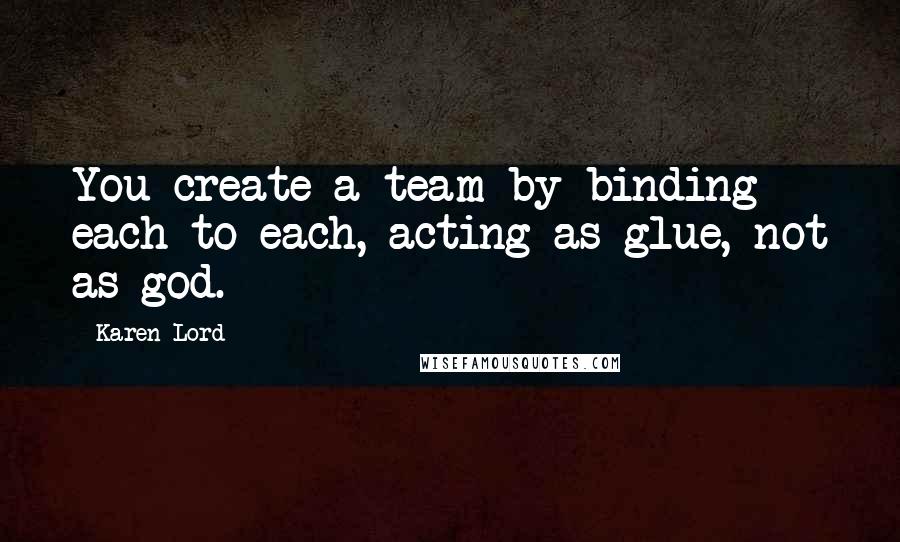 You create a team by binding each to each, acting as glue, not as god.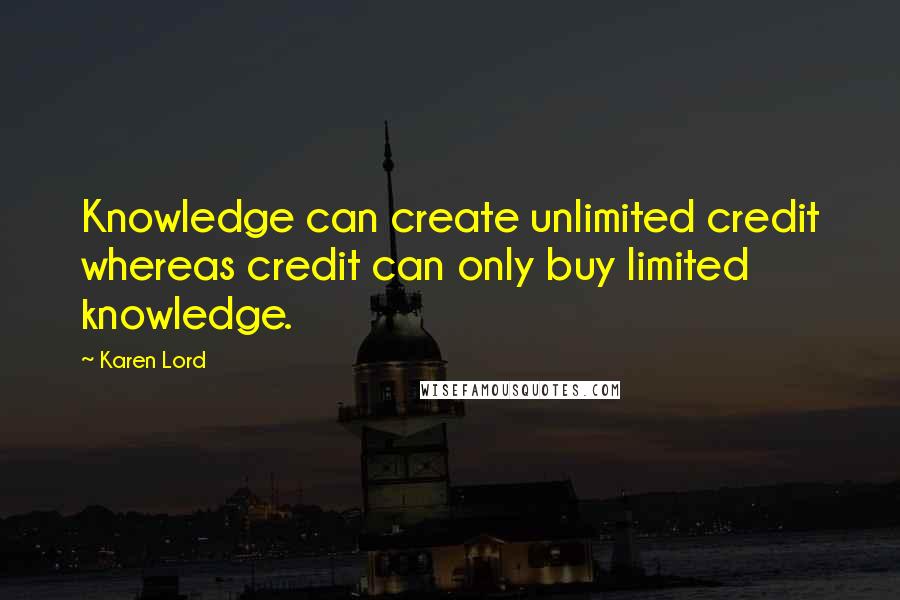 Knowledge can create unlimited credit whereas credit can only buy limited knowledge.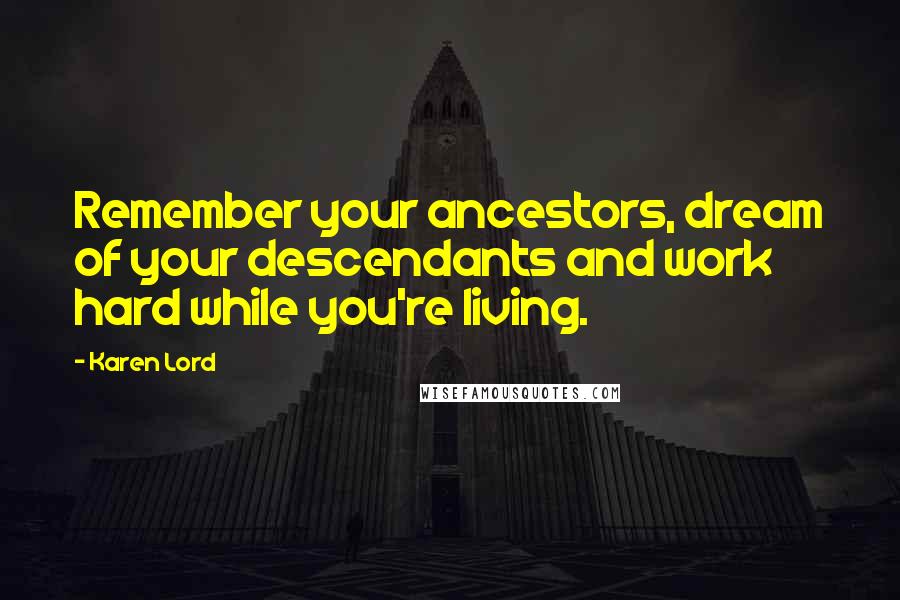 Remember your ancestors, dream of your descendants and work hard while you're living.
I think if a story has a message it should be incidental and accidental, otherwise it leans too close to indoctrination.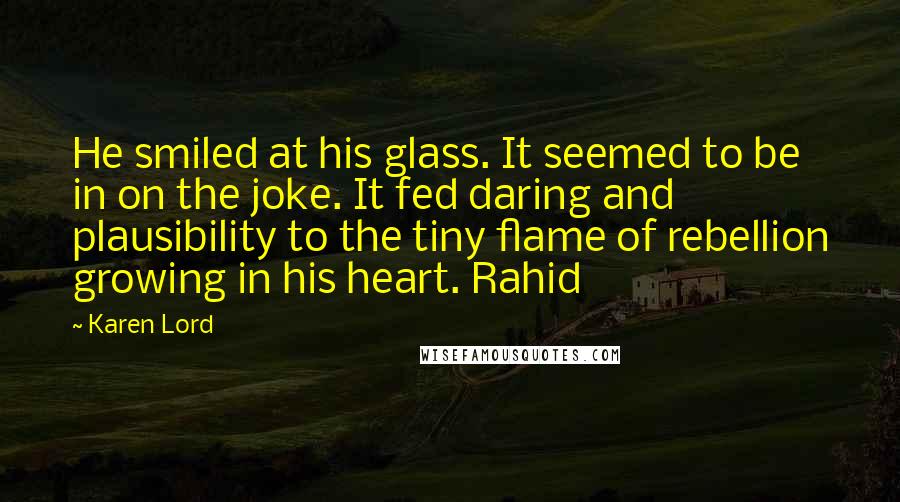 He smiled at his glass. It seemed to be in on the joke. It fed daring and plausibility to the tiny flame of rebellion growing in his heart. Rahid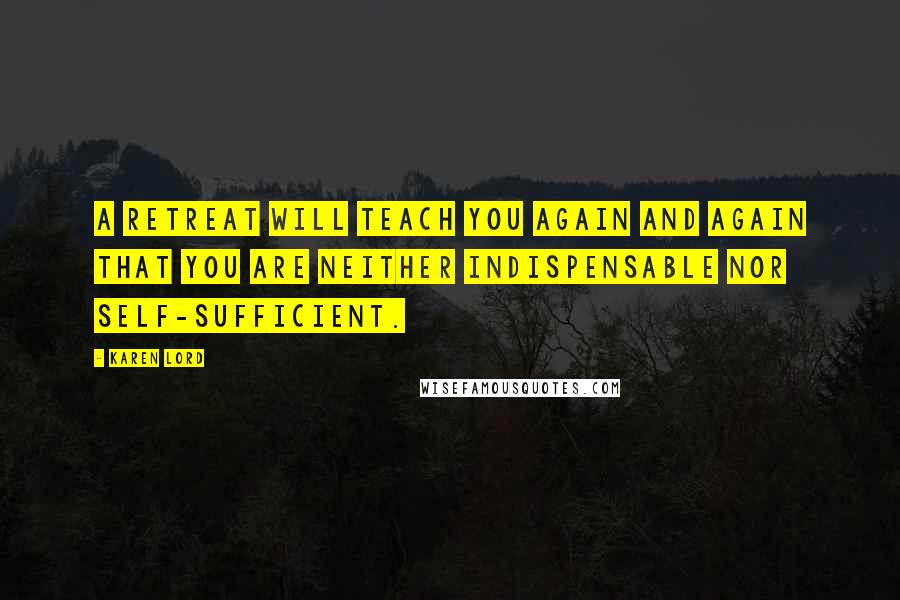 A retreat will teach you again and again that you are neither indispensable nor self-sufficient.