Bryan Greenberg Quotes
Top 16 wise famous quotes and sayings by Bryan Greenberg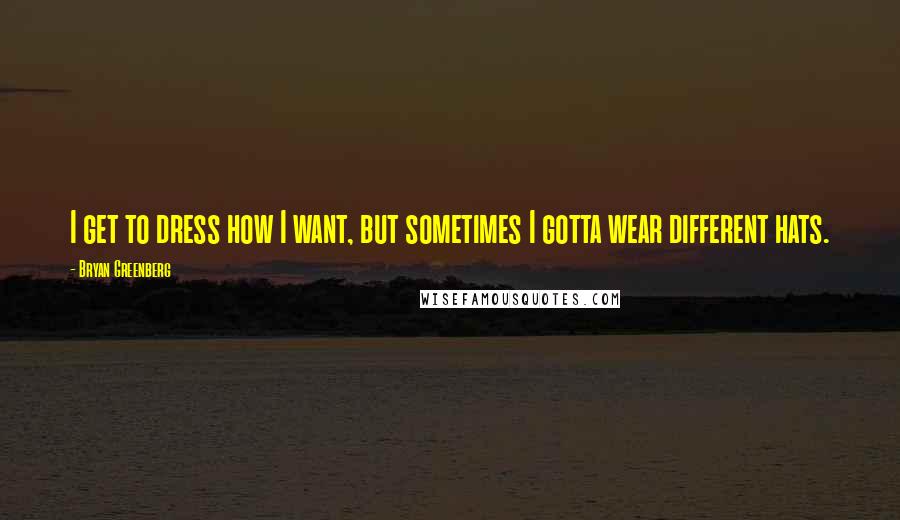 I get to dress how I want, but sometimes I gotta wear different hats.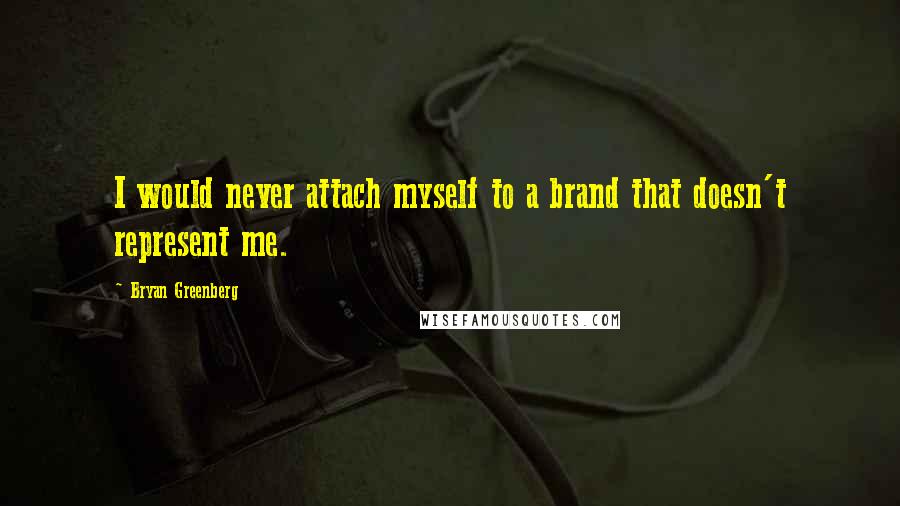 I would never attach myself to a brand that doesn't represent me.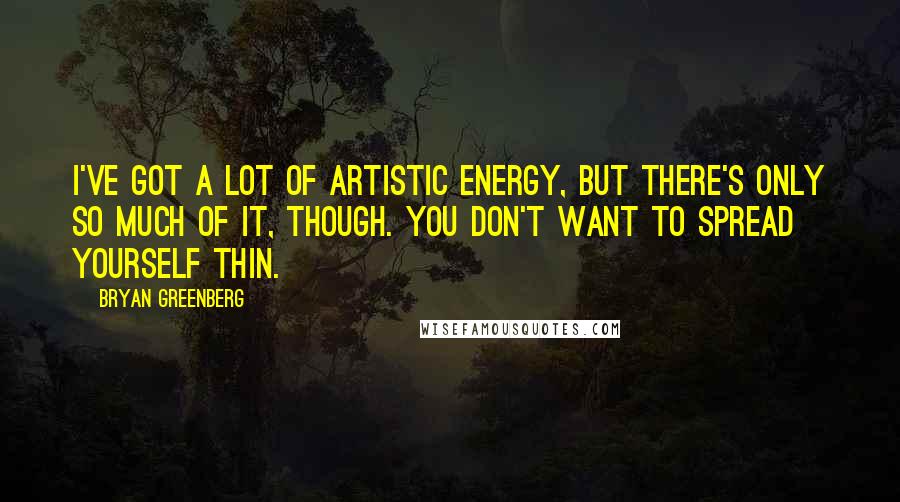 I've got a lot of artistic energy, but there's only so much of it, though. You don't want to spread yourself thin.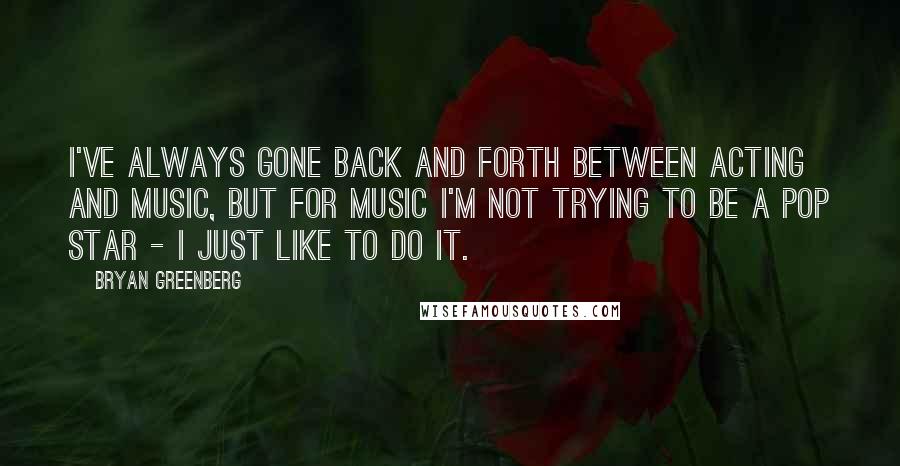 I've always gone back and forth between acting and music, but for music I'm not trying to be a pop star - I just like to do it.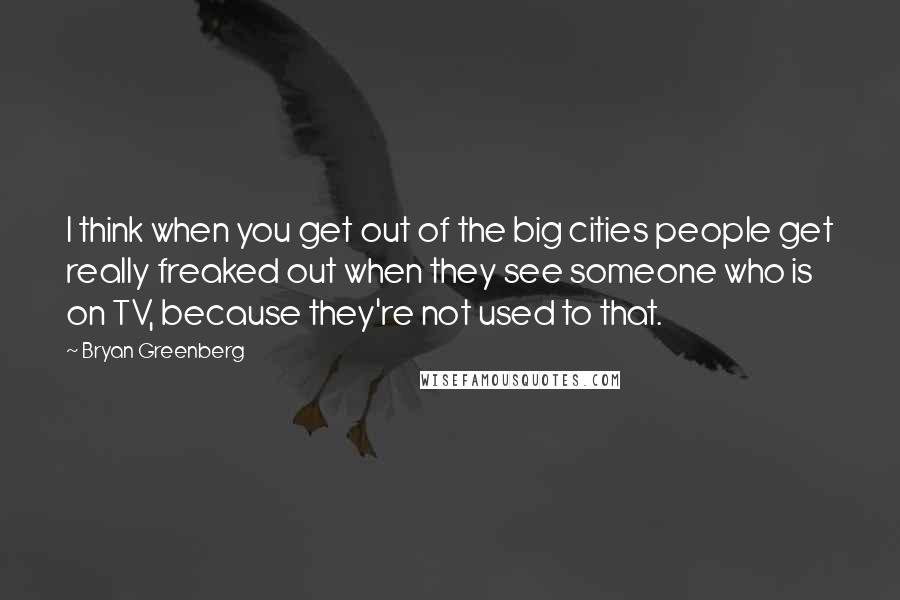 I think when you get out of the big cities people get really freaked out when they see someone who is on TV, because they're not used to that.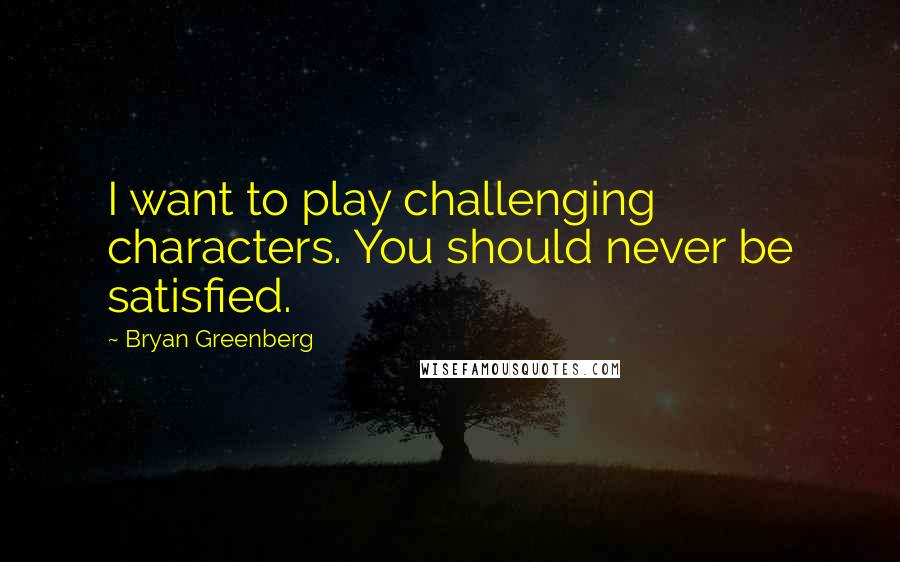 I want to play challenging characters. You should never be satisfied.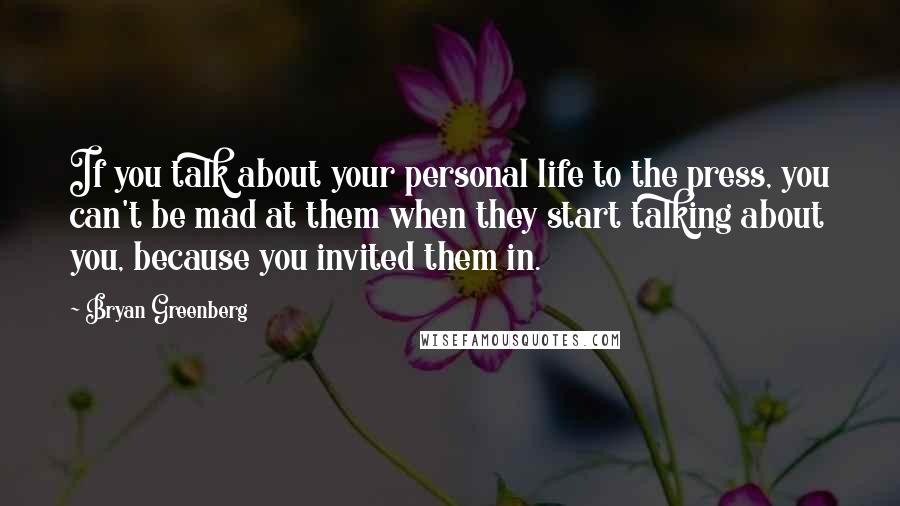 If you talk about your personal life to the press, you can't be mad at them when they start talking about you, because you invited them in.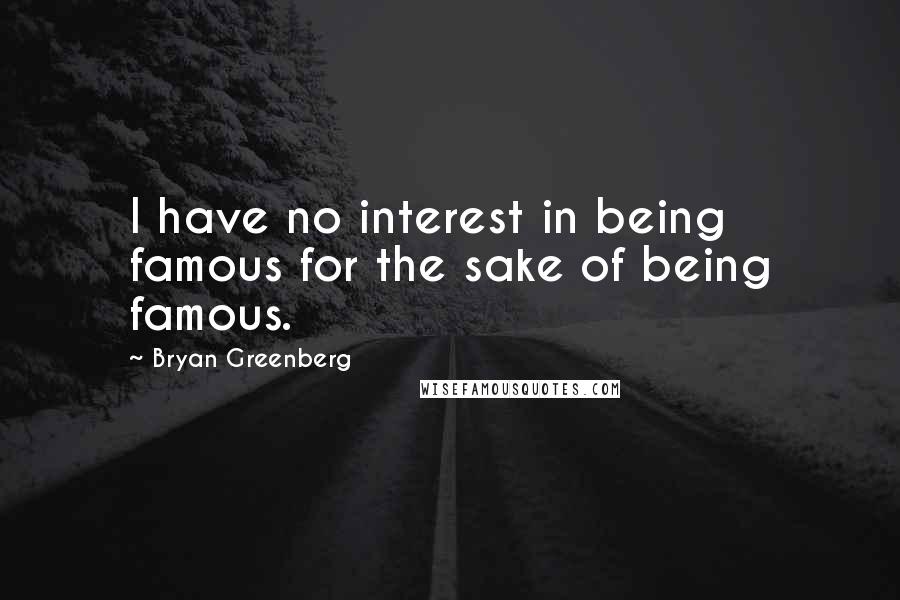 I have no interest in being famous for the sake of being famous.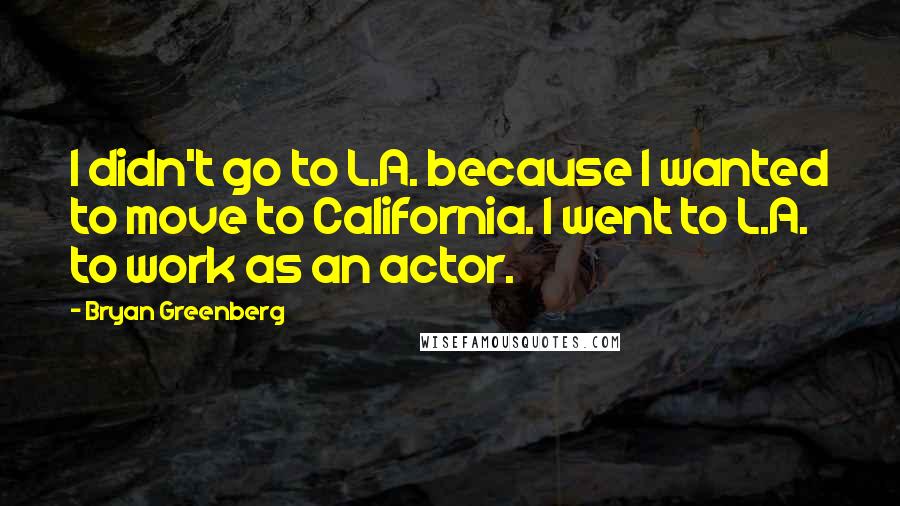 I didn't go to L.A. because I wanted to move to California. I went to L.A. to work as an actor.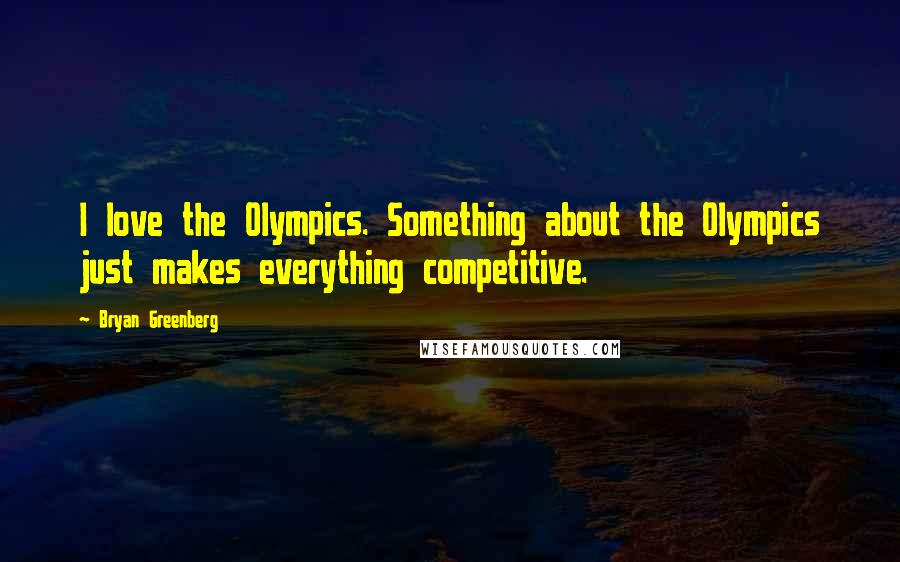 I love the Olympics. Something about the Olympics just makes everything competitive.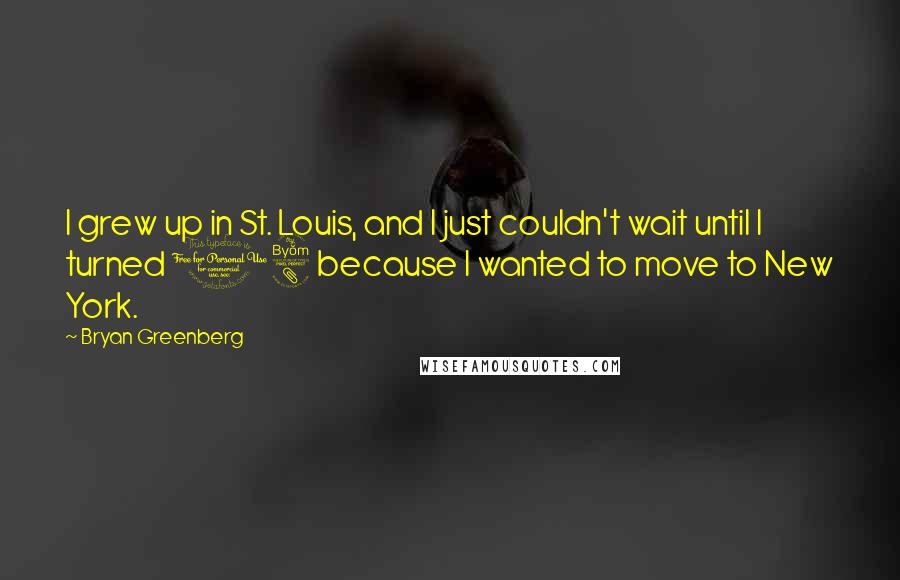 I grew up in St. Louis, and I just couldn't wait until I turned 18 because I wanted to move to New York.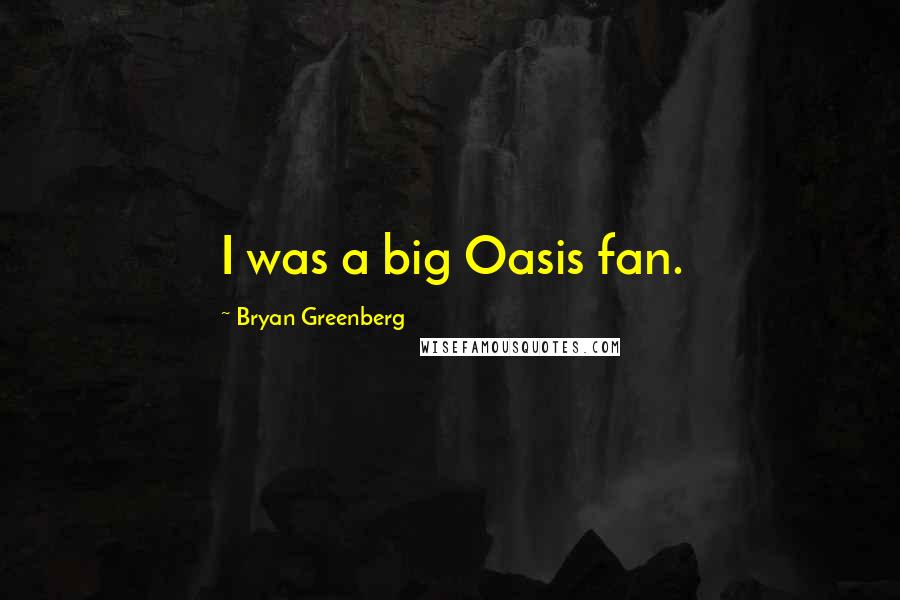 I was a big Oasis fan.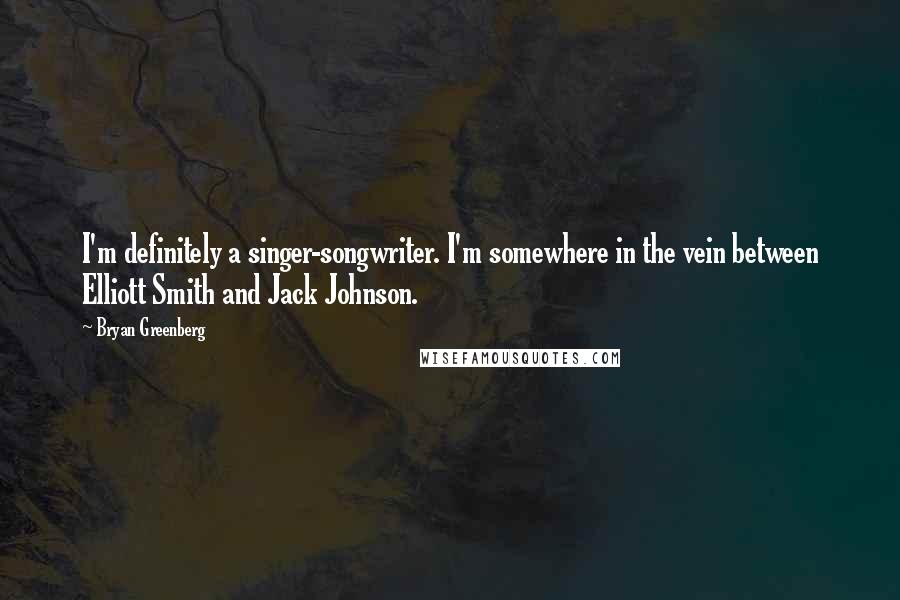 I'm definitely a singer-songwriter. I'm somewhere in the vein between Elliott Smith and Jack Johnson.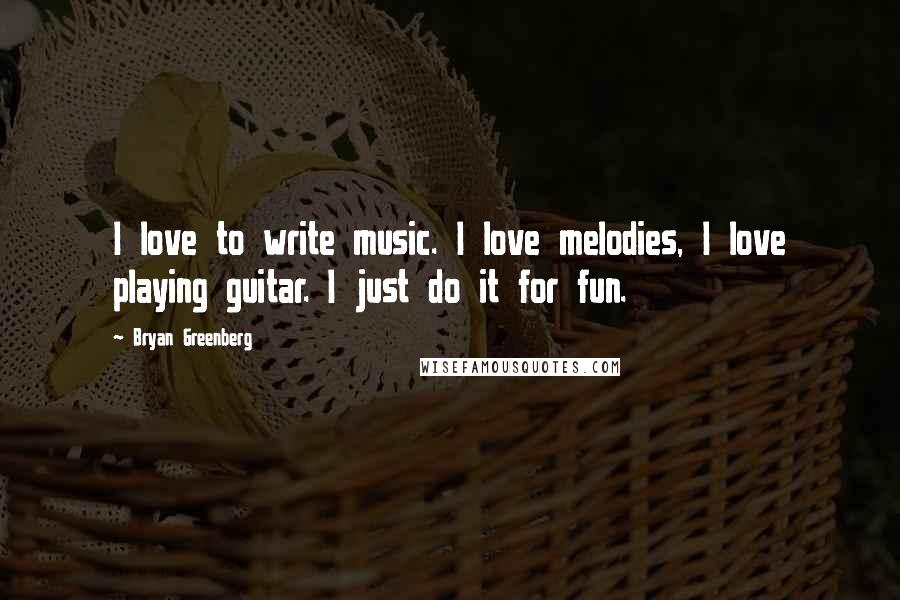 I love to write music. I love melodies, I love playing guitar. I just do it for fun.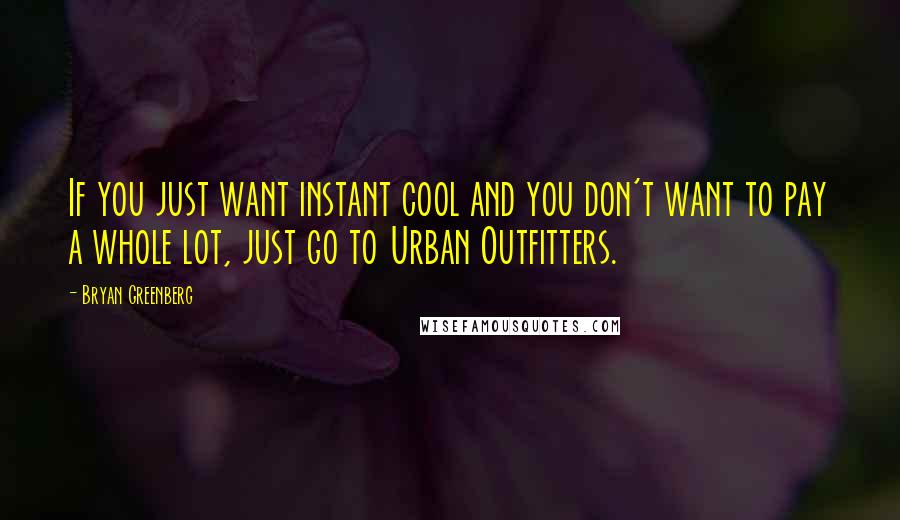 If you just want instant cool and you don't want to pay a whole lot, just go to Urban Outfitters.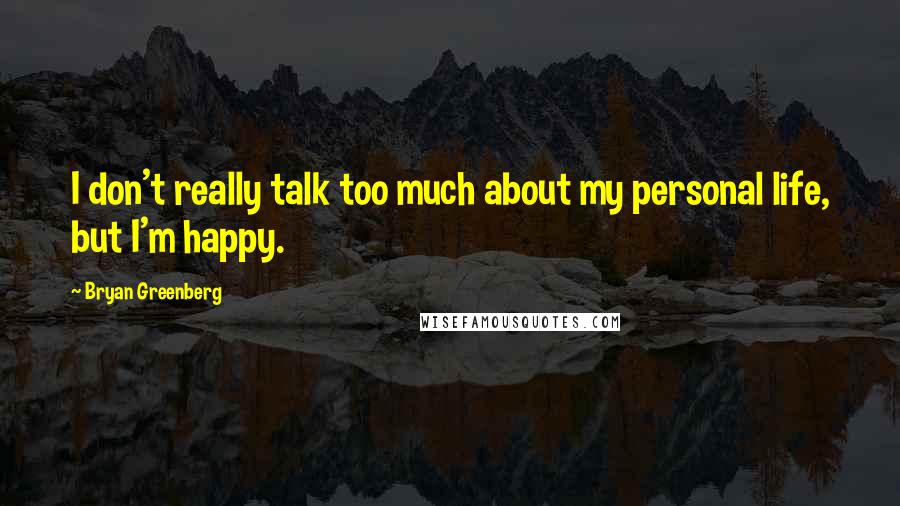 I don't really talk too much about my personal life, but I'm happy.