Carl Forti Quotes
Top 8 wise famous quotes and sayings by Carl Forti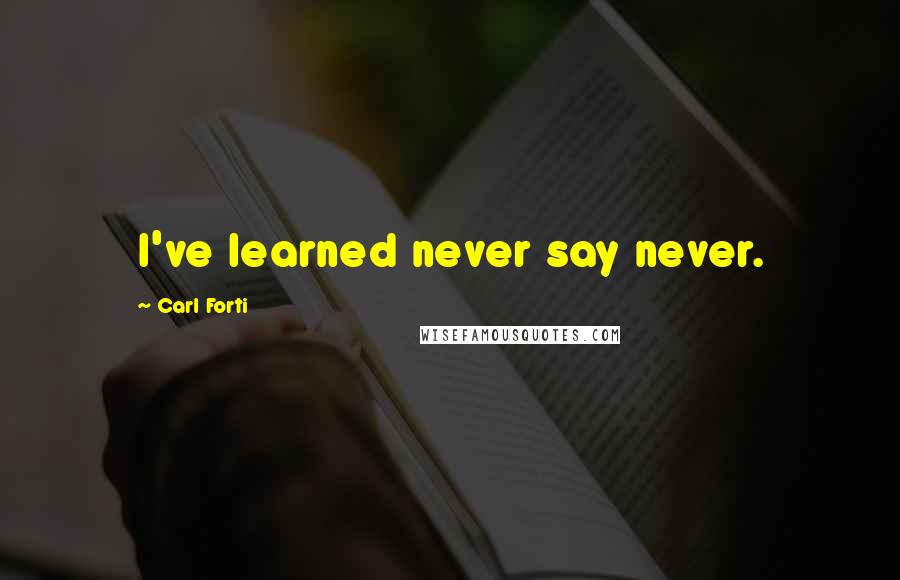 I've learned never say never.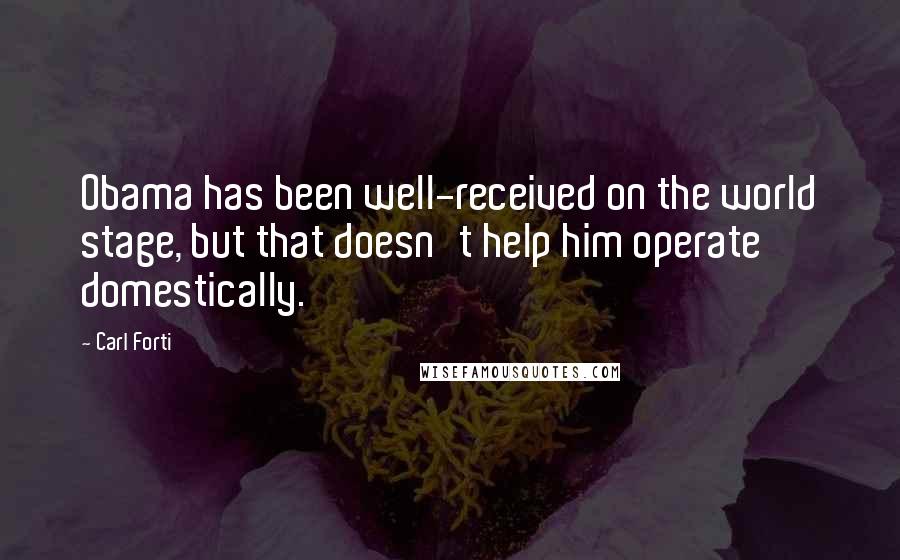 Obama has been well-received on the world stage, but that doesn't help him operate domestically.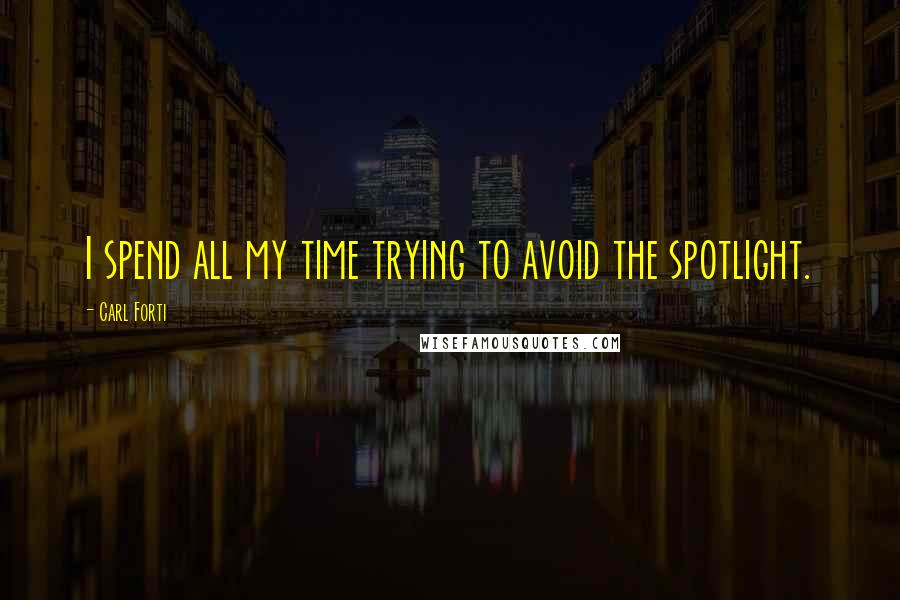 I spend all my time trying to avoid the spotlight.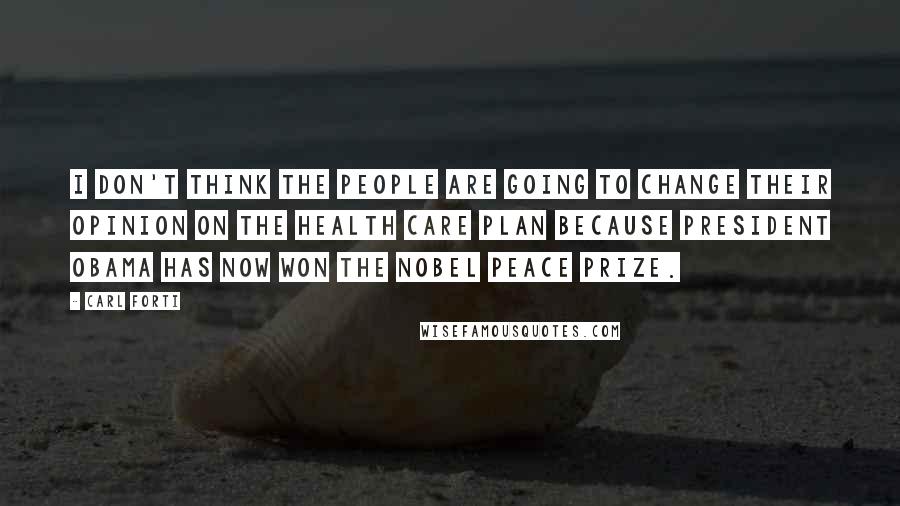 I don't think the people are going to change their opinion on the health care plan because President Obama has now won the Nobel Peace Prize.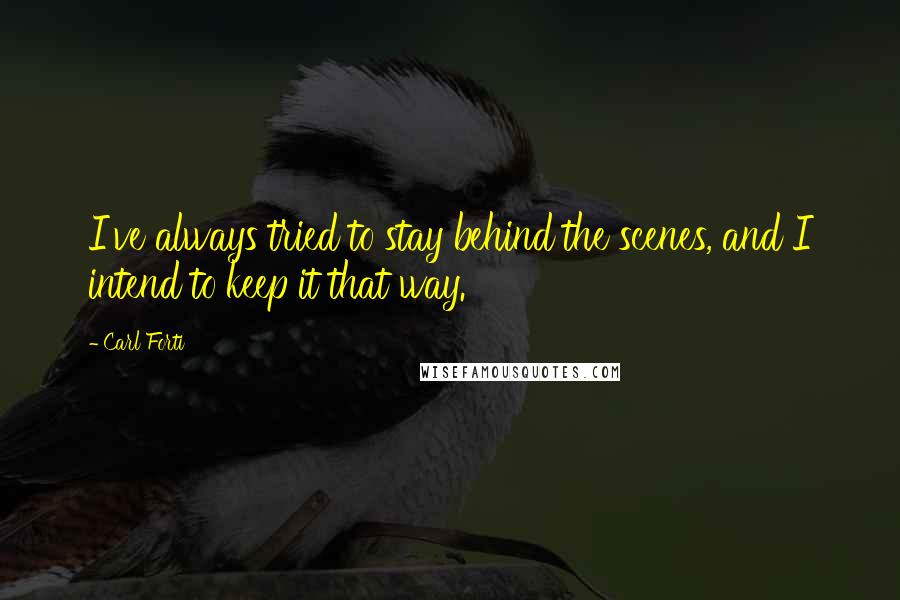 I've always tried to stay behind the scenes, and I intend to keep it that way.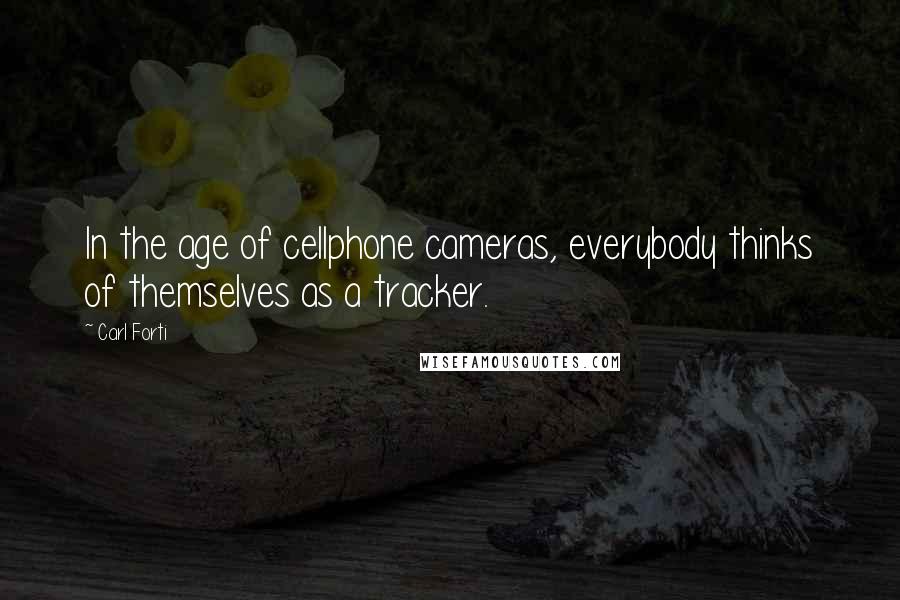 In the age of cellphone cameras, everybody thinks of themselves as a tracker.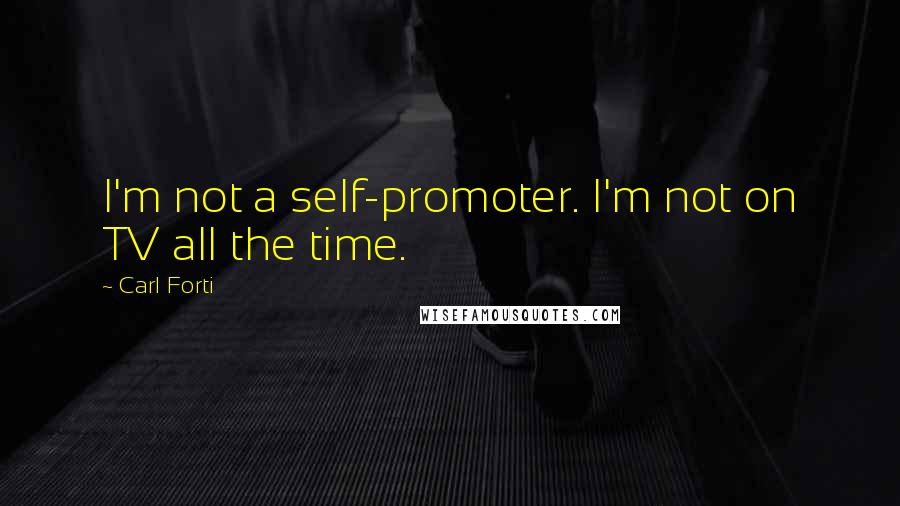 I'm not a self-promoter. I'm not on TV all the time.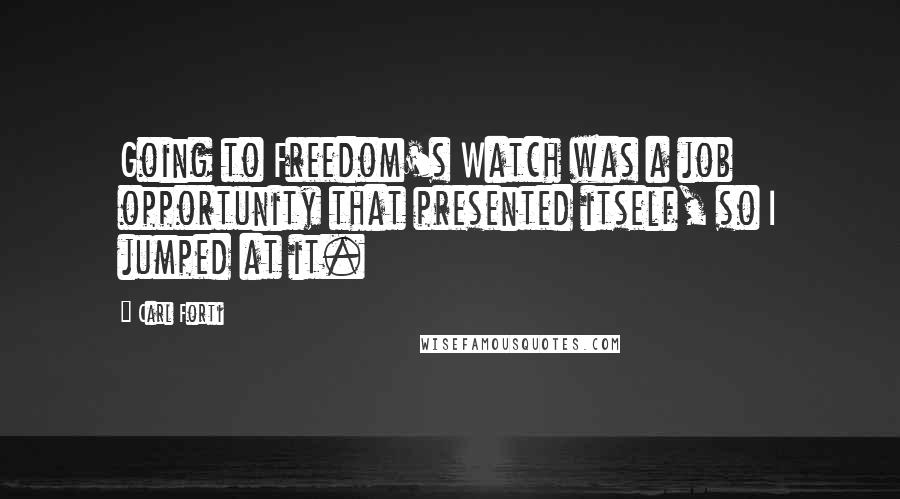 Going to Freedom's Watch was a job opportunity that presented itself, so I jumped at it.