Jason Sudeikis Quotes
Top 14 wise famous quotes and sayings by Jason Sudeikis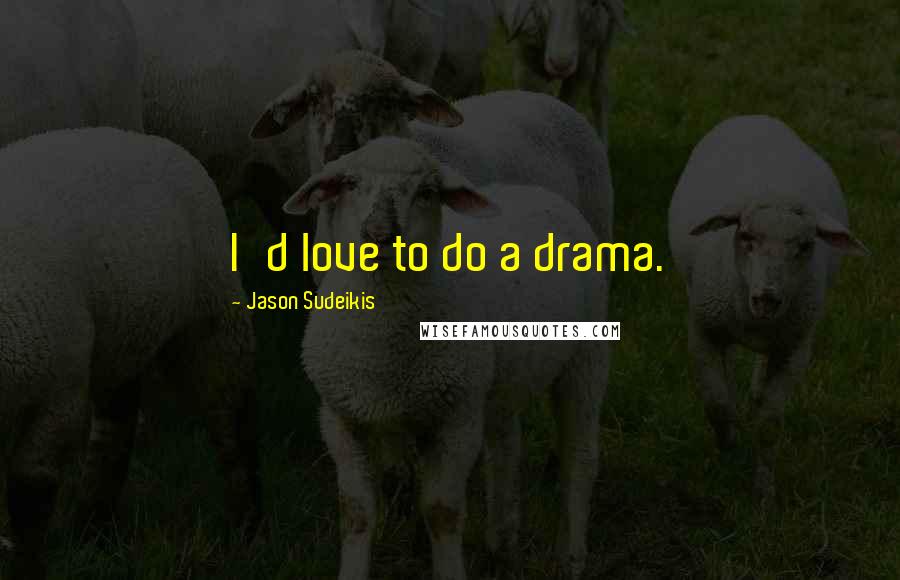 I'd love to do a drama.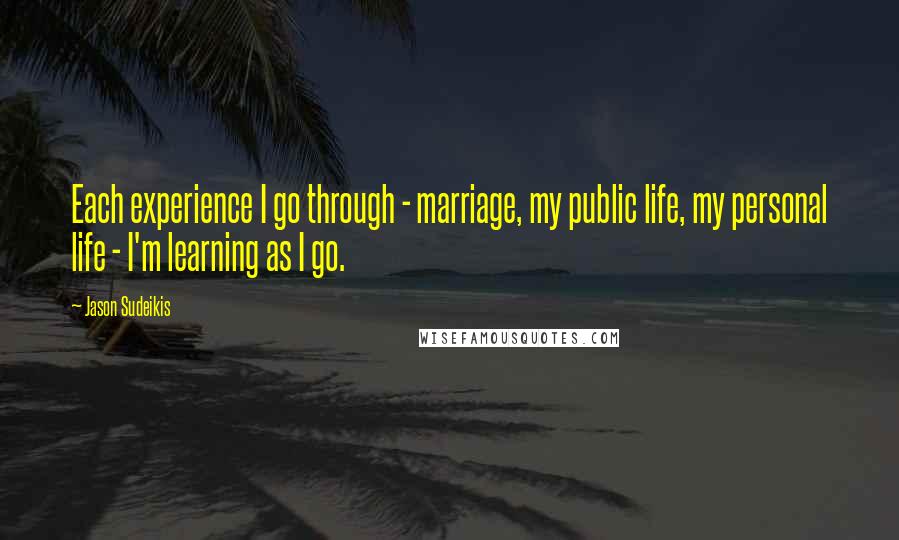 Each experience I go through - marriage, my public life, my personal life - I'm learning as I go.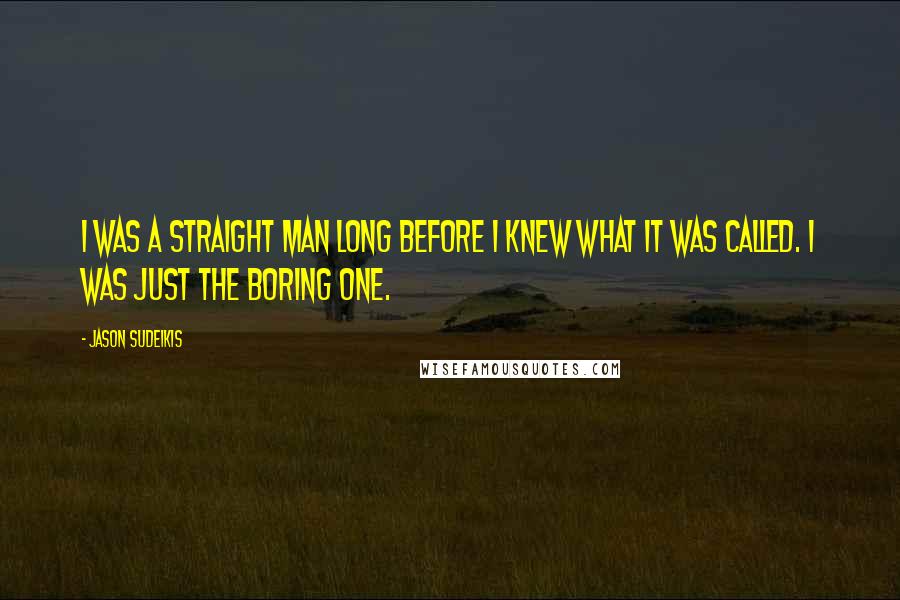 I was a straight man long before I knew what it was called. I was just the boring one.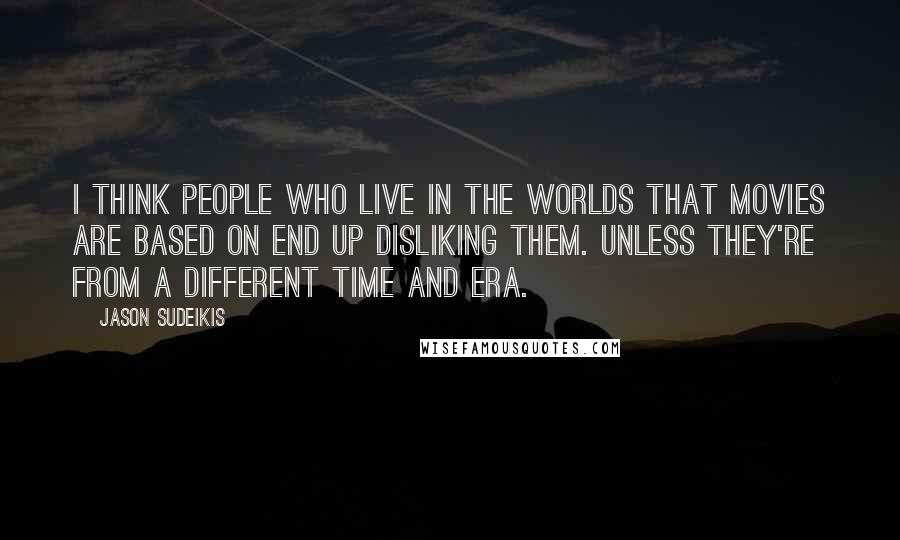 I think people who live in the worlds that movies are based on end up disliking them. Unless they're from a different time and era.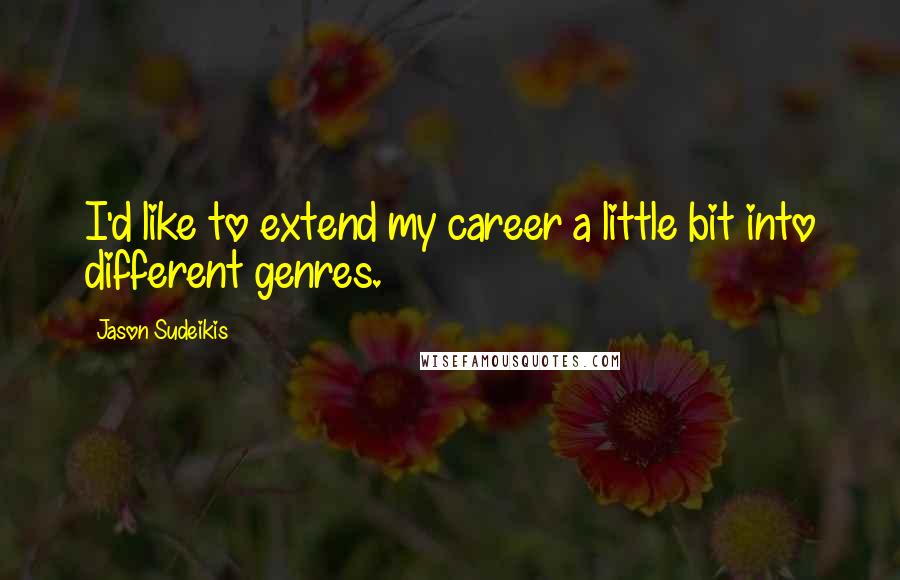 I'd like to extend my career a little bit into different genres.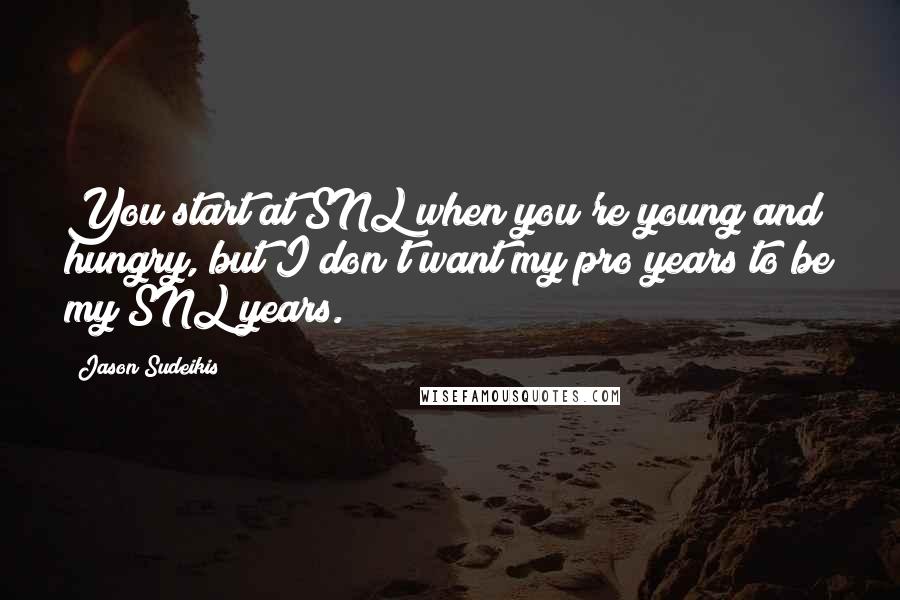 You start at SNL when you're young and hungry, but I don't want my pro years to be my SNL years.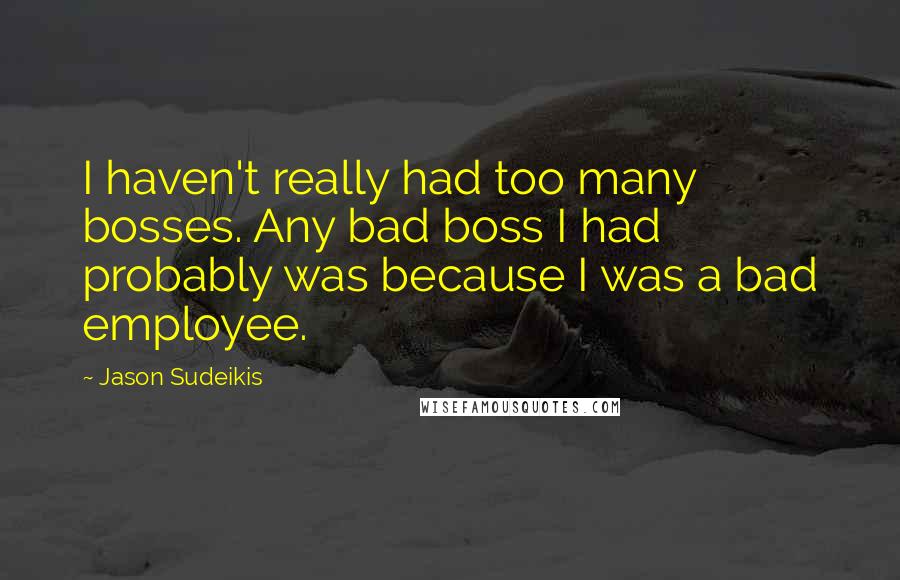 I haven't really had too many bosses. Any bad boss I had probably was because I was a bad employee.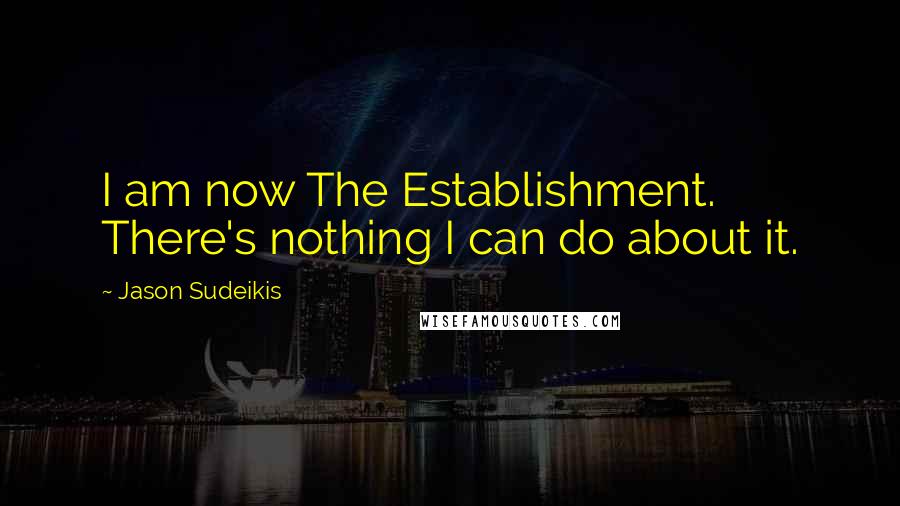 I am now The Establishment. There's nothing I can do about it.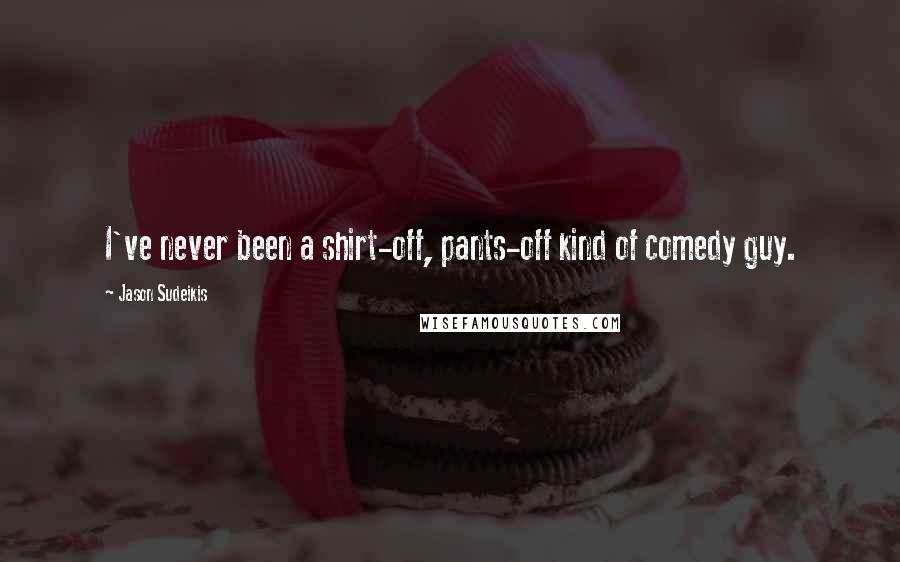 I've never been a shirt-off, pants-off kind of comedy guy.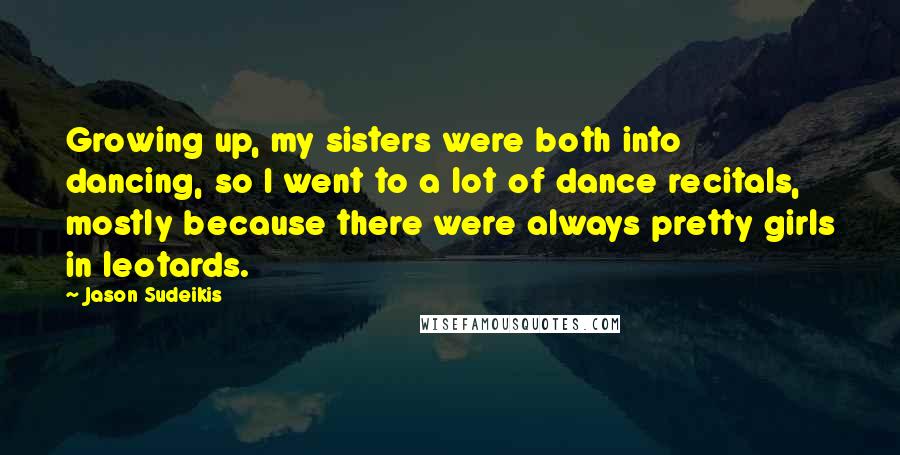 Growing up, my sisters were both into dancing, so I went to a lot of dance recitals, mostly because there were always pretty girls in leotards.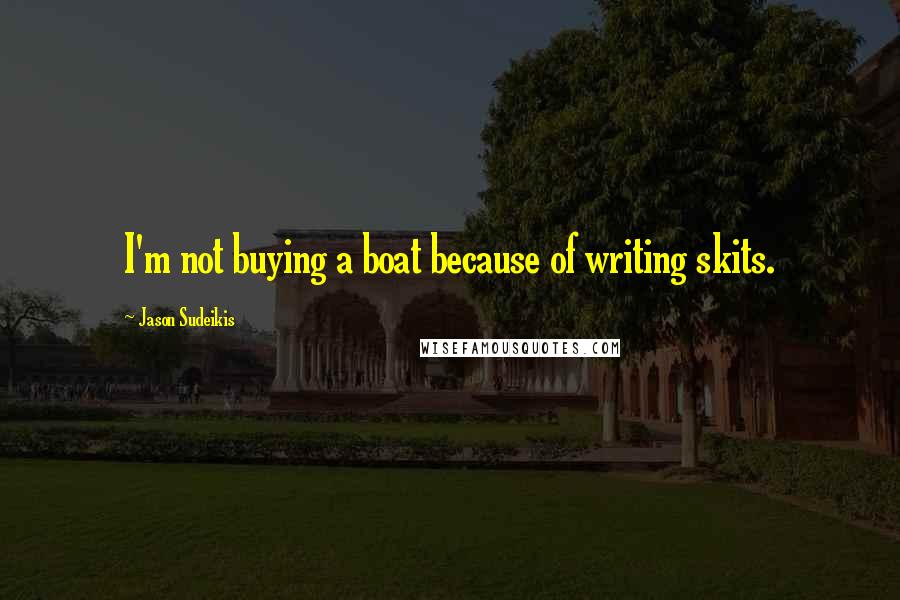 I'm not buying a boat because of writing skits.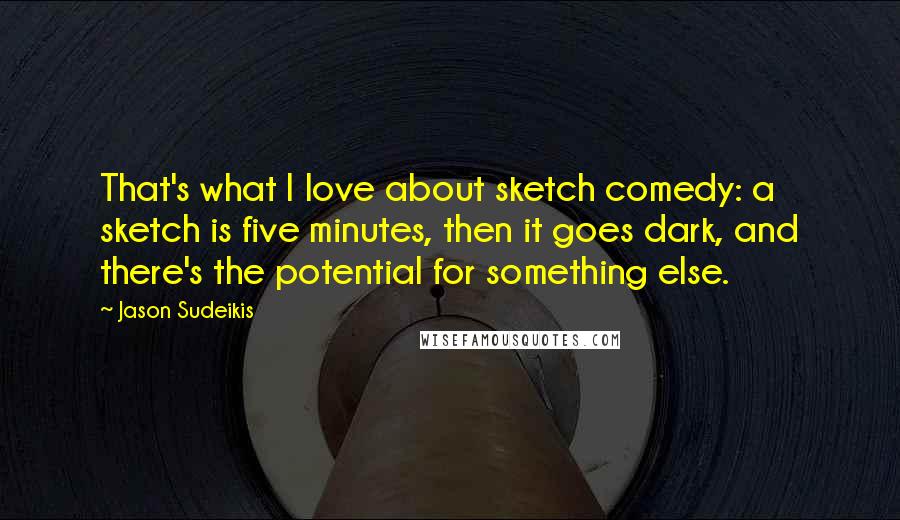 That's what I love about sketch comedy: a sketch is five minutes, then it goes dark, and there's the potential for something else.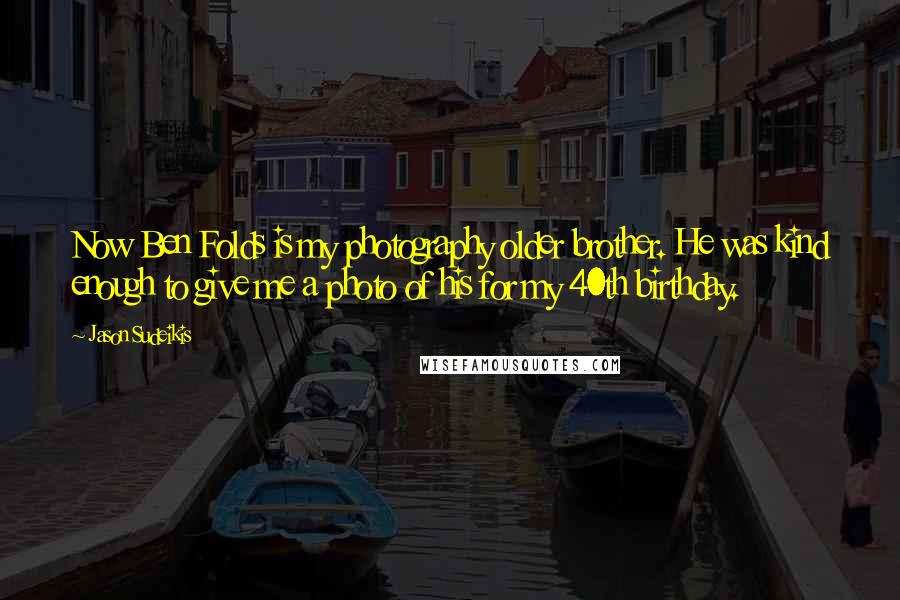 Now Ben Folds is my photography older brother. He was kind enough to give me a photo of his for my 40th birthday.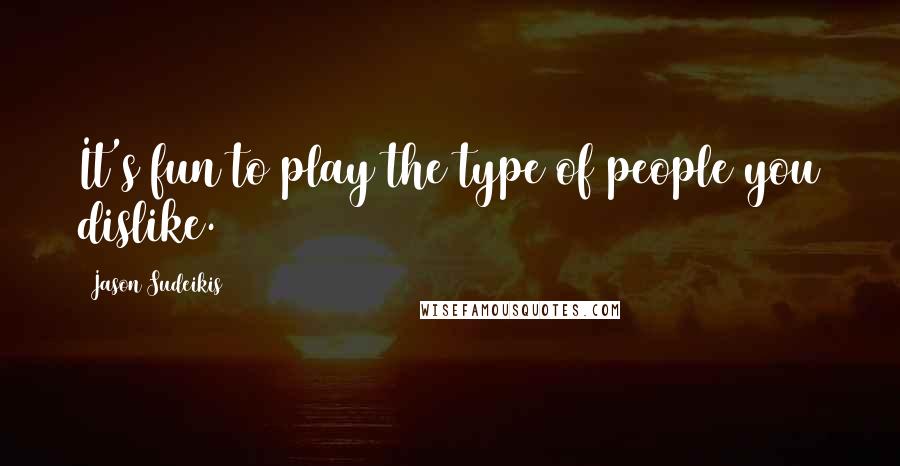 It's fun to play the type of people you dislike.