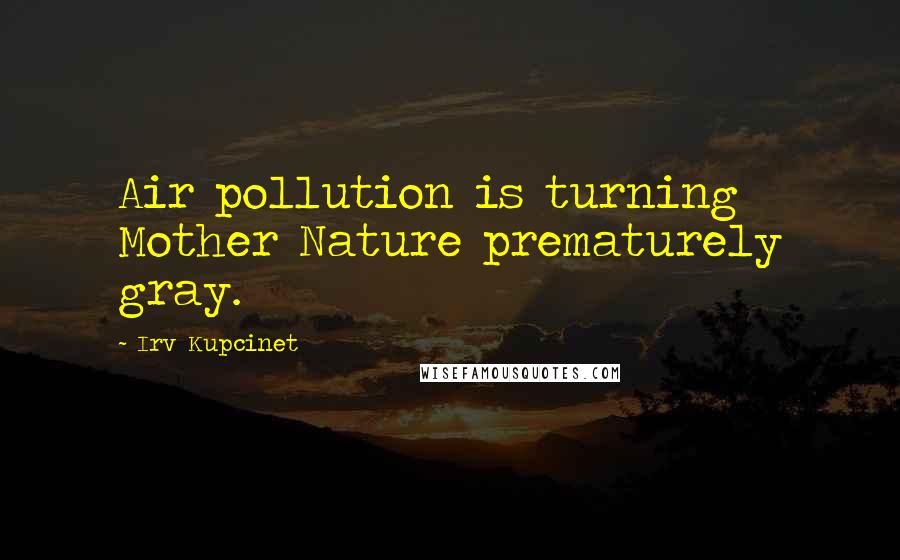 Air pollution is turning Mother Nature prematurely gray.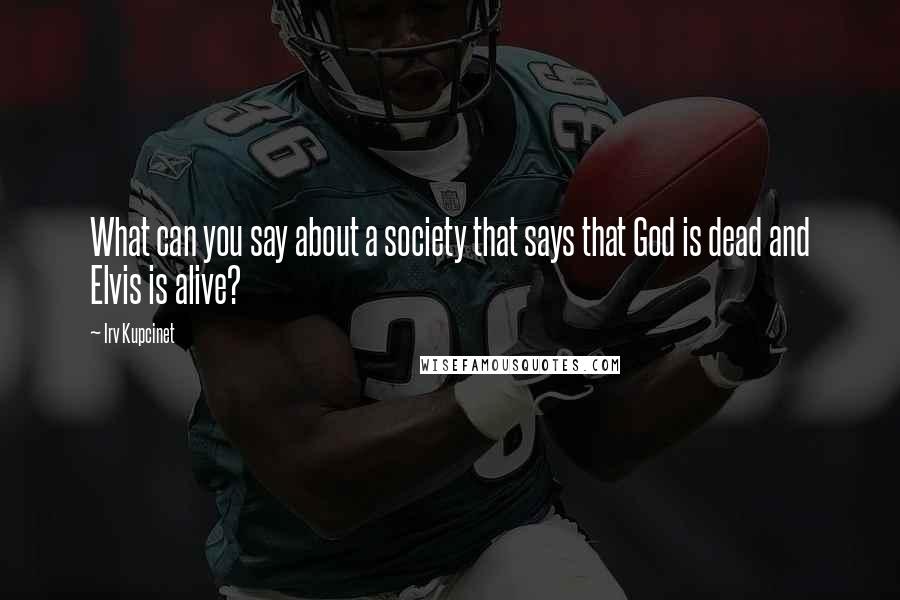 What can you say about a society that says that God is dead and Elvis is alive?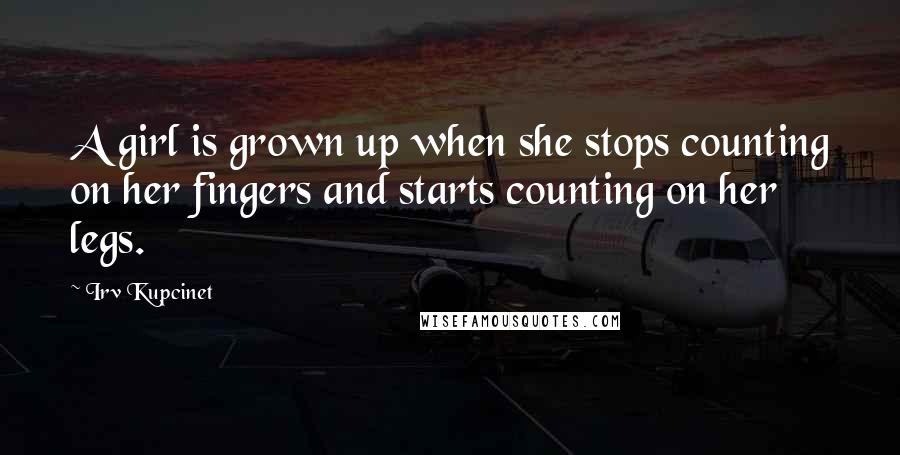 A girl is grown up when she stops counting on her fingers and starts counting on her legs.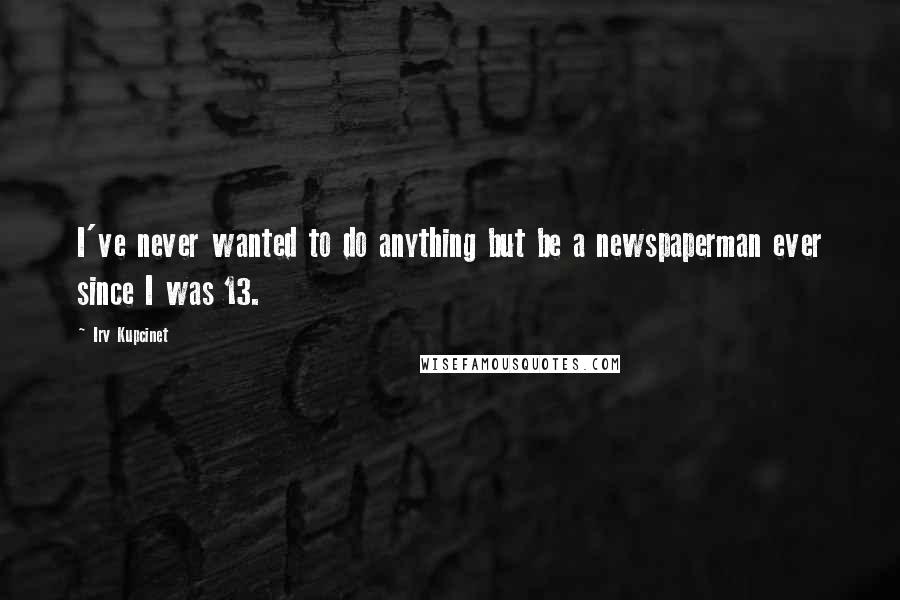 I've never wanted to do anything but be a newspaperman ever since I was 13.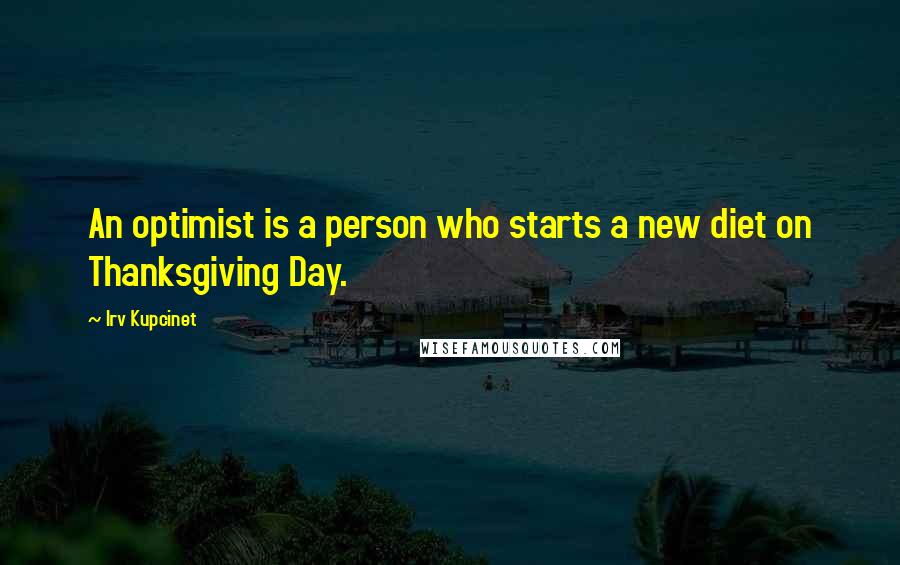 An optimist is a person who starts a new diet on Thanksgiving Day.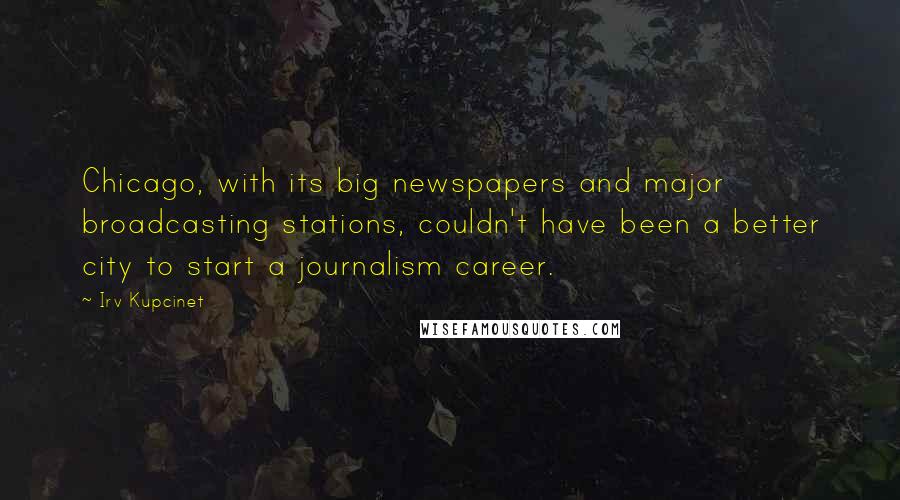 Chicago, with its big newspapers and major broadcasting stations, couldn't have been a better city to start a journalism career.