The State Of Washington Quotes
Collection of top 26 famous quotes about The State Of Washington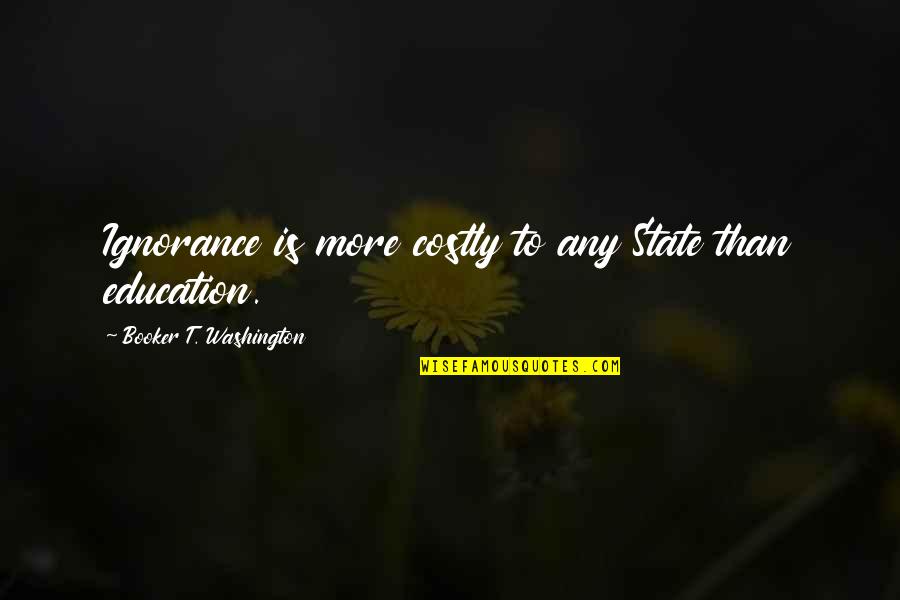 Ignorance is more costly to any State than education.
—
Booker T. Washington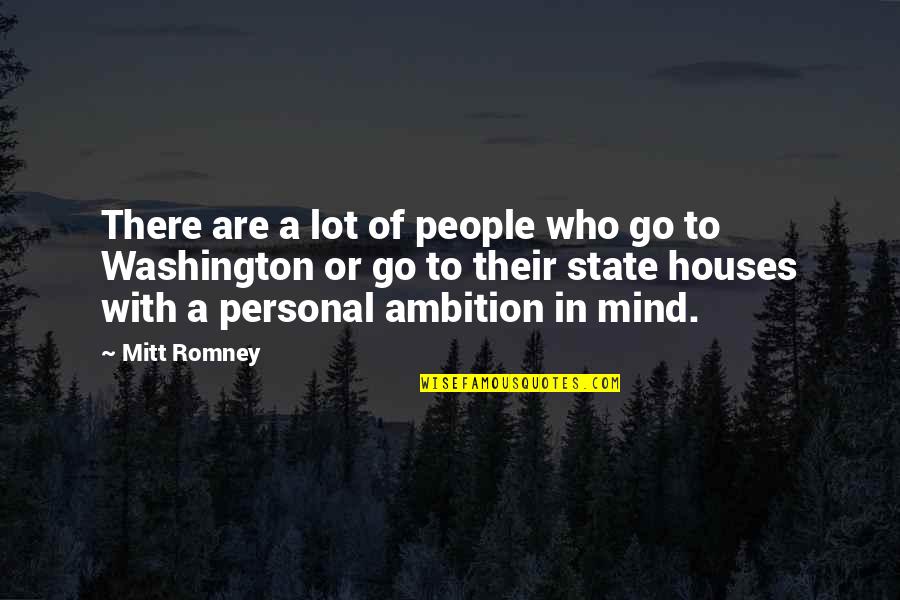 There are a lot of people who go to Washington or go to their state houses with a personal ambition in mind.
—
Mitt Romney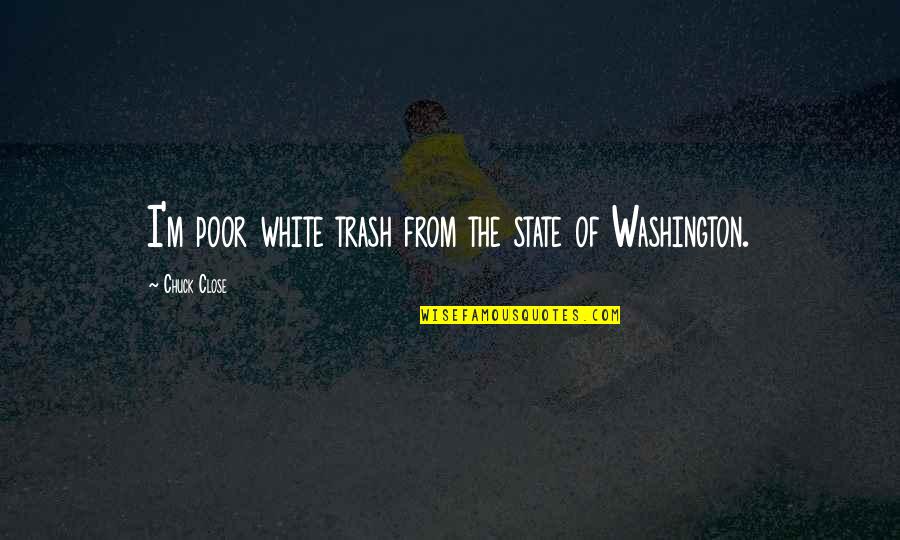 I'm poor white trash from the state of Washington.
—
Chuck Close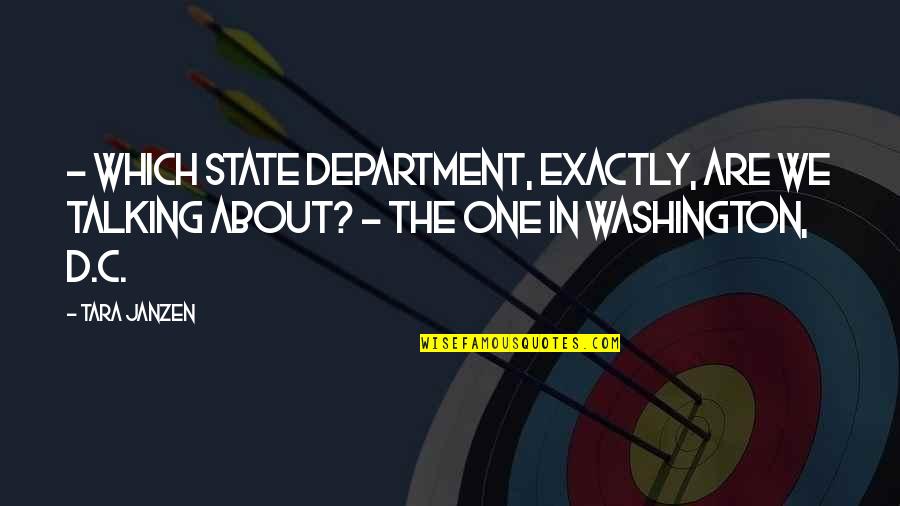 - Which State Department, exactly, are we talking about?
- The one in Washington, D.C.
—
Tara Janzen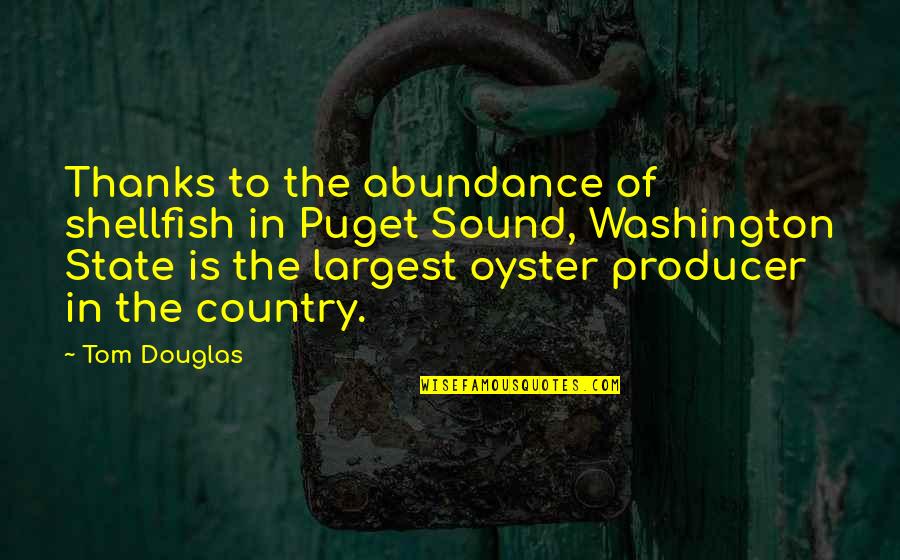 Thanks to the abundance of shellfish in Puget Sound, Washington State is the largest oyster producer in the country.
—
Tom Douglas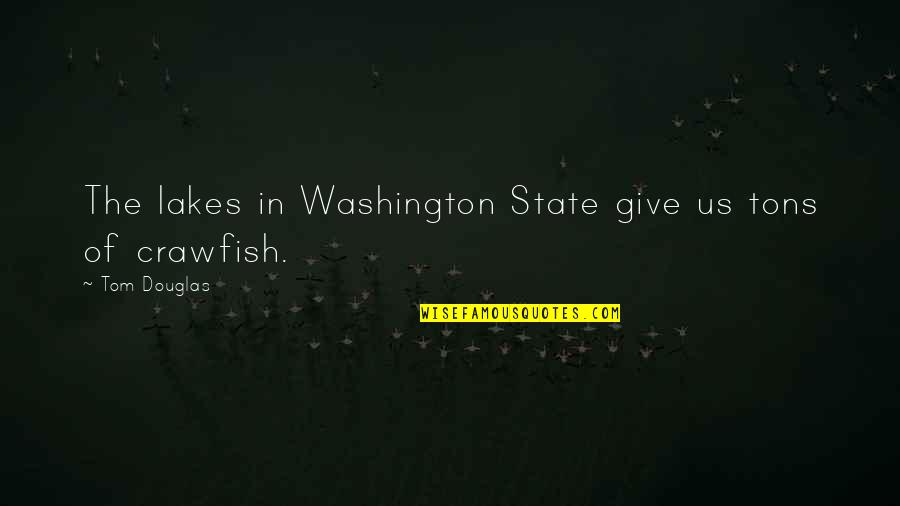 The lakes in Washington State give us tons of crawfish.
—
Tom Douglas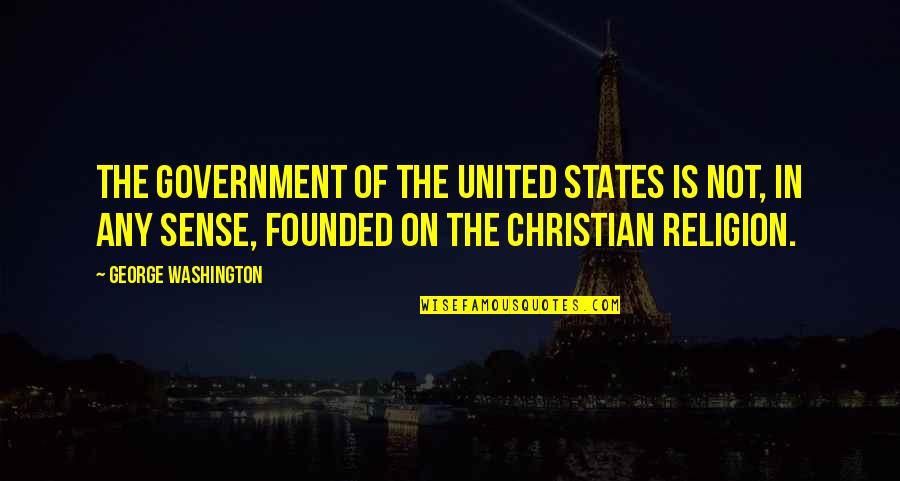 The government of the United States is not, in any sense, founded on the Christian religion.
—
George Washington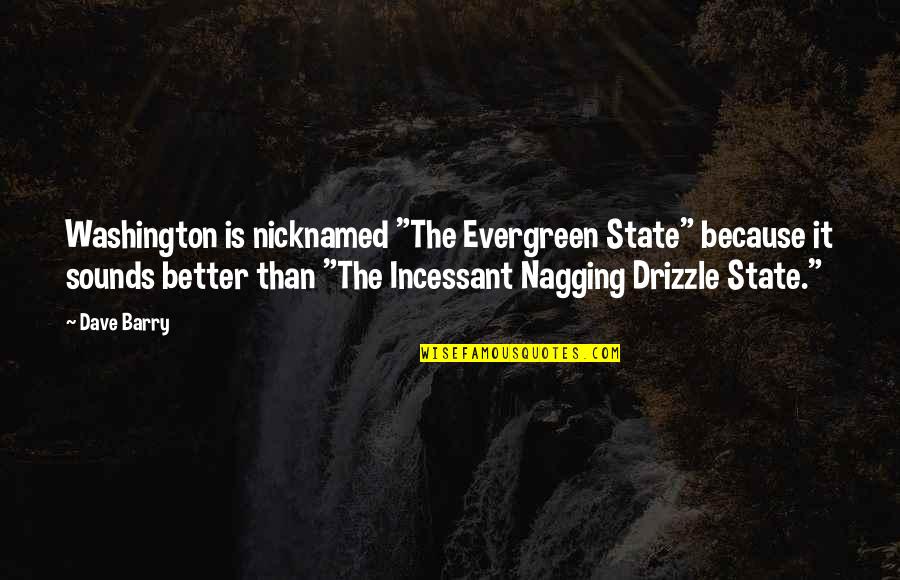 Washington is nicknamed "The Evergreen State" because it sounds better than "The Incessant Nagging Drizzle State."
—
Dave Barry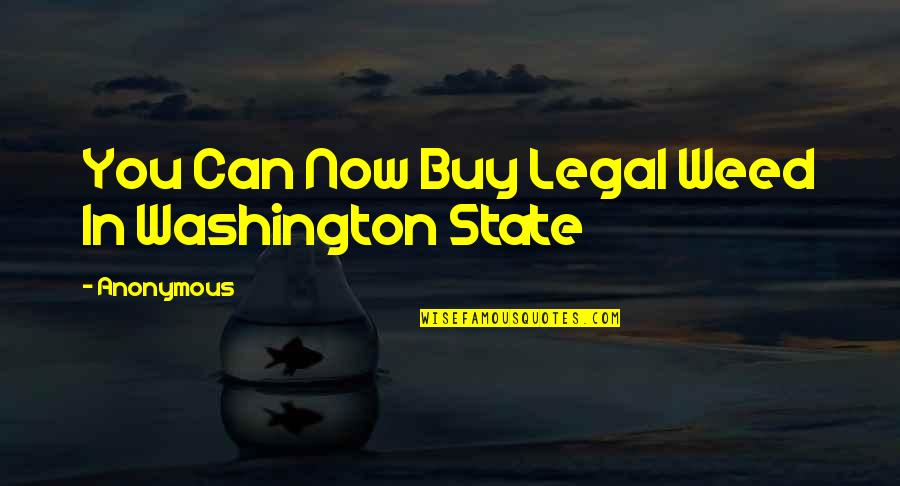 You Can Now Buy Legal Weed In Washington State —
Anonymous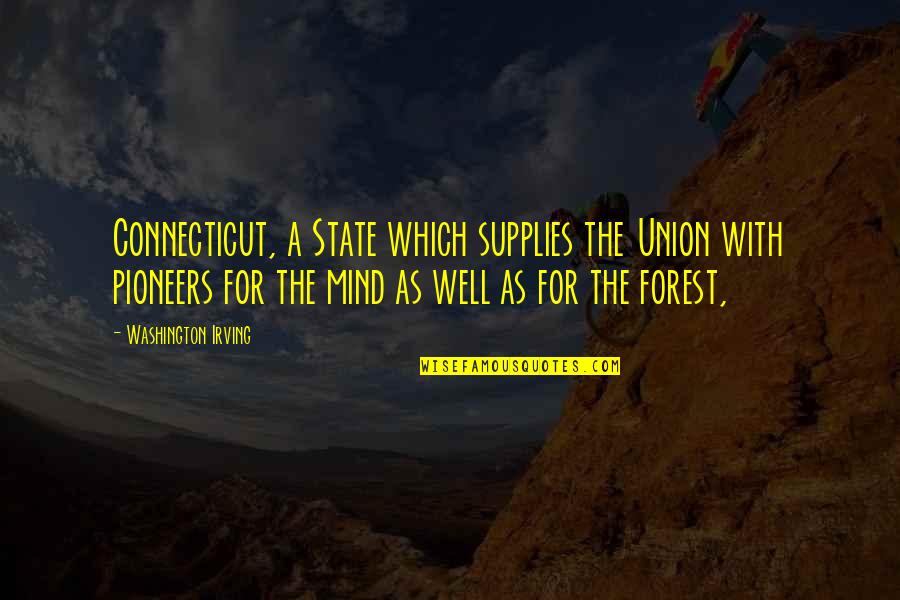 Connecticut, a State which supplies the Union with pioneers for the mind as well as for the forest, —
Washington Irving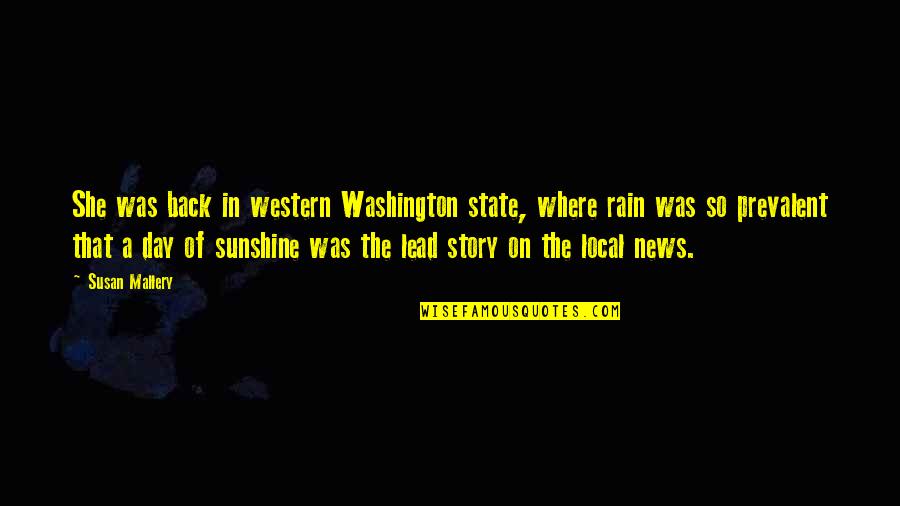 She was back in western Washington state, where rain was so prevalent that a day of sunshine was the lead story on the local news. —
Susan Mallery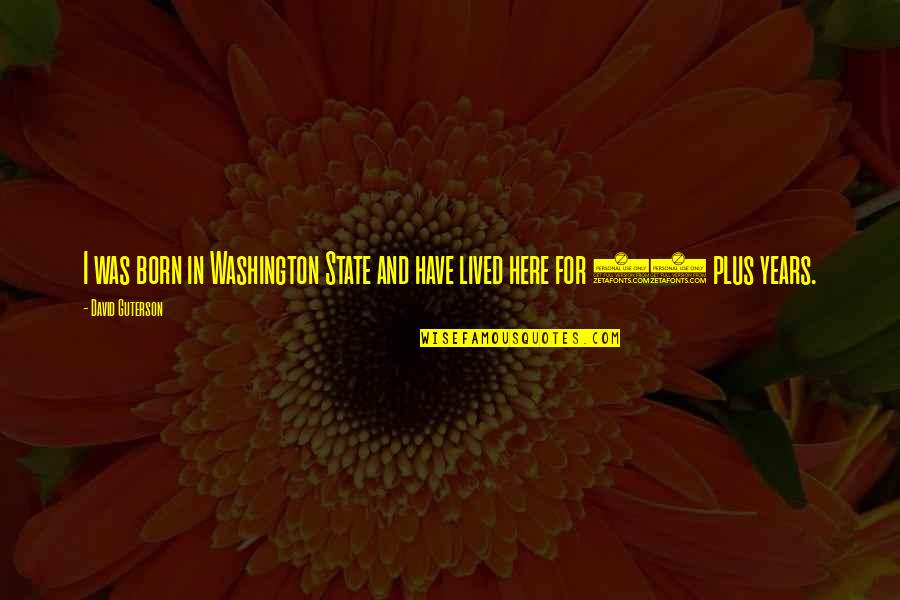 I was born in Washington State and have lived here for 42 plus years. —
David Guterson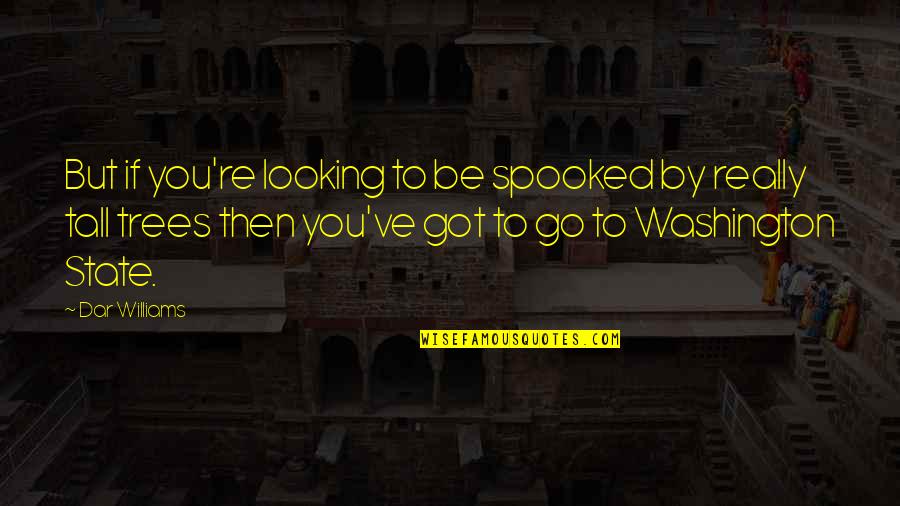 But if you're looking to be spooked by really tall trees then you've got to go to Washington State. —
Dar Williams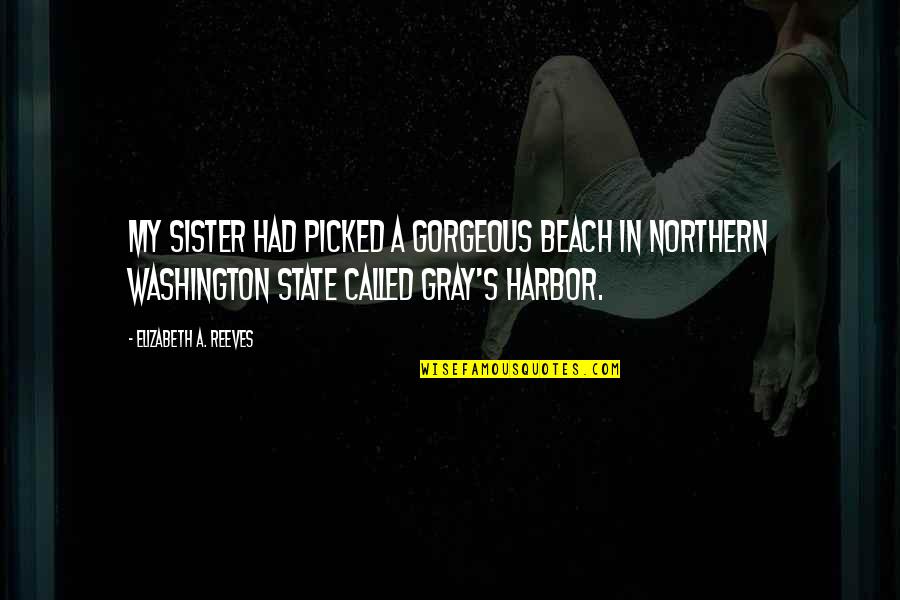 My sister had picked a gorgeous beach in northern Washington State called Gray's Harbor. —
Elizabeth A. Reeves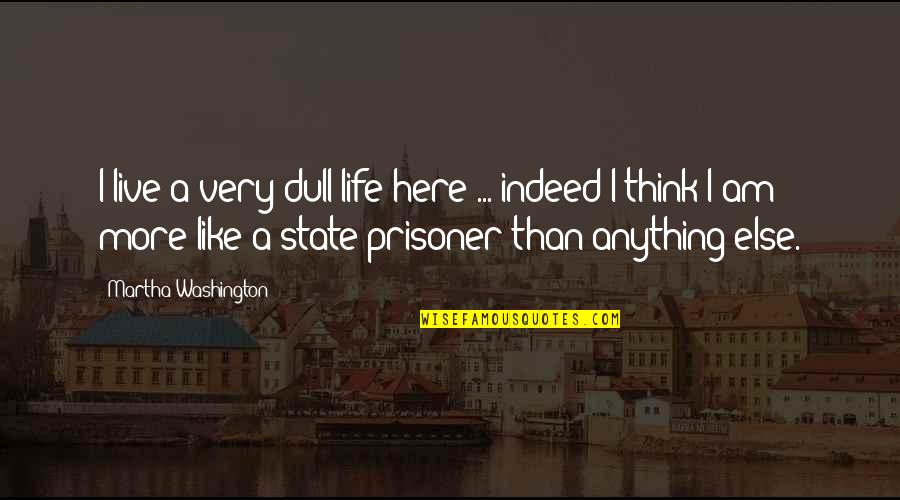 I live a very dull life here ... indeed I think I am more like a state prisoner than anything else. —
Martha Washington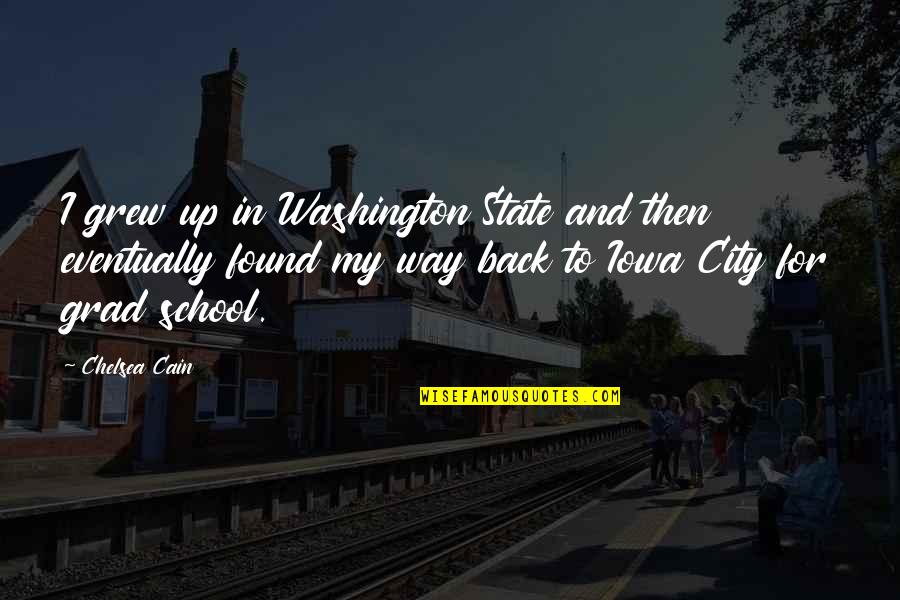 I grew up in Washington State and then eventually found my way back to Iowa City for grad school. —
Chelsea Cain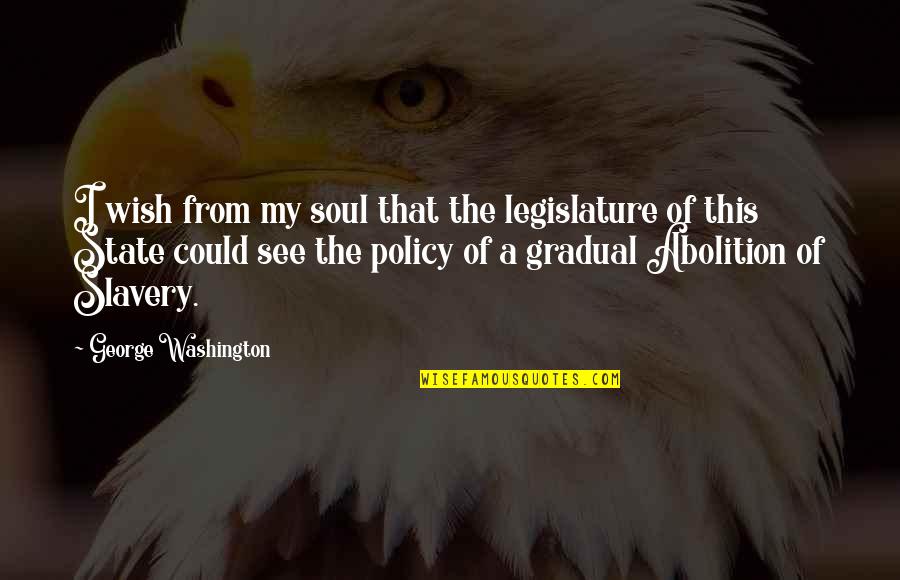 I wish from my soul that the legislature of this State could see the policy of a gradual Abolition of Slavery. —
George Washington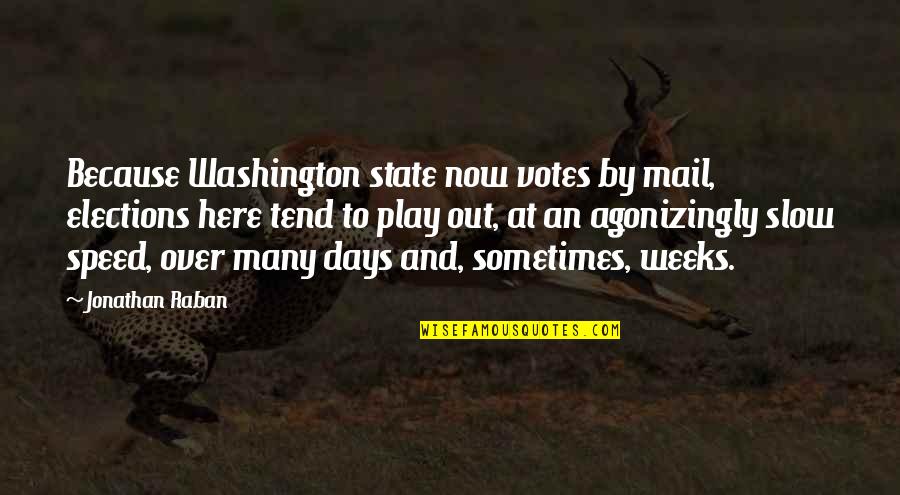 Because Washington state now votes by mail, elections here tend to play out, at an agonizingly slow speed, over many days and, sometimes, weeks. —
Jonathan Raban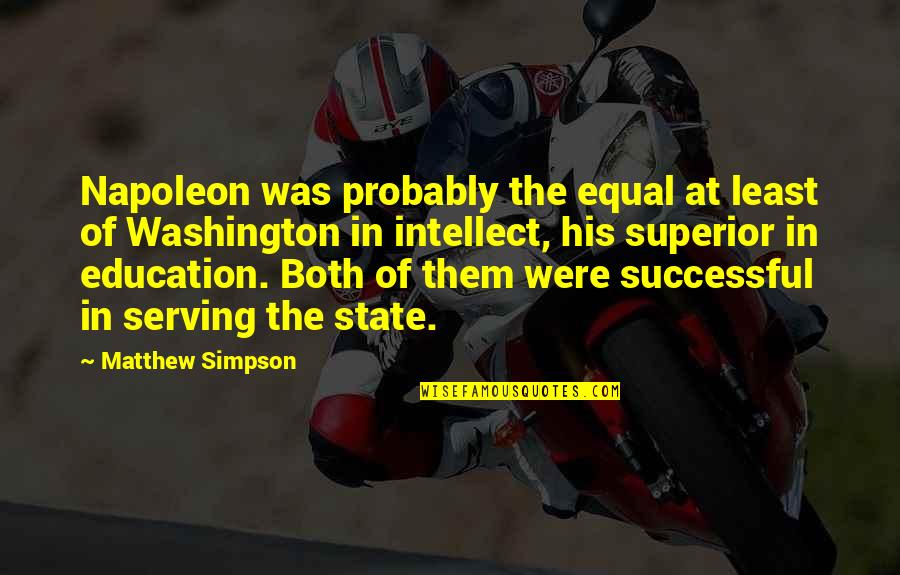 Napoleon was probably the equal at least of Washington in intellect, his superior in education. Both of them were successful in serving the state. —
Matthew Simpson
Washington, D.C., could learn a few budget lessons from Florida. The contrast between our state and the nation's capital is remarkable. —
Rick Scott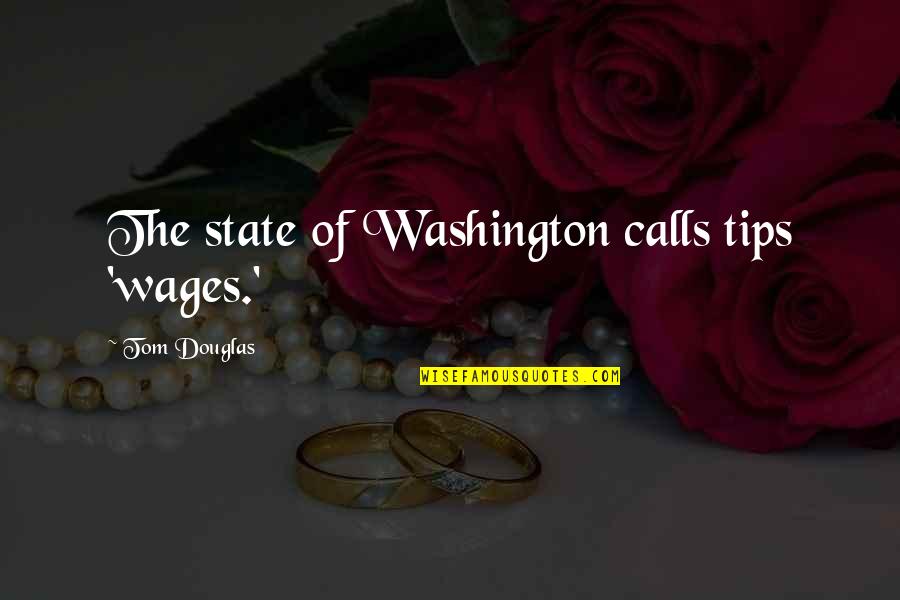 The state of Washington calls tips 'wages.' —
Tom Douglas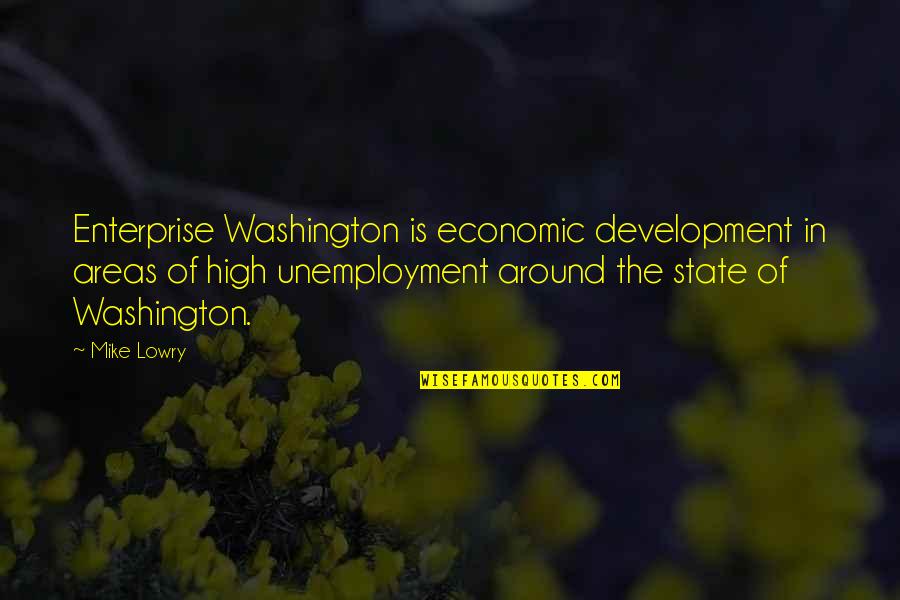 Enterprise Washington is economic development in areas of high unemployment around the state of Washington. —
Mike Lowry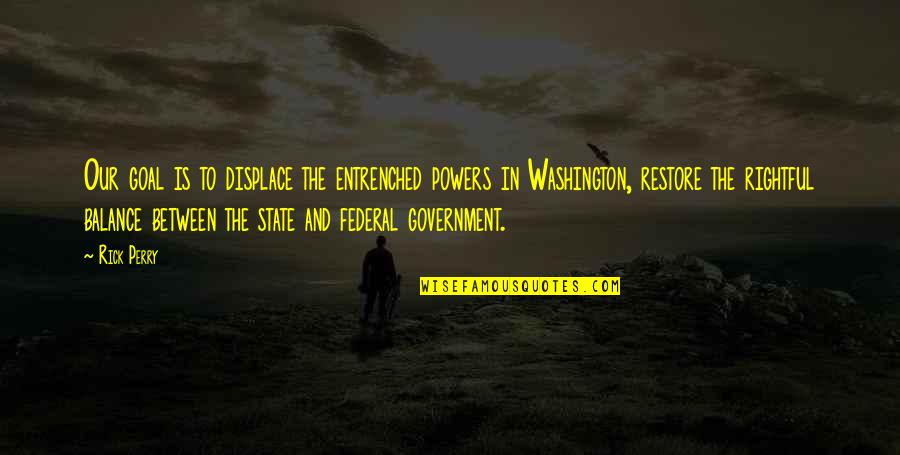 Our goal is to displace the entrenched powers in Washington, restore the rightful balance between the state and federal government. —
Rick Perry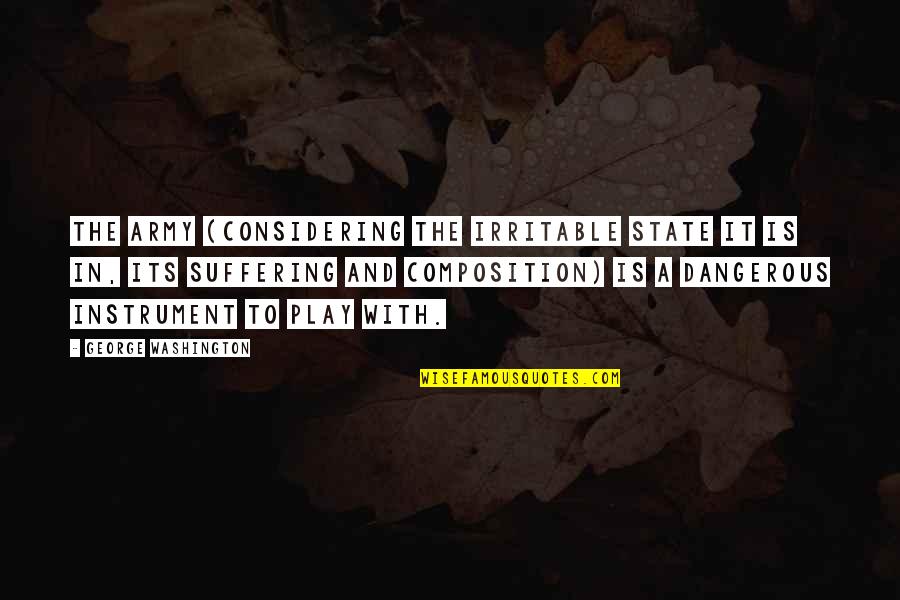 The Army (considering the irritable state it is in, its suffering and composition) is a dangerous instrument to play with. —
George Washington