Alvar Aalto Quotes
Top 17 wise famous quotes and sayings by Alvar Aalto
Alvar Aalto Famous Quotes & Sayings
Discover top inspirational quotes from Alvar Aalto on Wise Famous Quotes.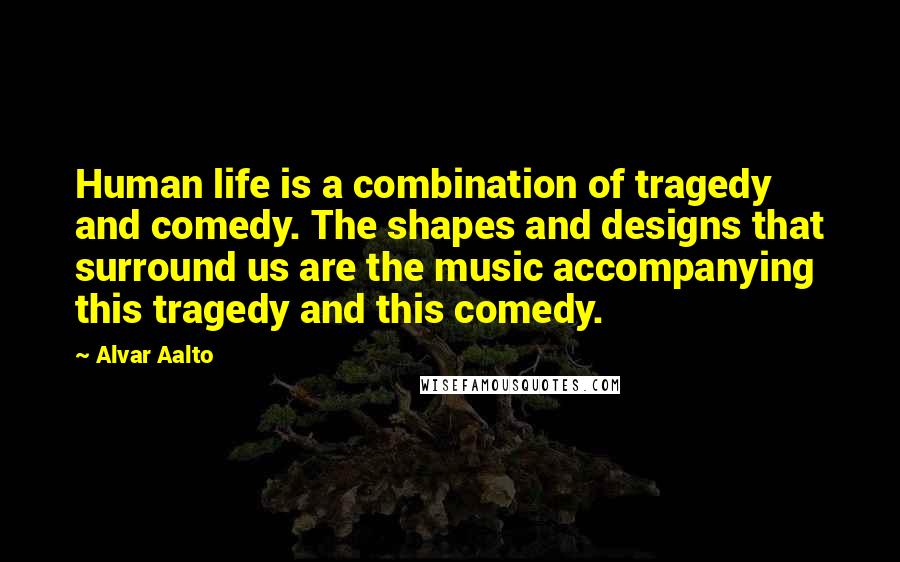 Human life is a combination of tragedy and comedy. The shapes and designs that surround us are the music accompanying this tragedy and this comedy.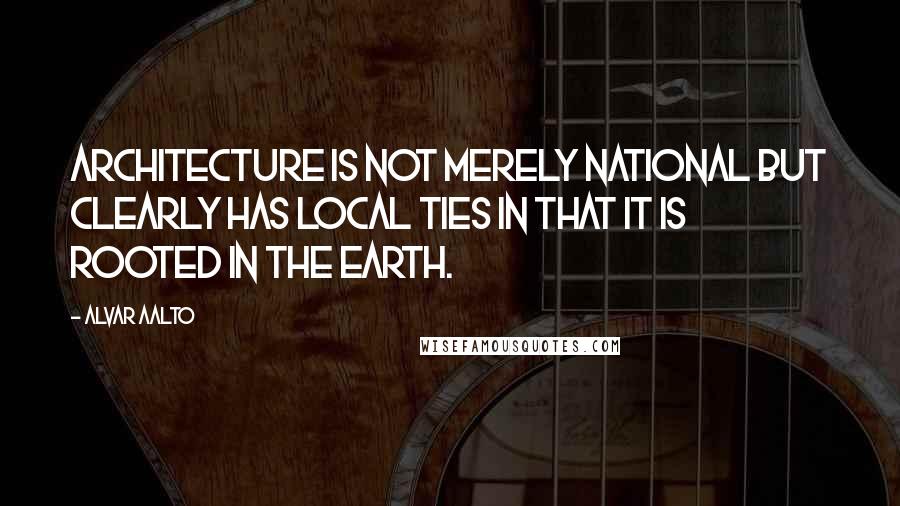 Architecture is not merely national but clearly has local ties in that it is rooted in the earth.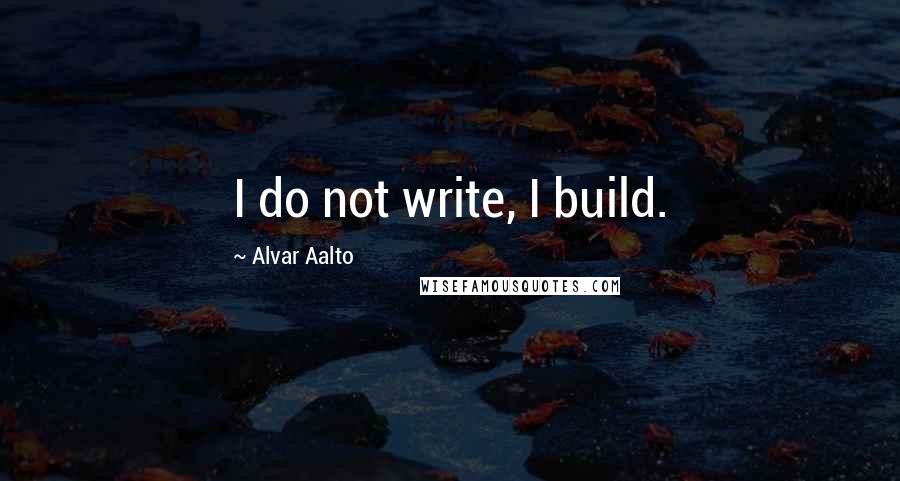 I do not write, I build.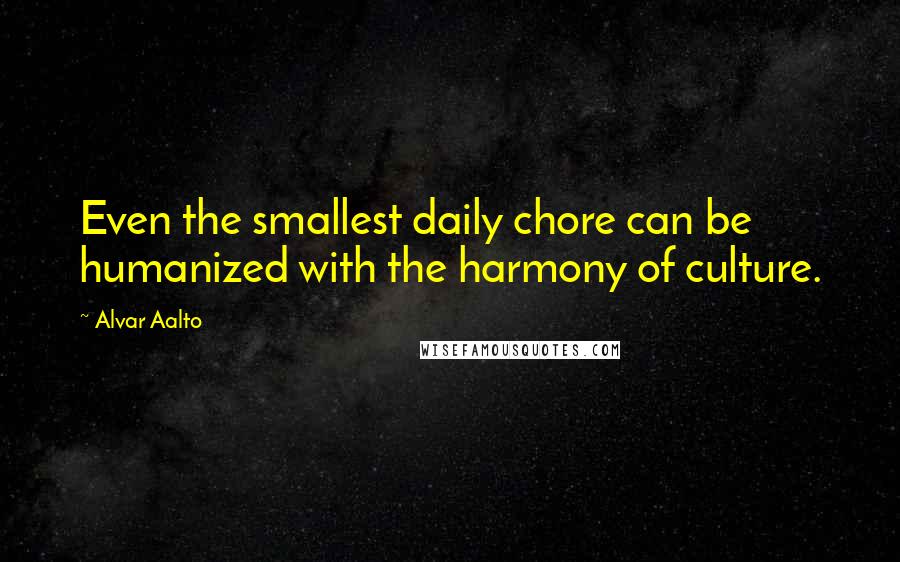 Even the smallest daily chore can be humanized with the harmony of culture.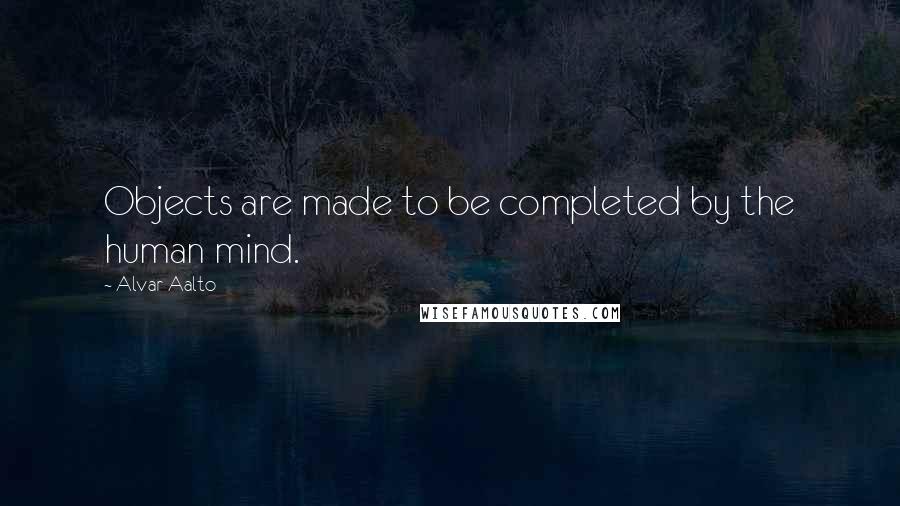 Objects are made to be completed by the human mind.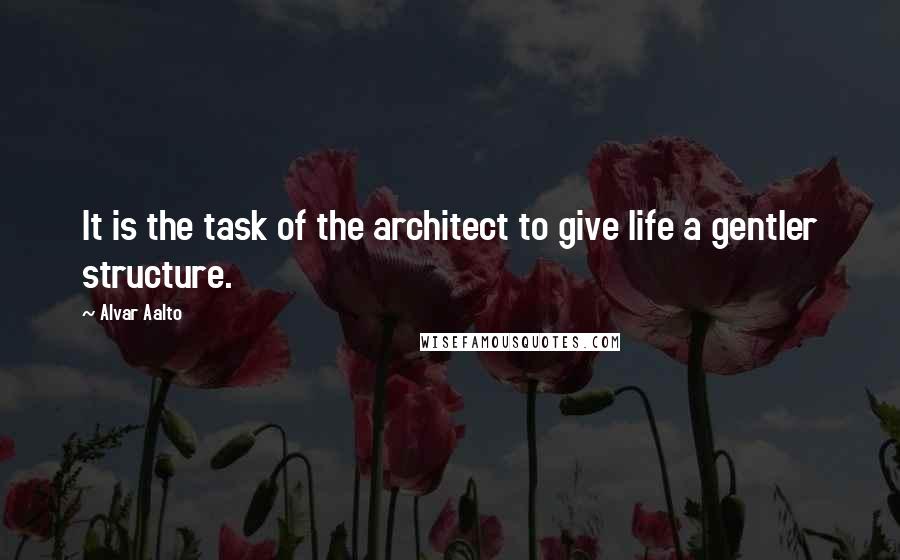 It is the task of the architect to give life a gentler structure.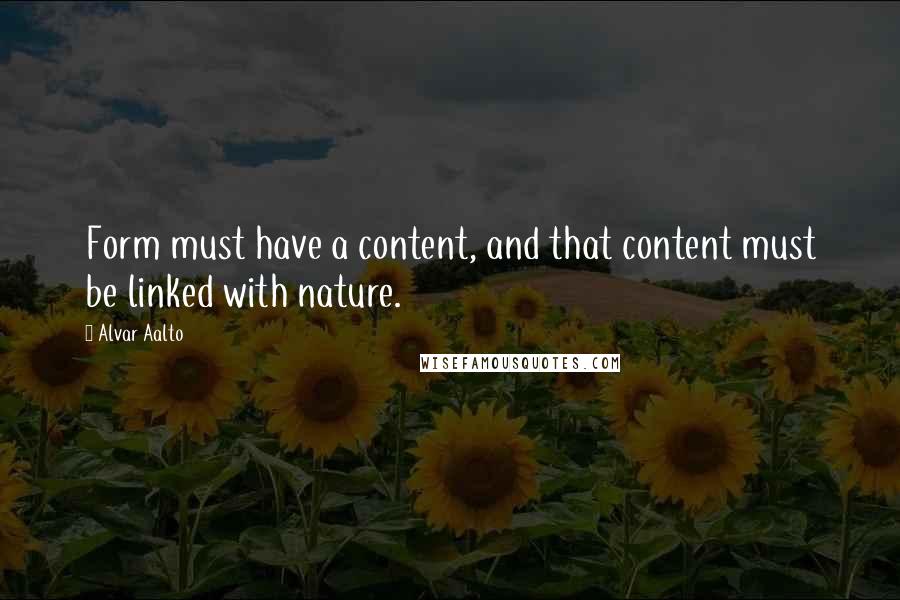 Form must have a content, and that content must be linked with nature.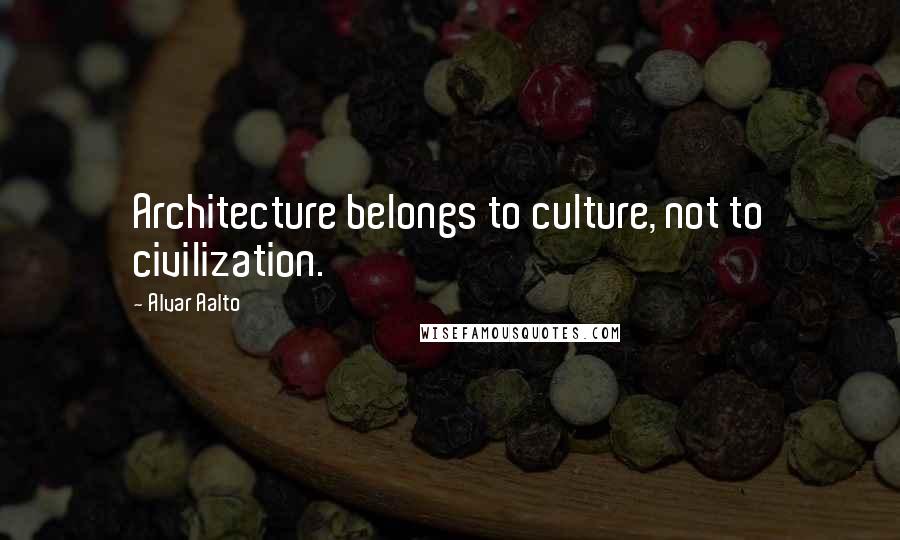 Architecture belongs to culture, not to civilization.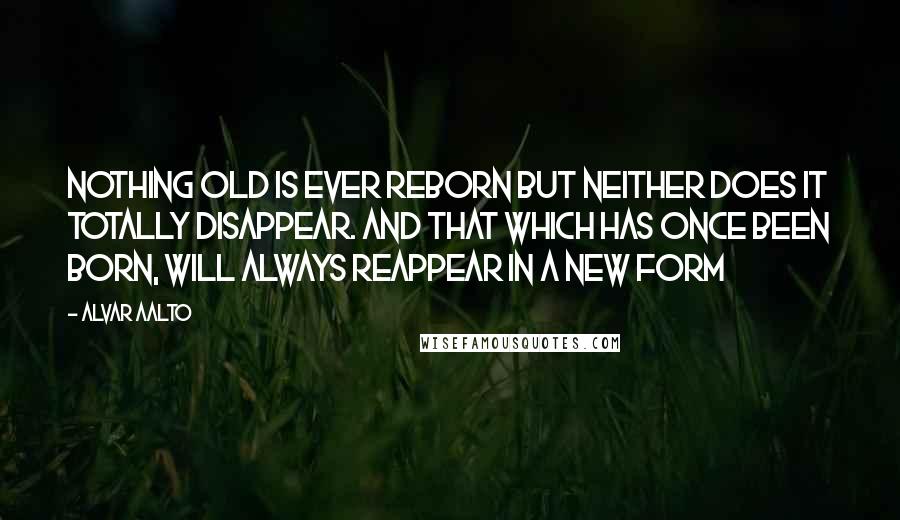 Nothing old is ever reborn but neither does it totally disappear. And that which has once been born, will always reappear in a new form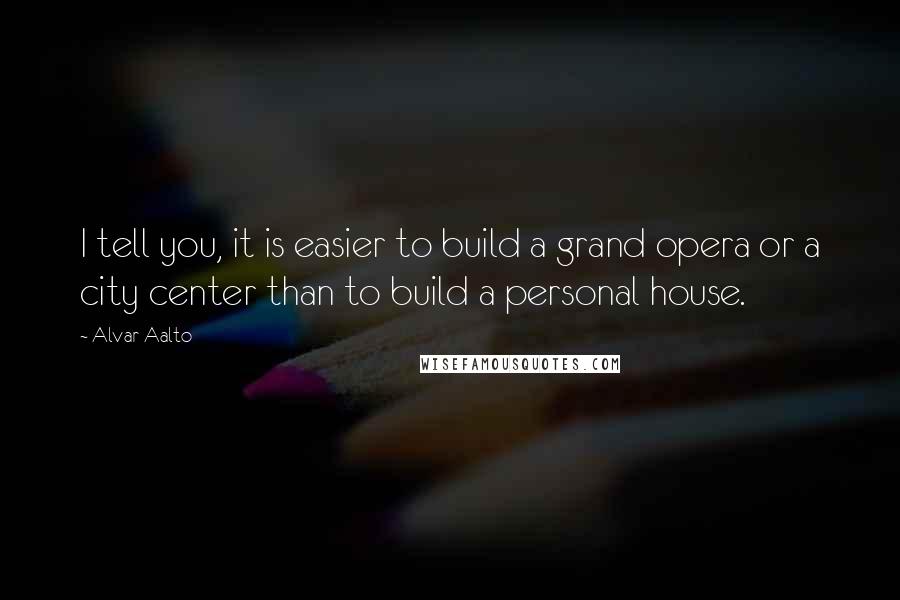 I tell you, it is easier to build a grand opera or a city center than to build a personal house.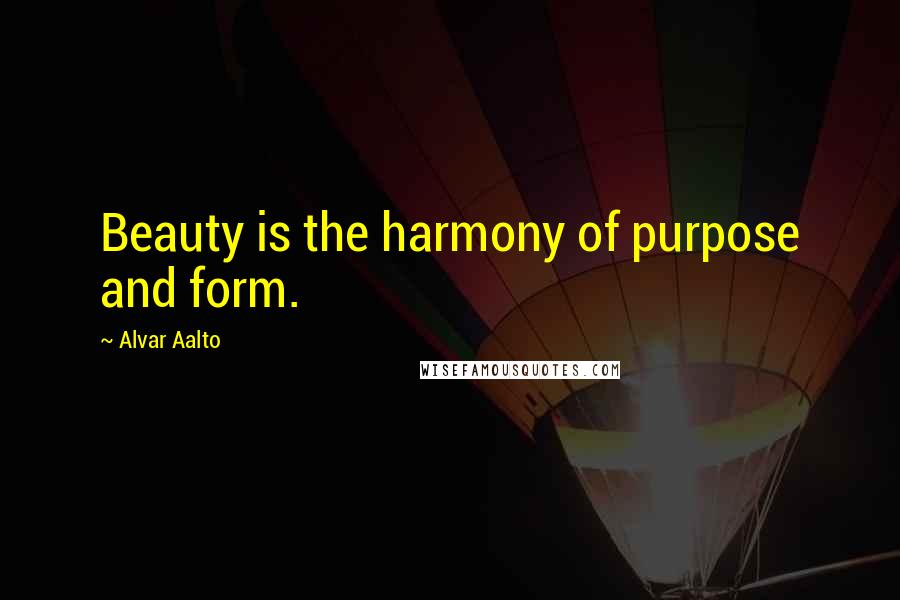 Beauty is the harmony of purpose and form.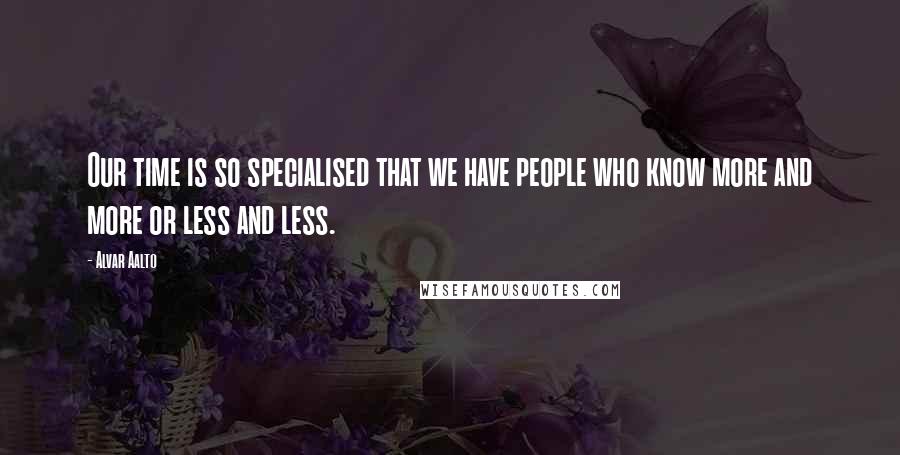 Our time is so specialised that we have people who know more and more or less and less.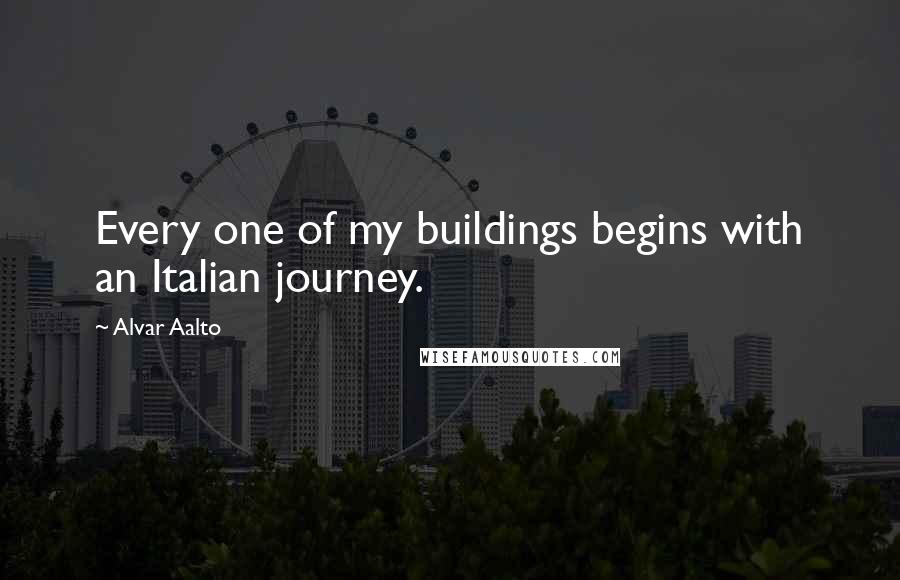 Every one of my buildings begins with an Italian journey.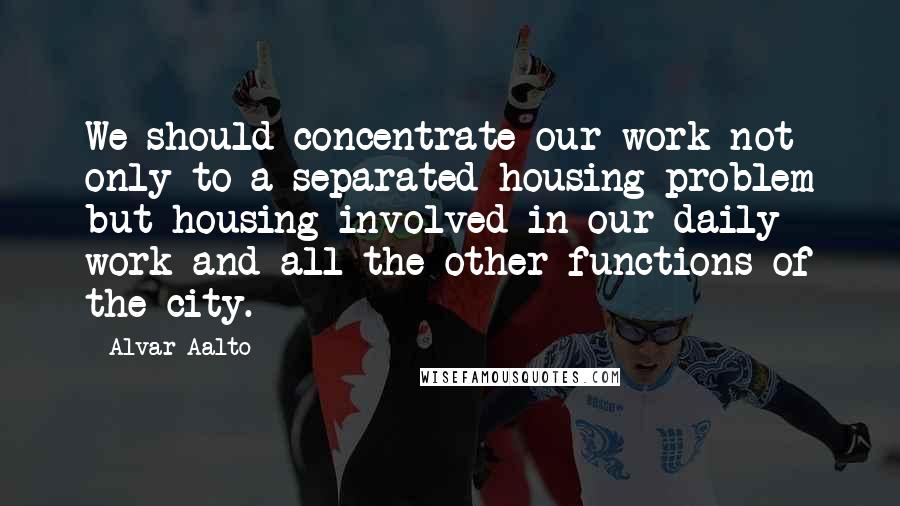 We should concentrate our work not only to a separated housing problem but housing involved in our daily work and all the other functions of the city.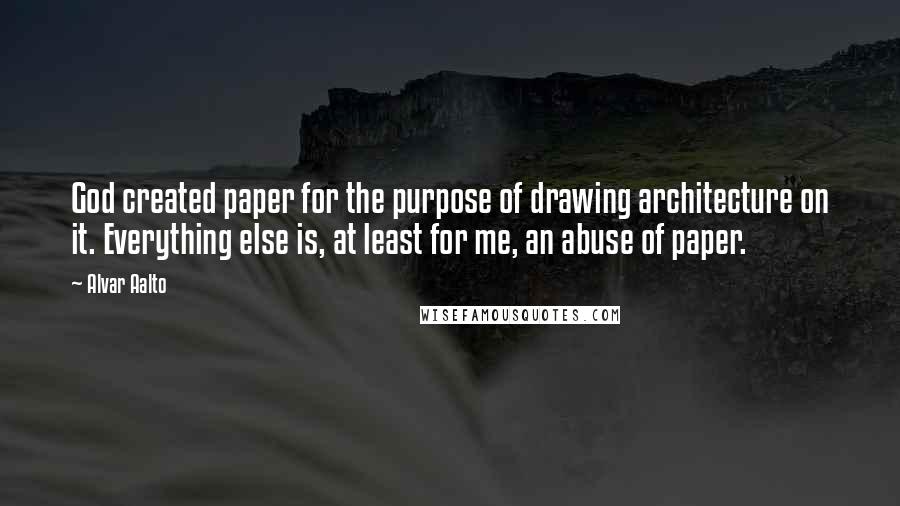 God created paper for the purpose of drawing architecture on it. Everything else is, at least for me, an abuse of paper.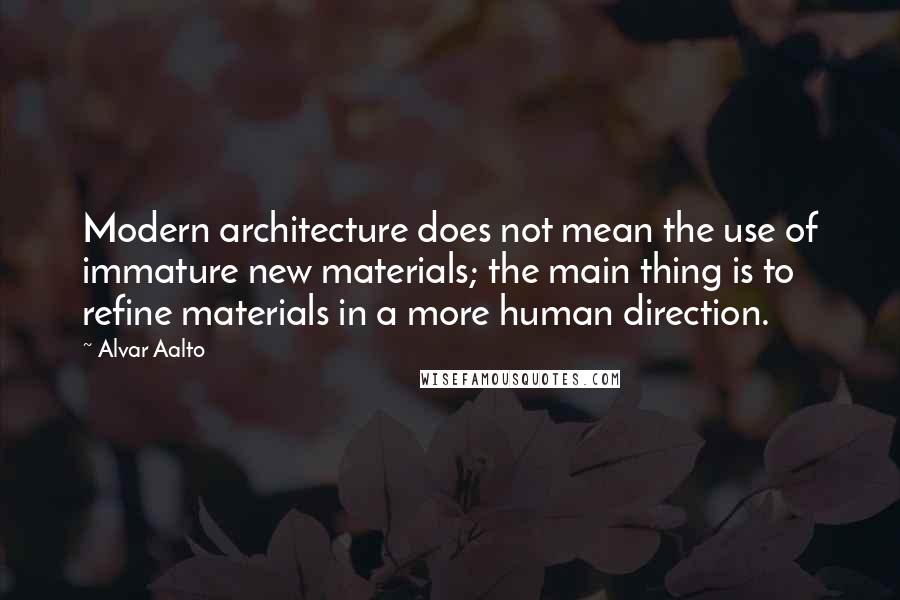 Modern architecture does not mean the use of immature new materials; the main thing is to refine materials in a more human direction.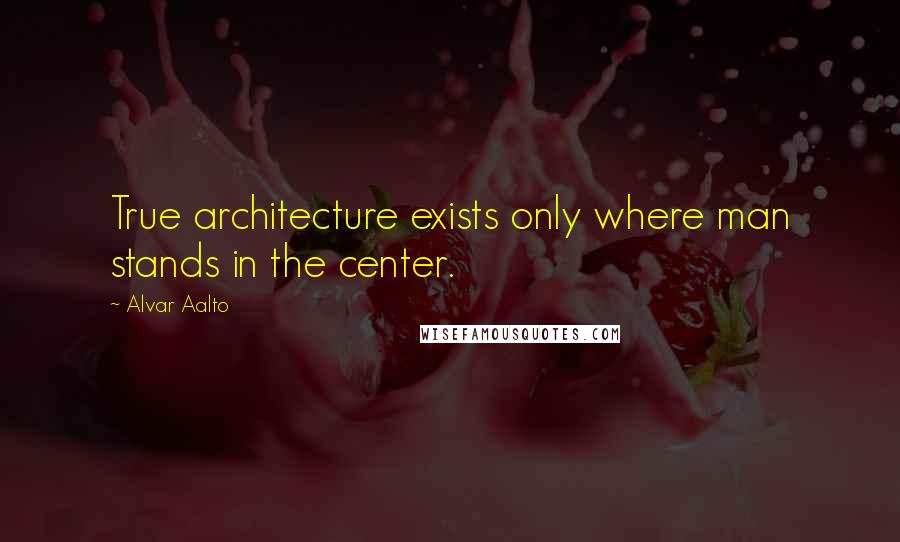 True architecture exists only where man stands in the center.