Ed Robertson Quotes
Top 7 wise famous quotes and sayings by Ed Robertson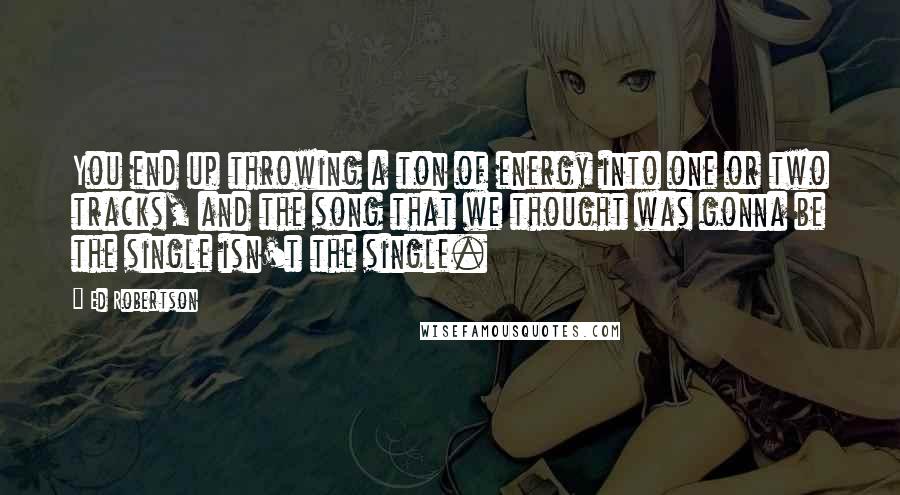 You end up throwing a ton of energy into one or two tracks, and the song that we thought was gonna be the single isn't the single.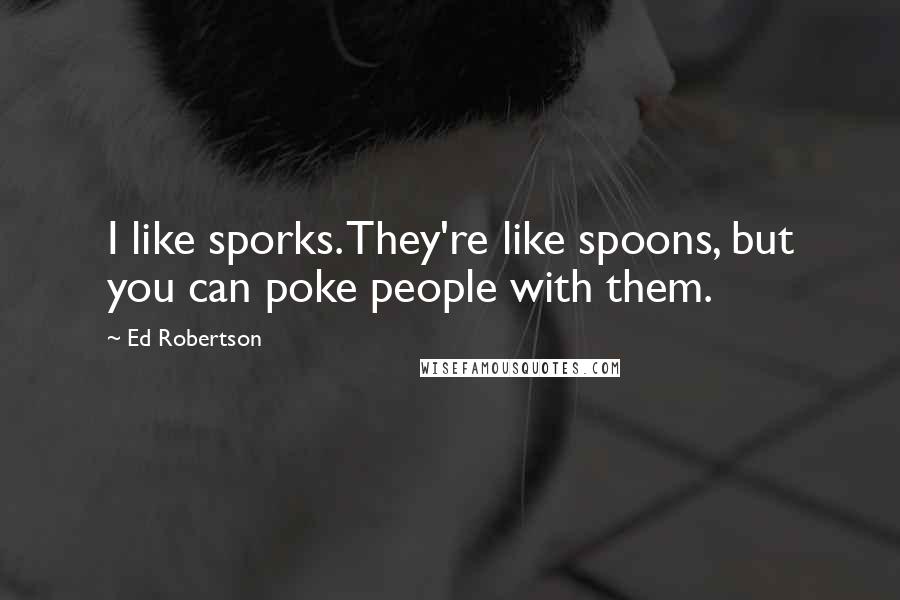 I like sporks. They're like spoons, but you can poke people with them.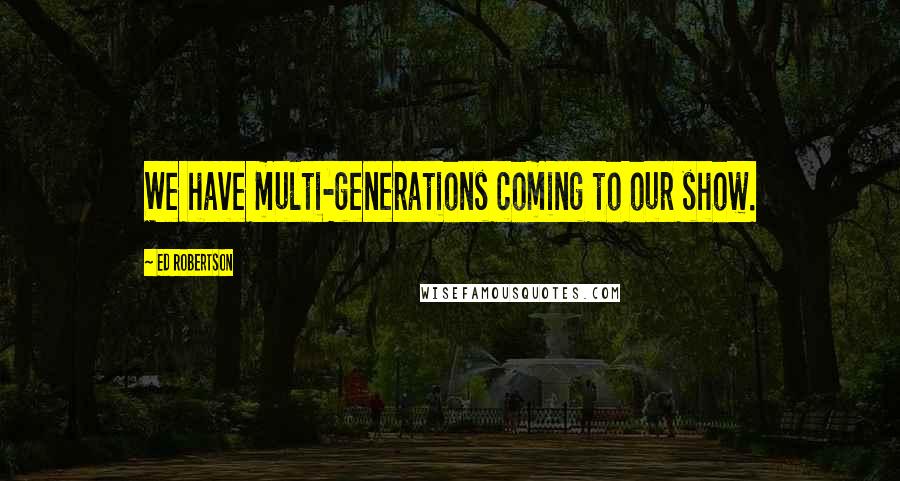 We have multi-generations coming to our show.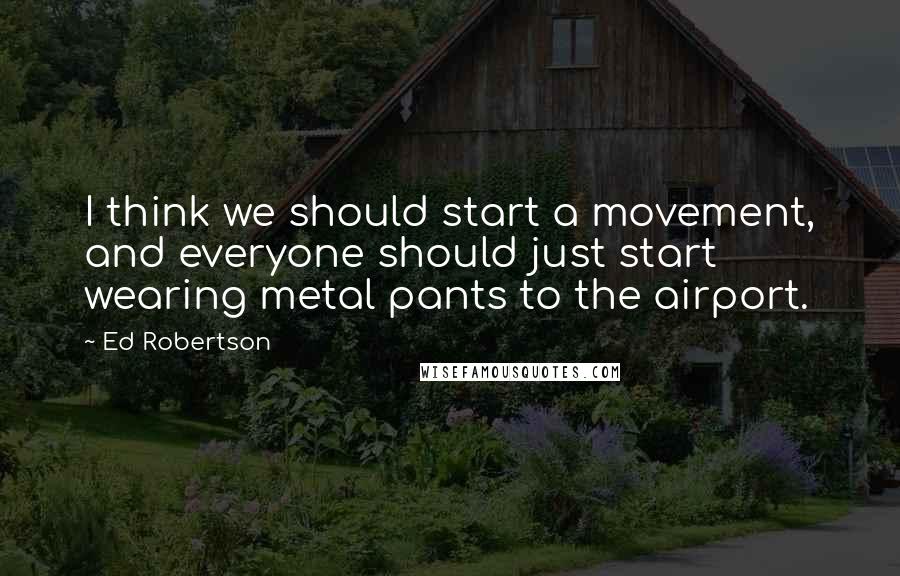 I think we should start a movement, and everyone should just start wearing metal pants to the airport.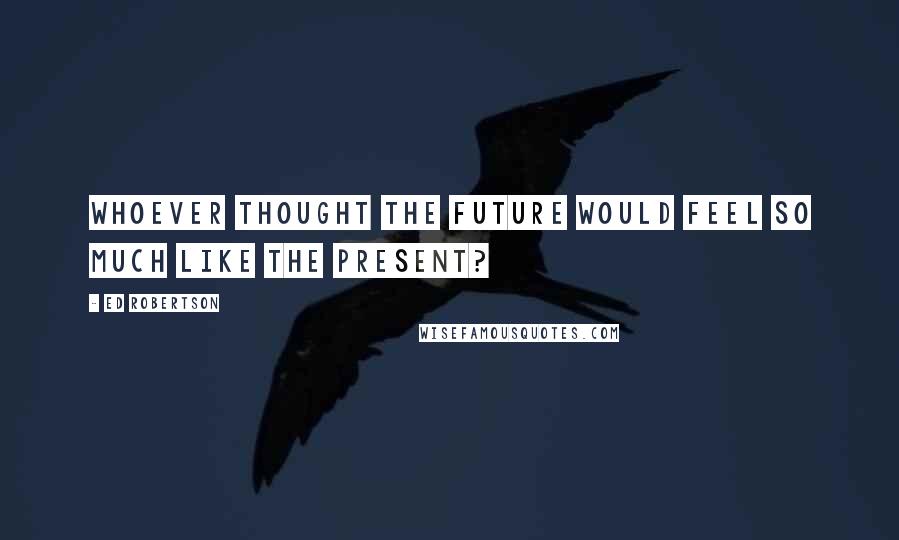 Whoever thought the future would feel so much like the present?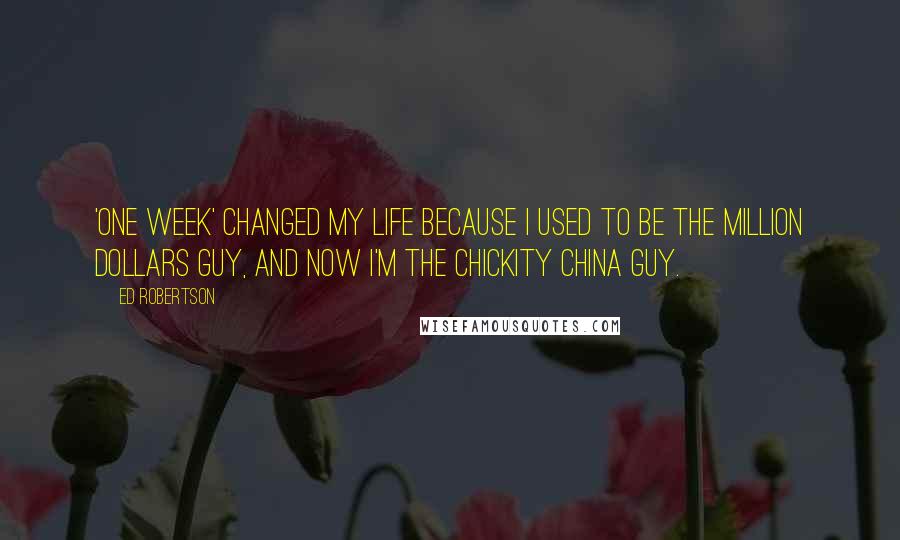 'One Week' changed my life because I used to be the Million Dollars Guy, and now I'm the Chickity China Guy.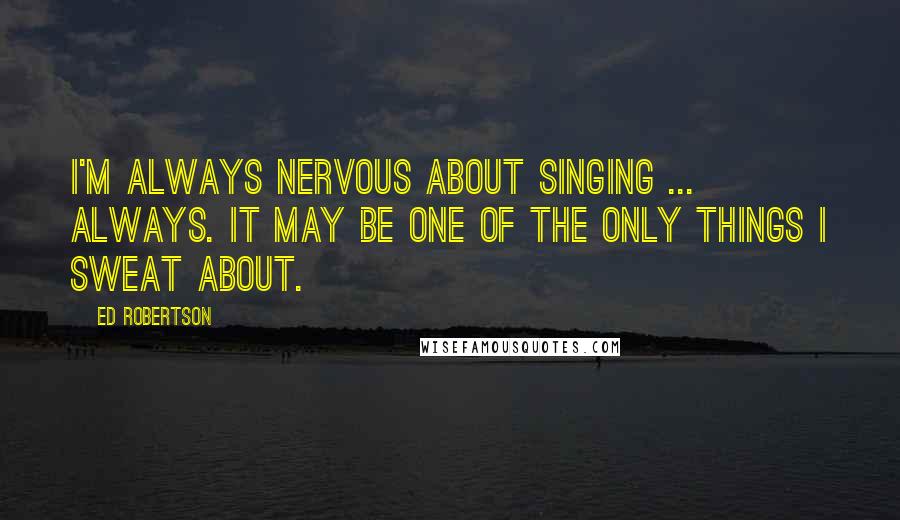 I'm always nervous about singing ... always. It may be one of the only things I sweat about.