Beware the Sunday-morning faith that may get you through the week but not in heaven!
My mom fed us a million balls. Dad took us to tournaments. Couldn't have done it without them. We had a happy tennis family.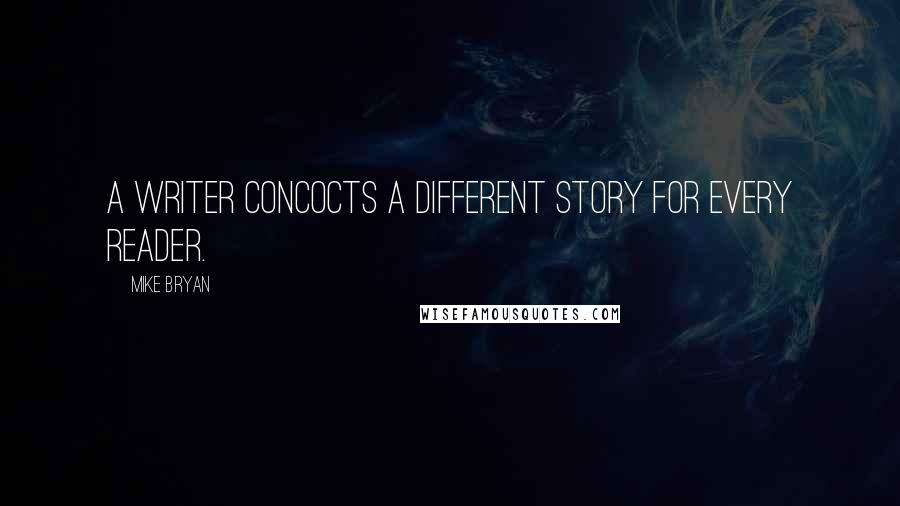 A writer concocts a different story for every reader.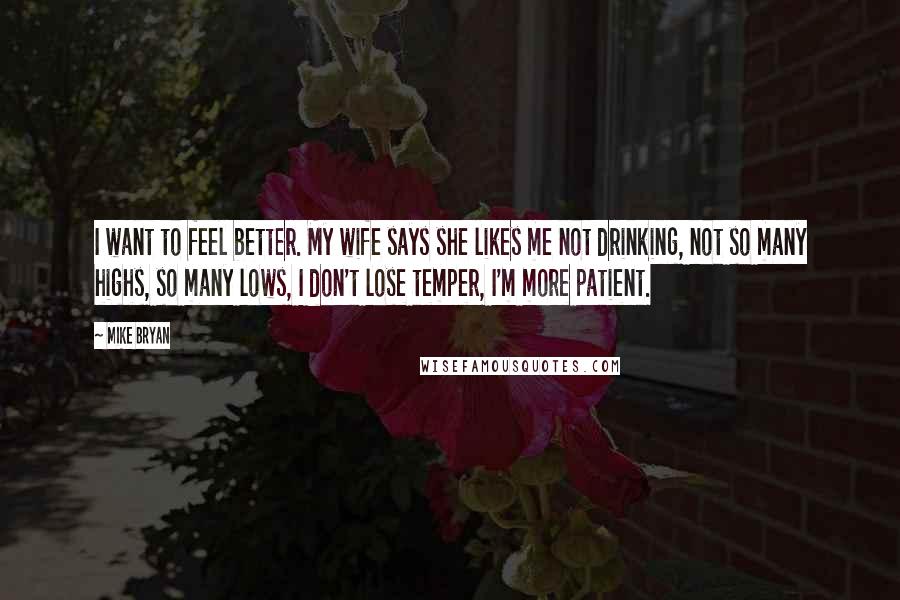 I want to feel better. My wife says she likes me not drinking, not so many highs, so many lows, I don't lose temper, I'm more patient.