Lorenzo Carcaterra Quotes
Top 5 wise famous quotes and sayings by Lorenzo Carcaterra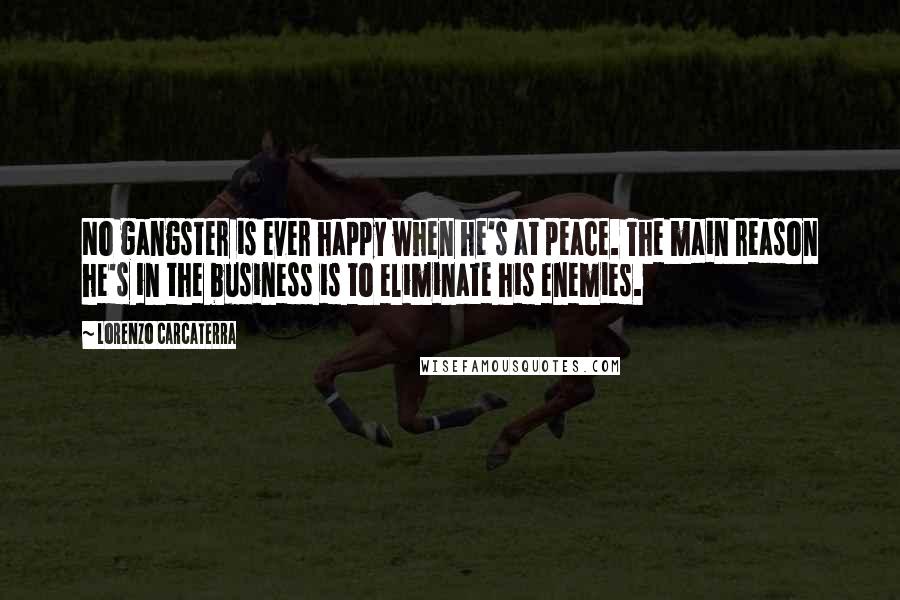 No gangster is ever happy when he's at peace. The main reason he's in the business is to eliminate his enemies.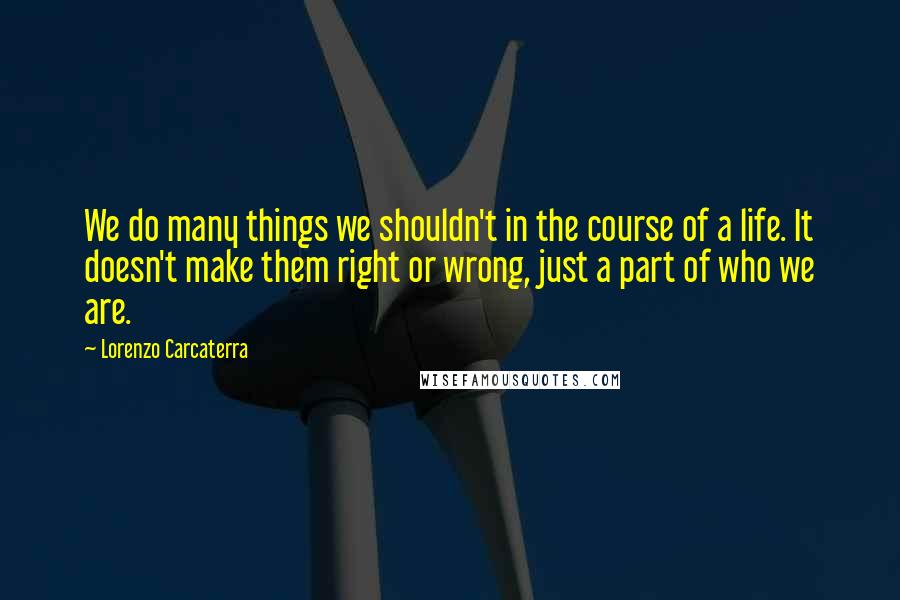 We do many things we shouldn't in the course of a life. It doesn't make them right or wrong, just a part of who we are.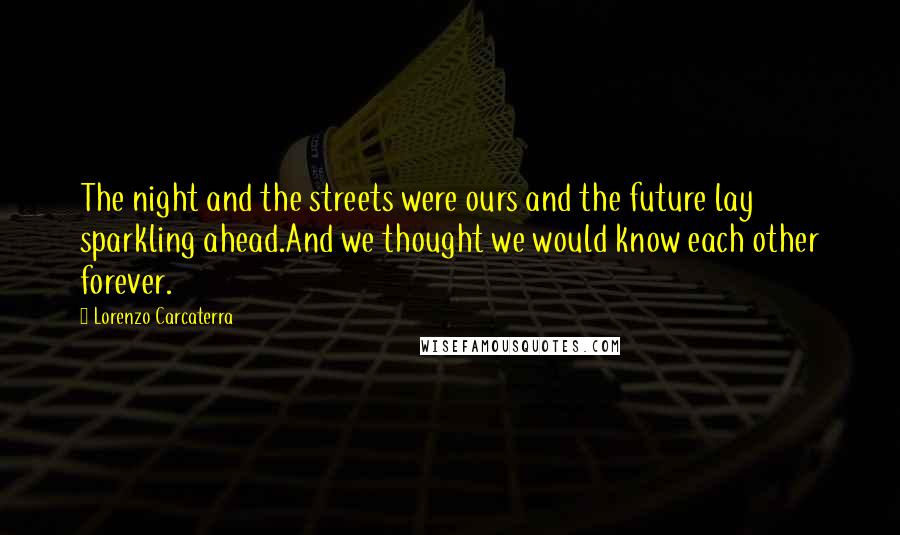 The night and the streets were ours and the future lay sparkling ahead.
And we thought we would know each other forever.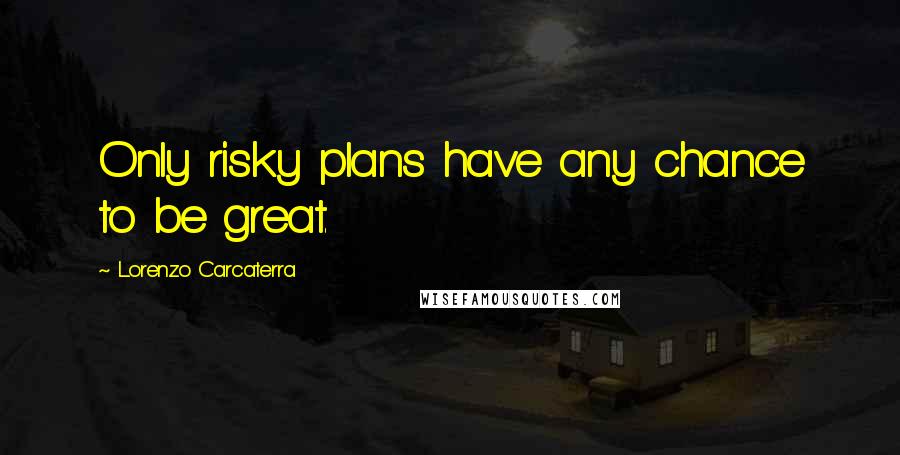 Only risky plans have any chance to be great.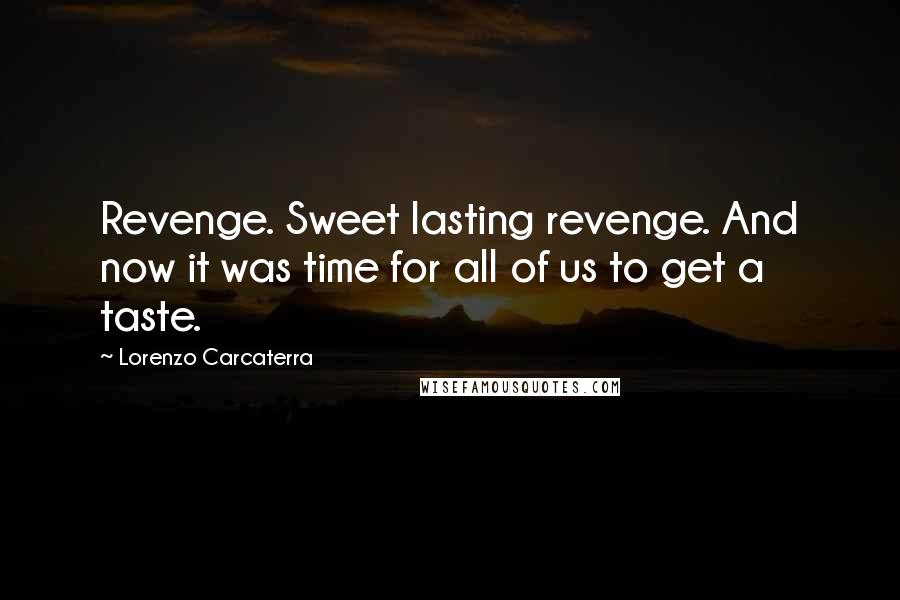 Revenge. Sweet lasting revenge. And now it was time for all of us to get a taste.