Your Love For Your Son Quotes
Collection of top 36 famous quotes about Your Love For Your Son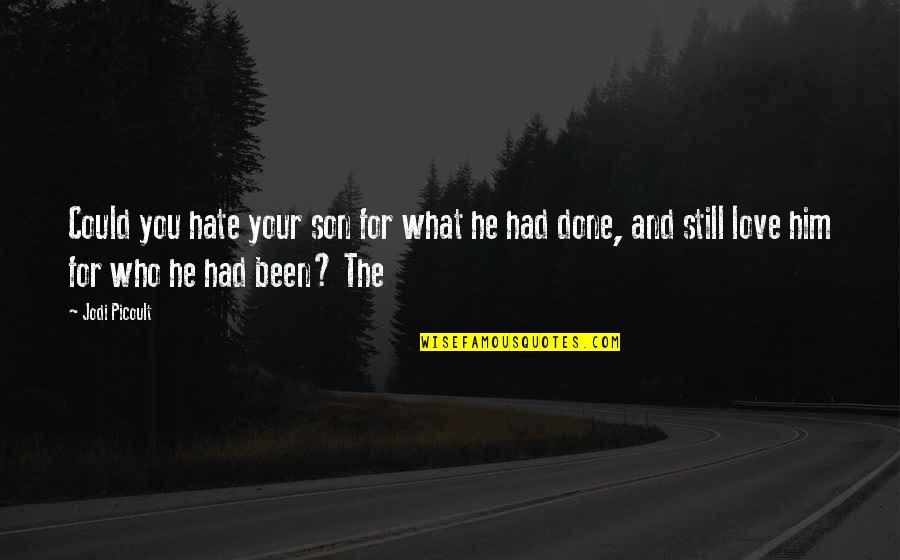 Could you hate your son for what he had done, and still love him for who he had been? The
—
Jodi Picoult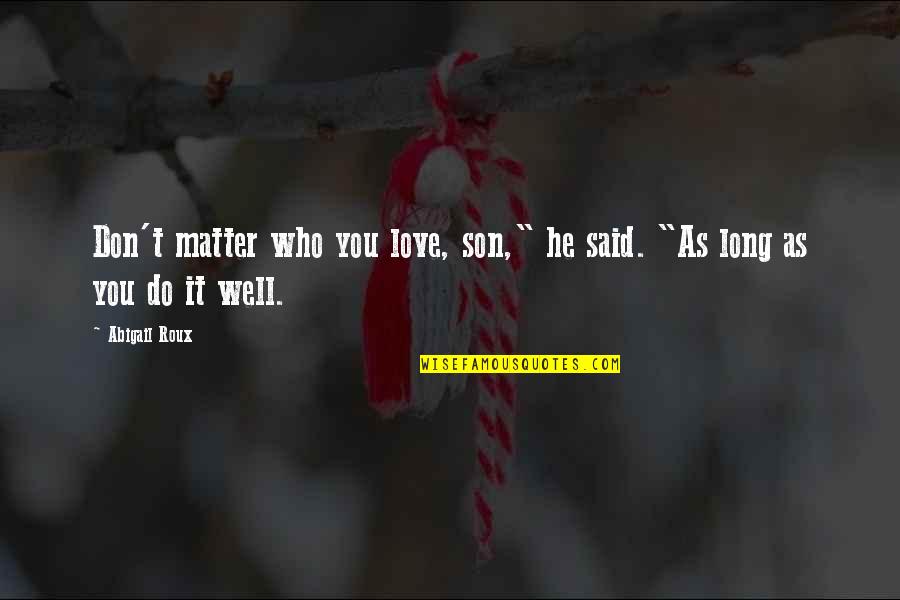 Don't matter who you love, son," he said. "As long as you do it well.
—
Abigail Roux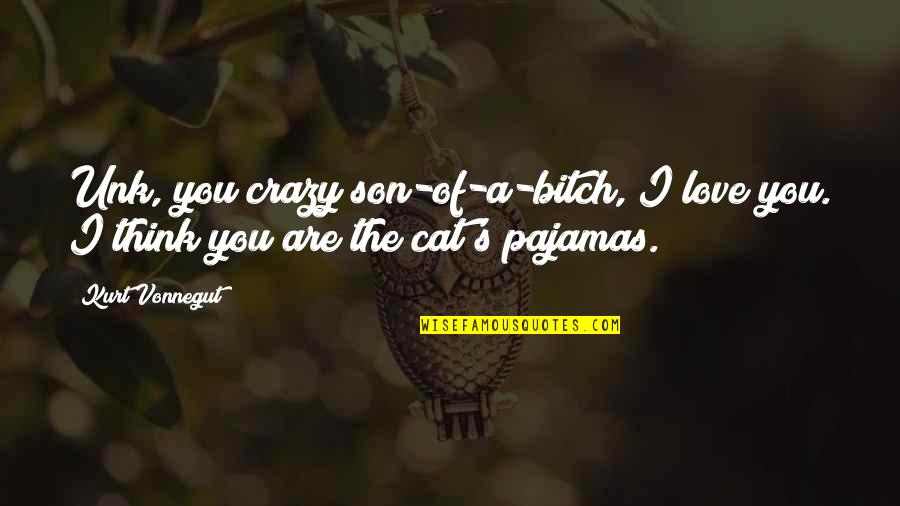 Unk, you crazy son-of-a-bitch, I love you. I think you are the cat's pajamas.
—
Kurt Vonnegut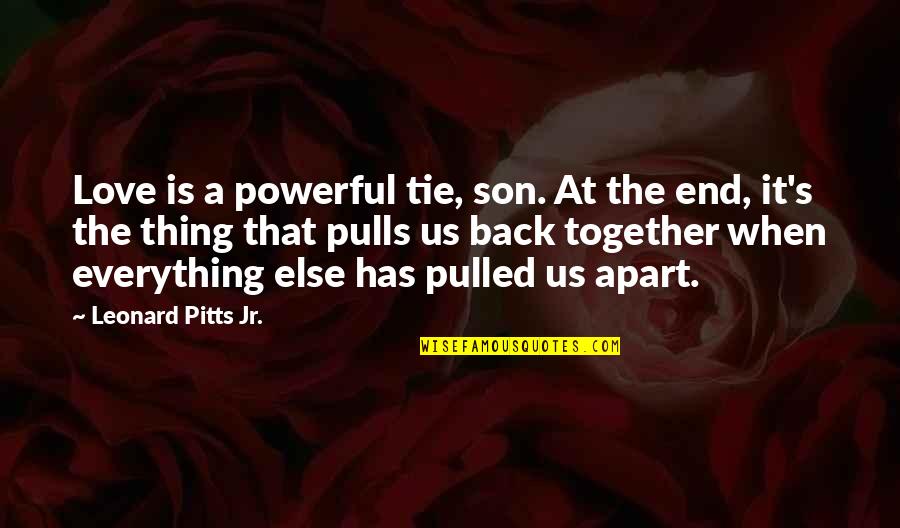 Love is a powerful tie, son. At the end, it's the thing that pulls us back together when everything else has pulled us apart.
—
Leonard Pitts Jr.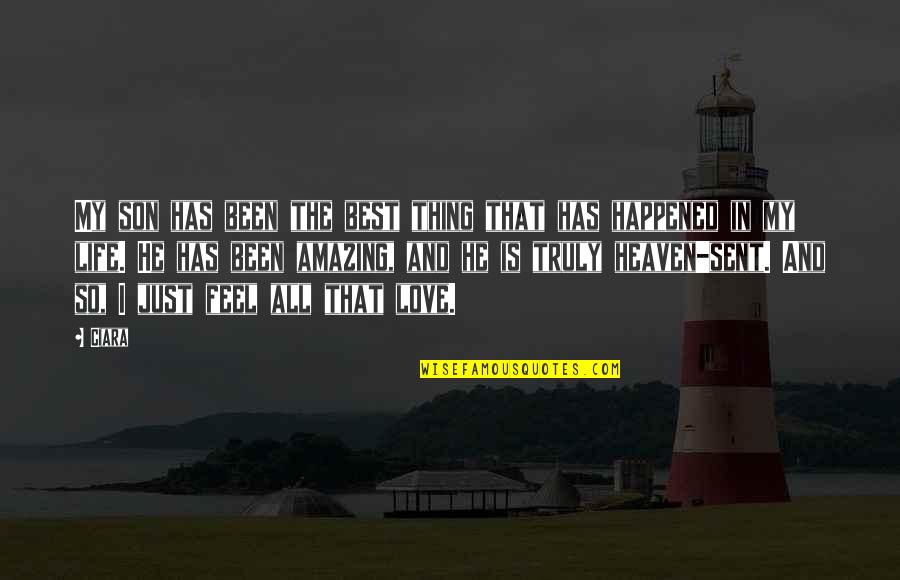 My son has been the best thing that has happened in my life. He has been amazing, and he is truly heaven-sent. And so, I just feel all that love.
—
Ciara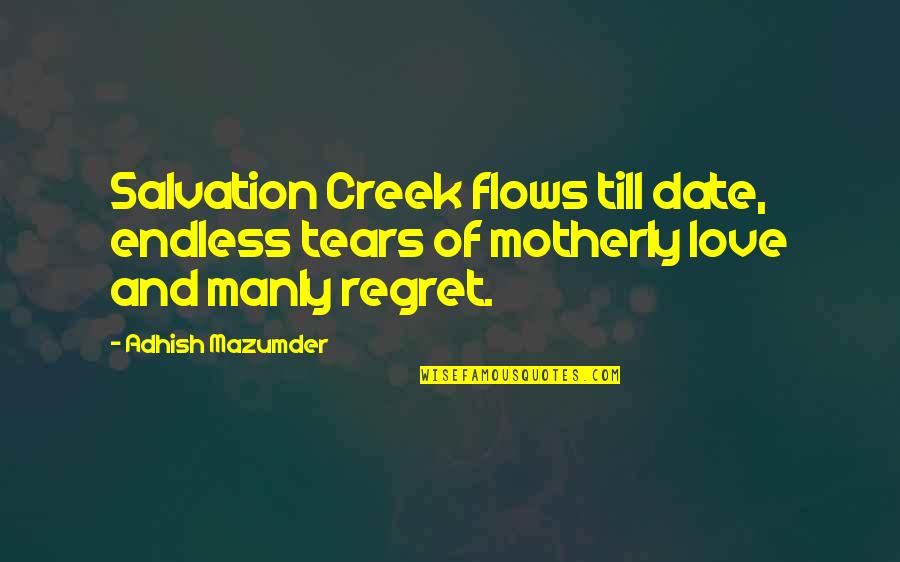 Salvation Creek flows till date, endless tears of motherly love and manly regret.
—
Adhish Mazumder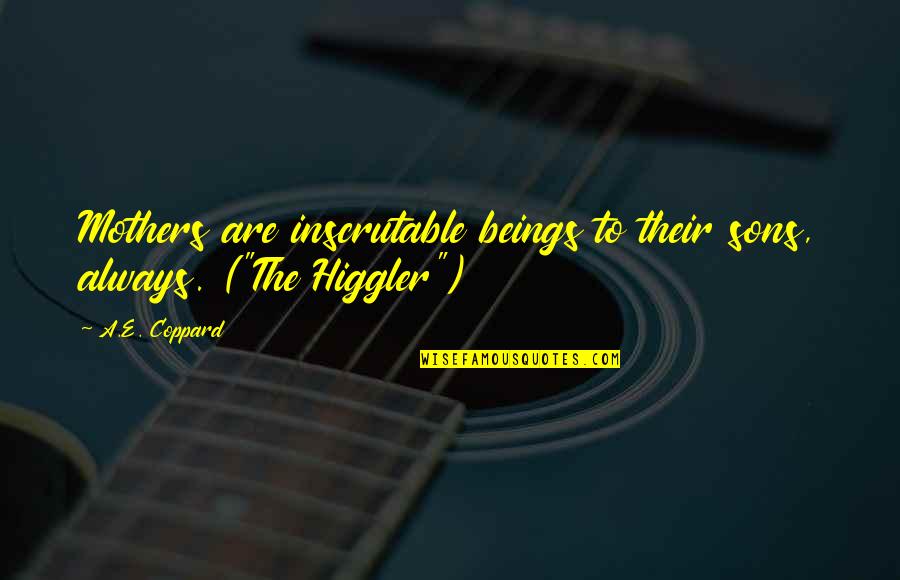 Mothers are inscrutable beings to their sons, always. ("The Higgler")
—
A.E. Coppard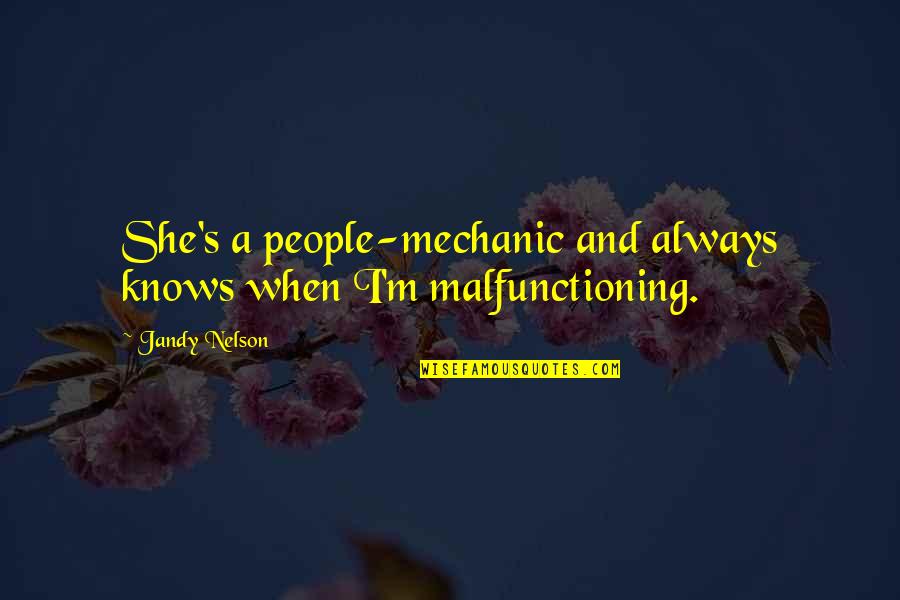 She's a people-mechanic and always knows when I'm malfunctioning.
—
Jandy Nelson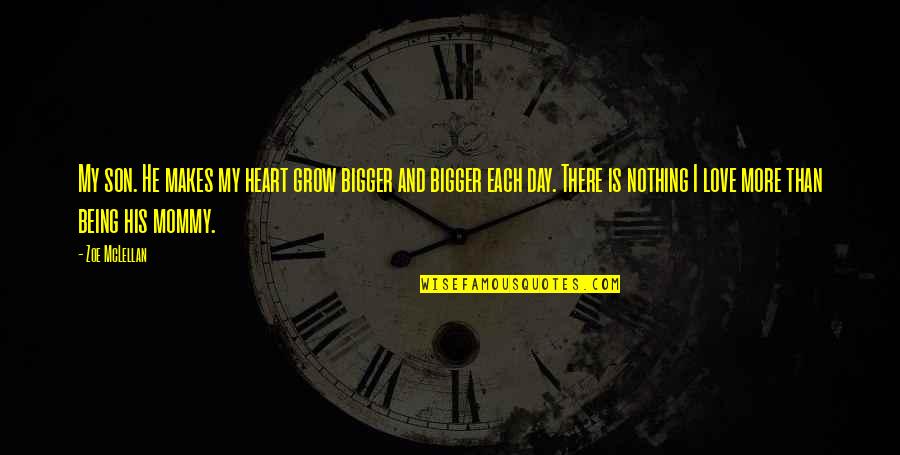 My son. He makes my heart grow bigger and bigger each day. There is nothing I love more than being his mommy.
—
Zoe McLellan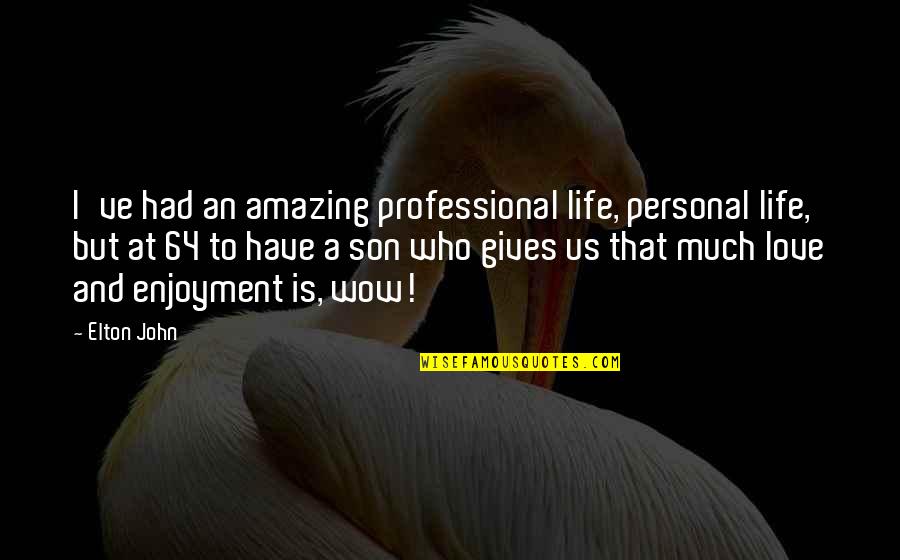 I've had an amazing professional life, personal life, but at 64 to have a son who gives us that much love and enjoyment is, wow!
—
Elton John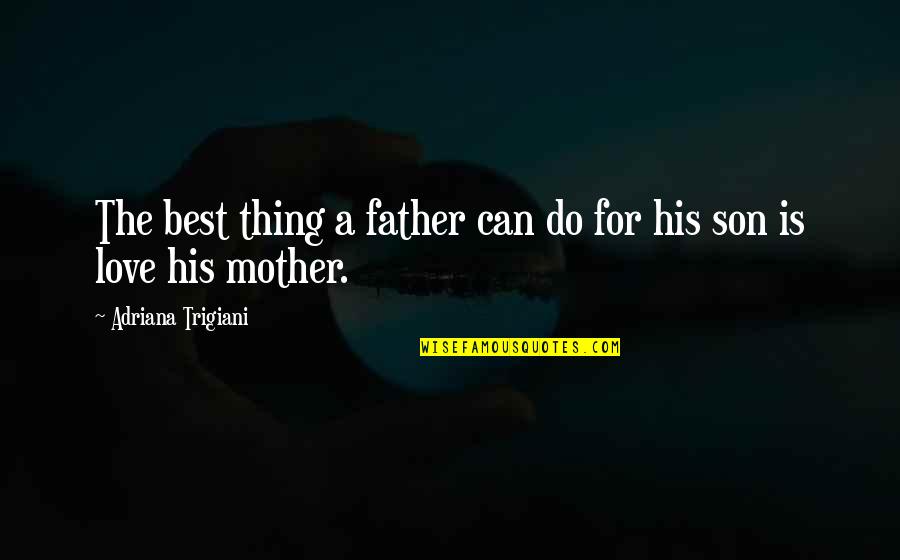 The best thing a father can do for his son is love his mother.
—
Adriana Trigiani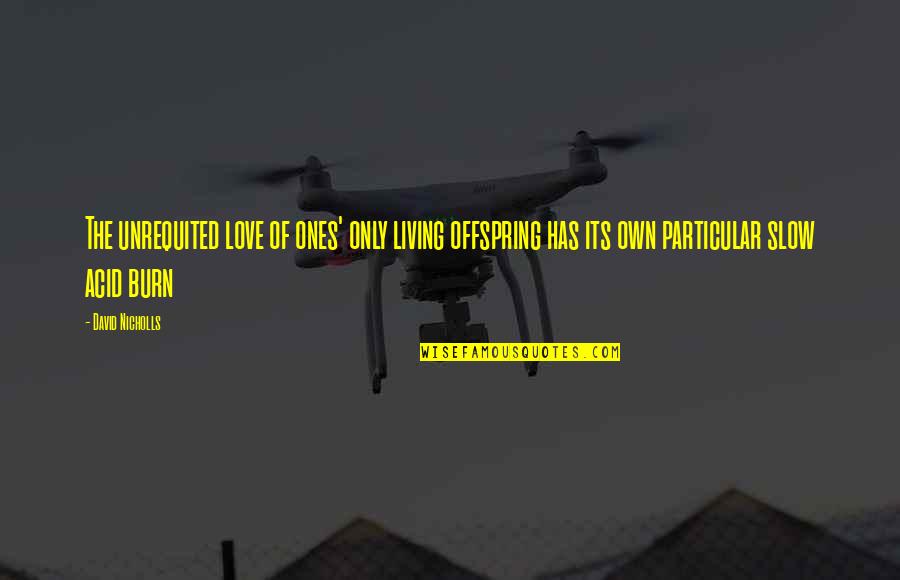 The unrequited love of ones' only living offspring has its own particular slow acid burn —
David Nicholls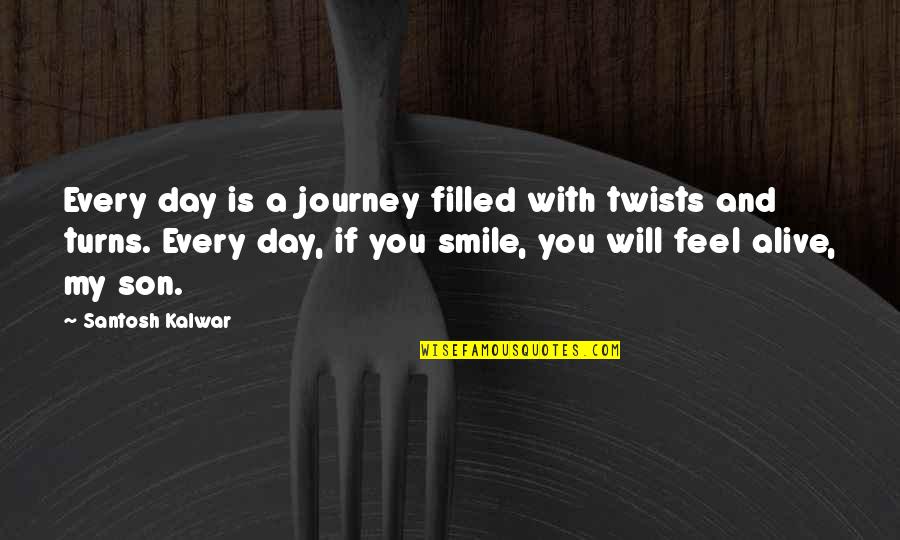 Every day is a journey filled with twists and turns. Every day, if you smile, you will feel alive, my son. —
Santosh Kalwar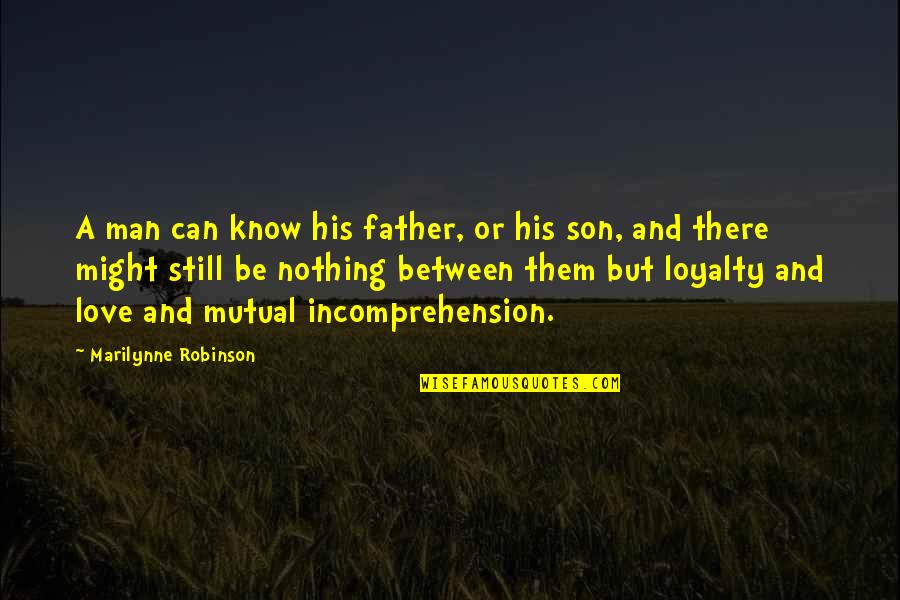 A man can know his father, or his son, and there might still be nothing between them but loyalty and love and mutual incomprehension. —
Marilynne Robinson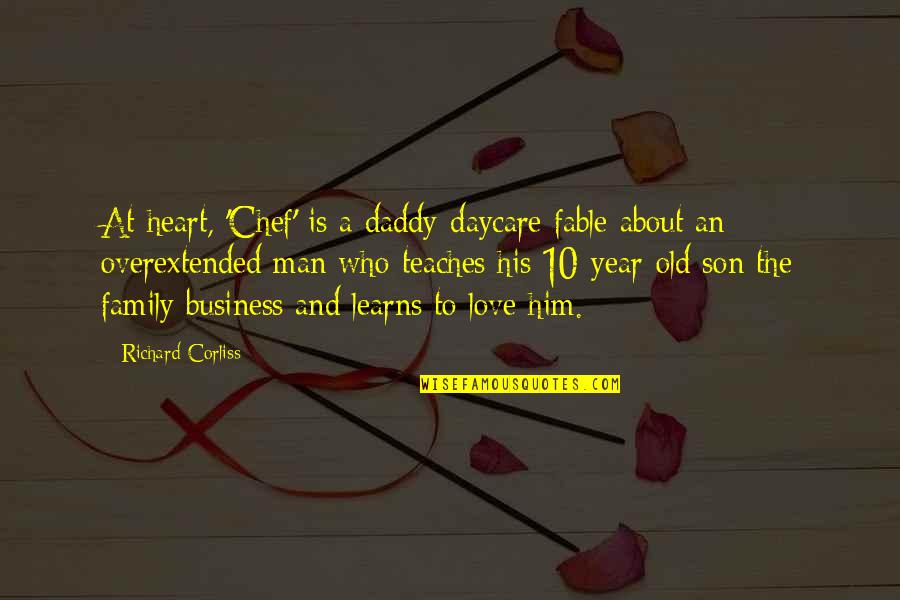 At heart, 'Chef' is a daddy-daycare fable about an overextended man who teaches his 10-year-old son the family business and learns to love him. —
Richard Corliss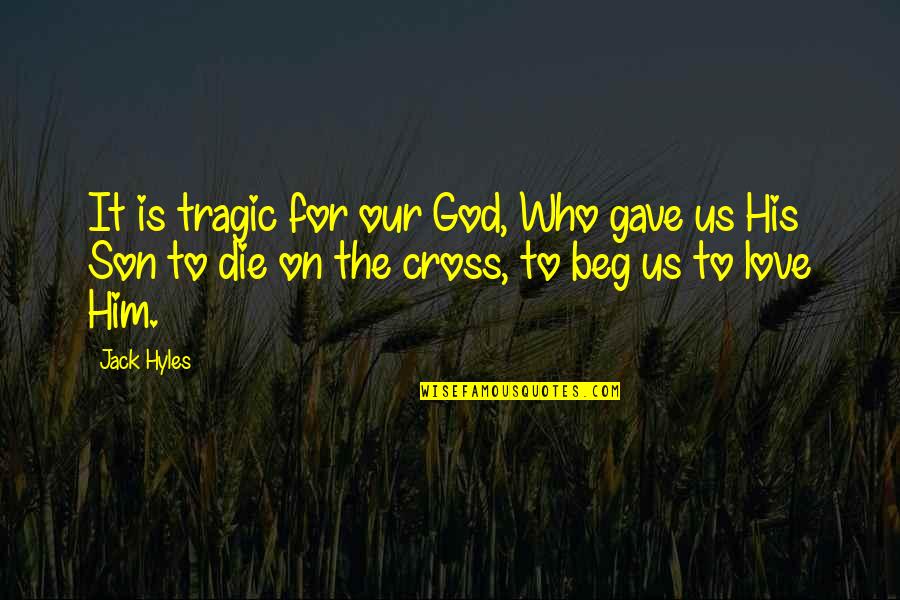 It is tragic for our God, Who gave us His Son to die on the cross, to beg us to love Him. —
Jack Hyles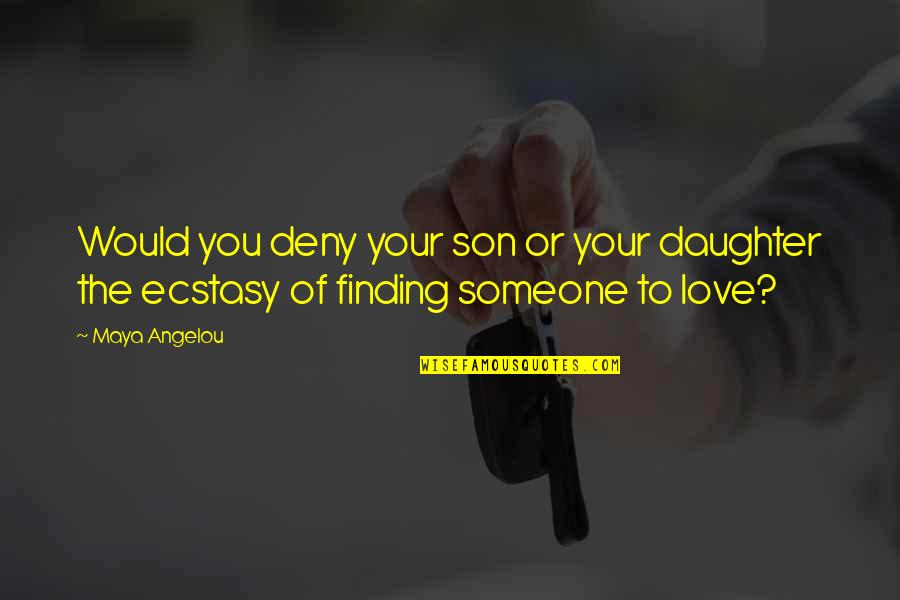 Would you deny your son or your daughter the ecstasy of finding someone to love? —
Maya Angelou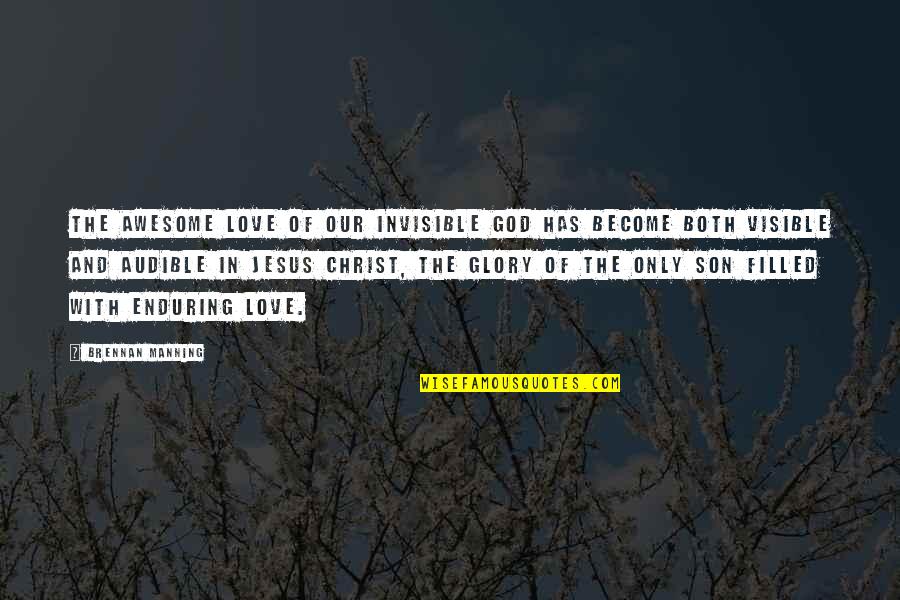 The awesome love of our invisible God has become both visible and audible in Jesus Christ, the glory of the only Son filled with enduring love. —
Brennan Manning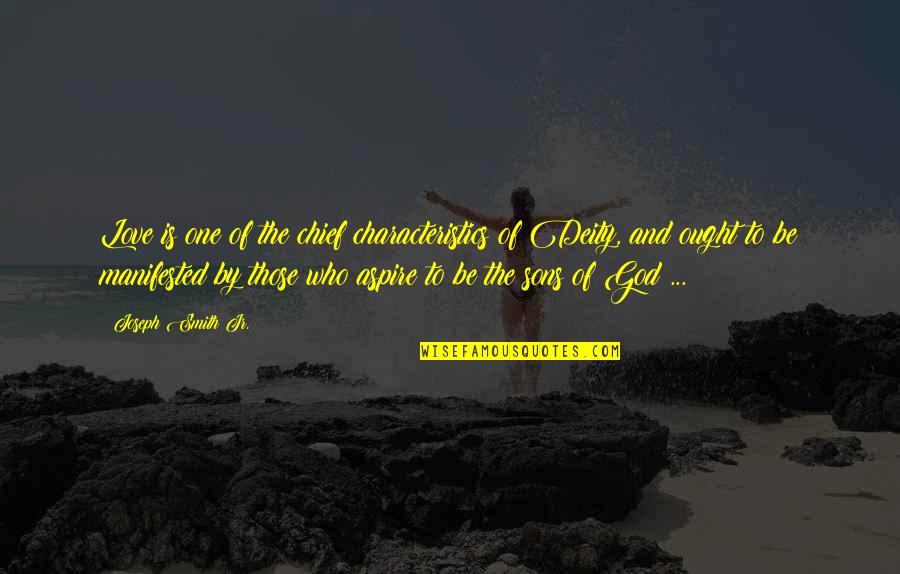 Love is one of the chief characteristics of Deity, and ought to be manifested by those who aspire to be the sons of God ... —
Joseph Smith Jr.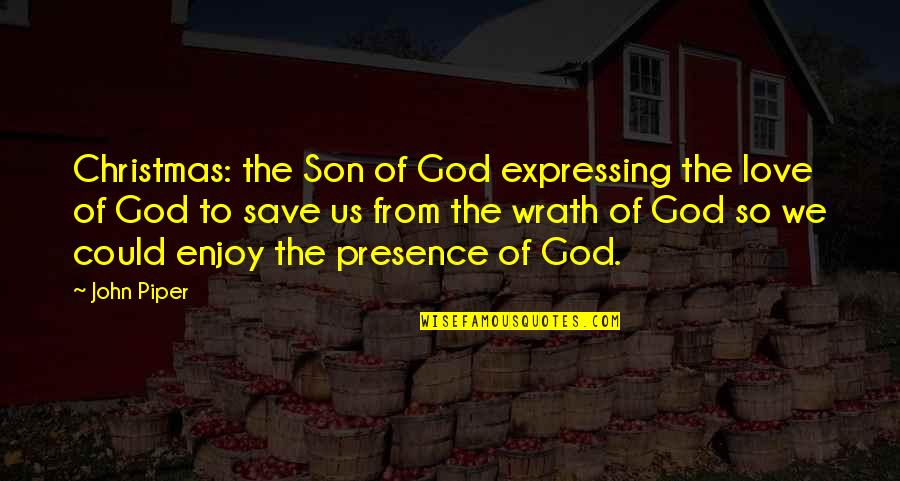 Christmas: the Son of God expressing the love of God to save us from the wrath of God so we could enjoy the presence of God. —
John Piper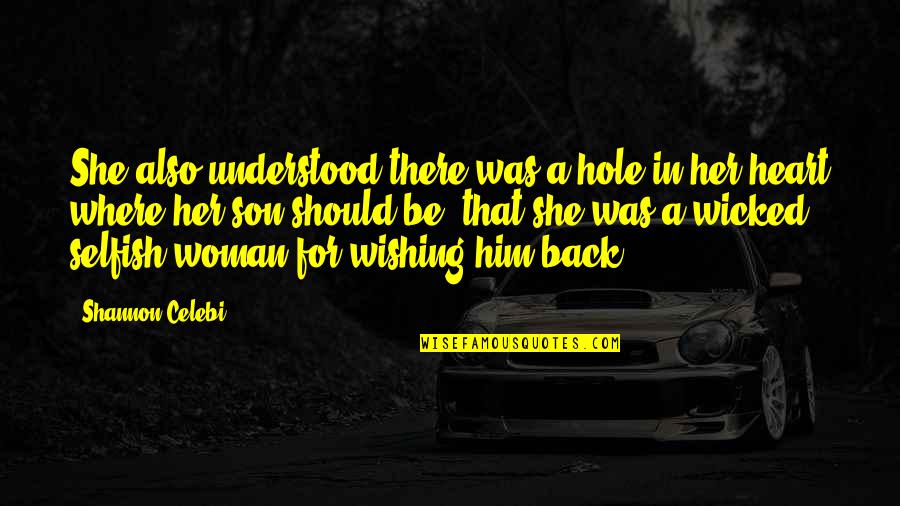 She also understood there was a hole in her heart where her son should be, that she was a wicked, selfish woman for wishing him back. —
Shannon Celebi
I love to try new restaurants and breakfast places I can take my son to. —
Beth Riesgraf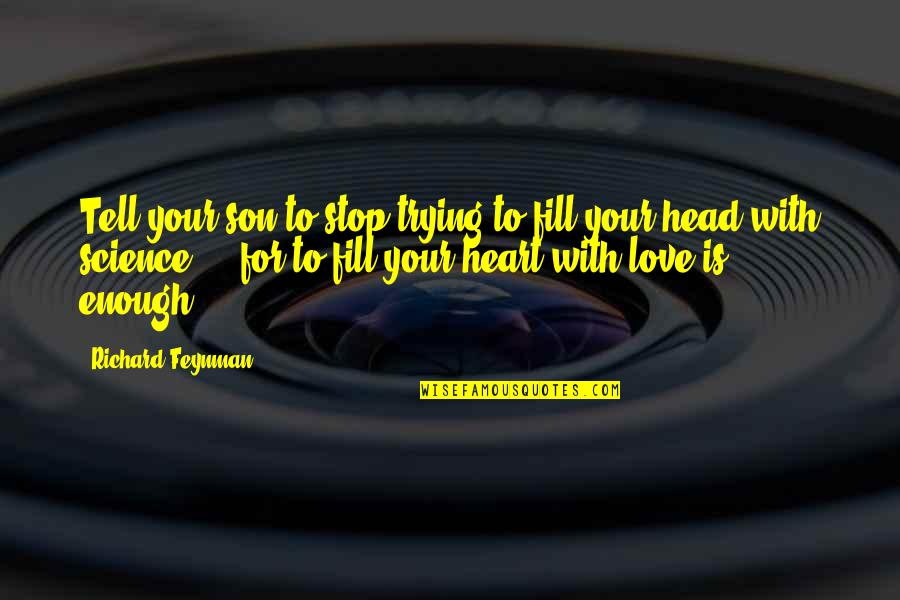 Tell your son to stop trying to fill your head with science - for to fill your heart with love is enough. —
Richard Feynman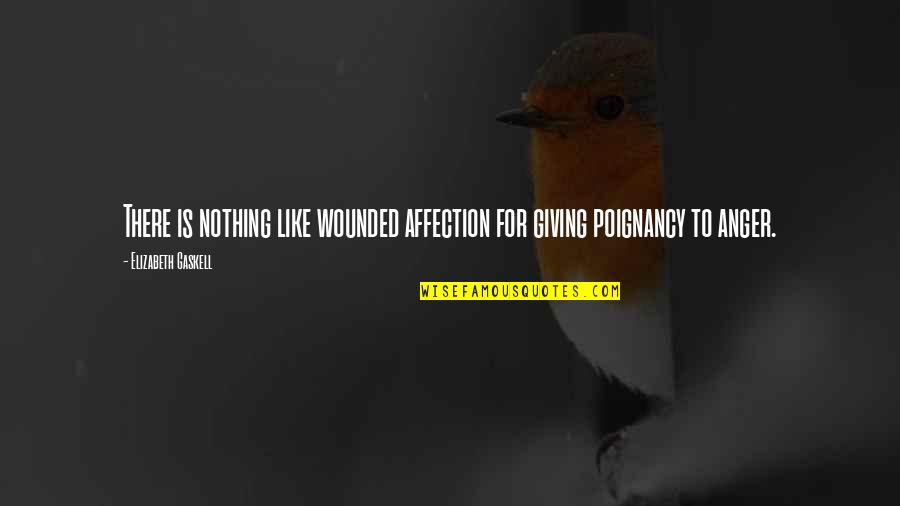 There is nothing like wounded affection for giving poignancy to anger. —
Elizabeth Gaskell
The one I love is the son of the one I hate!
-Juliet p. 75 —
William Shakespeare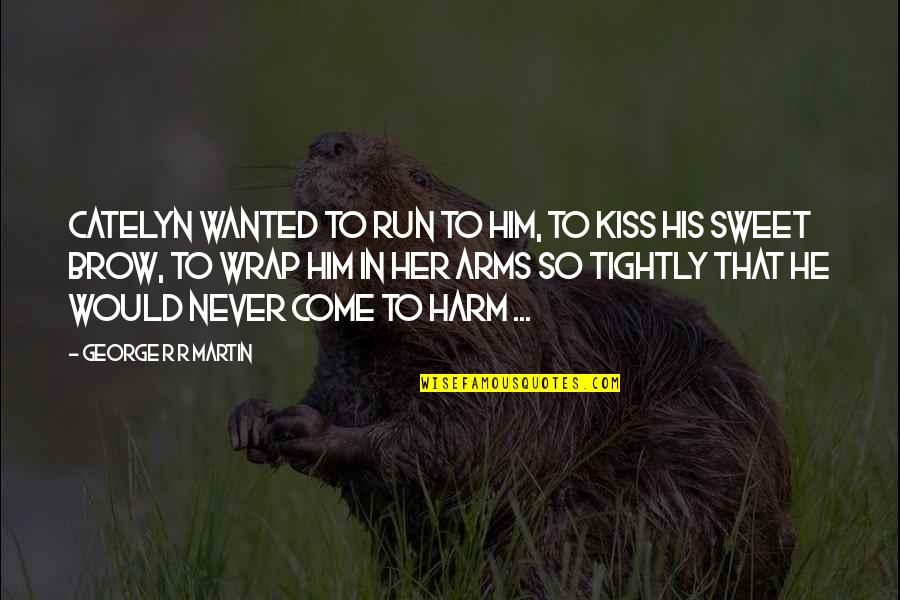 Catelyn wanted to run to him, to kiss his sweet brow, to wrap him in her arms so tightly that he would never come to harm ... —
George R R Martin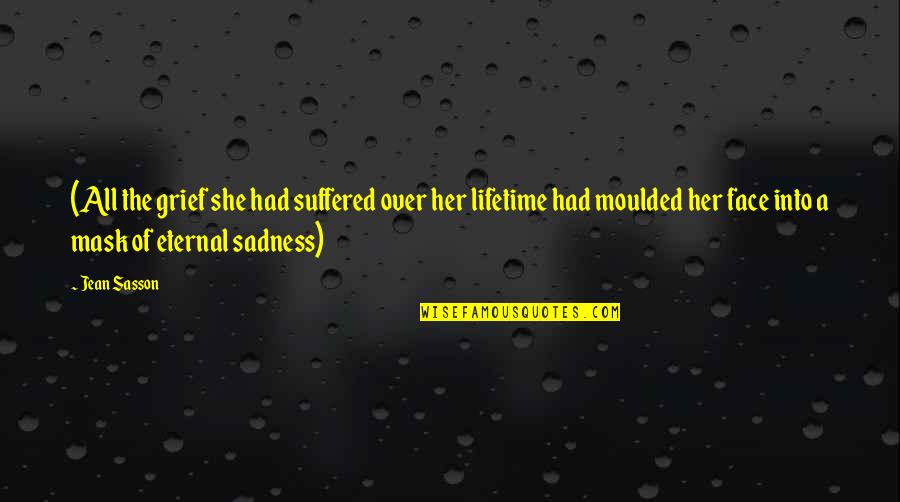 (All the grief she had suffered over her lifetime had moulded her face into a mask of eternal sadness) —
Jean Sasson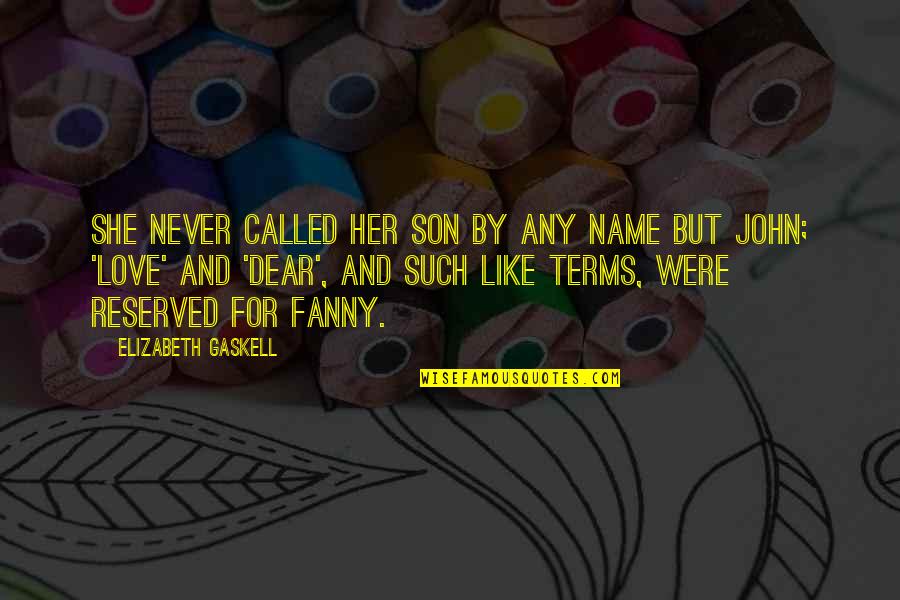 She never called her son by any name but John; 'love' and 'dear', and such like terms, were reserved for Fanny. —
Elizabeth Gaskell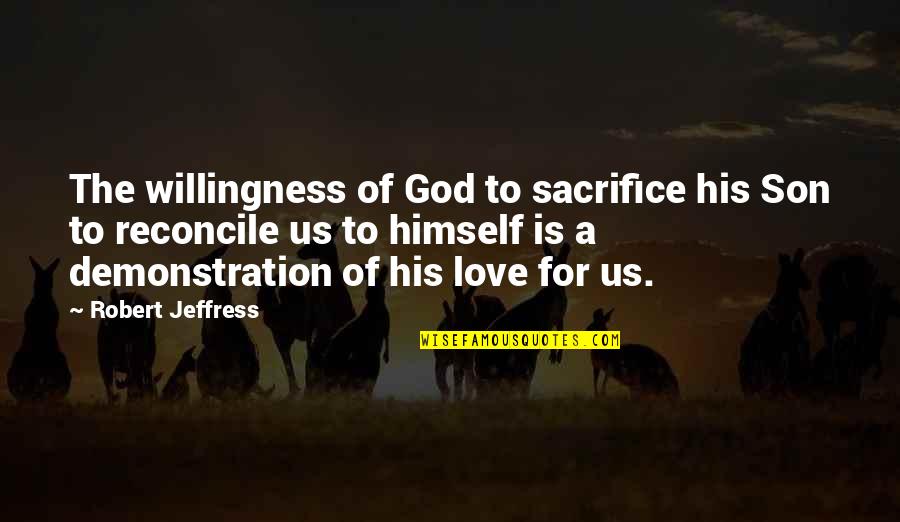 The willingness of God to sacrifice his Son to reconcile us to himself is a demonstration of his love for us. —
Robert Jeffress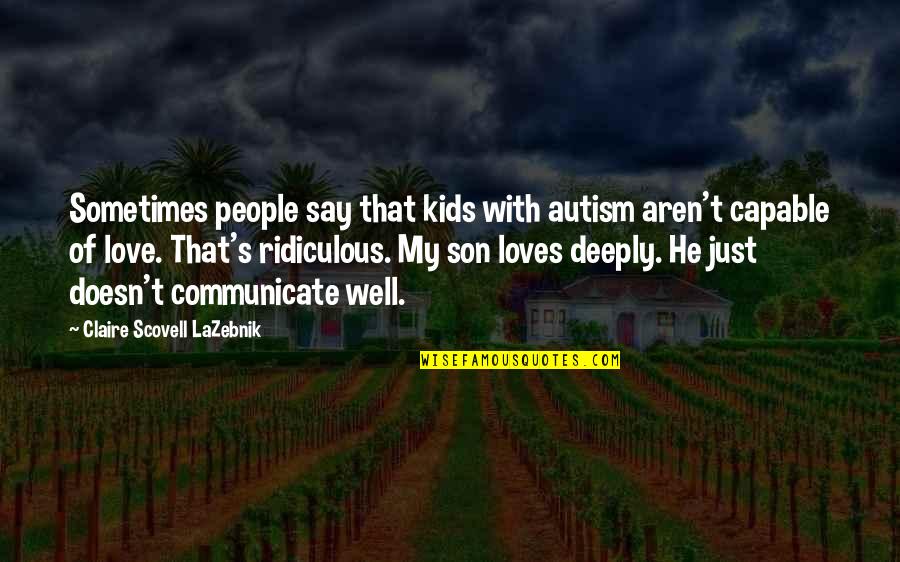 Sometimes people say that kids with autism aren't capable of love. That's ridiculous. My son loves deeply. He just doesn't communicate well. —
Claire Scovell LaZebnik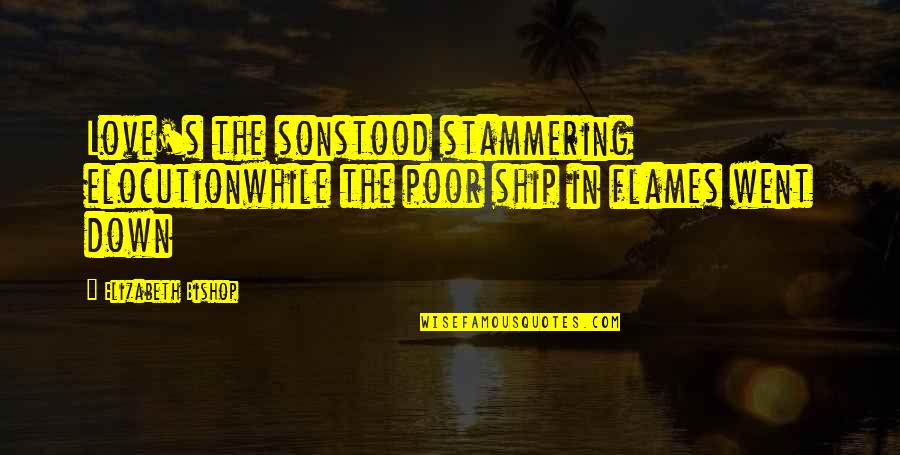 Love's the son
stood stammering elocution
while the poor ship in flames went down —
Elizabeth Bishop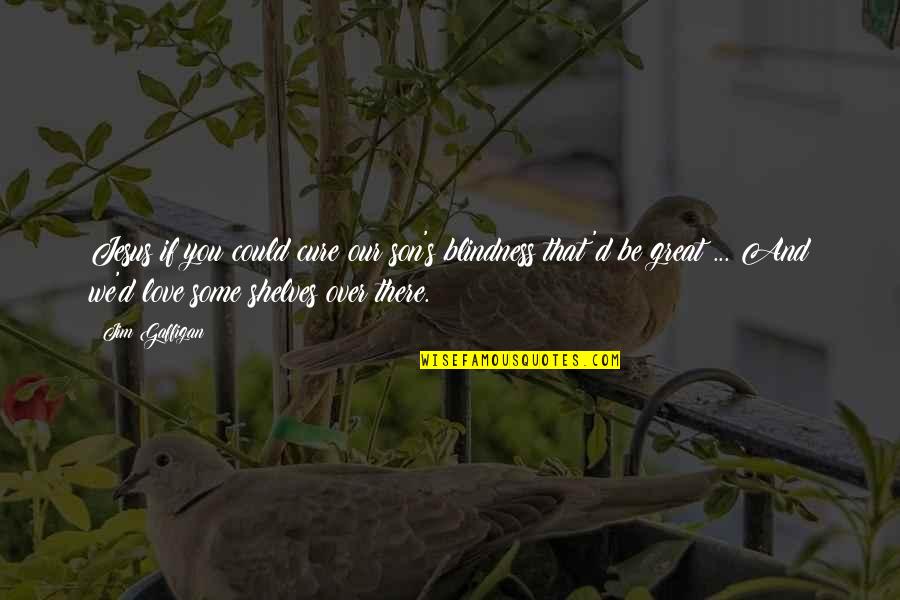 Jesus if you could cure our son's blindness that'd be great ... And we'd love some shelves over there. —
Jim Gaffigan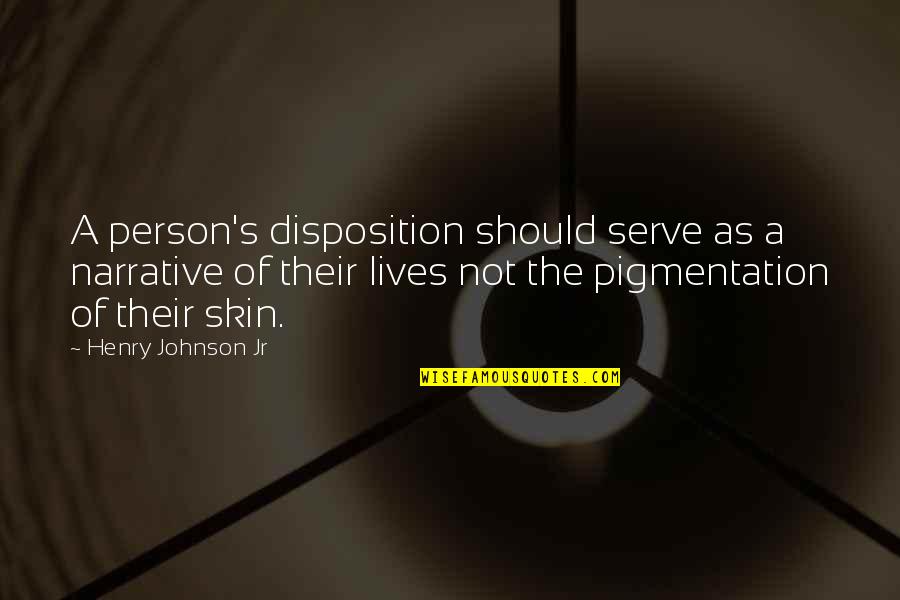 A person's disposition should serve as a narrative of their lives not the pigmentation of their skin. —
Henry Johnson Jr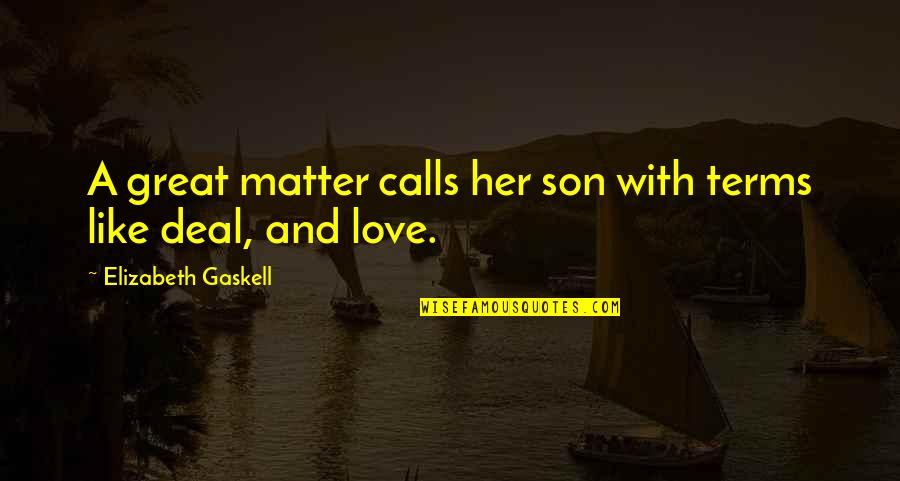 A great matter calls her son with terms like deal, and love. —
Elizabeth Gaskell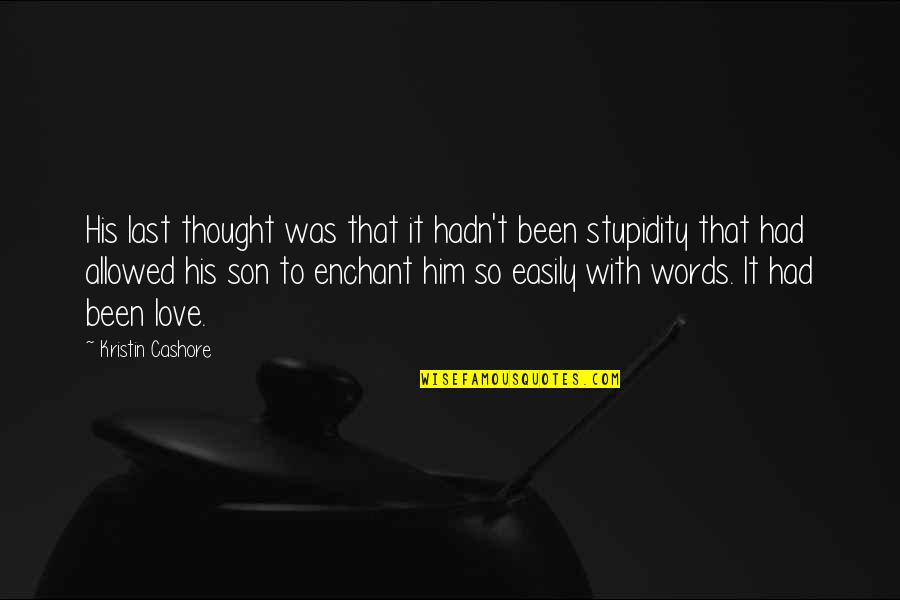 His last thought was that it hadn't been stupidity that had allowed his son to enchant him so easily with words. It had been love. —
Kristin Cashore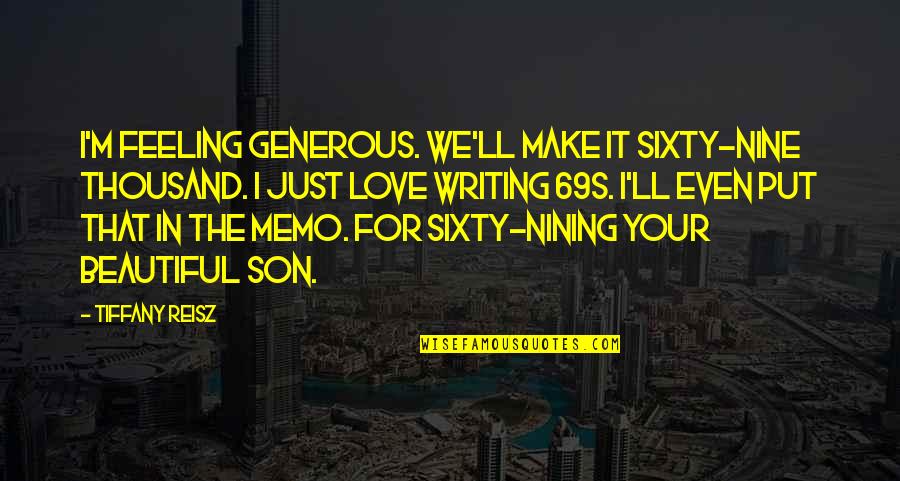 I'm feeling generous. We'll make it sixty-nine thousand. I just love writing 69s. I'll even put that in the memo. For sixty-nining your beautiful son. —
Tiffany Reisz