Stefan Merrill Block Quotes
Top 6 wise famous quotes and sayings by Stefan Merrill Block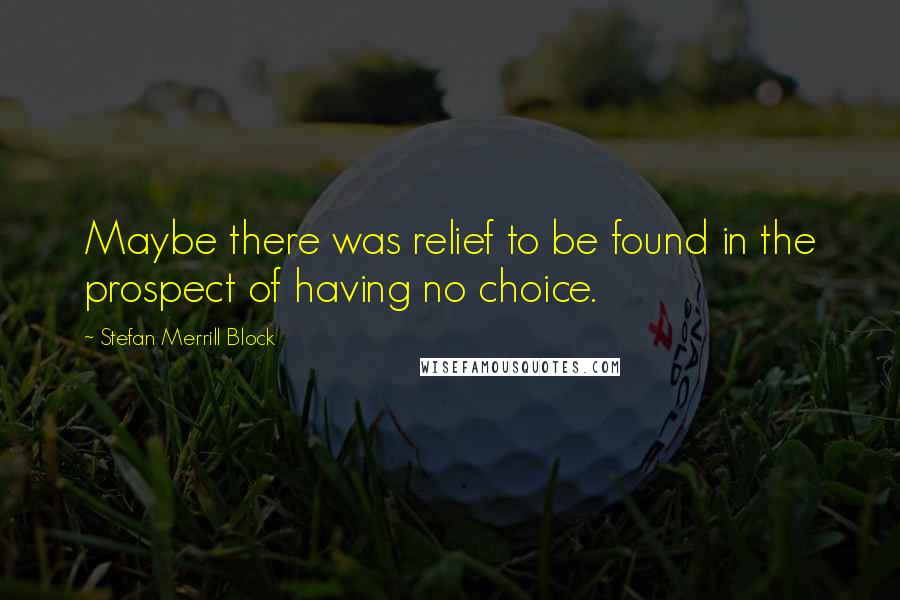 Maybe there was relief to be found in the prospect of having no choice.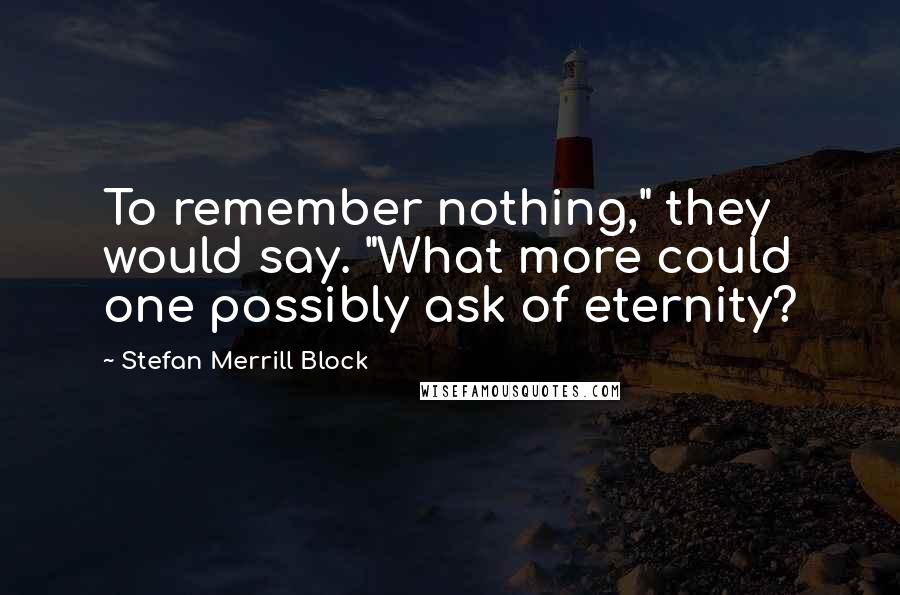 To remember nothing," they would say. "What more could one possibly ask of eternity?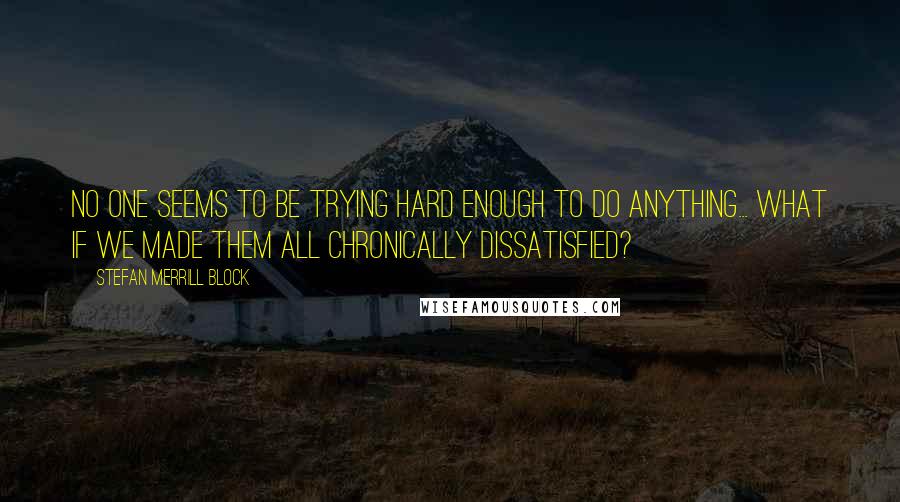 No one seems to be trying hard enough to do anything... What if we made them all chronically dissatisfied?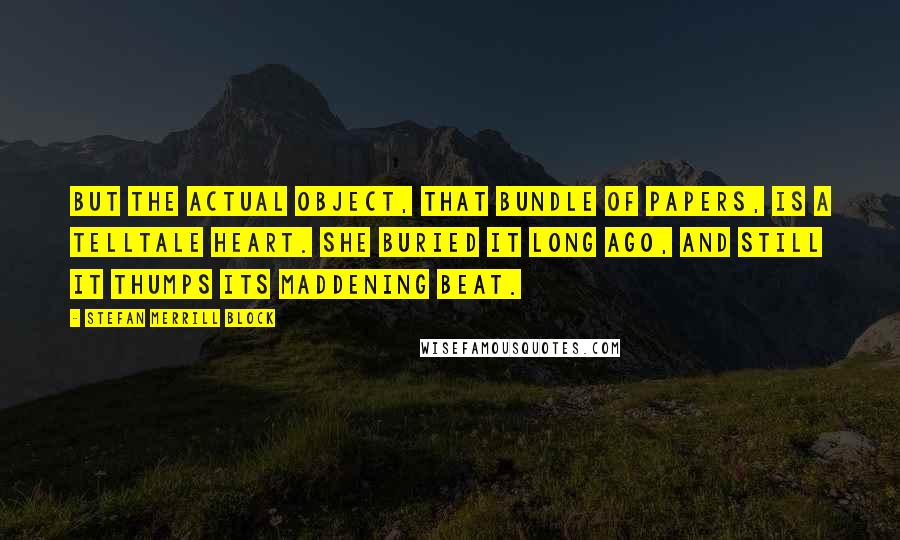 But the actual object, that bundle of papers, is a telltale heart. She buried it long ago, and still it thumps its maddening beat.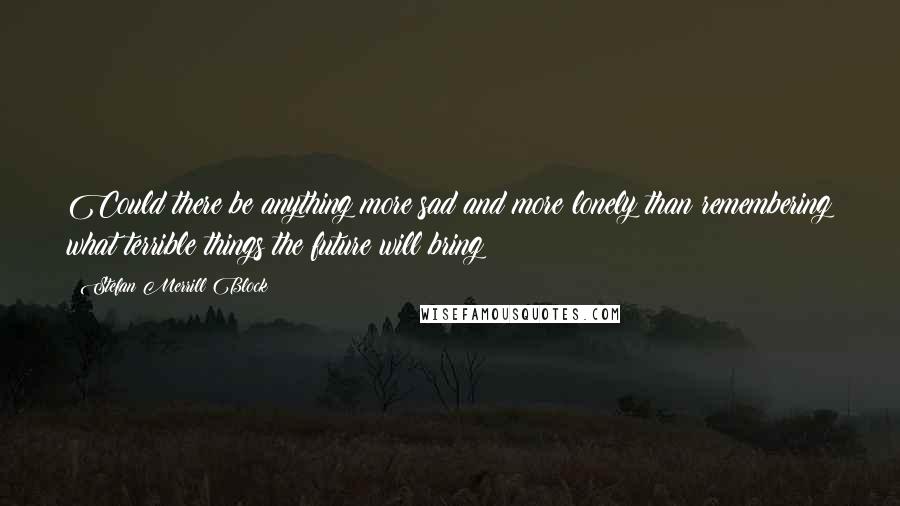 Could there be anything more sad and more lonely than remembering what terrible things the future will bring?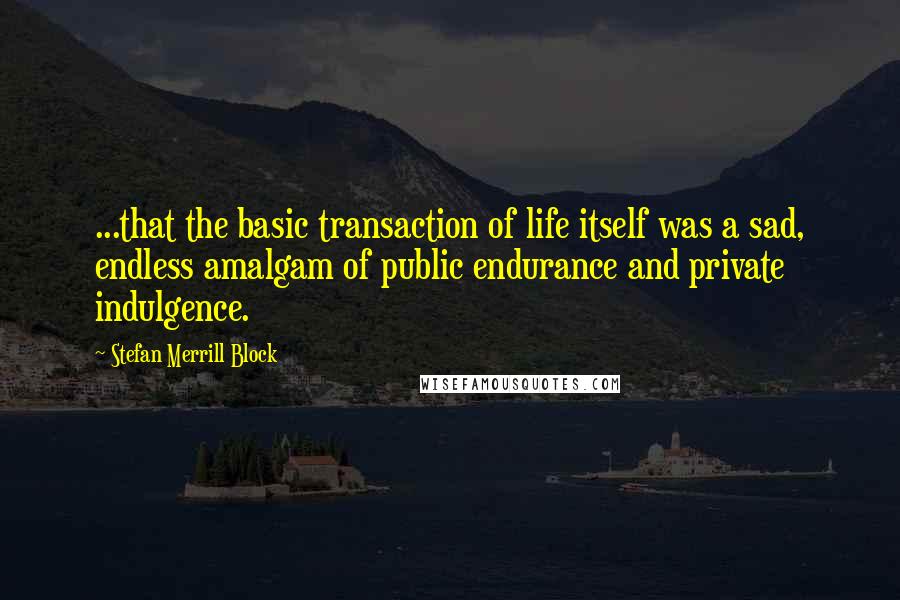 ...that the basic transaction of life itself was a sad, endless amalgam of public endurance and private indulgence.