Jami Gertz Quotes
Top 16 wise famous quotes and sayings by Jami Gertz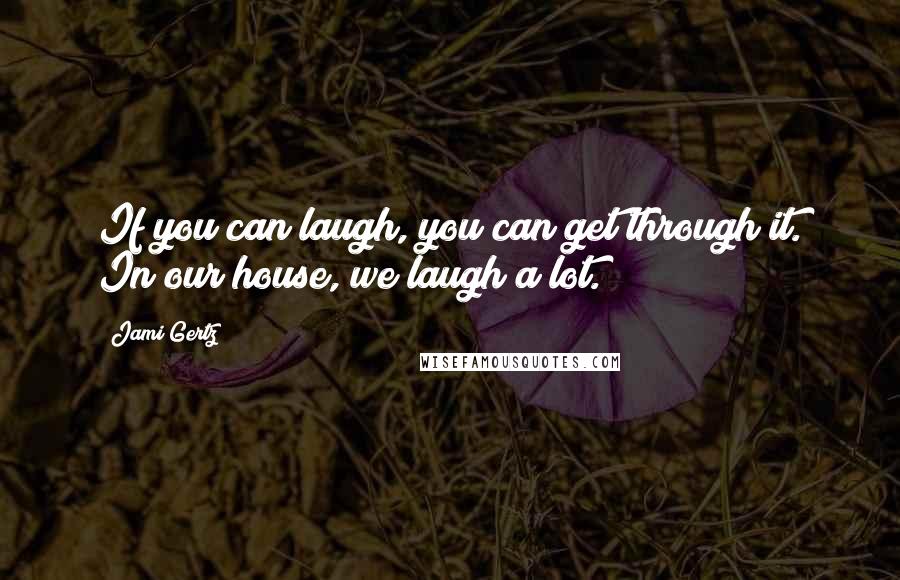 If you can laugh, you can get through it. In our house, we laugh a lot.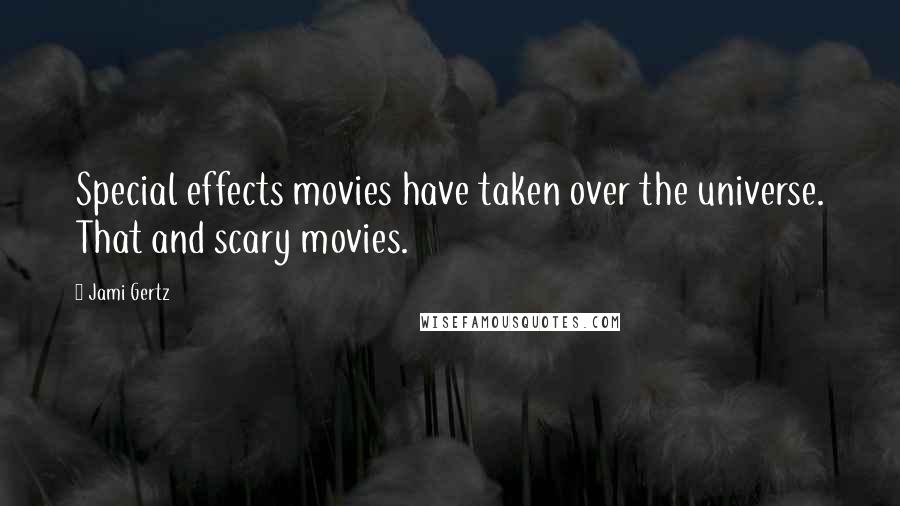 Special effects movies have taken over the universe. That and scary movies.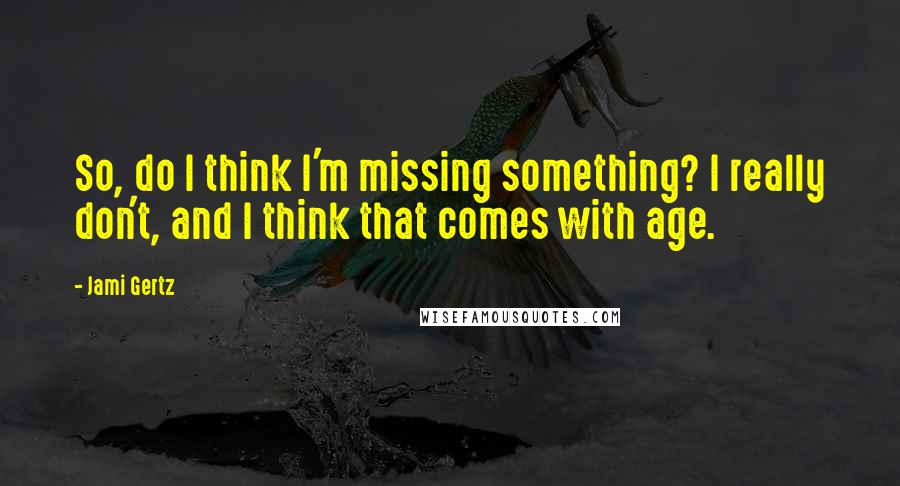 So, do I think I'm missing something? I really don't, and I think that comes with age.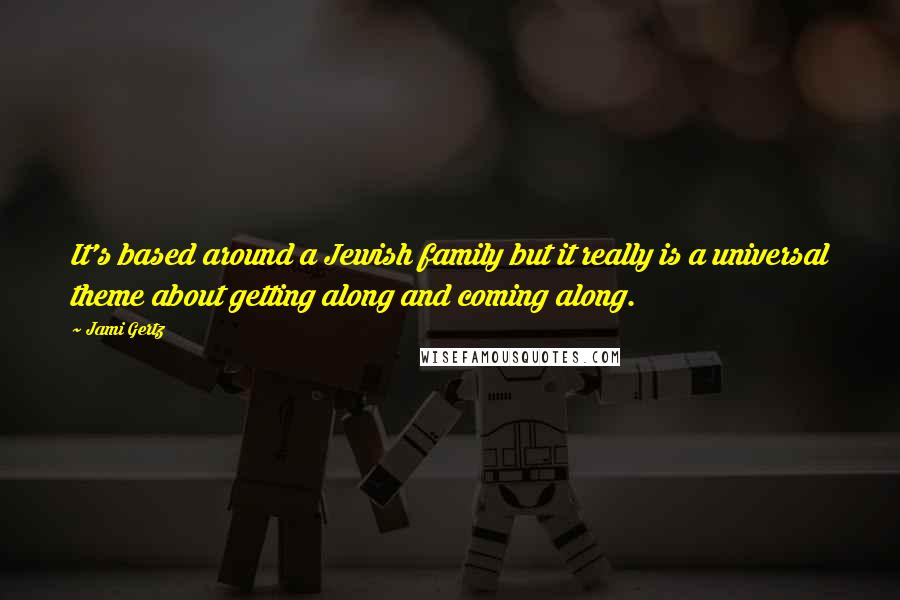 It's based around a Jewish family but it really is a universal theme about getting along and coming along.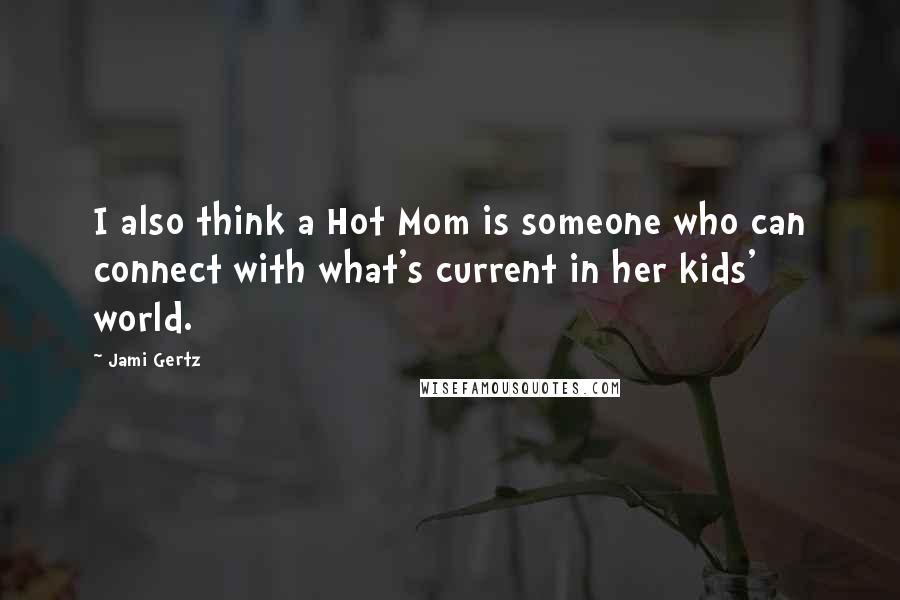 I also think a Hot Mom is someone who can connect with what's current in her kids' world.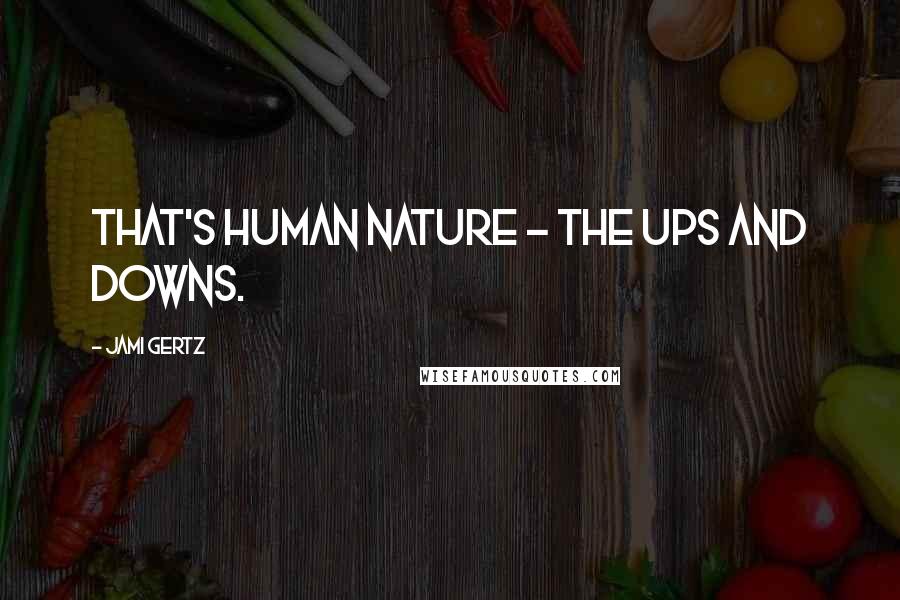 That's human nature - the ups and downs.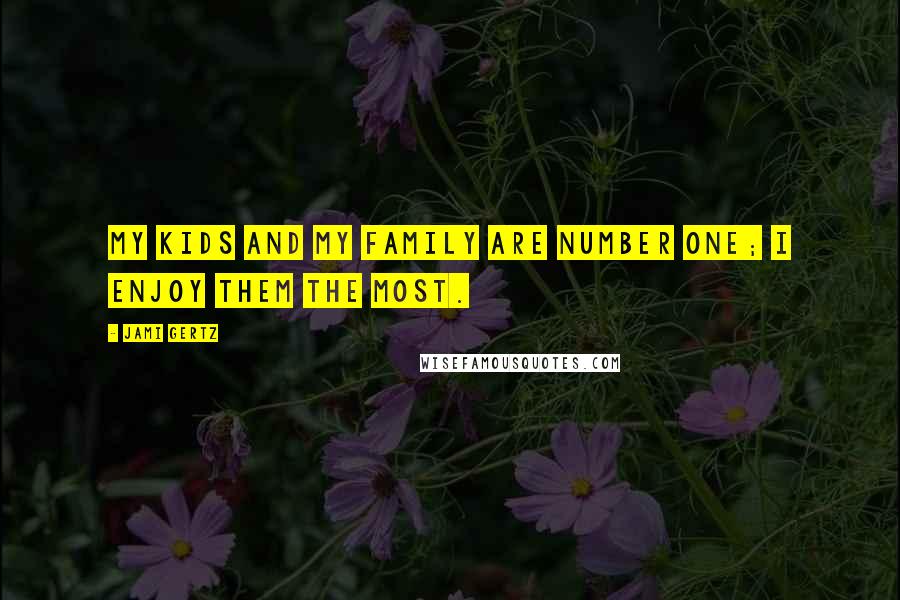 My kids and my family are number one; I enjoy them the most.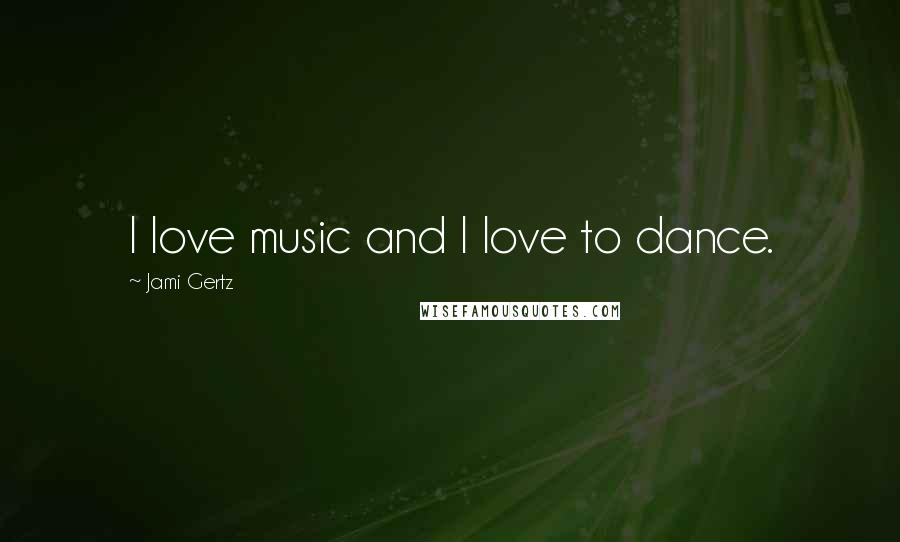 I love music and I love to dance.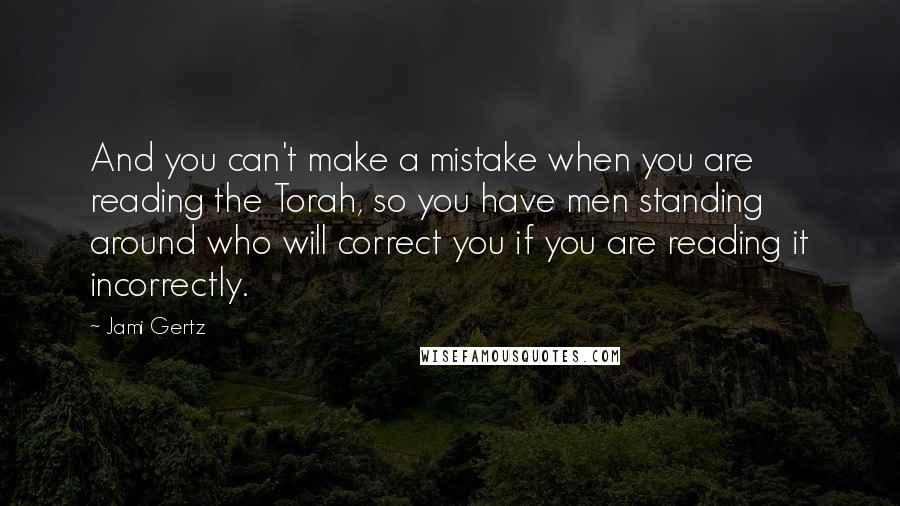 And you can't make a mistake when you are reading the Torah, so you have men standing around who will correct you if you are reading it incorrectly.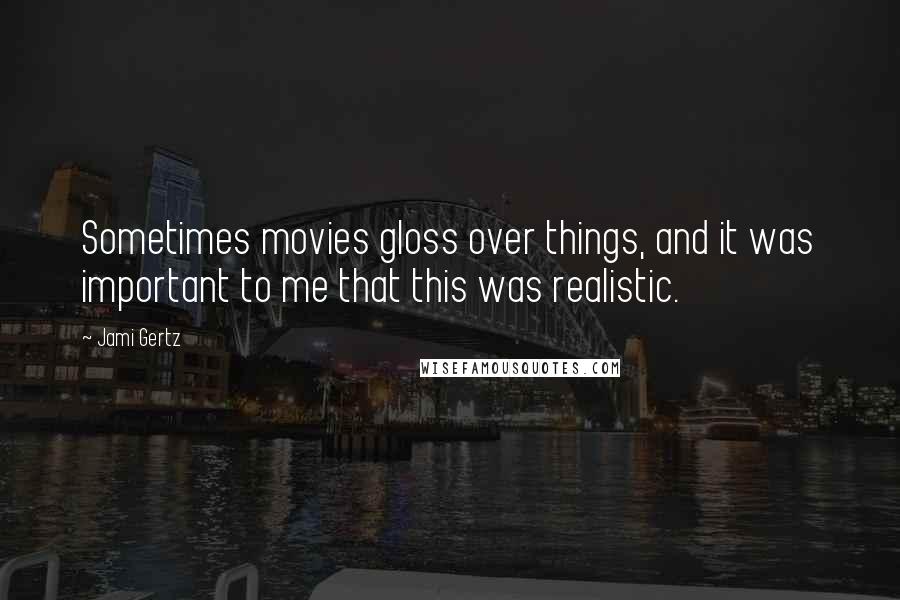 Sometimes movies gloss over things, and it was important to me that this was realistic.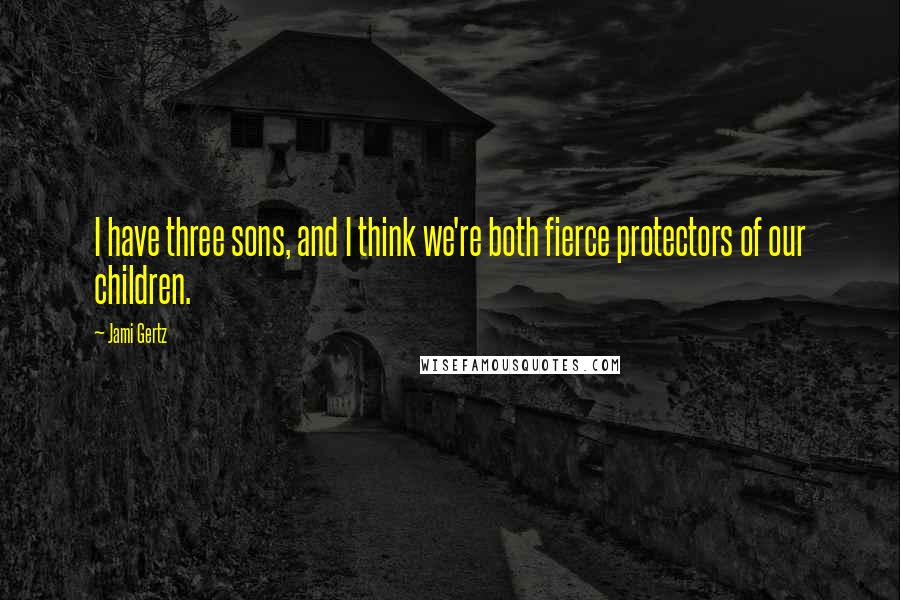 I have three sons, and I think we're both fierce protectors of our children.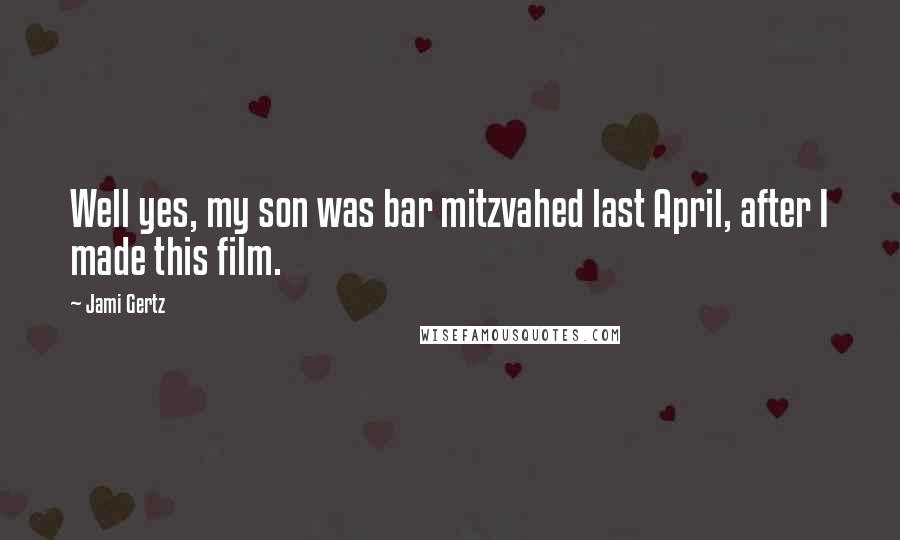 Well yes, my son was bar mitzvahed last April, after I made this film.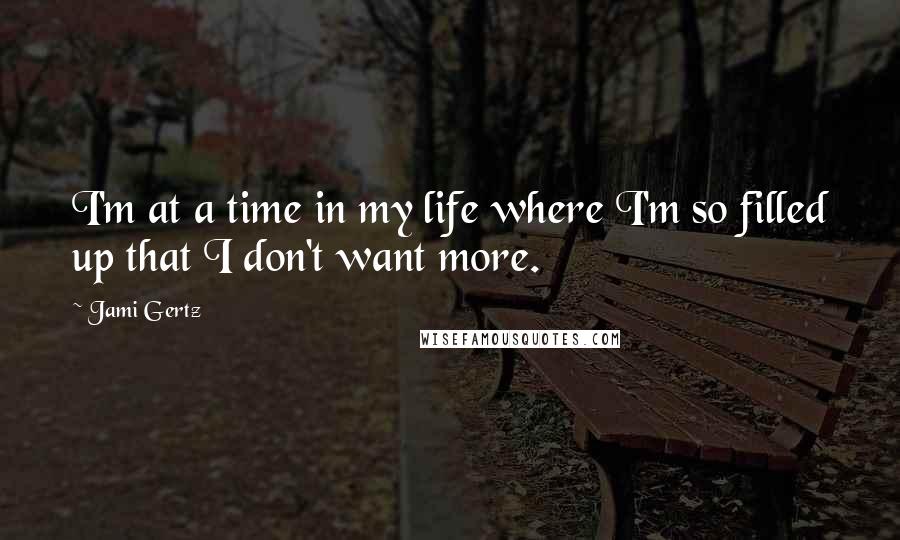 I'm at a time in my life where I'm so filled up that I don't want more.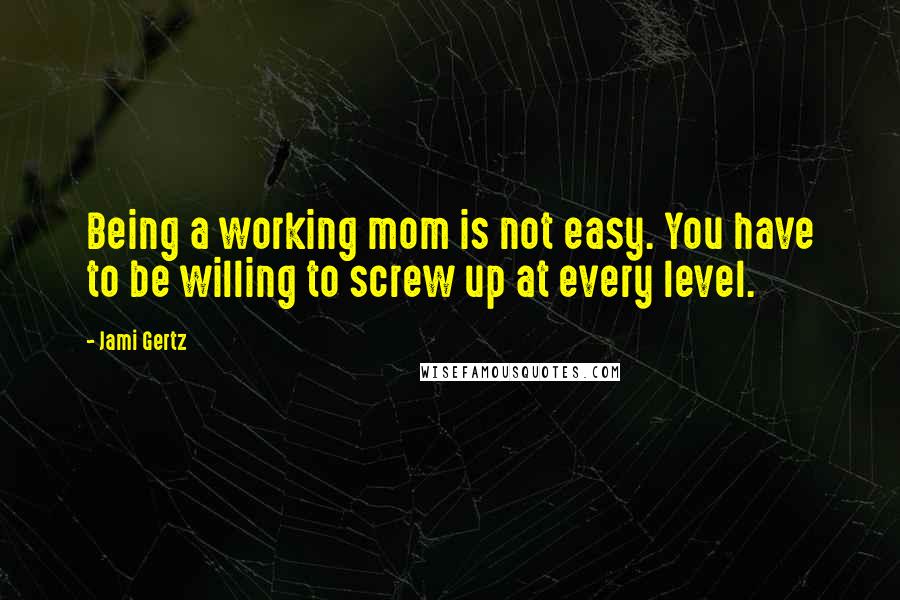 Being a working mom is not easy. You have to be willing to screw up at every level.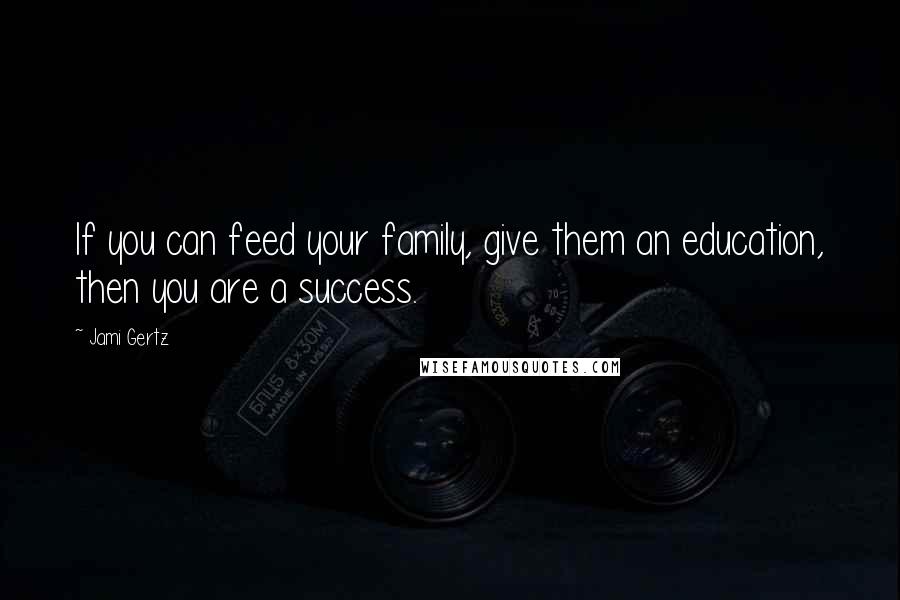 If you can feed your family, give them an education, then you are a success.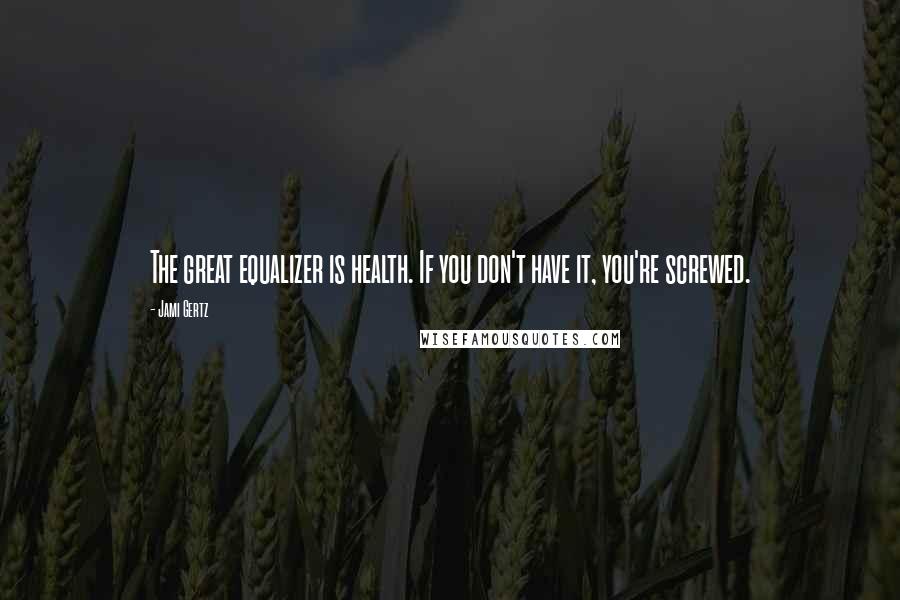 The great equalizer is health. If you don't have it, you're screwed.