Mary Gordon Quotes
Top 14 wise famous quotes and sayings by Mary Gordon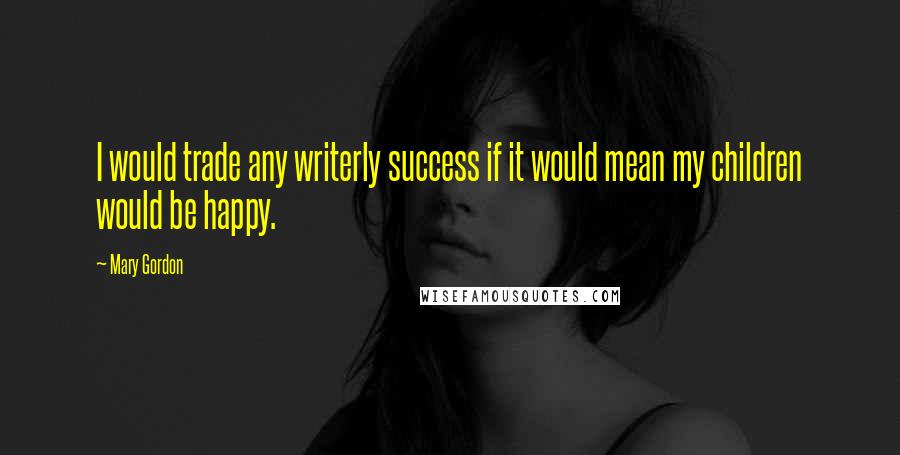 I would trade any writerly success if it would mean my children would be happy.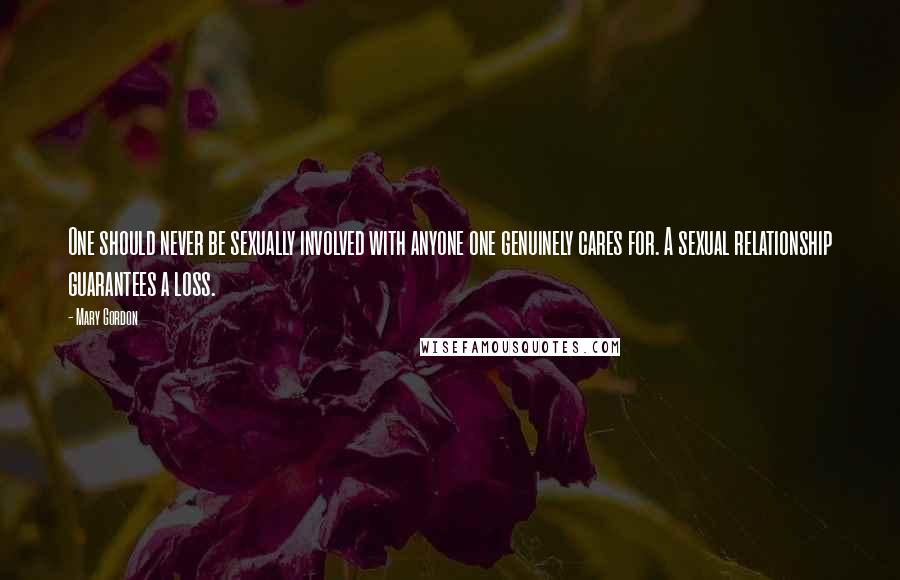 One should never be sexually involved with anyone one genuinely cares for. A sexual relationship guarantees a loss.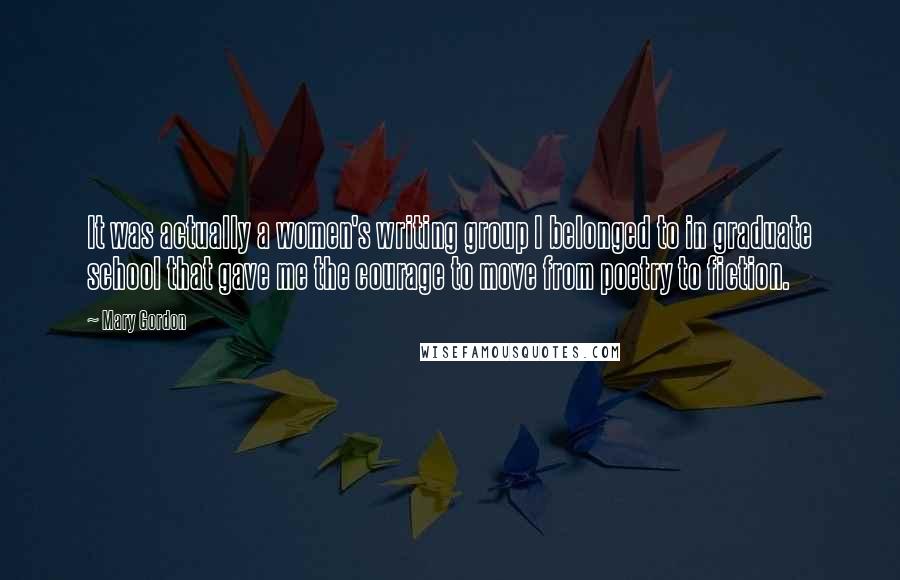 It was actually a women's writing group I belonged to in graduate school that gave me the courage to move from poetry to fiction.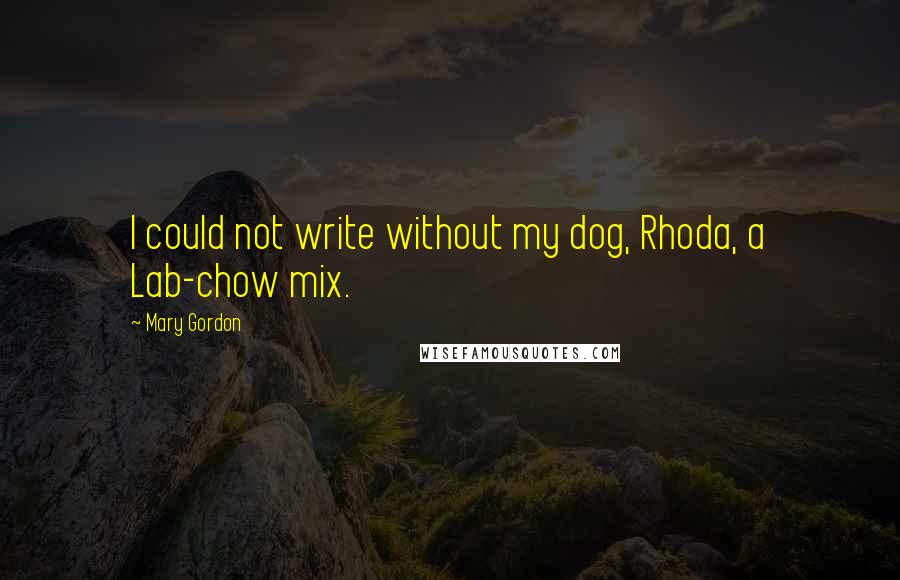 I could not write without my dog, Rhoda, a Lab-chow mix.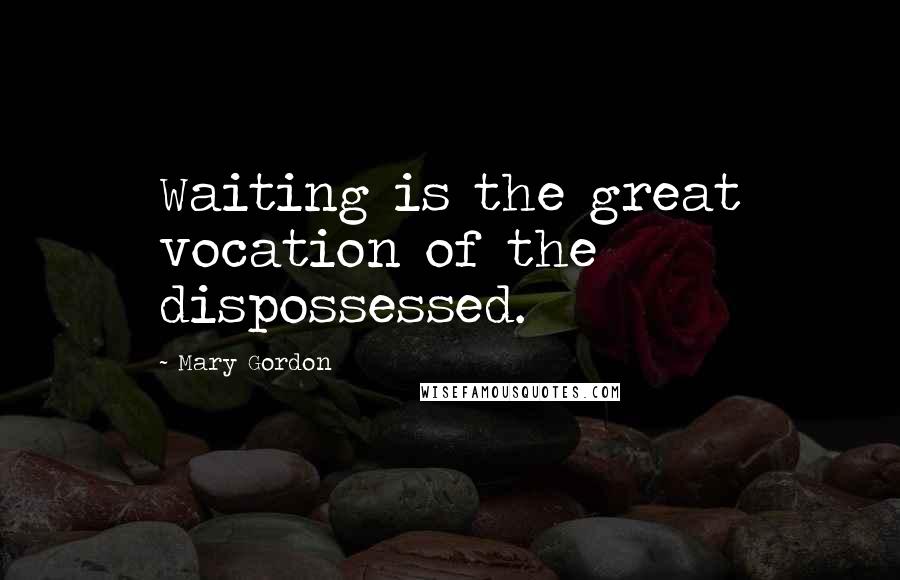 Waiting is the great vocation of the dispossessed.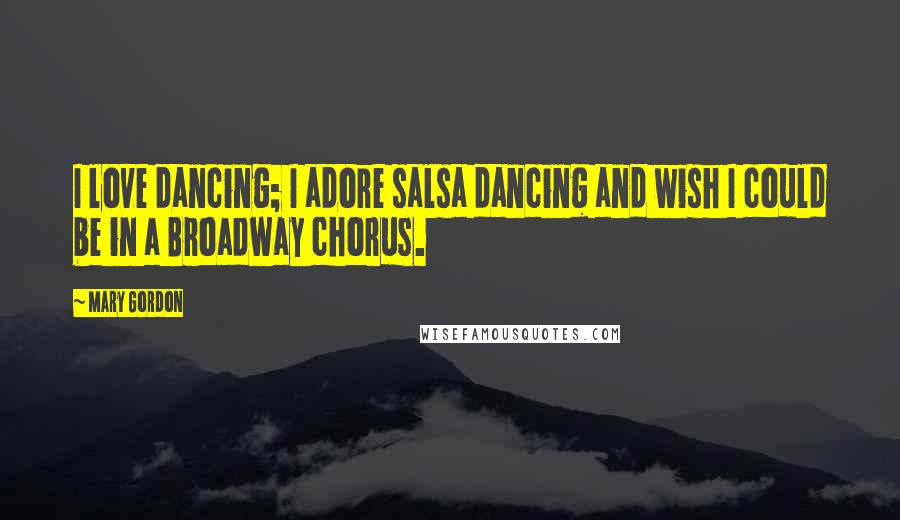 I love dancing; I adore salsa dancing and wish I could be in a Broadway chorus.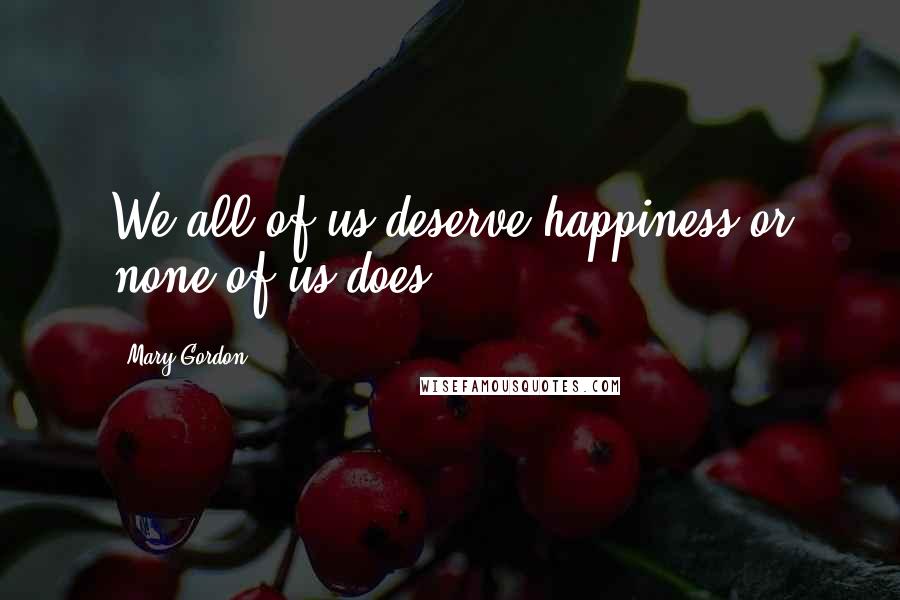 We all of us deserve happiness or none of us does.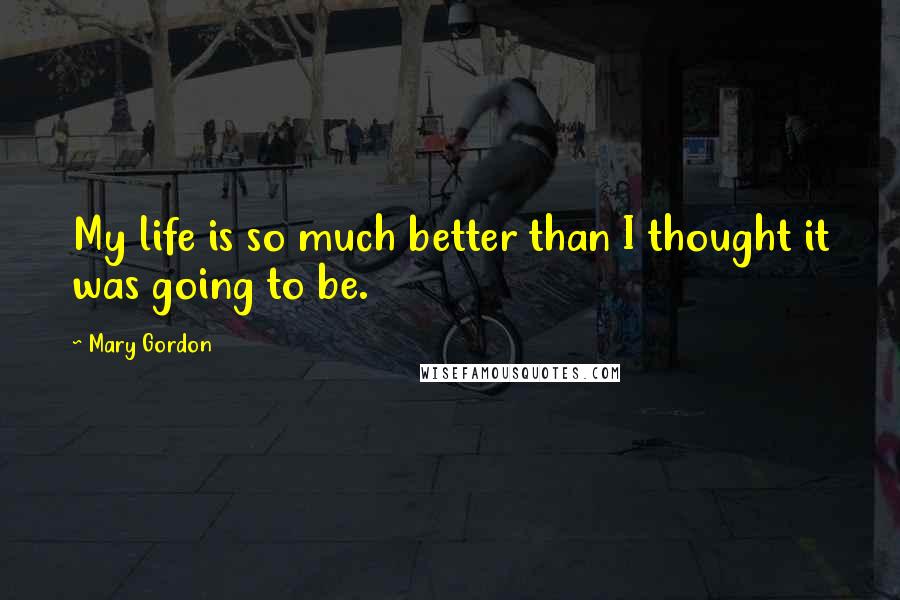 My life is so much better than I thought it was going to be.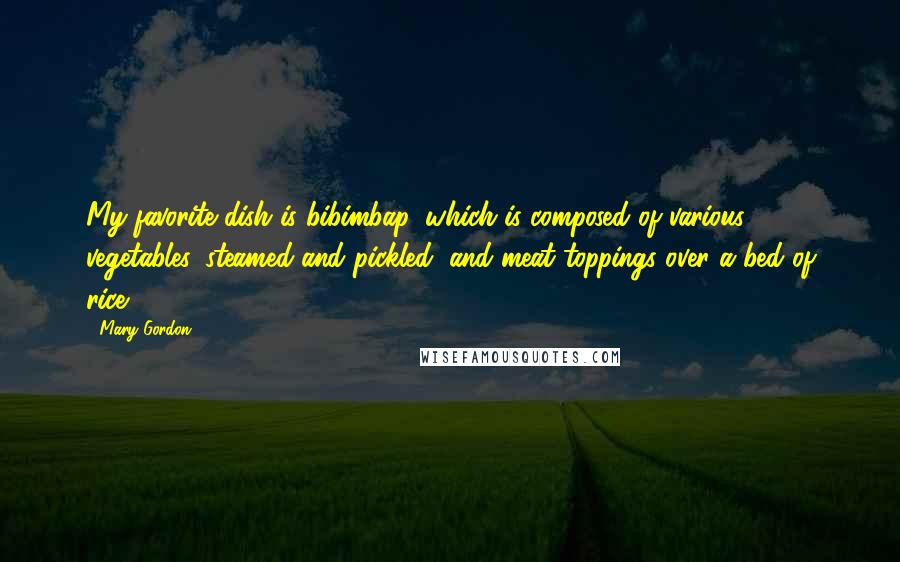 My favorite dish is bibimbap, which is composed of various vegetables, steamed and pickled, and meat toppings over a bed of rice.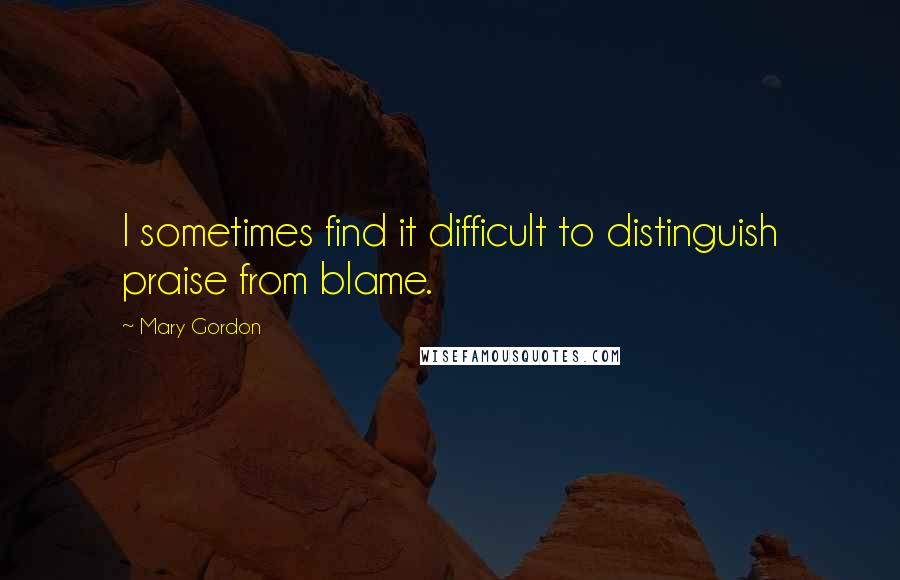 I sometimes find it difficult to distinguish praise from blame.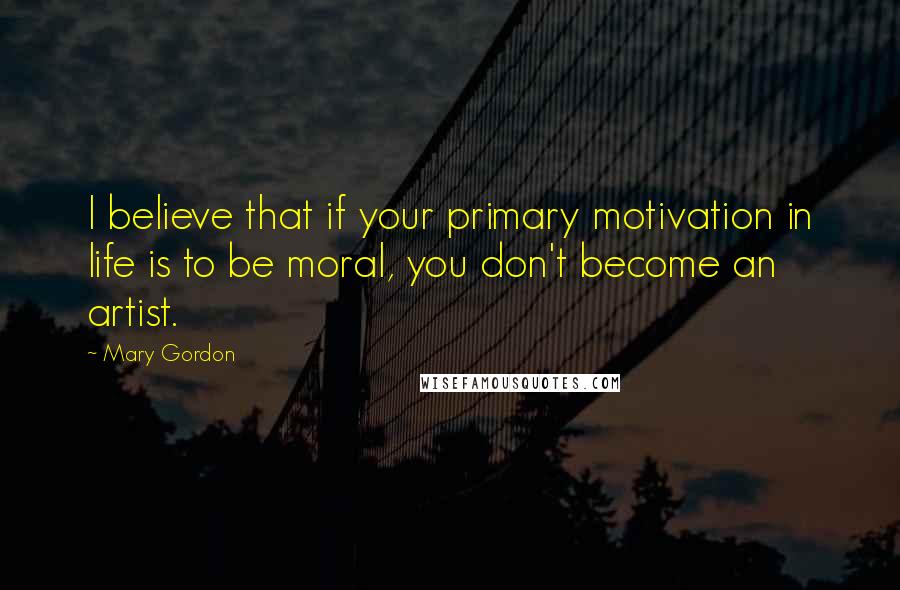 I believe that if your primary motivation in life is to be moral, you don't become an artist.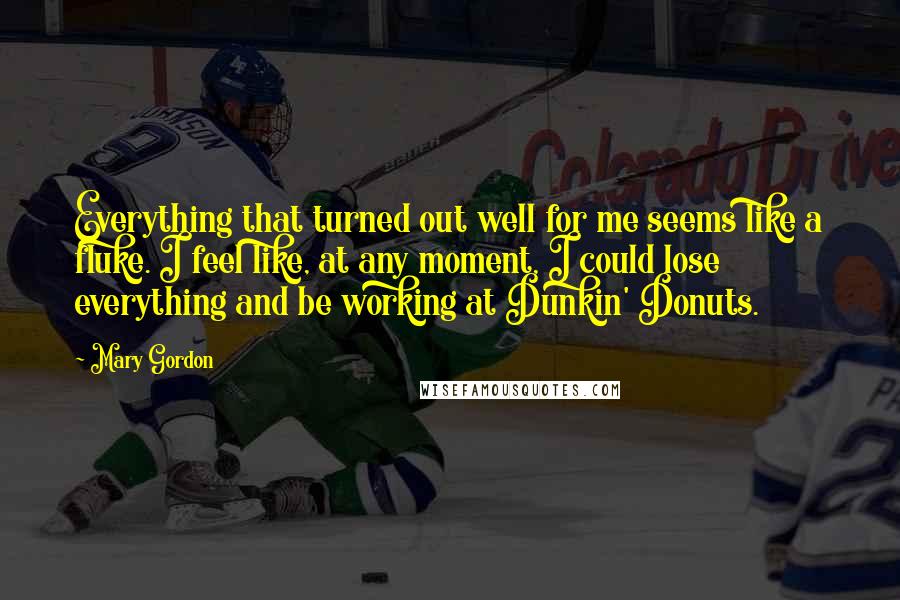 Everything that turned out well for me seems like a fluke. I feel like, at any moment, I could lose everything and be working at Dunkin' Donuts.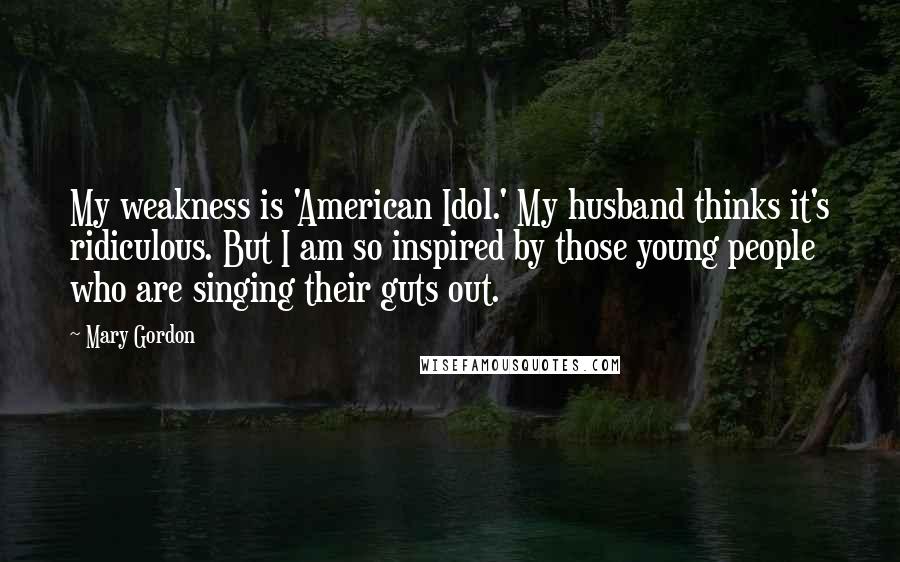 My weakness is 'American Idol.' My husband thinks it's ridiculous. But I am so inspired by those young people who are singing their guts out.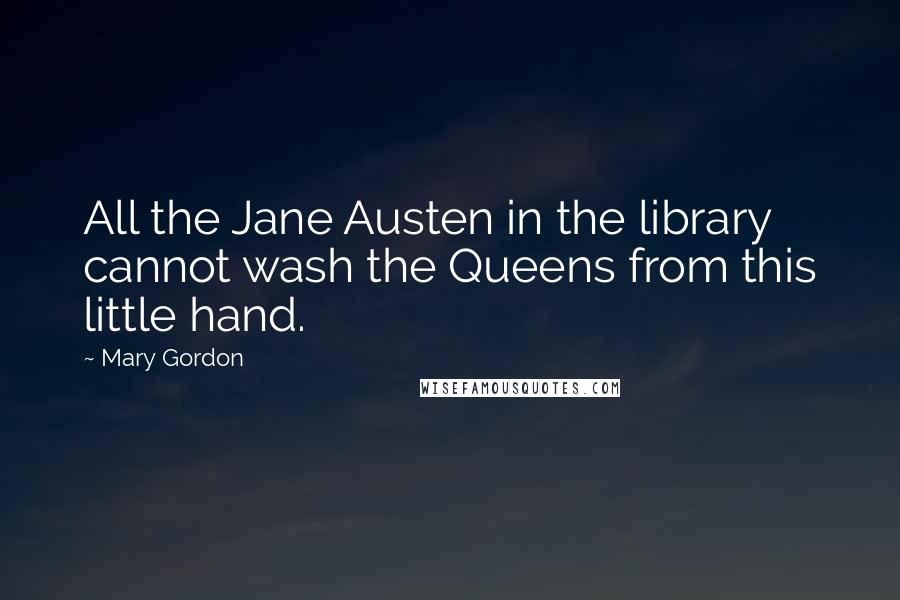 All the Jane Austen in the library cannot wash the Queens from this little hand.