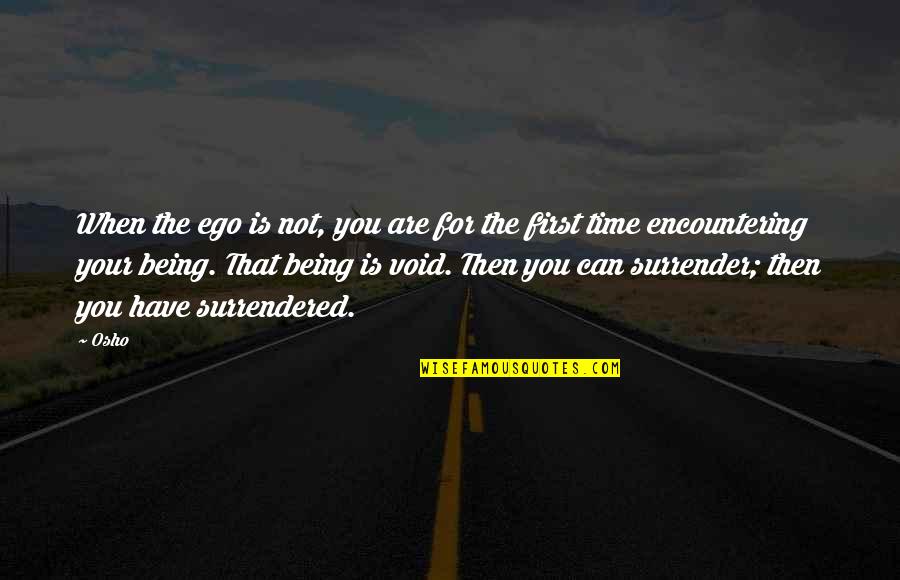 When the ego is not, you are for the first time encountering your being. That being is void. Then you can surrender; then you have surrendered.
—
Osho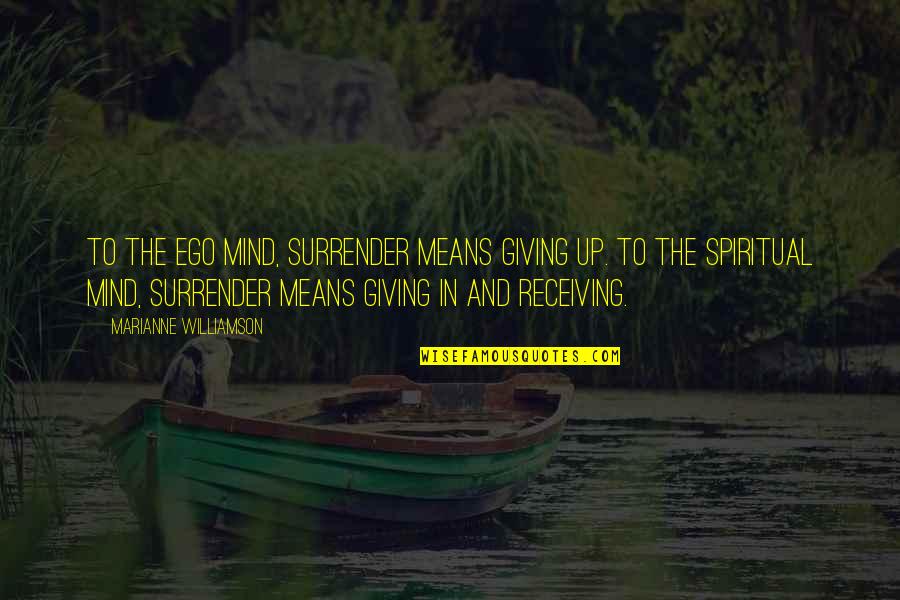 To the ego mind, surrender means giving up. To the spiritual mind, surrender means giving in and receiving.
—
Marianne Williamson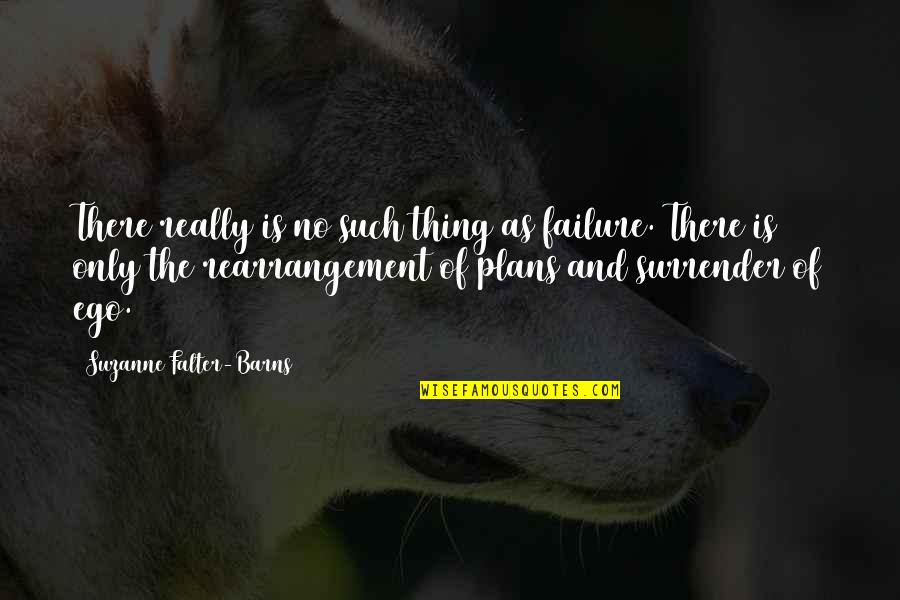 There really is no such thing as failure. There is only the rearrangement of plans and surrender of ego.
—
Suzanne Falter-Barns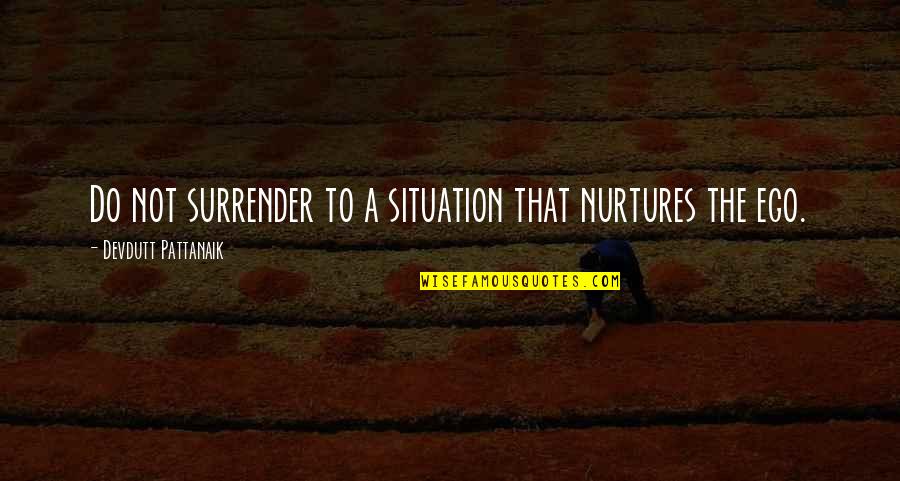 Do not surrender to a situation that nurtures the ego.
—
Devdutt Pattanaik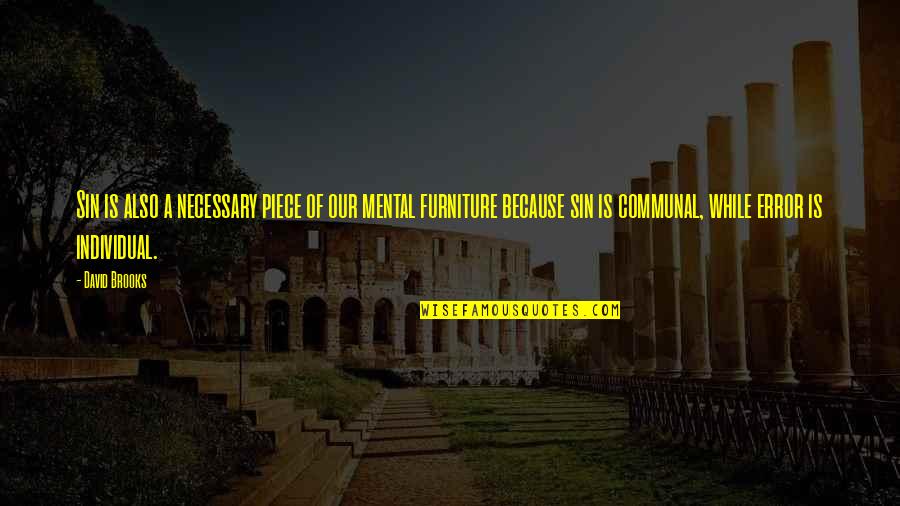 Sin is also a necessary piece of our mental furniture because sin is communal, while error is individual.
—
David Brooks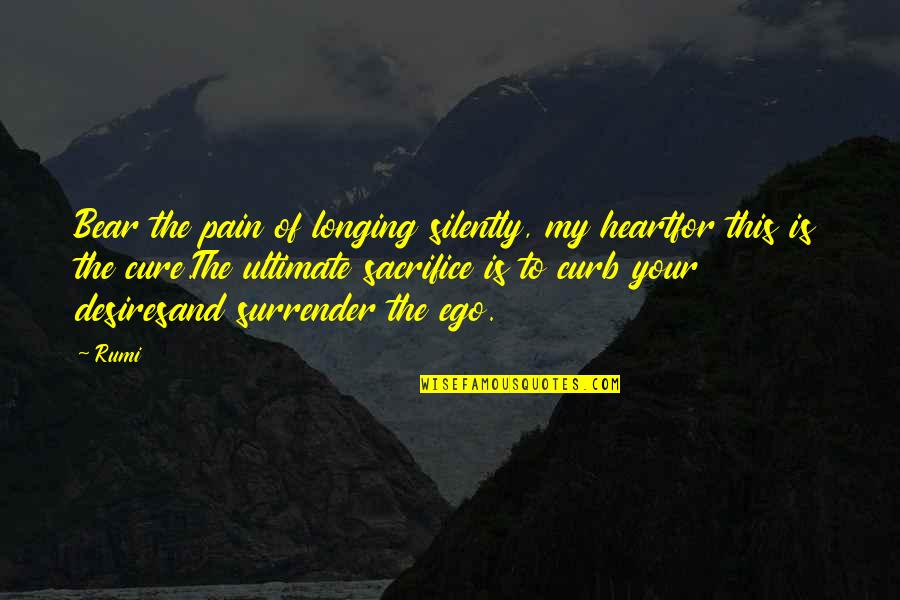 Bear the pain of longing silently, my heart
for this is the cure.
The ultimate sacrifice is to curb your desires
and surrender the ego. —
Rumi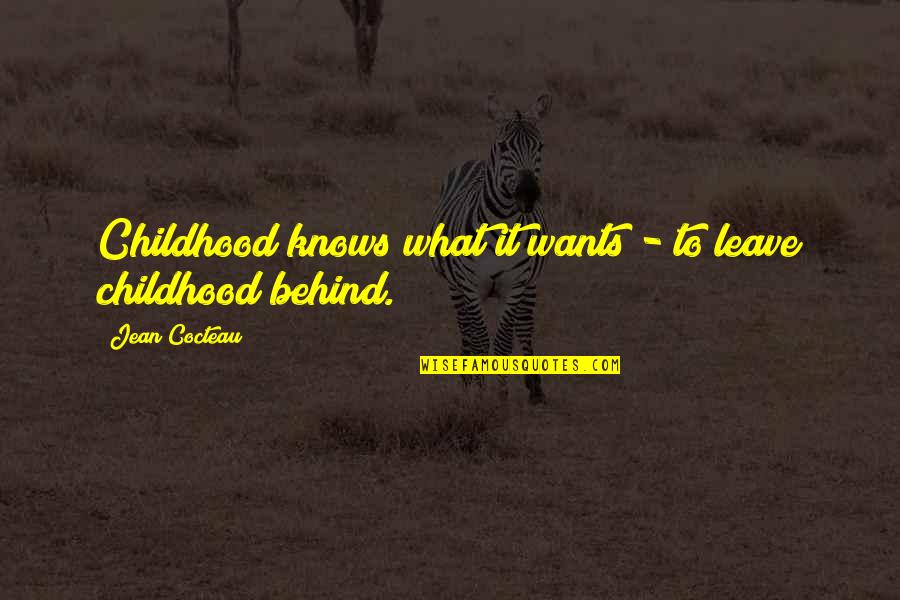 Childhood knows what it wants - to leave childhood behind. —
Jean Cocteau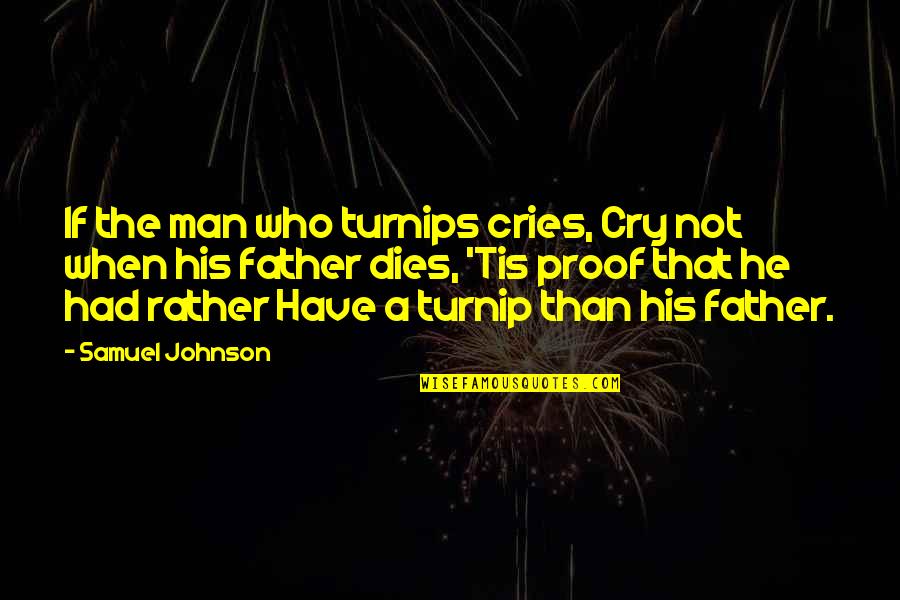 If the man who turnips cries, Cry not when his father dies, 'Tis proof that he had rather Have a turnip than his father. —
Samuel Johnson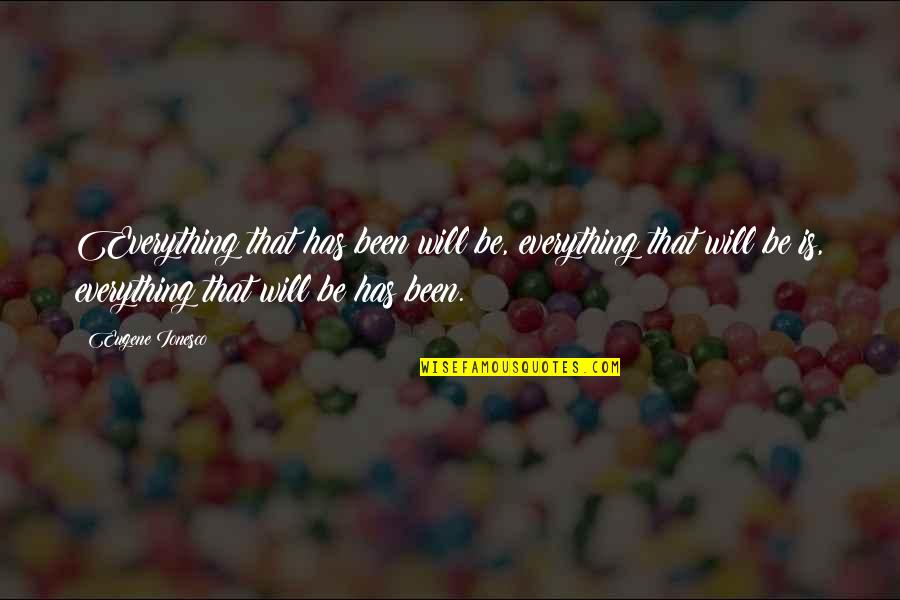 Everything that has been will be, everything that will be is, everything that will be has been. —
Eugene Ionesco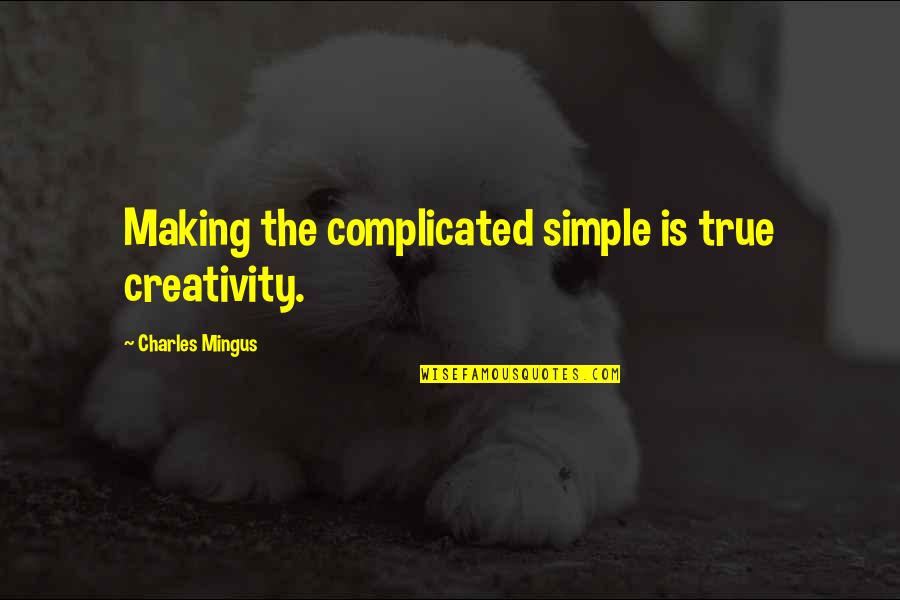 Making the complicated simple is true creativity. —
Charles Mingus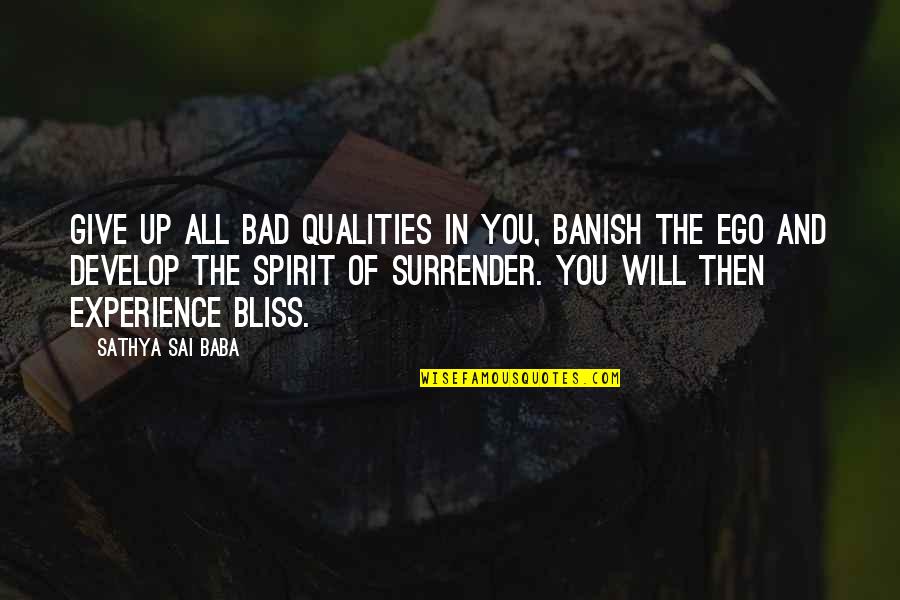 Give up all bad qualities in you, banish the ego and develop the spirit of surrender. You will then experience Bliss. —
Sathya Sai Baba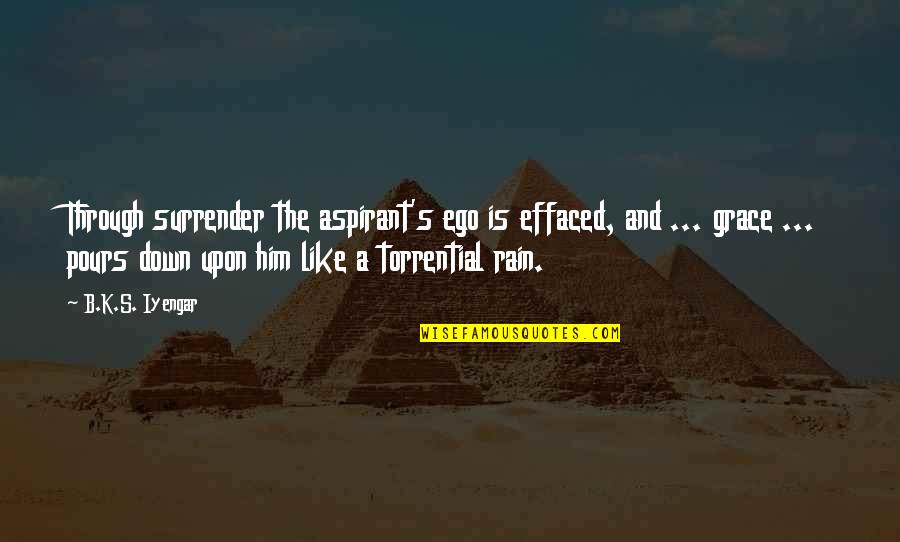 Through surrender the aspirant's ego is effaced, and ... grace ... pours down upon him like a torrential rain. —
B.K.S. Iyengar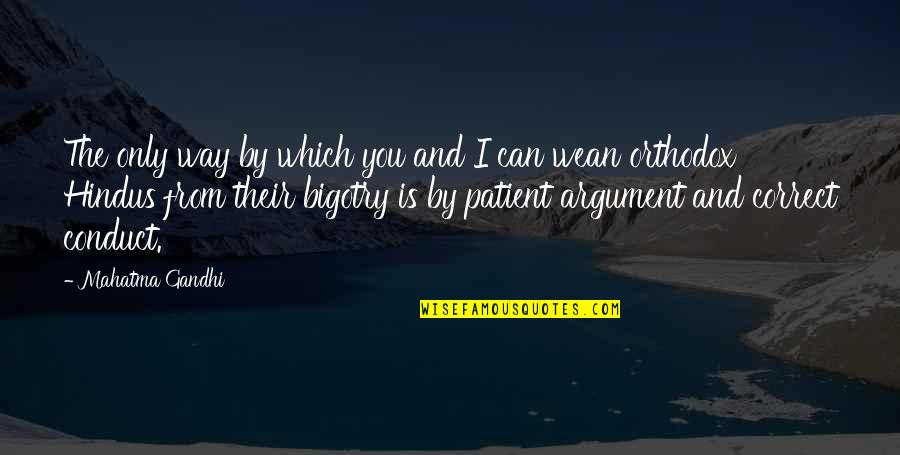 The only way by which you and I can wean orthodox Hindus from their bigotry is by patient argument and correct conduct. —
Mahatma Gandhi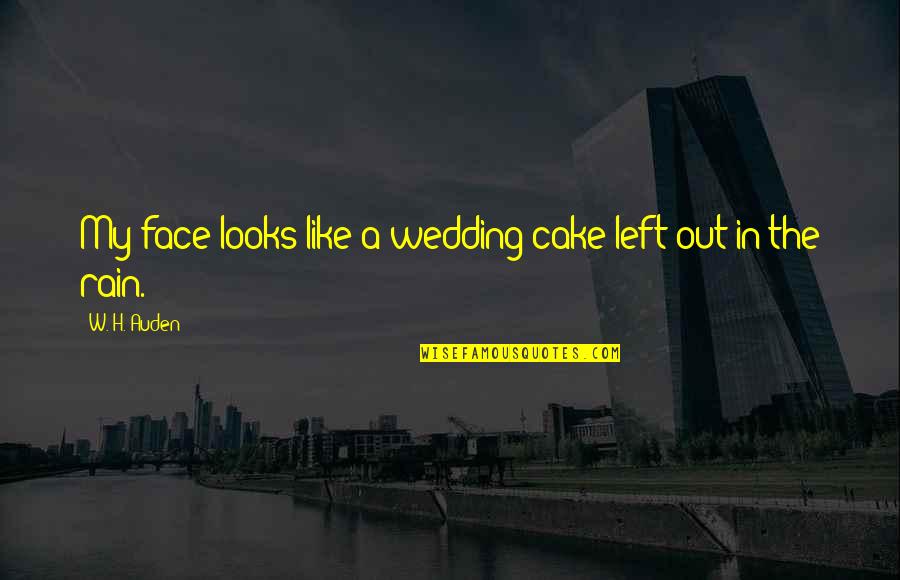 My face looks like a wedding-cake left out in the rain. —
W. H. Auden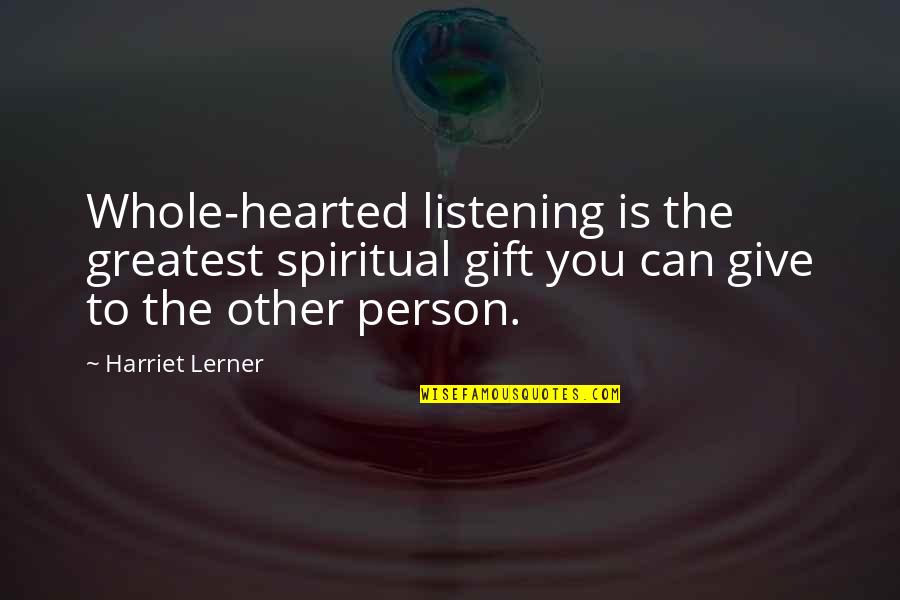 Whole-hearted listening is the greatest spiritual gift you can give to the other person. —
Harriet Lerner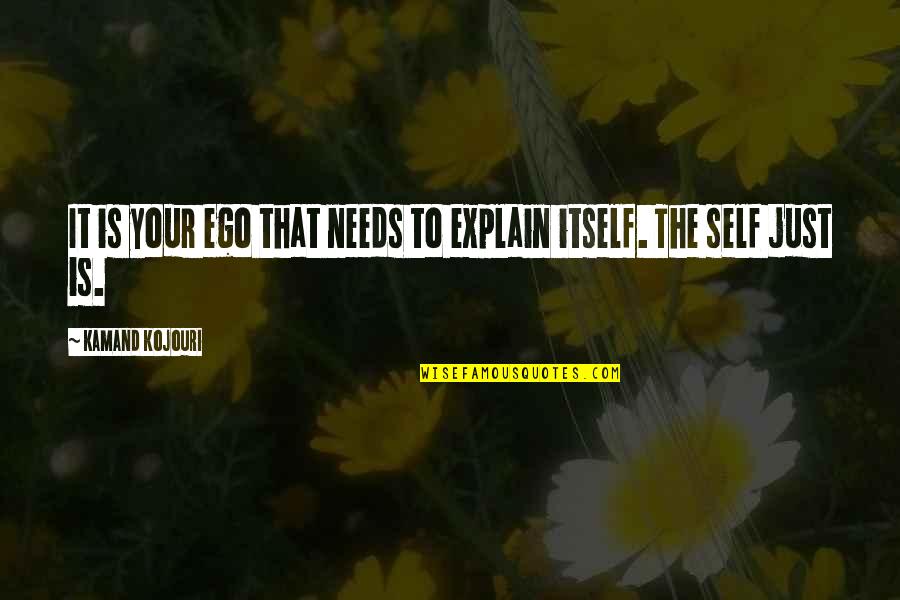 It is your ego that needs to explain itself. The self just is. —
Kamand Kojouri