Latif Mercado Quotes
Top 21 wise famous quotes and sayings by Latif Mercado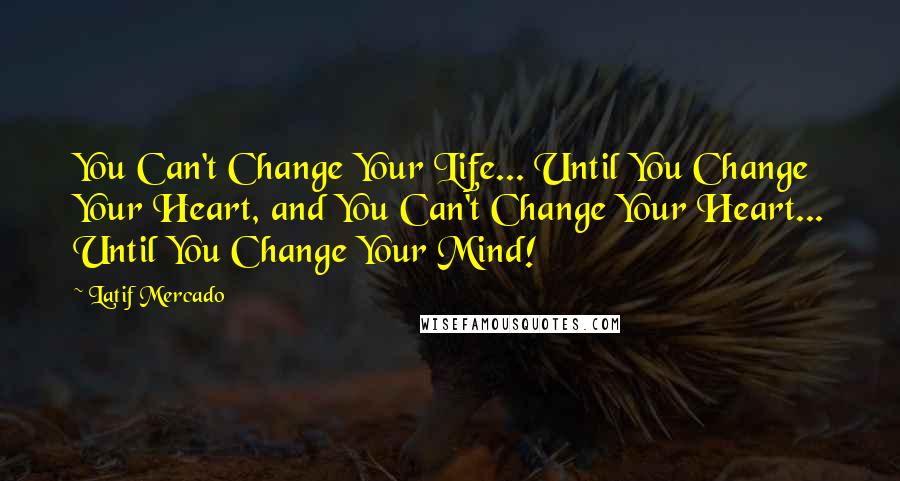 You Can't Change Your Life... Until You Change Your Heart, and You Can't Change Your Heart... Until You Change Your Mind!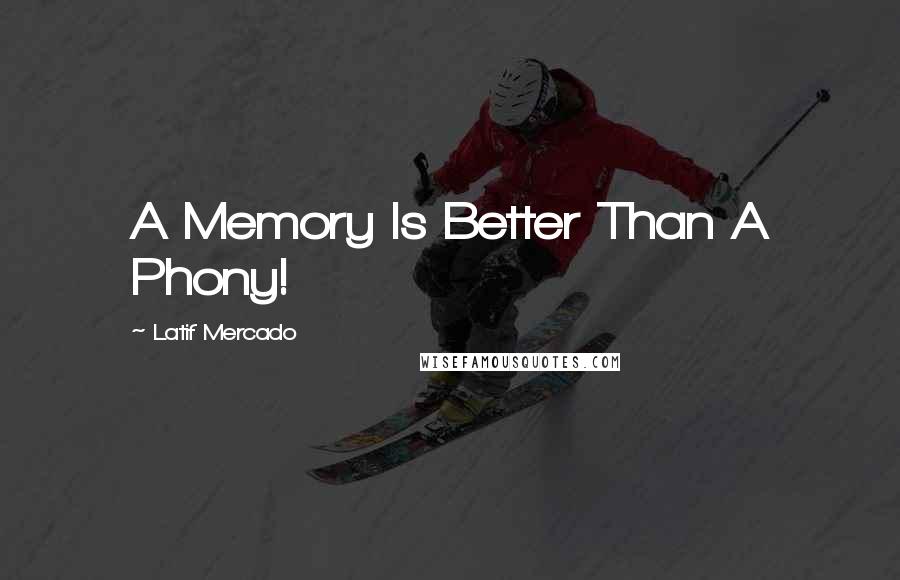 A Memory Is Better Than A Phony!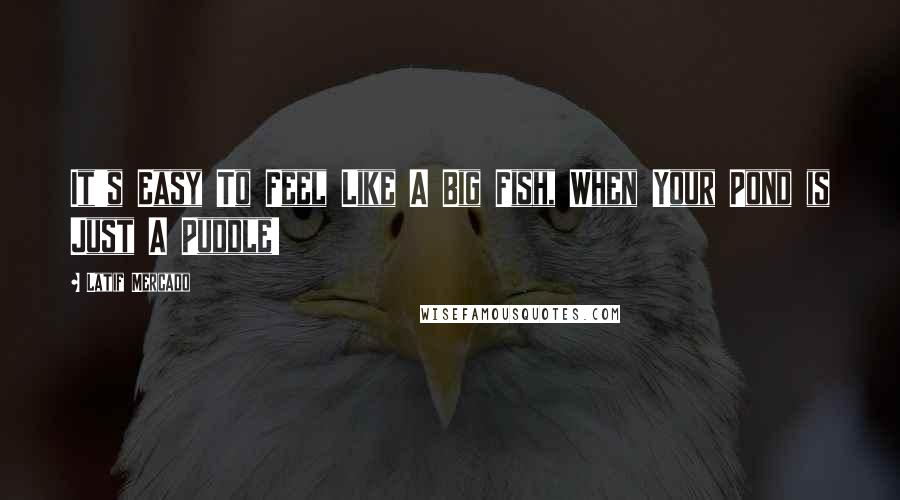 It's Easy To Feel Like A Big Fish, When Your Pond is Just A Puddle!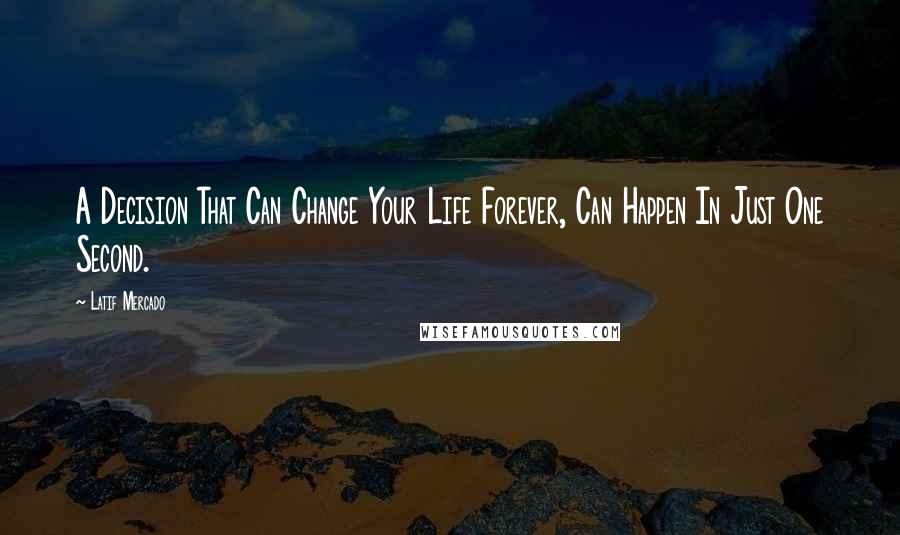 A Decision That Can Change Your Life Forever, Can Happen In Just One Second.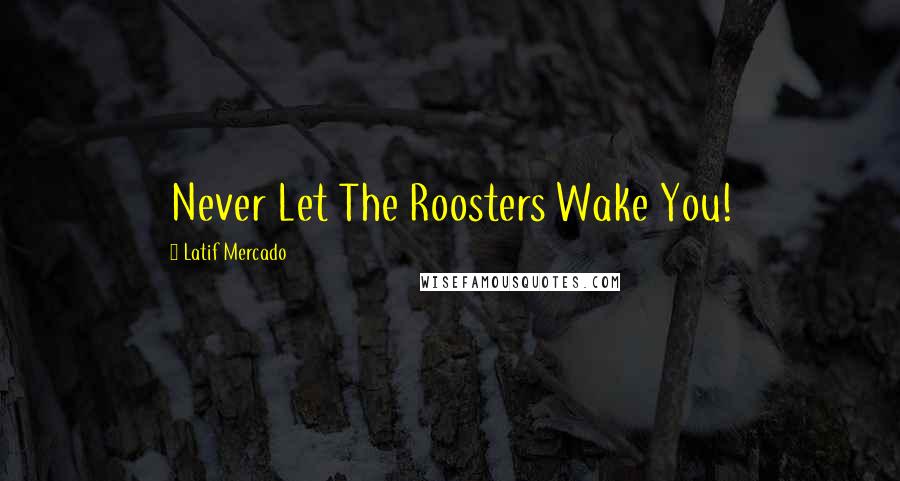 Never Let The Roosters Wake You!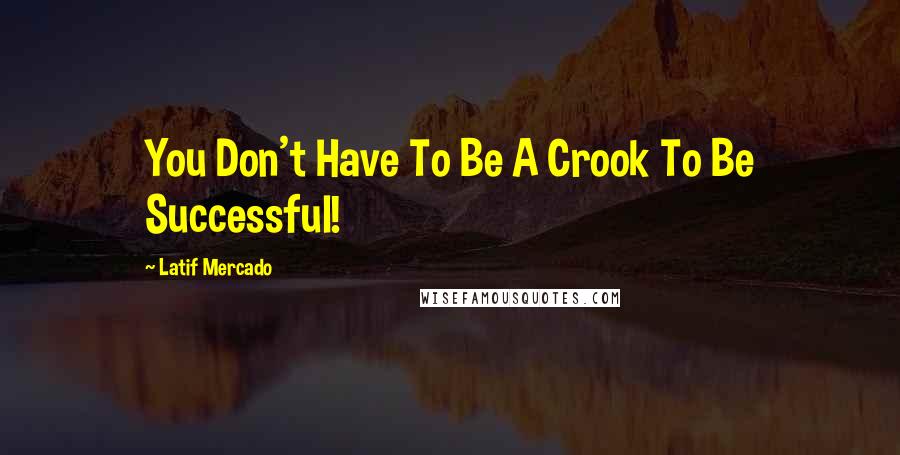 You Don't Have To Be A Crook To Be Successful!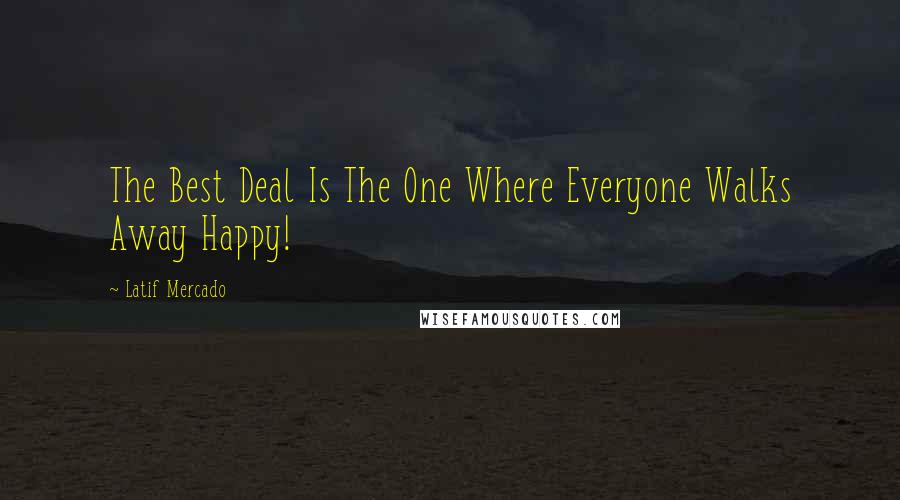 The Best Deal Is The One Where Everyone Walks Away Happy!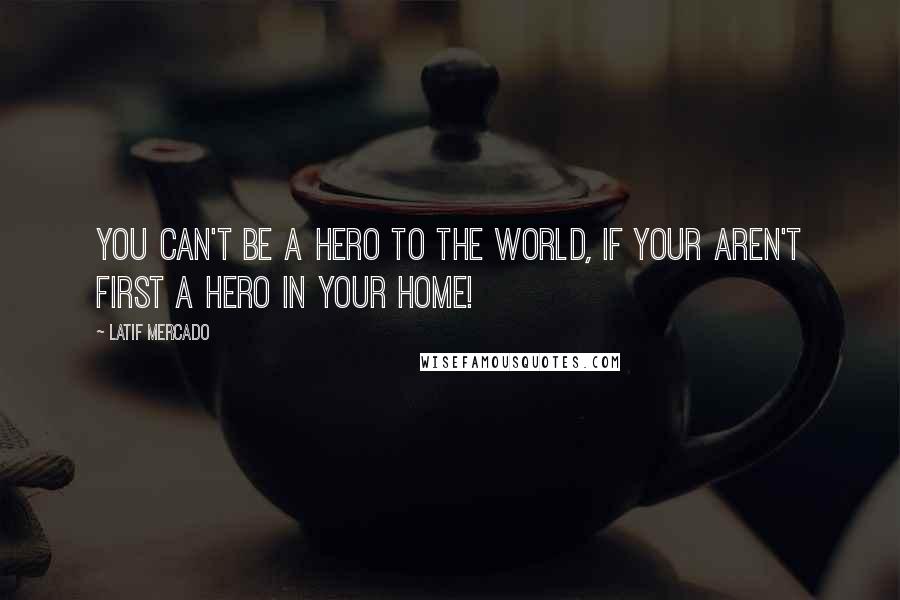 You Can't Be A Hero To The World, If Your Aren't First A Hero In Your Home!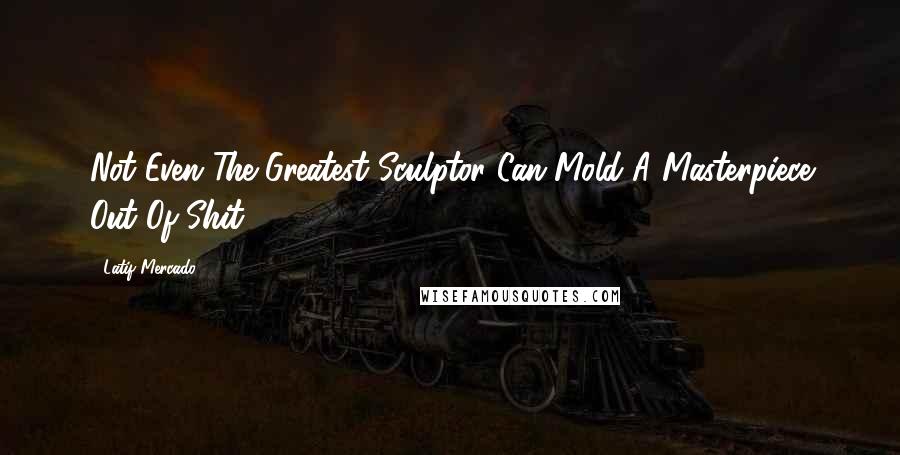 Not Even The Greatest Sculptor Can Mold A Masterpiece Out Of Shit!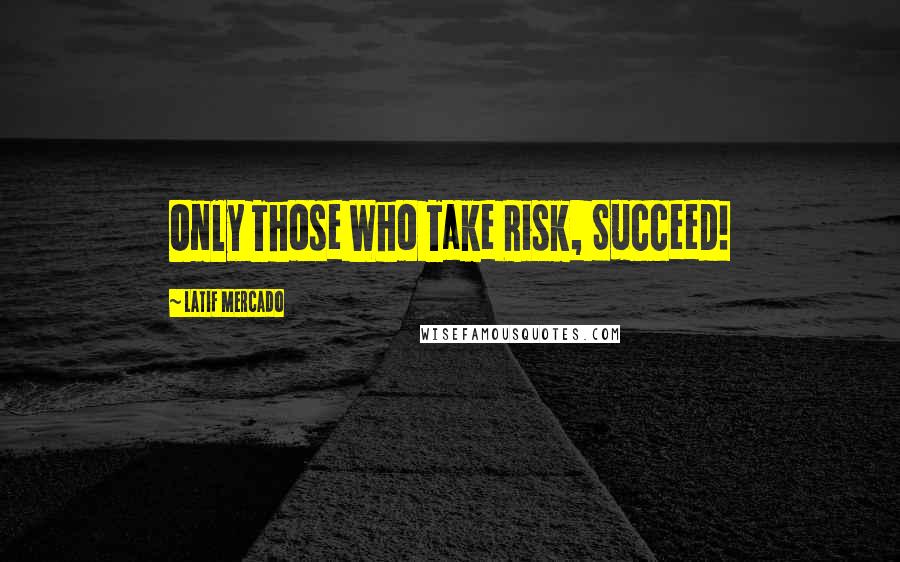 Only Those Who Take Risk, Succeed!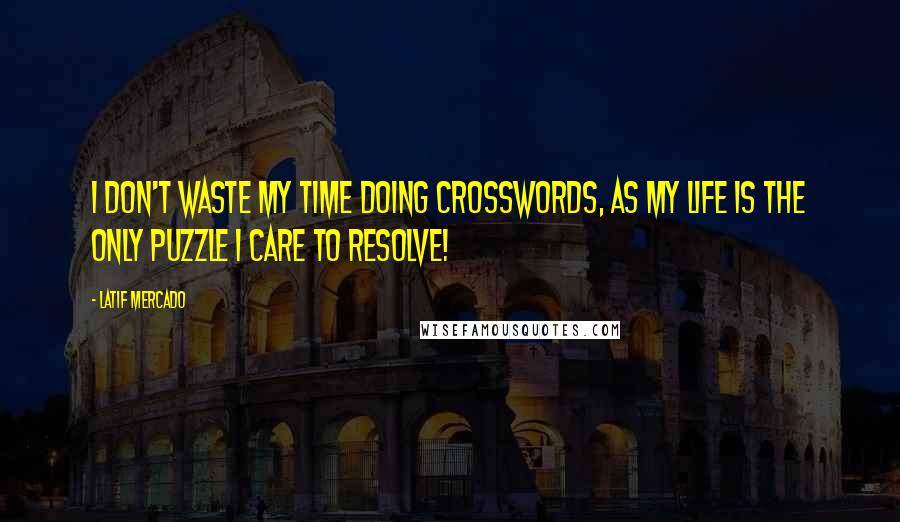 I Don't Waste My Time Doing Crosswords, As My Life Is The Only Puzzle I Care To Resolve!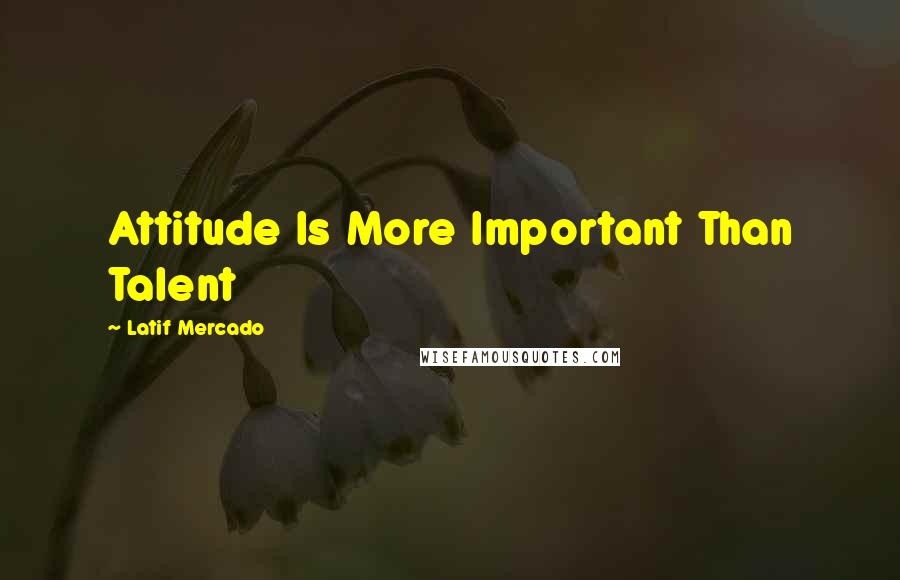 Attitude Is More Important Than Talent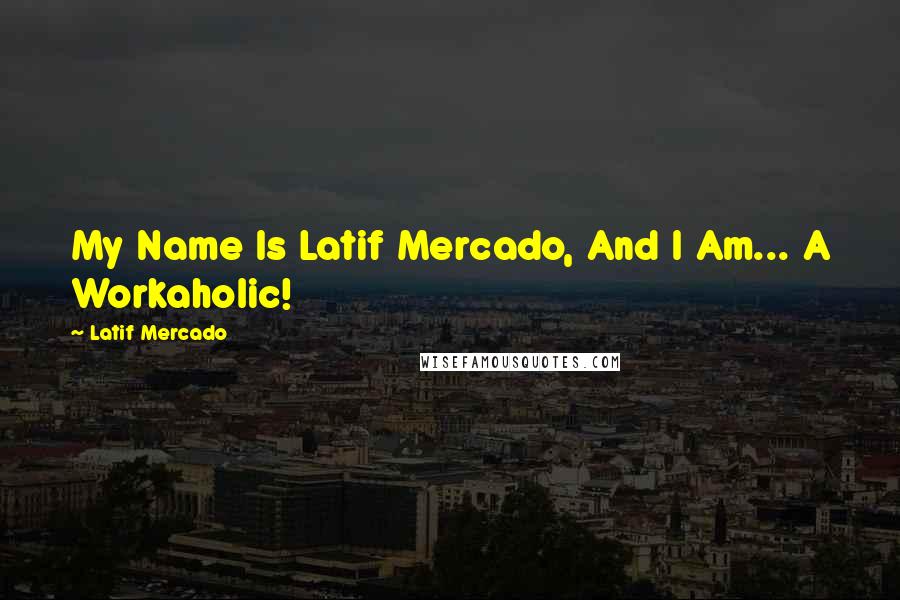 My Name Is Latif Mercado, And I Am... A Workaholic!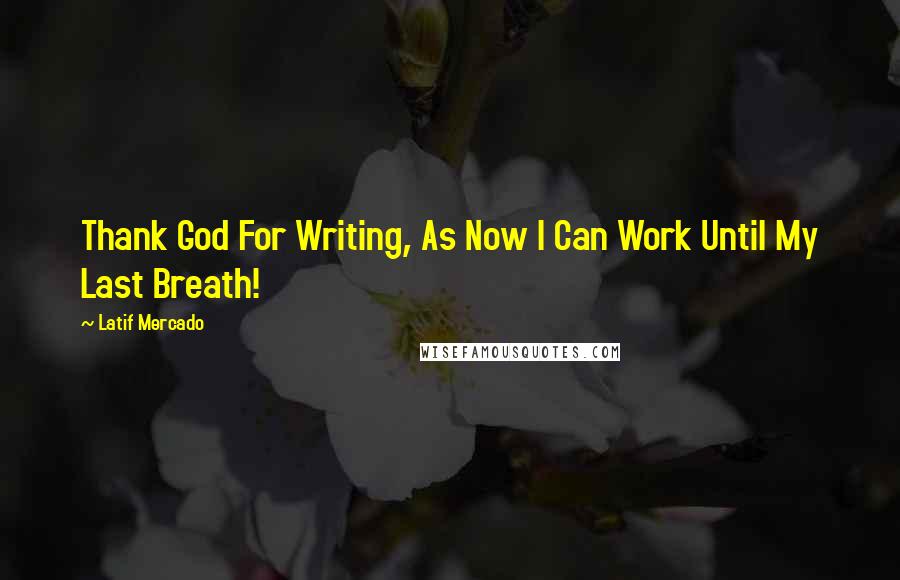 Thank God For Writing, As Now I Can Work Until My Last Breath!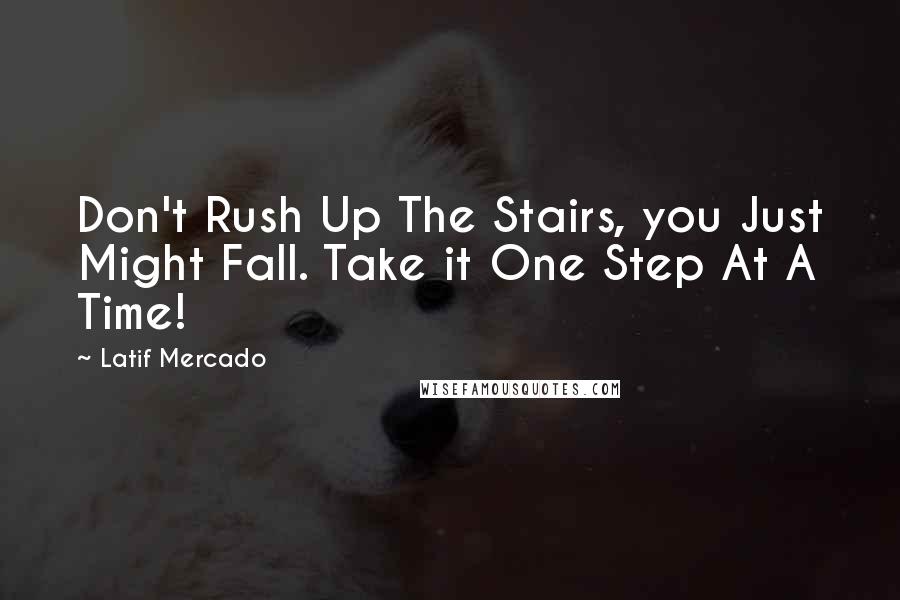 Don't Rush Up The Stairs, you Just Might Fall. Take it One Step At A Time!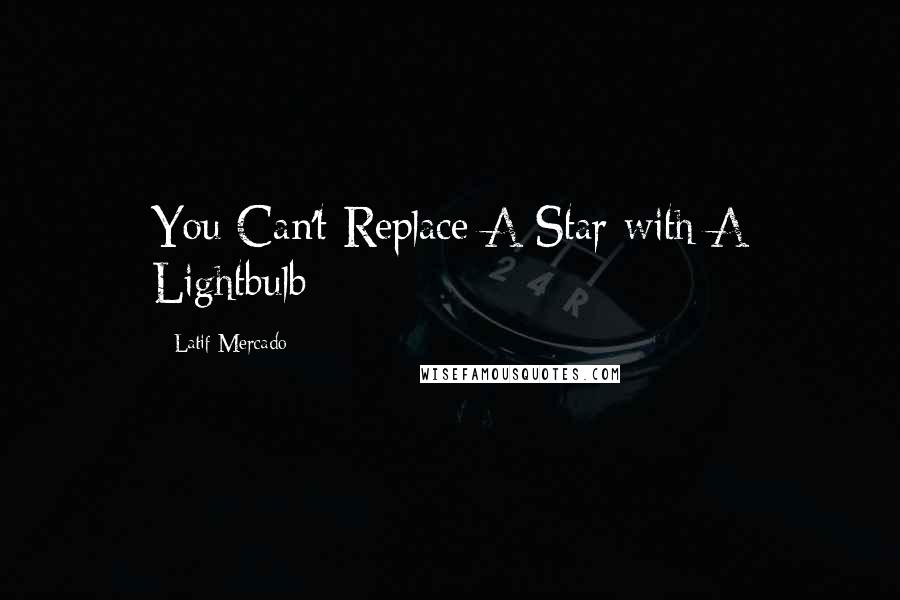 You Can't Replace A Star with A Lightbulb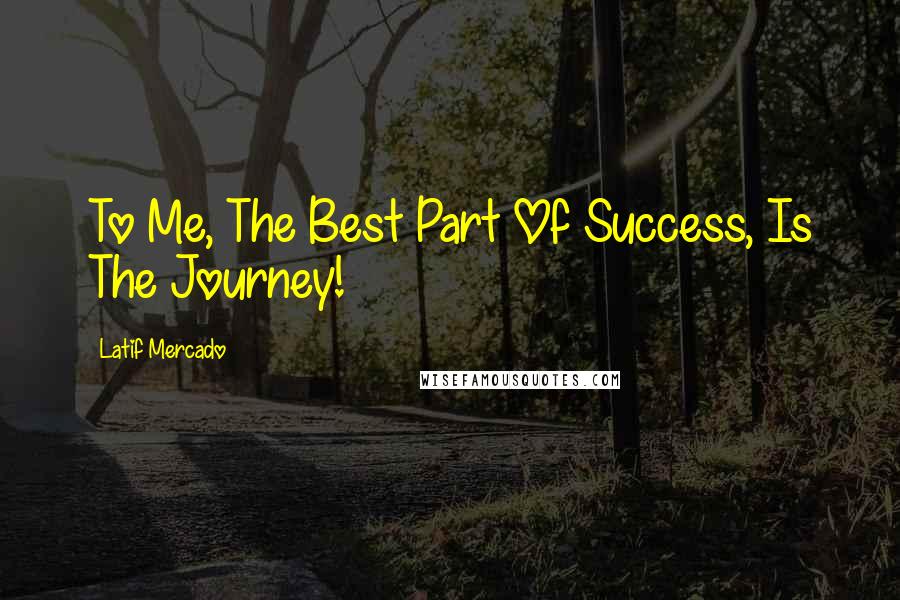 To Me, The Best Part Of Success, Is The Journey!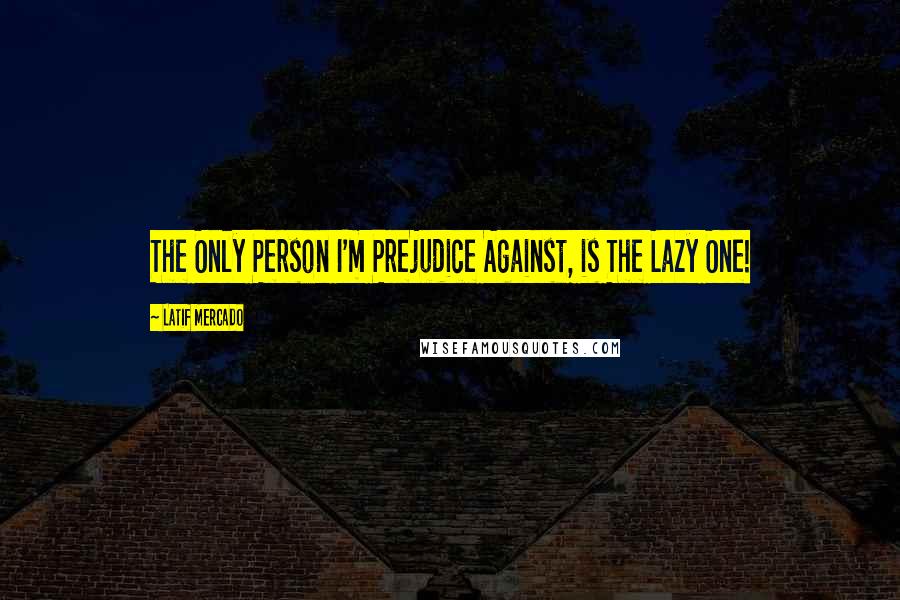 The Only Person I'm Prejudice Against, is The Lazy One!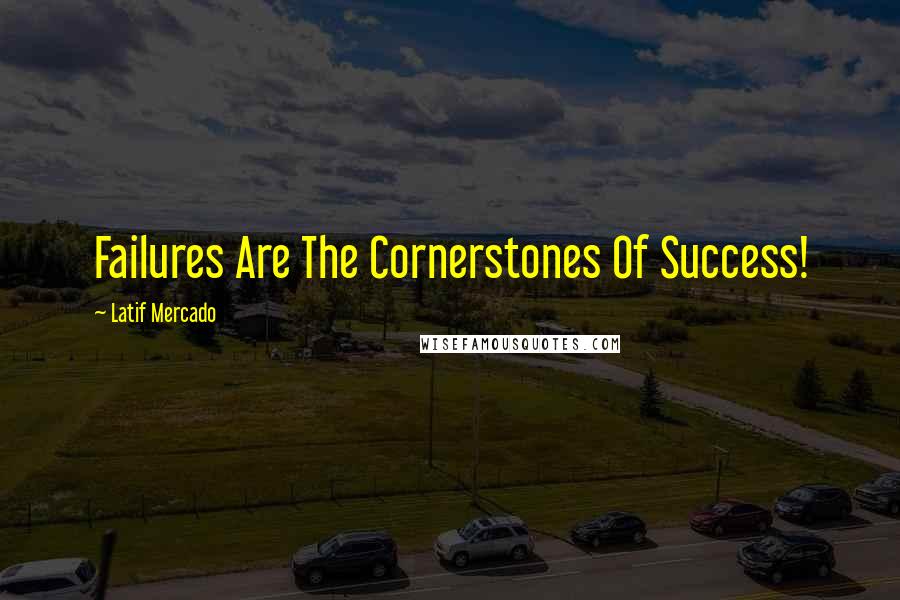 Failures Are The Cornerstones Of Success!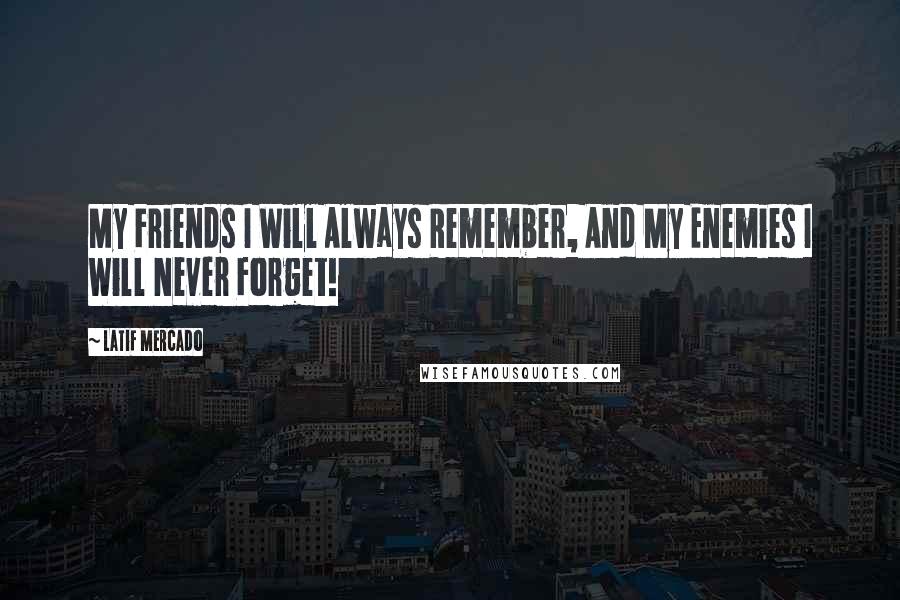 My Friends I Will Always Remember, And My Enemies I Will Never Forget!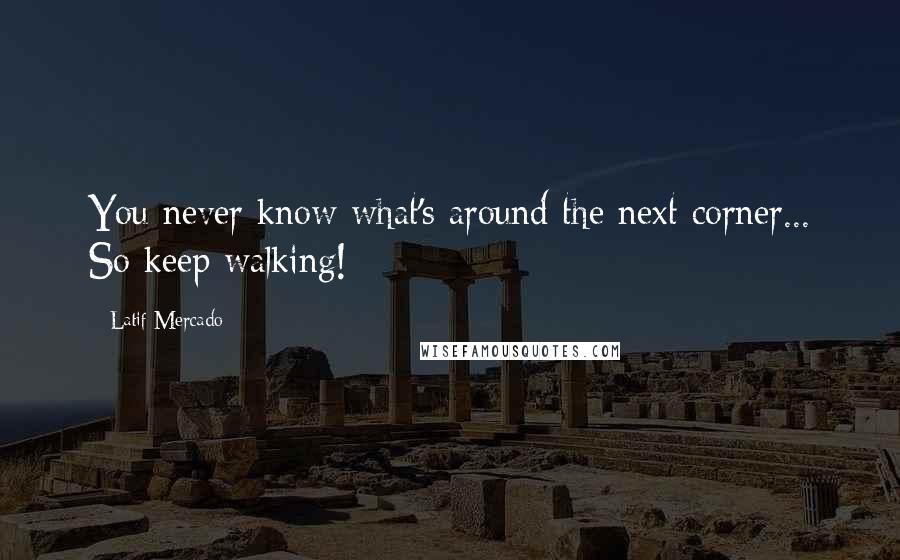 You never know what's around the next corner... So keep walking!