Roger McGough Quotes
Top 18 wise famous quotes and sayings by Roger McGough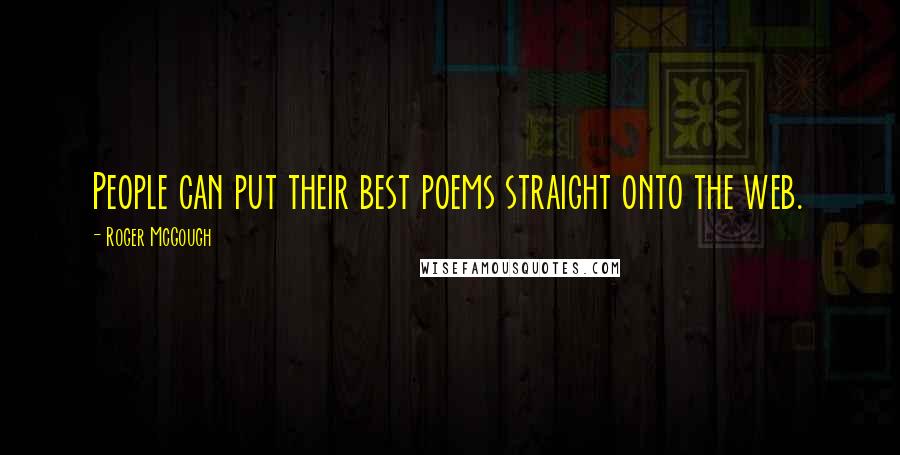 People can put their best poems straight onto the web.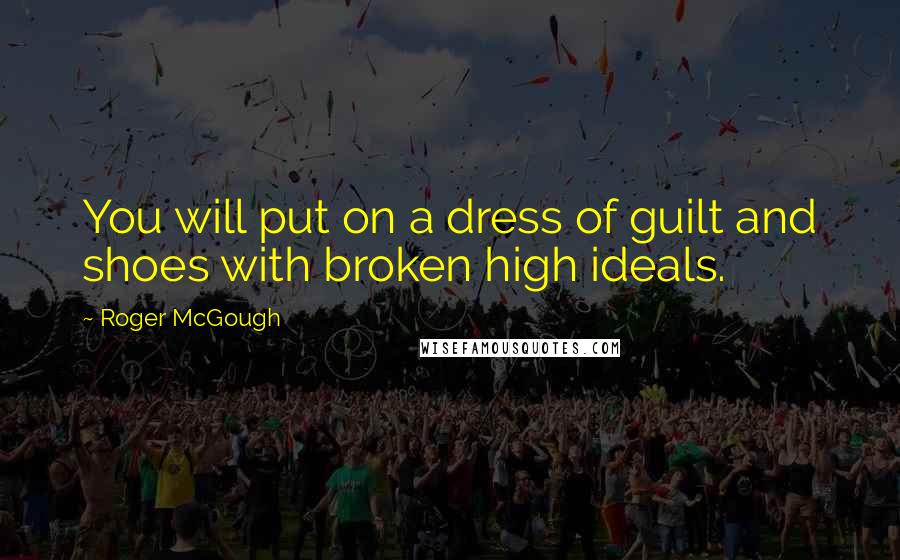 You will put on a dress of guilt and shoes with broken high ideals.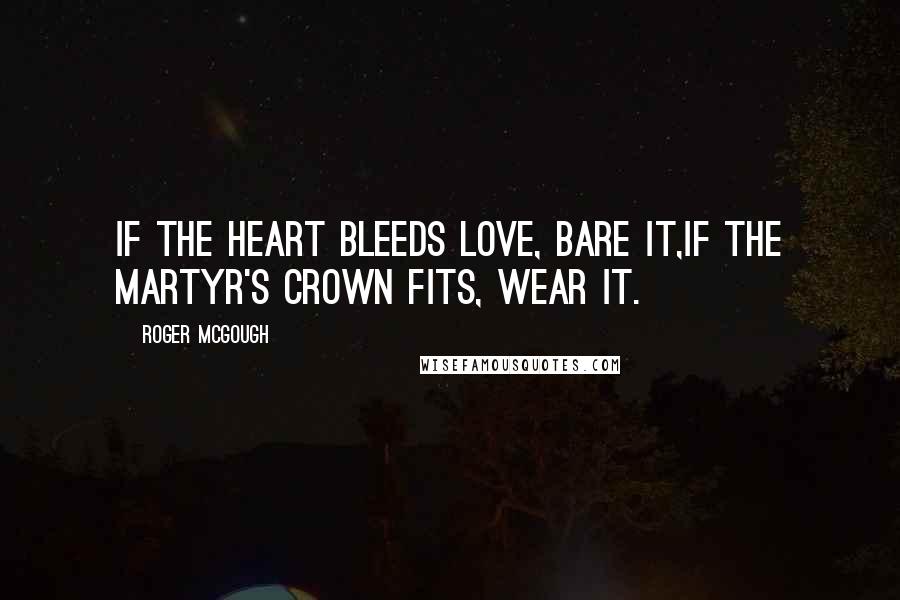 If the heart bleeds love, bare it,
If the martyr's crown fits, wear it.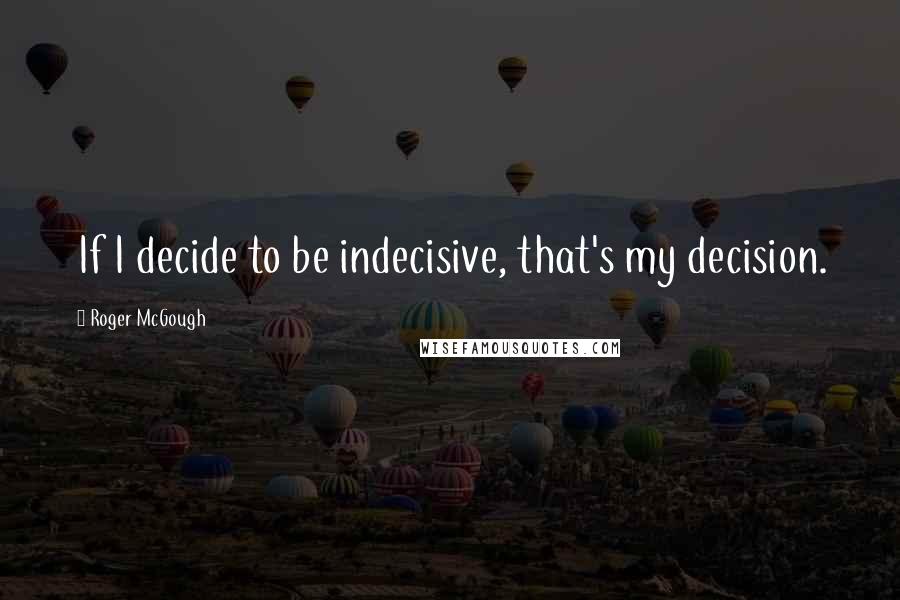 If I decide to be indecisive, that's my decision.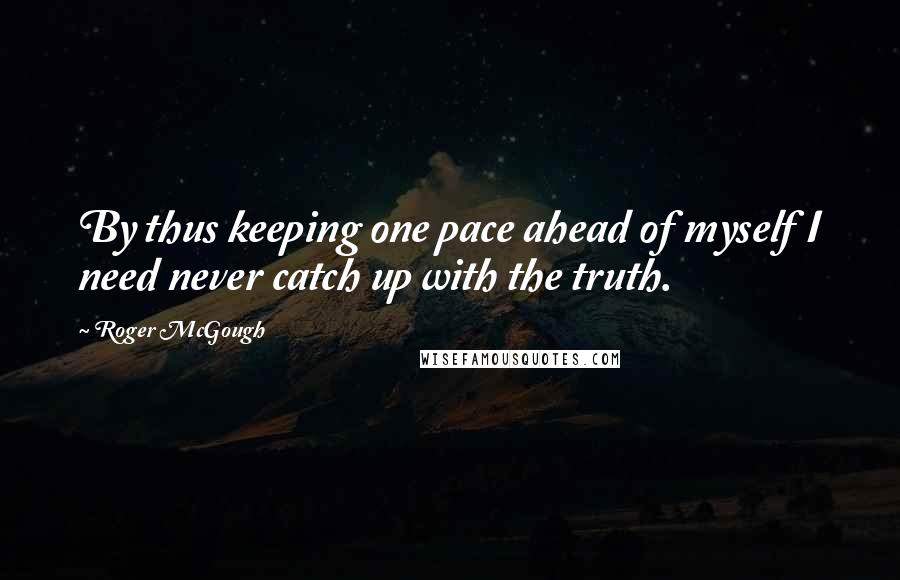 By thus keeping one pace ahead of myself I need never catch up with the truth.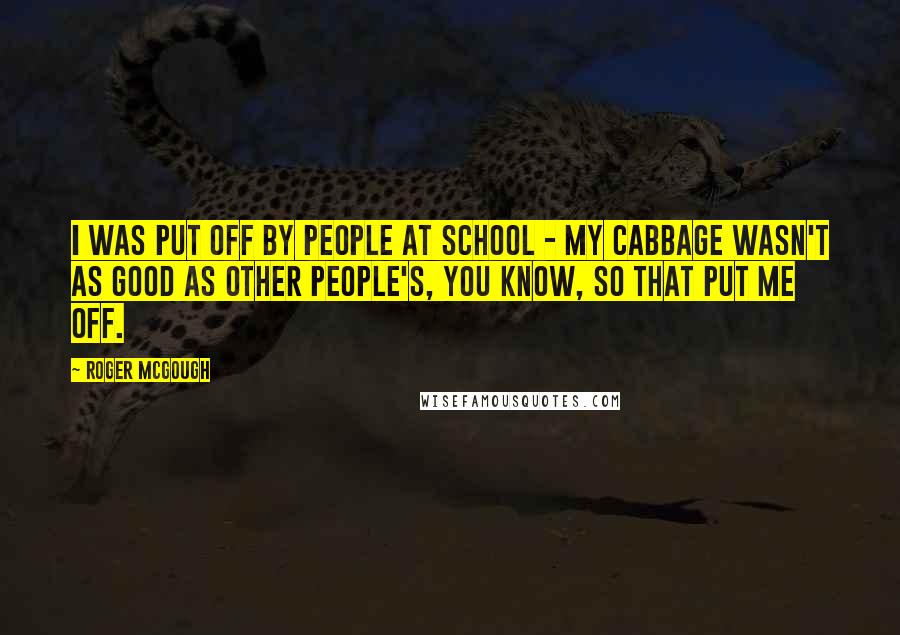 I was put off by people at school - my cabbage wasn't as good as other people's, you know, so that put me off.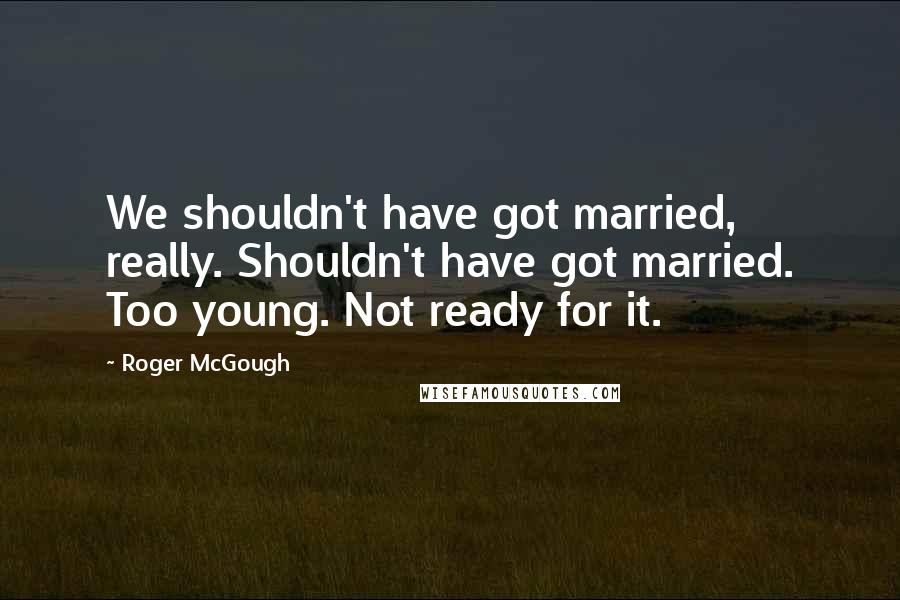 We shouldn't have got married, really. Shouldn't have got married. Too young. Not ready for it.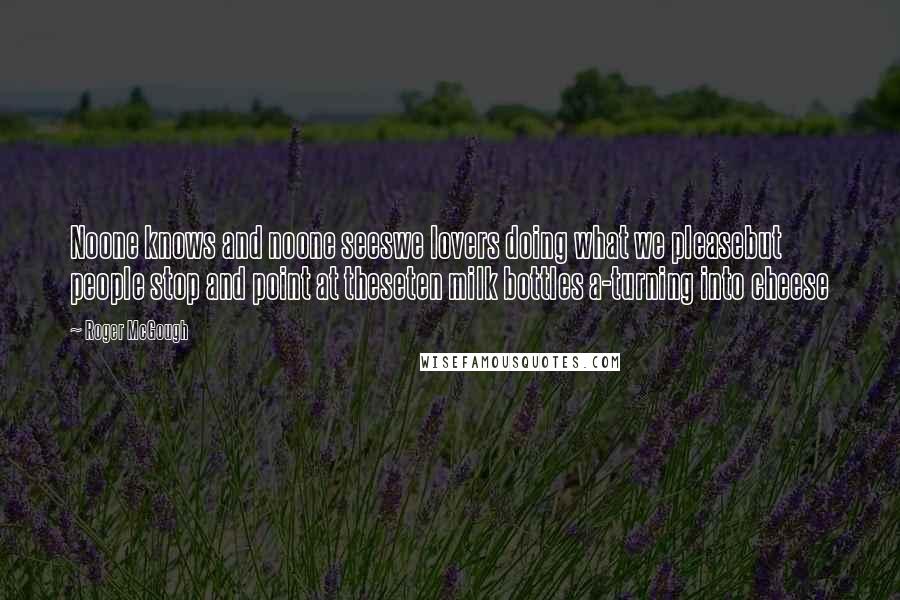 Noone knows and noone sees
we lovers doing what we please
but people stop and point at these
ten milk bottles a-turning into cheese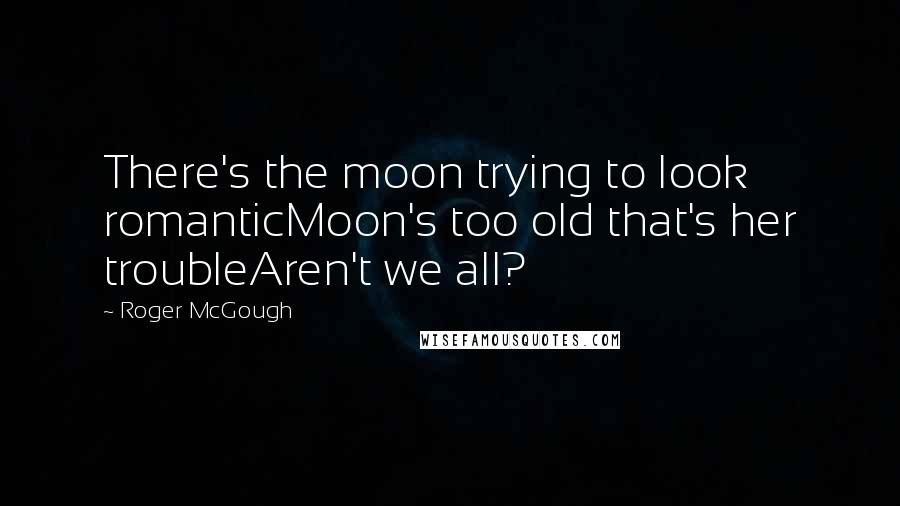 There's the moon trying to look romanticMoon's too old that's her troubleAren't we all?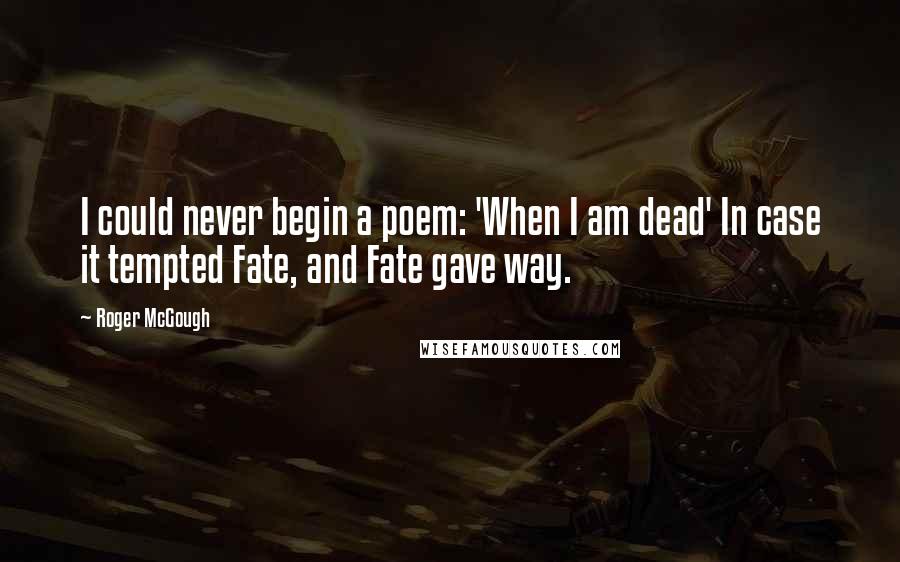 I could never begin a poem: 'When I am dead' In case it tempted Fate, and Fate gave way.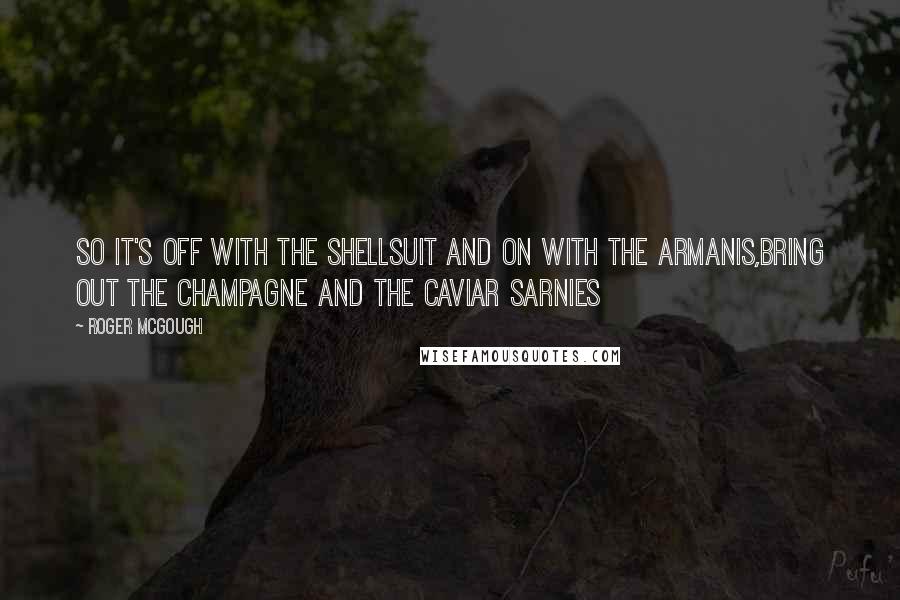 So it's off with the shellsuit and on with the Armanis,
Bring out the champagne and the caviar sarnies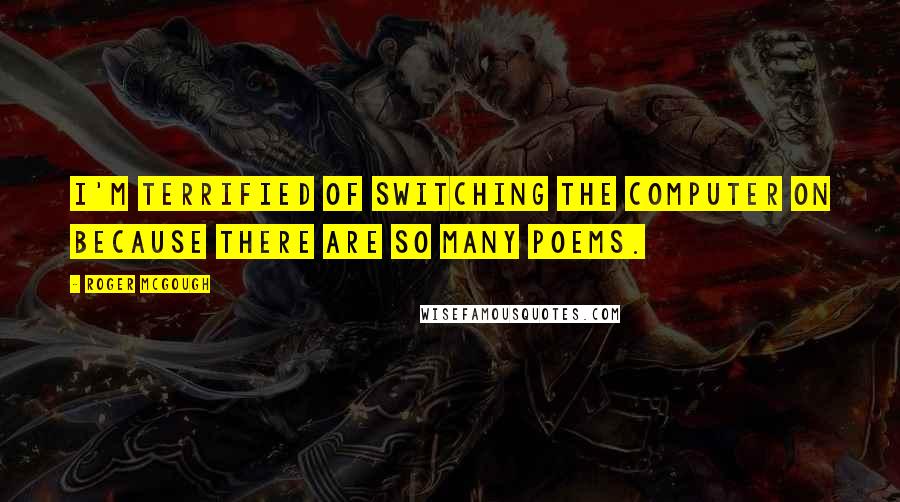 I'm terrified of switching the computer on because there are so many poems.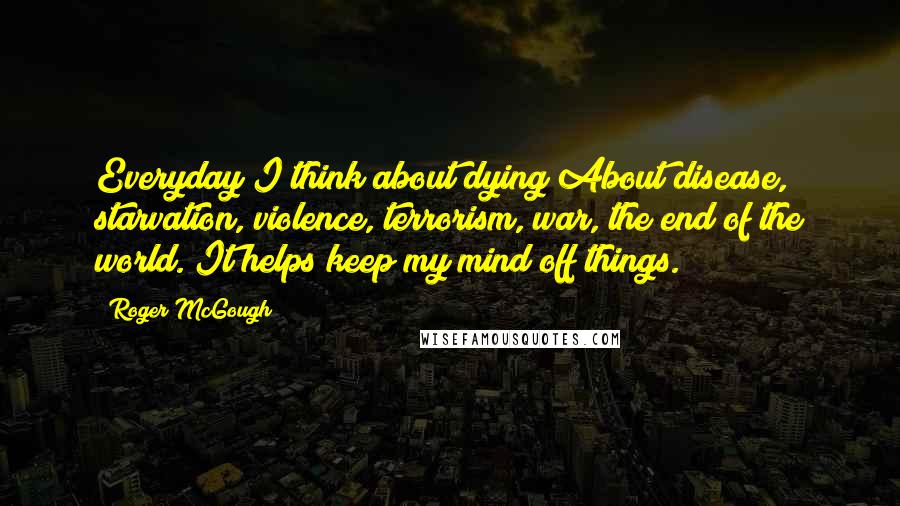 Everyday I think about dying About disease, starvation, violence, terrorism, war, the end of the world. It helps keep my mind off things.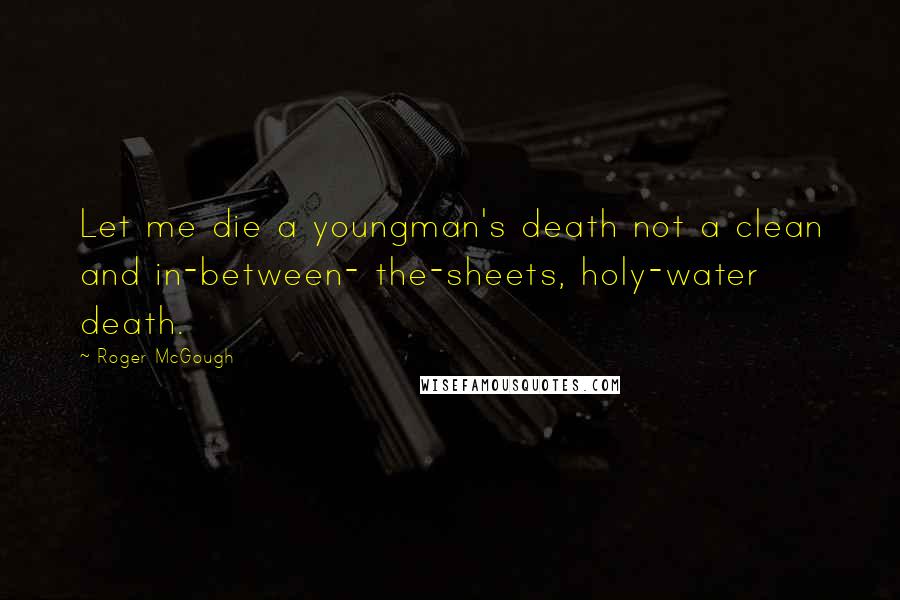 Let me die a youngman's death not a clean and in-between- the-sheets, holy-water death.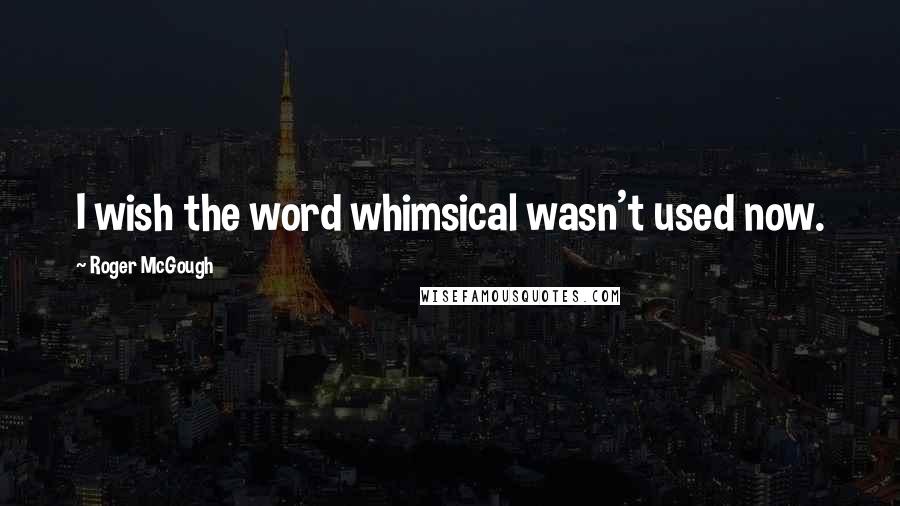 I wish the word whimsical wasn't used now.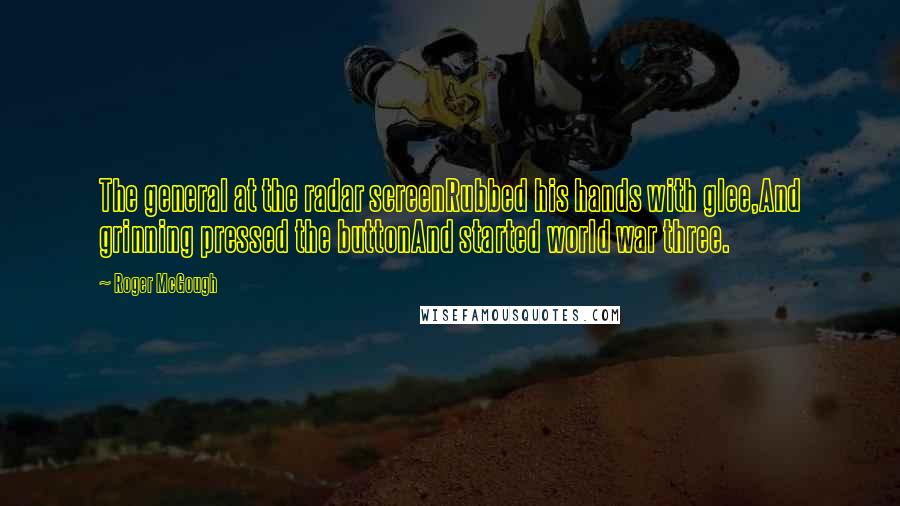 The general at the radar screenRubbed his hands with glee,And grinning pressed the buttonAnd started world war three.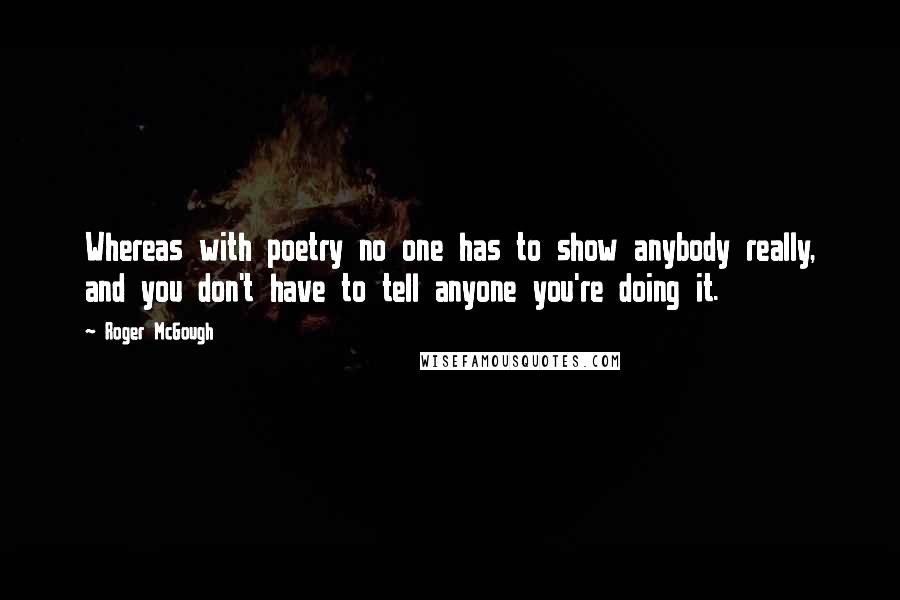 Whereas with poetry no one has to show anybody really, and you don't have to tell anyone you're doing it.