Morevna Quotes
Collection of top 5 famous quotes about Morevna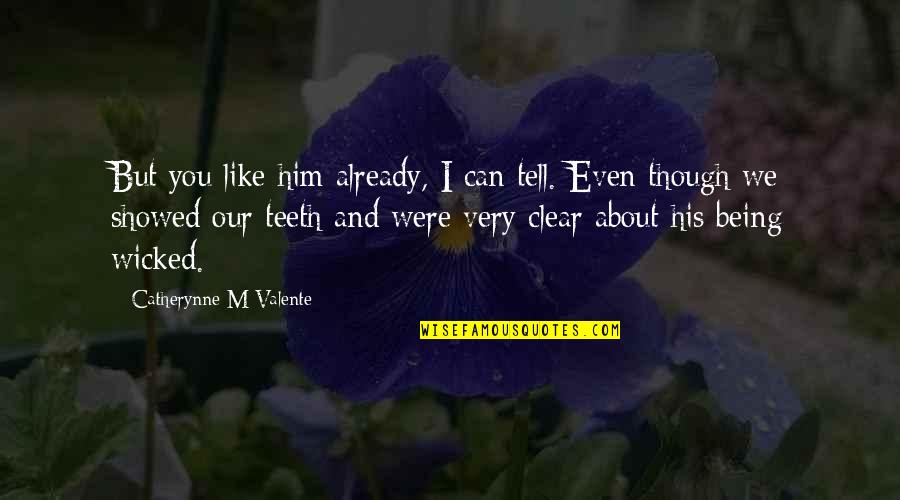 But you like him already, I can tell. Even though we showed our teeth and were very clear about his being wicked.
—
Catherynne M Valente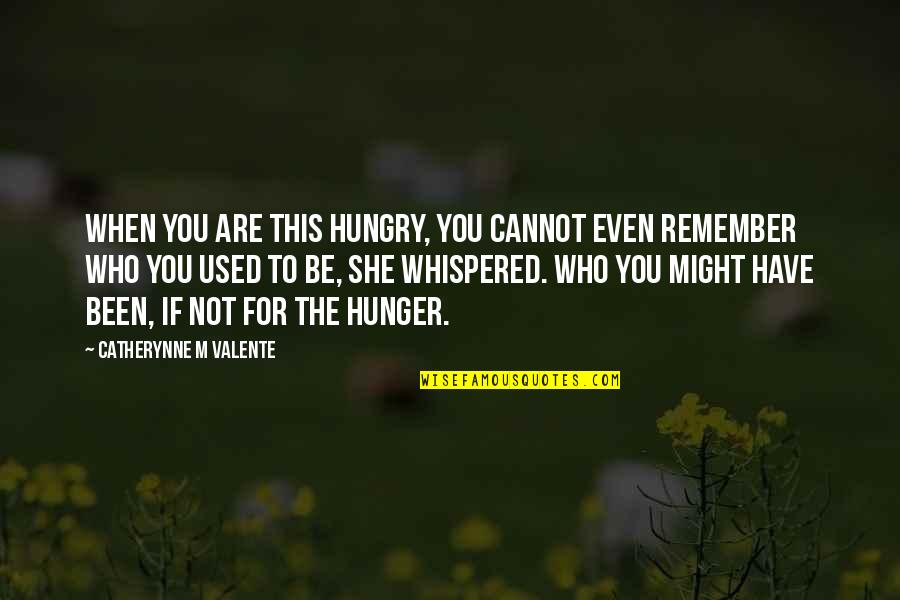 When you are this hungry, you cannot even remember who you used to be, she whispered. Who you might have been, if not for the hunger.
—
Catherynne M Valente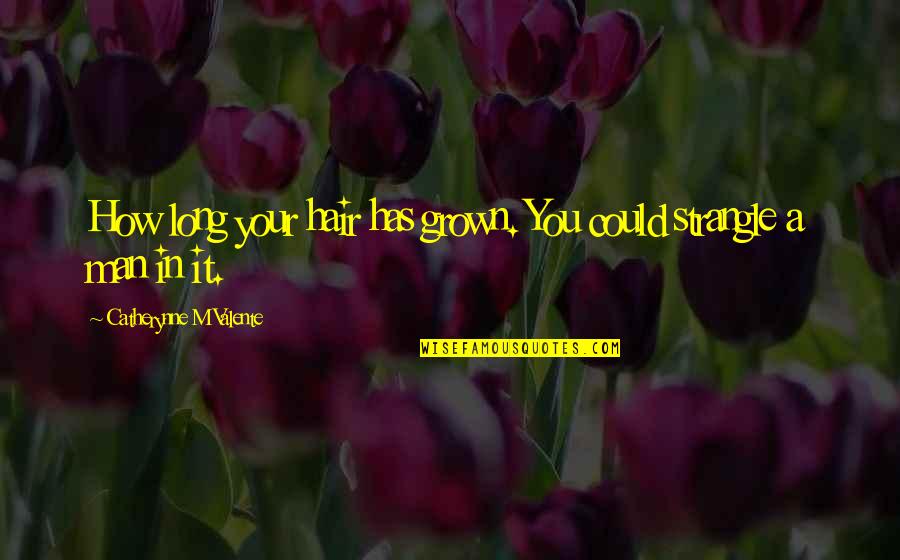 How long your hair has grown. You could strangle a man in it. —
Catherynne M Valente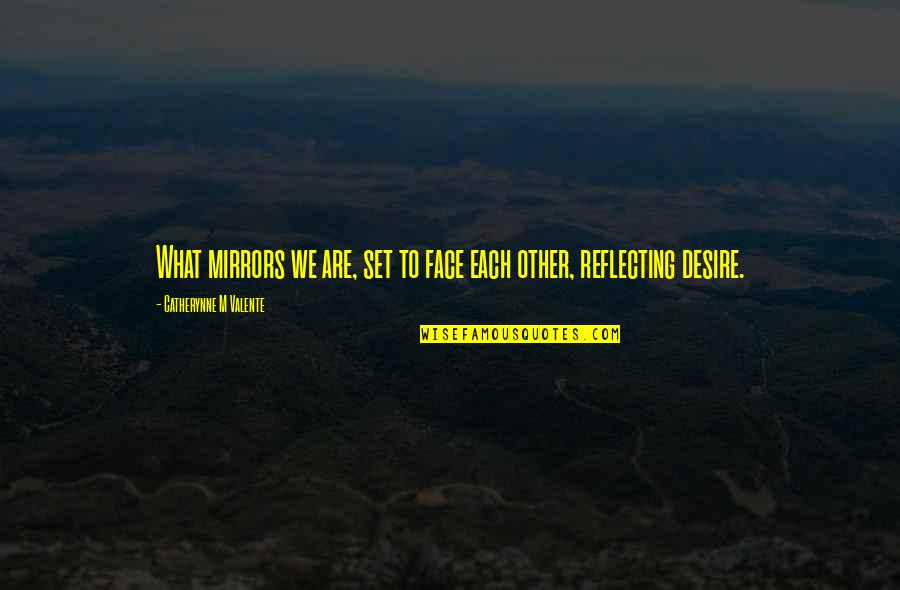 What mirrors we are, set to face each other, reflecting desire. —
Catherynne M Valente