There is no punishment man can bring down on another man's head more powerful than forgiveness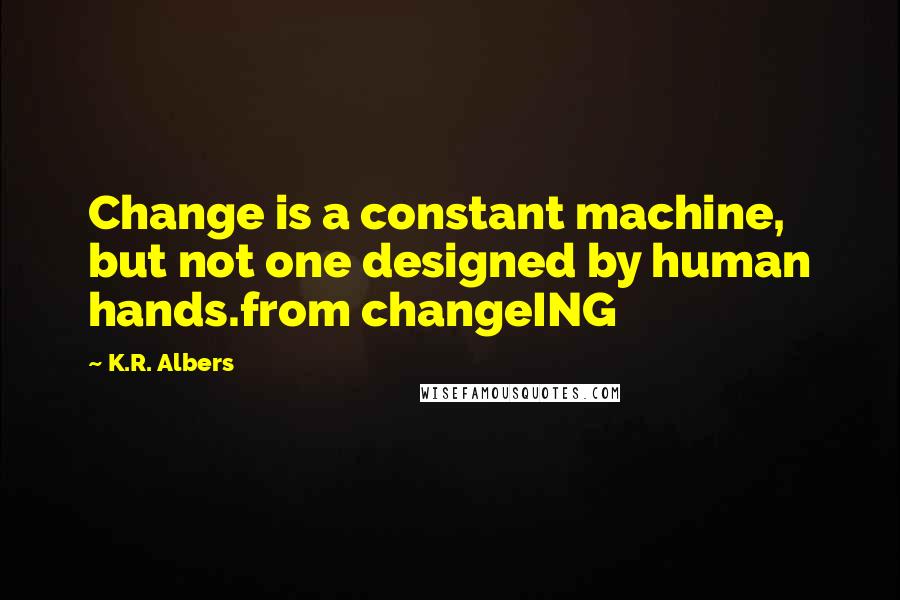 Change is a constant machine, but not one designed by human hands.
from changeING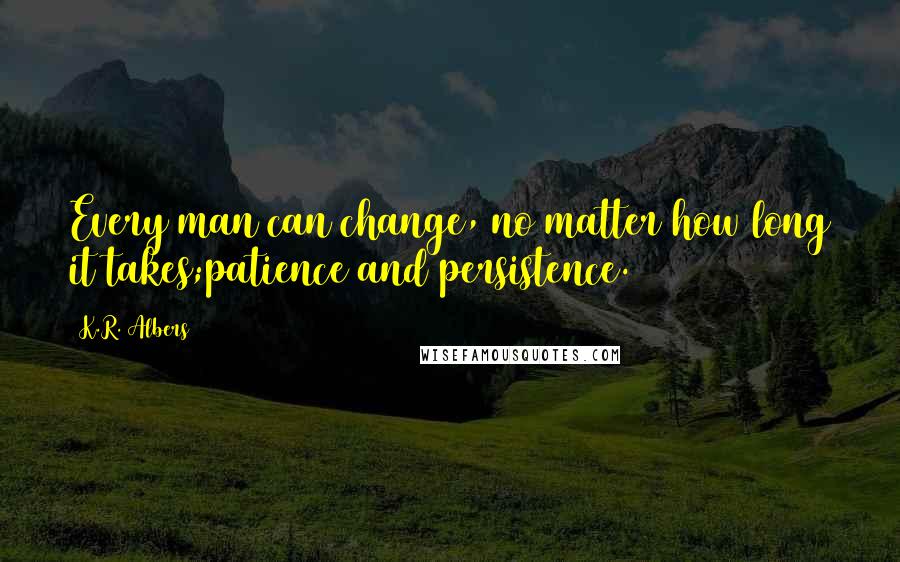 Every man can change, no matter how long it takes;
patience and persistence.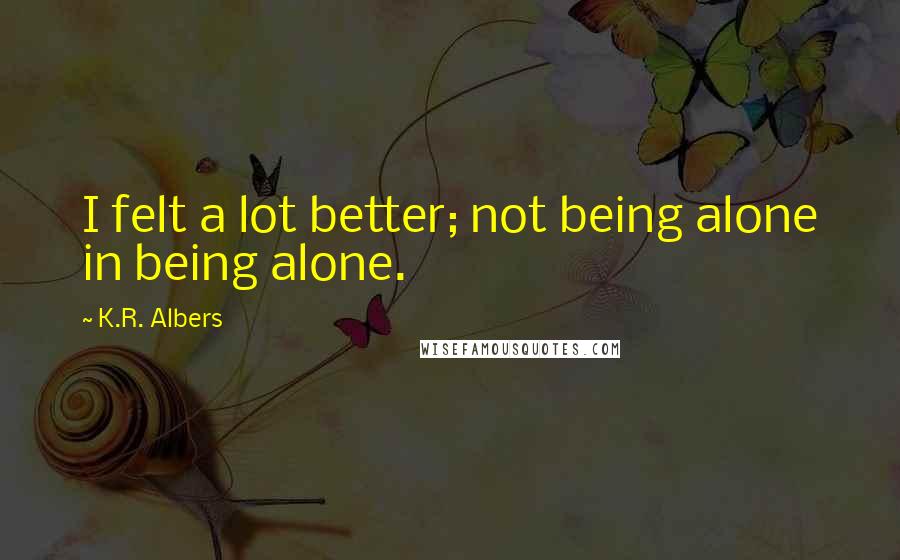 I felt a lot better; not being alone in being alone.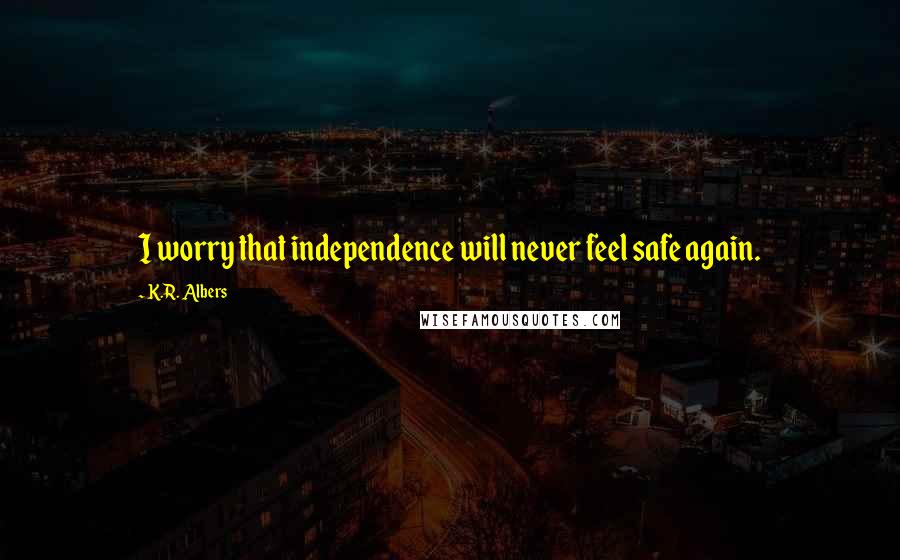 I worry that independence will never feel safe again.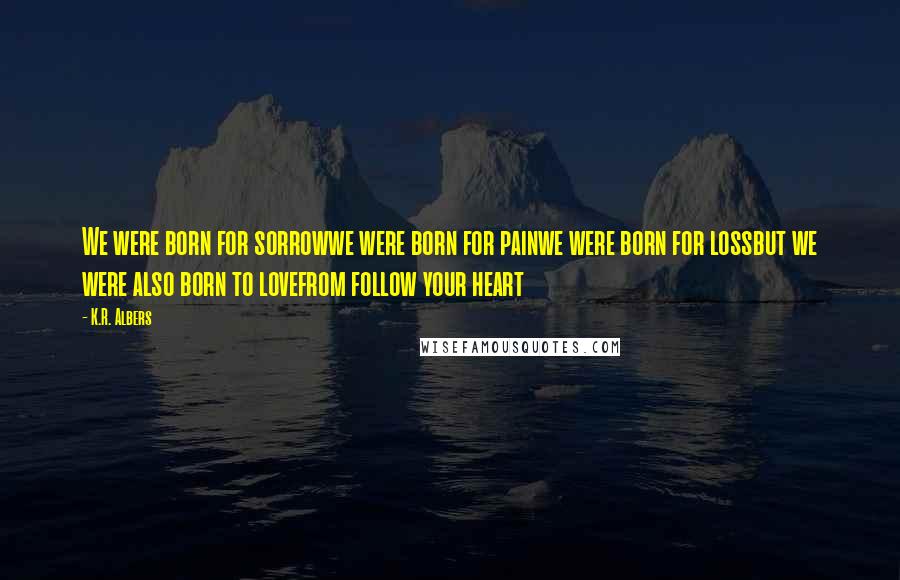 We were born for sorrow
we were born for pain
we were born for loss
but we were also born to love
from follow your heart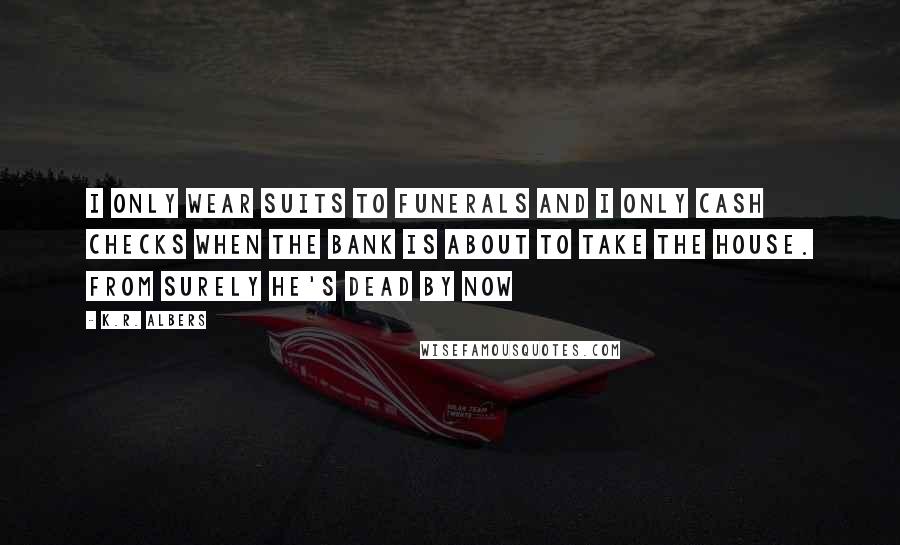 I only wear suits to funerals and I only cash checks when the bank is about to take the house.
from surely he's dead by now