Lori Deschene Quotes
Top 7 wise famous quotes and sayings by Lori Deschene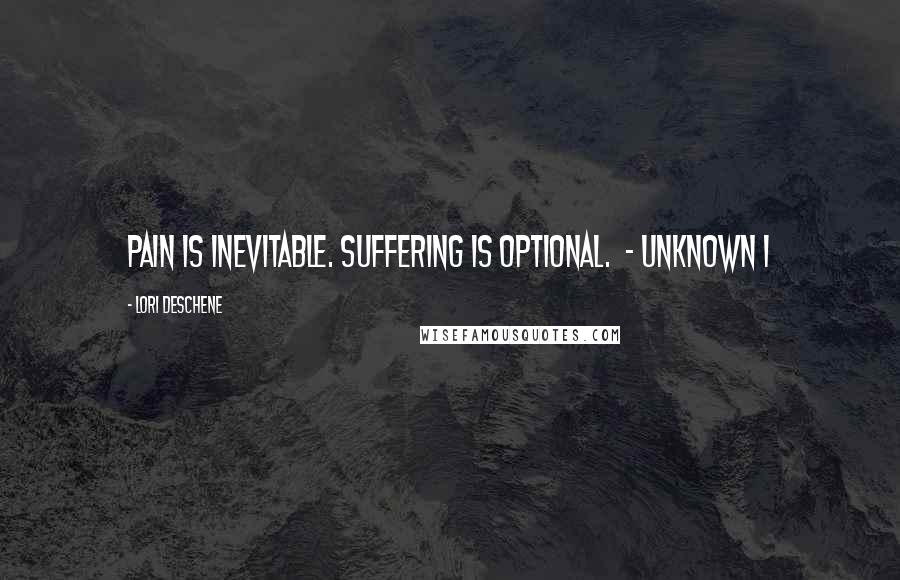 Pain is inevitable. Suffering is optional. - UNKNOWN I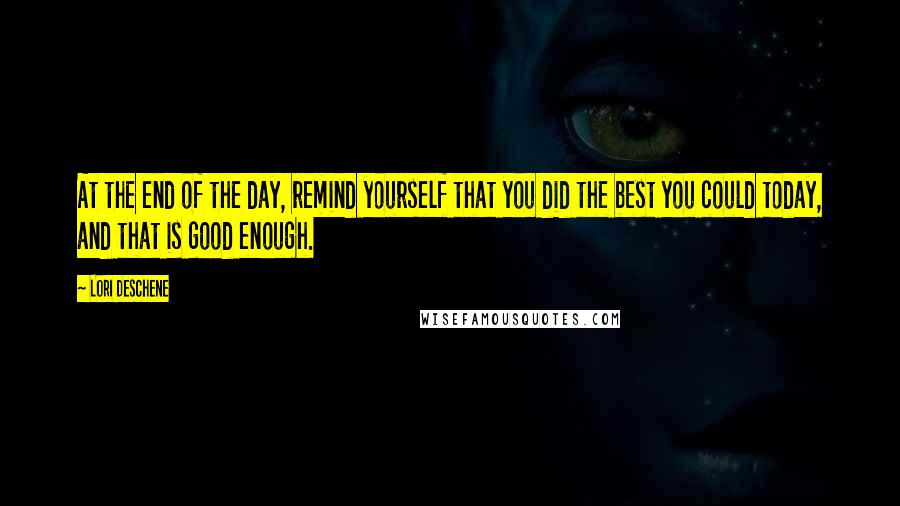 At the end of the day, remind yourself that you did the best you could today, and that is good enough.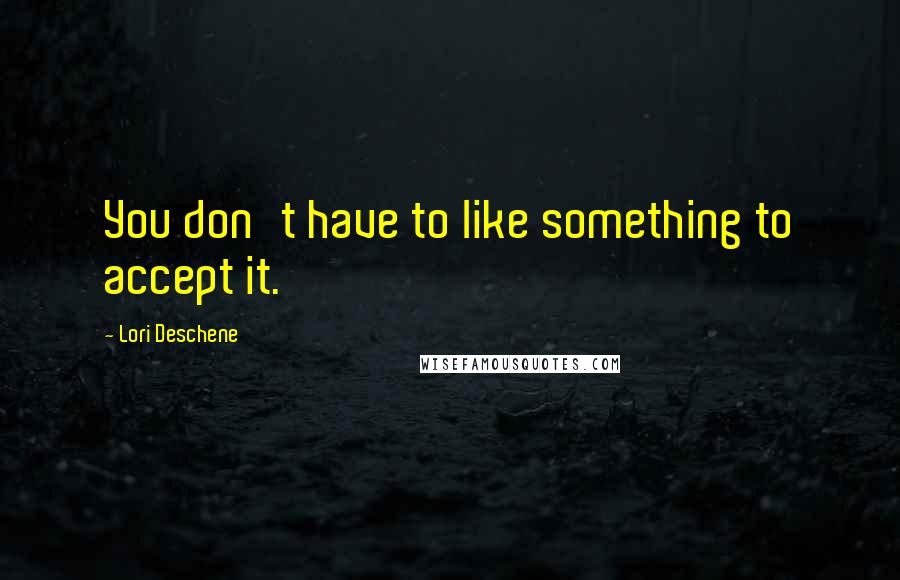 You don't have to like something to accept it.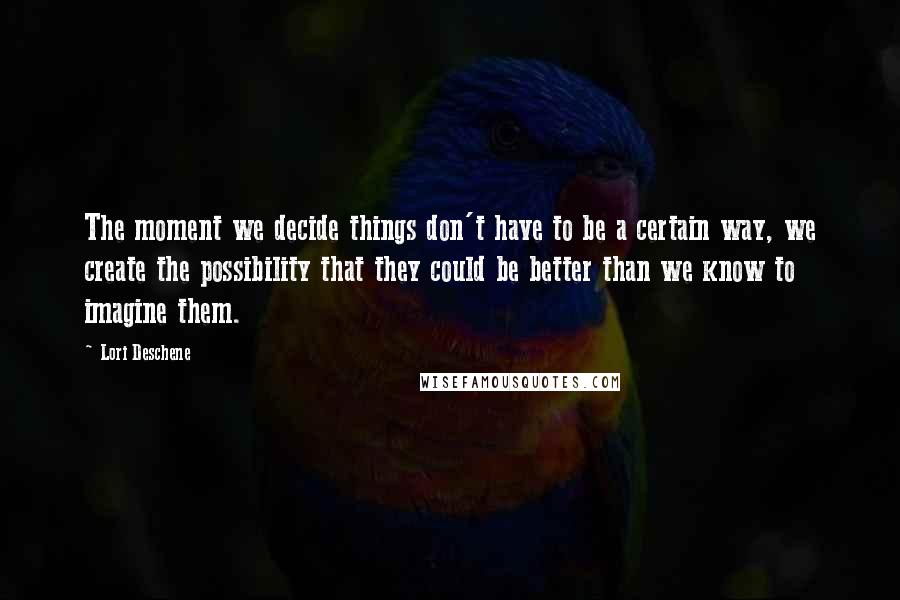 The moment we decide things don't have to be a certain way, we create the possibility that they could be better than we know to imagine them.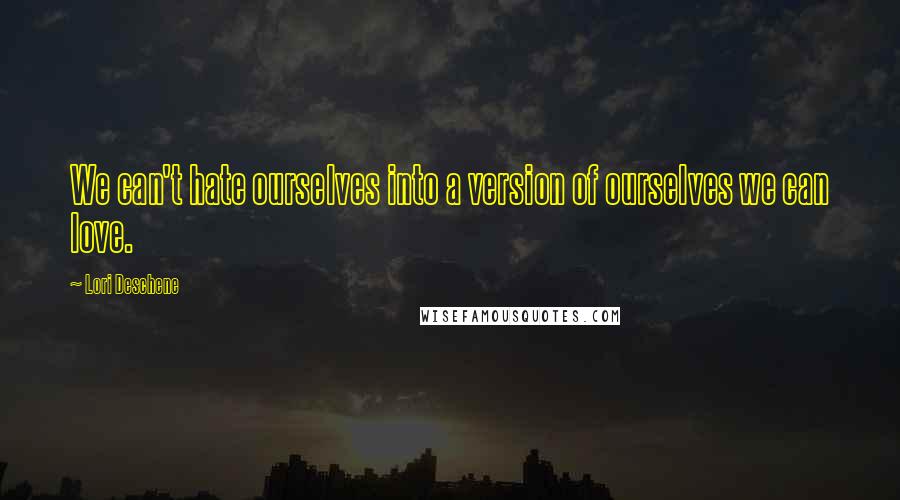 We can't hate ourselves into a version of ourselves we can love.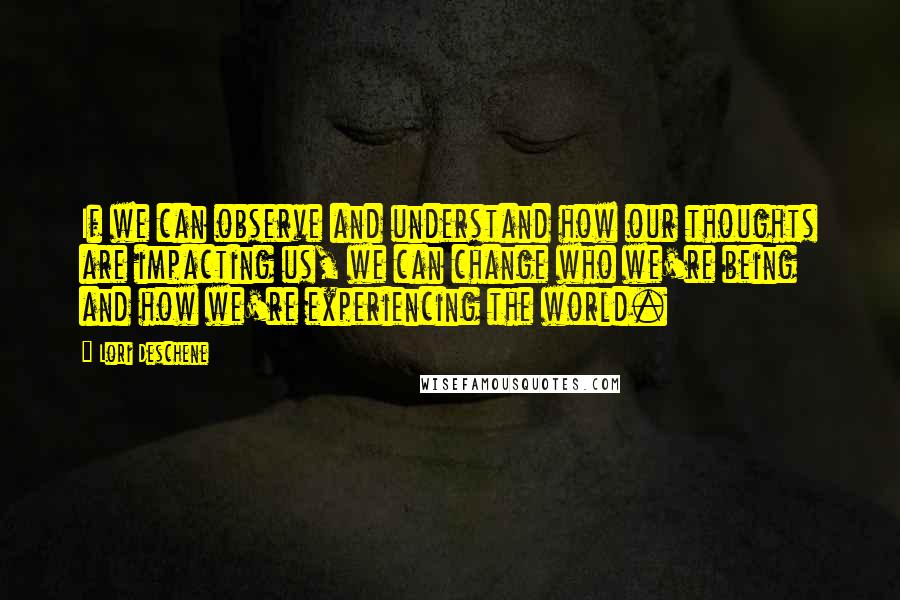 If we can observe and understand how our thoughts are impacting us, we can change who we're being and how we're experiencing the world.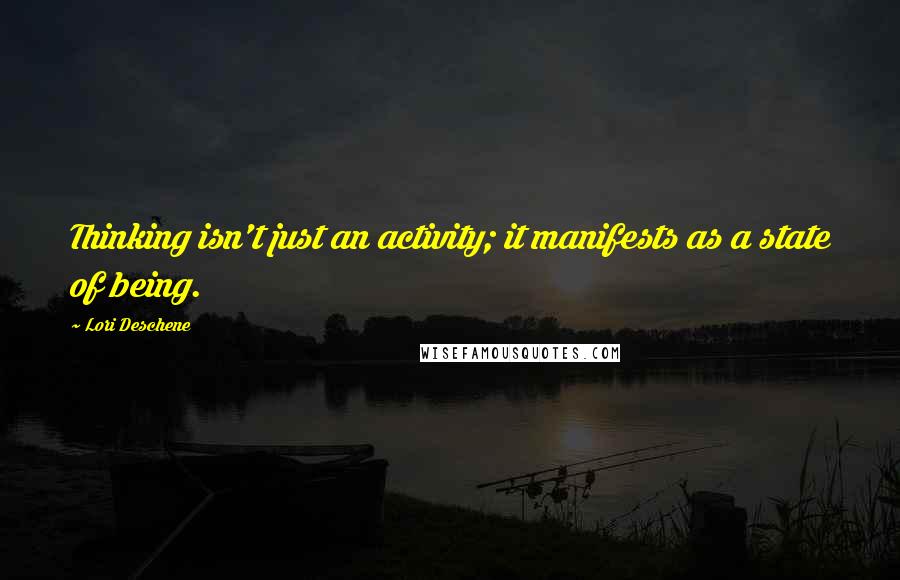 Thinking isn't just an activity; it manifests as a state of being.