Jimmy Swaggart Quotes
Top 19 wise famous quotes and sayings by Jimmy Swaggart
Jimmy Swaggart Famous Quotes & Sayings
Discover top inspirational quotes from Jimmy Swaggart on Wise Famous Quotes.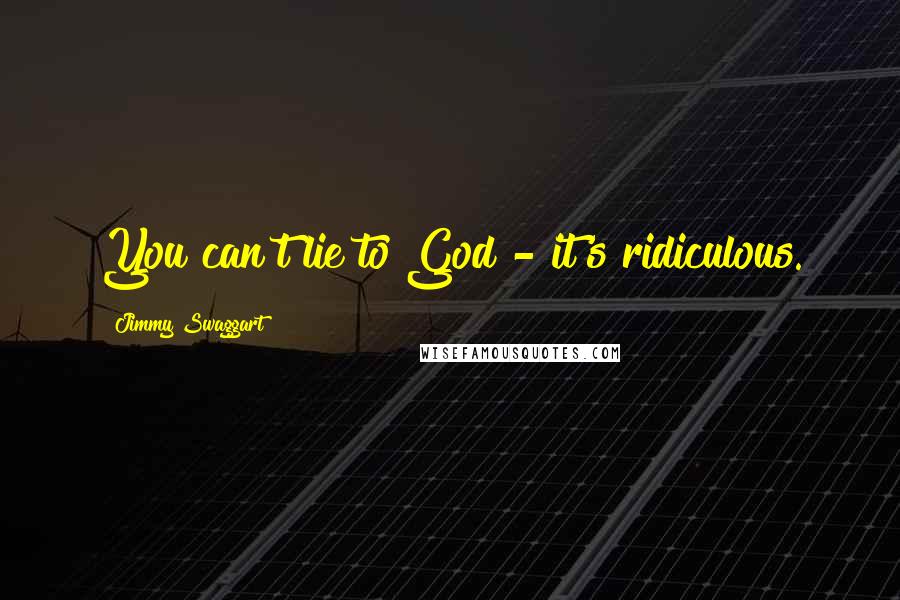 You can't lie to God - it's ridiculous.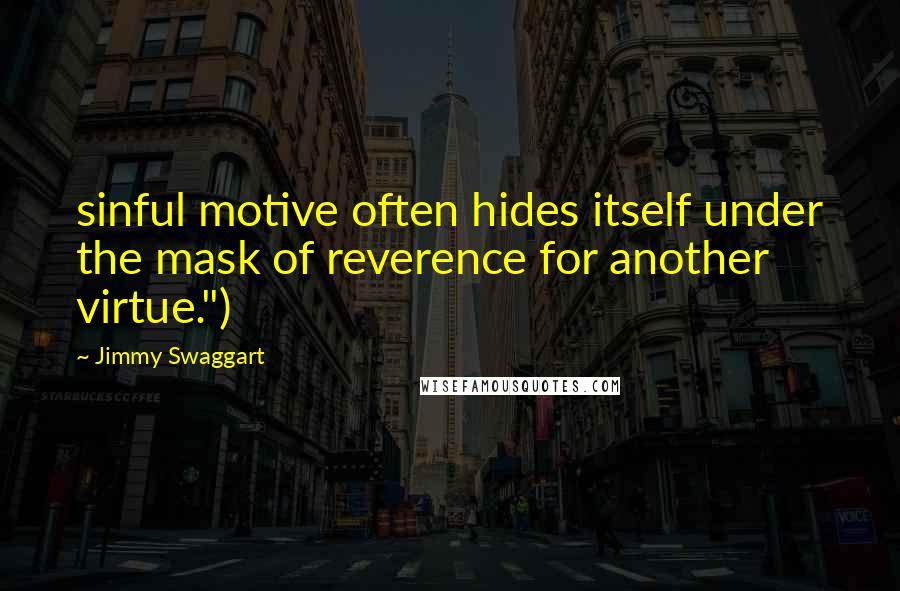 sinful motive often hides itself under the mask of reverence for another virtue.")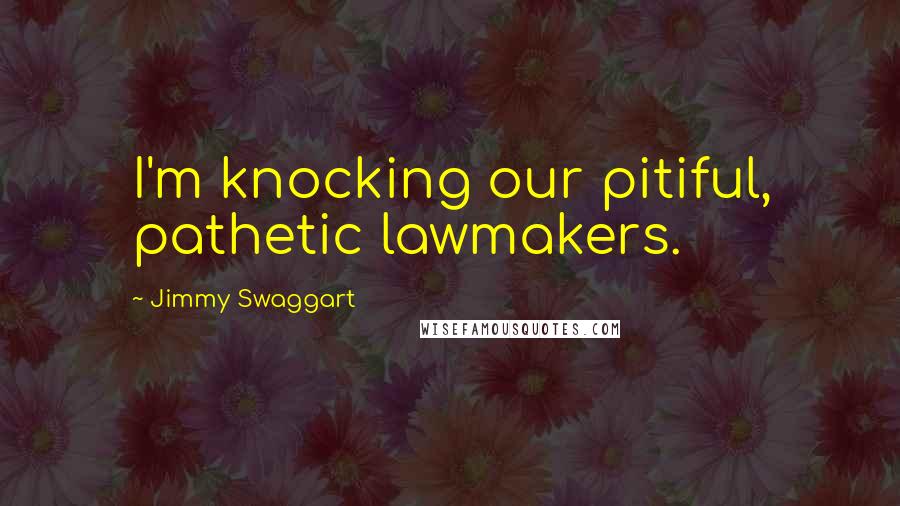 I'm knocking our pitiful, pathetic lawmakers.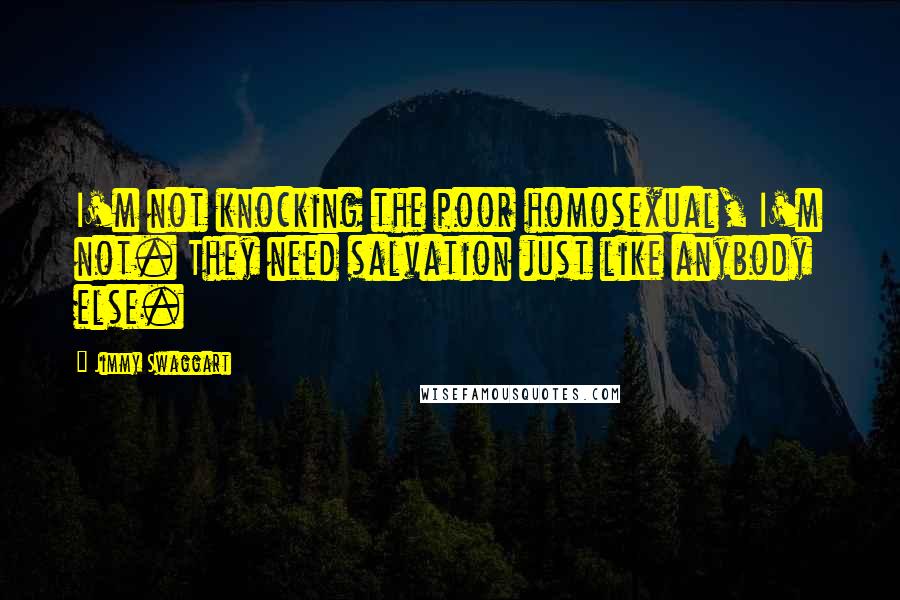 I'm not knocking the poor homosexual, I'm not. They need salvation just like anybody else.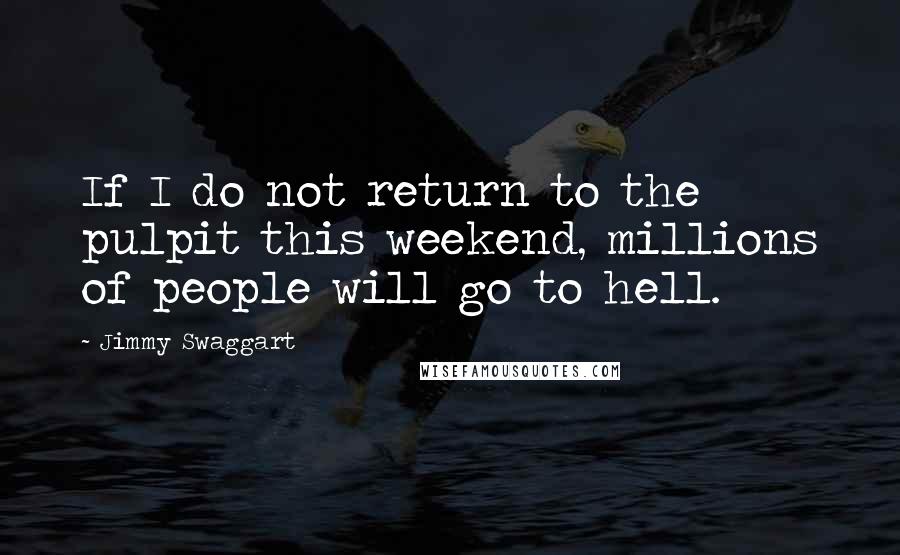 If I do not return to the pulpit this weekend, millions of people will go to hell.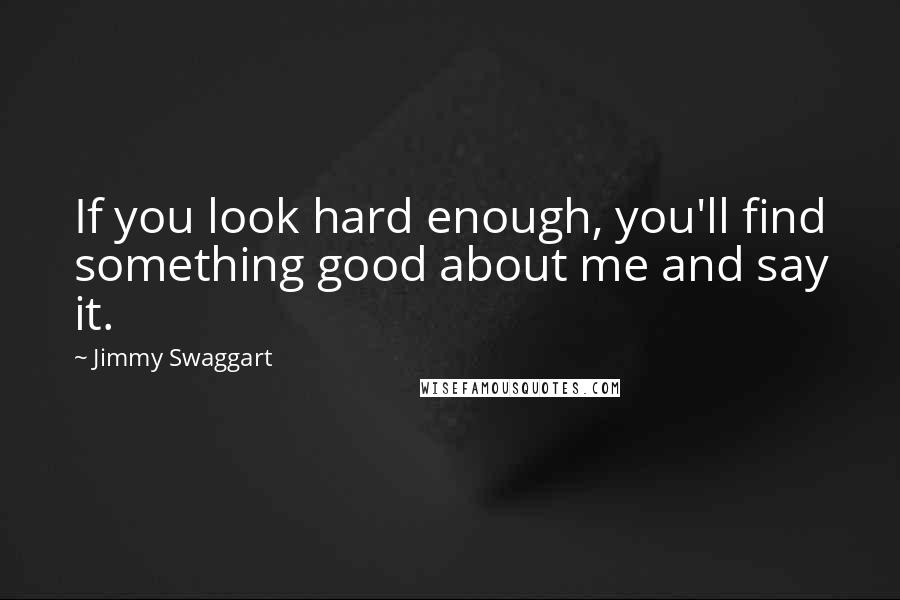 If you look hard enough, you'll find something good about me and say it.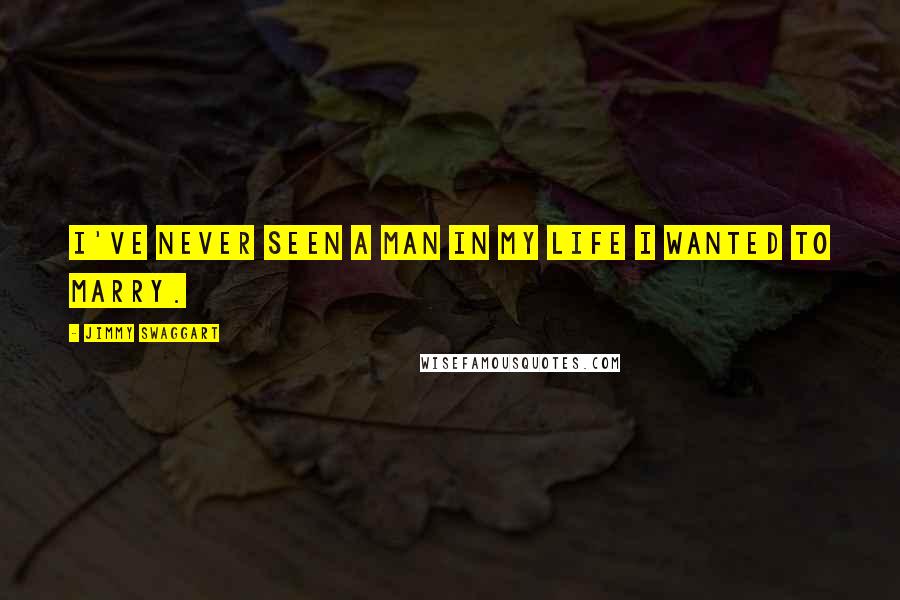 I've never seen a man in my life I wanted to marry.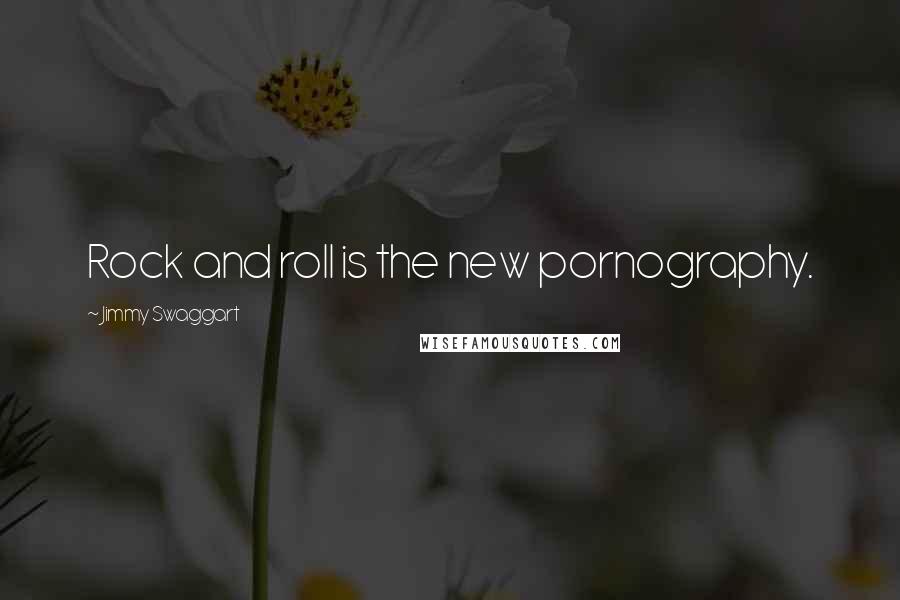 Rock and roll is the new pornography.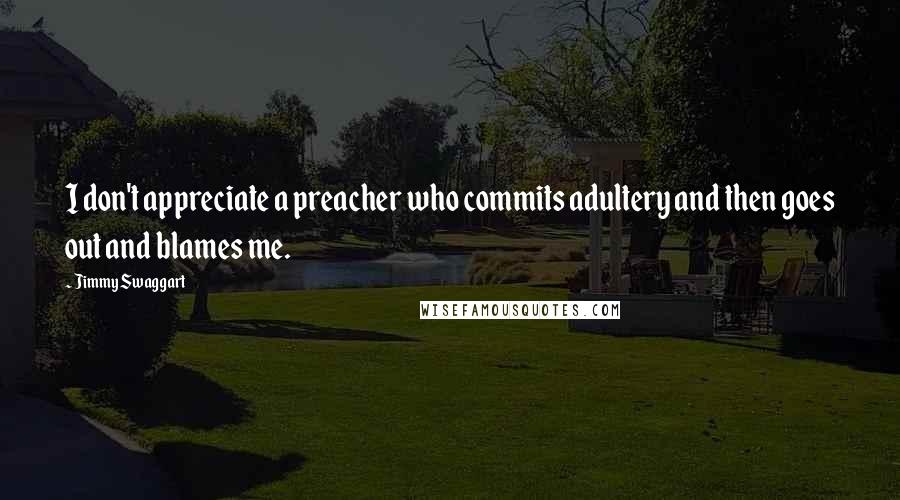 I don't appreciate a preacher who commits adultery and then goes out and blames me.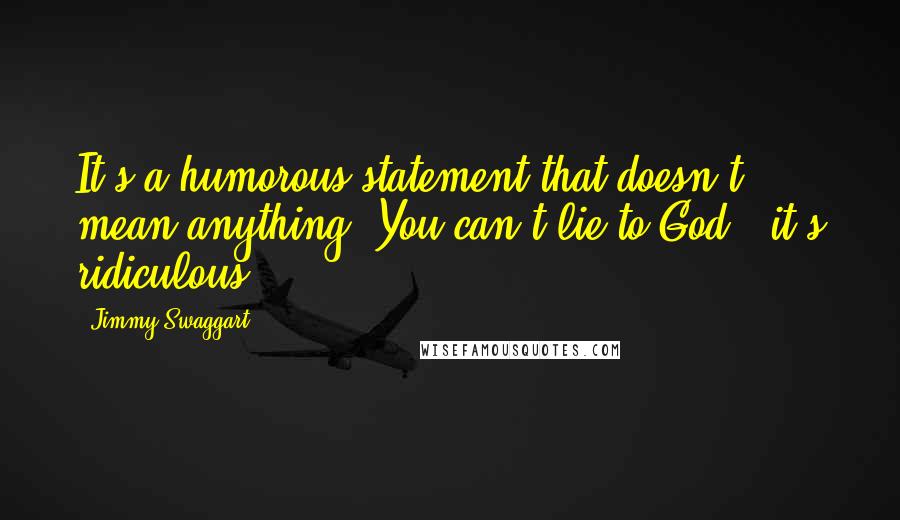 It's a humorous statement that doesn't mean anything. You can't lie to God - it's ridiculous.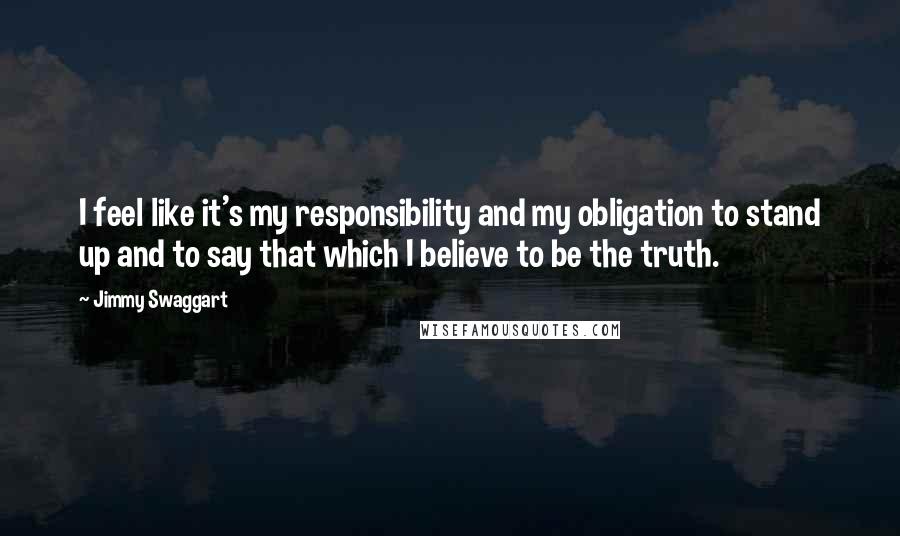 I feel like it's my responsibility and my obligation to stand up and to say that which I believe to be the truth.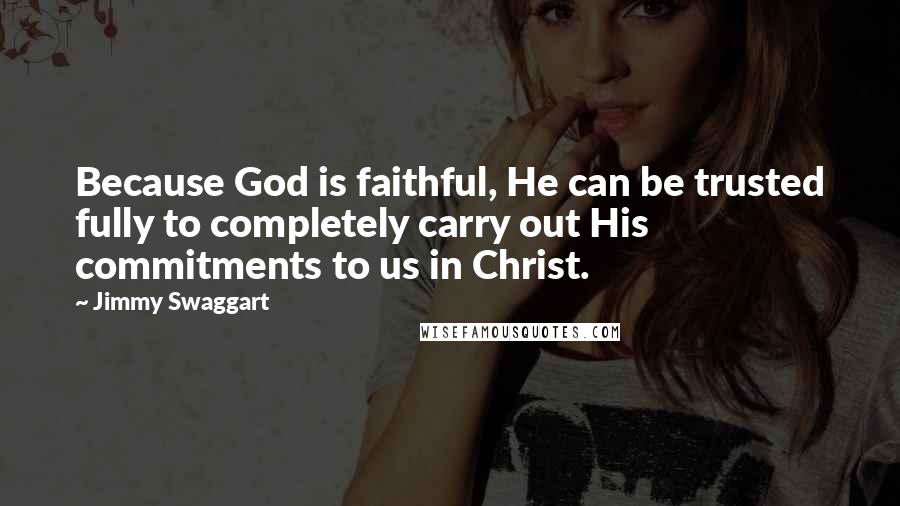 Because God is faithful, He can be trusted fully to completely carry out His commitments to us in Christ.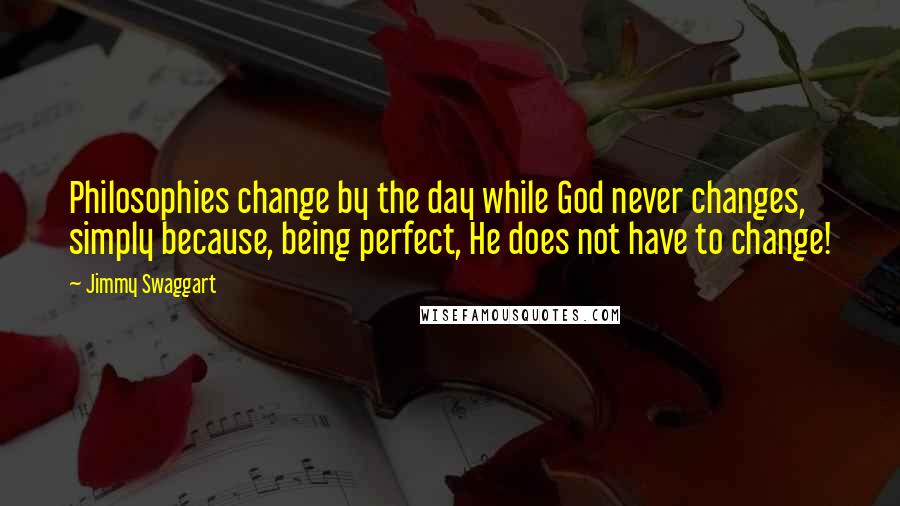 Philosophies change by the day while God never changes, simply because, being perfect, He does not have to change!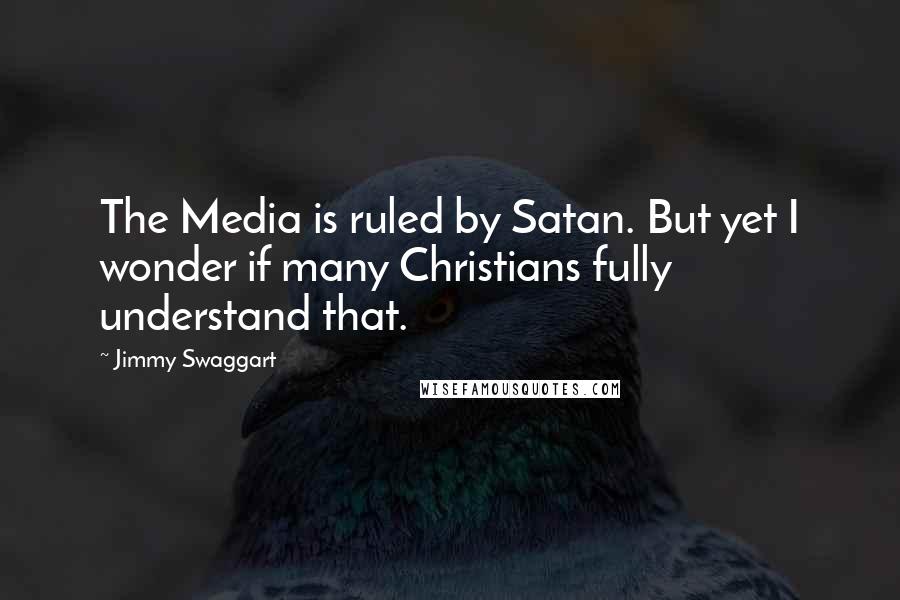 The Media is ruled by Satan. But yet I wonder if many Christians fully understand that.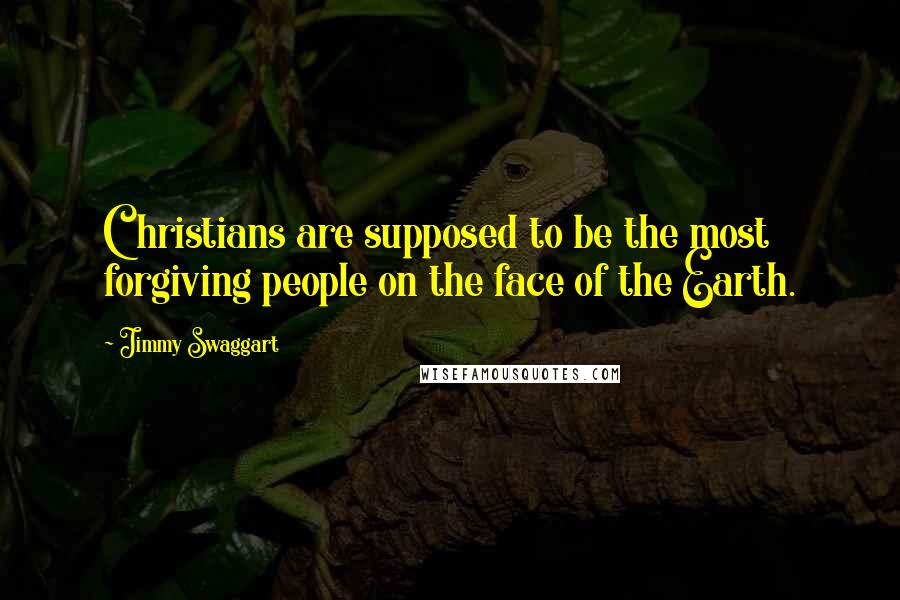 Christians are supposed to be the most forgiving people on the face of the Earth.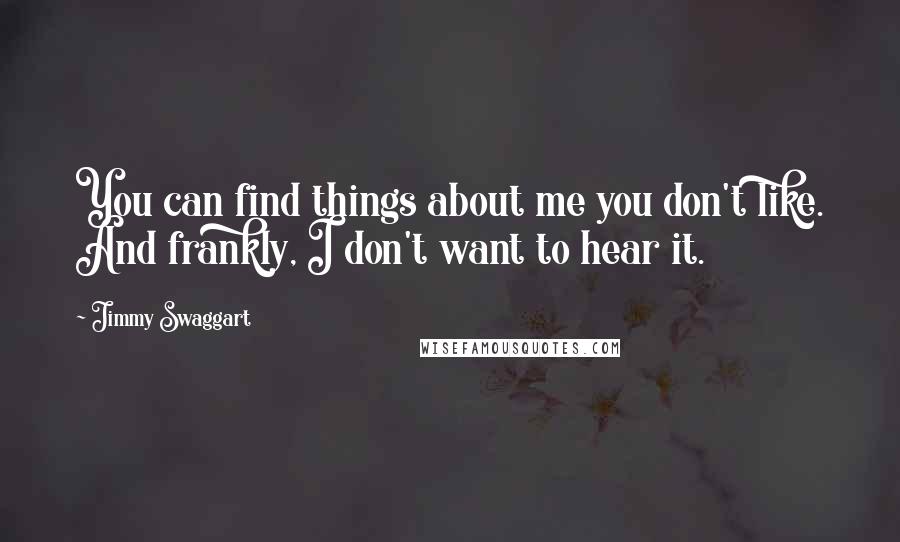 You can find things about me you don't like. And frankly, I don't want to hear it.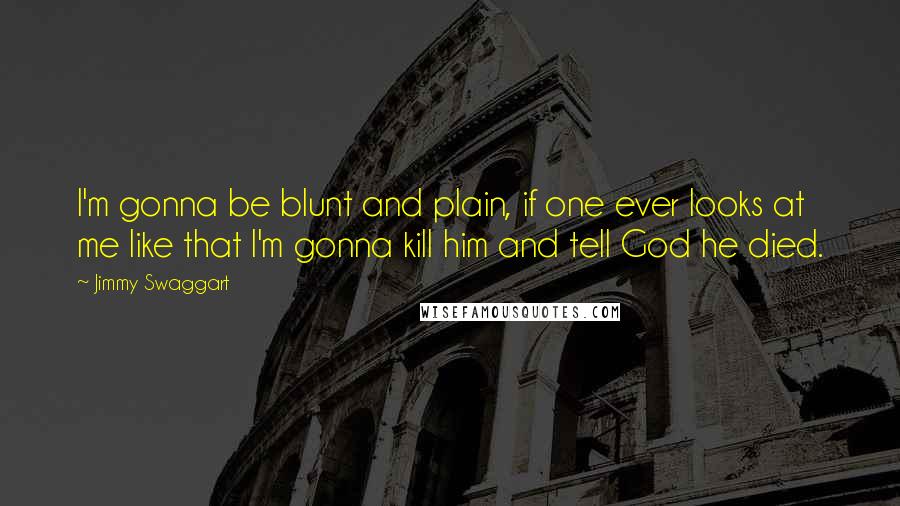 I'm gonna be blunt and plain, if one ever looks at me like that I'm gonna kill him and tell God he died.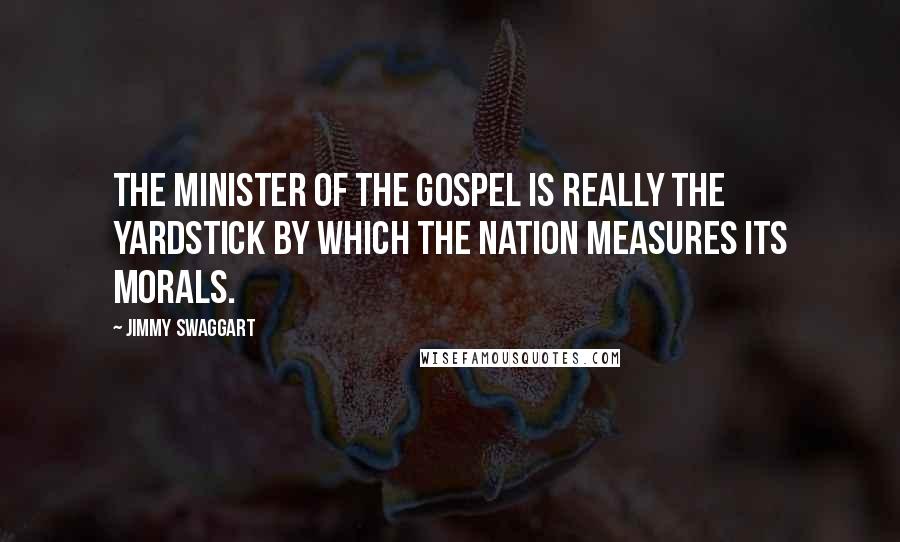 The minister of the Gospel is really the yardstick by which the nation measures its morals.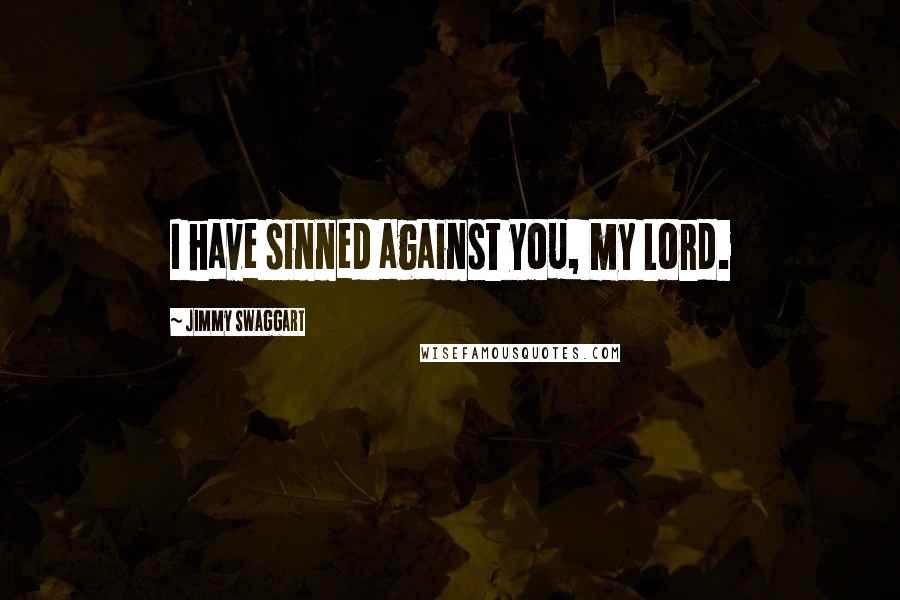 I have sinned against you, my Lord.