Sergey Brin Quotes
Top 20 wise famous quotes and sayings by Sergey Brin
Sergey Brin Famous Quotes & Sayings
Discover top inspirational quotes from Sergey Brin on Wise Famous Quotes.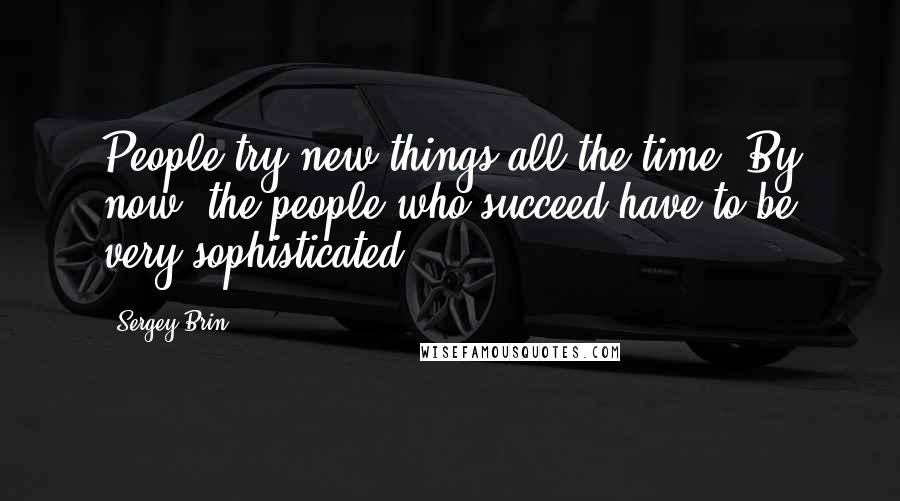 People try new things all the time. By now, the people who succeed have to be very sophisticated.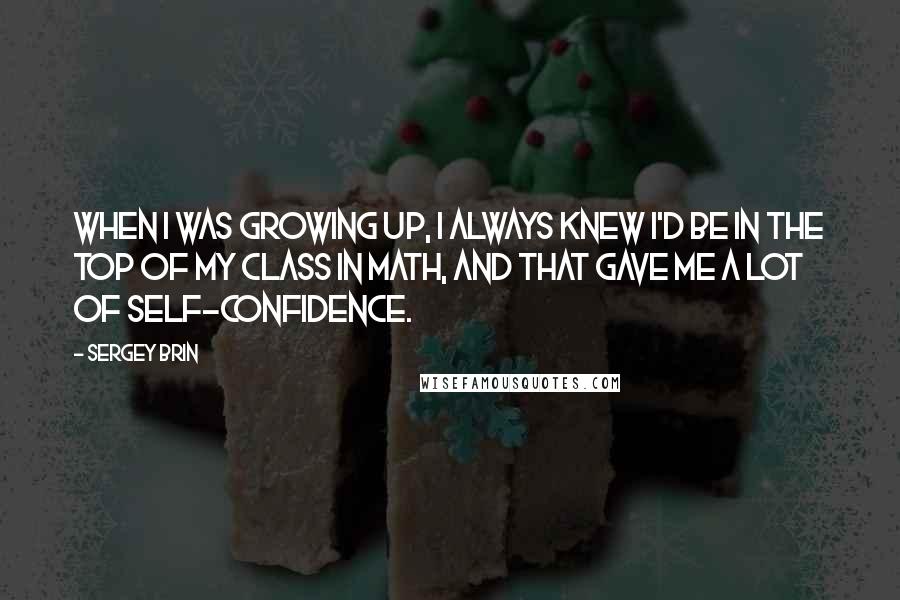 When I was growing up, I always knew I'd be in the top of my class in math, and that gave me a lot of self-confidence.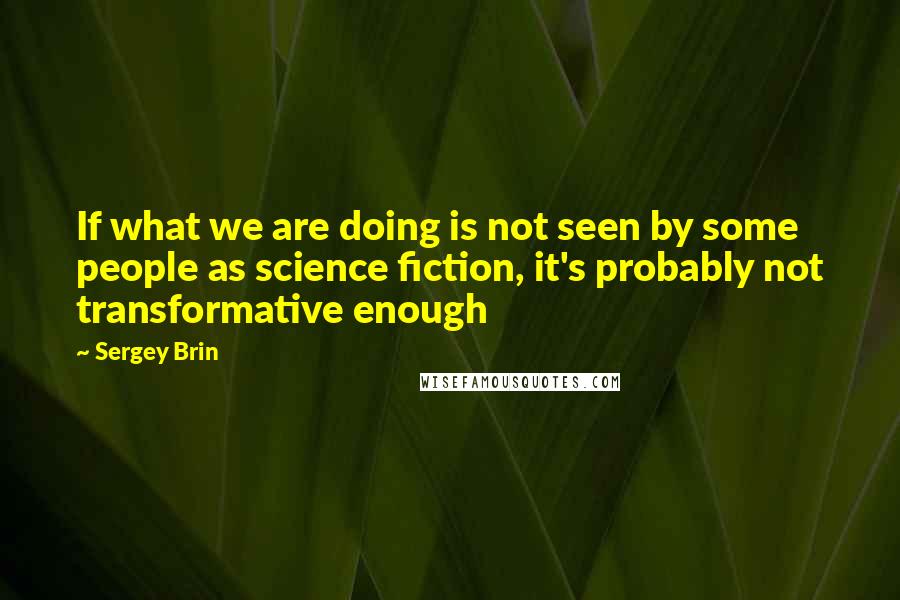 If what we are doing is not seen by some people as science fiction, it's probably not transformative enough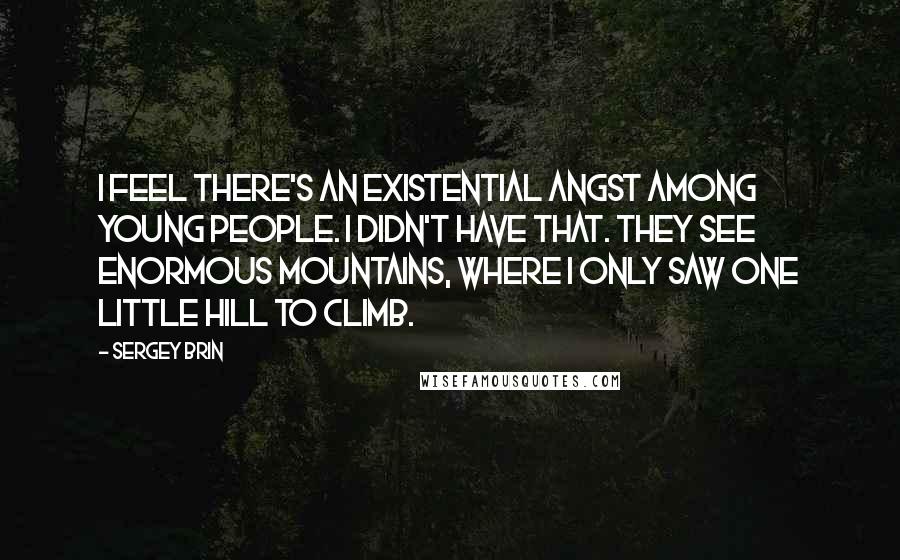 I feel there's an existential angst among young people. I didn't have that. They see enormous mountains, where I only saw one little hill to climb.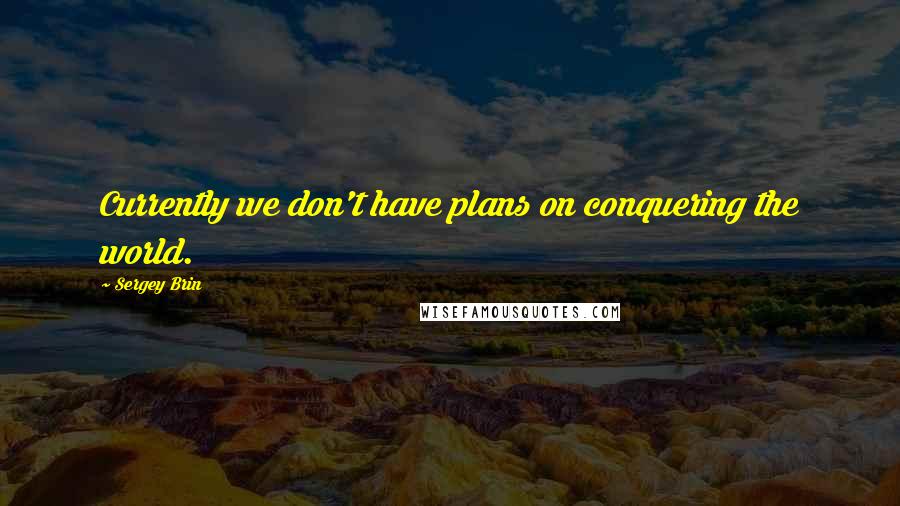 Currently we don't have plans on conquering the world.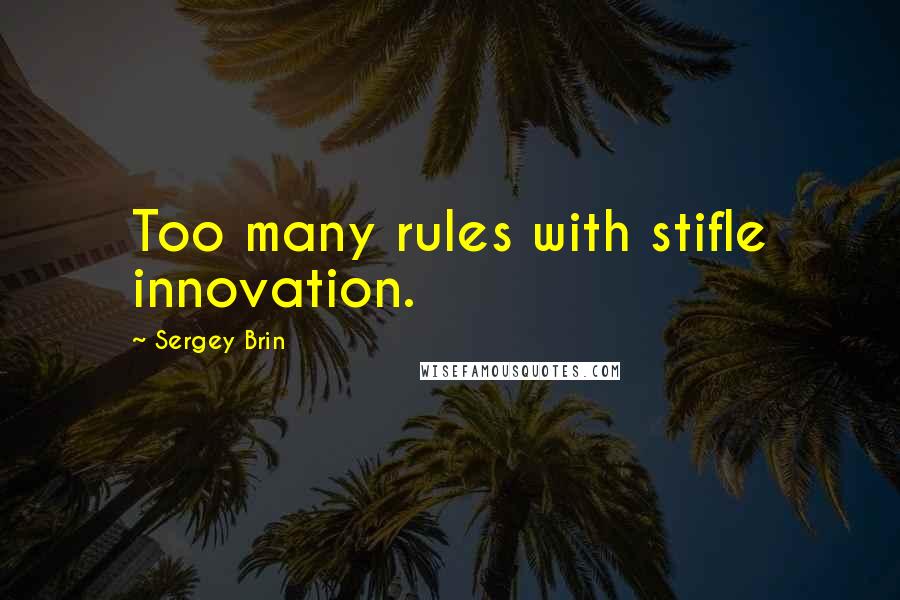 Too many rules with stifle innovation.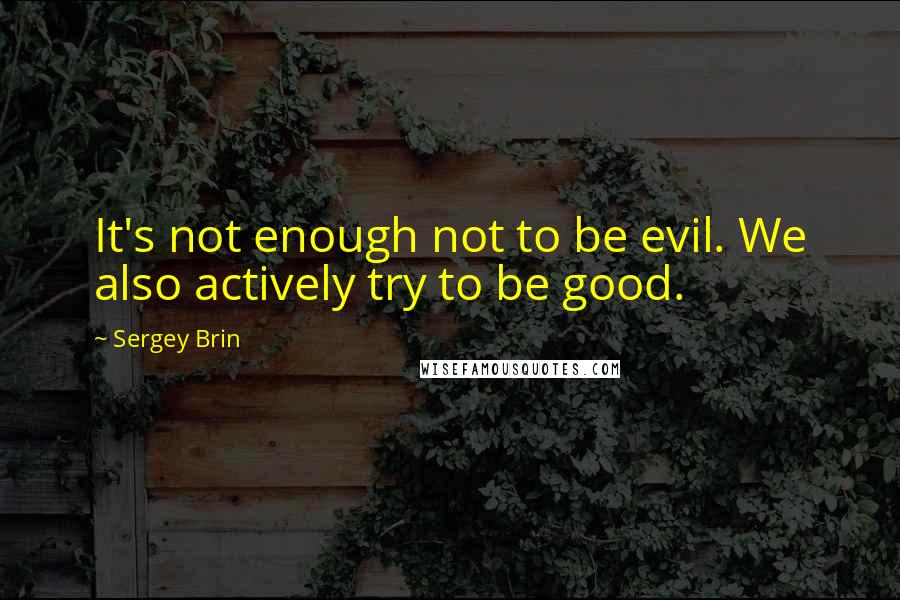 It's not enough not to be evil. We also actively try to be good.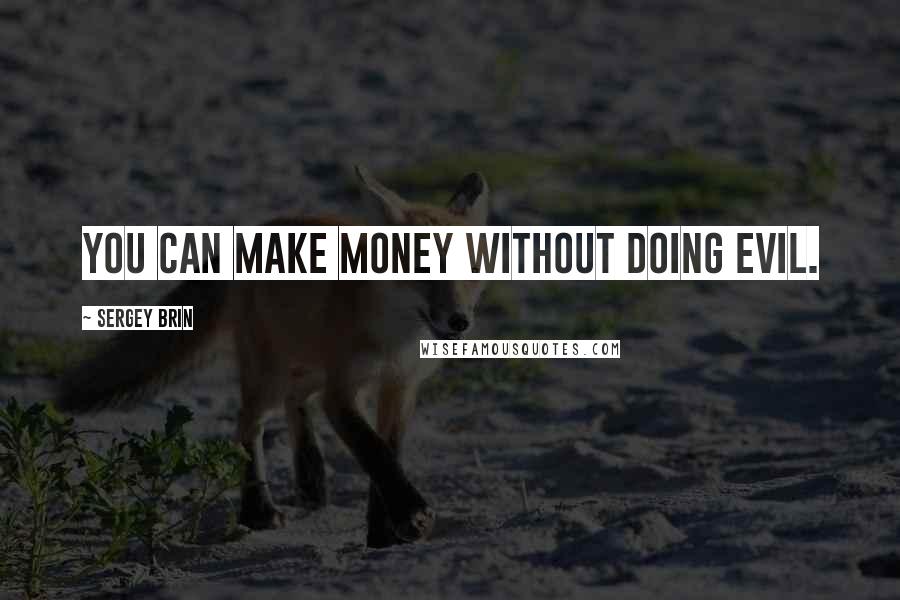 You can make money without doing evil.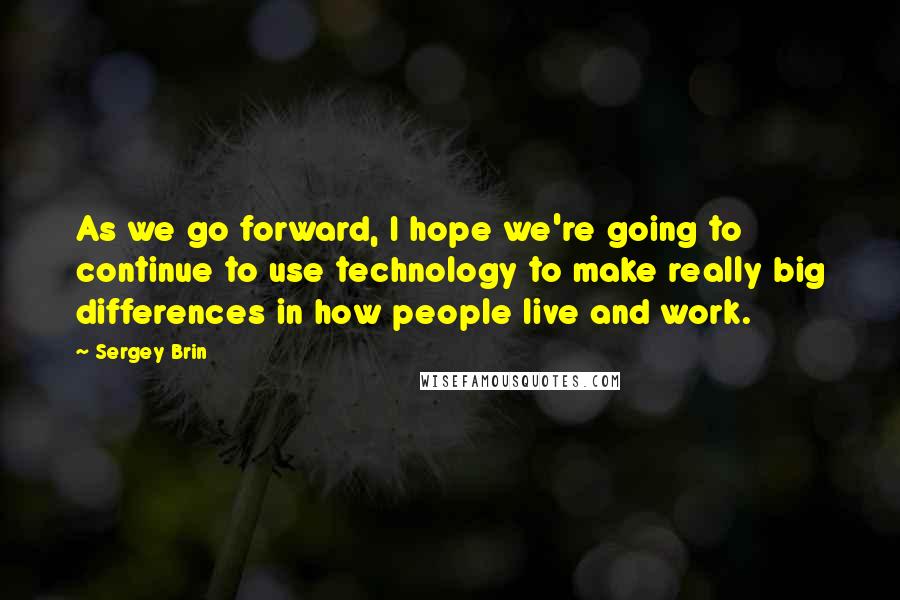 As we go forward, I hope we're going to continue to use technology to make really big differences in how people live and work.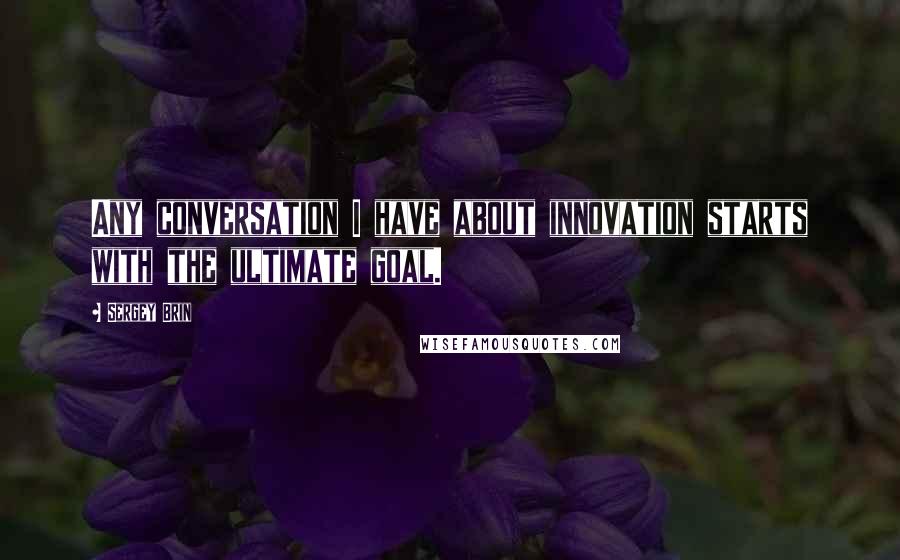 Any conversation I have about innovation starts with the ultimate goal.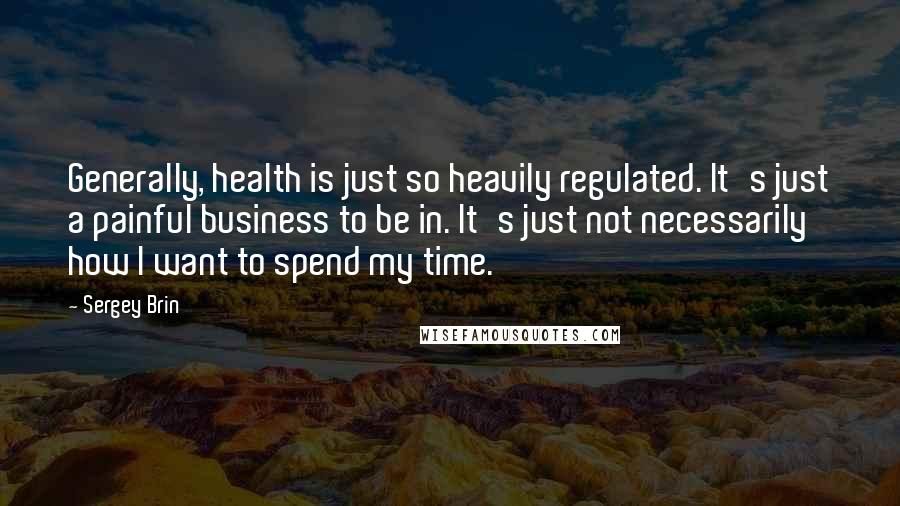 Generally, health is just so heavily regulated. It's just a painful business to be in. It's just not necessarily how I want to spend my time.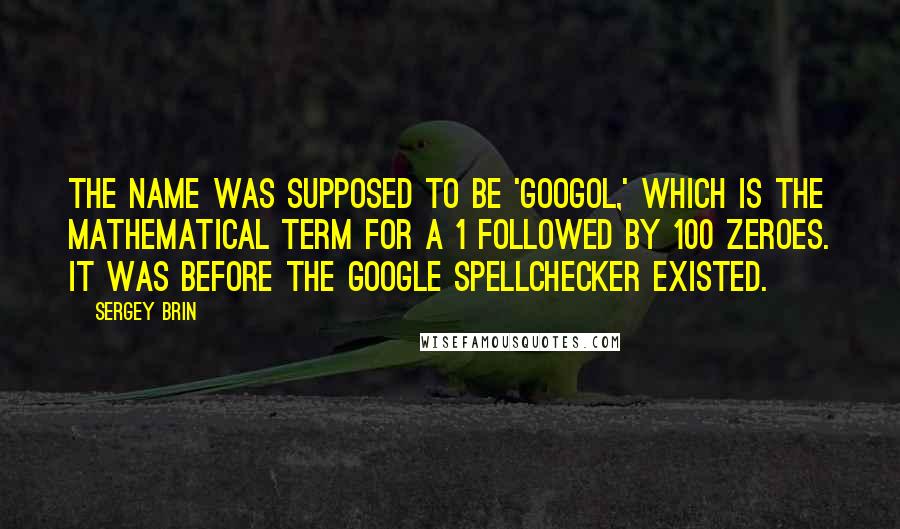 The name was supposed to be 'Googol,' which is the mathematical term for a 1 followed by 100 zeroes. It was before the Google spellchecker existed.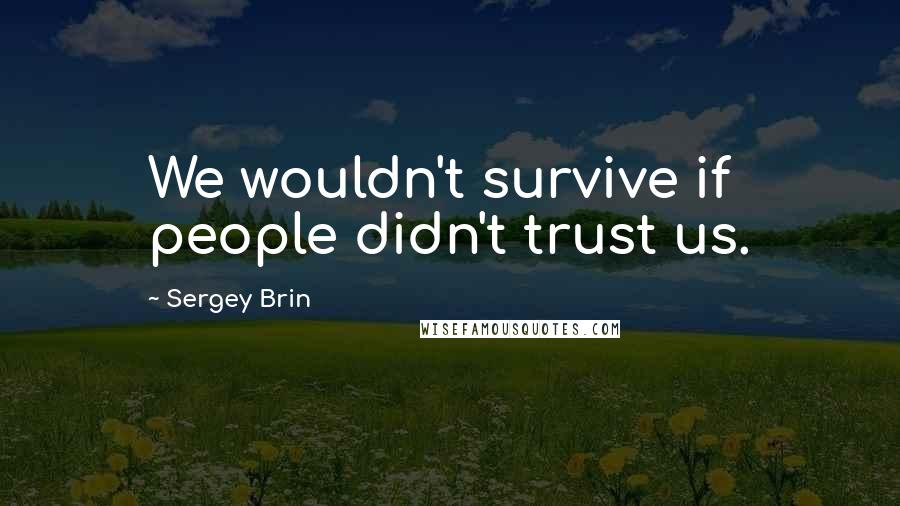 We wouldn't survive if people didn't trust us.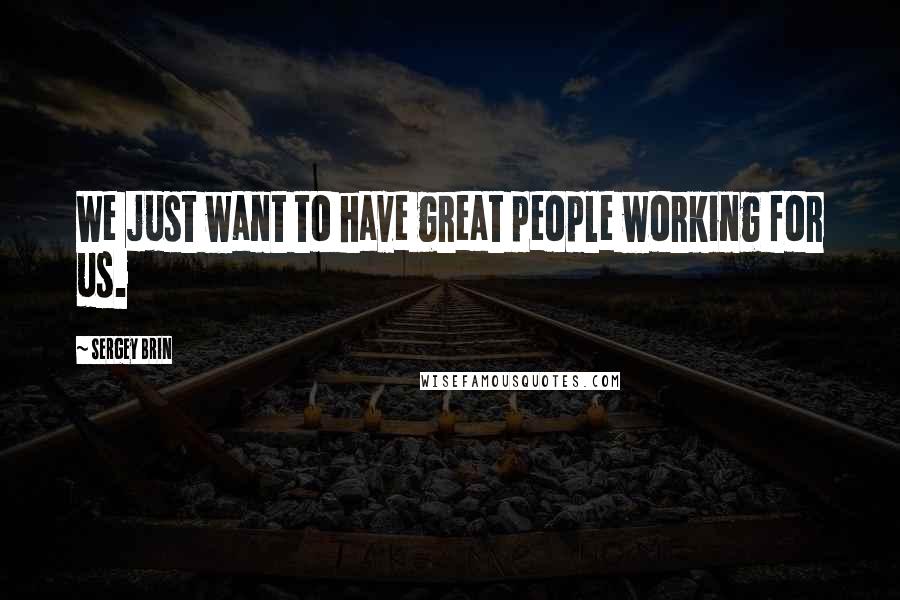 We just want to have great people working for us.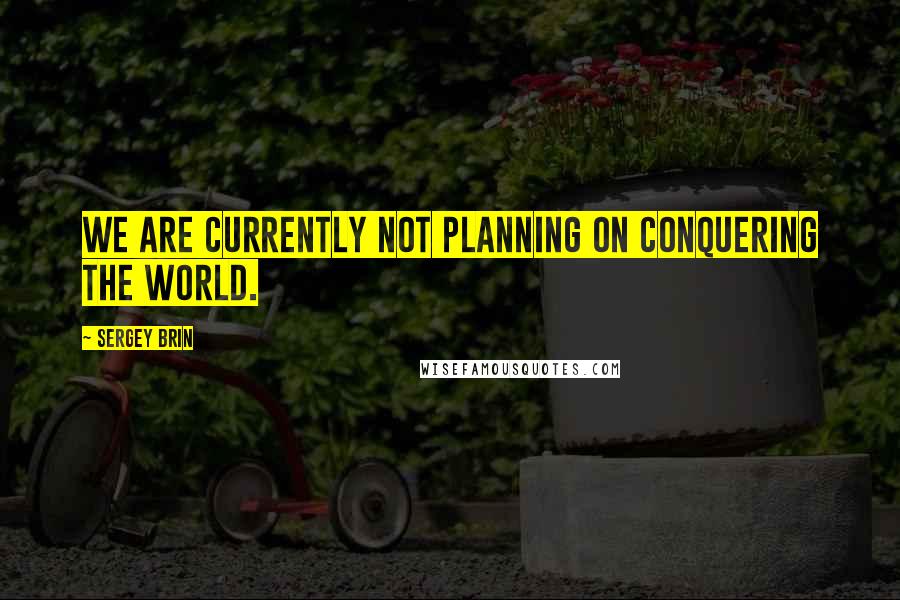 We are currently not planning on conquering the world.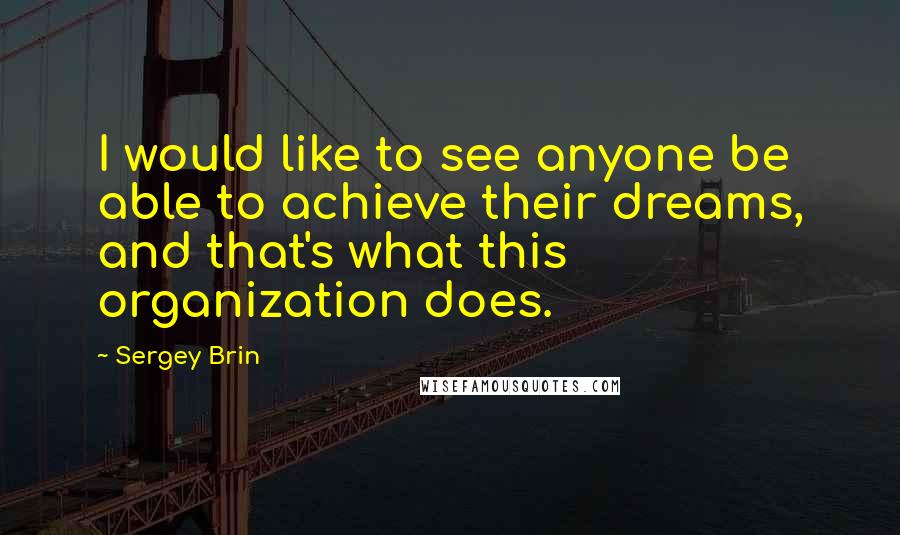 I would like to see anyone be able to achieve their dreams, and that's what this organization does.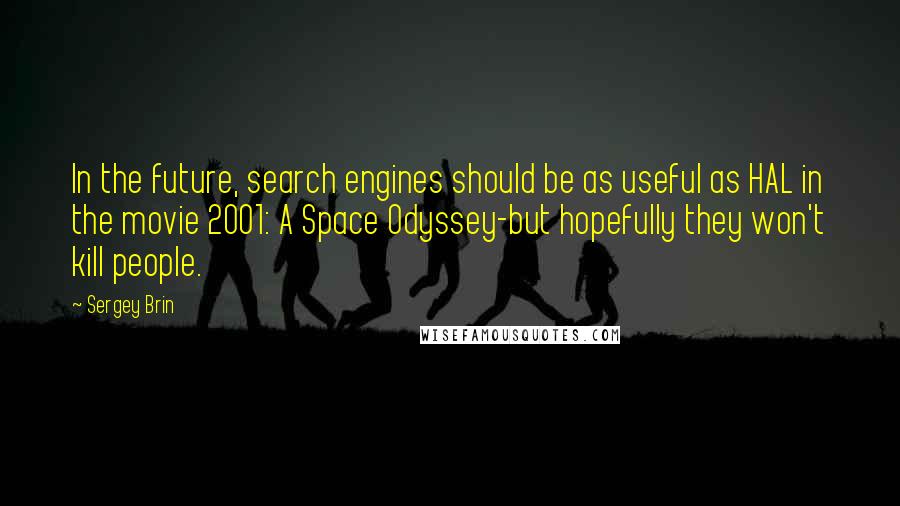 In the future, search engines should be as useful as HAL in the movie 2001: A Space Odyssey-but hopefully they won't kill people.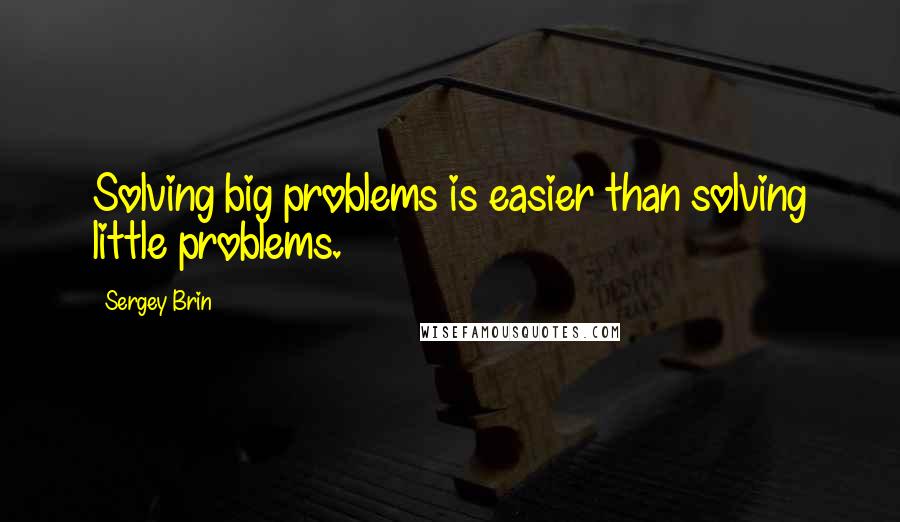 Solving big problems is easier than solving little problems.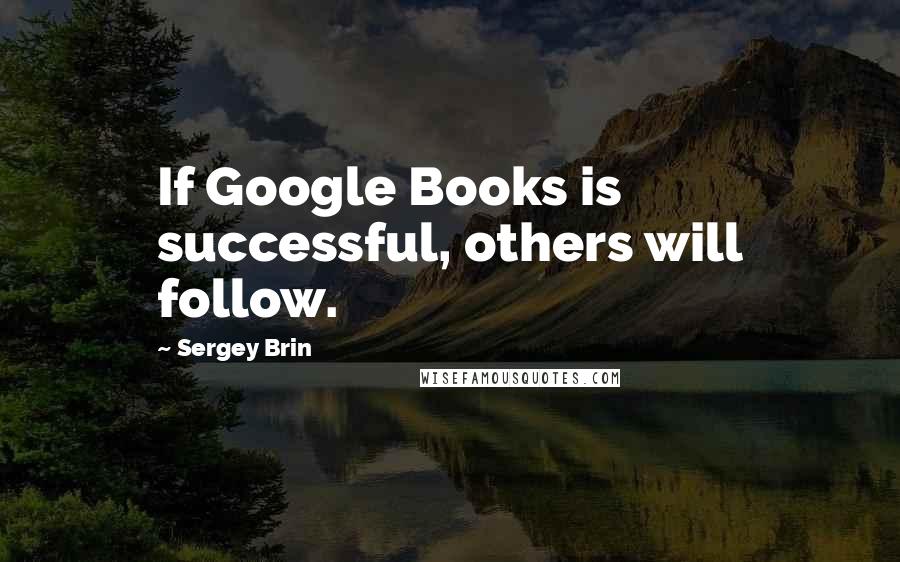 If Google Books is successful, others will follow.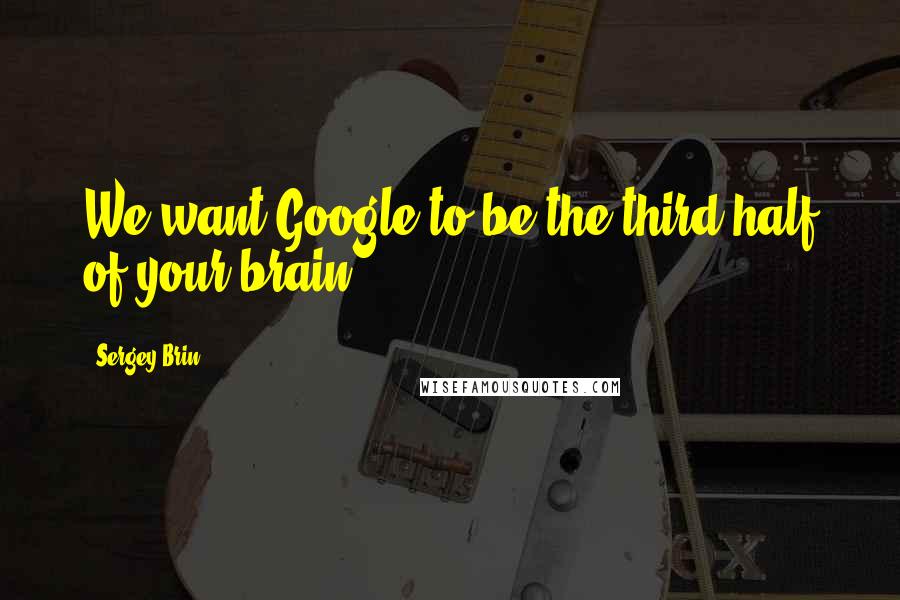 We want Google to be the third half of your brain.