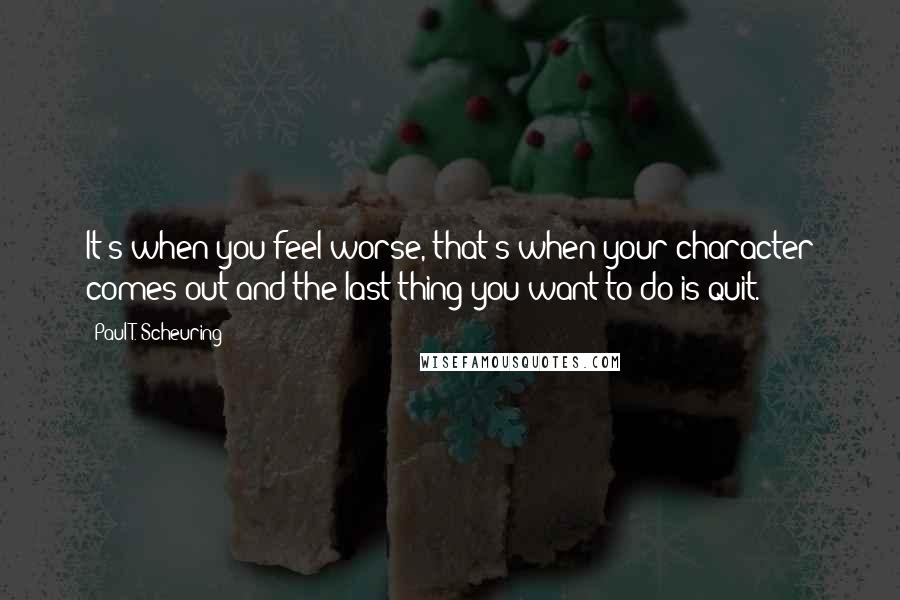 It's when you feel worse, that's when your character comes out and the last thing you want to do is quit.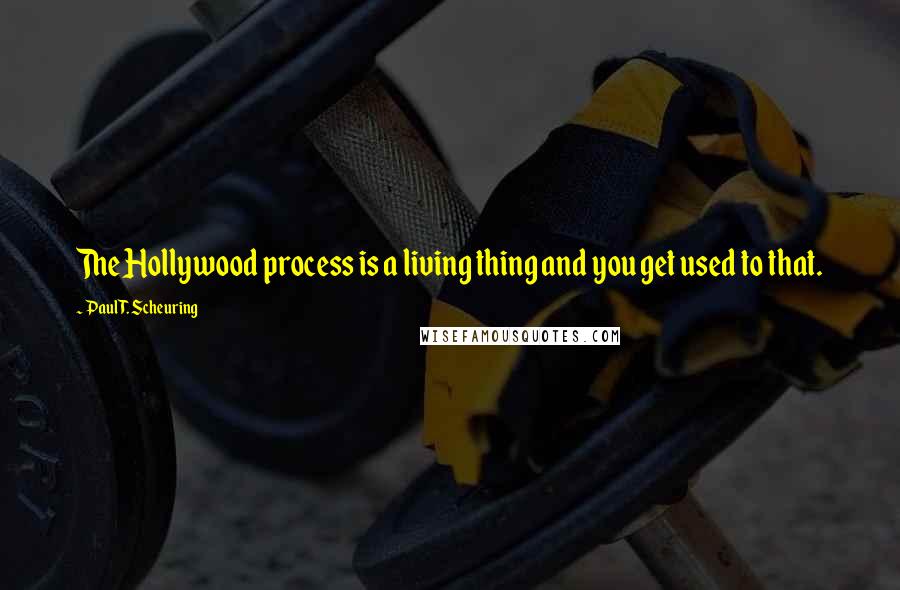 The Hollywood process is a living thing and you get used to that.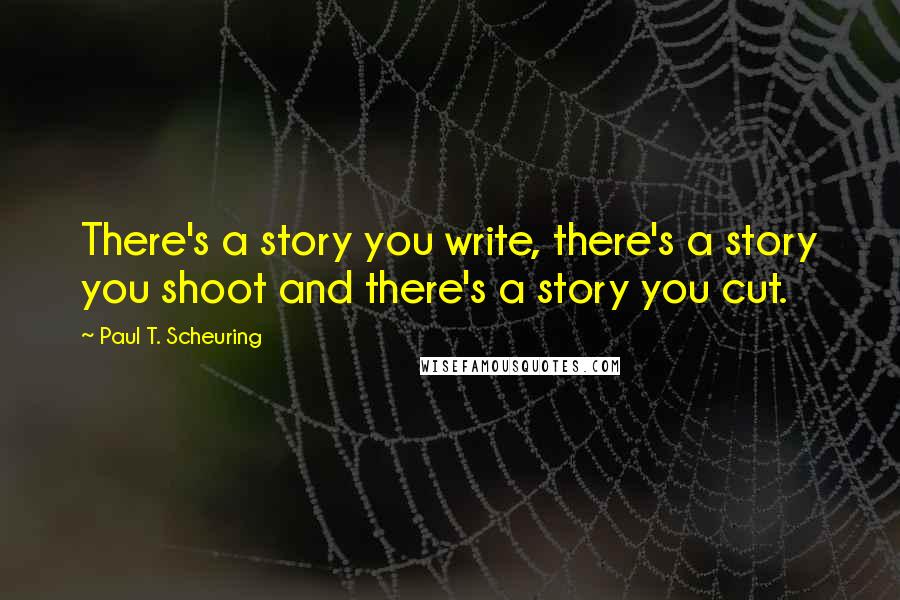 There's a story you write, there's a story you shoot and there's a story you cut.
It's a great euphoria when you reach that writing zone.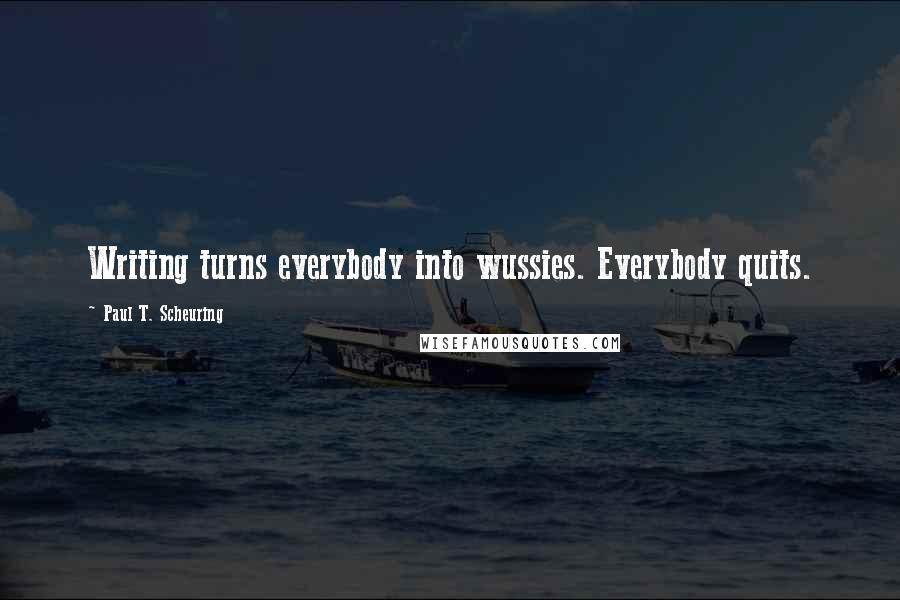 Writing turns everybody into wussies. Everybody quits.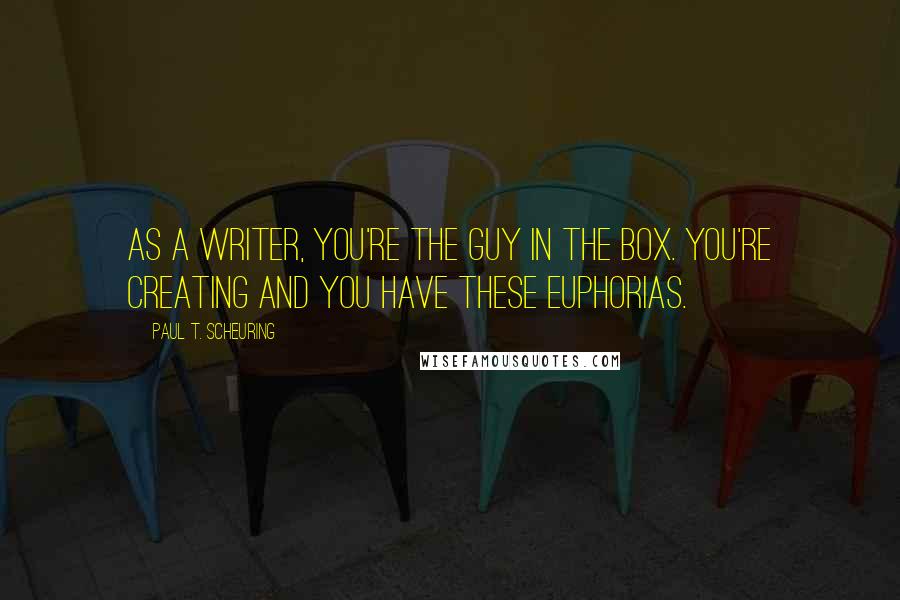 As a writer, you're the guy in the box. You're creating and you have these euphorias.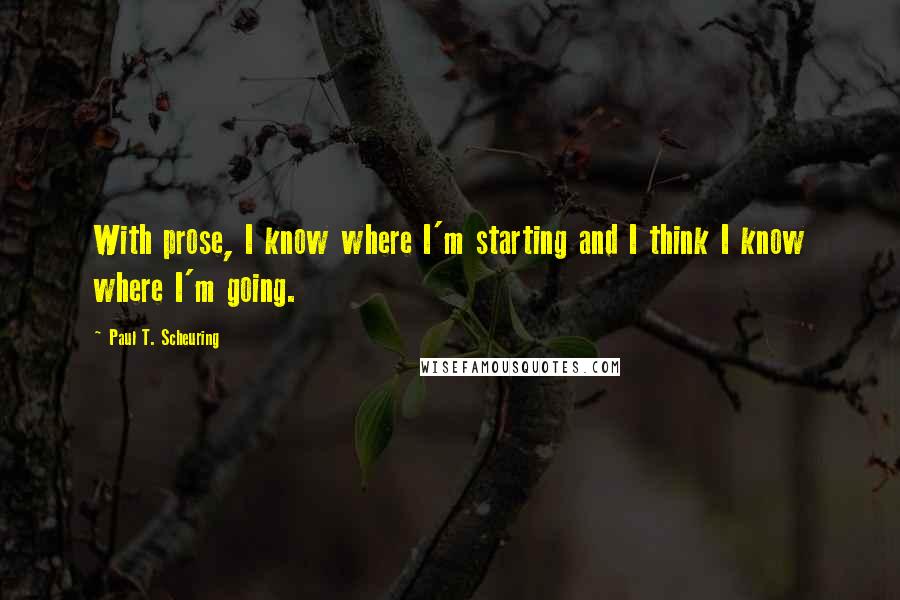 With prose, I know where I'm starting and I think I know where I'm going.