Louis Vuitton Quotes
Collection of top 16 famous quotes about Louis Vuitton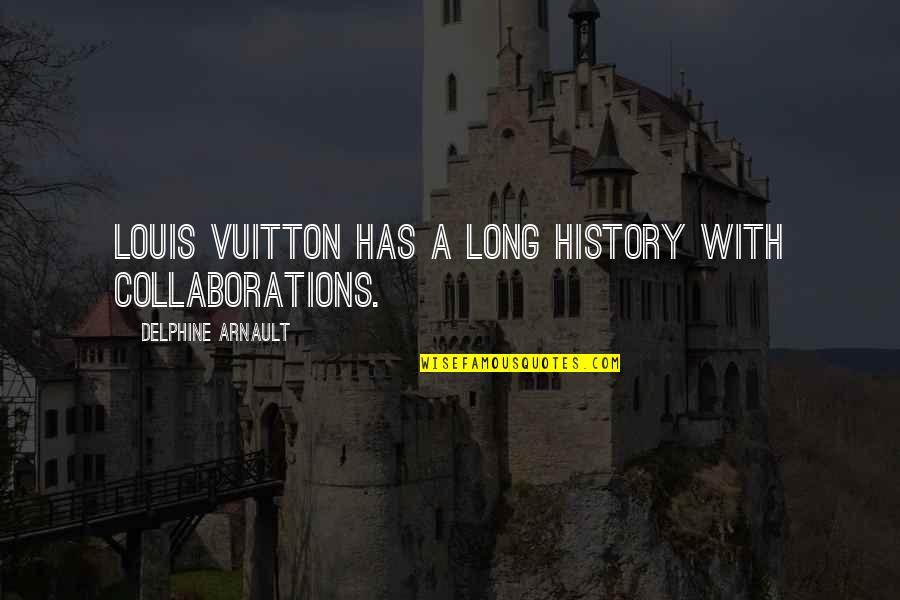 Louis Vuitton has a long history with collaborations.
—
Delphine Arnault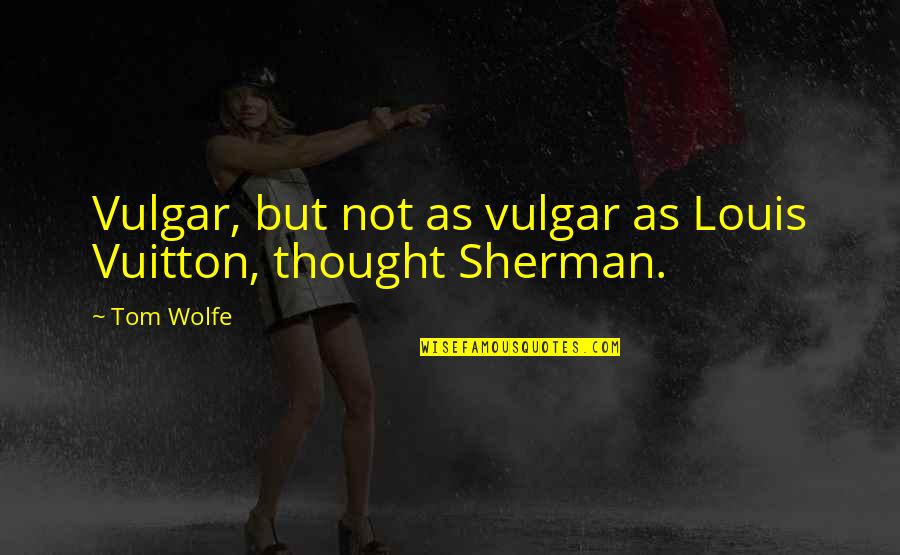 Vulgar, but not as vulgar as Louis Vuitton, thought Sherman.
—
Tom Wolfe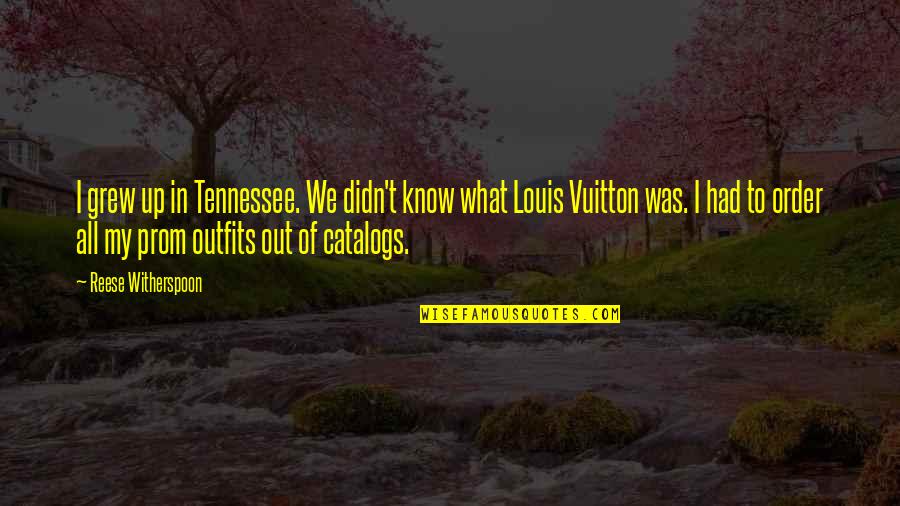 I grew up in Tennessee. We didn't know what Louis Vuitton was. I had to order all my prom outfits out of catalogs.
—
Reese Witherspoon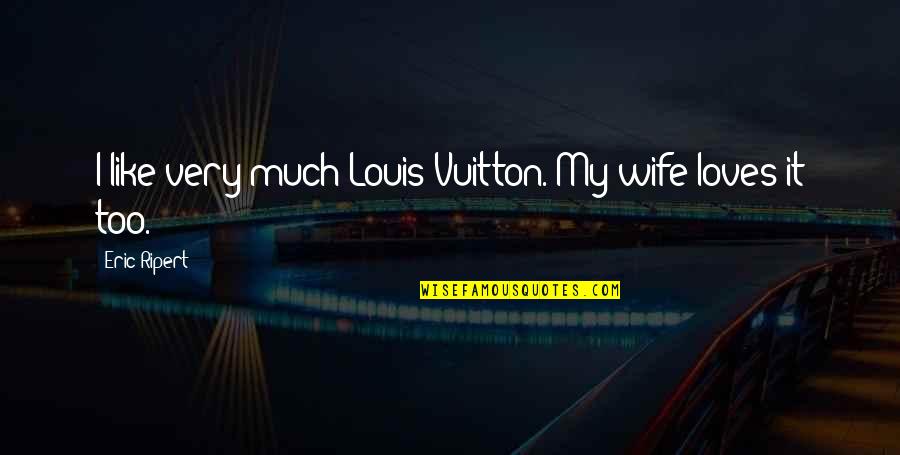 I like very much Louis Vuitton. My wife loves it too.
—
Eric Ripert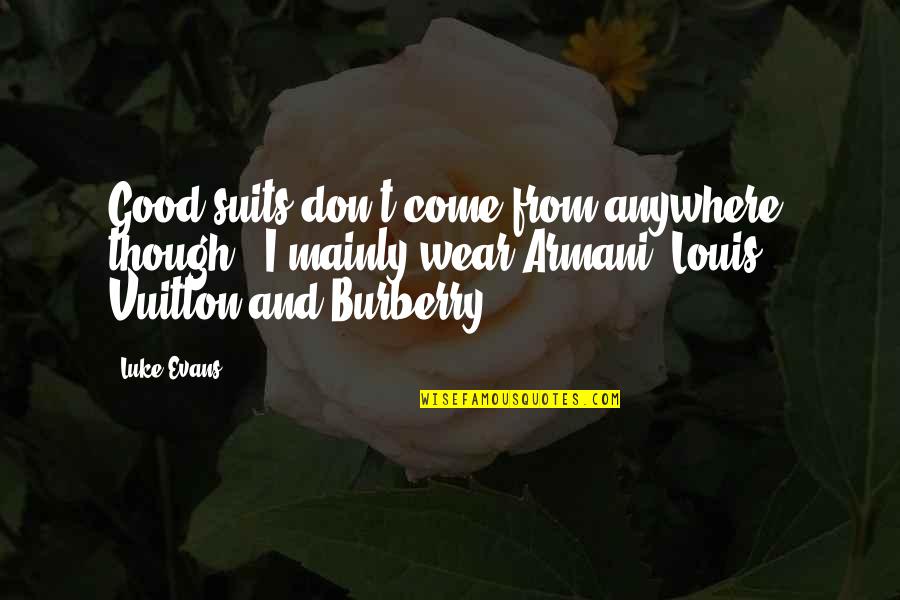 Good suits don't come from anywhere, though - I mainly wear Armani, Louis Vuitton and Burberry.
—
Luke Evans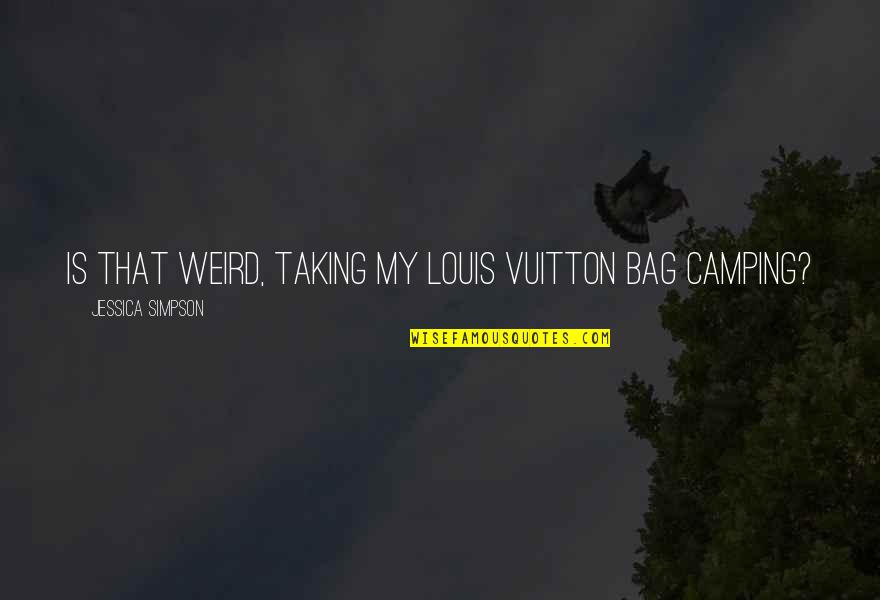 Is that weird, taking my Louis Vuitton bag camping? —
Jessica Simpson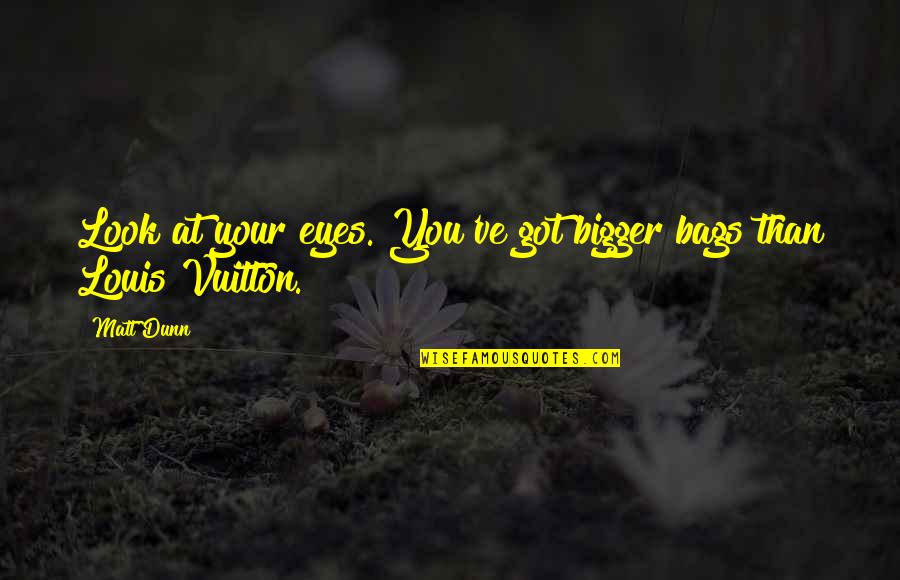 Look at your eyes. You've got bigger bags than Louis Vuitton. —
Matt Dunn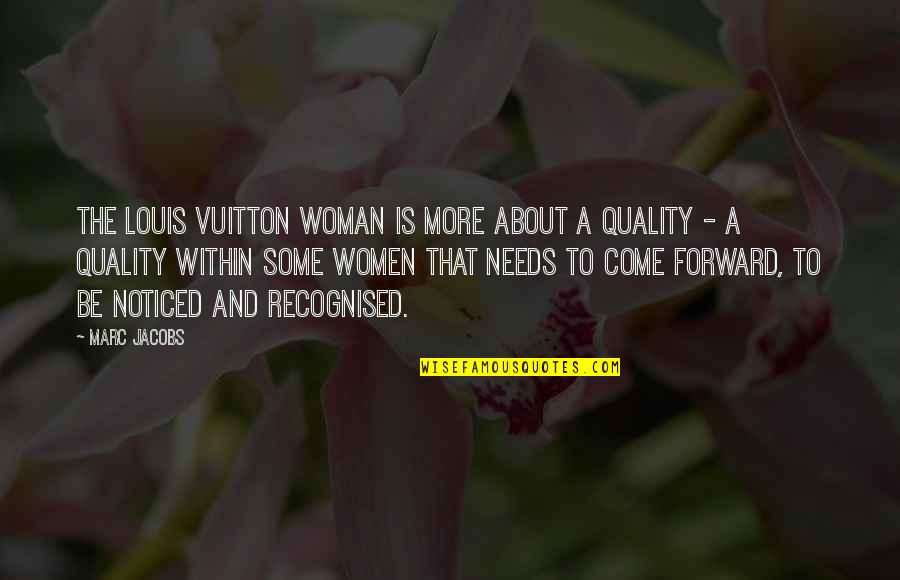 The Louis Vuitton woman is more about a quality - a quality within some women that needs to come forward, to be noticed and recognised. —
Marc Jacobs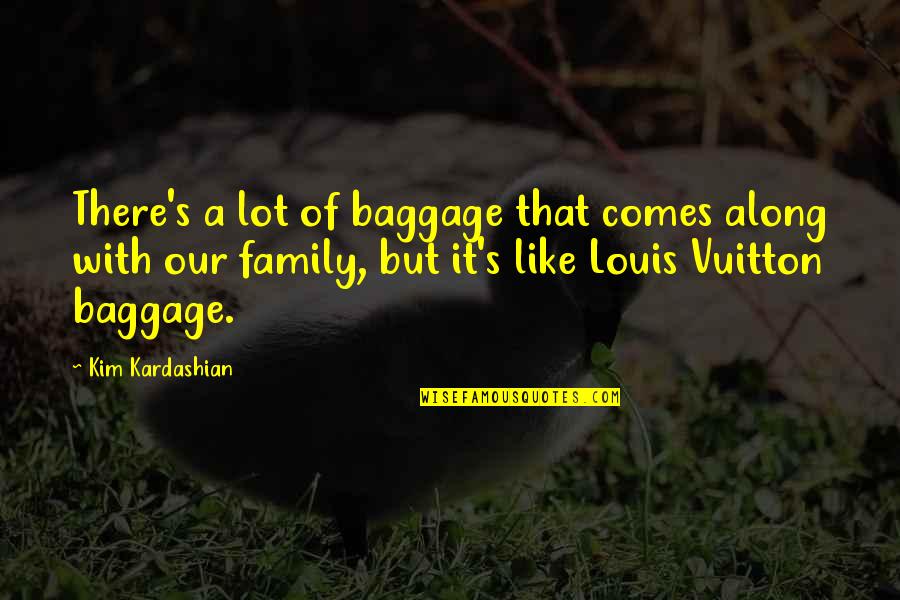 There's a lot of baggage that comes along with our family, but it's like Louis Vuitton baggage. —
Kim Kardashian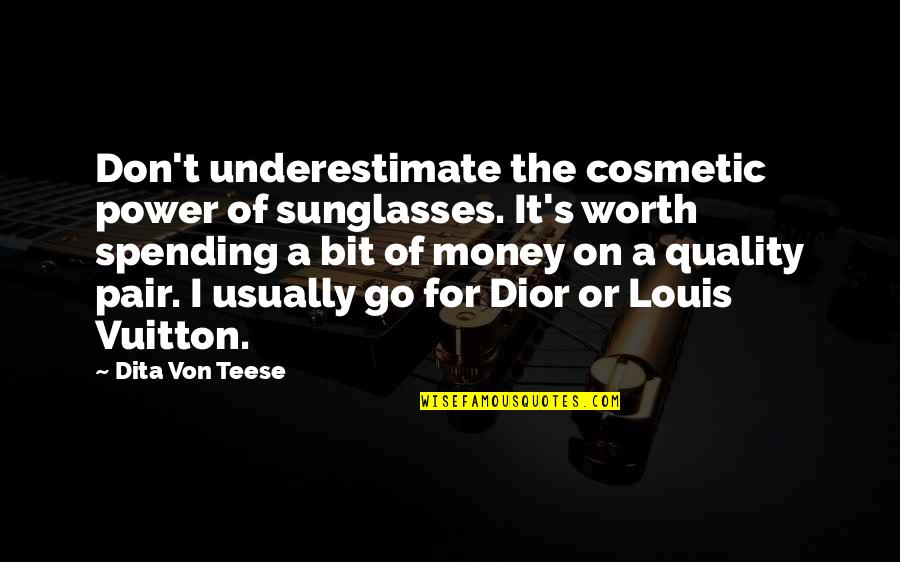 Don't underestimate the cosmetic power of sunglasses. It's worth spending a bit of money on a quality pair. I usually go for Dior or Louis Vuitton. —
Dita Von Teese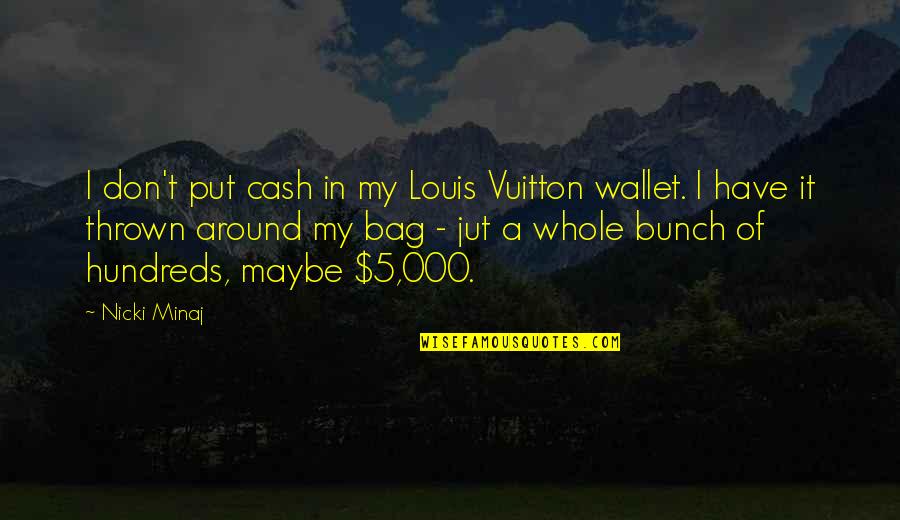 I don't put cash in my Louis Vuitton wallet. I have it thrown around my bag - jut a whole bunch of hundreds, maybe $5,000. —
Nicki Minaj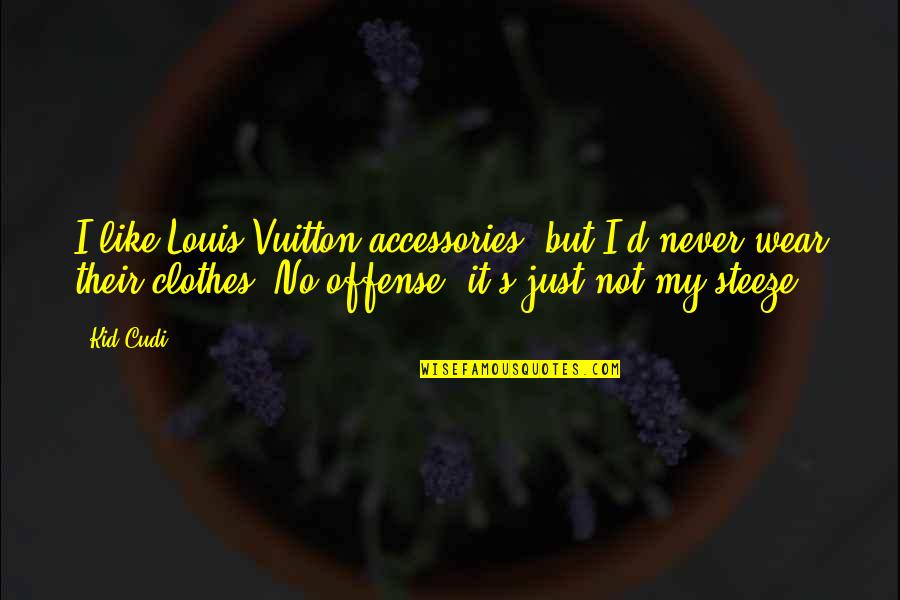 I like Louis Vuitton accessories, but I'd never wear their clothes. No offense, it's just not my steeze. —
Kid Cudi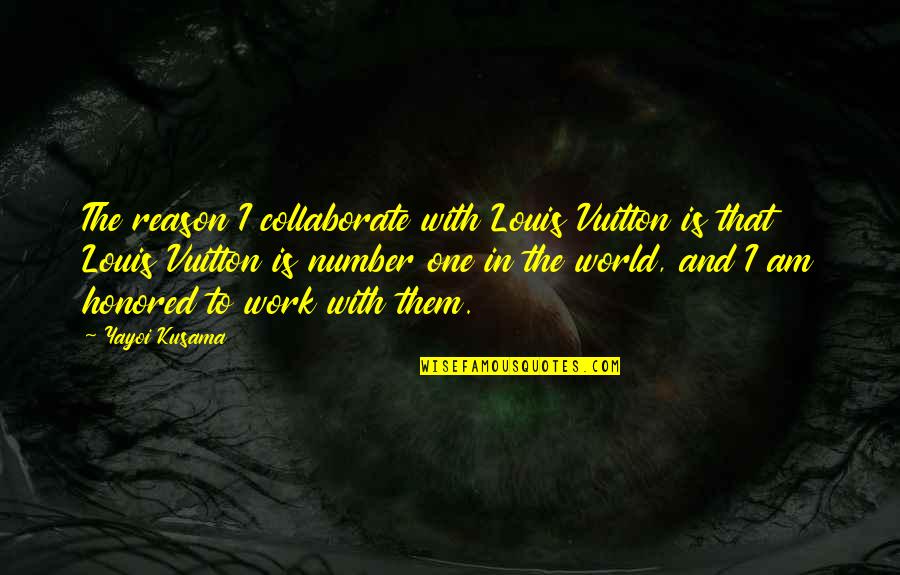 The reason I collaborate with Louis Vuitton is that Louis Vuitton is number one in the world, and I am honored to work with them. —
Yayoi Kusama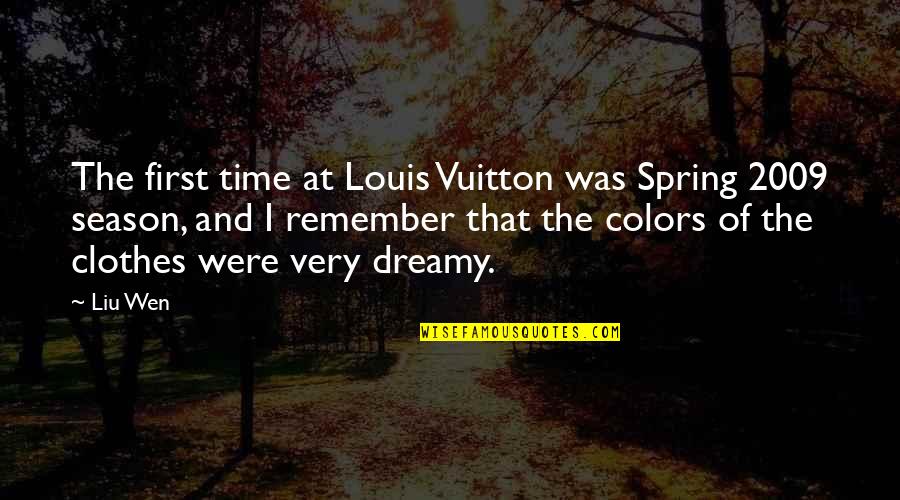 The first time at Louis Vuitton was Spring 2009 season, and I remember that the colors of the clothes were very dreamy. —
Liu Wen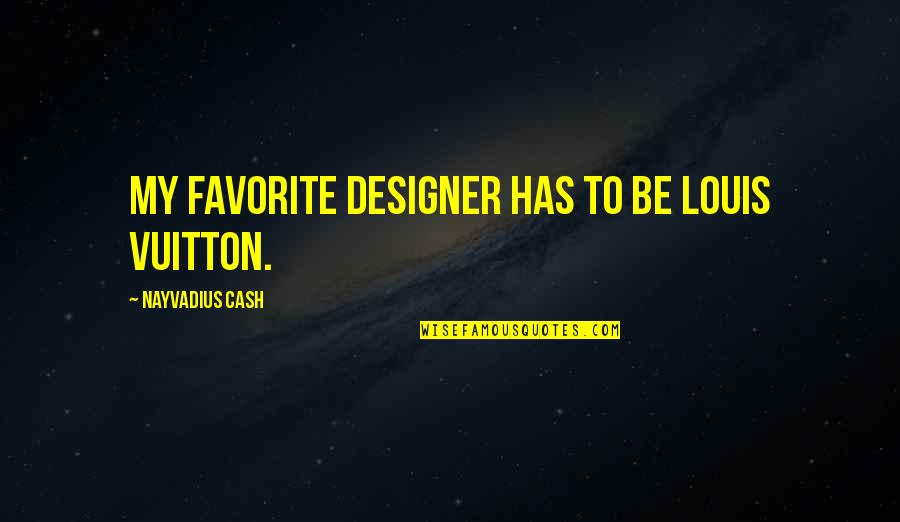 My favorite designer has to be Louis Vuitton. —
Nayvadius Cash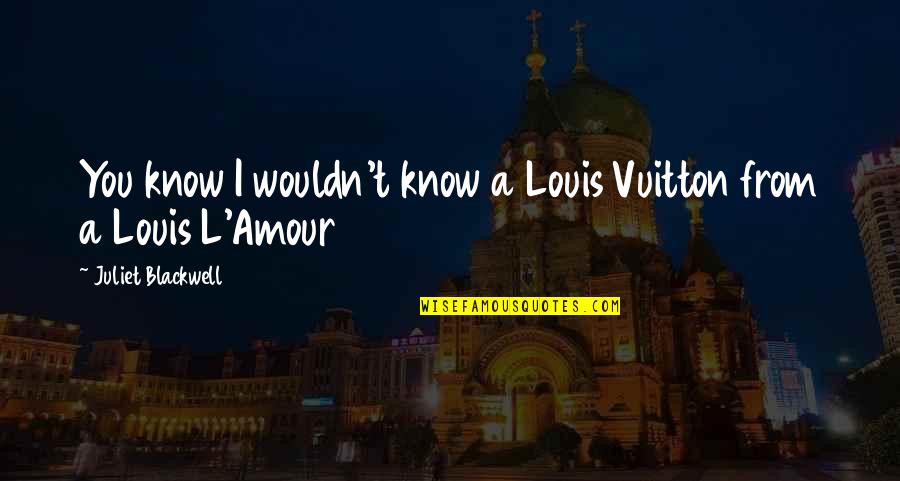 You know I wouldn't know a Louis Vuitton from a Louis L'Amour —
Juliet Blackwell