Feeling Of Being Alone Quotes
Collection of top 16 famous quotes about Feeling Of Being Alone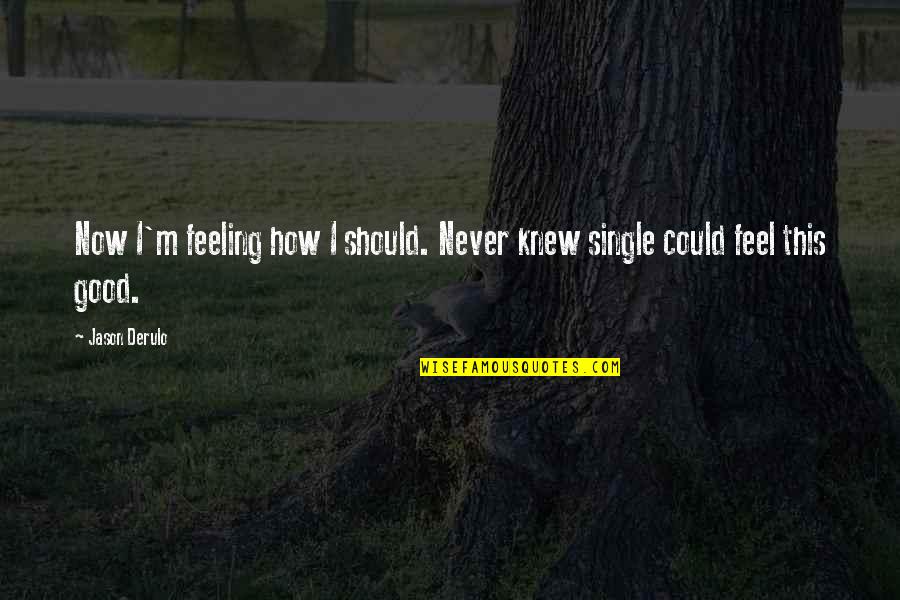 Now I'm feeling how I should. Never knew single could feel this good.
—
Jason Derulo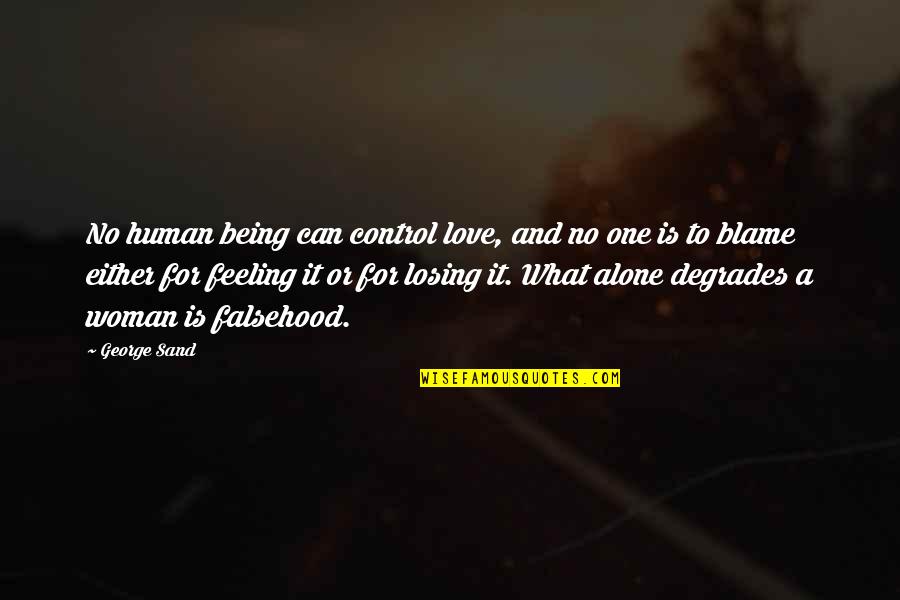 No human being can control love, and no one is to blame either for feeling it or for losing it. What alone degrades a woman is falsehood.
—
George Sand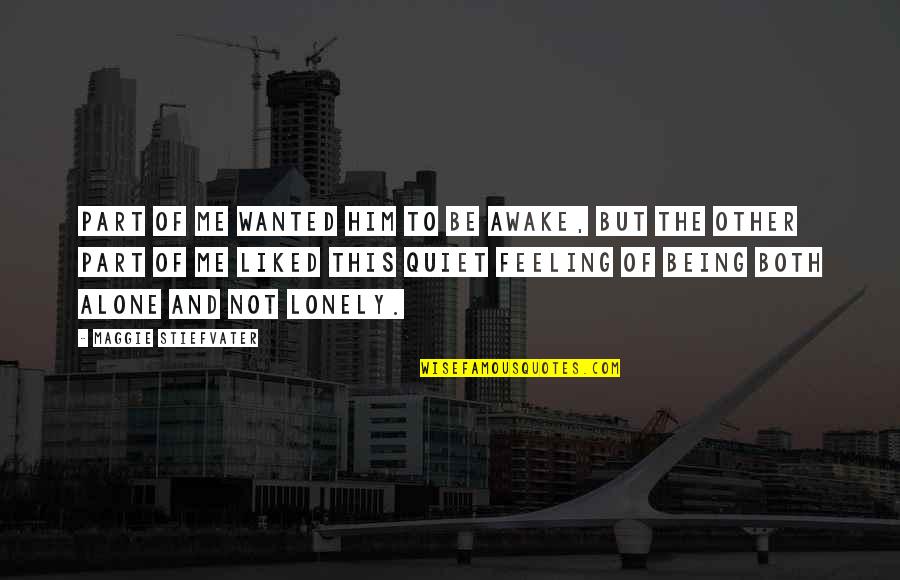 Part of me wanted him to be awake, but the other part of me liked this quiet feeling of being both alone and not lonely.
—
Maggie Stiefvater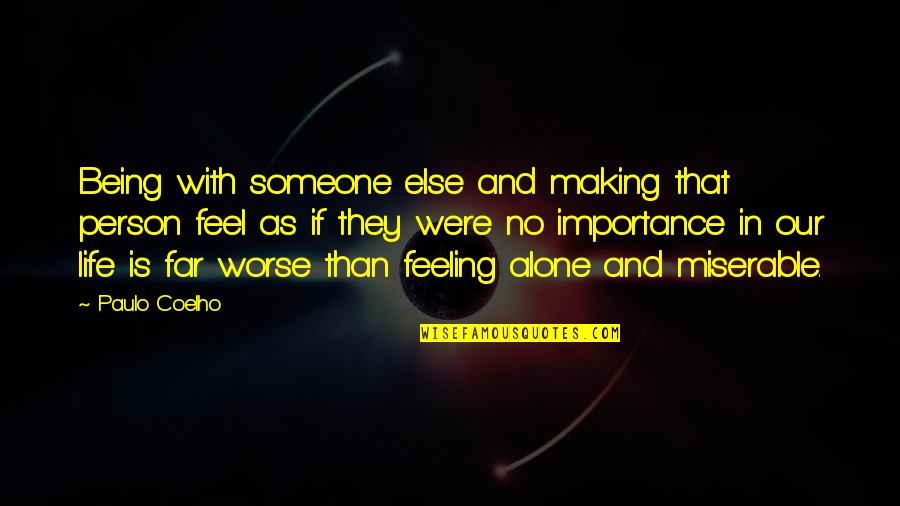 Being with someone else and making that person feel as if they were no importance in our life is far worse than feeling alone and miserable.
—
Paulo Coelho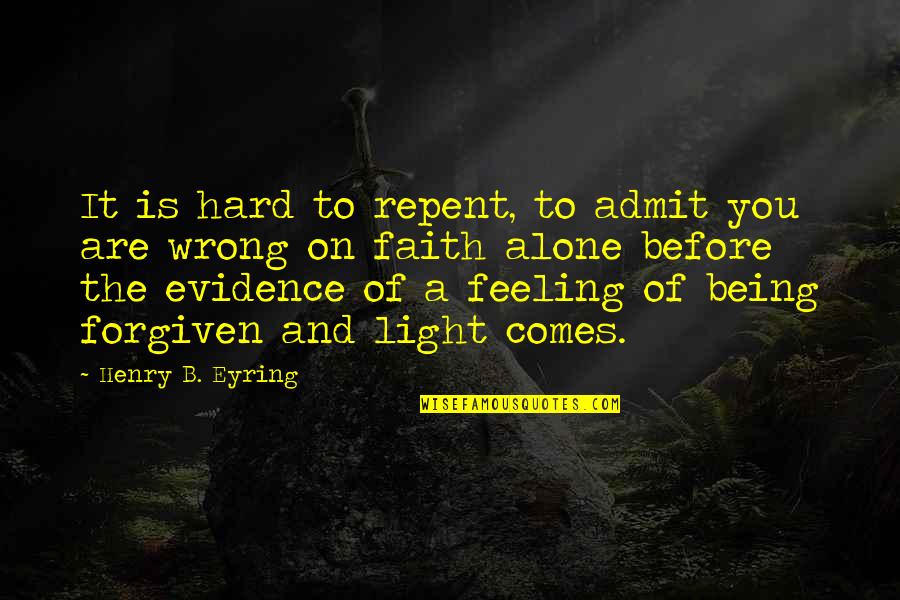 It is hard to repent, to admit you are wrong on faith alone before the evidence of a feeling of being forgiven and light comes.
—
Henry B. Eyring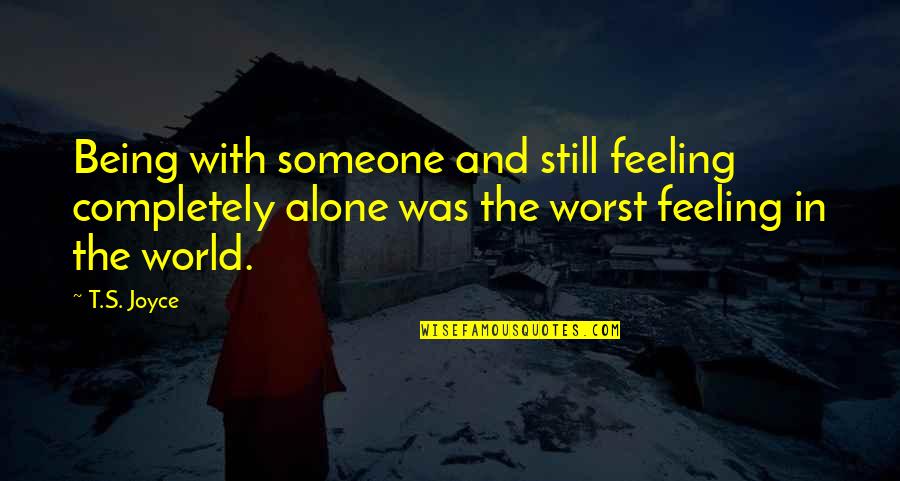 Being with someone and still feeling completely alone was the worst feeling in the world.
—
T.S. Joyce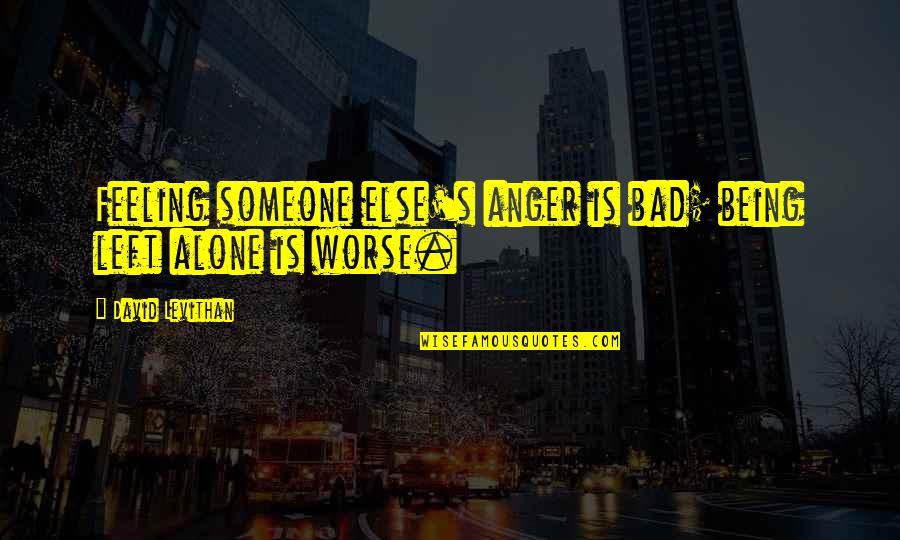 Feeling someone else's anger is bad; being left alone is worse. —
David Levithan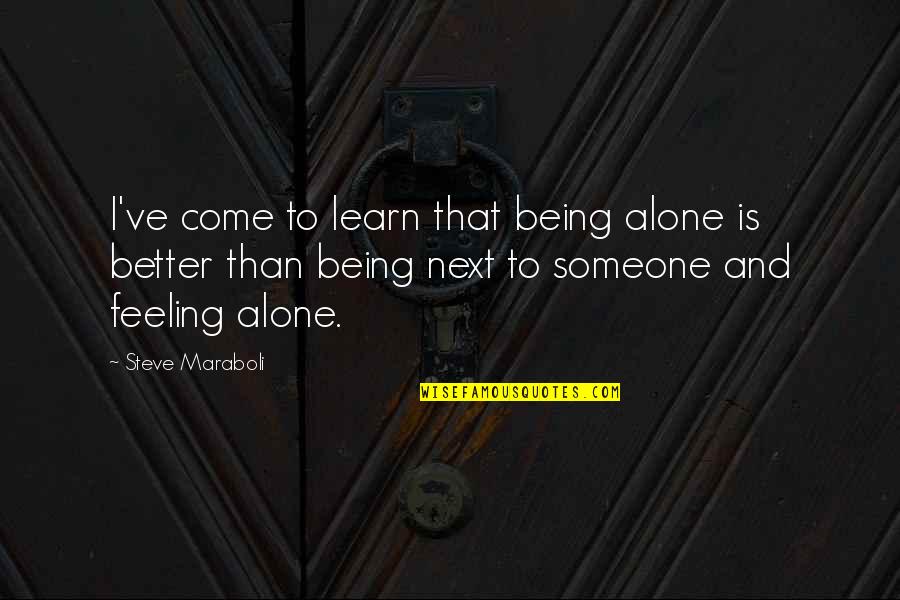 I've come to learn that being alone is better than being next to someone and feeling alone. —
Steve Maraboli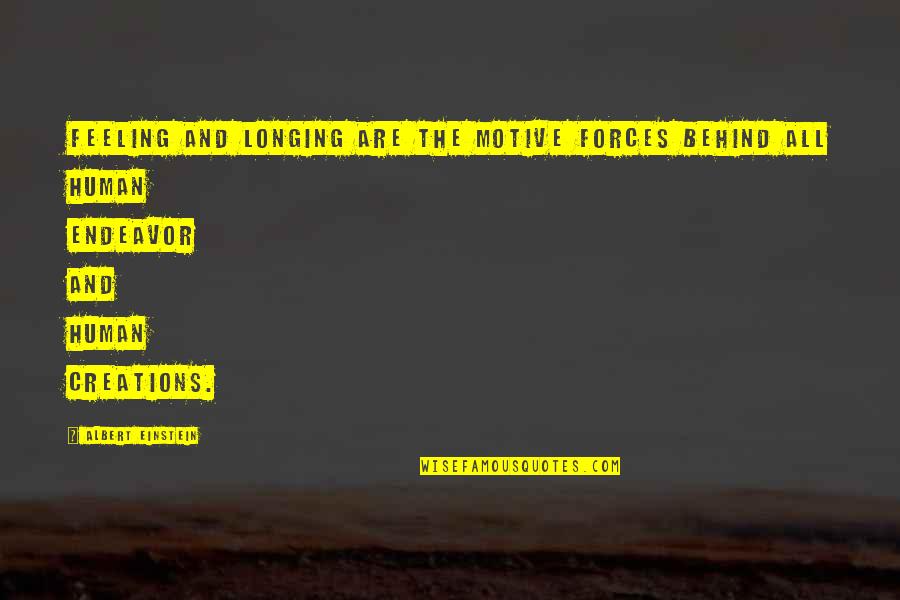 Feeling and longing are the motive forces behind all human endeavor and human creations. —
Albert Einstein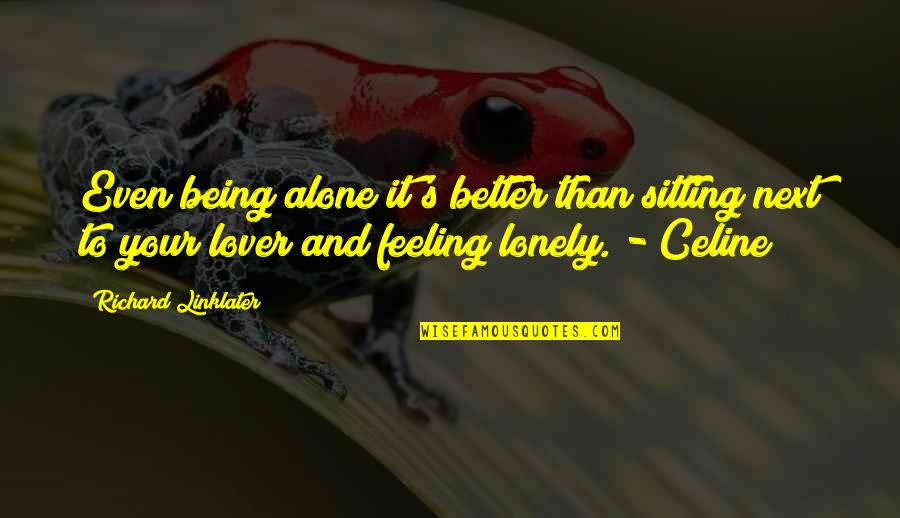 Even being alone it's better than sitting next to your lover and feeling lonely. - Celine —
Richard Linklater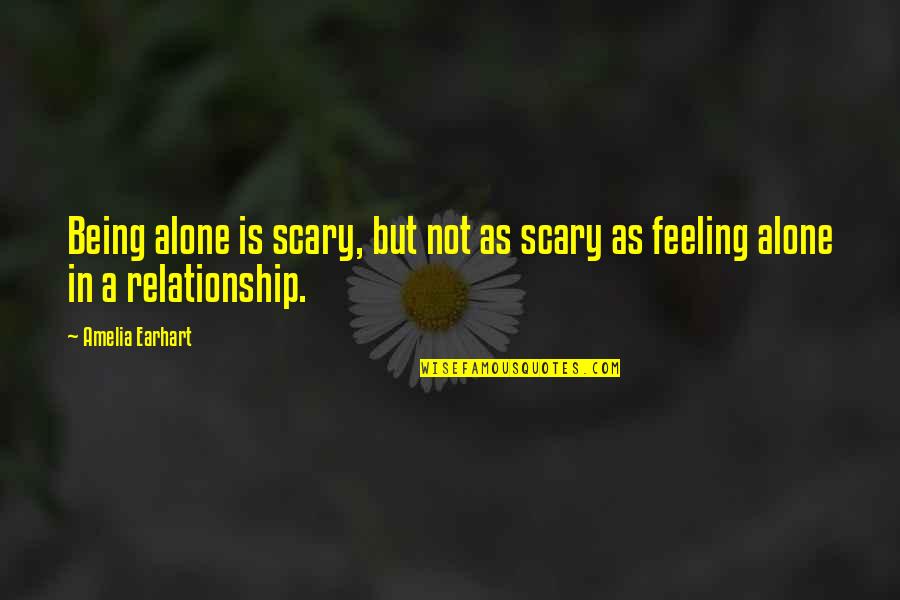 Being alone is scary, but not as scary as feeling alone in a relationship. —
Amelia Earhart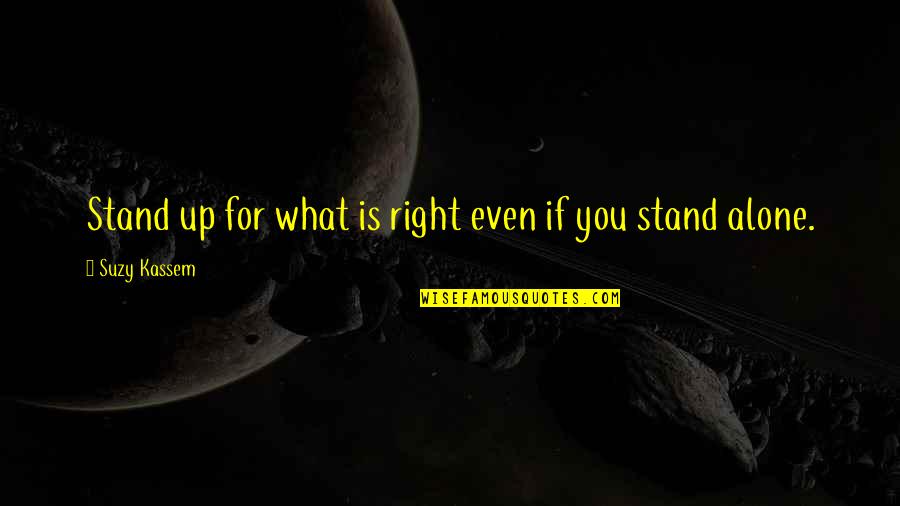 Stand up for what is right even if you stand alone. —
Suzy Kassem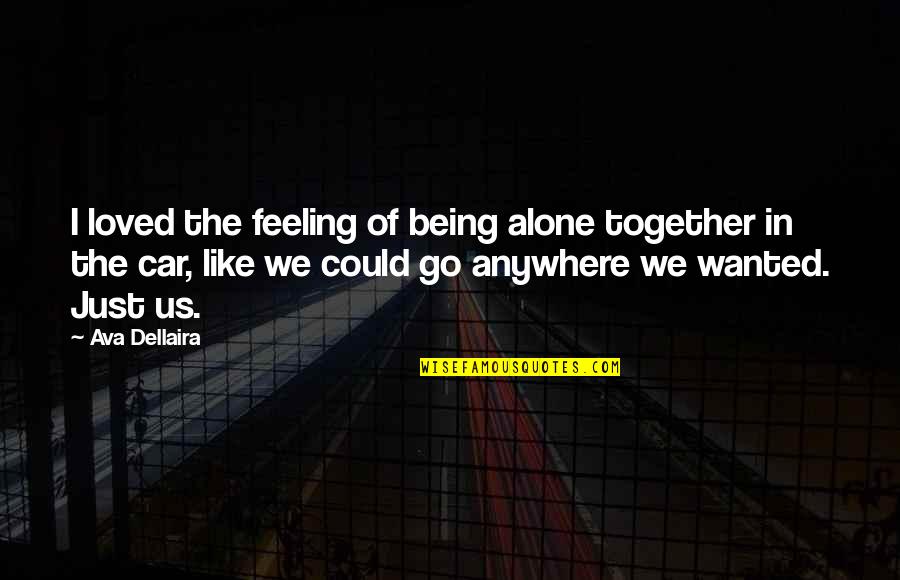 I loved the
feeling of being alone
together in the car, like we could go anywhere we wanted. Just us. —
Ava Dellaira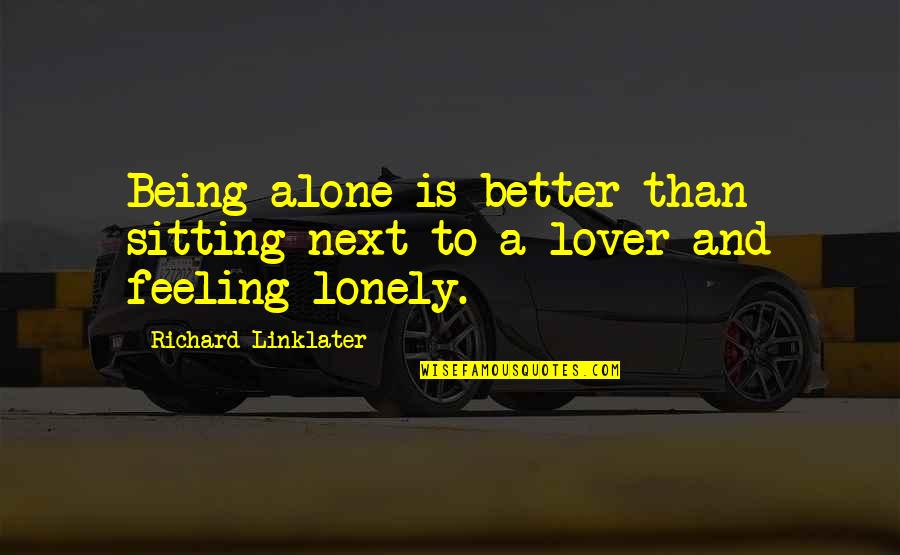 Being alone is better than sitting next to a lover and feeling lonely. —
Richard Linklater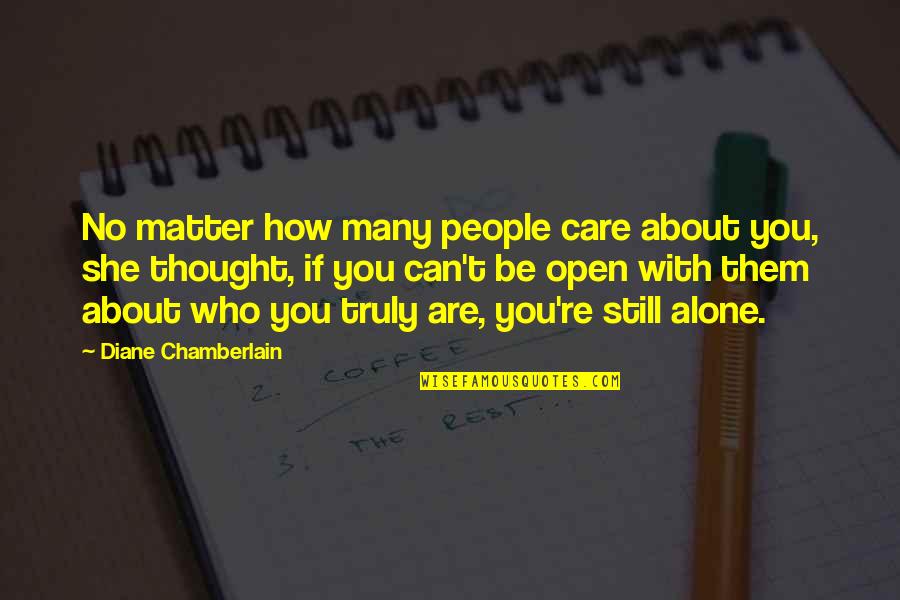 No matter how many people care about you, she thought, if you can't be open with them about who you truly are, you're still alone. —
Diane Chamberlain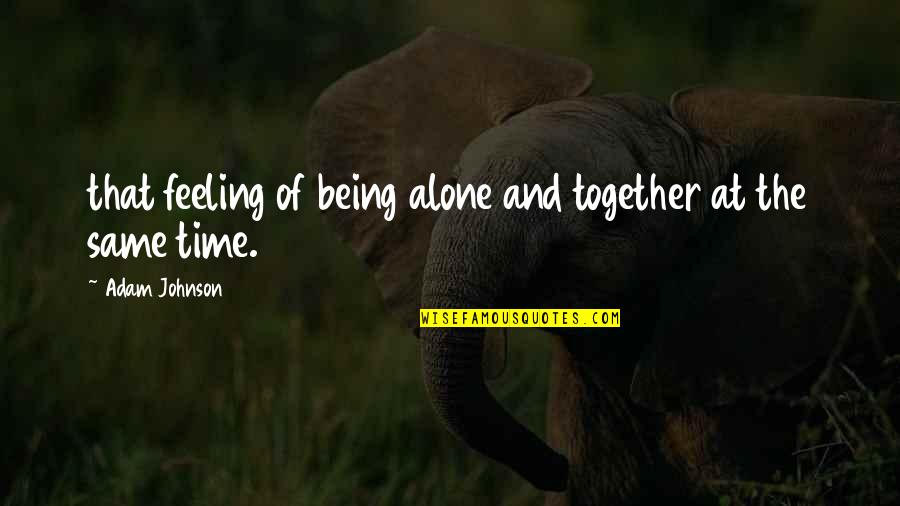 that
feeling of being alone
and together at the same time. —
Adam Johnson