Emma Hart Quotes
Top 23 wise famous quotes and sayings by Emma Hart
Emma Hart Famous Quotes & Sayings
Discover top inspirational quotes from Emma Hart on Wise Famous Quotes.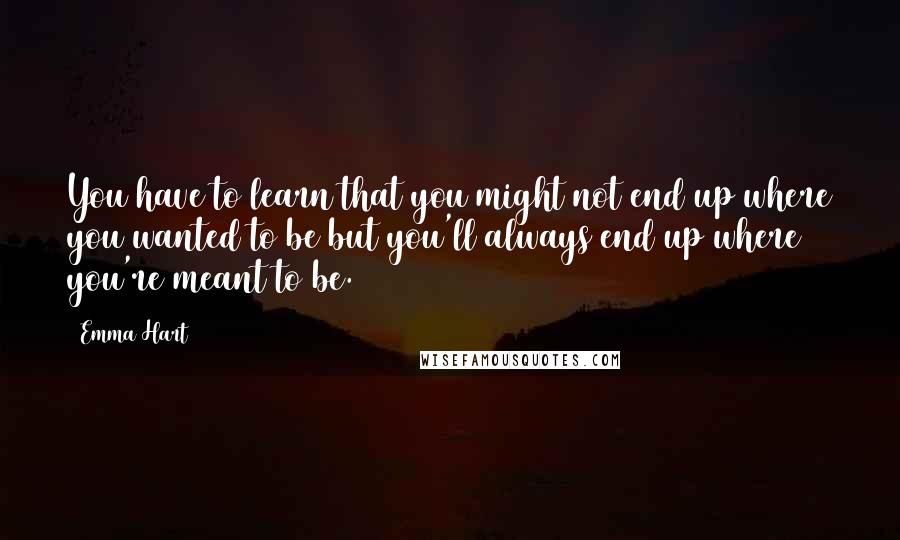 You have to learn that you might not end up where you wanted to be but you'll always end up where you're meant to be.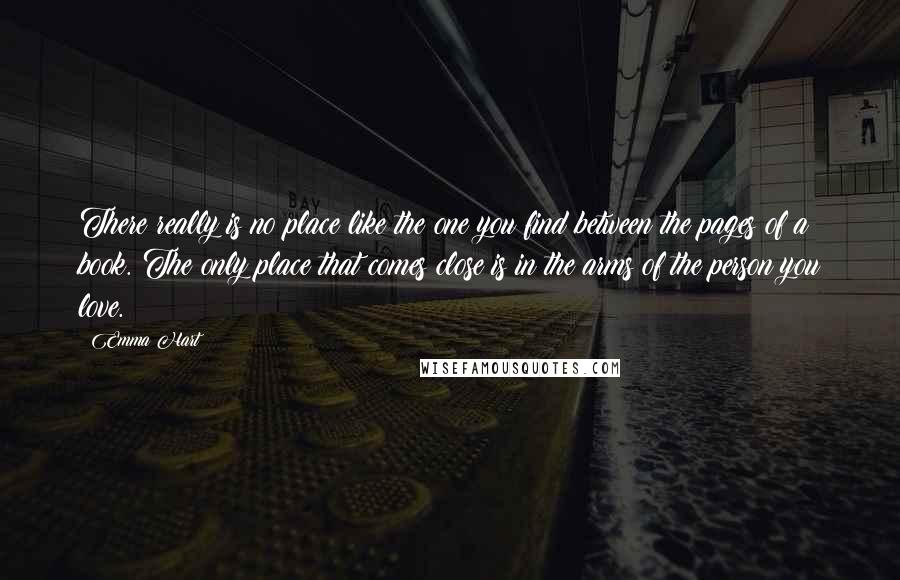 There really is no place like the one you find between the pages of a book. The only place that comes close is in the arms of the person you love.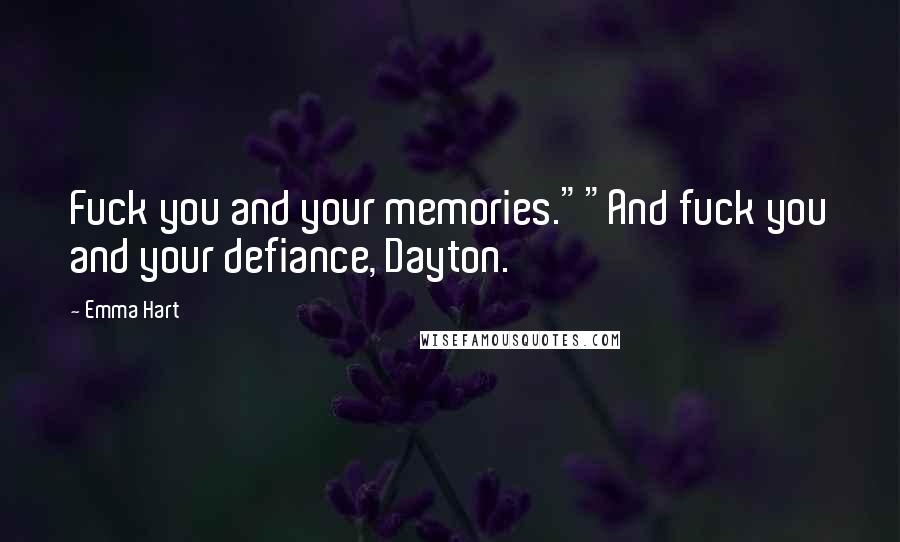 Fuck you and your memories."
"And fuck you and your defiance, Dayton.
Unfortunately, my mind wasn't in control yesterday. My hormones were, and hormones control my body and they're impulsive bastards.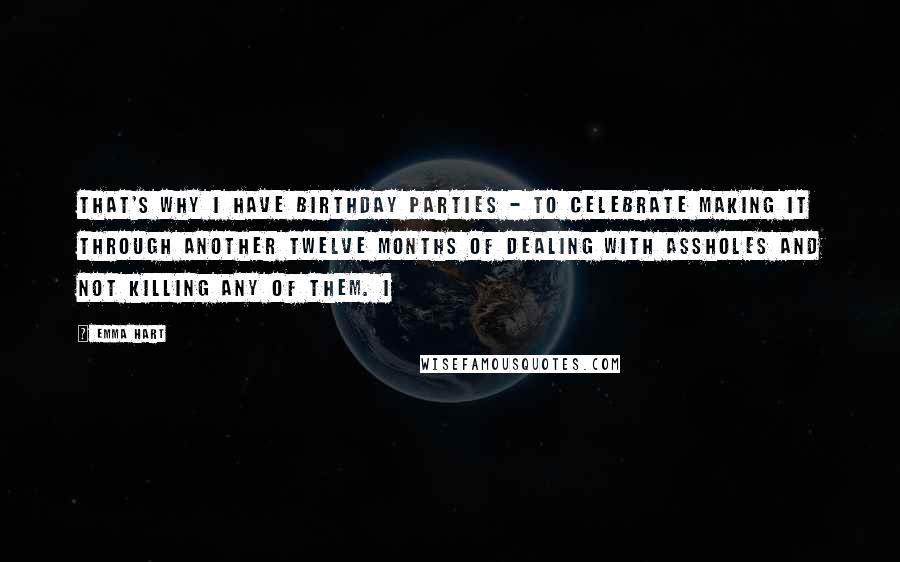 That's why I have birthday parties - to celebrate making it through another twelve months of dealing with assholes and not killing any of them. I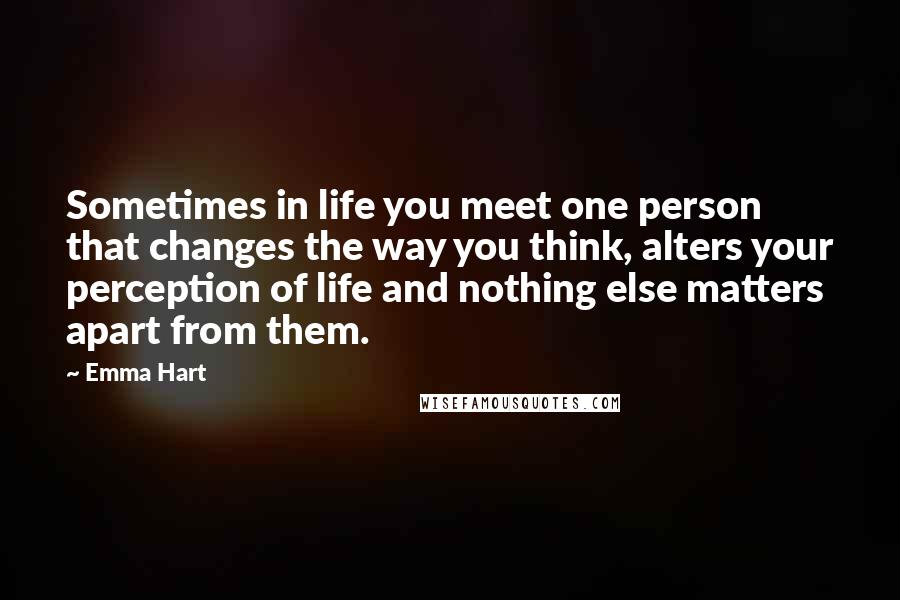 Sometimes in life you meet one person that changes the way you think, alters your perception of life and nothing else matters apart from them.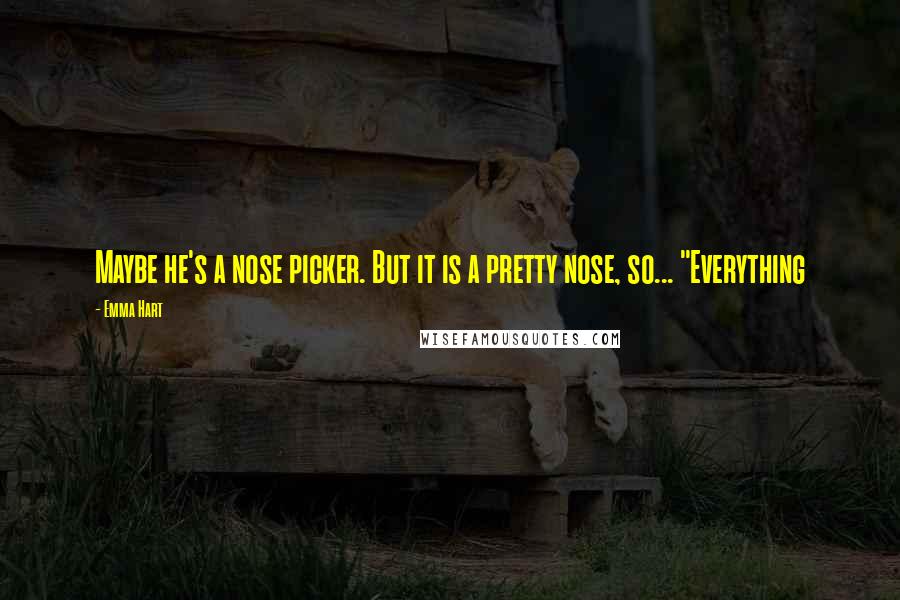 Maybe he's a nose picker. But it is a pretty nose, so... "Everything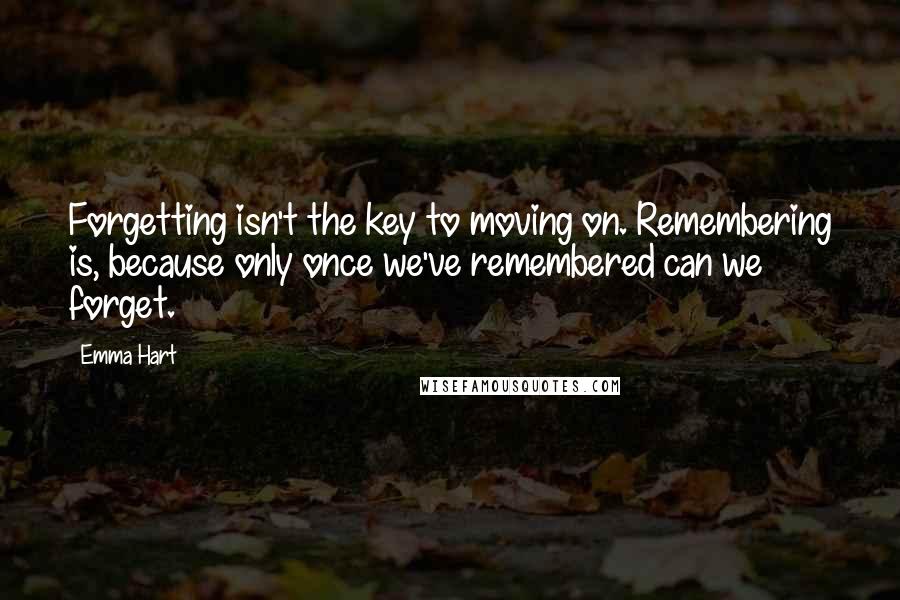 Forgetting isn't the key to moving on. Remembering is, because only once we've remembered can we forget.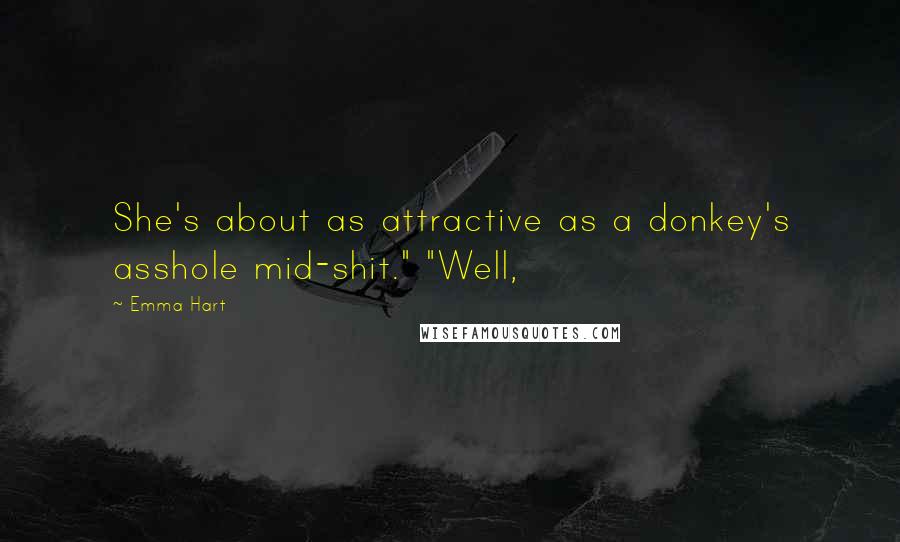 She's about as attractive as a donkey's asshole mid-shit." "Well,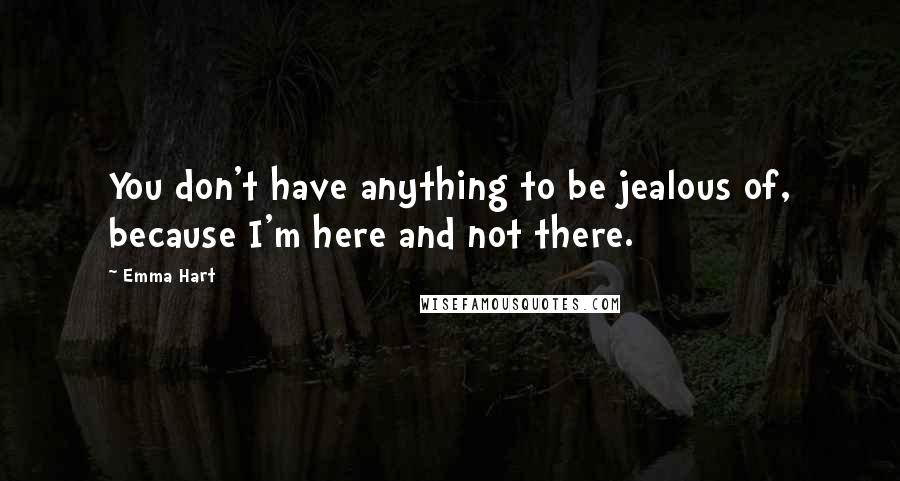 You don't have anything to be jealous of, because I'm here and not there.
The way to Braden's heart is through his dick. It's just wrapped up in latex and usually between some girl's legs.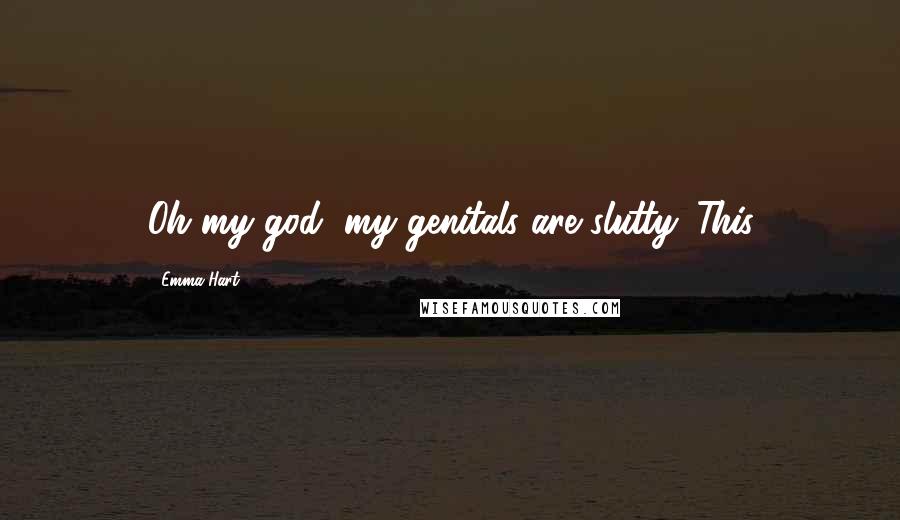 Oh my god, my genitals are slutty. This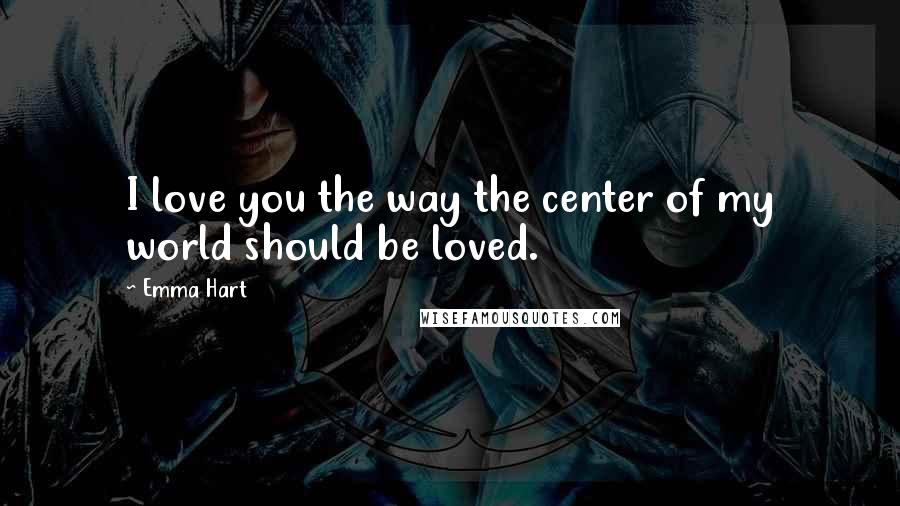 I love you the way the center of my world should be loved.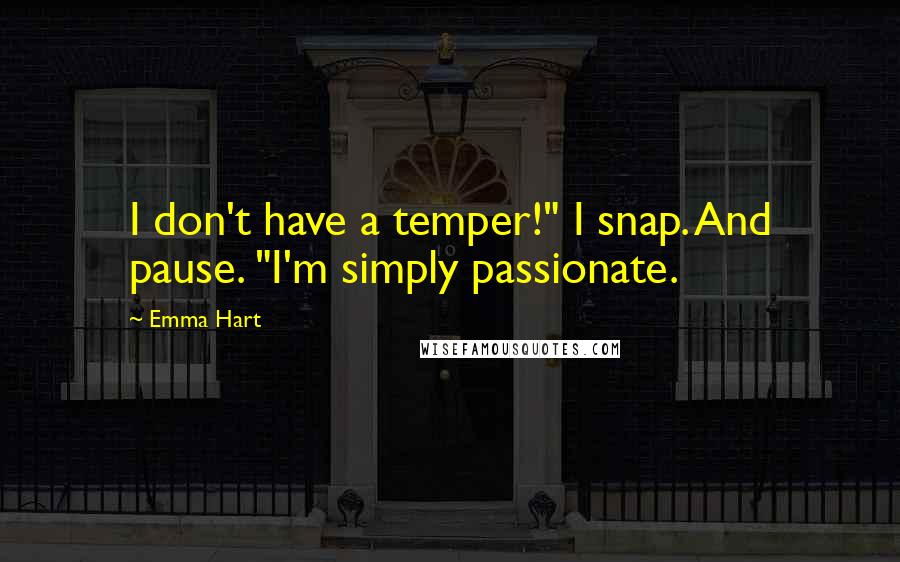 I don't have a temper!" I snap. And pause. "I'm simply passionate.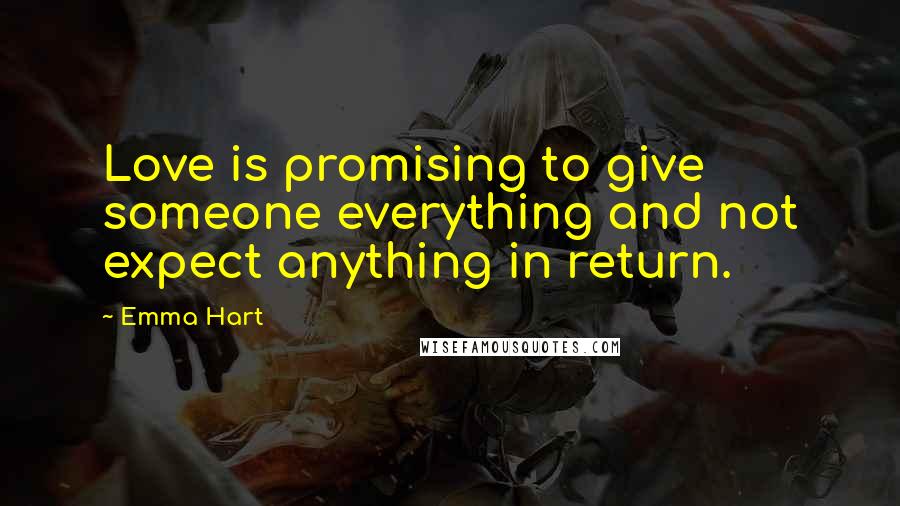 Love is promising to give someone everything and not expect anything in return.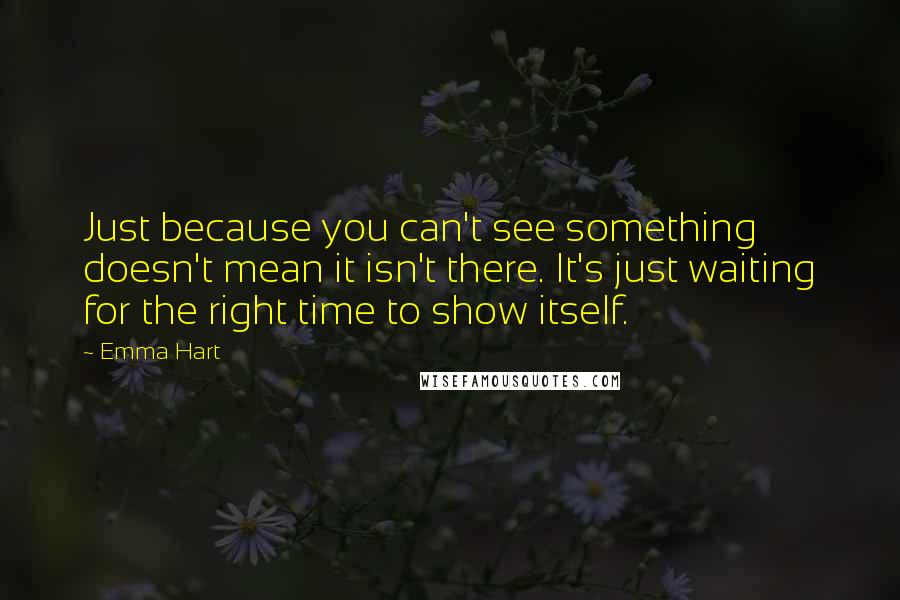 Just because you can't see something doesn't mean it isn't there. It's just waiting for the right time to show itself.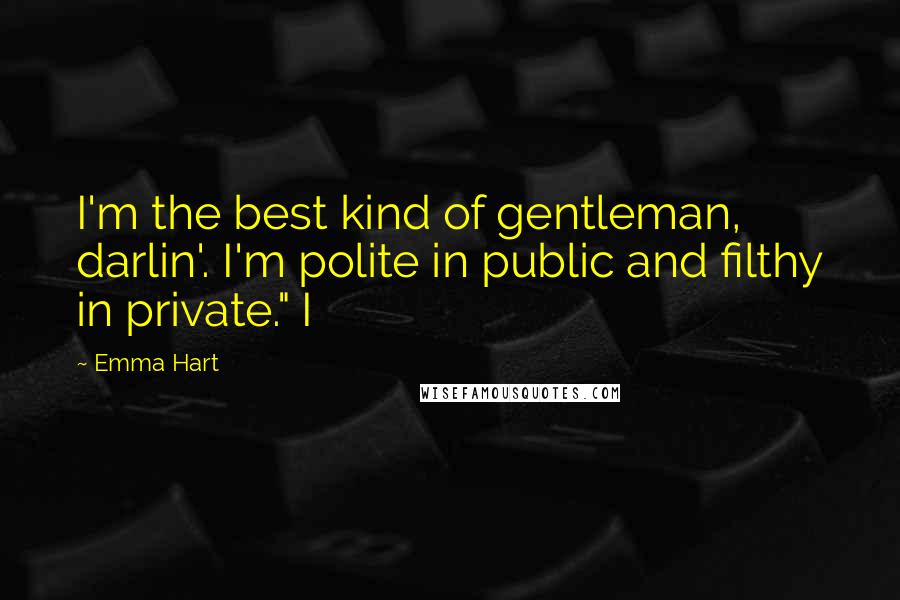 I'm the best kind of gentleman, darlin'. I'm polite in public and filthy in private." I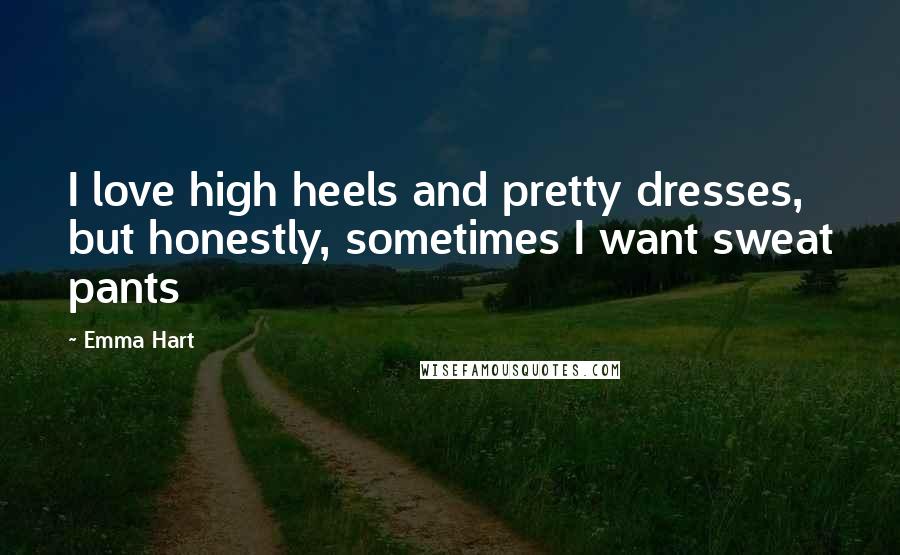 I love high heels and pretty dresses, but honestly, sometimes I want sweat pants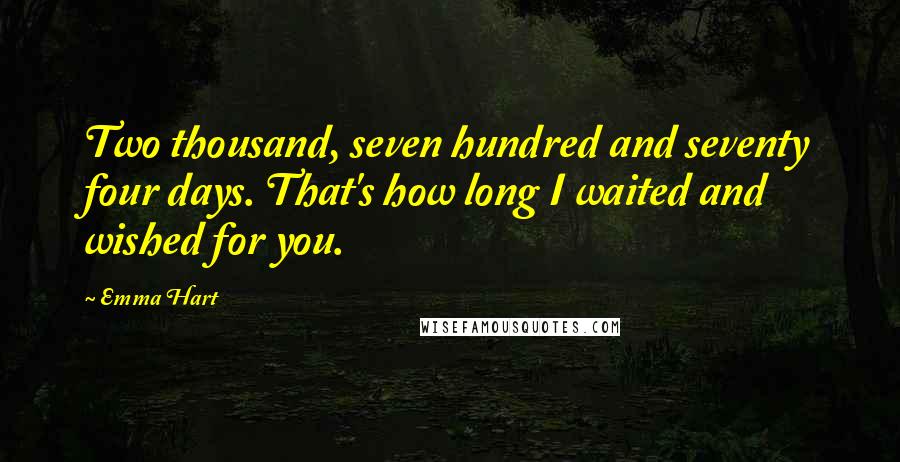 Two thousand, seven hundred and seventy four days. That's how long I waited and wished for you.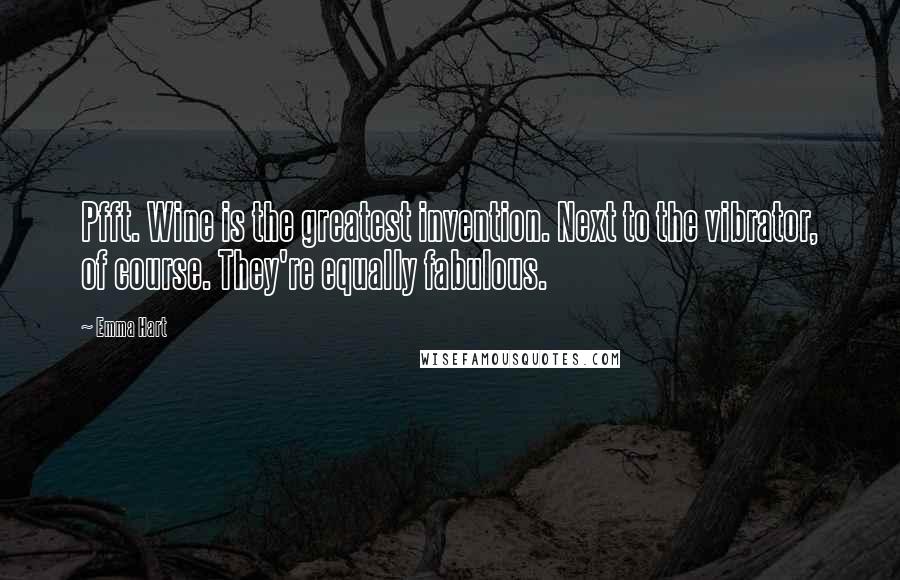 Pfft. Wine is the greatest invention. Next to the vibrator, of course. They're equally fabulous.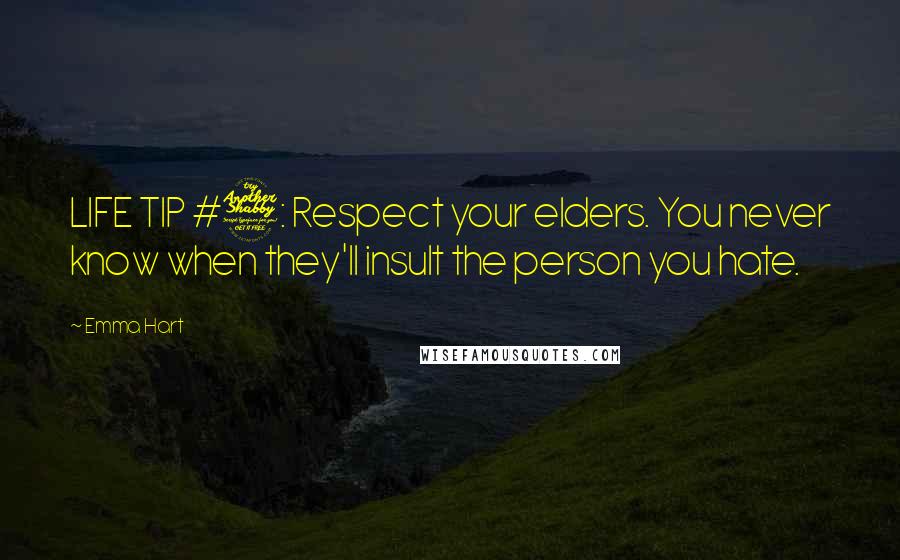 LIFE TIP #7: Respect your elders. You never know when they'll insult the person you hate.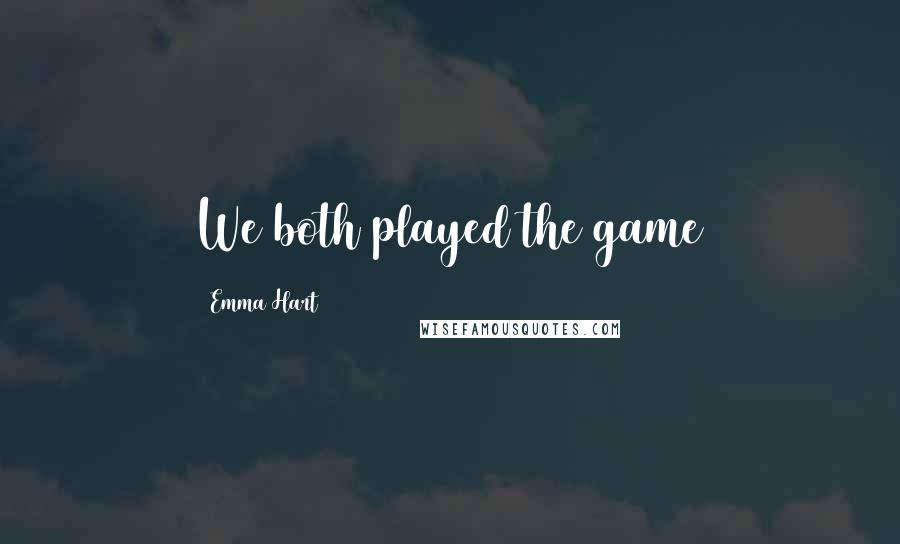 We both played the game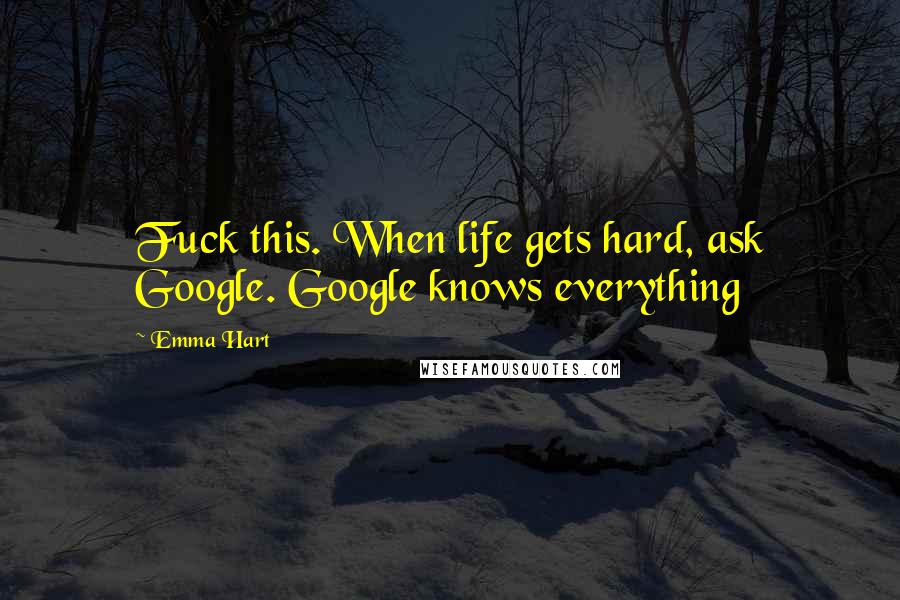 Fuck this. When life gets hard, ask Google. Google knows everything