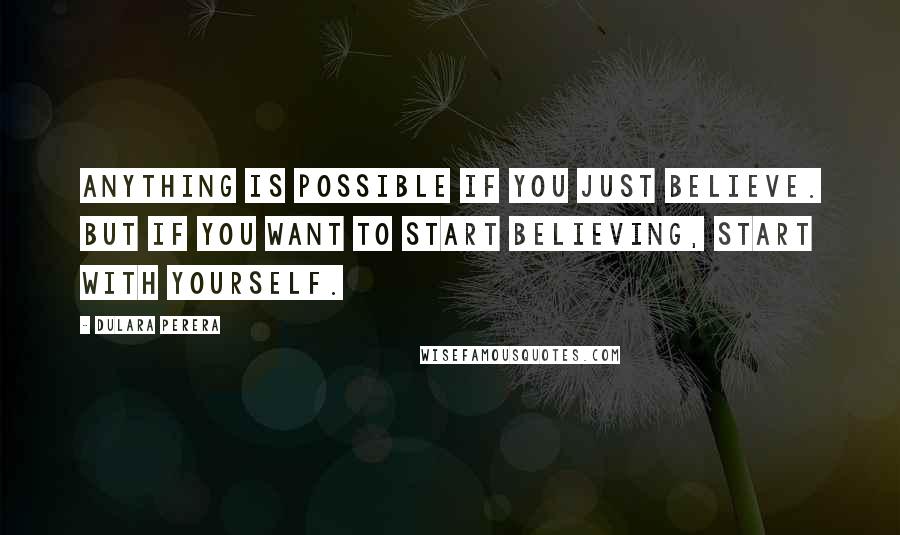 Anything is possible if you just believe. But if you want to start believing, start with yourself.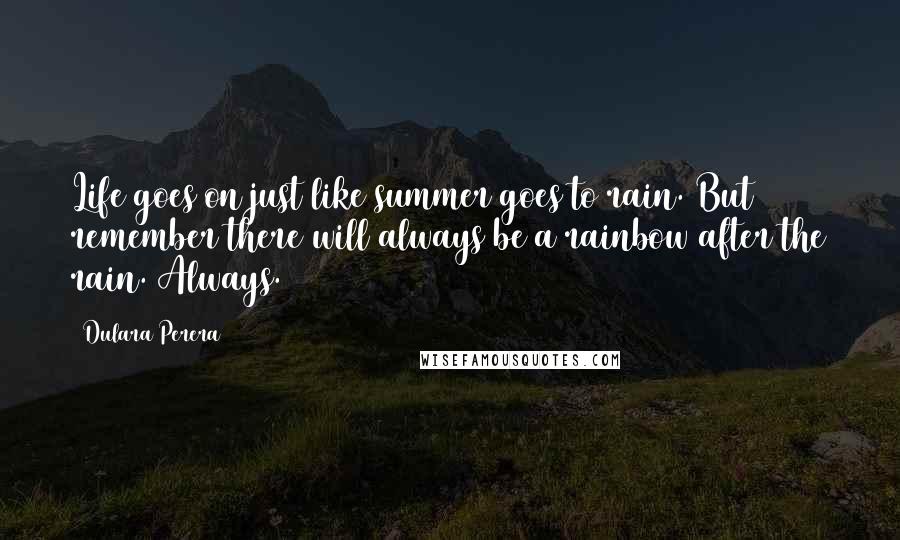 Life goes on just like summer goes to rain. But remember there will always be a rainbow after the rain. Always.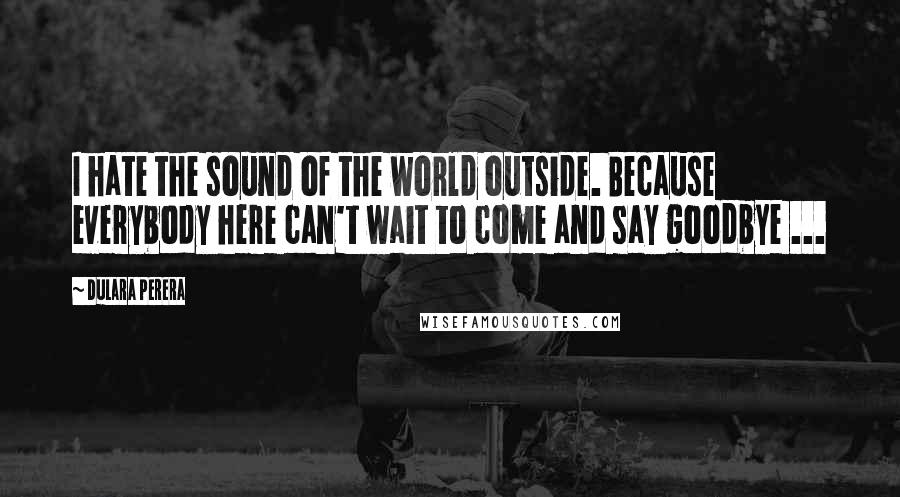 I hate the sound of the world outside. Because everybody here can't wait to come and say goodbye ...