Respect Given Quotes
Collection of top 40 famous quotes about Respect Given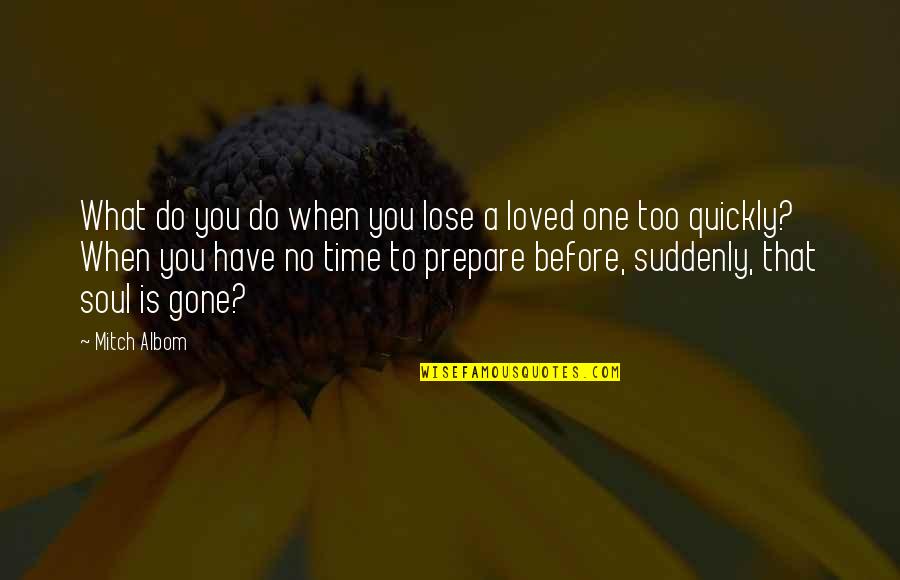 What do you do when you lose a loved one too quickly? When you have no time to prepare before, suddenly, that soul is gone?
—
Mitch Albom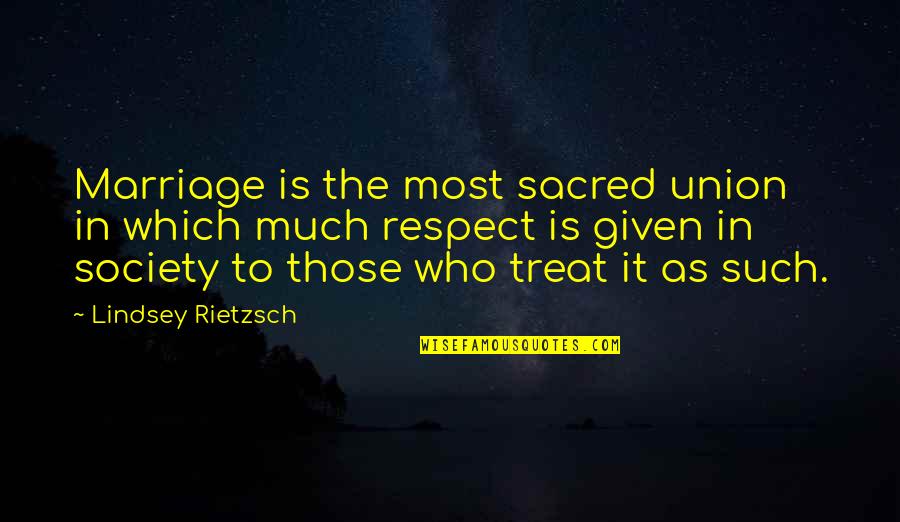 Marriage is the most sacred union in which much respect is given in society to those who treat it as such.
—
Lindsey Rietzsch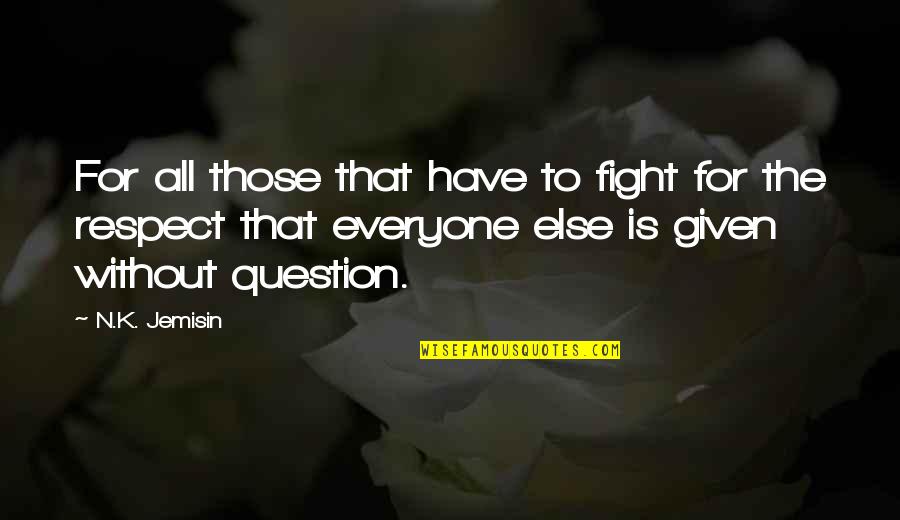 For all those that have to fight for the respect that everyone else is given without question.
—
N.K. Jemisin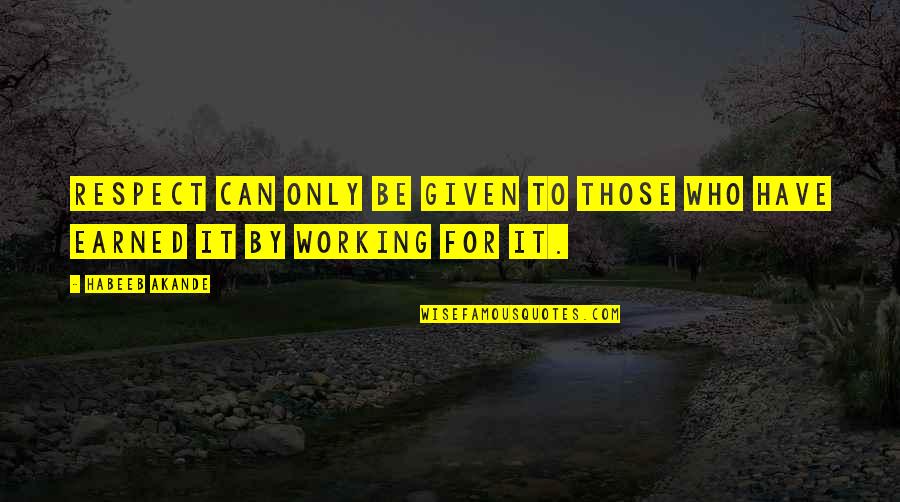 Respect can only be given to those who have earned it by working for it.
—
Habeeb Akande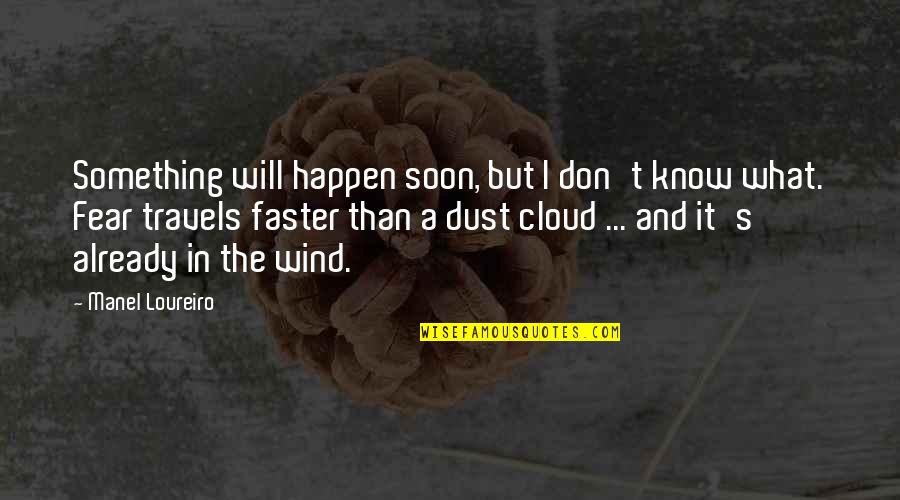 Something will happen soon, but I don't know what. Fear travels faster than a dust cloud ... and it's already in the wind.
—
Manel Loureiro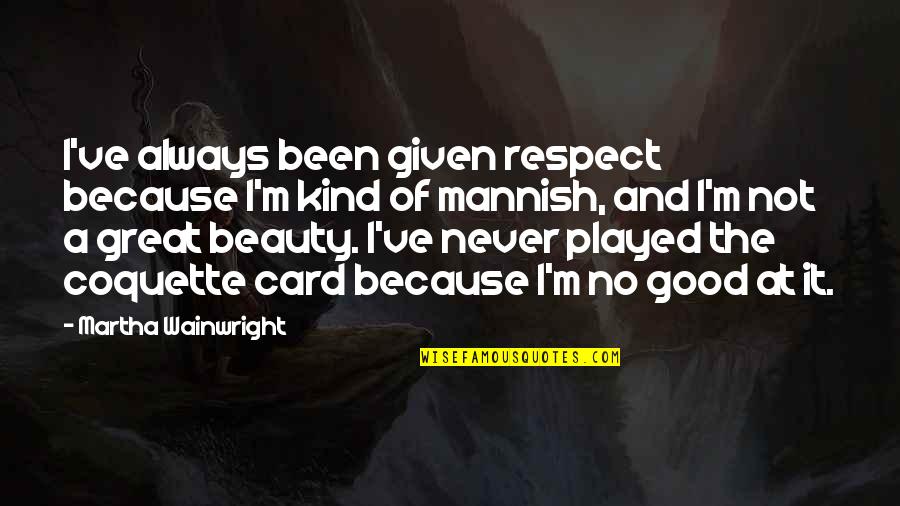 I've always been given respect because I'm kind of mannish, and I'm not a great beauty. I've never played the coquette card because I'm no good at it.
—
Martha Wainwright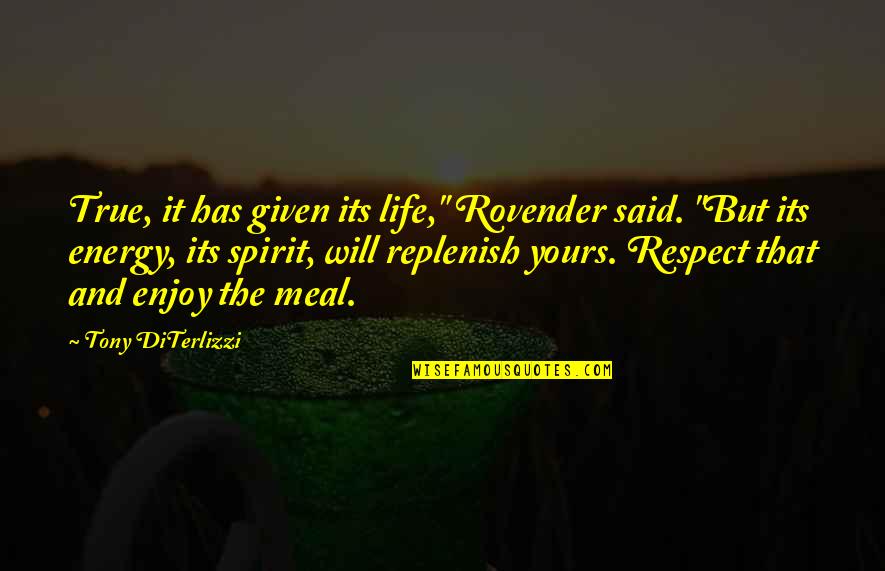 True, it has given its life," Rovender said. "But its energy, its spirit, will replenish yours. Respect that and enjoy the meal.
—
Tony DiTerlizzi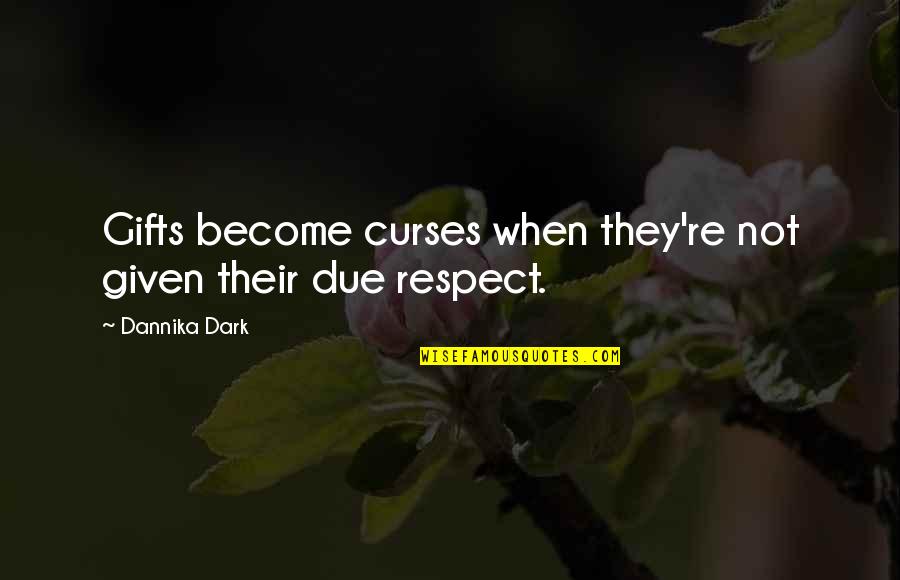 Gifts become curses when they're not given their due respect. —
Dannika Dark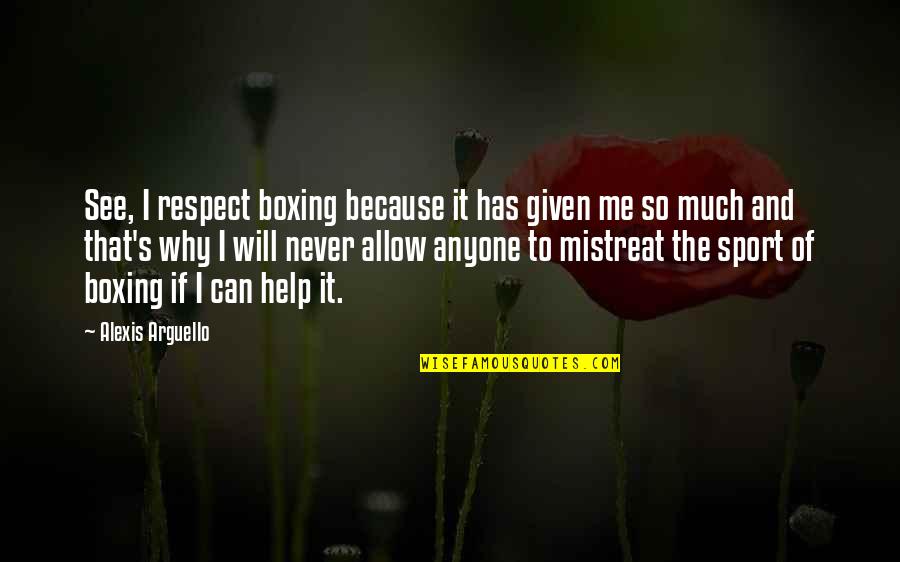 See, I respect boxing because it has given me so much and that's why I will never allow anyone to mistreat the sport of boxing if I can help it. —
Alexis Arguello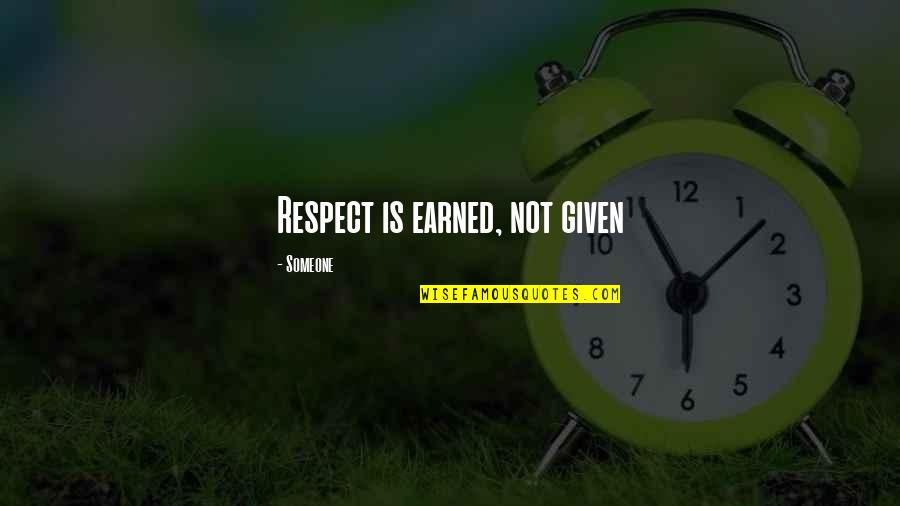 Respect is earned, not given —
Someone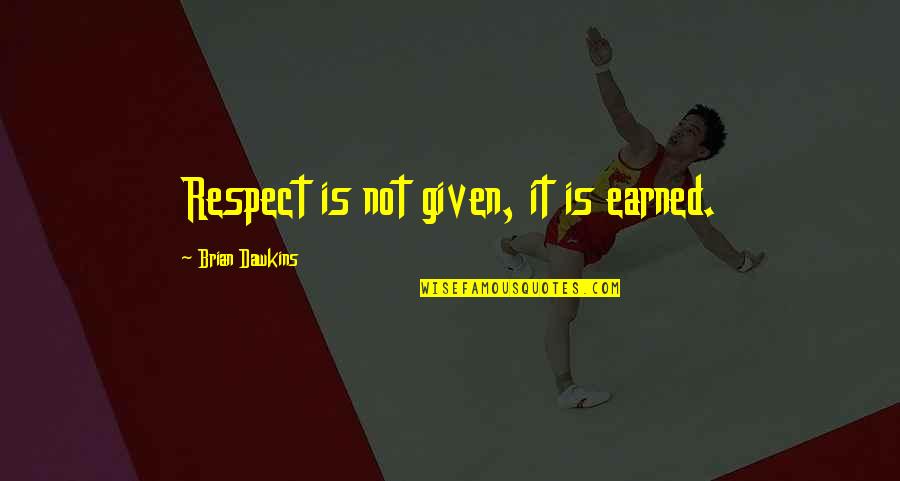 Respect is not given, it is earned. —
Brian Dawkins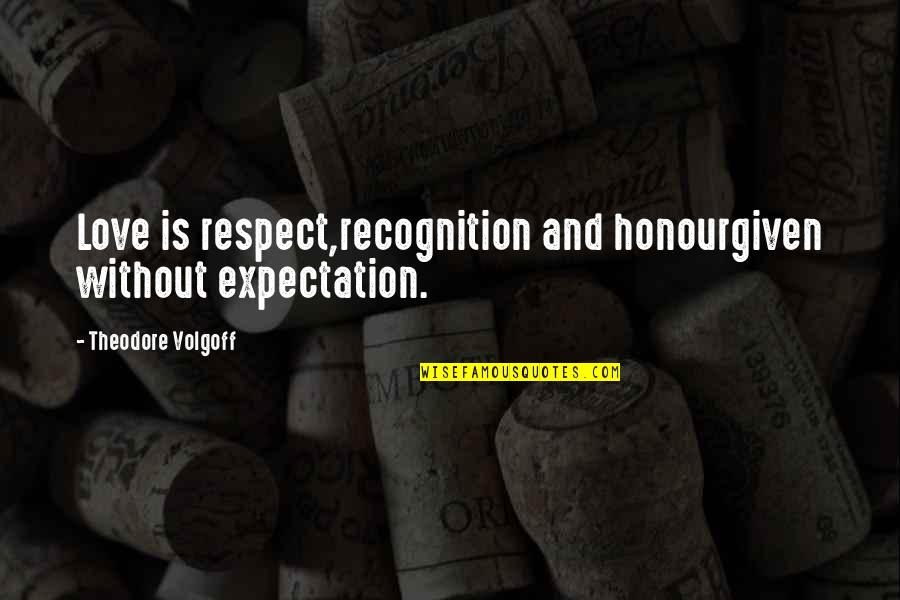 Love is respect,
recognition and honour
given without expectation. —
Theodore Volgoff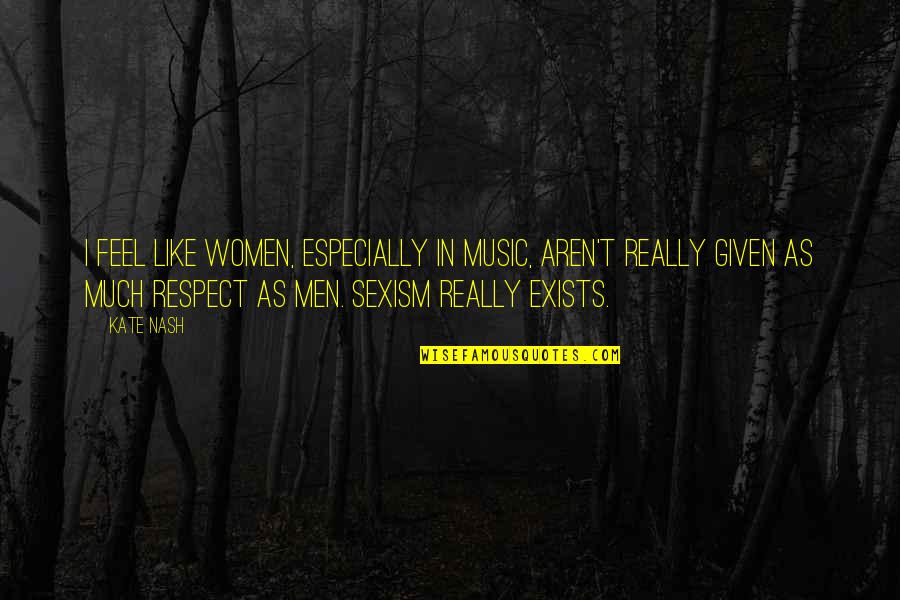 I feel like women, especially in music, aren't really given as much respect as men. Sexism really exists. —
Kate Nash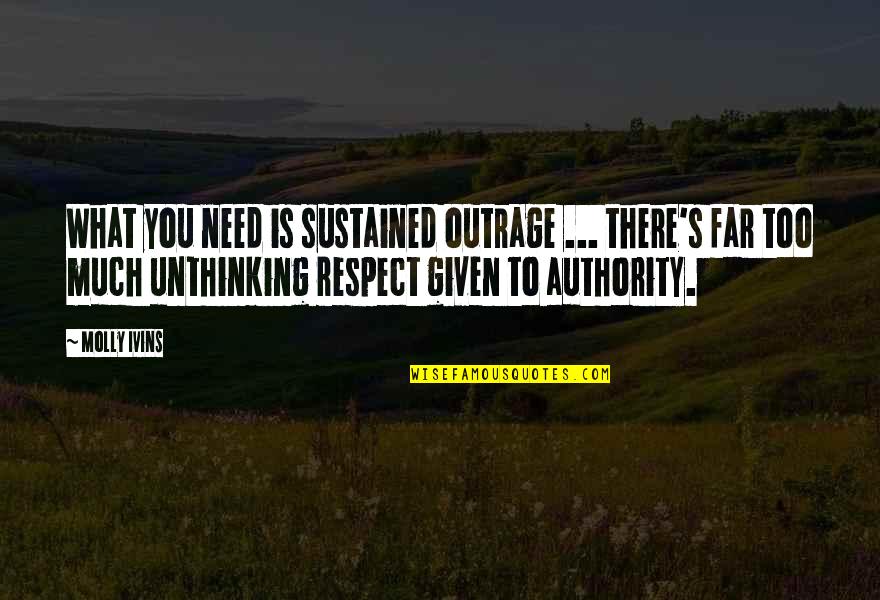 What you need is sustained outrage ... there's far too much unthinking
respect given
to authority. —
Molly Ivins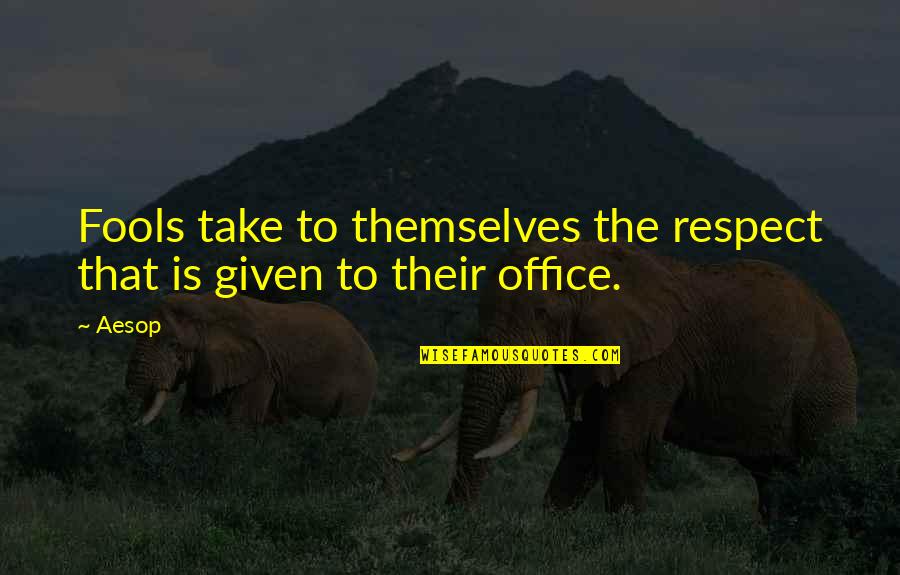 Fools take to themselves the respect that is given to their office. —
Aesop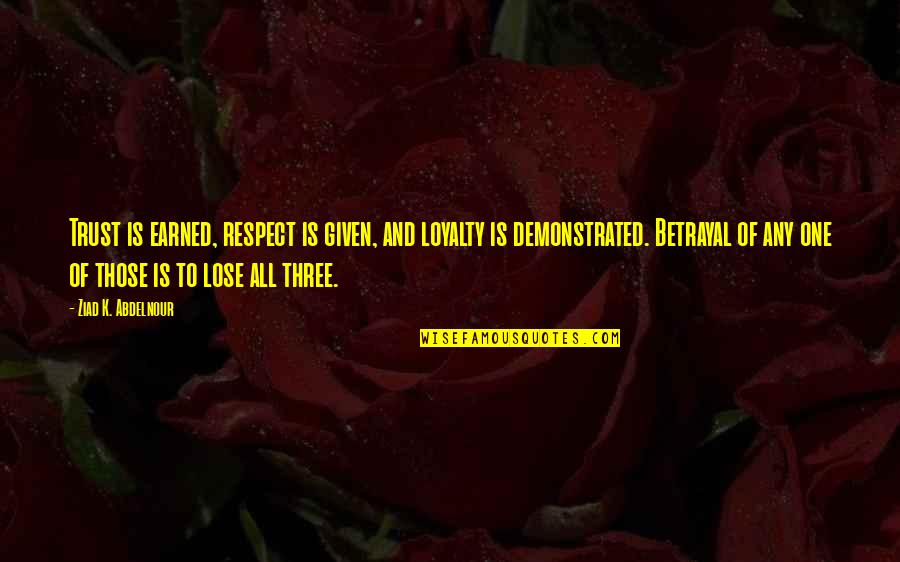 Trust is earned, respect is given, and loyalty is demonstrated. Betrayal of any one of those is to lose all three. —
Ziad K. Abdelnour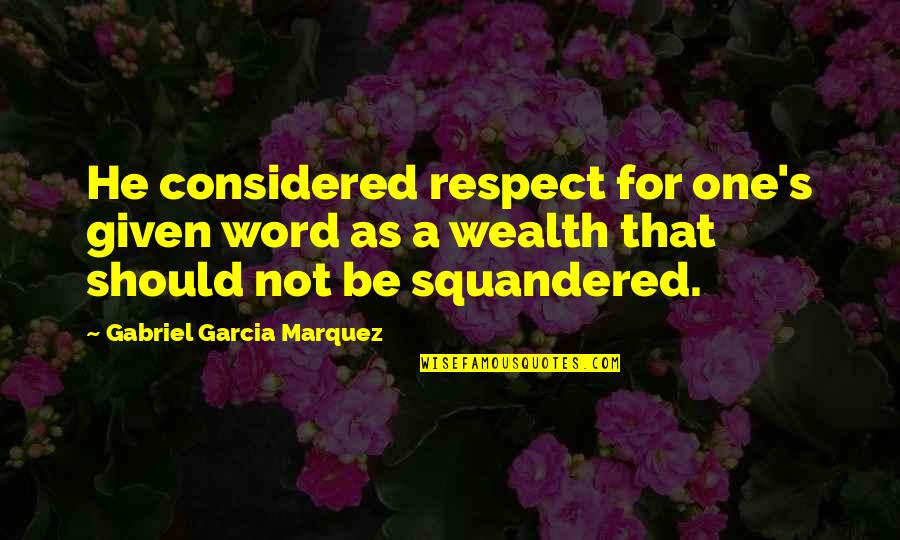 He considered respect for one's given word as a wealth that should not be squandered. —
Gabriel Garcia Marquez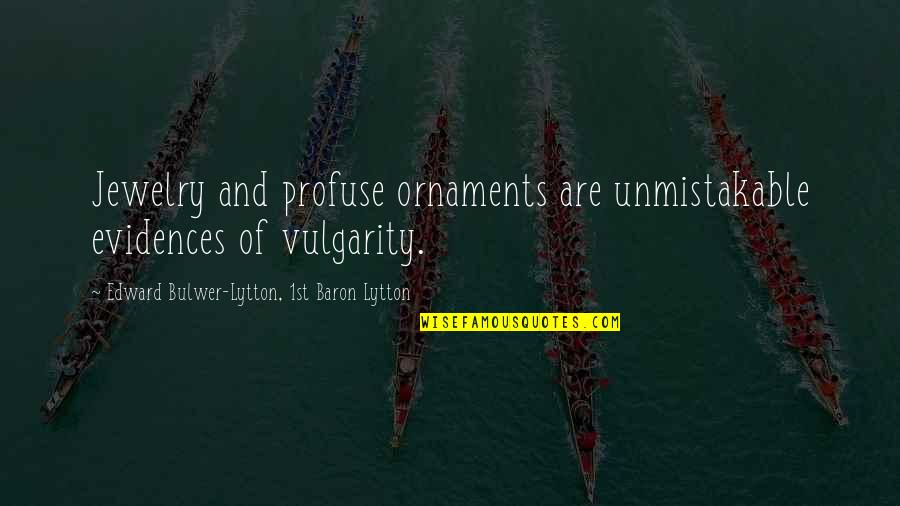 Jewelry and profuse ornaments are unmistakable evidences of vulgarity. —
Edward Bulwer-Lytton, 1st Baron Lytton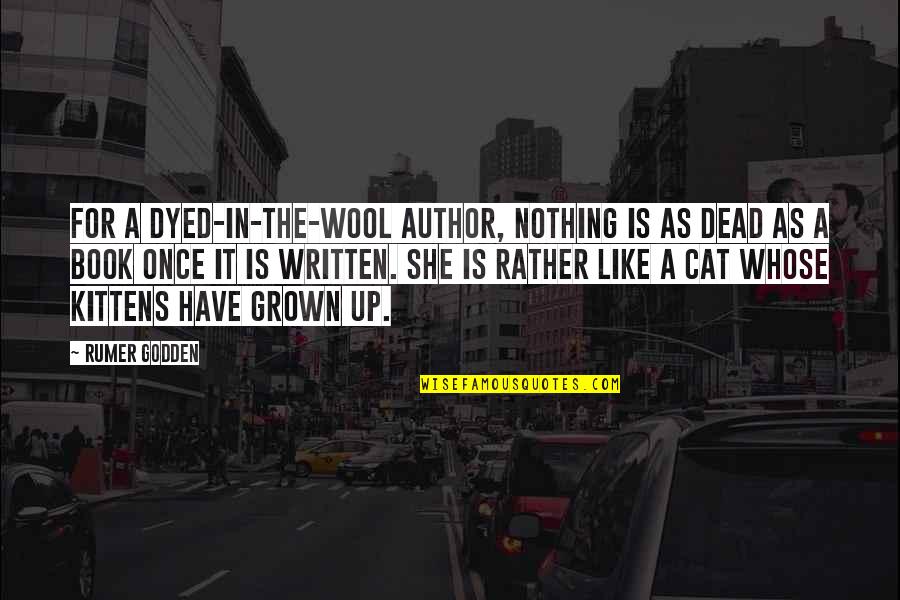 For a dyed-in-the-wool author, nothing is as dead as a book once it is written. She is rather like a cat whose kittens have grown up. —
Rumer Godden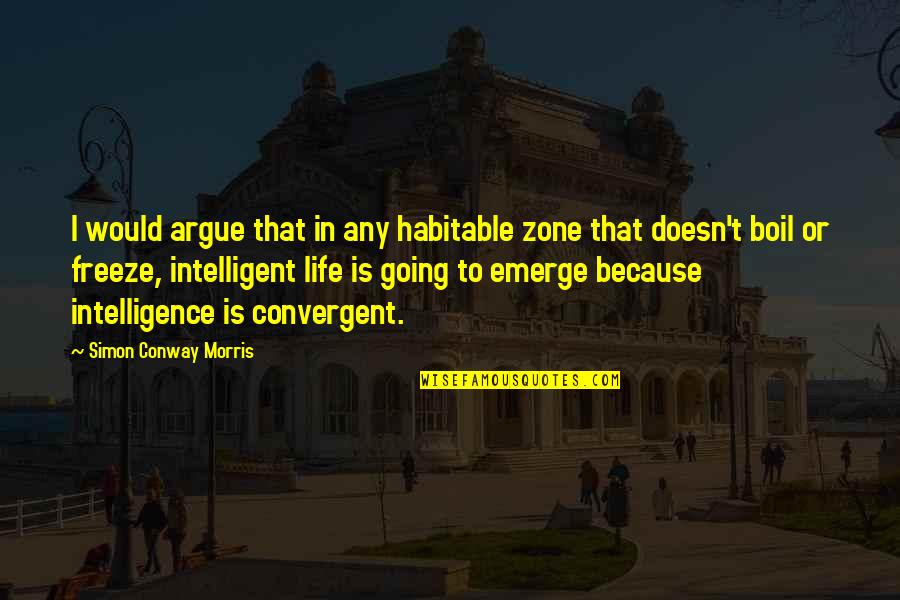 I would argue that in any habitable zone that doesn't boil or freeze, intelligent life is going to emerge because intelligence is convergent. —
Simon Conway Morris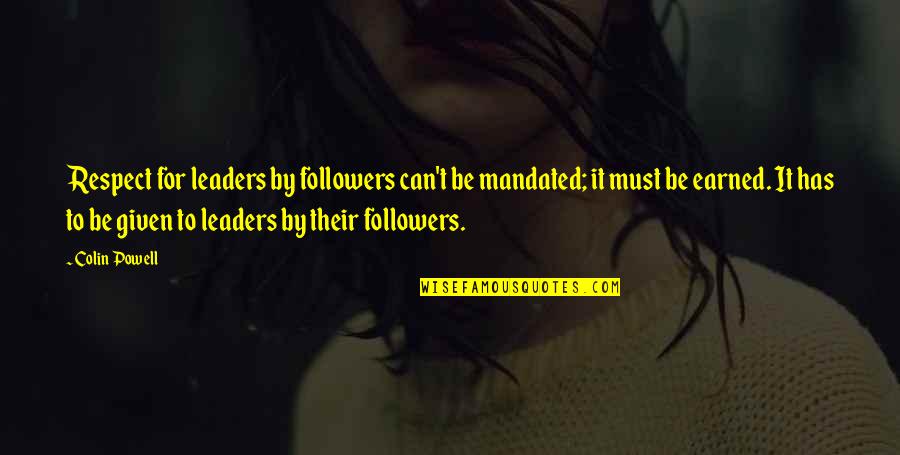 Respect for leaders by followers can't be mandated; it must be earned. It has to be given to leaders by their followers. —
Colin Powell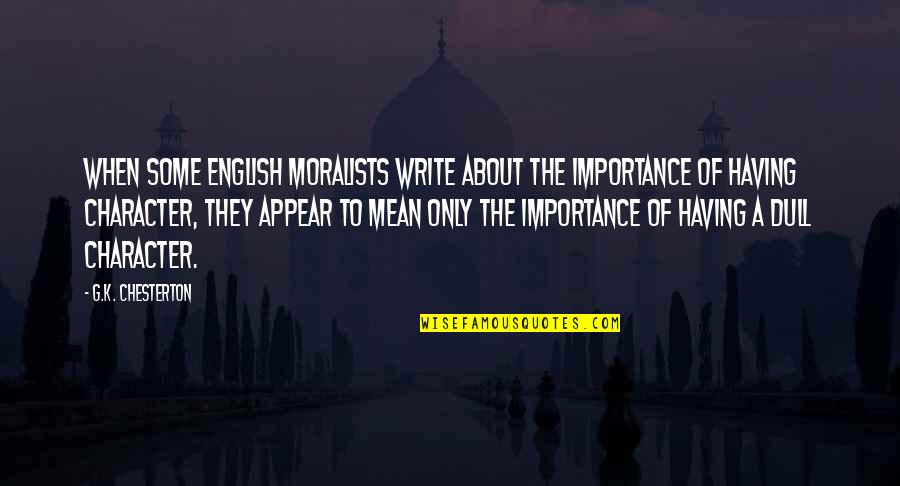 When some English moralists write about the importance of having character, they appear to mean only the importance of having a dull character. —
G.K. Chesterton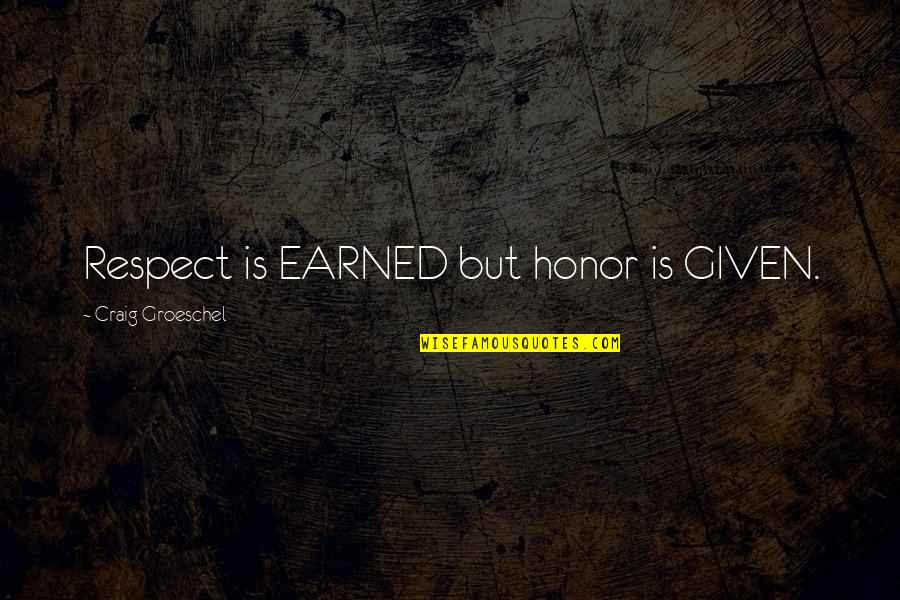 Respect is EARNED but honor is GIVEN. —
Craig Groeschel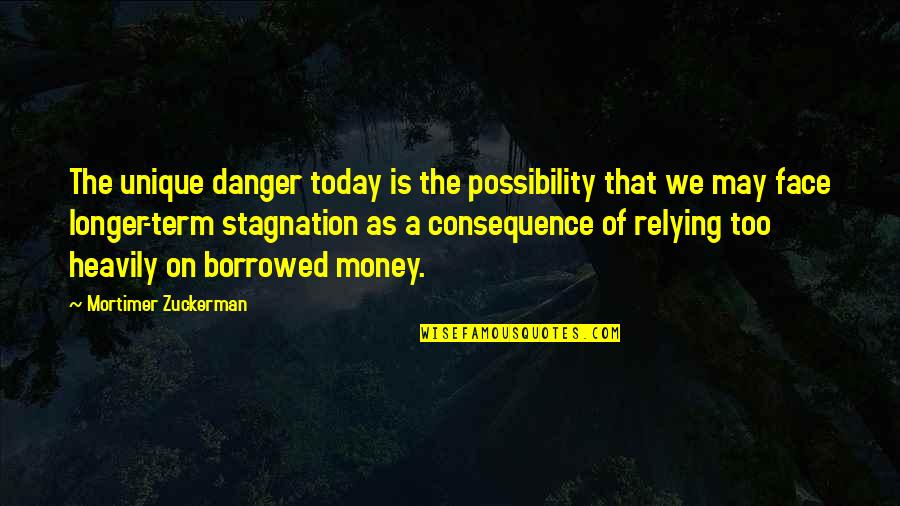 The unique danger today is the possibility that we may face longer-term stagnation as a consequence of relying too heavily on borrowed money. —
Mortimer Zuckerman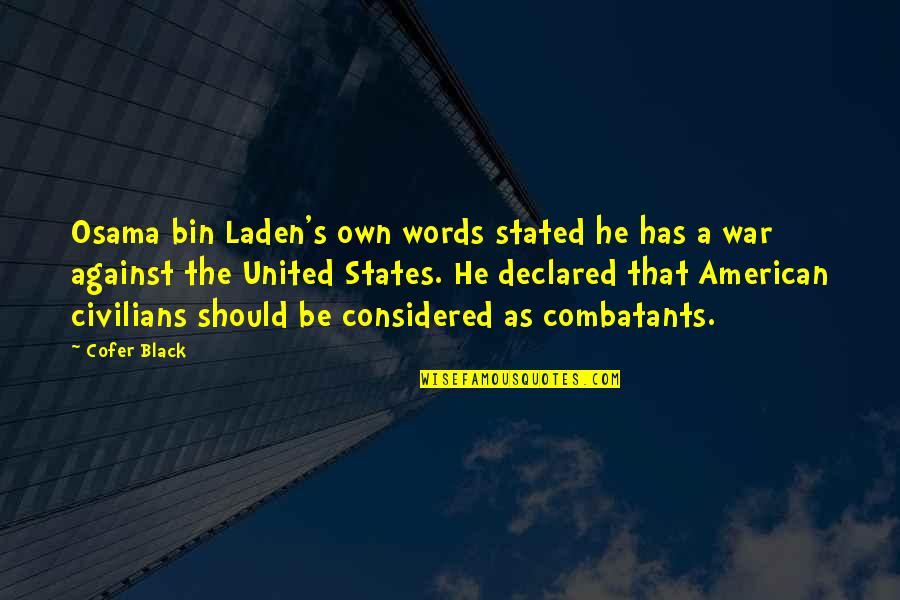 Osama bin Laden's own words stated he has a war against the United States. He declared that American civilians should be considered as combatants. —
Cofer Black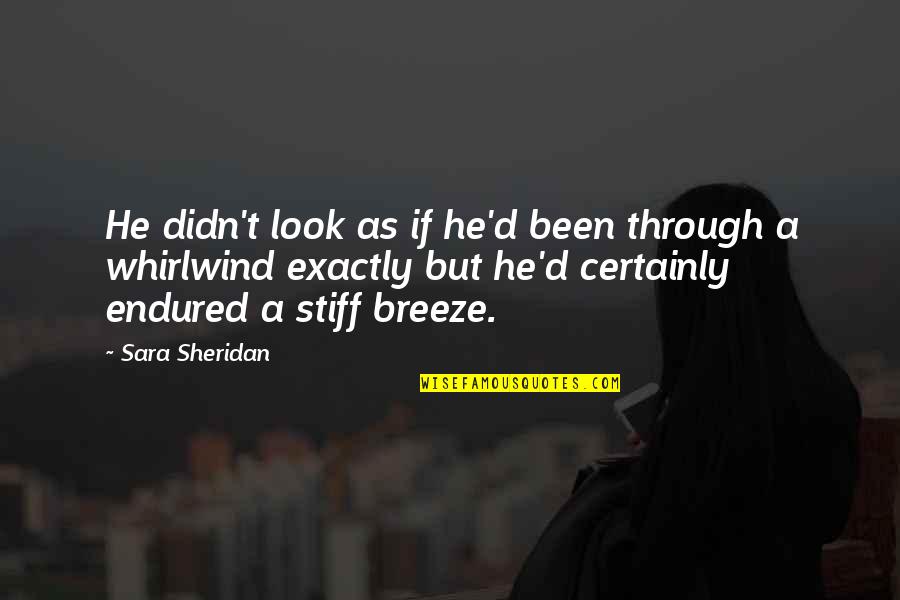 He didn't look as if he'd been through a whirlwind exactly but he'd certainly endured a stiff breeze. —
Sara Sheridan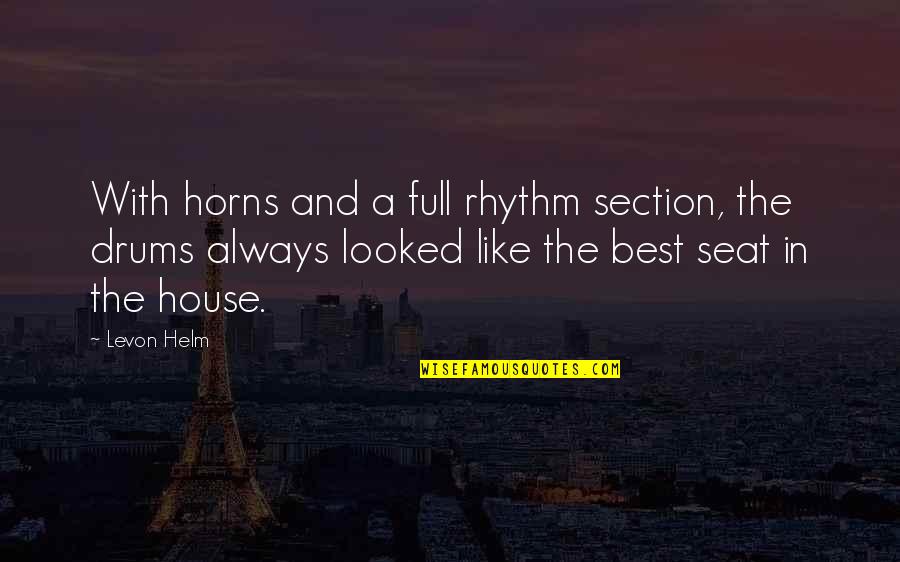 With horns and a full rhythm section, the drums always looked like the best seat in the house. —
Levon Helm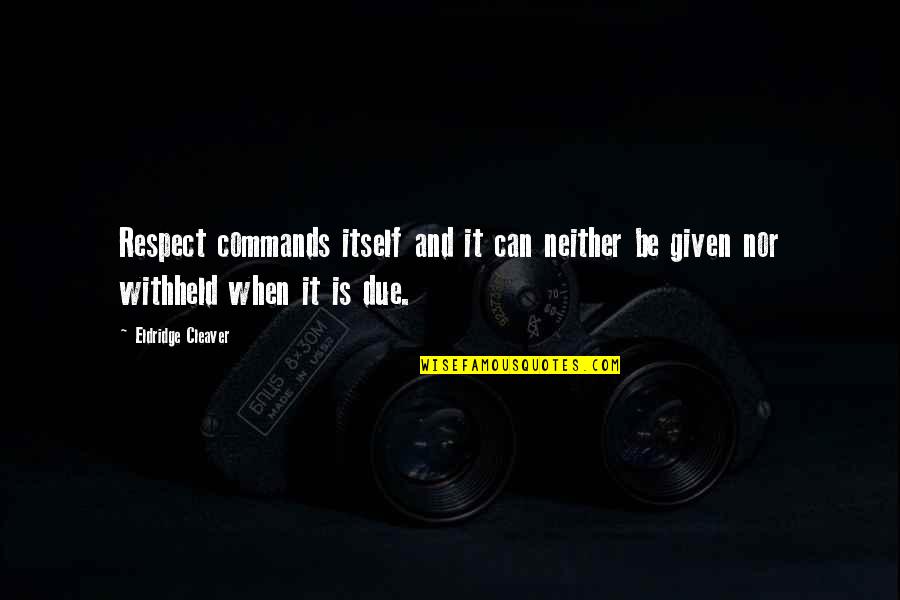 Respect commands itself and it can neither be given nor withheld when it is due. —
Eldridge Cleaver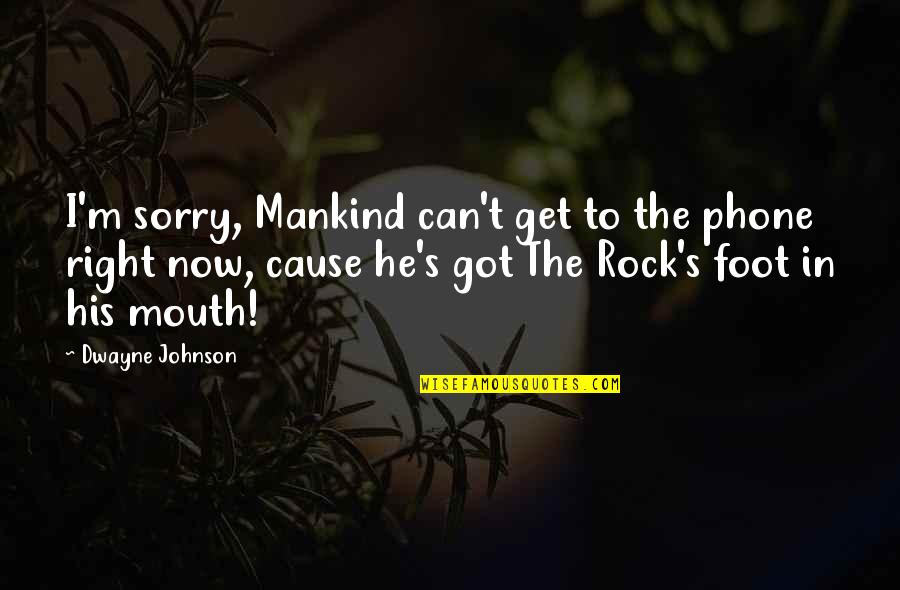 I'm sorry, Mankind can't get to the phone right now, cause he's got The Rock's foot in his mouth! —
Dwayne Johnson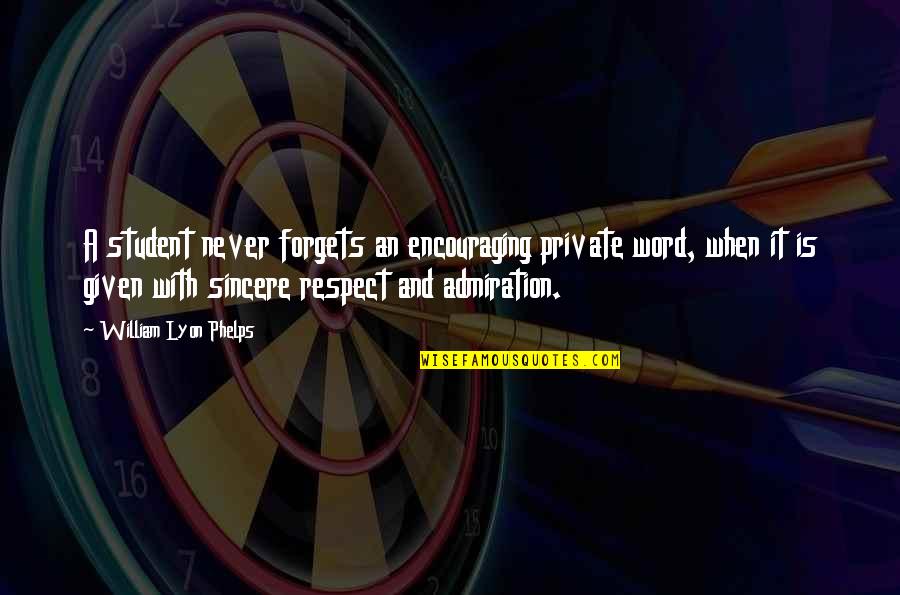 A student never forgets an encouraging private word, when it is given with sincere respect and admiration. —
William Lyon Phelps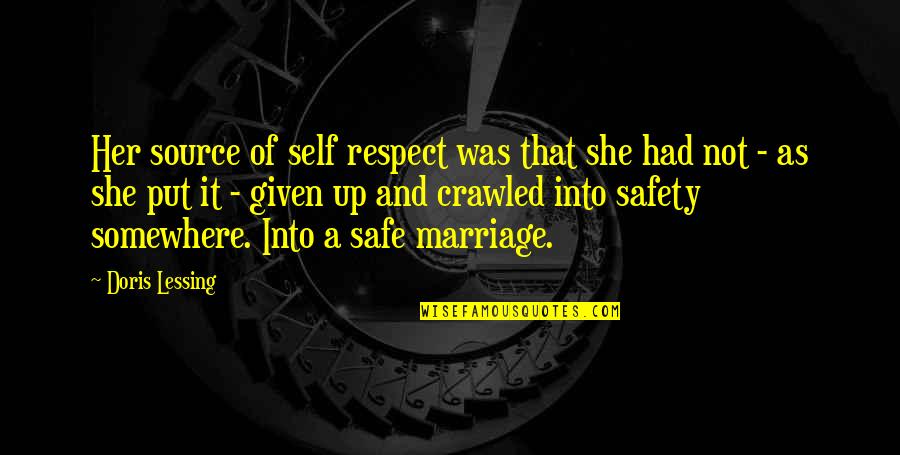 Her source of self respect was that she had not - as she put it - given up and crawled into safety somewhere. Into a safe marriage. —
Doris Lessing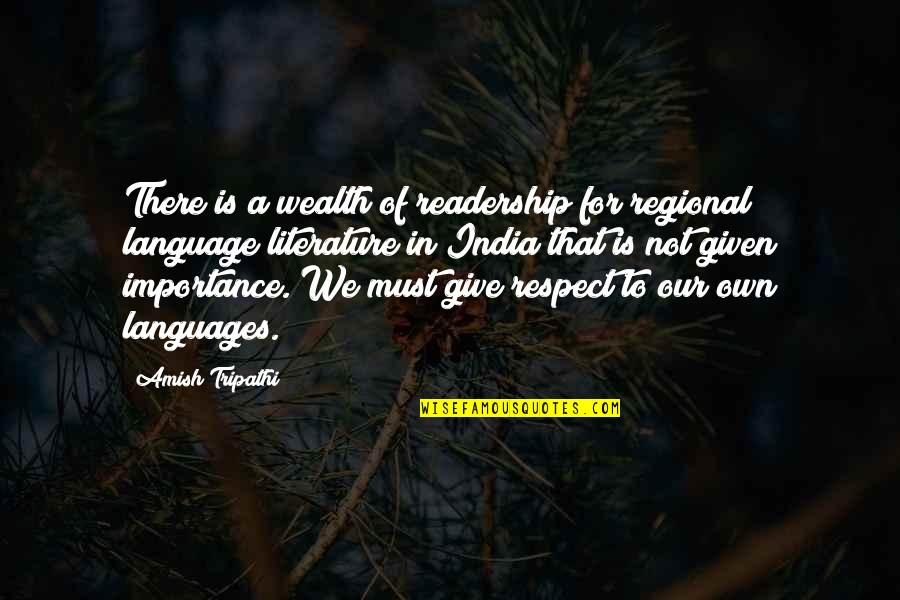 There is a wealth of readership for regional language literature in India that is not given importance. We must give respect to our own languages. —
Amish Tripathi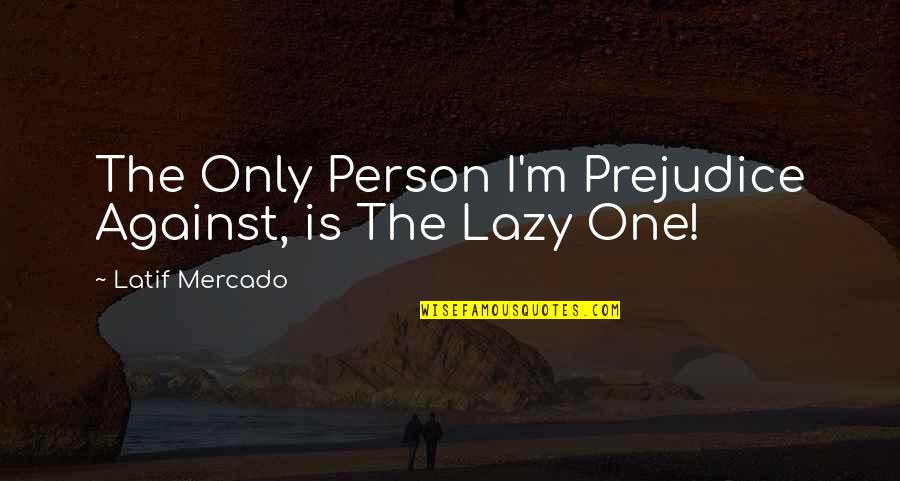 The Only Person I'm Prejudice Against, is The Lazy One! —
Latif Mercado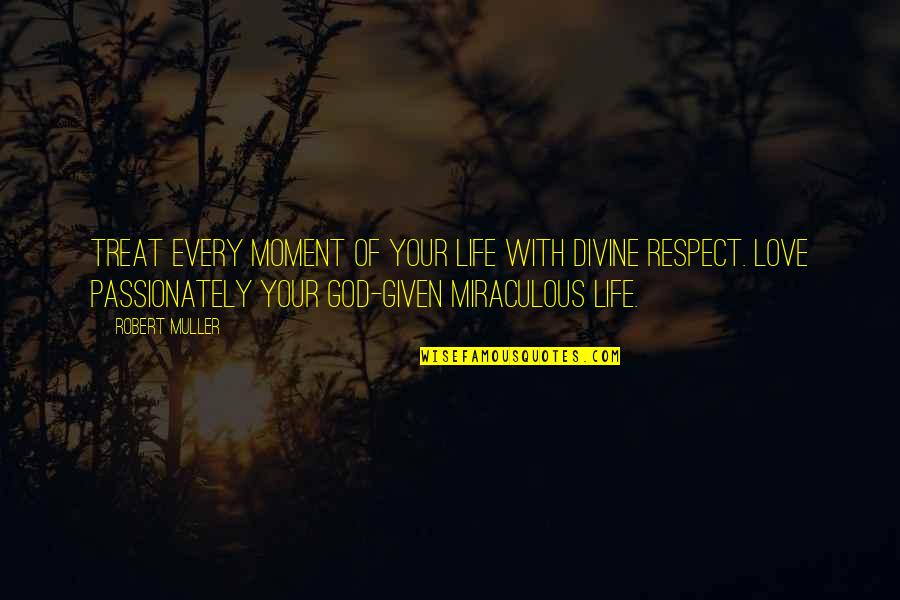 Treat every moment of your life with Divine respect. Love passionately your God-given miraculous life. —
Robert Muller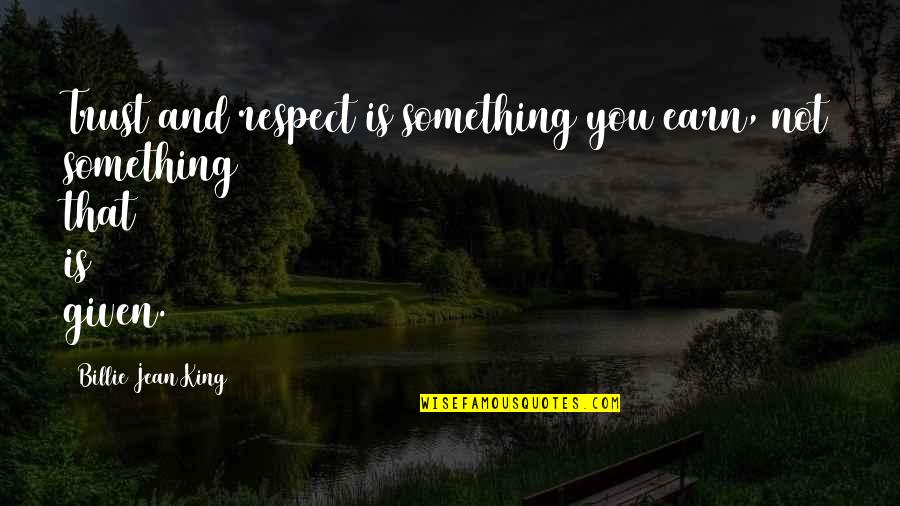 Trust and respect is something you earn, not something that is given. —
Billie Jean King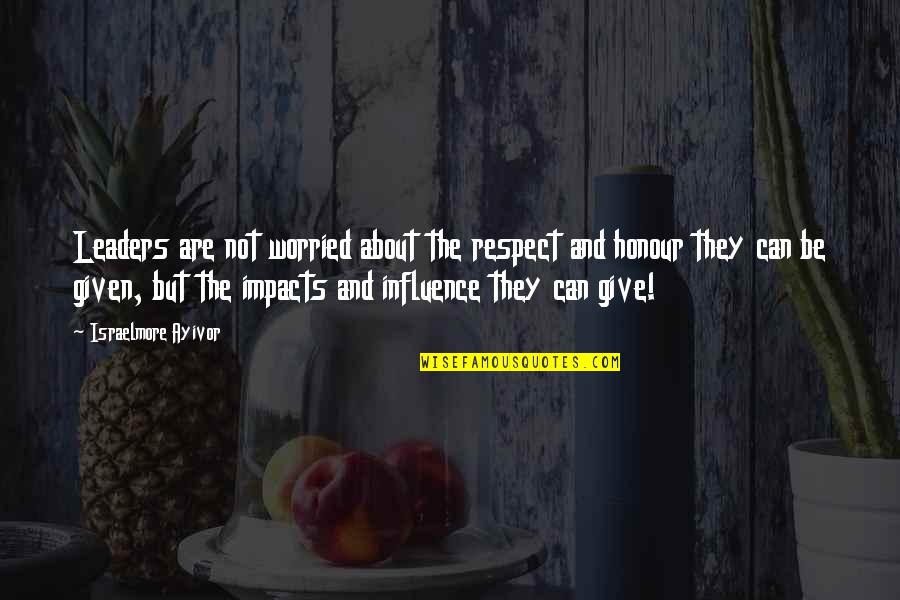 Leaders are not worried about the respect and honour they can be given, but the impacts and influence they can give! —
Israelmore Ayivor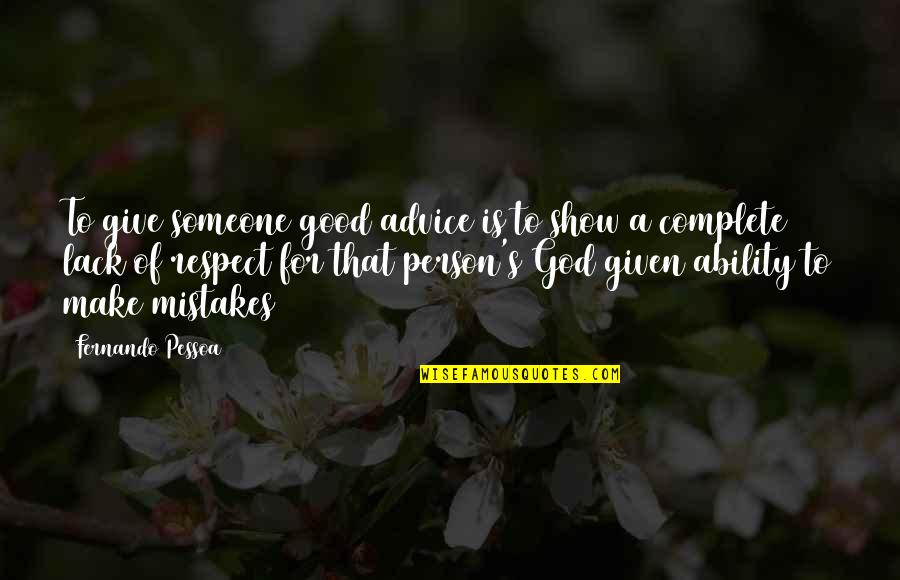 To give someone good advice is to show a complete lack of respect for that person's God given ability to make mistakes —
Fernando Pessoa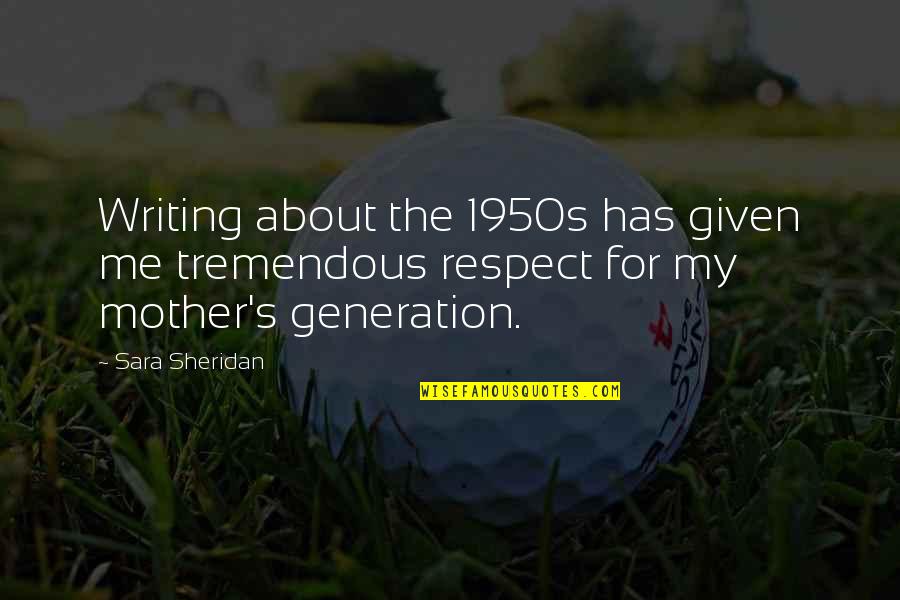 Writing about the 1950s has given me tremendous respect for my mother's generation. —
Sara Sheridan