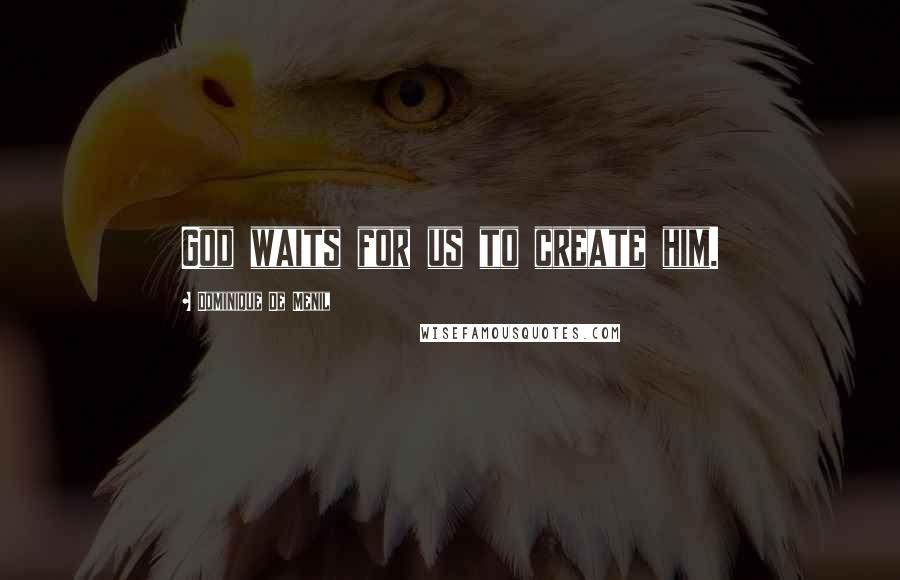 God waits for us to create him.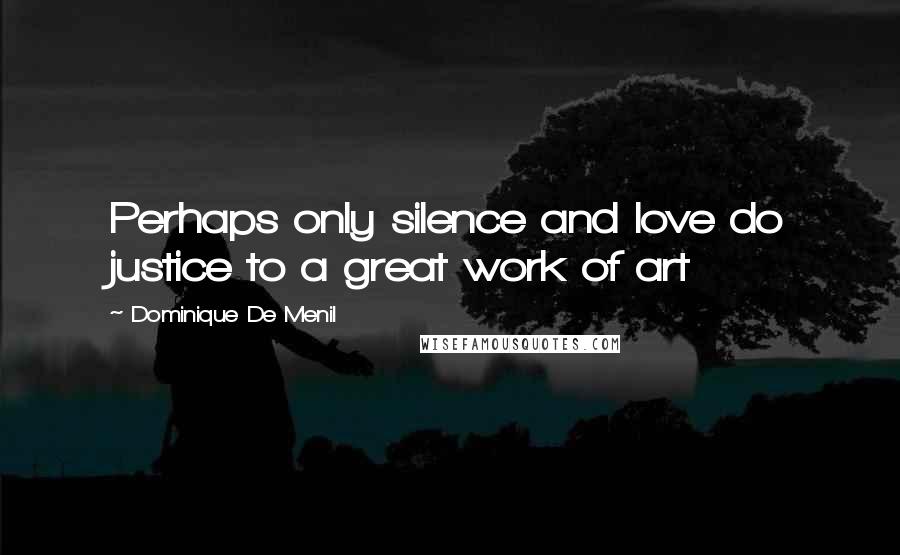 Perhaps only silence and love do justice to a great work of art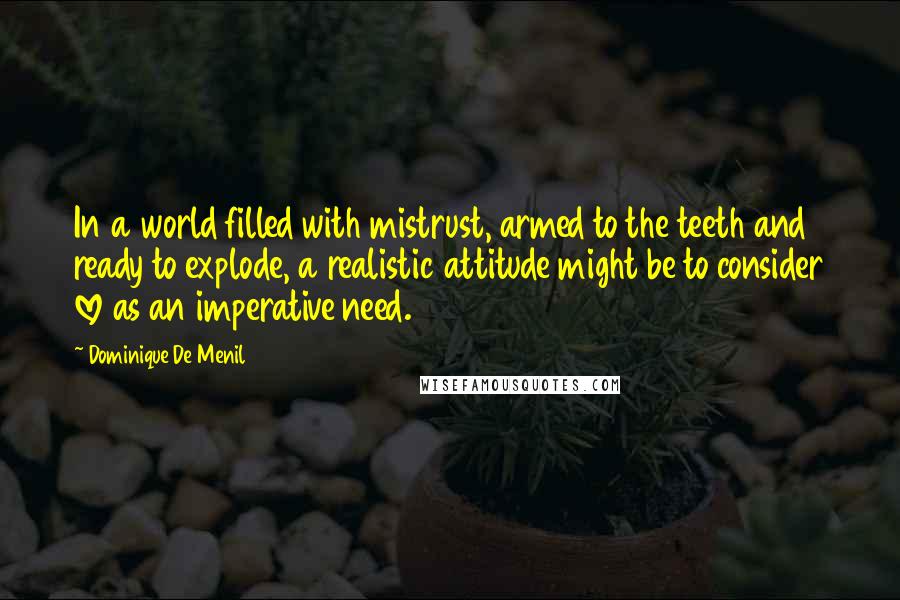 In a world filled with mistrust, armed to the teeth and ready to explode, a realistic attitude might be to consider love as an imperative need.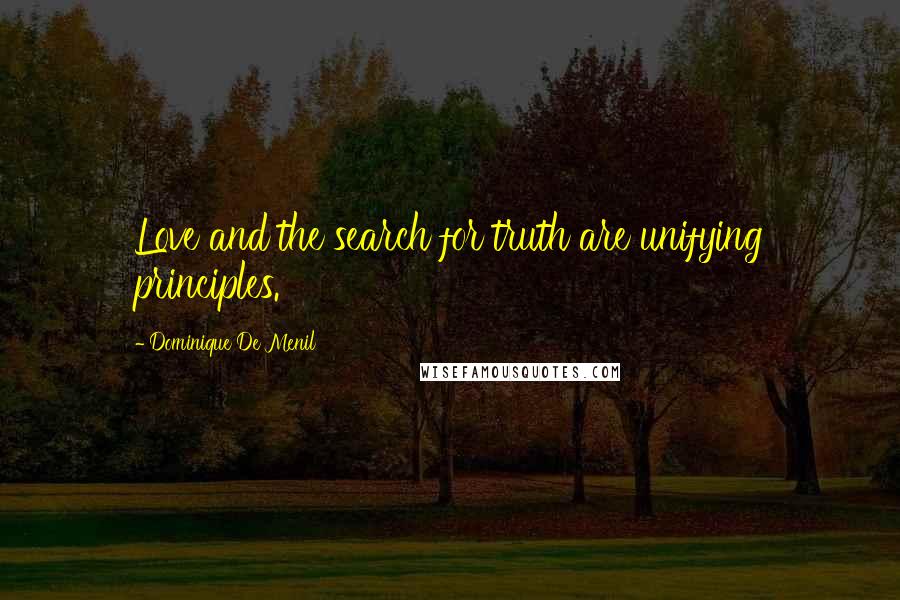 Love and the search for truth are unifying principles.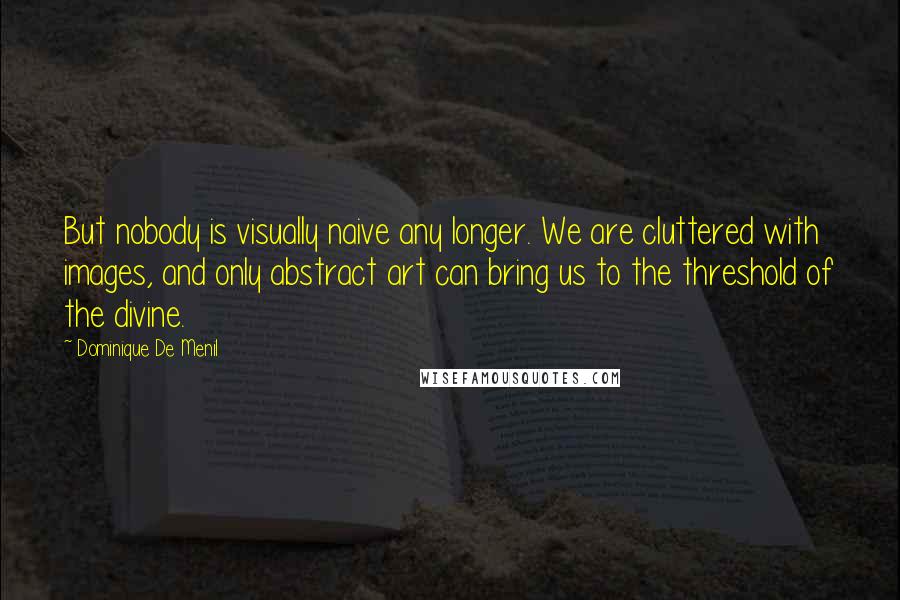 But nobody is visually naive any longer. We are cluttered with images, and only abstract art can bring us to the threshold of the divine.